30 Most Savory Fish Dishes
Although fish is consumed less often than meats, poultry and vegetables, it's still a "should-serve" food at family meals. The reason is simple. It's rich in protein and packed with tastes and flavors when cooked right. And, you've guessed out the topic of today's post, right? Surely, it's about most savory fish dishes (30 will be recommended).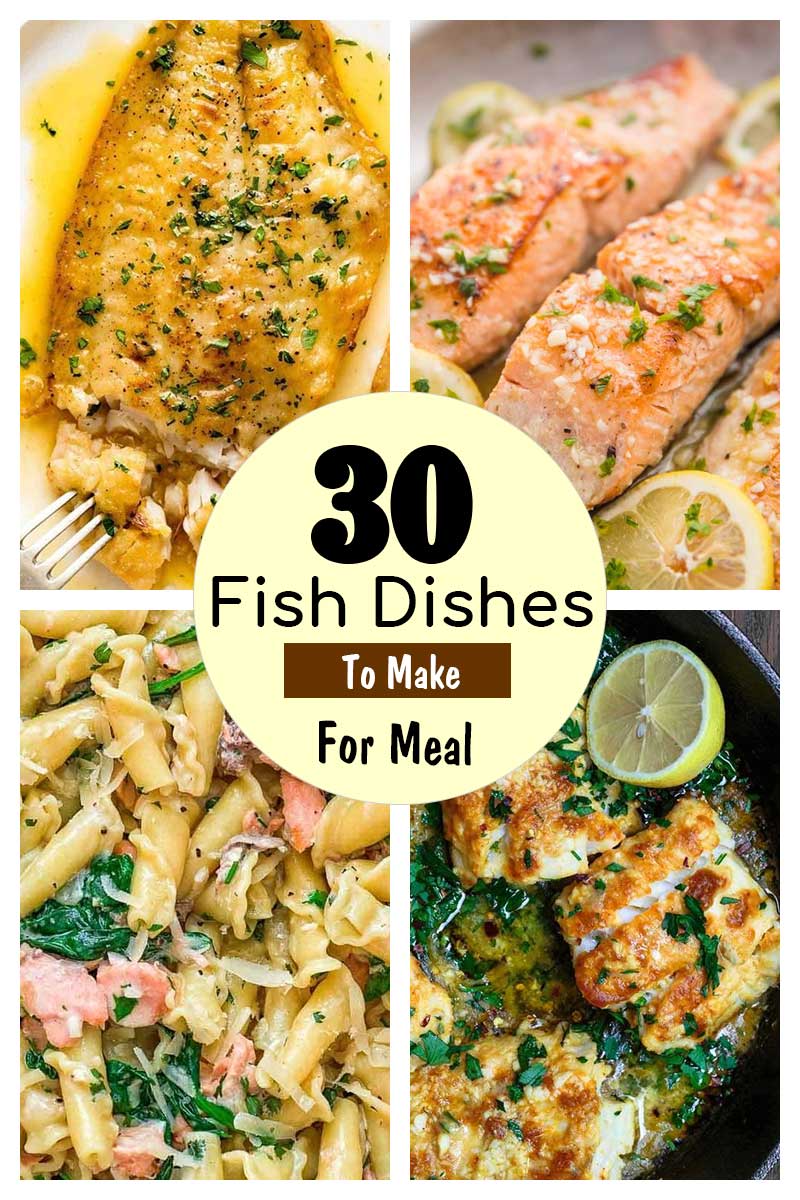 Among many types of fish out there, we just gather savory dishes made from 7 most popular fishes, including salmon, cod, tuna, tilapia, alaska pollock, pangasius and catfish. So, your job here is pick out favorite types that are suitable with the season and friendly to your diet. There is a tip for you when preparing: use some vinegar or white to reduce their fishy smell.
#1 Baked Salmon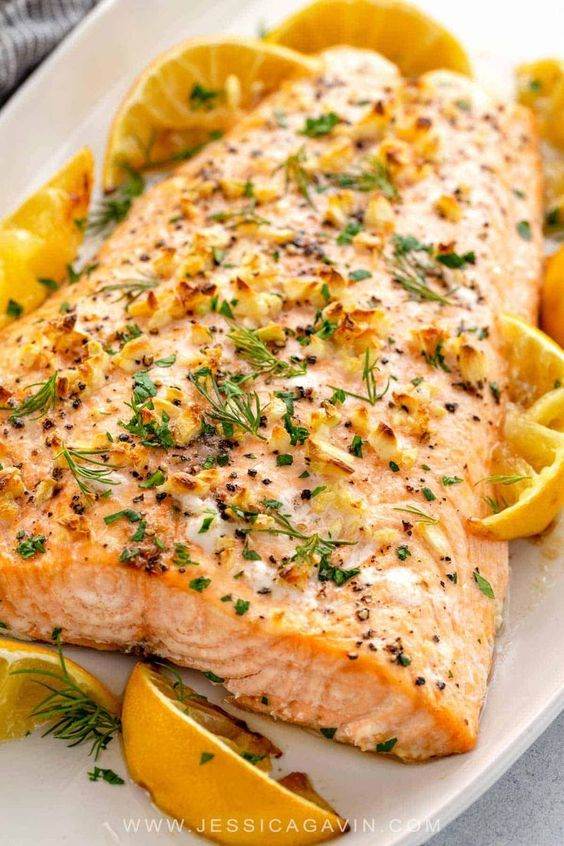 #2 Lemon Garlic Tuna Cakes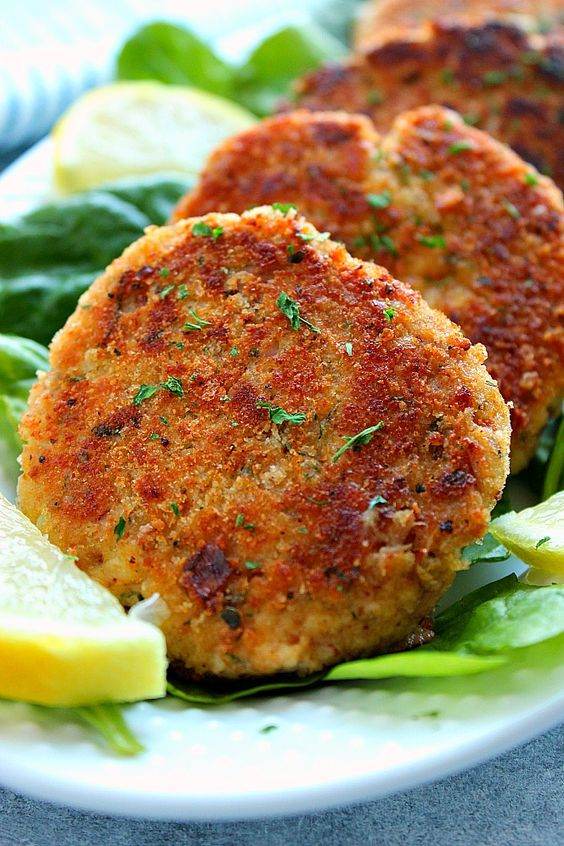 #3 Honey Garlic Salmon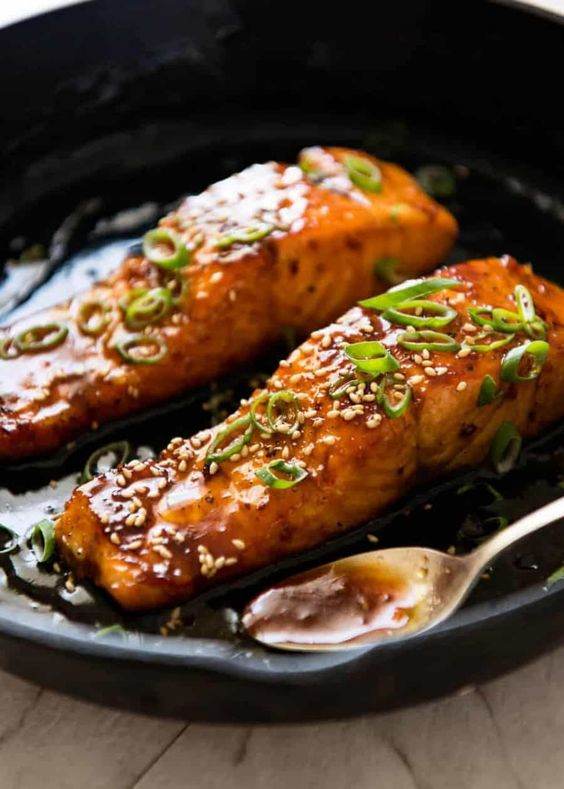 #4 Poached Salmon in Coconut Lime Sauce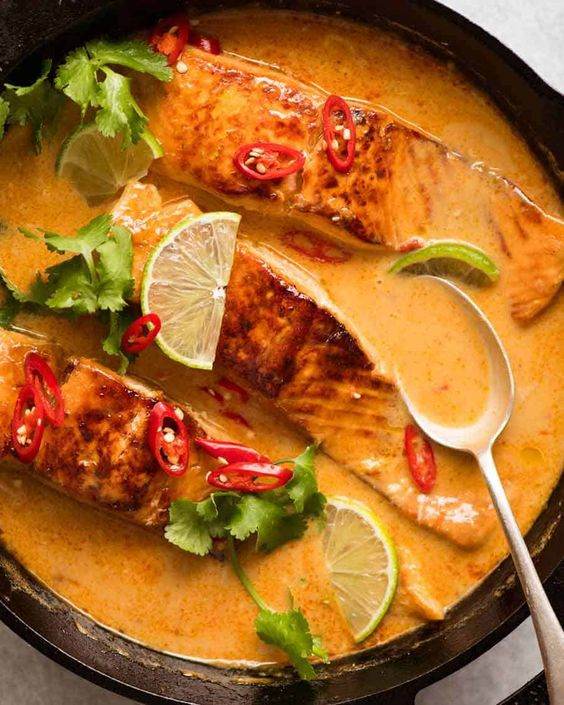 #5 Firecracker Salmon

#6 Skillet Buttered Cod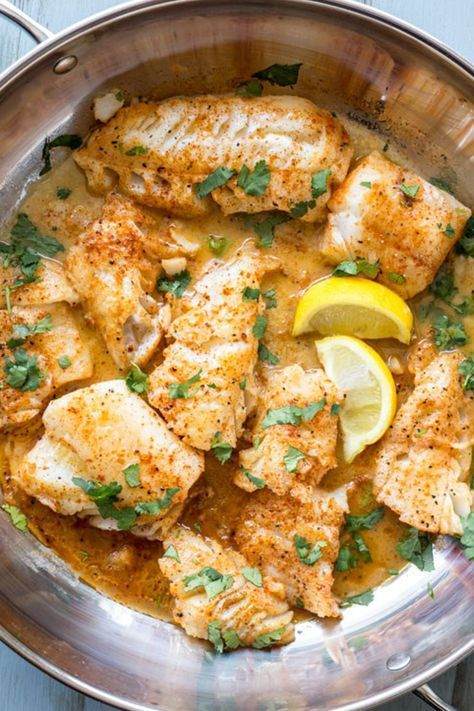 #7 Pan-Seared Cod in White Wine Tomato Basil Sauce
#8 Lemon Butter Sauce with Crispy Pan Fried Fish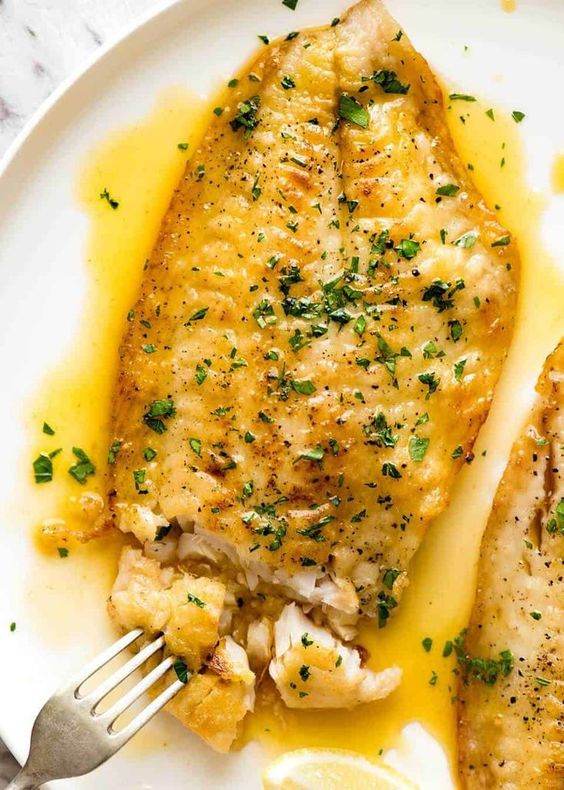 #9 Baked Halibut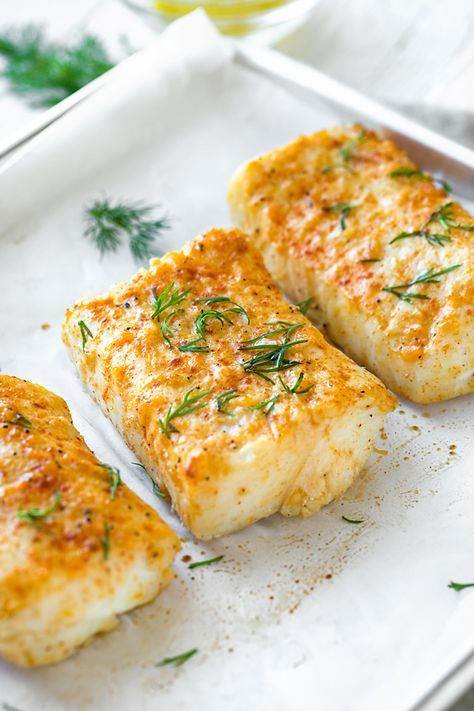 #10 Cod with Tomato and Herb Butter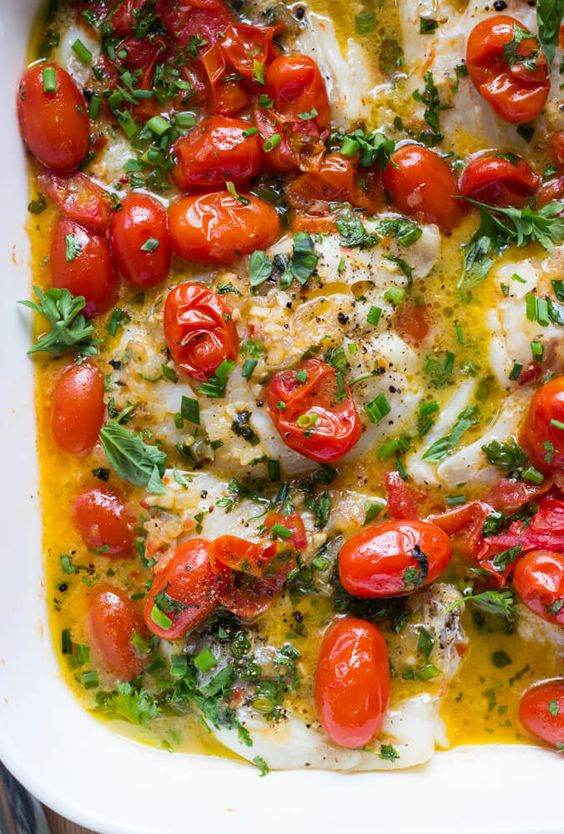 #11 Baked Tilapia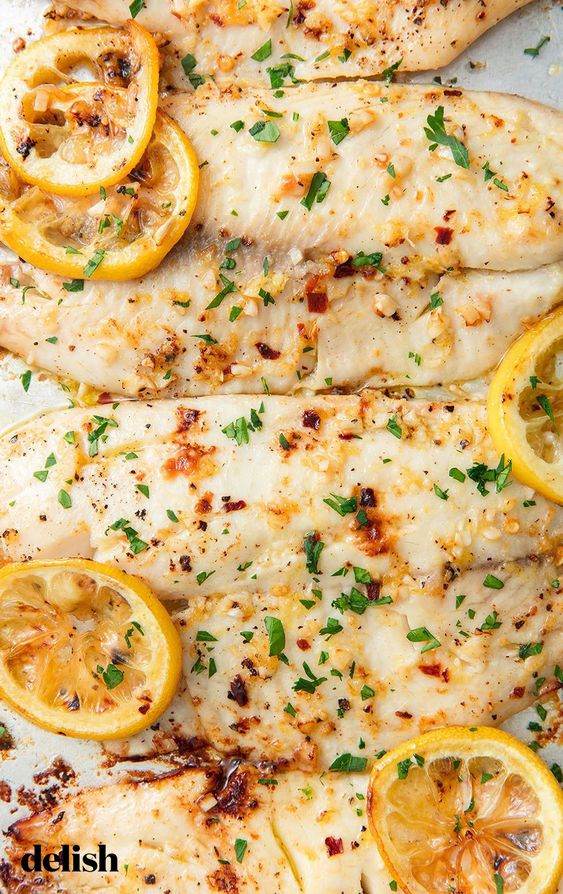 #12 Canned Tuna Pasta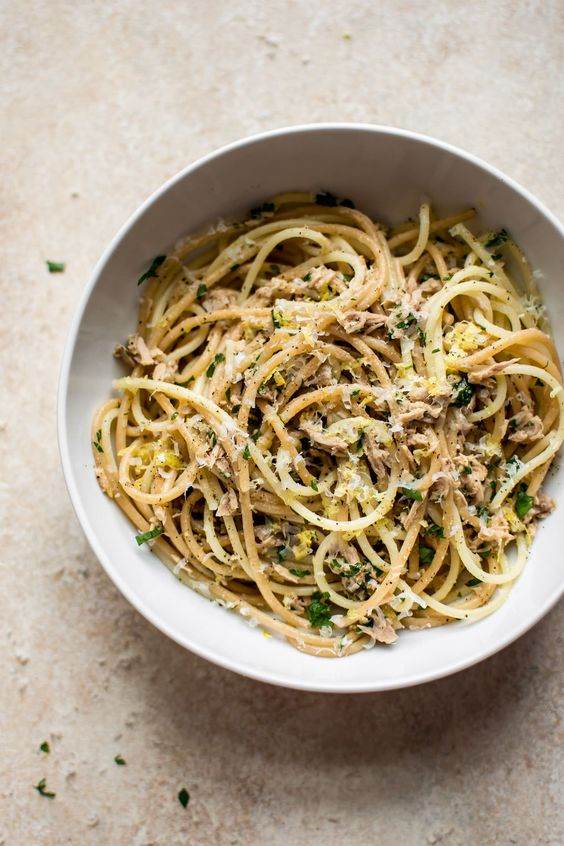 #13 Spicy Keto Tuna Melt Cups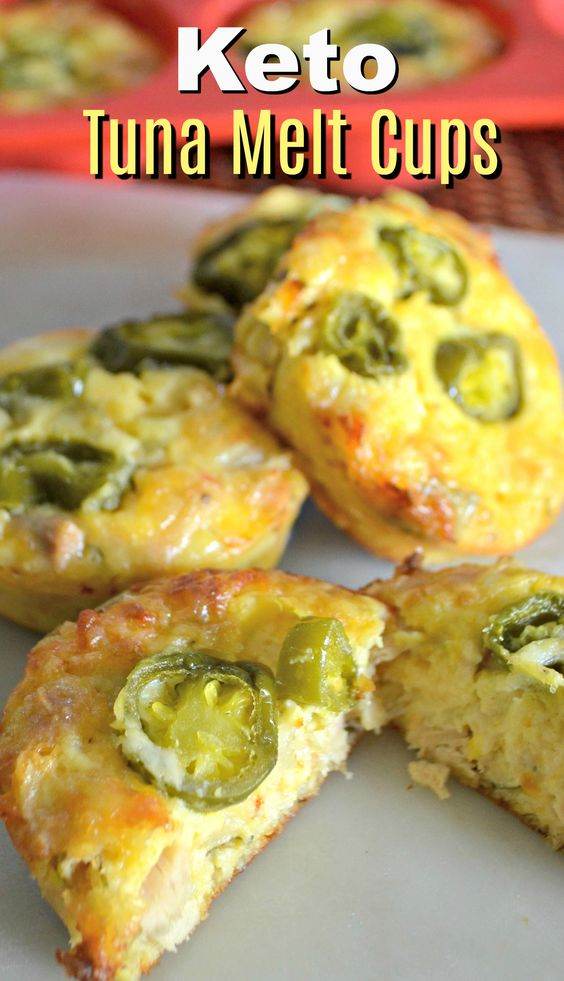 #14 Spicy Lemon Garlic Baked Tilapia Fillet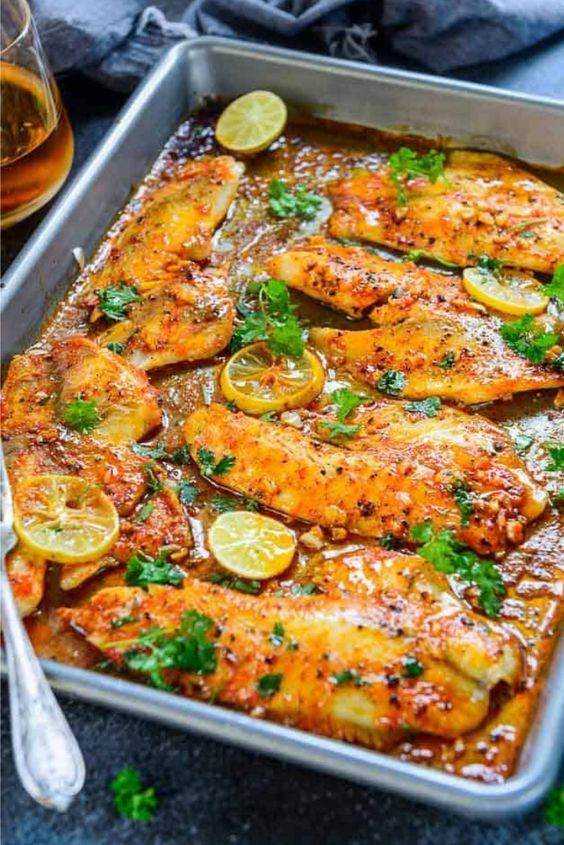 #15 Blackened Catfish Over Cajun Rice