Potatoes: Here Are Best Dishes To Make!
Available around the year at abundance (whether early season, mid season or late season), potatoes are one of the most common vegetables used for daily cooking. The reason is simple. They are versatile. They can combine well with a variety of ingredients, ranging from cheeses to bacon. Not just that, you can cleverly turn them into a number of dish, including mashed, baked, steamed, stewed, fried, grilled, casserole, soup and some others.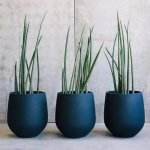 Perhaps, each of us has already known and got favorite potatoes recipes of their own and tried them times, too. In this post, however, we've collected 30 of the best potato recipes and they are bound to work with you guys. You don't need to be a good cook to give them a try. All required is your love for cooking and desire to find something good to cook for family. Let's find them out!
#1 Potato recipes: Crispy Leaf Potatoes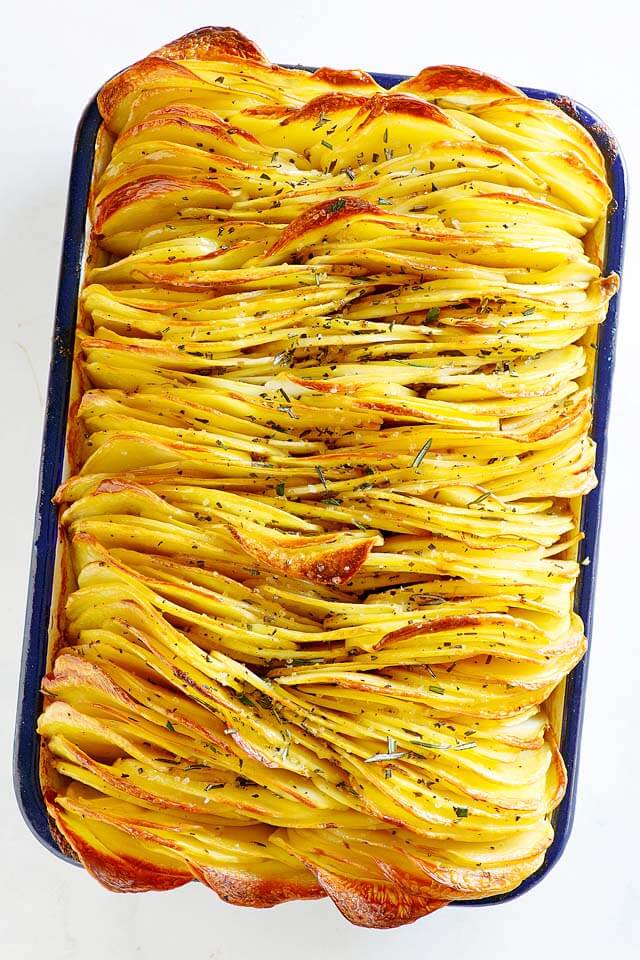 #2 Garlic Parmesan Scalloped Potatoes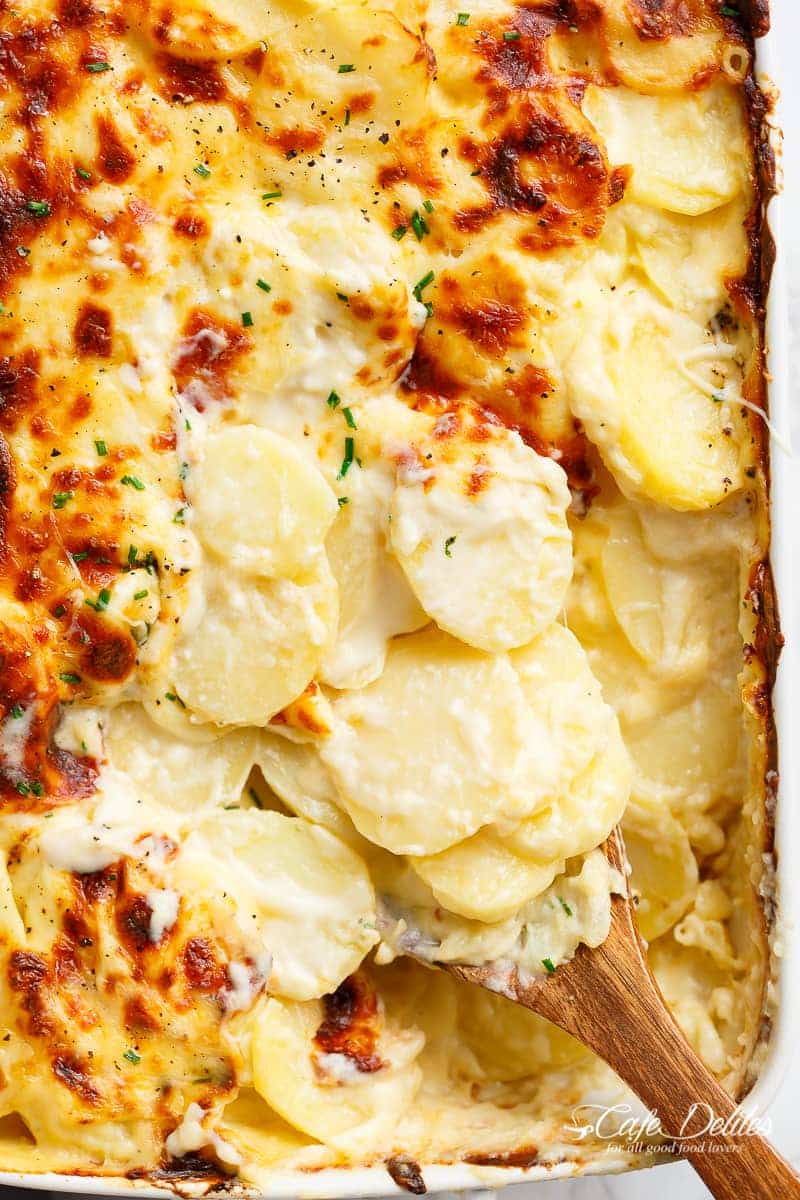 #3 Potato recipes: Crispy Roasted Potatoes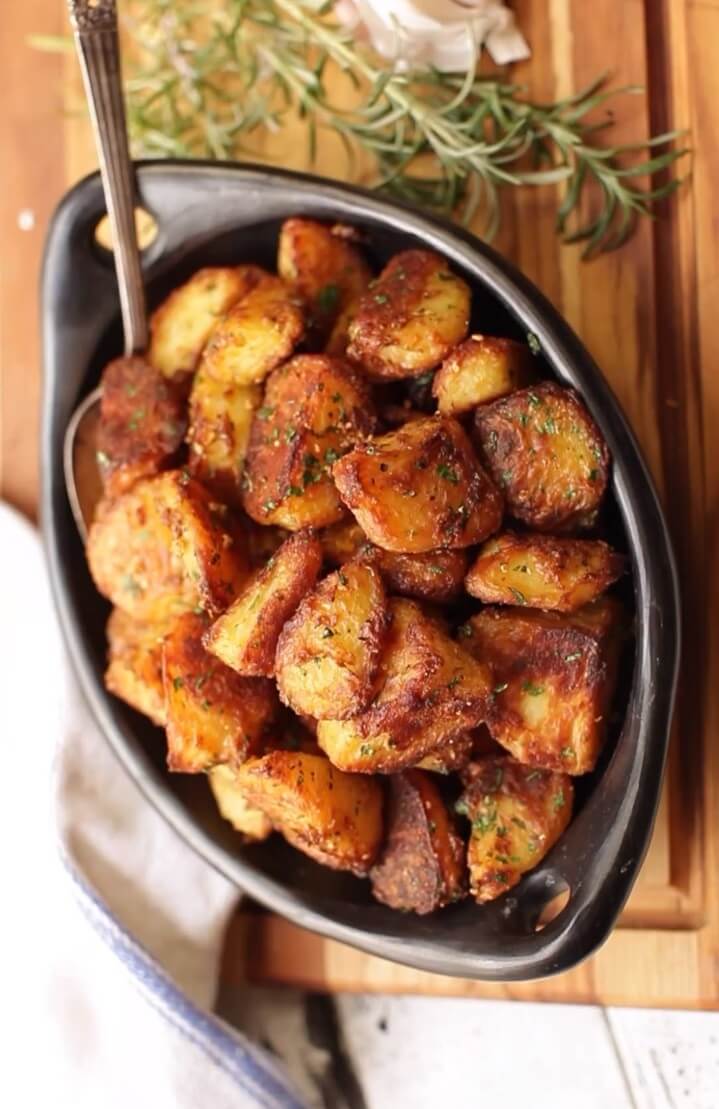 #4 Broccoli and Cheddar Twice-Baked Potatoes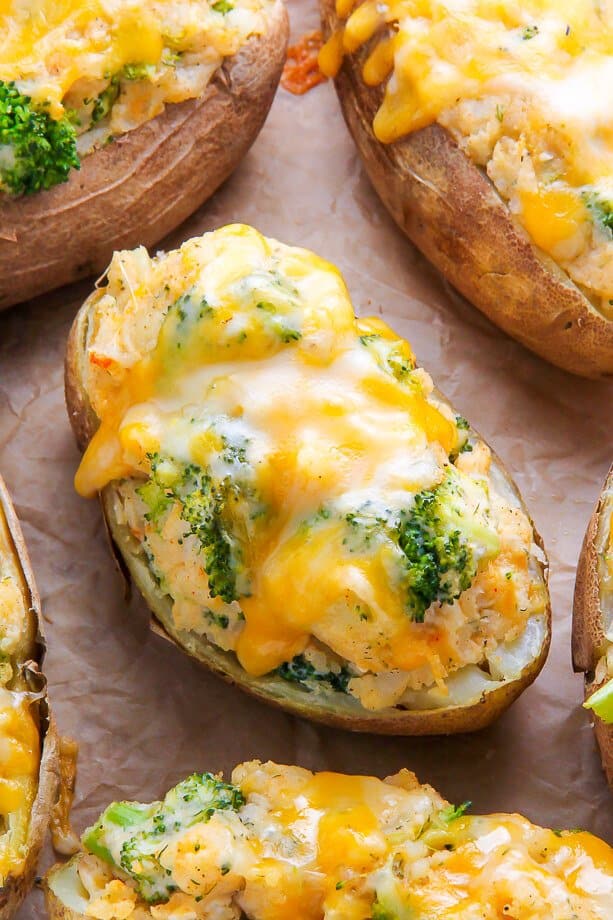 #5 Oven Baked Potato Wedges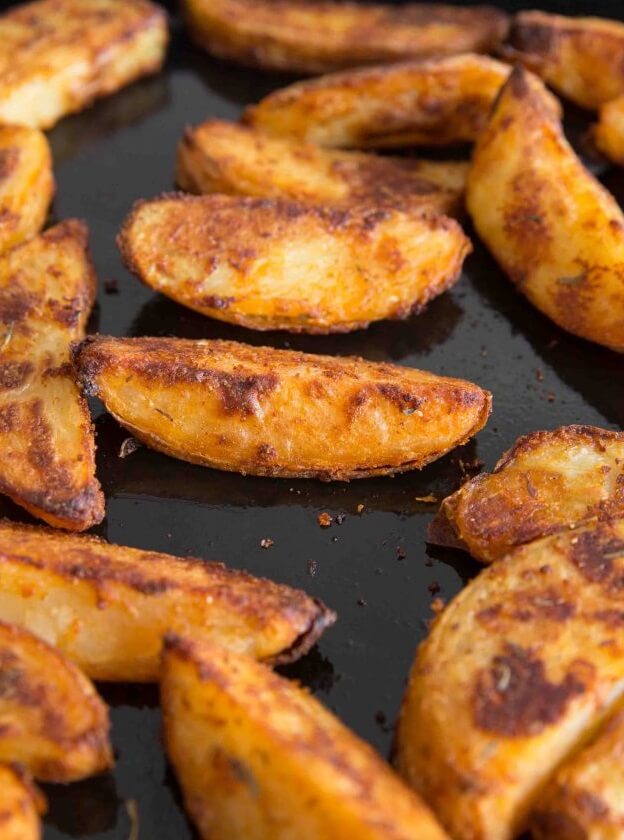 #6 Cheesy Potato Casserole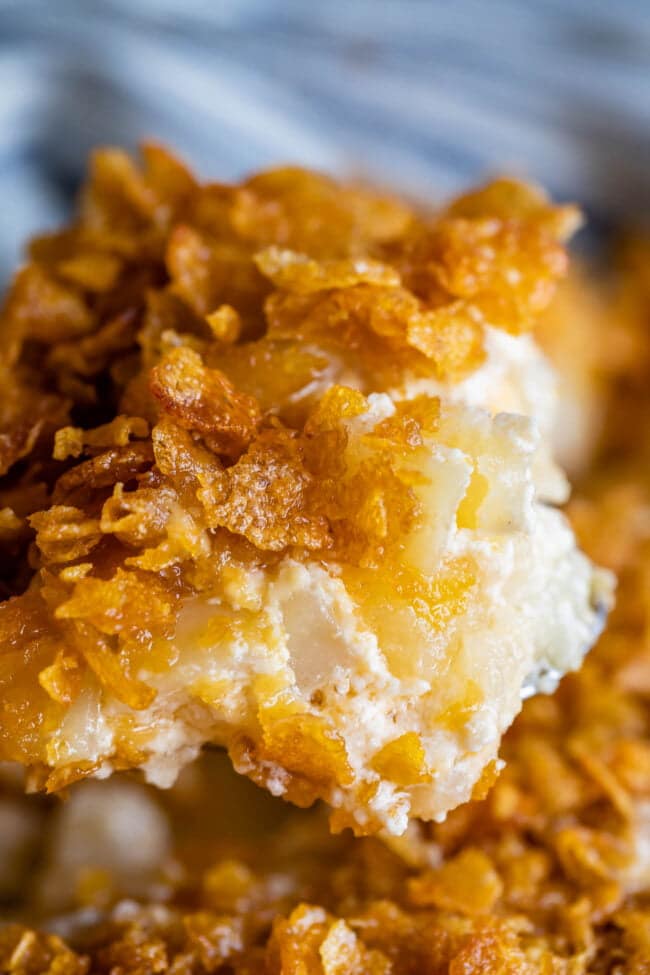 #7 Creamy Potato and Hamburger Soup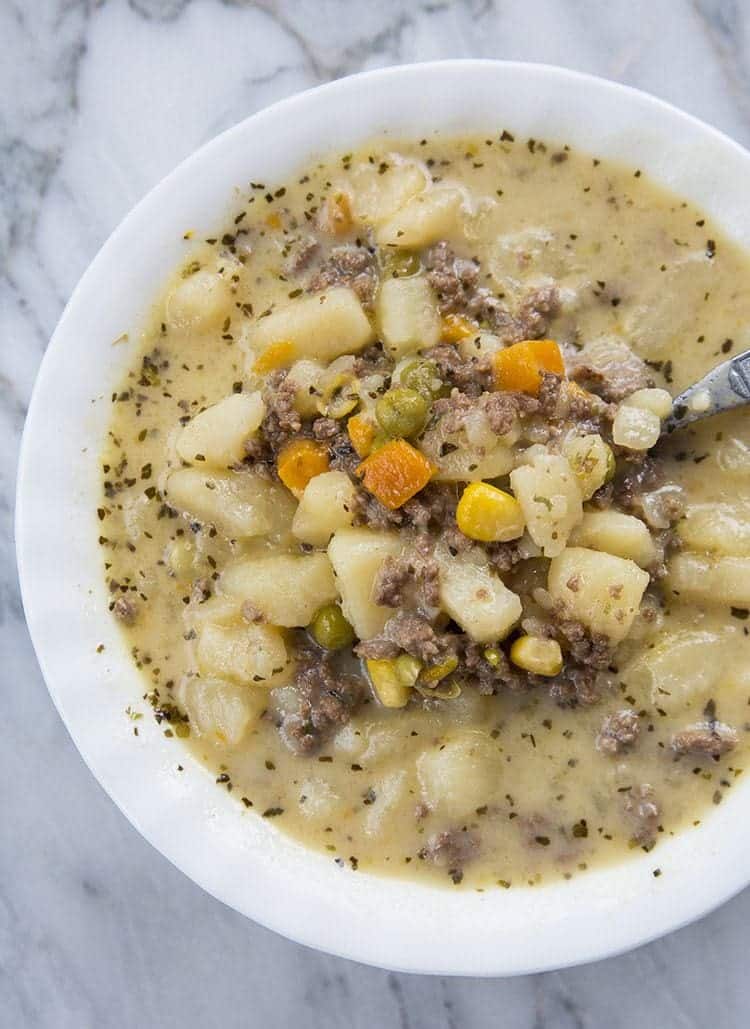 #8 Mushroom Stuffed Potato Cakes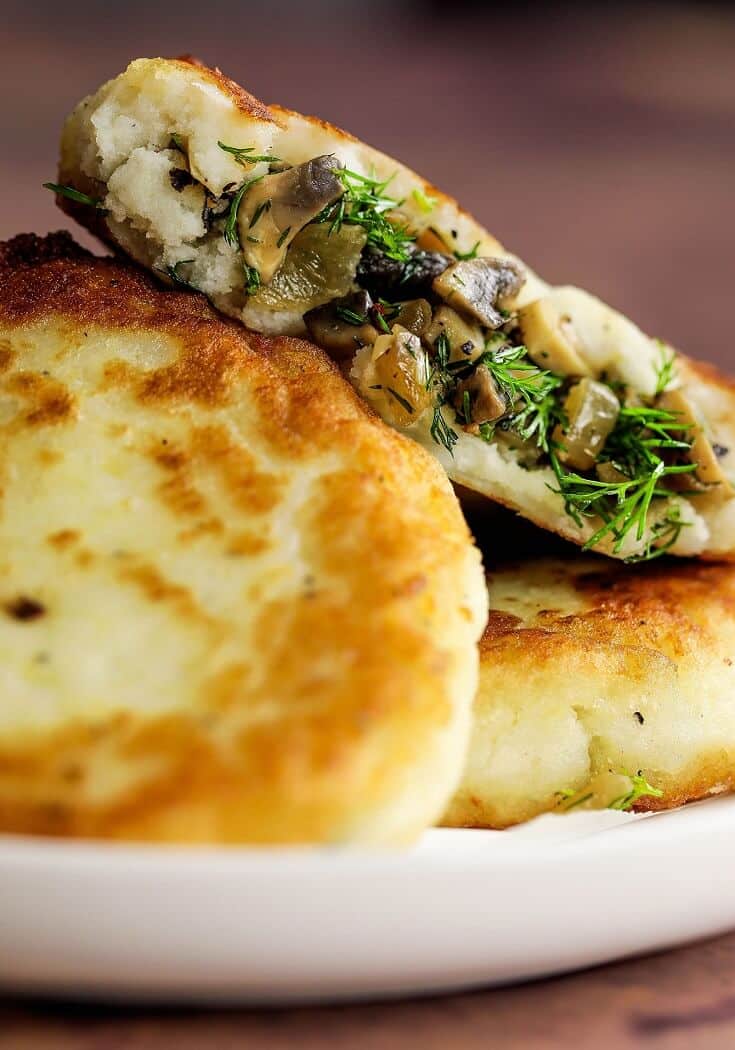 #9 Loaded Baked Potato Casserole
#10 Volcano Potatoes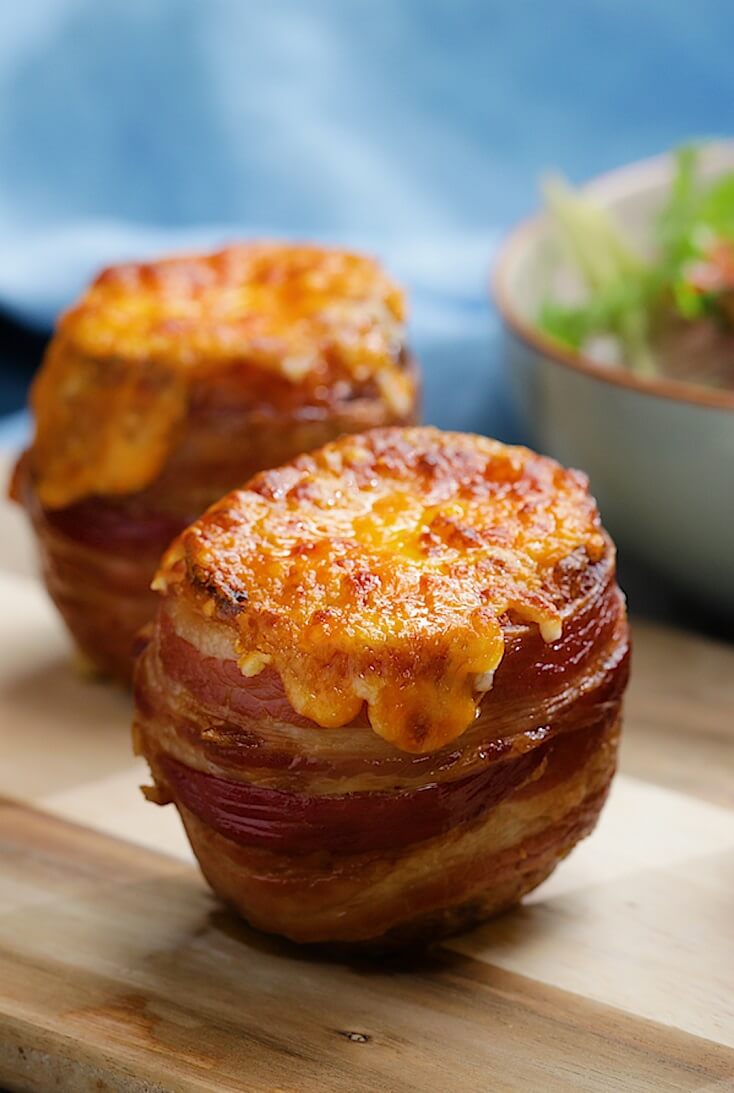 #11 Crockpot Cheesy Potatoes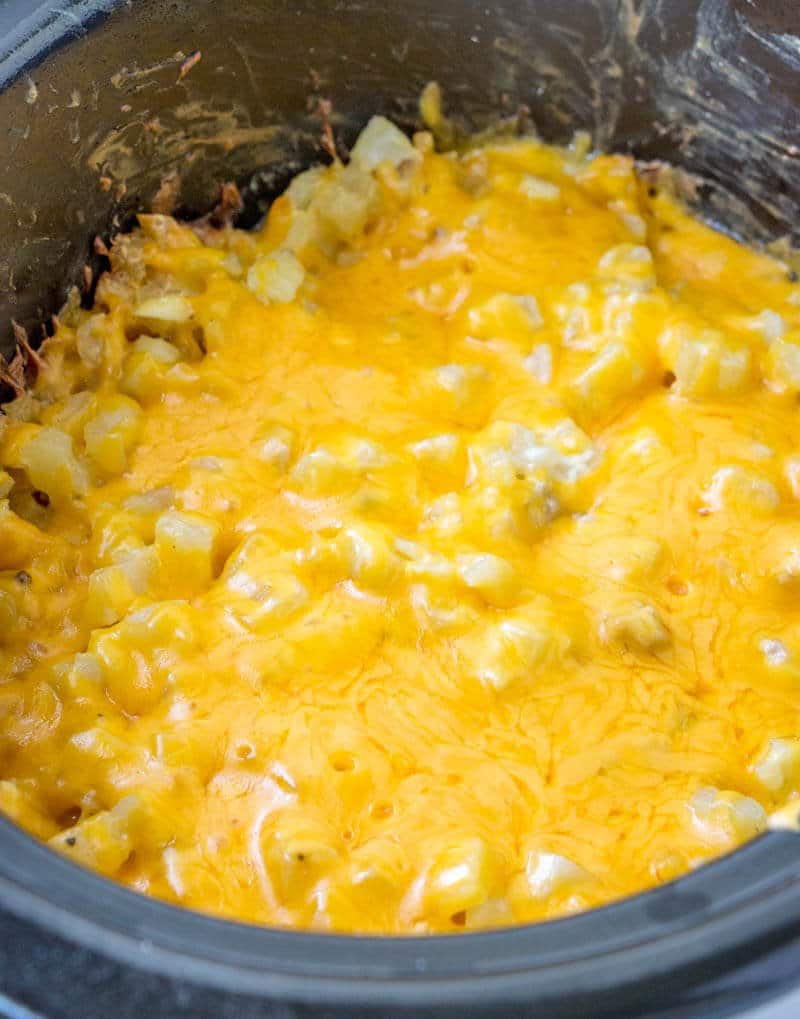 #12 Cheesy Garlic Butter Potatoes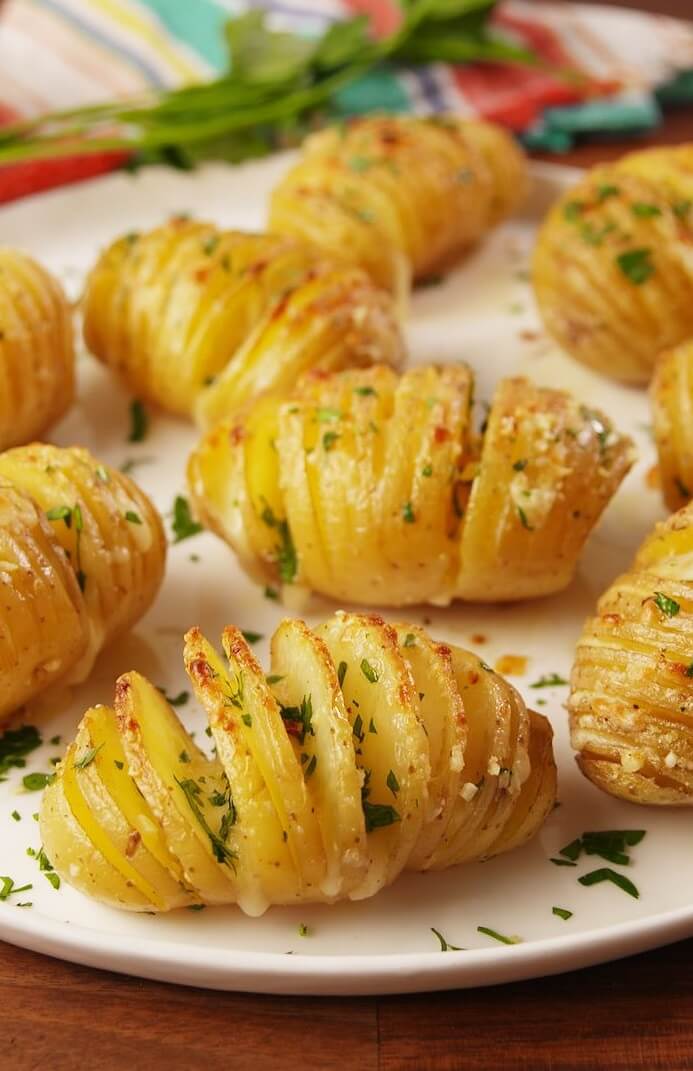 #13 Hasselback Scalloped Potatoes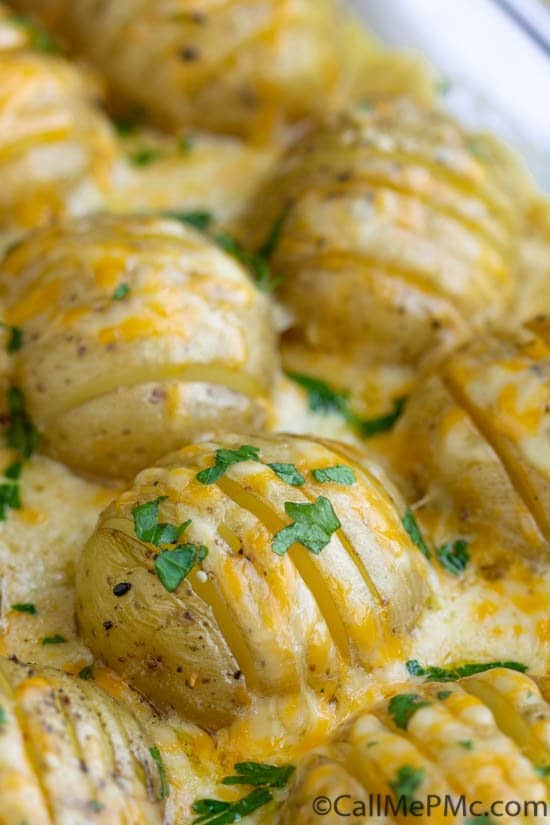 #14 Melting Potatoes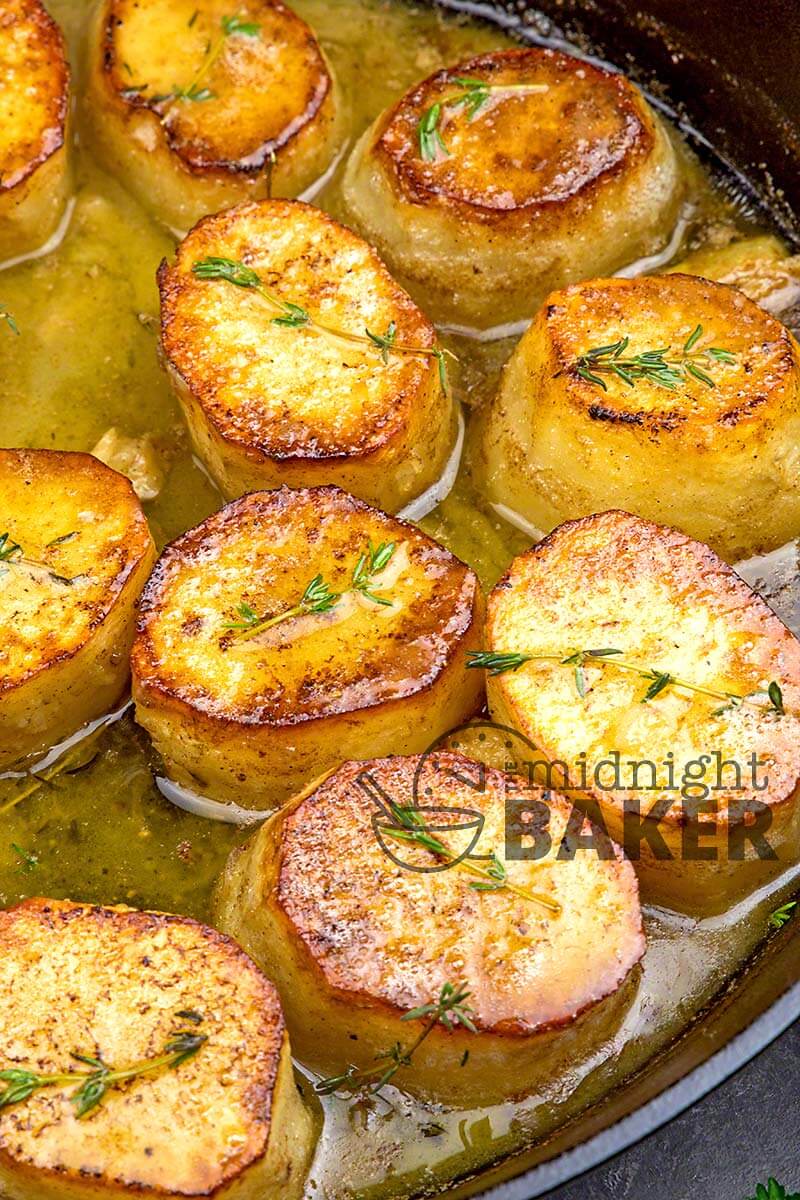 #15 Garlic Smashed Potatoes