30 Of The Best Summer Chicken Dishes
Which chicken dishes should be cooked during summer time? This article will give you the answer. It's the collection of 30 best summer chicken dishes to serve at family meals, small parties and gatherings. Chicken is combined with a number of ingredients and cooked in a number of ways, thereby, can satisfy your taste buds even when they are not much fond of chicken.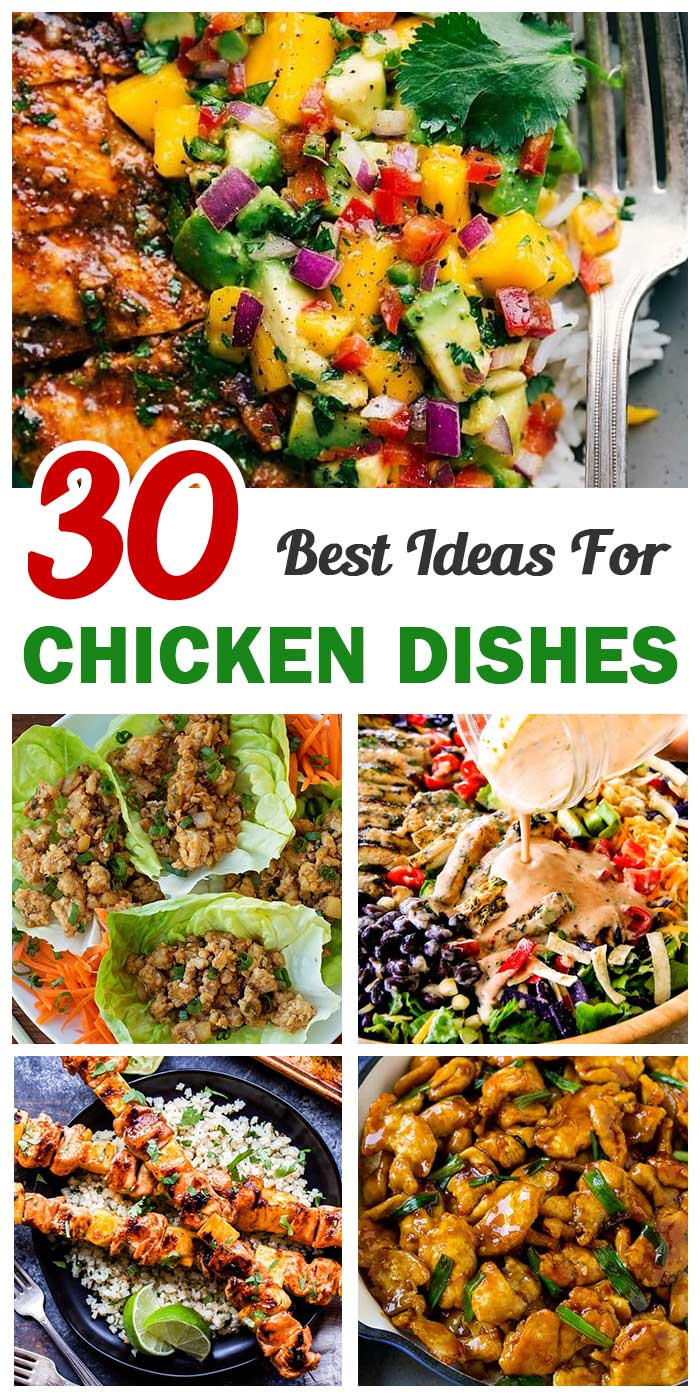 If are a chicken addict or finding something good made with chicken to enjoy the summer weather, these will keep you hooked. Stir-fried with veggies, baked in the oven or made into comforting noodles, they all offer good tastes and flavors. Many of them are ready to serve in under 30 minutes, making them a great option for a nutritious and delicious meal for busy days. The reason is that a homemade food is healthier and easier to fit your taste than packaged ones bought at stores. Plus, you do not need to step out of the house when it's hot out.
#1 Cilantro-Lime Chicken with a Mango Avocado Salsa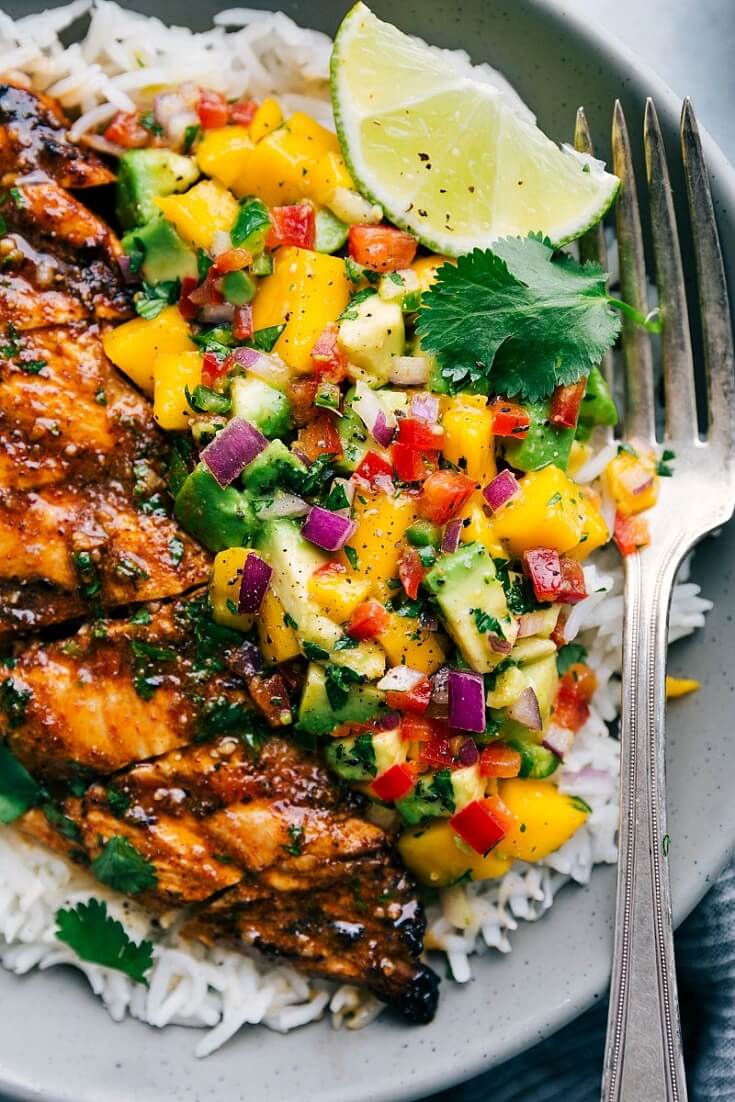 #2 Basil Lime Grilled Chicken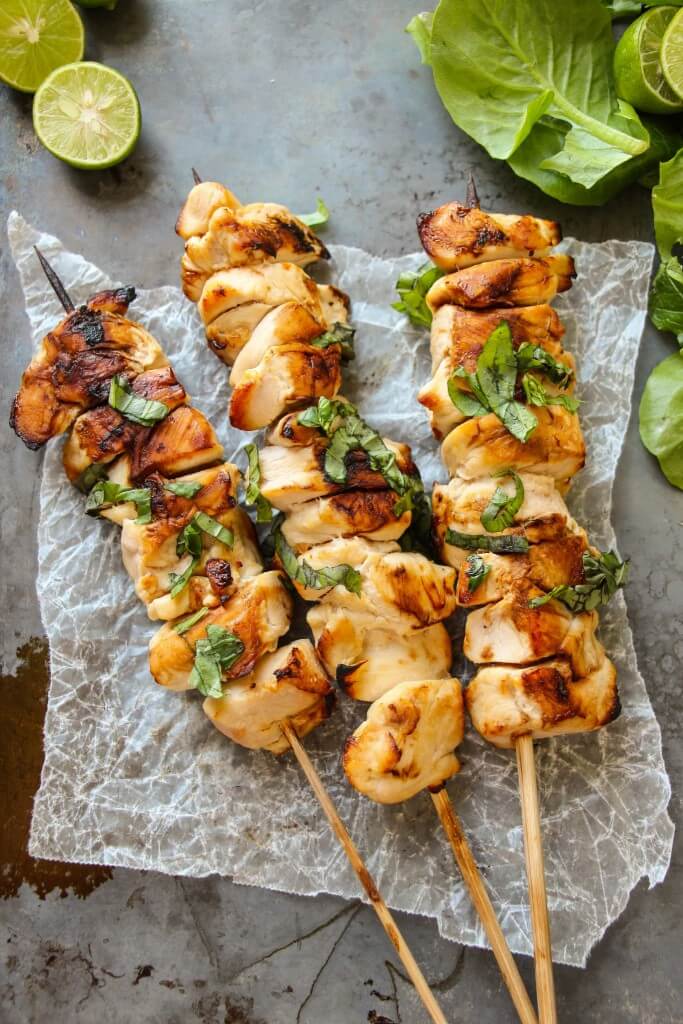 #3 Chicken Lettuce Wraps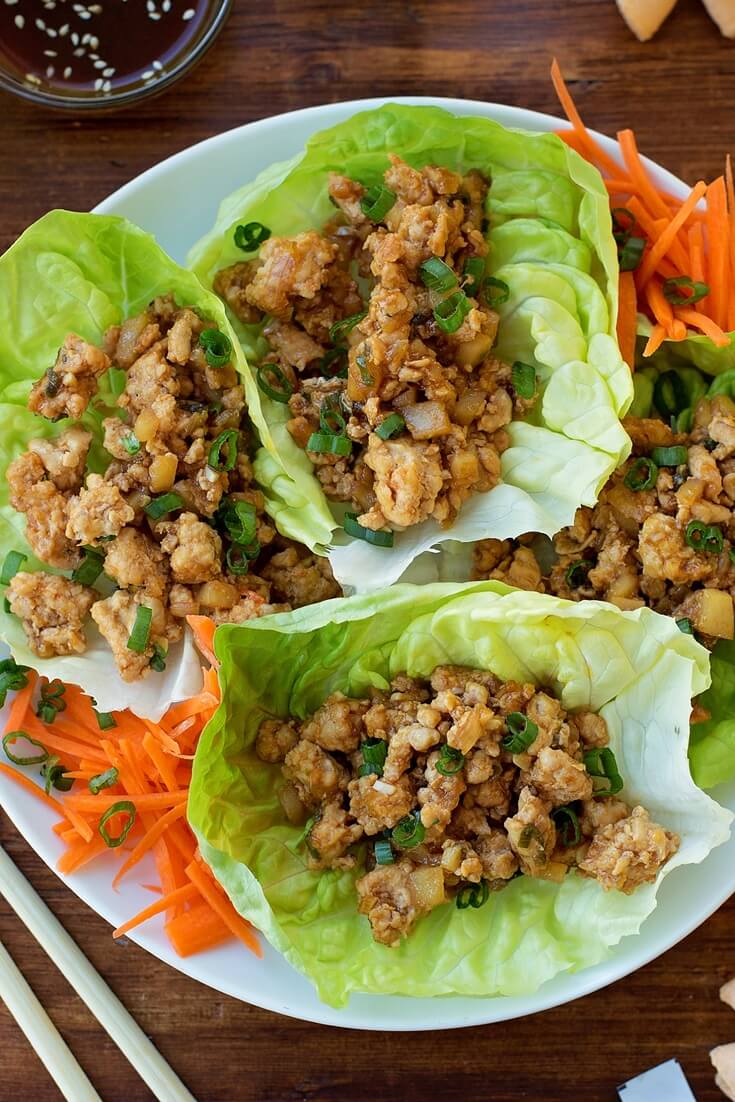 #4 Pineapple Chicken
#5 Dill Pickle Chicken Salad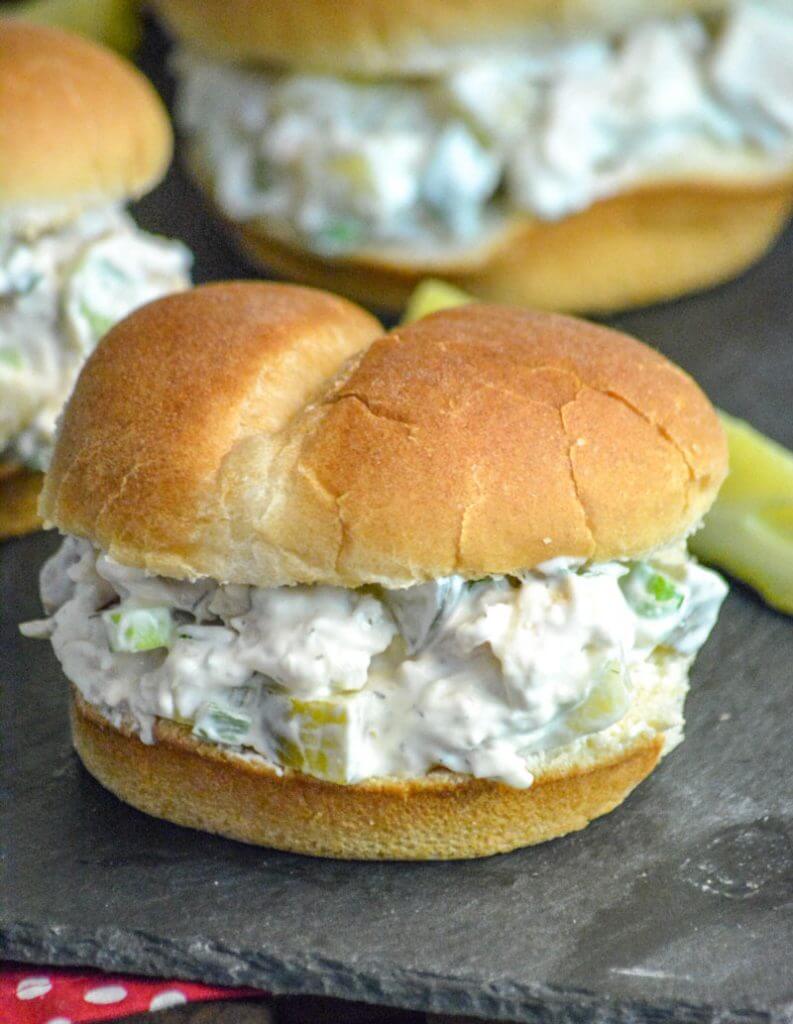 #6 Grilled Greek Chicken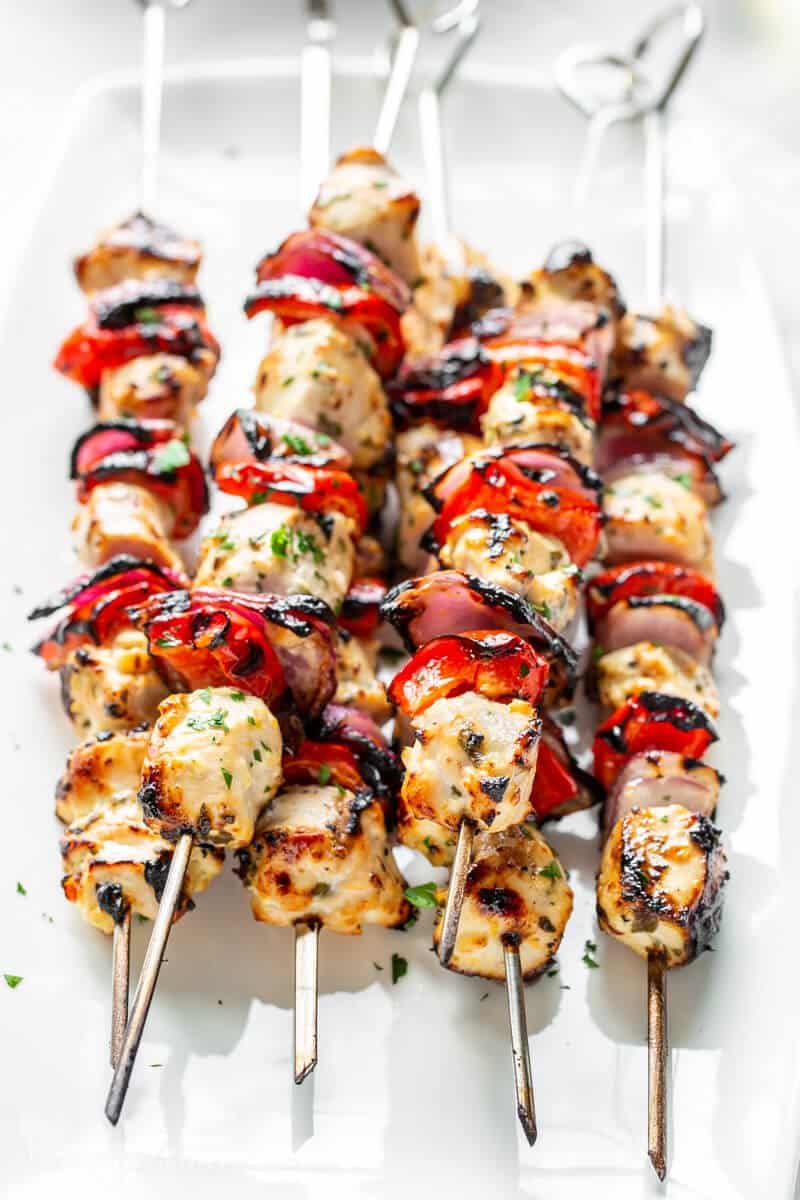 #7 Grilled Chili Cilantro Lime Chicken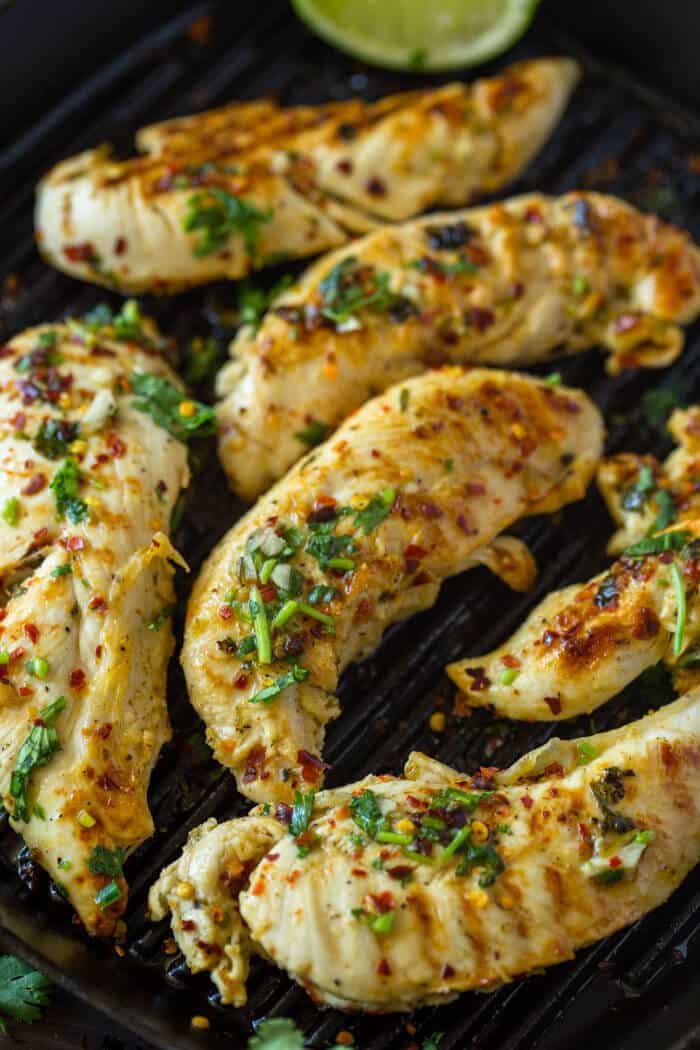 #8 Greek Chicken Pasta Salad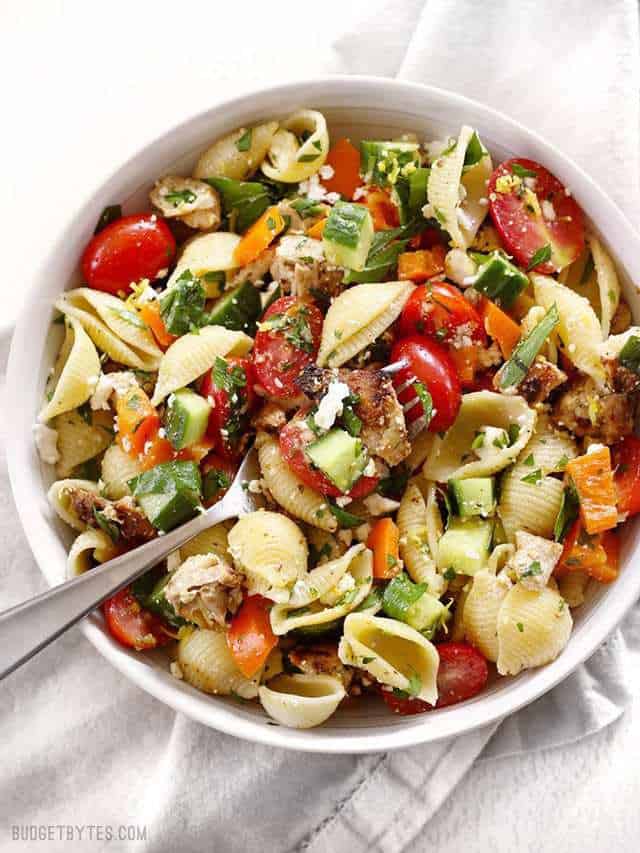 #9 Garlic Sesame Asian Chicken Lettuce Cups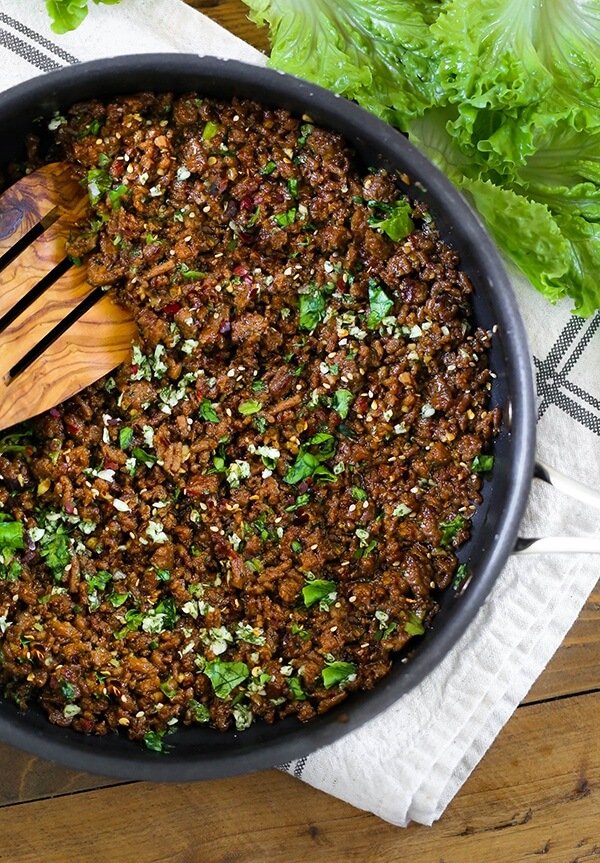 #10 Grilled Thai Peanut Chicken Skewers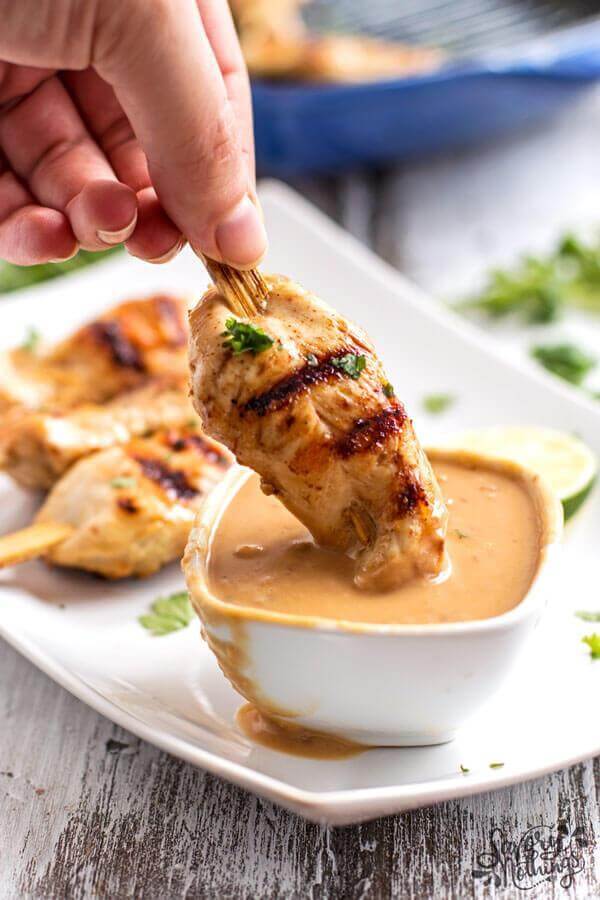 #11 Cilantro Lime Chicken Taco Salad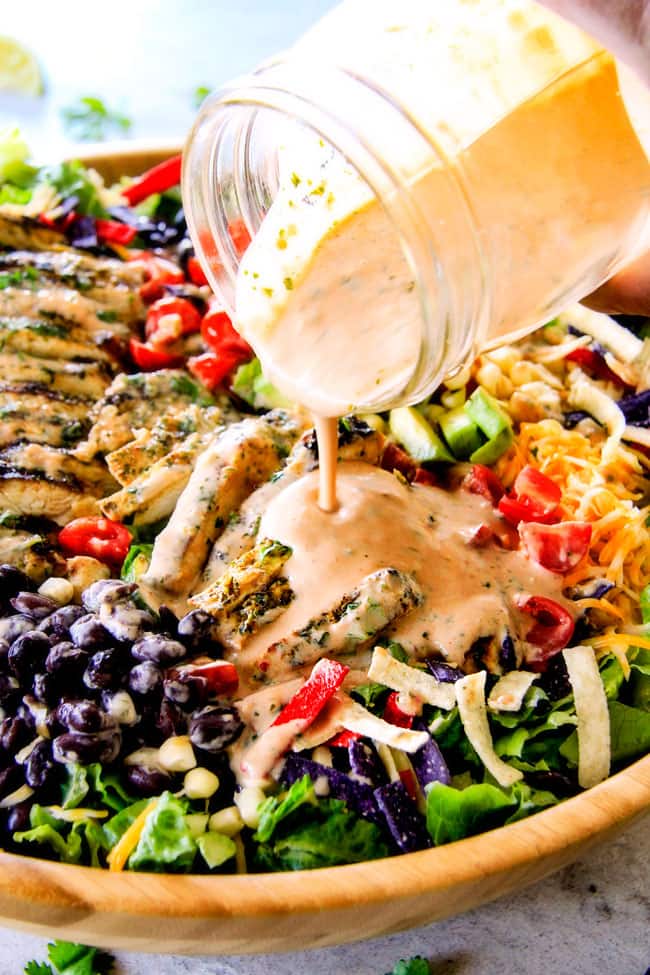 #12 Cucumber Dill Greek Yogurt Rotisserie Chicken Salad
#13 Easy Oven Fried Chicken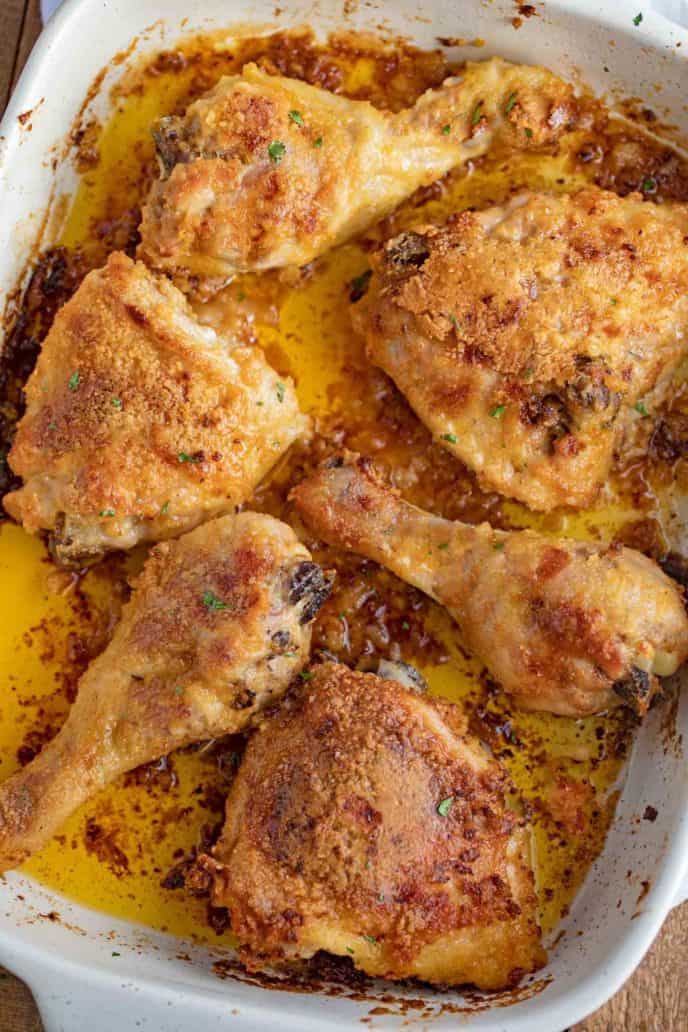 #14 Sweet and Spicy Grilled Chicken and Pineapple Skewers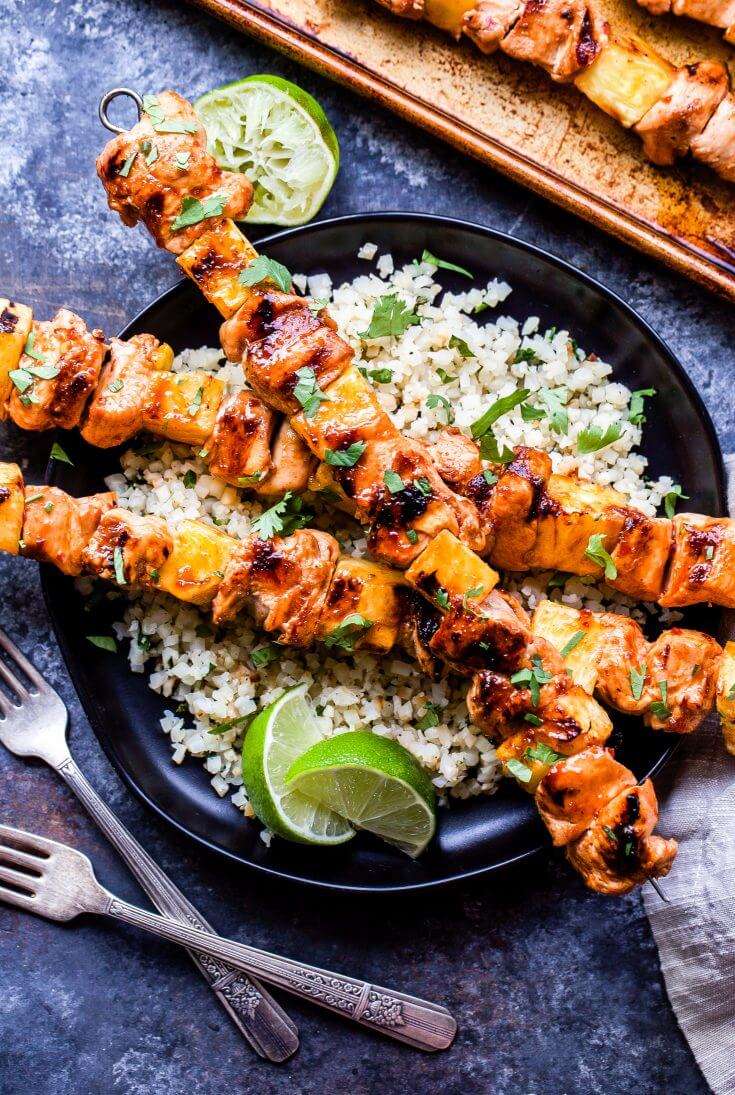 #15 One Pan Balsamic Chicken Dinner