30 Savory Crab Recipes For This Summer
Love crabs for summer dinner but still do not know what to make with them? Stop by and get best crab recipes here. We've picked out 30 savory dishes made with crab and so glad to share them to you guys. Their ingredient and cooking vary, so you can definitely choose some of your favorite. Crab stuffed mushrooms, cajun crab spread and crab and seafood salad are all great.
If you have an appetite for crabs or even cravings for them, give these recipe a try. If you prefer something other shrimp and salmon for Friday night dinner, these also make you satisfied. Instead of eating out or ordering food from outside, you will enjoy a flavorful seafood dinner right at home. They might be cheaper and easier to fit your taste because you control the ingredients.
#1 Crab Salad
#2 Copycat Red Lobster Crab Alfredo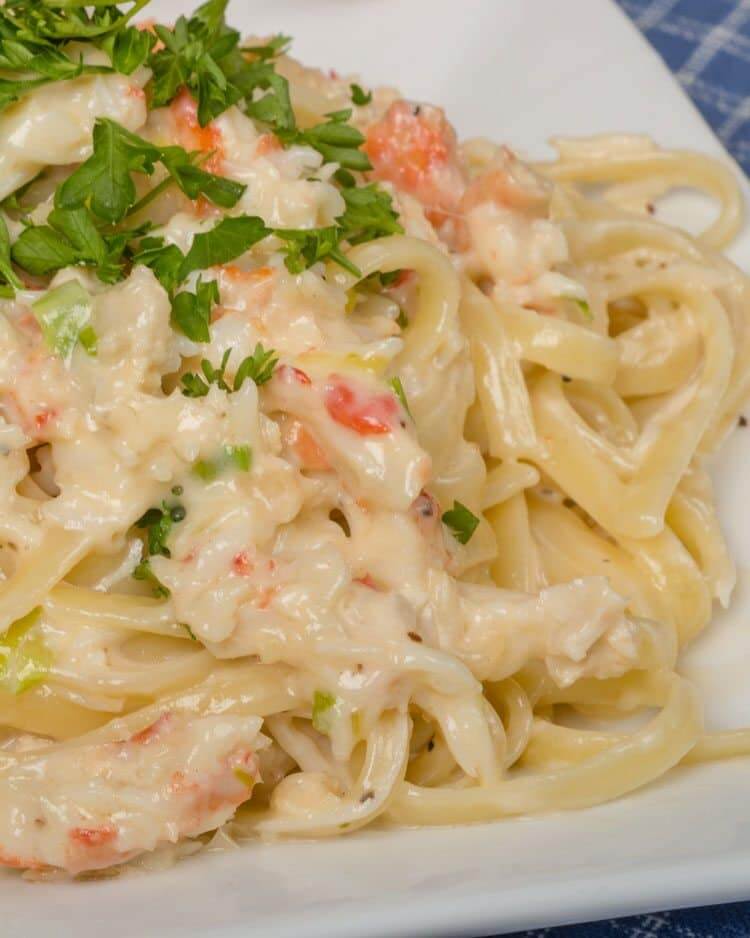 #3 Crab Dip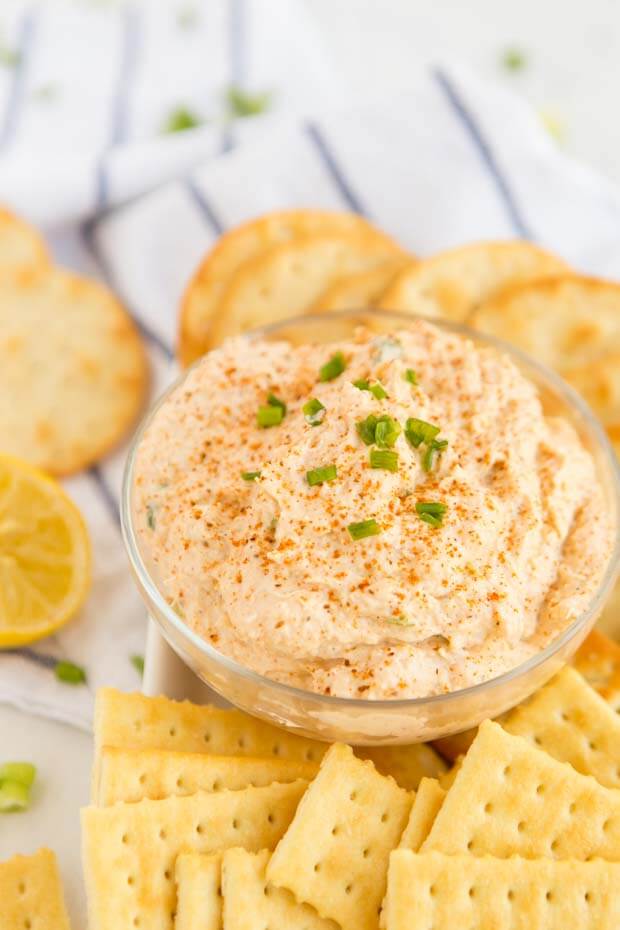 #4 Baltimore Crab Cake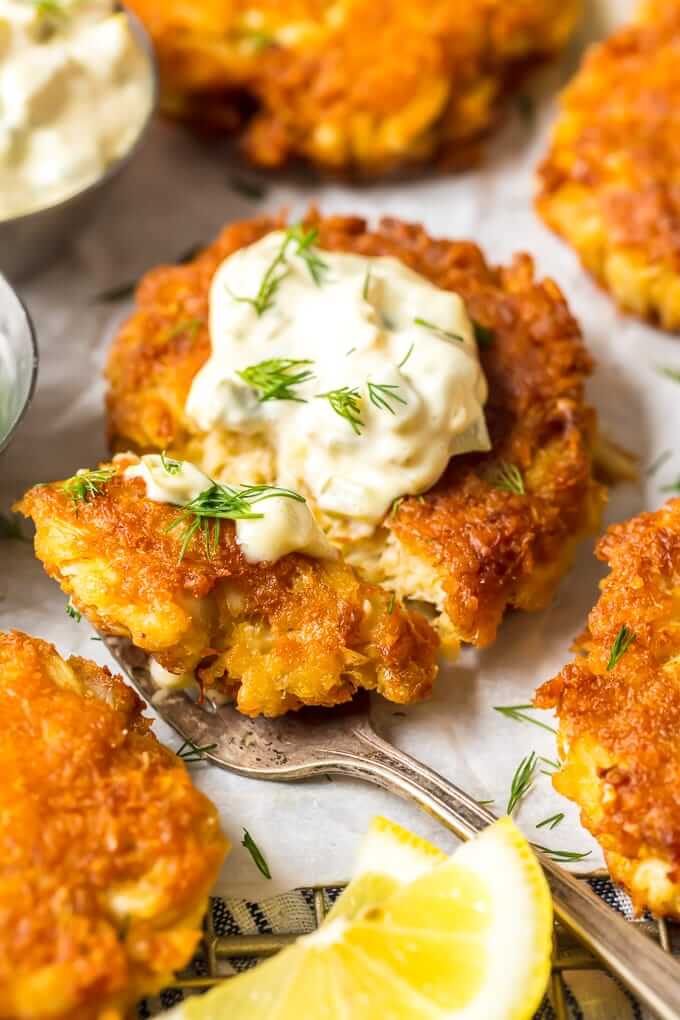 #5 Garlic Lemon Butter Crab Legs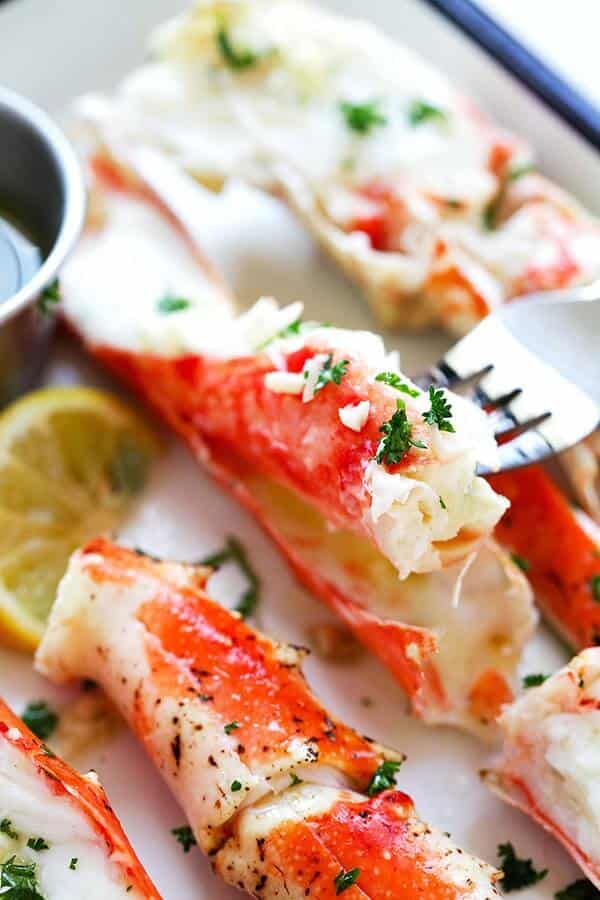 #6 Crab Stuffed Mushrooms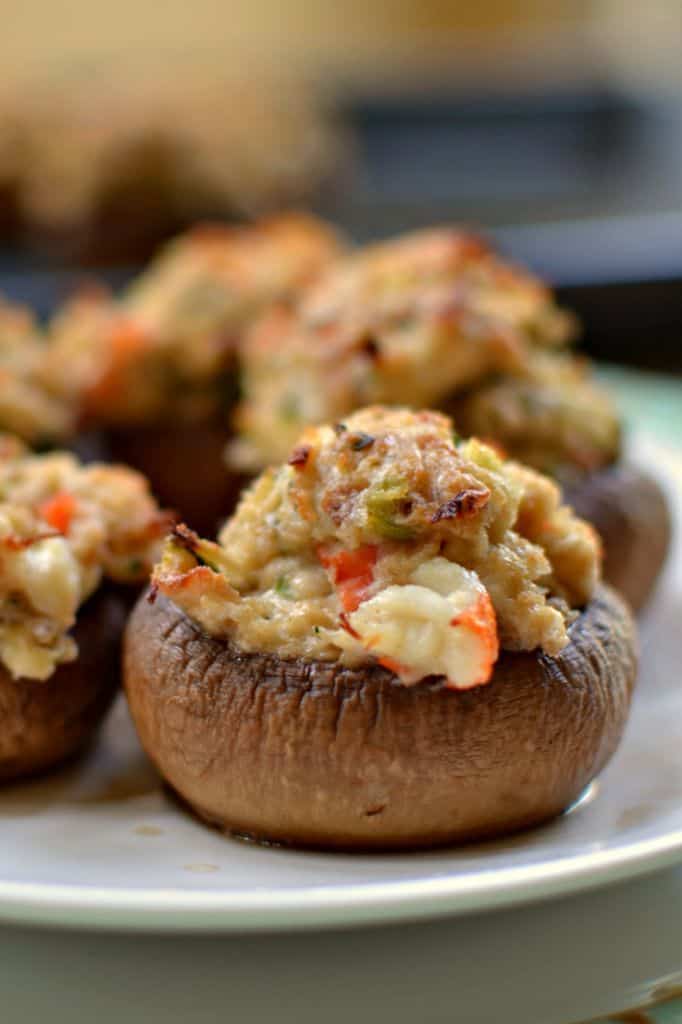 #7 Crab Rolls and Sliders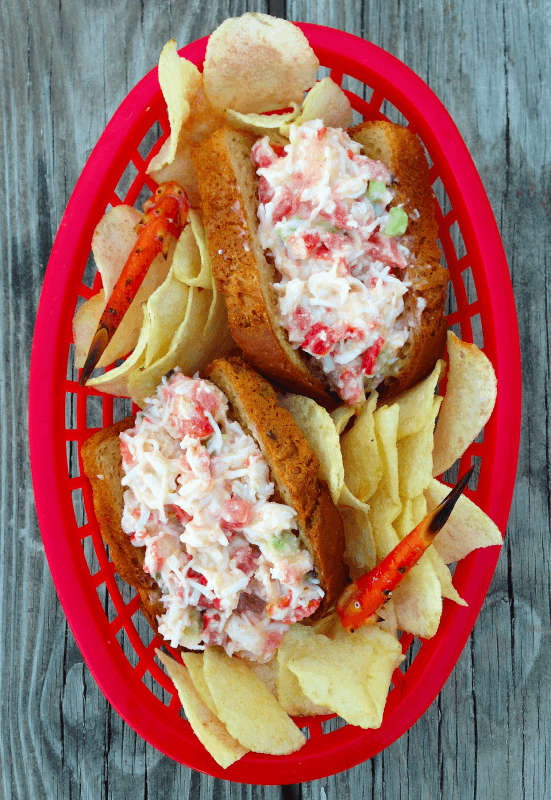 #8 Crab Deviled Eggs
#9 Cajun Crab Spread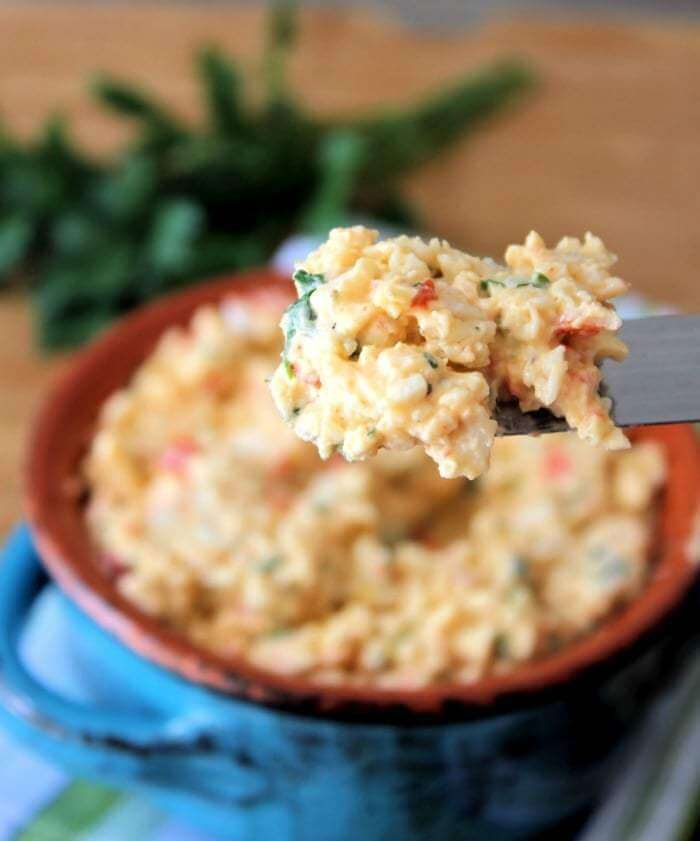 #10 Crab Fries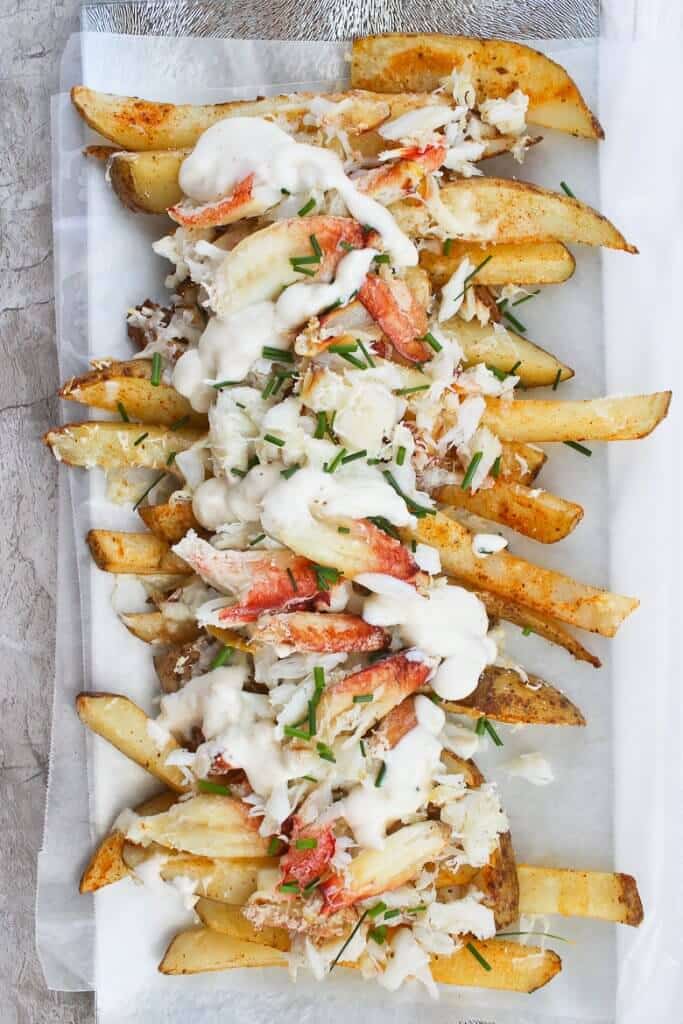 #11 Creamy Crab Bisque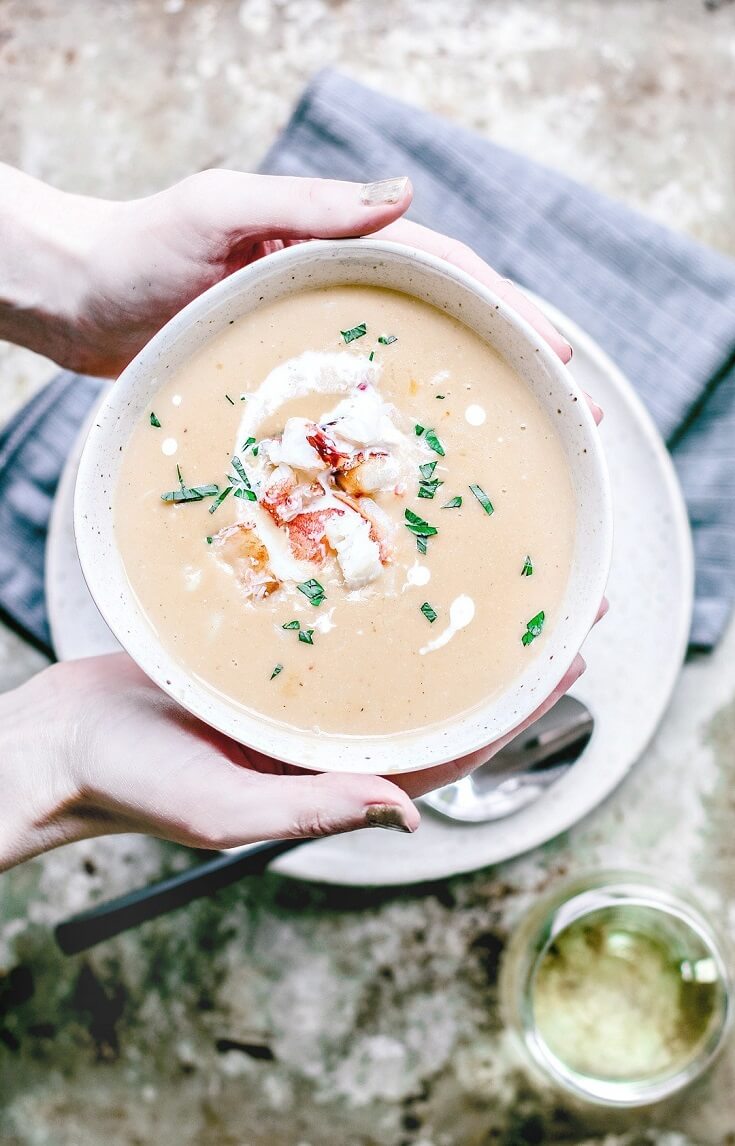 #12 Crispy Crab Balls with Chipotle Tartar Sauce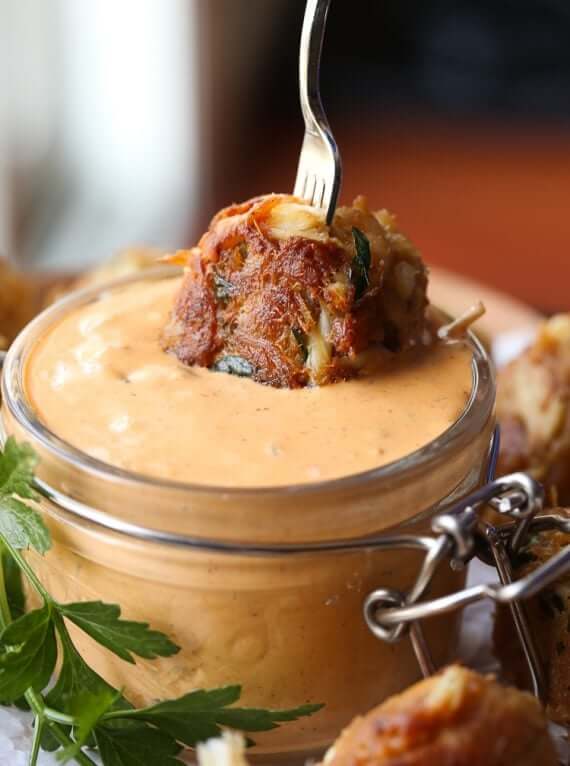 #13 Cajun Shrimp and Crab Mac and Cheese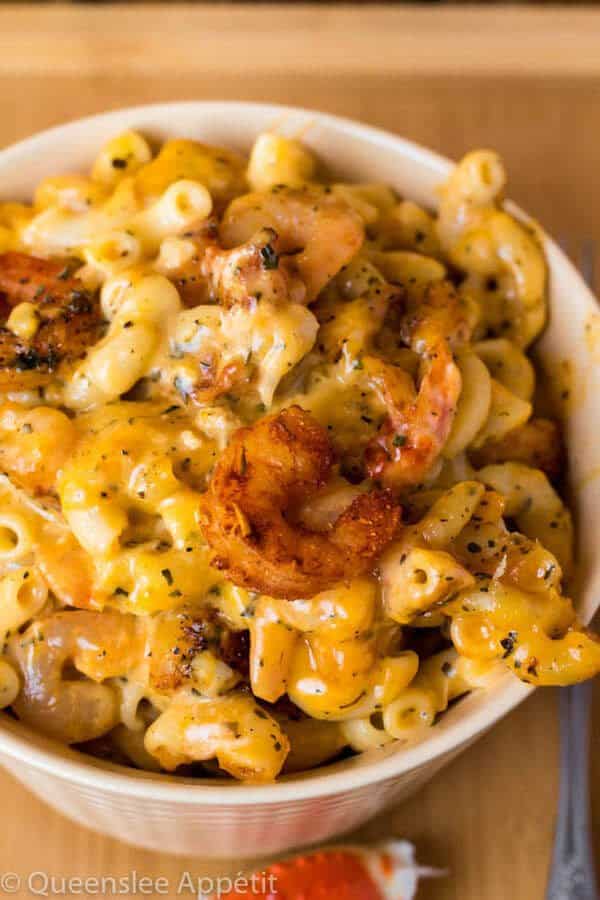 #14 Maryland Style Crab Cake Sandwiches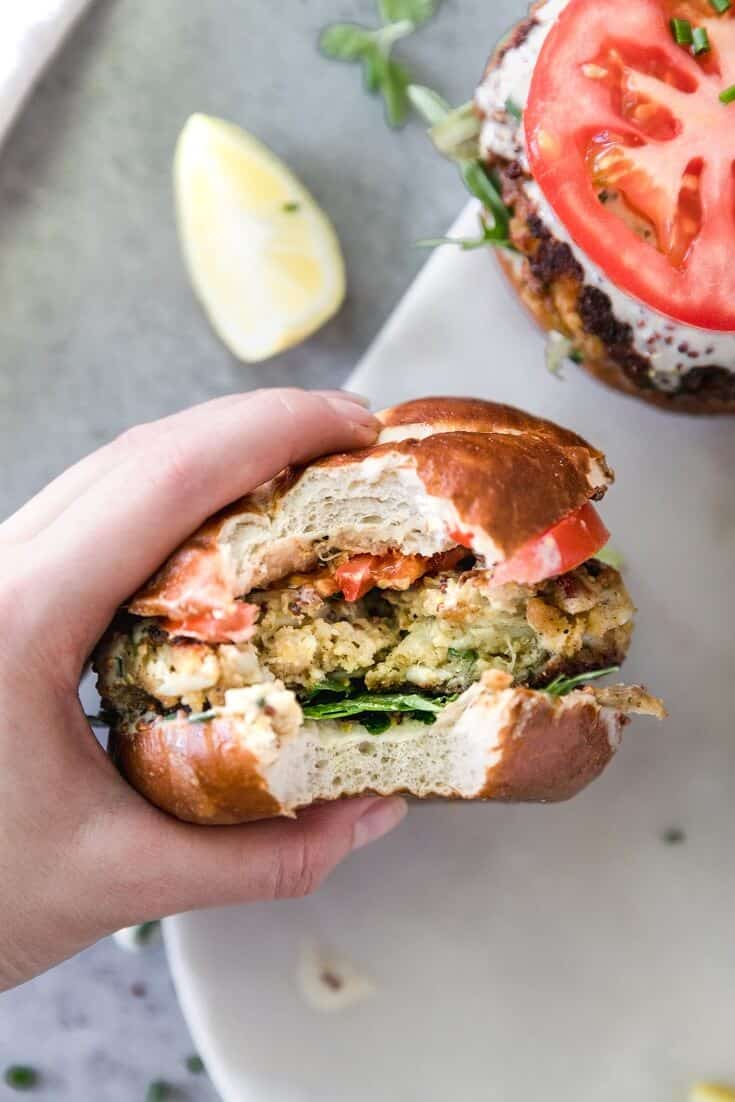 #15 Crap Rangoon Dip