30+ Savory Tortellini Dishes
Baked in the oven, stir-fried with veggie or meats, served in soup or made into salad, tortellini is packed with tastes and flavors, making it a preferred food of both kids and adults. That's also what brings us here. We've picked out 30 savory tortellini dishes to make all year round and so glad to share them to you guys.
If you are big fan of pasta and homemade food, these are right up your street. Getting some favorite recipes on hand, you will enjoy a nutritious and delicious meal at affordable cost right at home. More importantly, a food made on your own is always easy to fit your taste. Those who just get around to find something good yet quite simple to make for lunch and dinner, these are bound to keep you satisfied, too. Plus, many of them are ready to serve in under 30 minutes.
#1 Easy Cheesy Tortellini Bake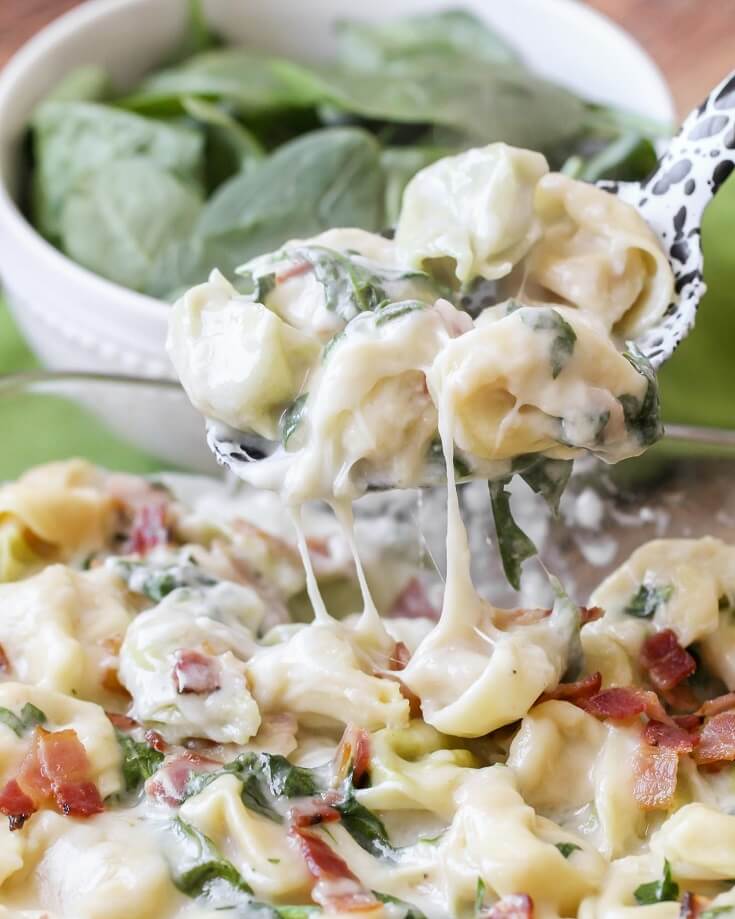 #2 Cheese Tortellini with Butter, Mushrooms, and Crispy Sage
#3 Tuscan Tortellini Soup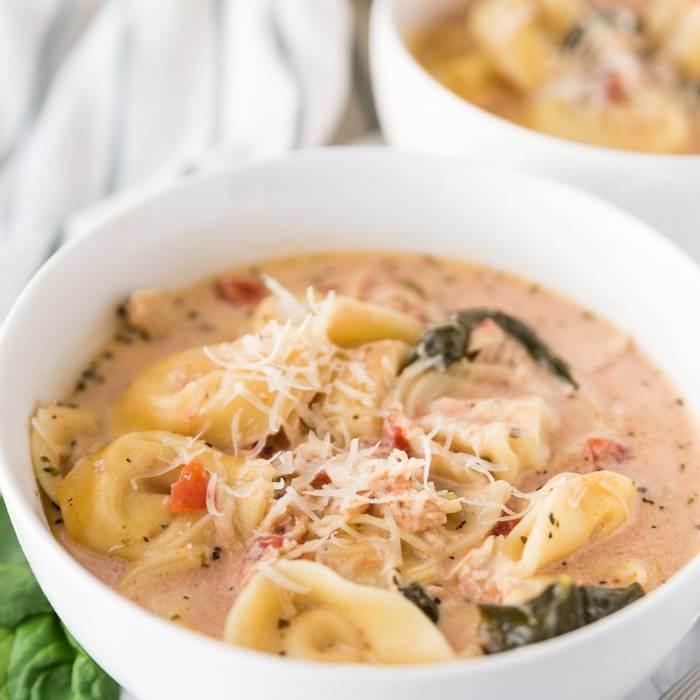 #4 Baked Tortellini with Meat Sauce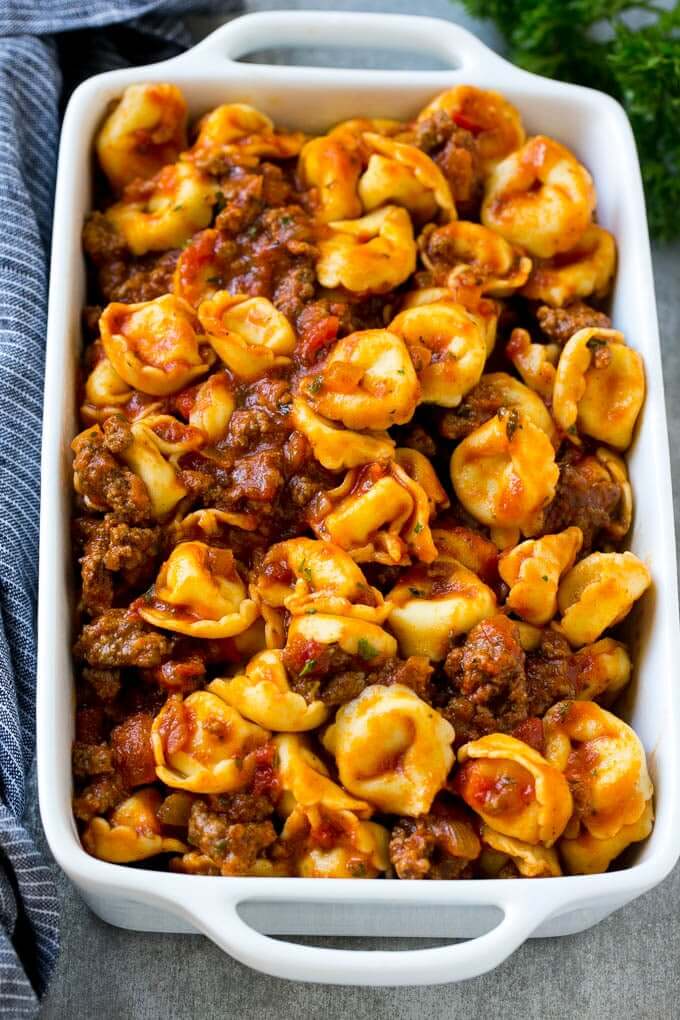 #5 One-Pan Pesto Chicken, Tortellini, and Veggies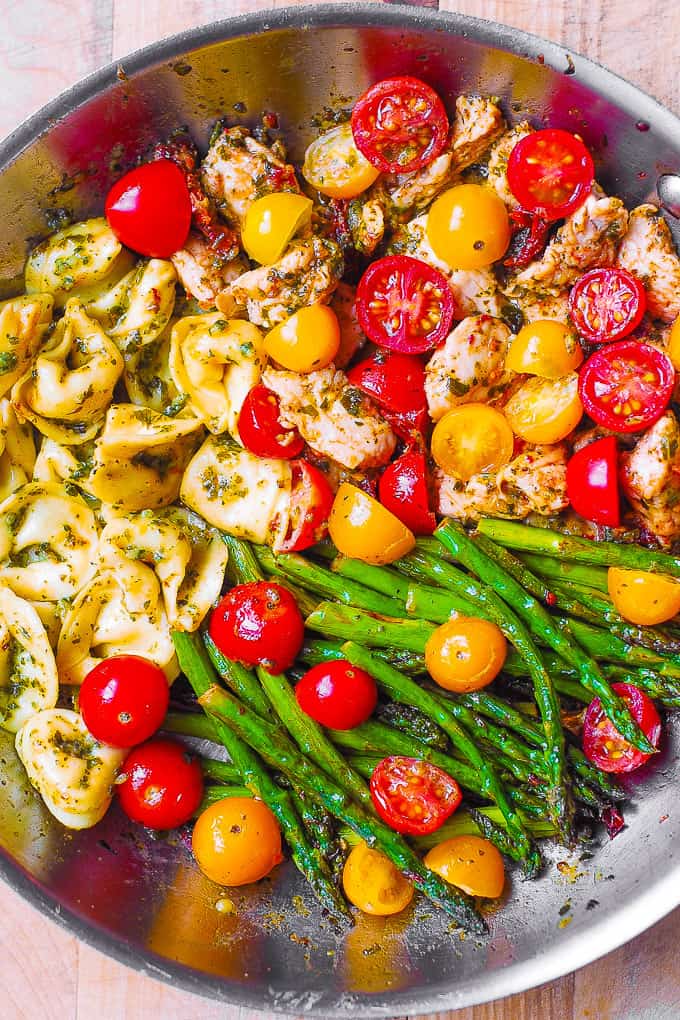 #6 Instant Pot Tortellini Alfredo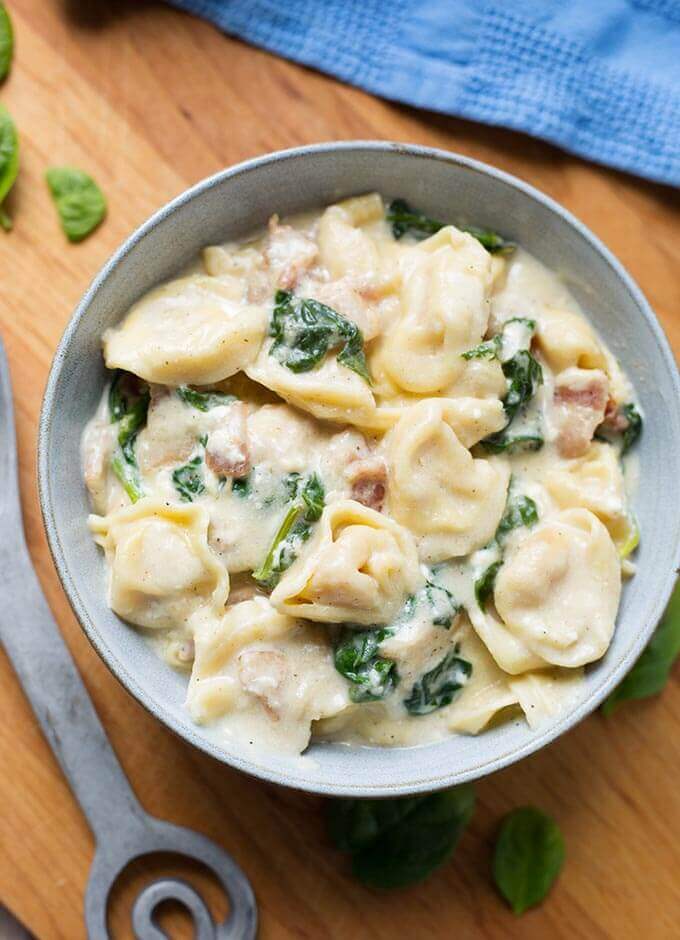 #7 Tuscan Tortellini Salad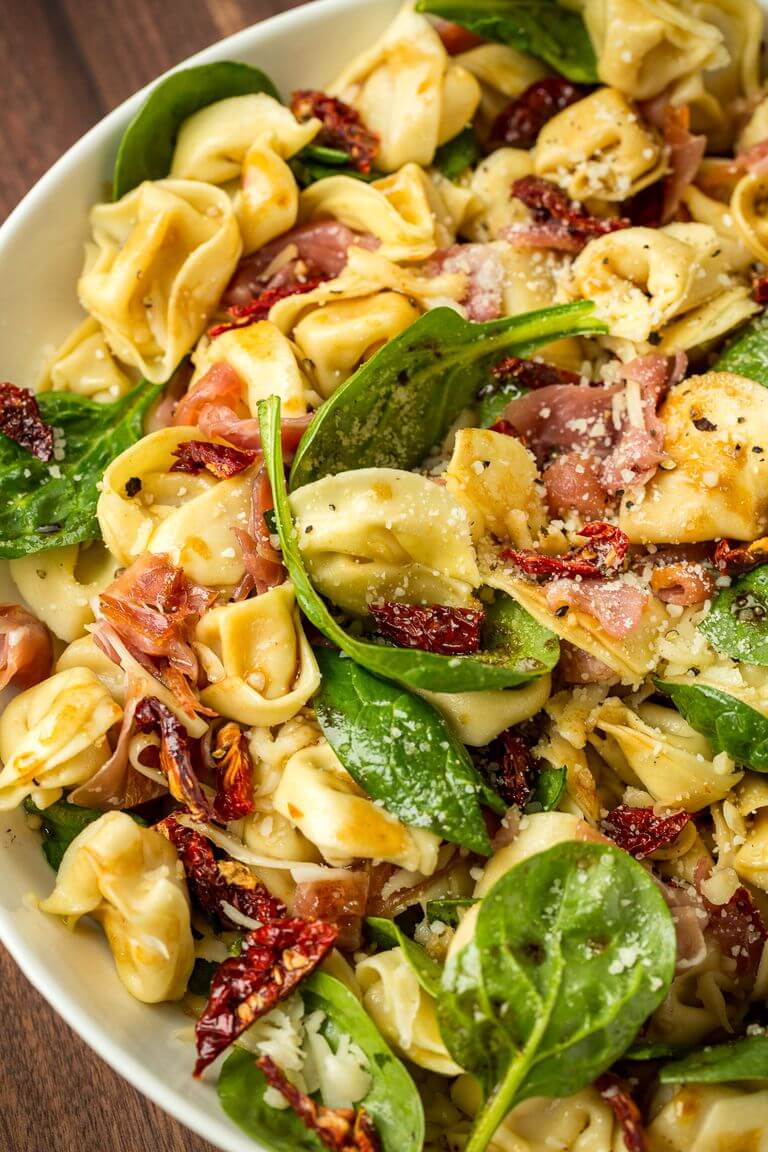 #8 Cheesy Beef Tortellini Skillet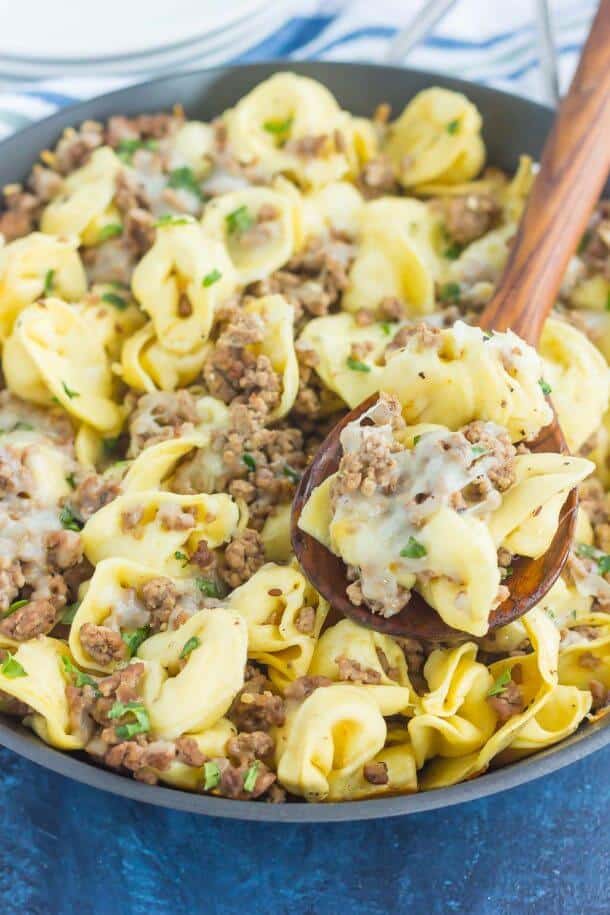 #9 Slow Cooker Tomato Tortellini Soup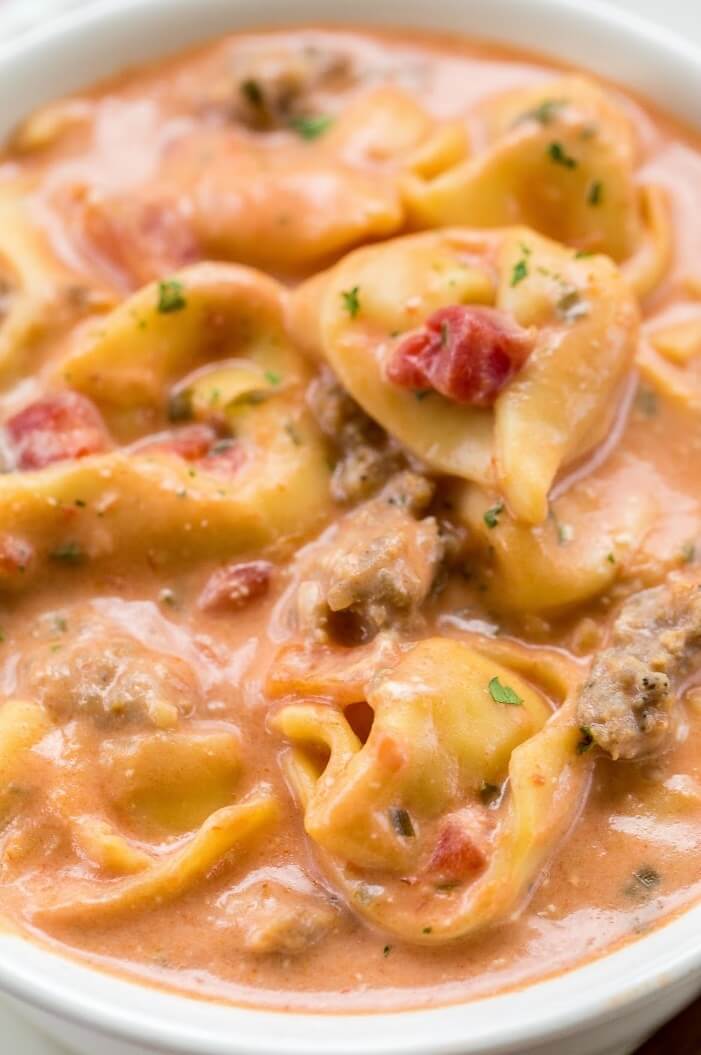 #10 Tortellini Soup with Italian Sausage and Kale

#11 Tortellini in Cream Sauce with Spinach and Sundried Tomatoes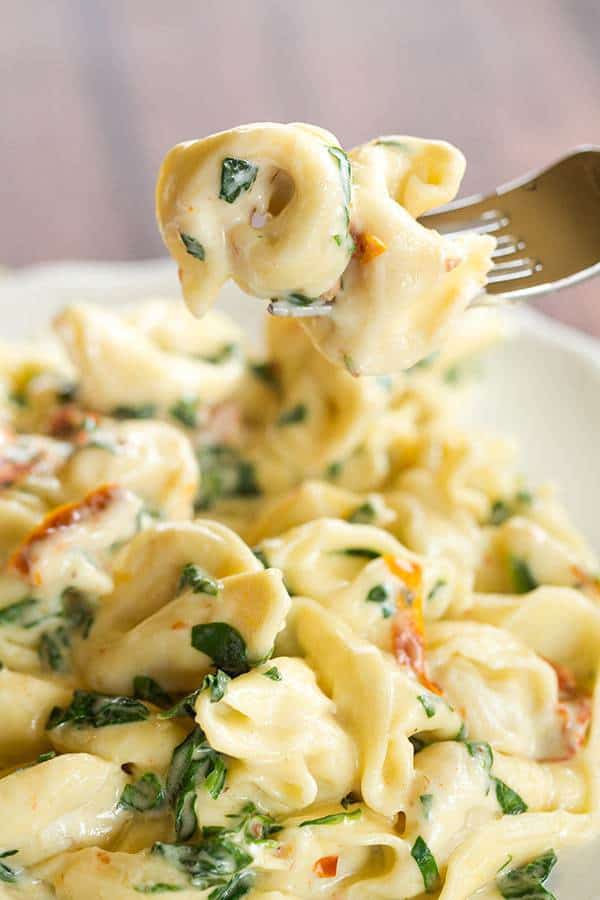 #12 Italian Tortellini Soup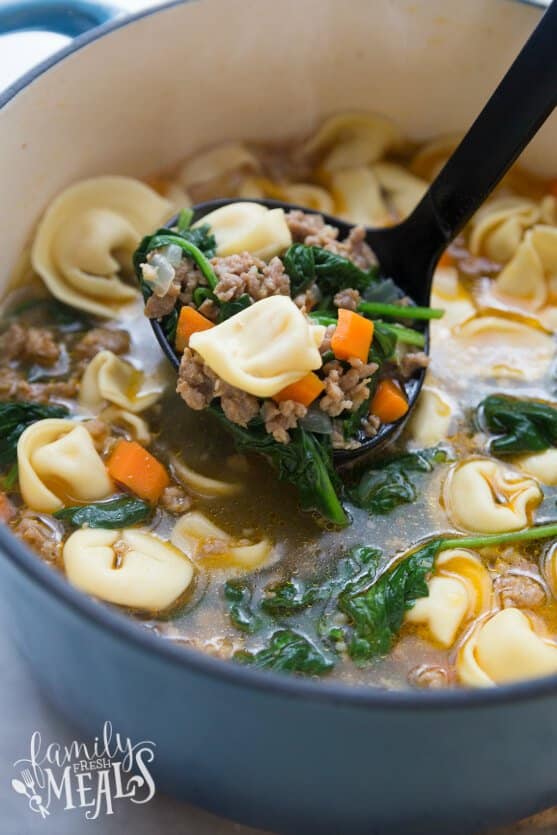 #13 Creamy Spinach Mushroom Tortellini
#14 Greek Tortellini Pasta Salad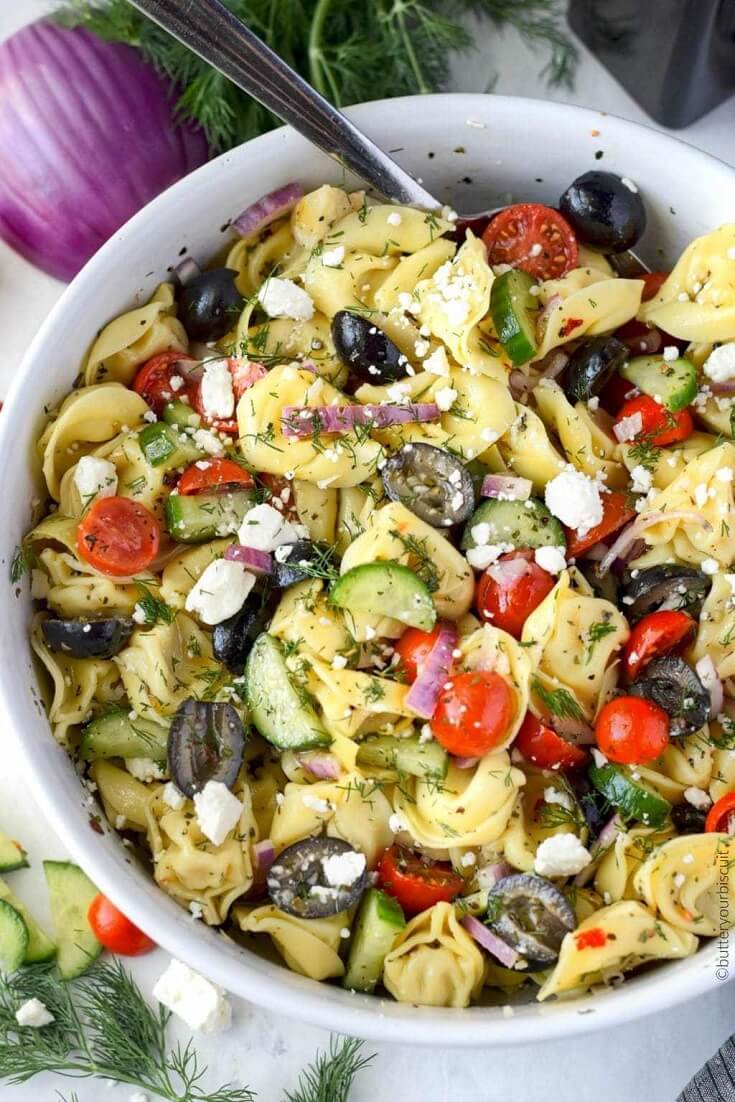 #15 Tortellini Party Snacks