30 Simple Dinners That Are Worth Trying
Still prefer homemade foods even when you do not have a lot of time or mood for cooking? If yes, you should give these delicious simple dinners a try. Ranging from creamy chicken pot rice to stir-fried beef, these are all amazingly easy and quick to serve. More importantly, they are still packed with tastes and flavors. If you are on a diet, a homemade food is much easier to keep tracks on your diet while satisfying your appetite.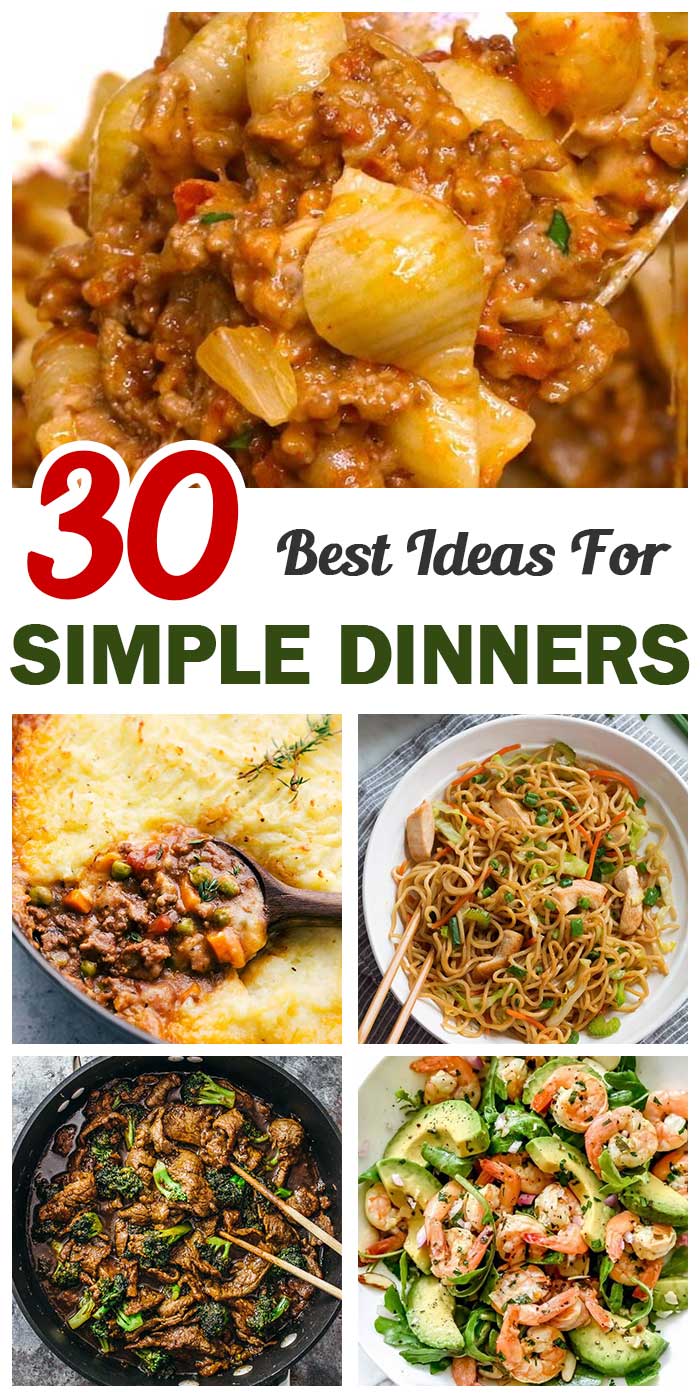 In this article, we would like to introduce 30 simple dinners to make at home. If you love cooking and prefer something healthy and tasty yet easy to cook, these are right up your street. As most of them are ready to serve in less than 30 minutes, they are perfect for days when you're busy at at work, tired after work or lazy to do stuffs. Plus, many of them are suitable for the summer time.
#1 Shepherd's Pie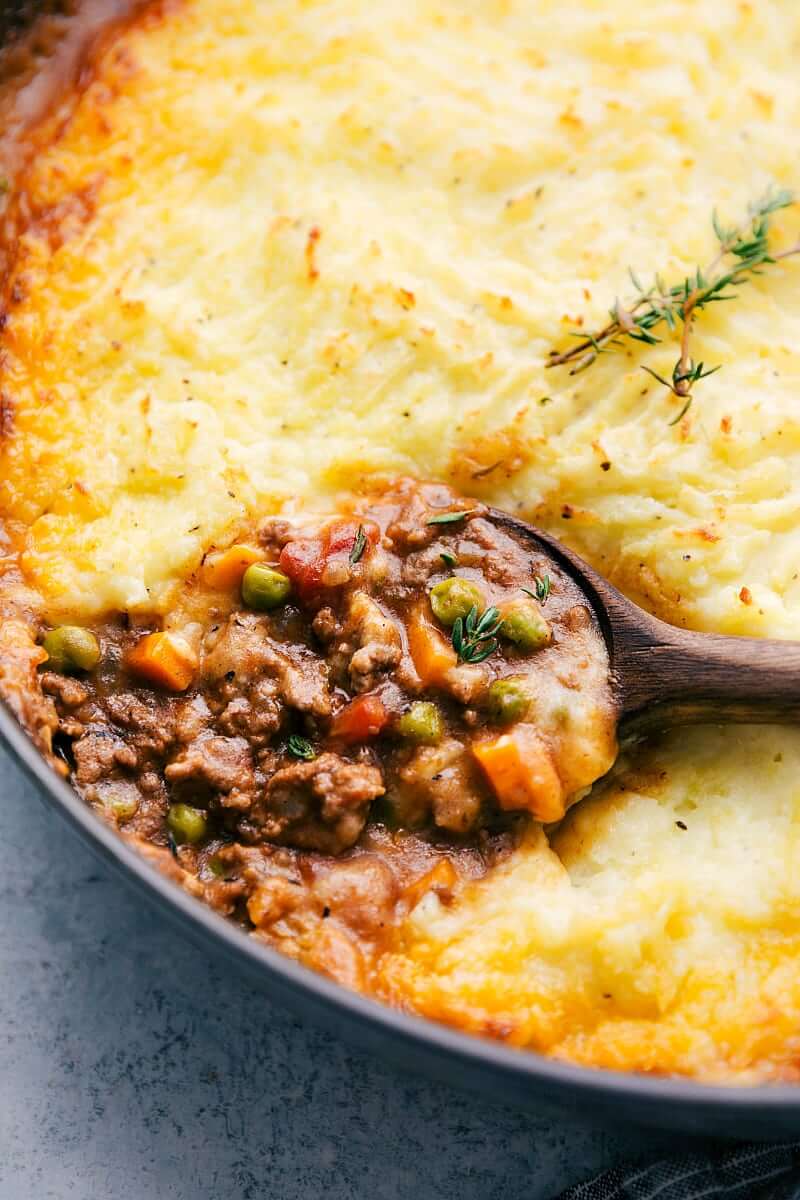 #2 Chow Mein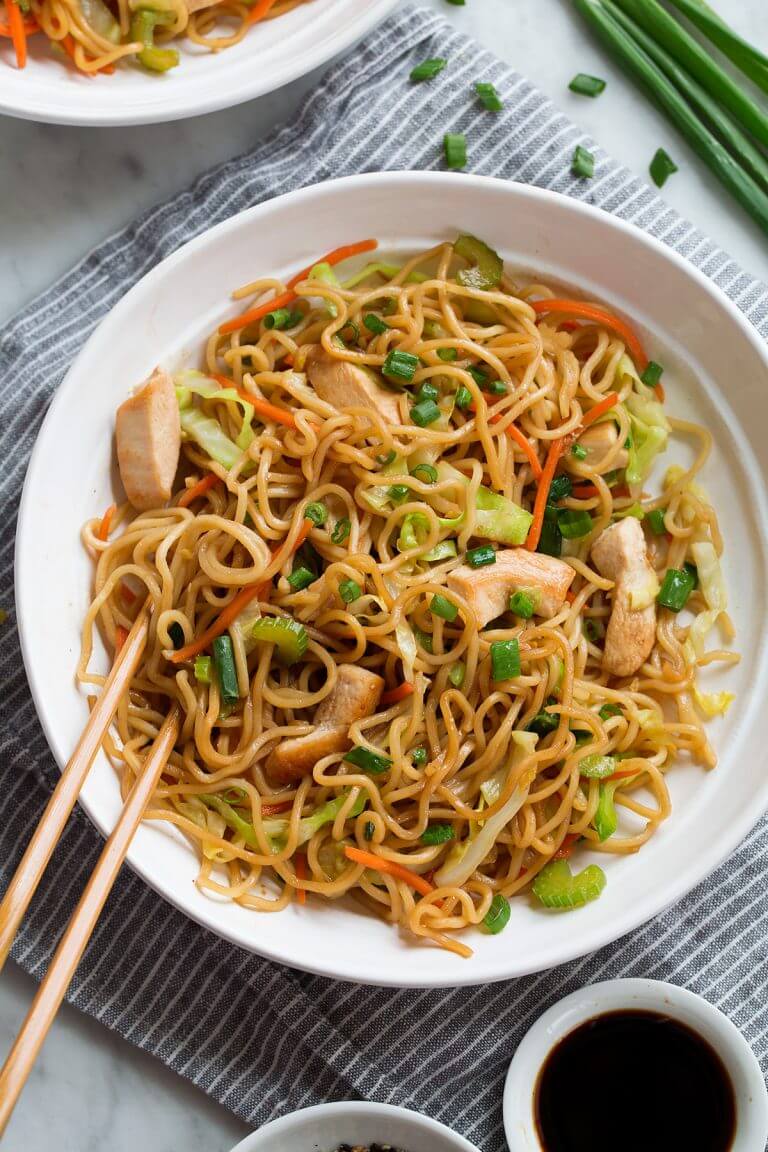 #3 Chicken Fried Rice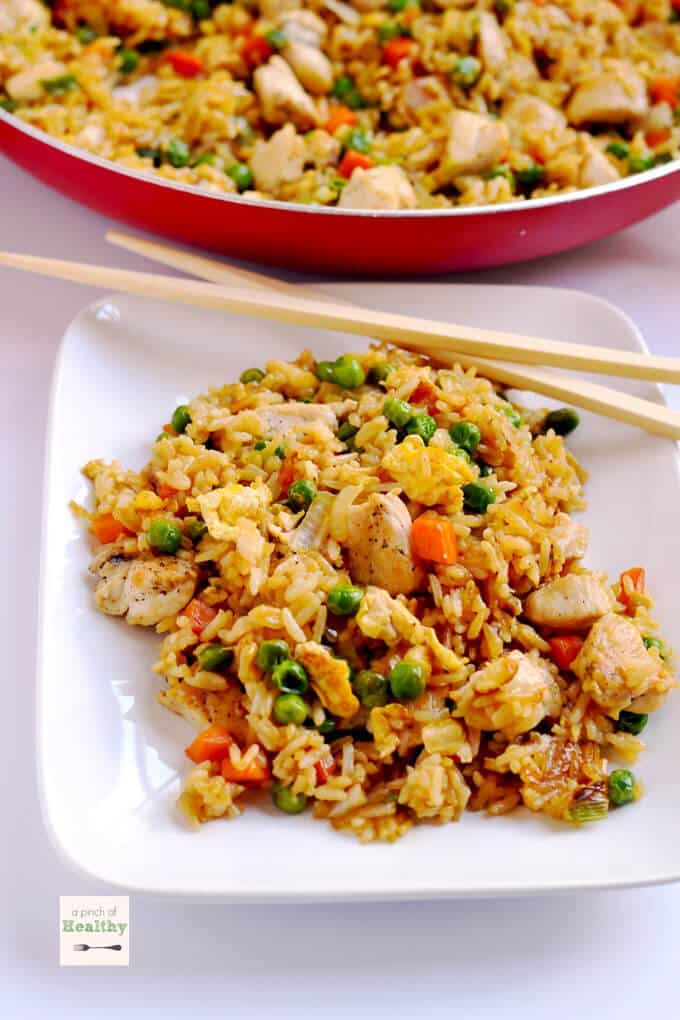 #4 Cheesy Taco Sticks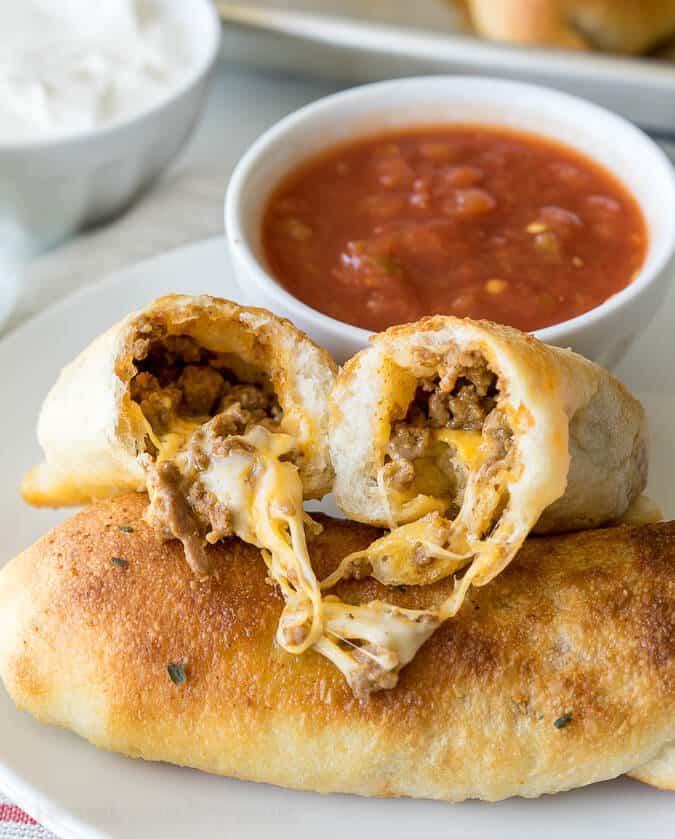 #5 One-pot Cheesy Taco Pasta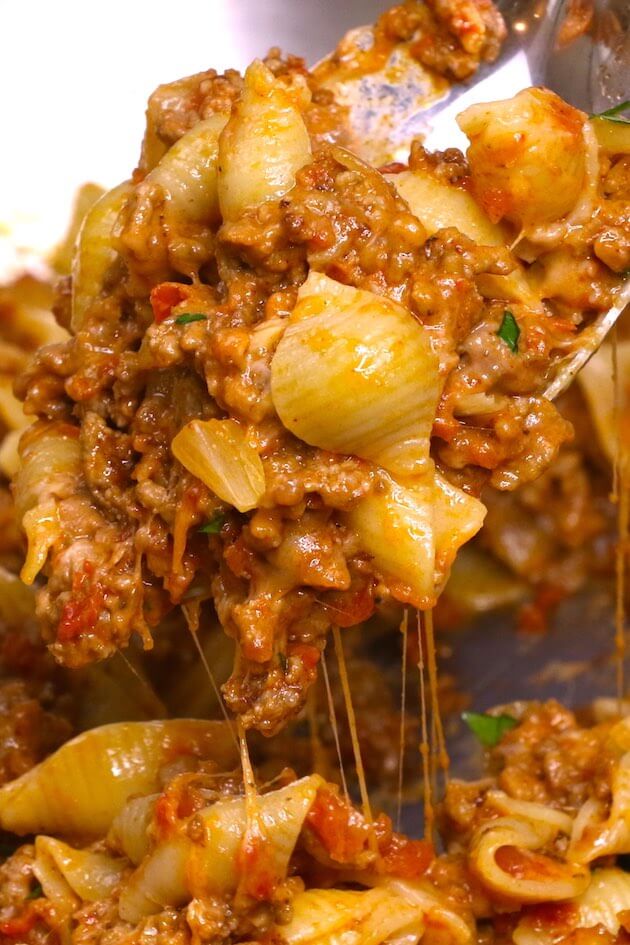 #6 Baked Mississippi Chicken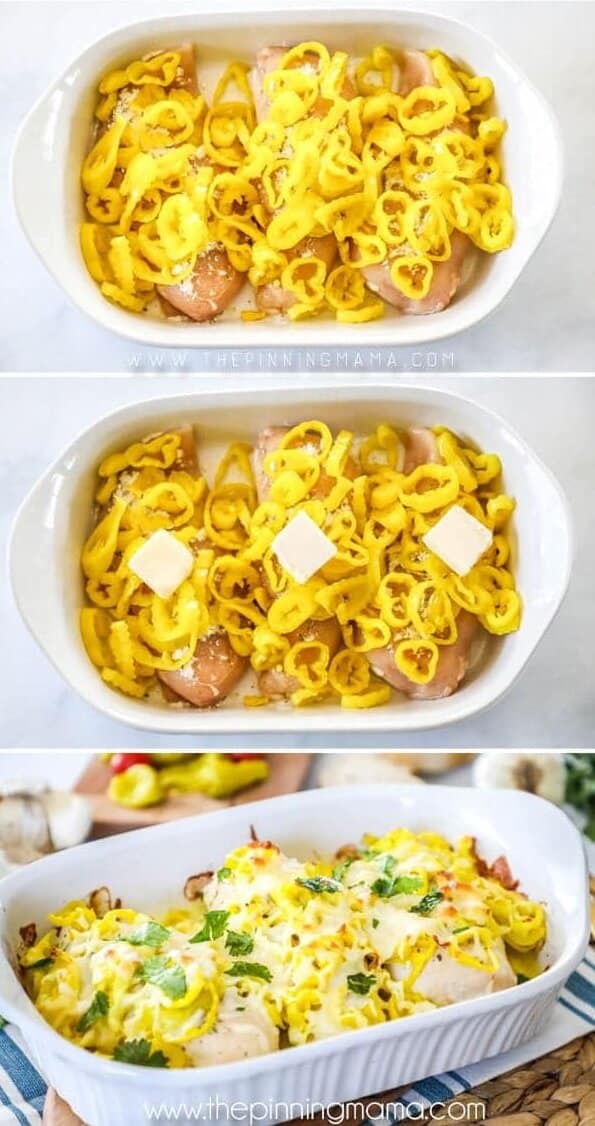 #7 Instant Pot Philly Cheesesteak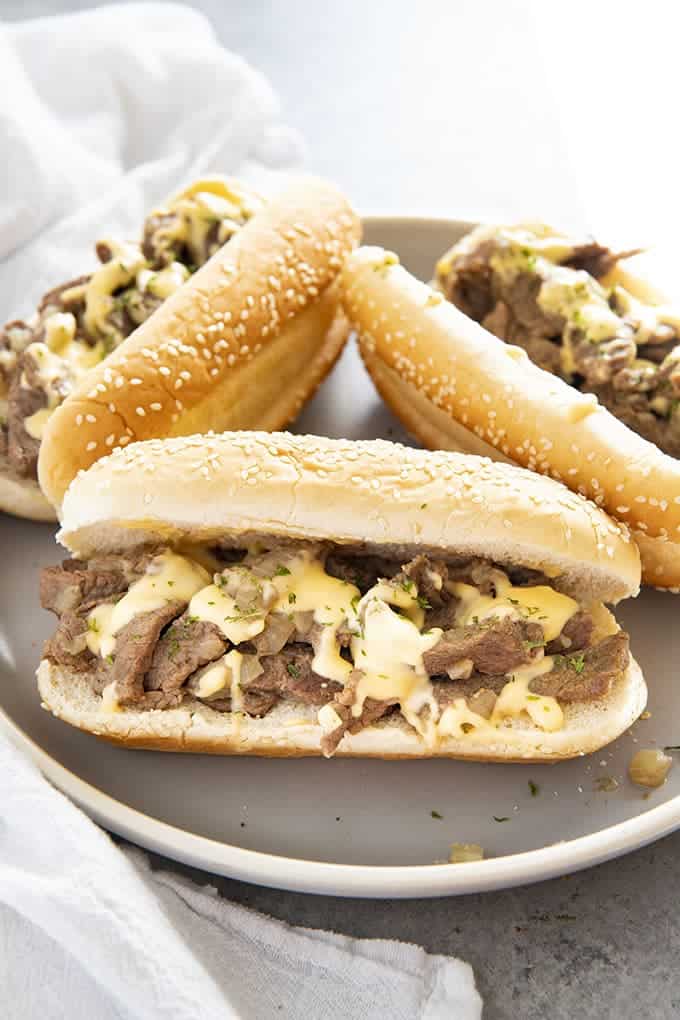 #8 3-Ingredient Ravioli Bake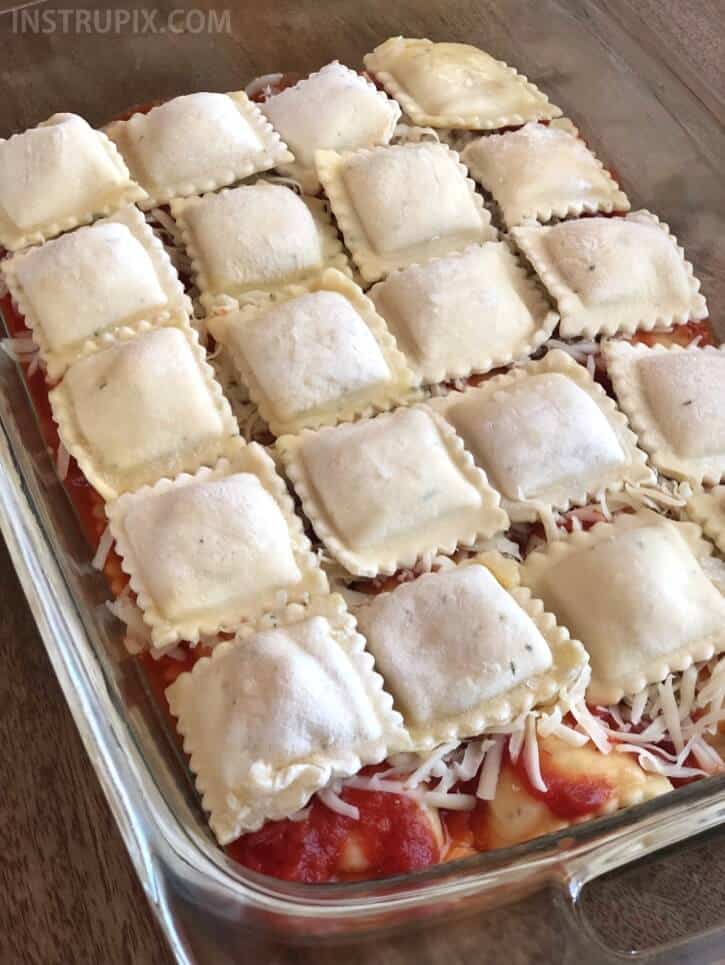 #9 Super Simple Beef and Broccoli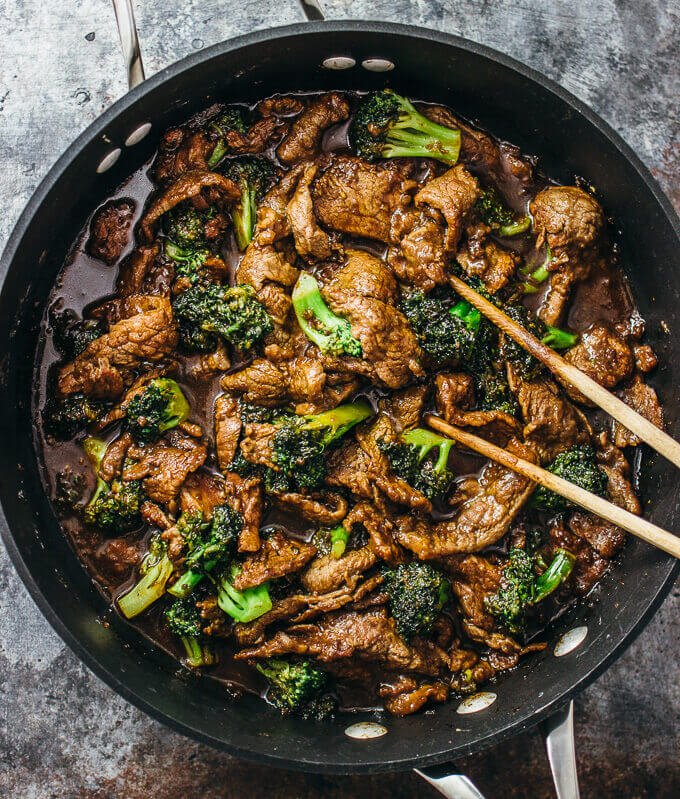 #10 Healthy Butternut Squash Bowl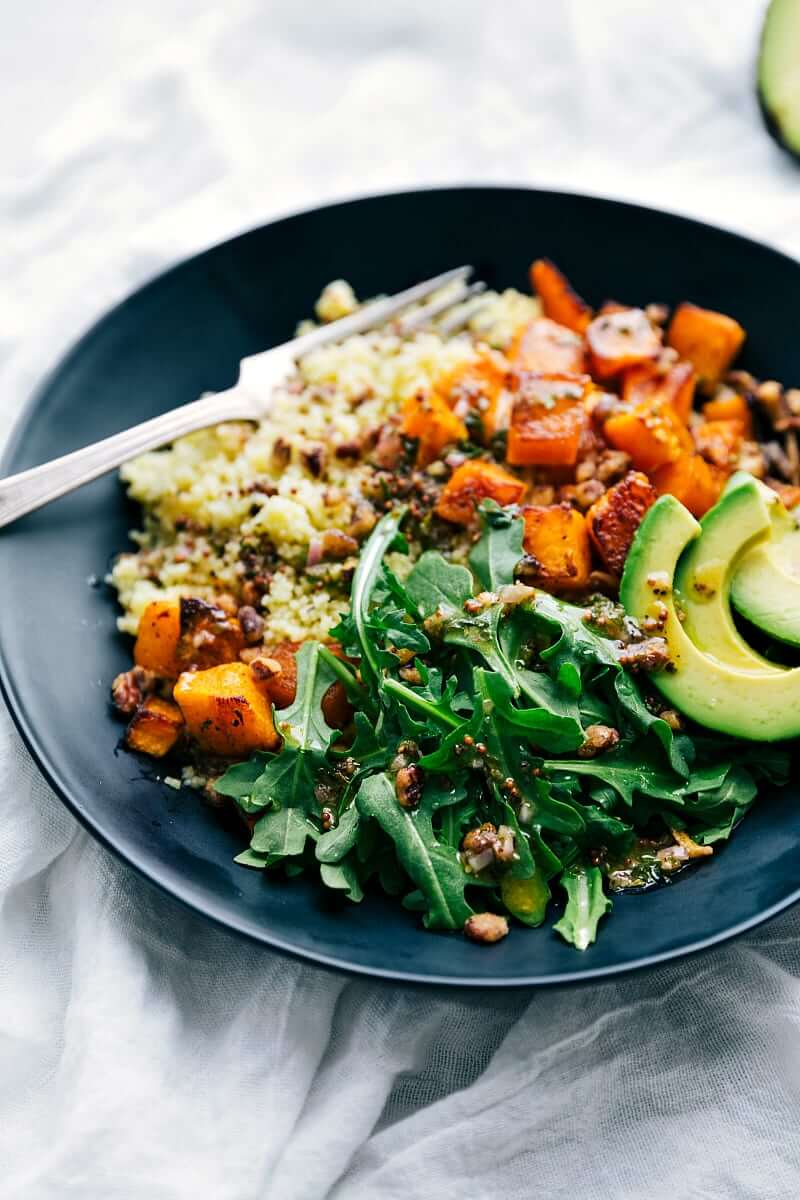 #11 Fiesta Chicken Pasta Casserole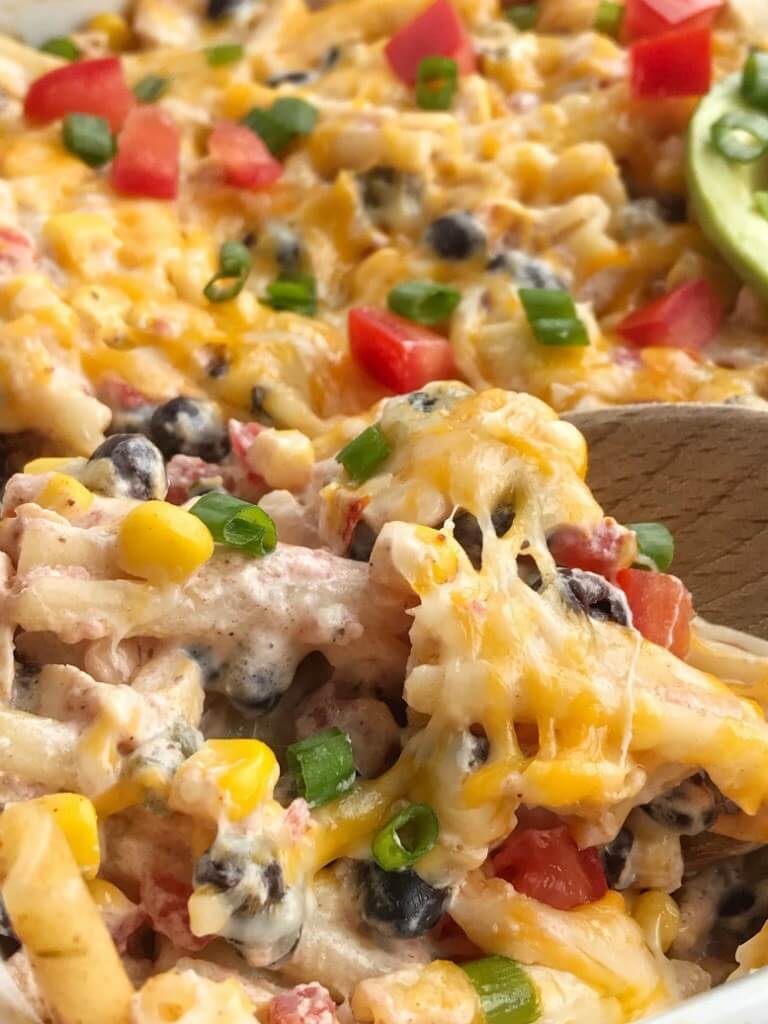 #12 BBQ Chicken Tostadas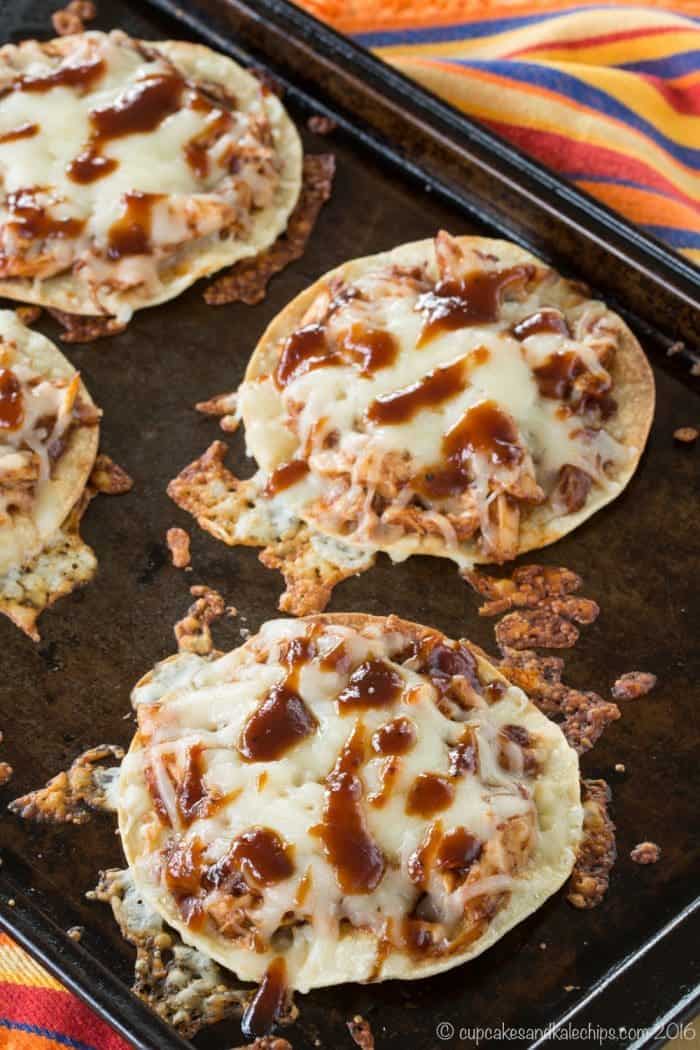 #13 Pulled Pork Sliders with Garlic Aioli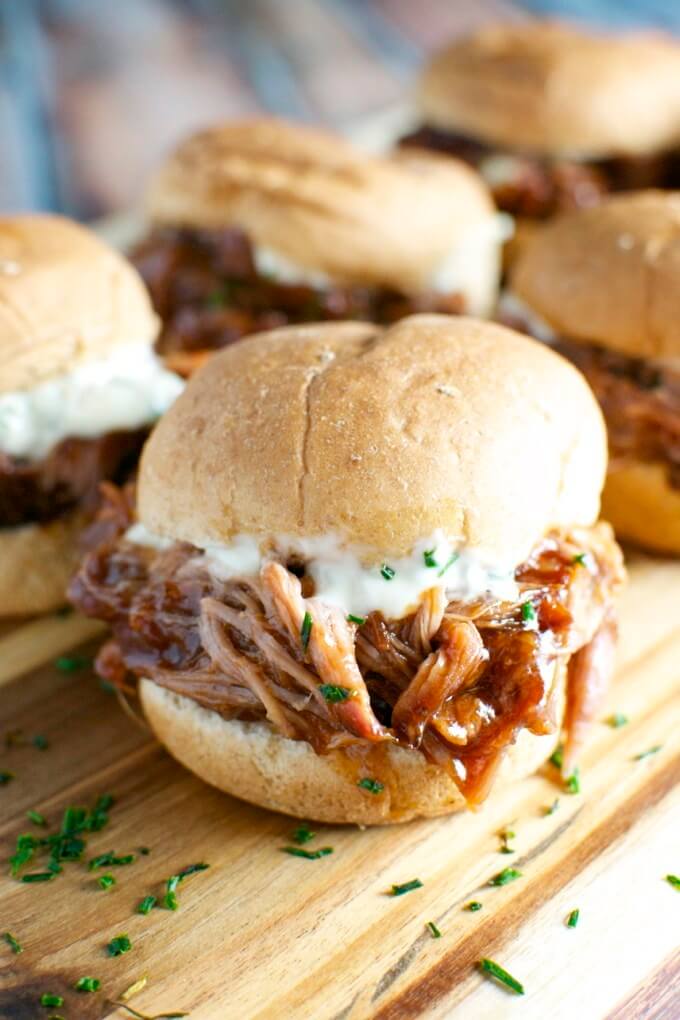 #14 Oven Baked Spinach Chicken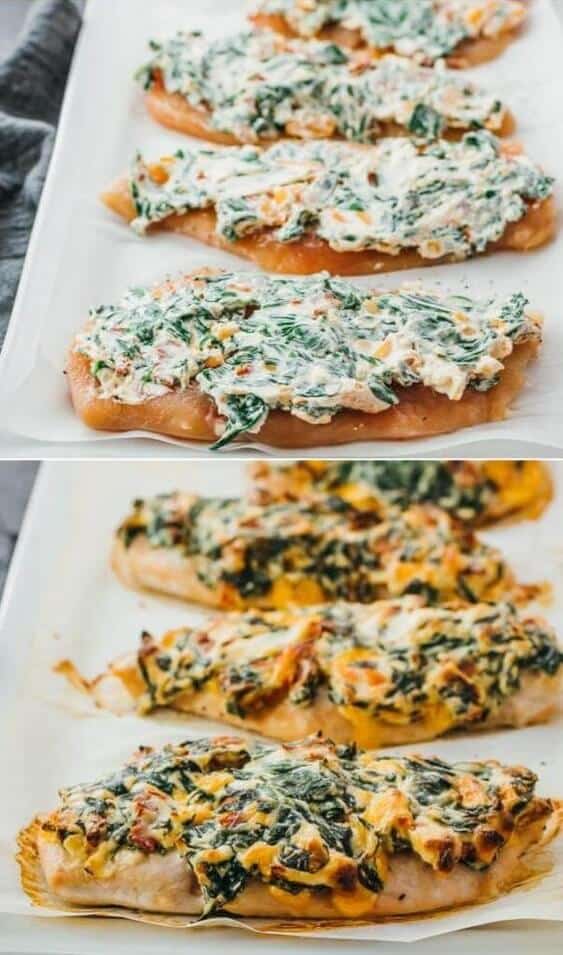 #15 Baked Parmesan Tomatoes