30 "Worth-Tasting" Pizzas For Summer
As a global sensation, pizza can satisfy the taste buds a wide range of eaters, from kids to adults to housewives to office workers. For this reason, it's served at any time of the year and its topping varies to enable eaters to enjoy the weather outside. During summer time, it' great to get a seafood or grilled chicken pizza for lunch or dinner. As packed with flavors and tastes, they are ideal to serve at small parties and family and friend gatherings. Your guest would all love them.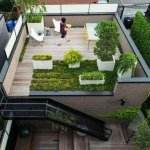 In this article, we're excited to share and recommend 30 "worth-tasting" pizzas for summer. If you are finding something that can fit the taste of the whole family, these are right up your street. Aside from seafood and meat toppings, they're also made with veggies and cheeses. Therefore, vegetarians and vegans can definitely give them a try. Let's check them out!
#1 Shrimp Scampi Pizza
#2 Chicken Pesto Pizza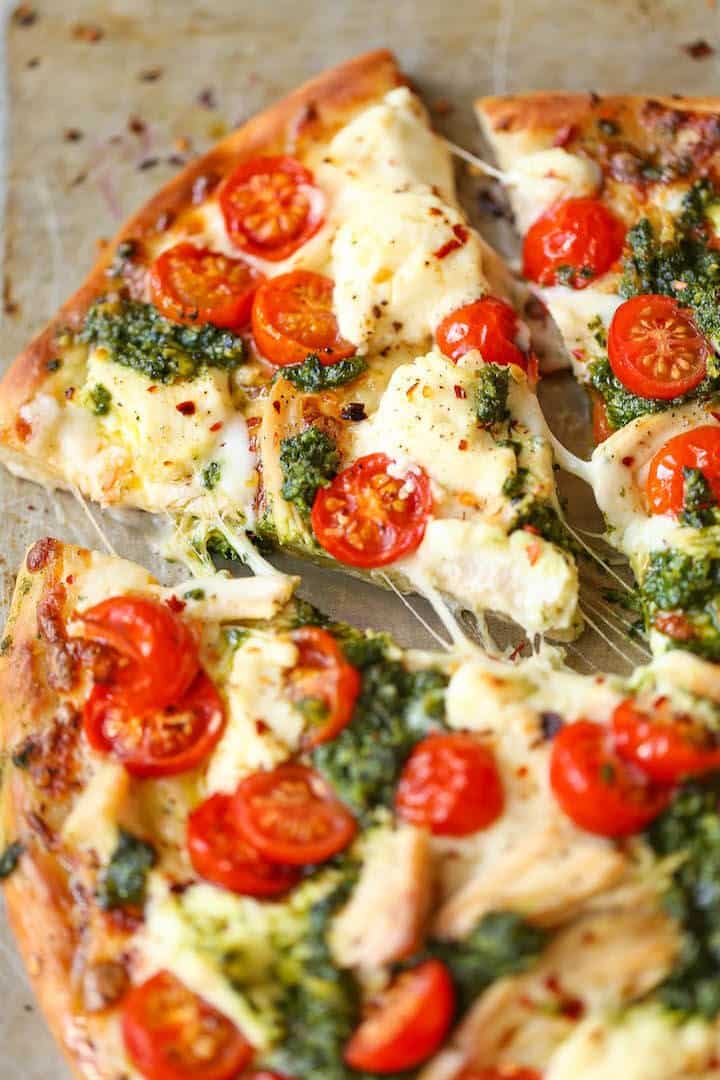 #3 Hawaiian BBQ Pizza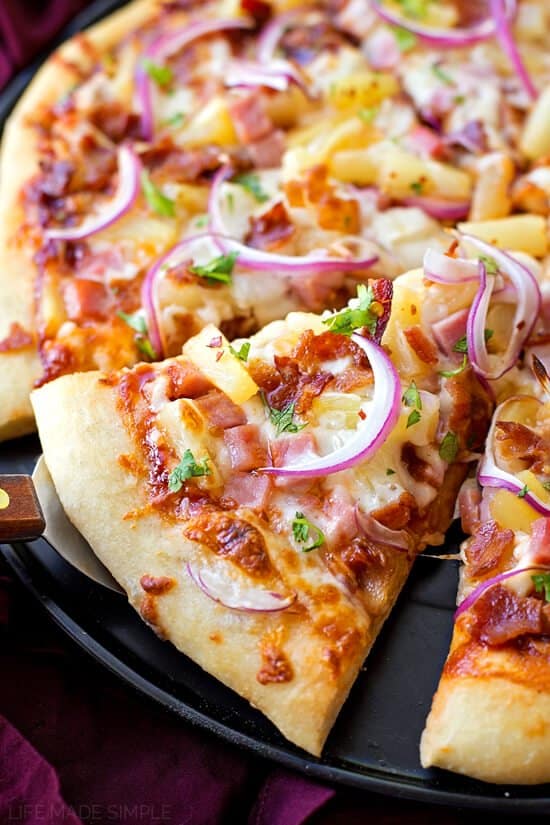 #4 Roasted Garlic, Chicken and Spinach White Pizza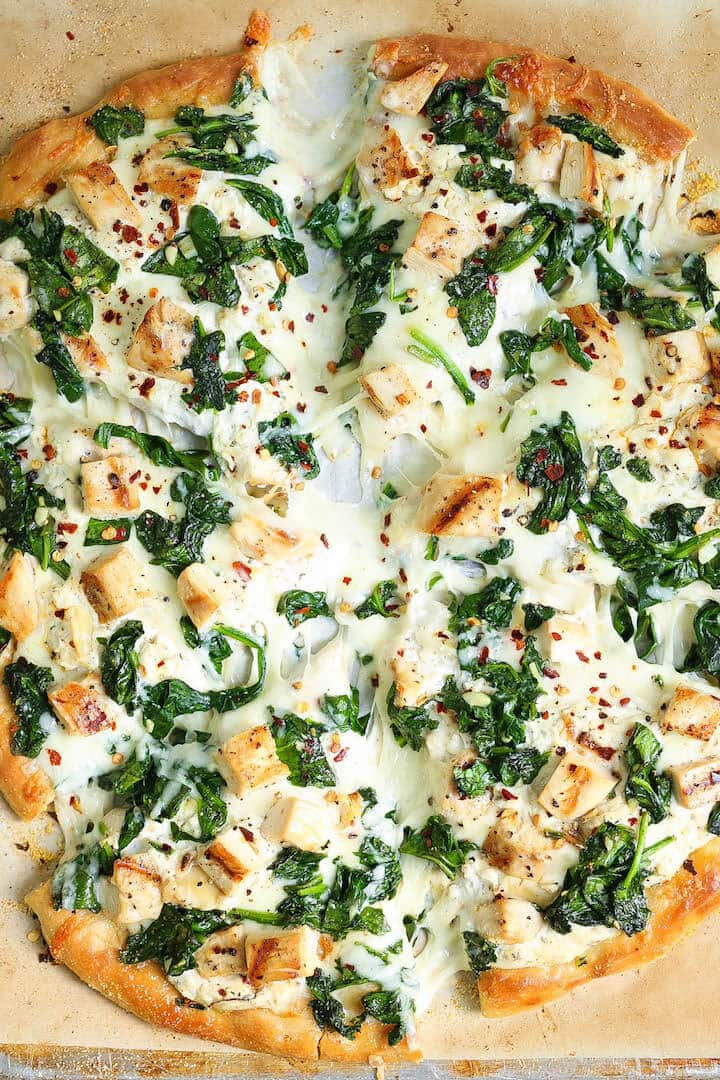 #5 Artichoke Pesto and Burrata Pizza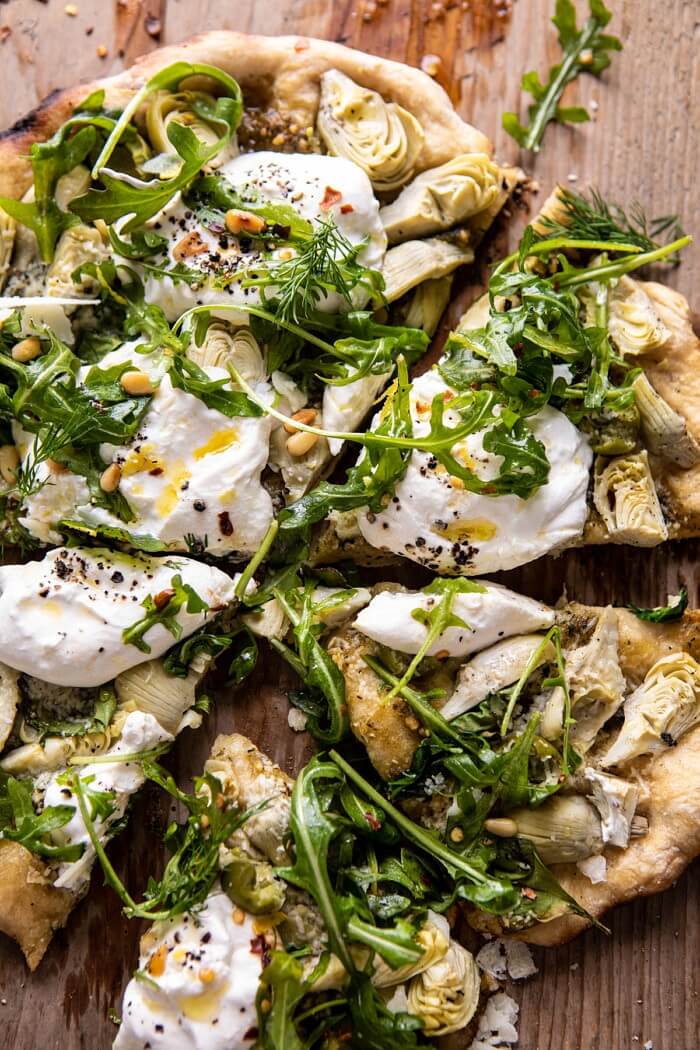 #6 Buffalo Chicken Pizza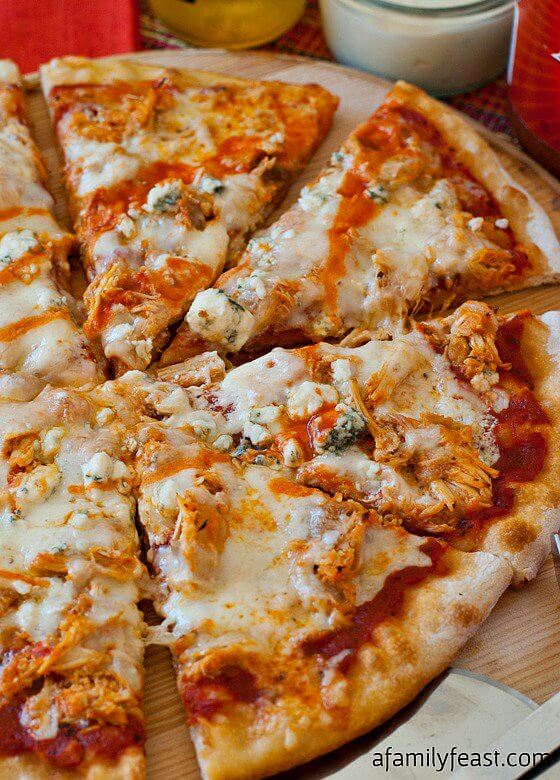 #7 Smoked Salmon and Avocado Pizza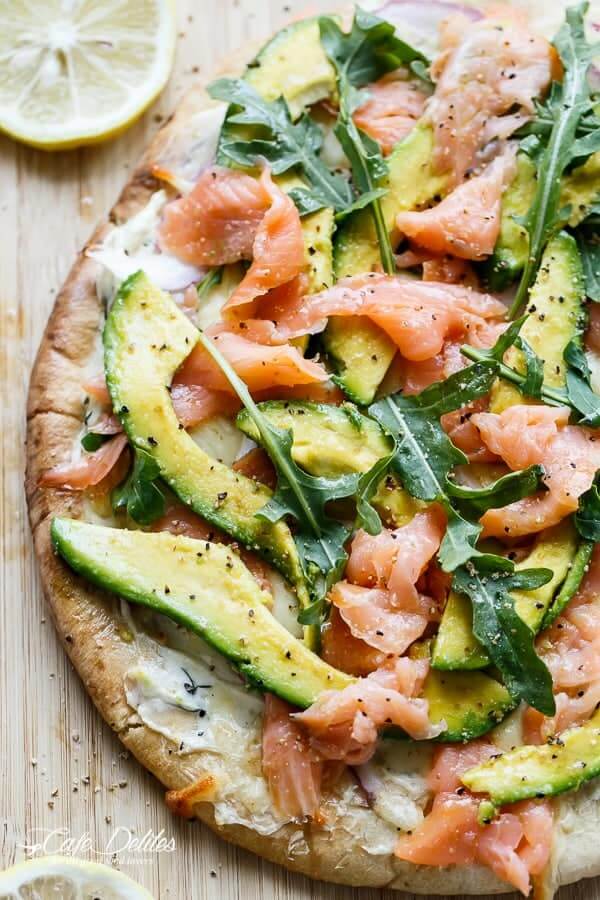 #8 Mexican Pizza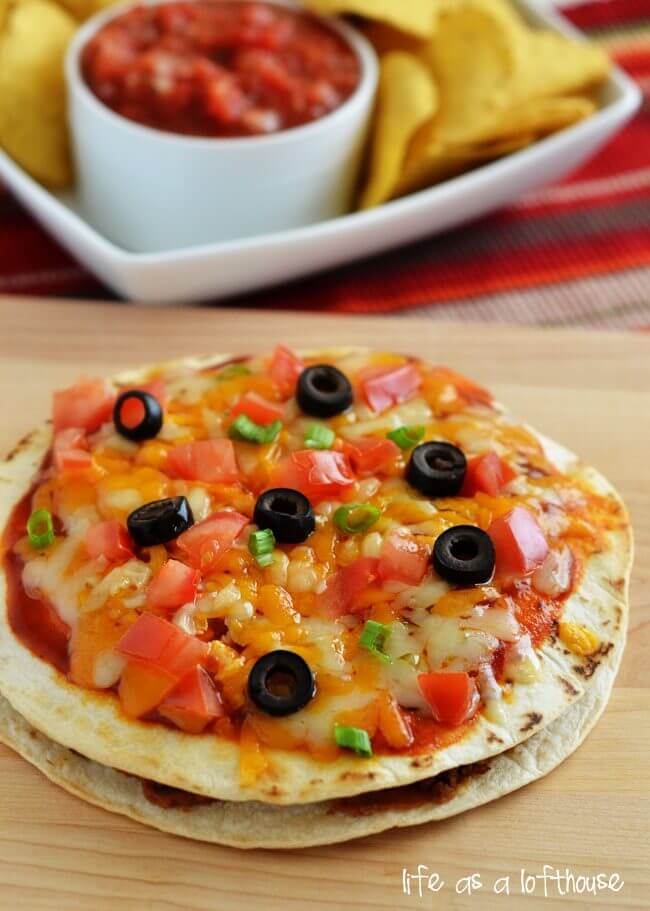 #9 Taco Pizza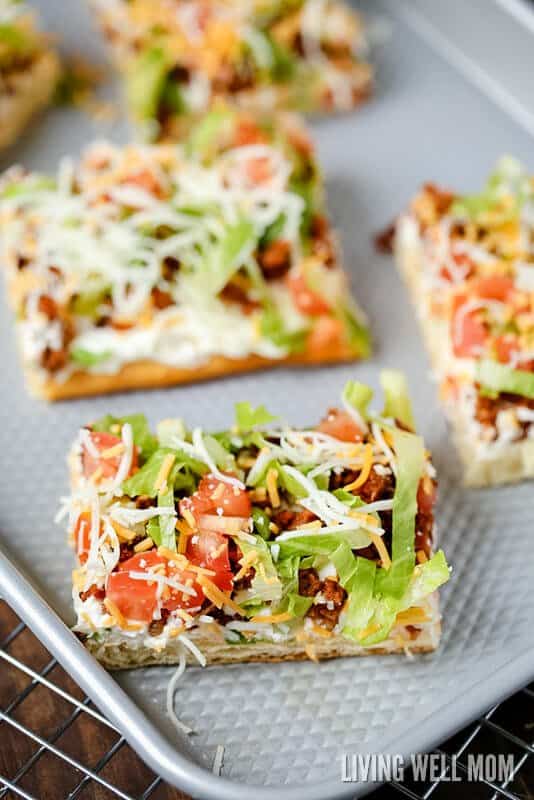 #10 White Pizza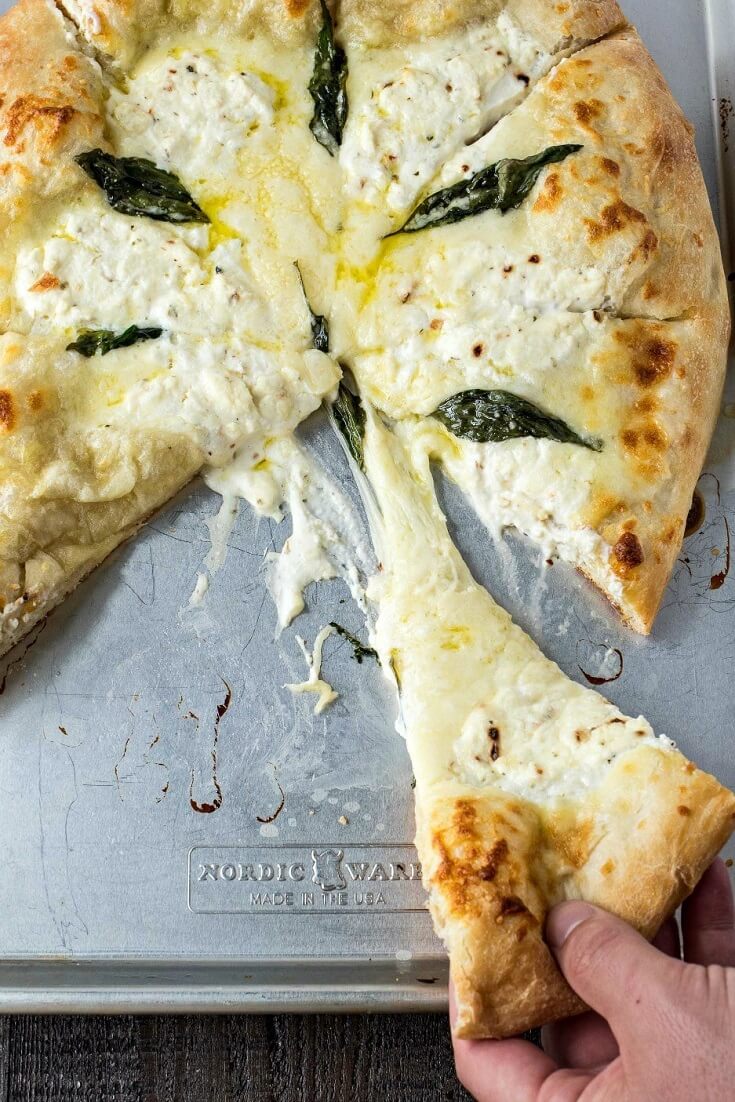 #11 Chicken Bacon Ranch Pizza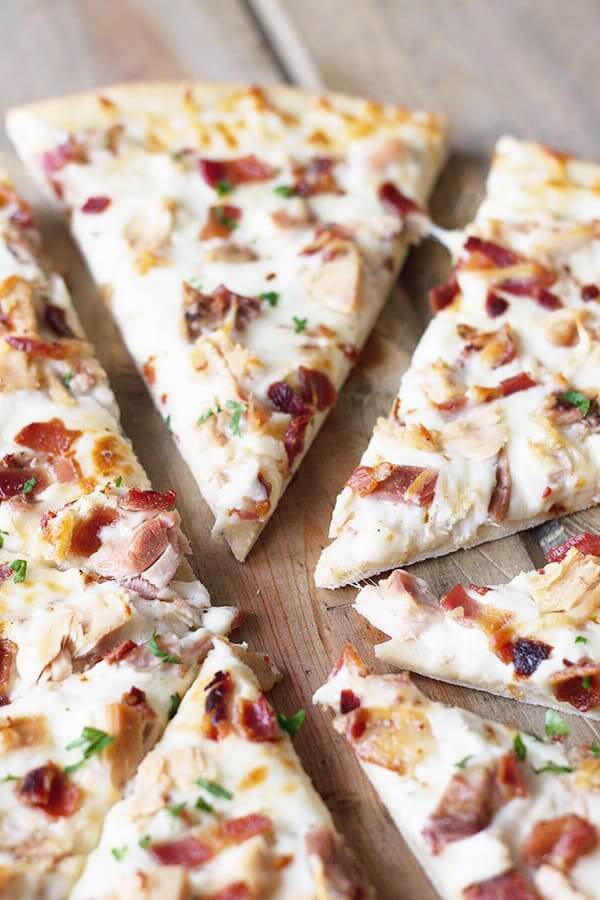 #12 Extra Cheese Pizza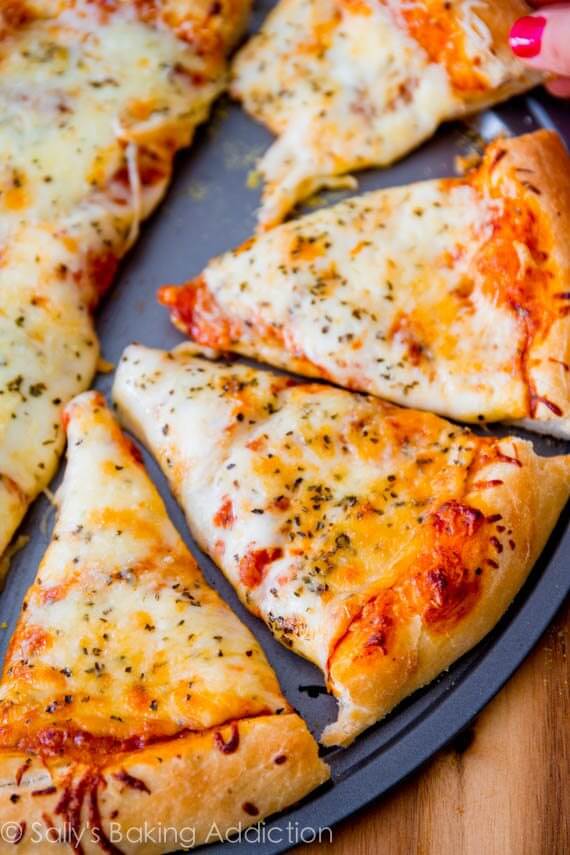 #13 BBQ Chicken Pizza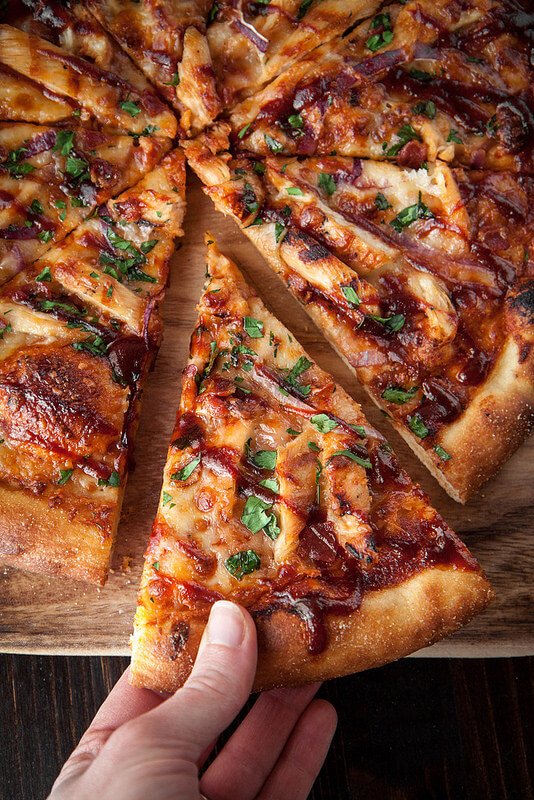 #14 Sweet Chili Garlic Chicken Pizza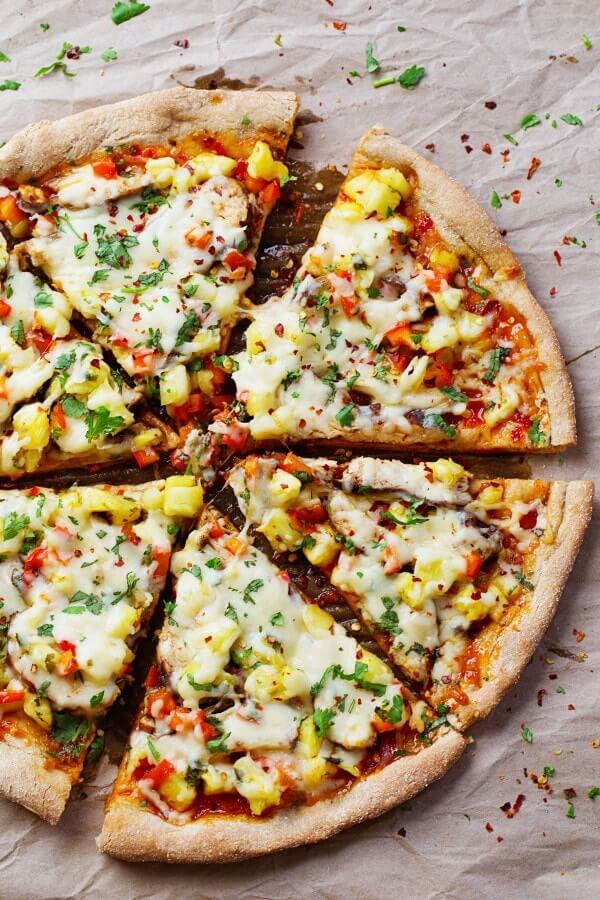 #15 Garlic Ranch Chicken Pizza