40 Simple Yet Tasty Chicken Wing Recipes You Should Know
Can't help having carvings for chicken wings? These 40 simple yet tasty chicken wing recipes are bound to please you. Marinated with a variety of ingredients, ranging from to cheese to cream to herbs to spices, these chicken wings can satisfy the taste of chicken addicts and even those who are not much fond of chicken.
As a homemade food lover, I'm really excited to sum up and share with you savory recipes that have got thousands of likes, shares and views. In this article, I would like to introduce 40 most delicious recipes for chicken wing. If you are looking for something good for snack, lunch and dinner, give them a try.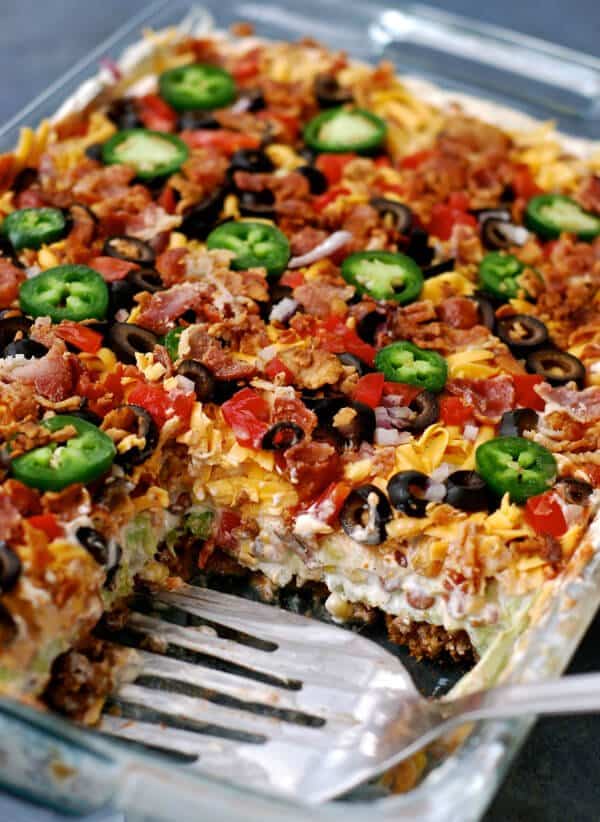 That's our recommendation for savory chicken wing recipes. Treat your family with them!