5-Ingredient Chicken Dishes
Love chicken? Prefer easy-to-prepare ones? Looking no further than 5-ingredient chicken dishes to satisfy your appetite. Made with only 5 ingredients and packed with flavors and tastes, these chicken dishes are perfect for days when you are constantly tired after work, lazy to cook or even do not want to get out to buy foods.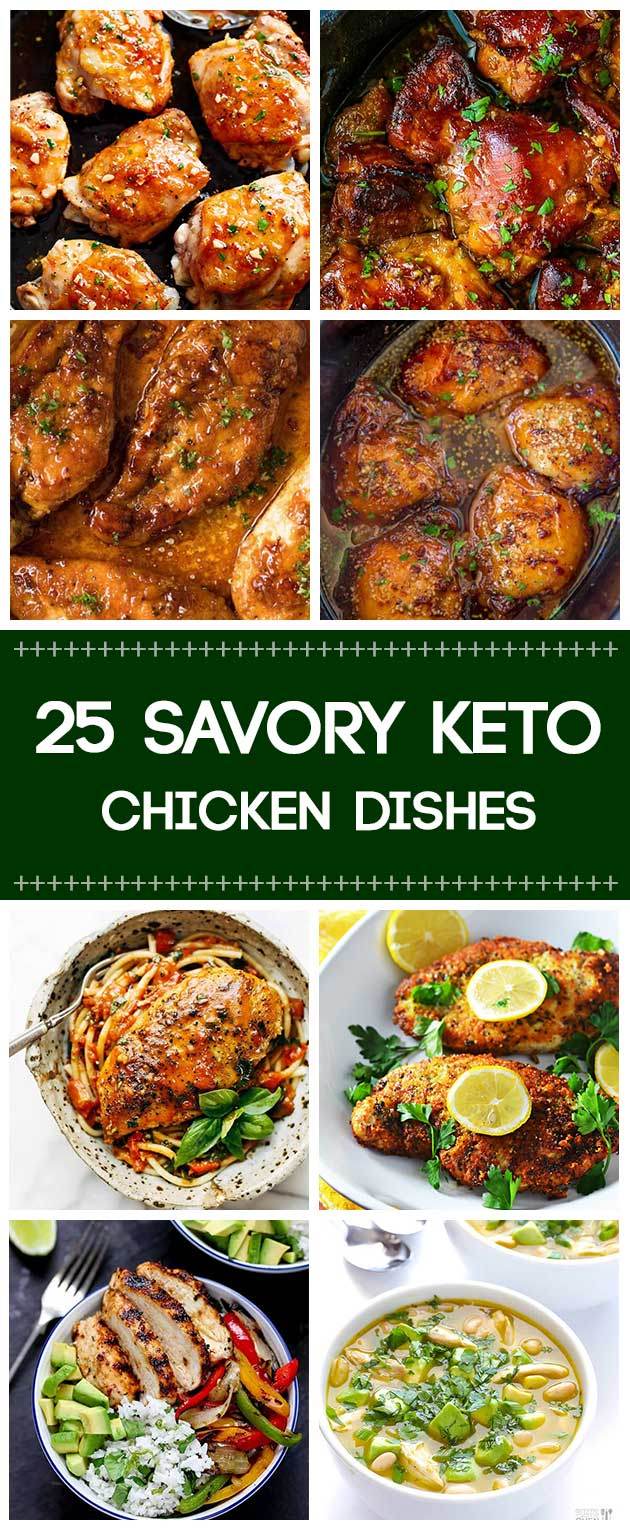 These are 25 of the best 5-ingredient chicken dishes to that you should try once. If you have cravings for chicken and love homemade food, these are right up your street. Having these recipes on hand, you can definitely make full use of chicken (even the leftover) and just a few ingredients left in the fridge. They will end up with a nutritious and delicious food to vary family meals. Not just that, as their time for preparation is quite short, they are a great choice for busy days.
#1 Honey Garlic Chicken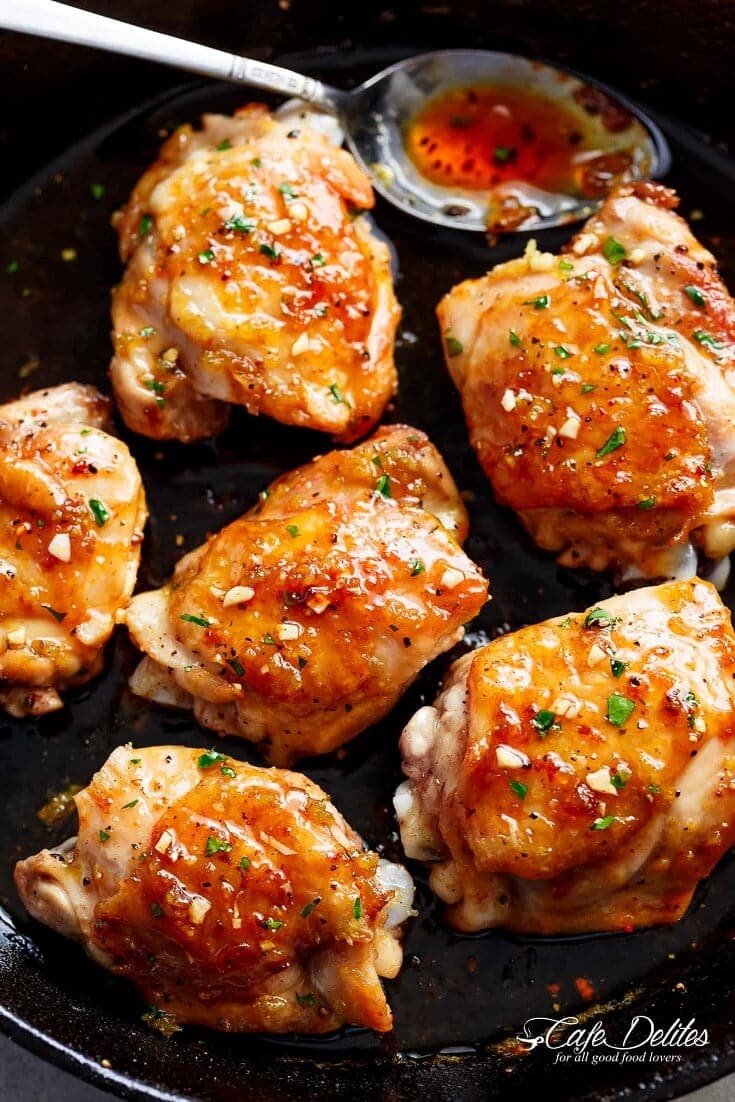 #2 Honey Soy Chicken Thighs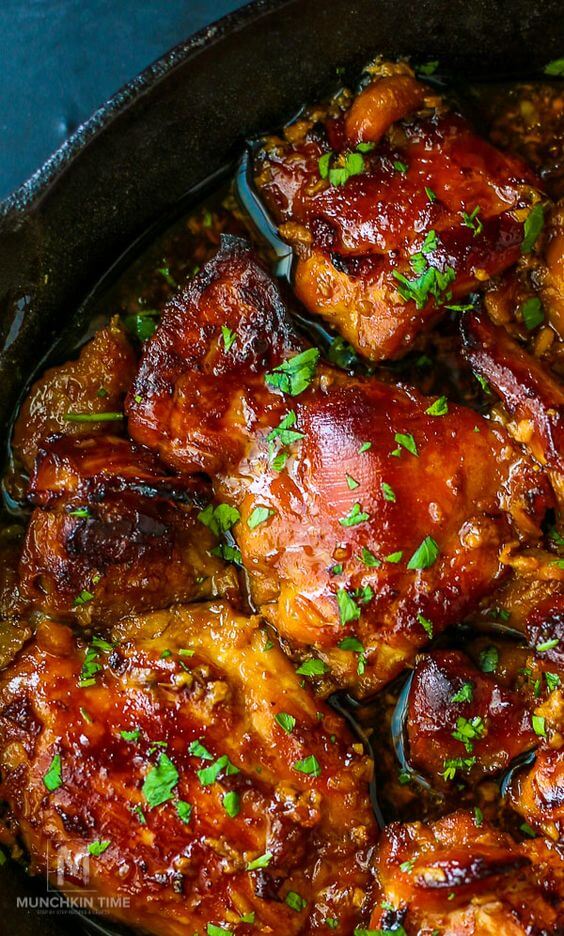 #3 5-Ingredient Lemon Chicken with Asparagus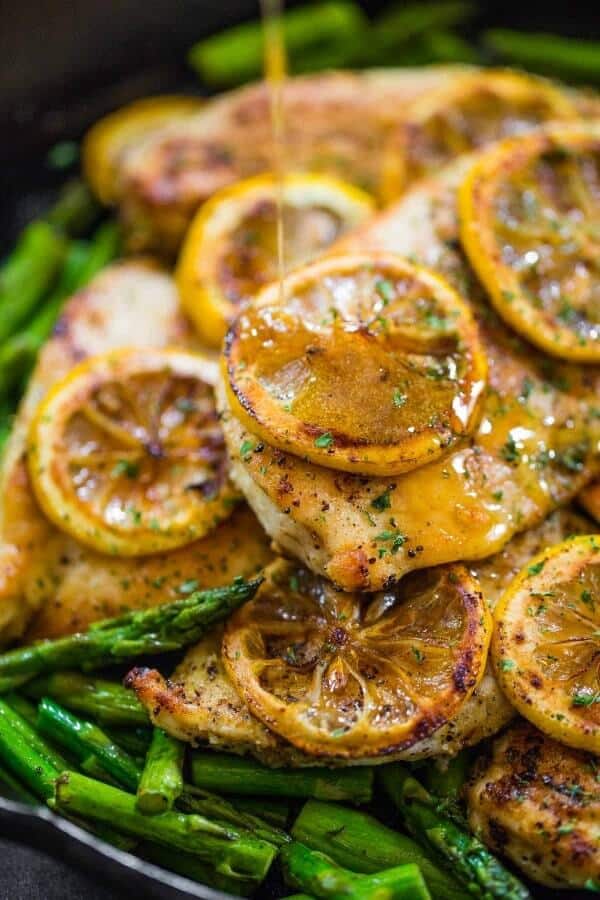 #4 5-Ingredient Taco Alfredo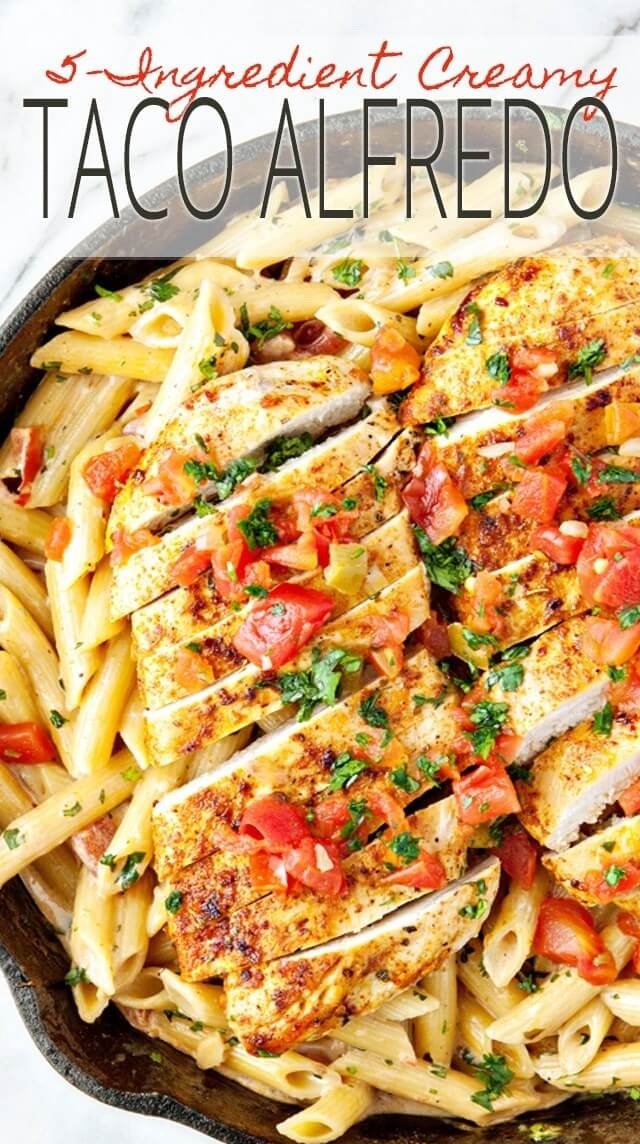 #5 Honey Garlic Chicken Breasts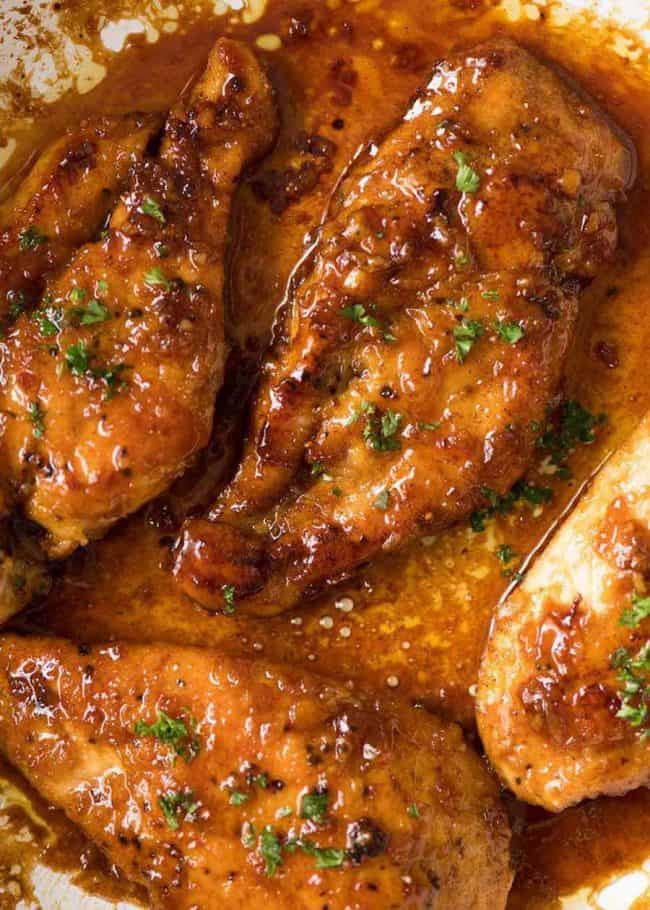 #6 Easy Chicken Tortilla Soup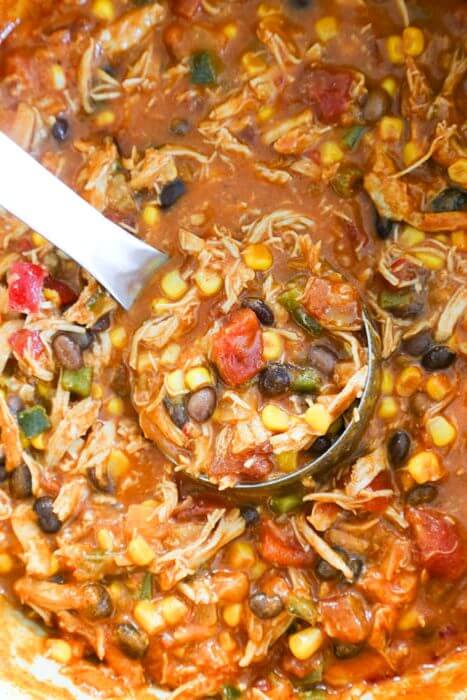 #7 5 Ingredient Crescent Roll Chicken Casserole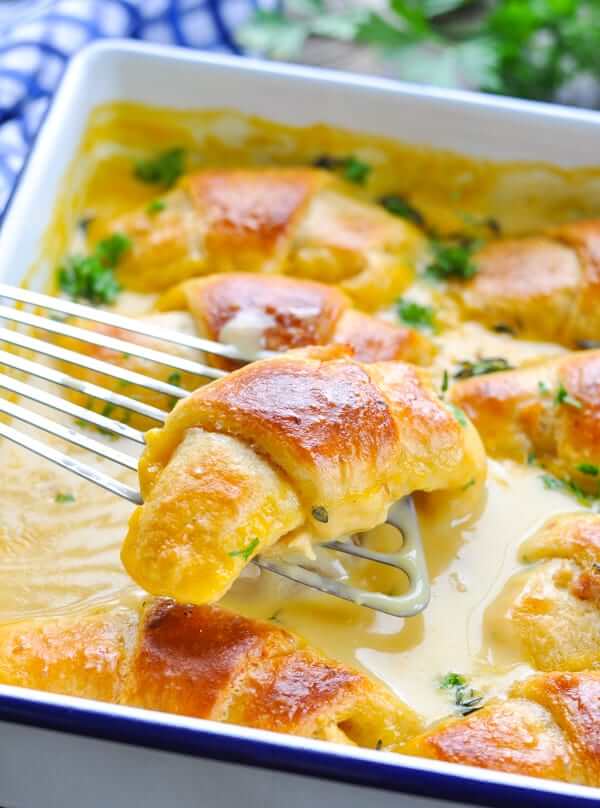 #8 Slow-Cooker Enchilada Casserole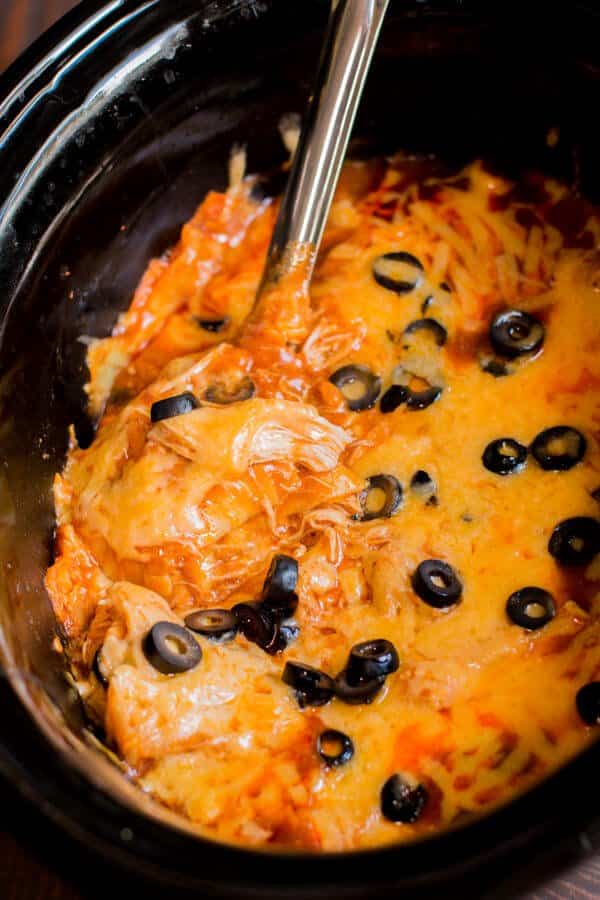 #9 Tomato Basil Artichoke Baked Chicken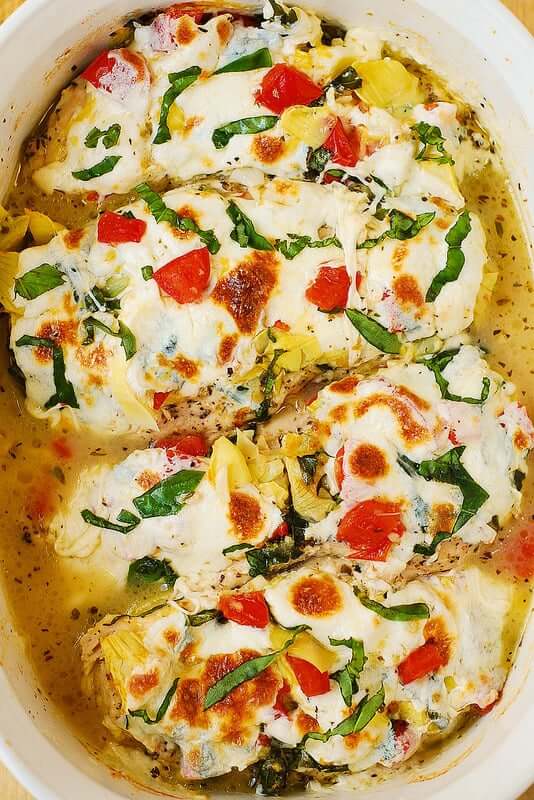 #10 Chicken Broccoli Rice Casserole