5 Ingredients Or Less Beef Recipes
Love beef? Prefer tasty yet easy foods made with beef? This article will keep you pleased. It introduces 5- ingredient-or-less beef recipes to serve at family meals. Simple to prepare and cooked in a number of ways, these are a great choice for days when you do not have a lot of time for cooking. Stir-fried beef and noodles, beef enchiladas and shredded crock pot beef are all worth trying, right?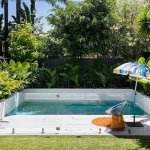 These are 20 of the best 5-ingredient-or-less beef dishes you should try. If you have appetite and cravings for beef, give these a try. Not just that, they enable you to save cleaning time after cooking. It would be such a perfect thing when you are constantly tired after work or do not have a lot of mood for cooking. Although made with just 5 ingredients only, these are all packed with flavors and tastes, thereby, much healthier or even cheaper than that bought or ordered from outside.
#1 5-Ingredient Beef Enchiladas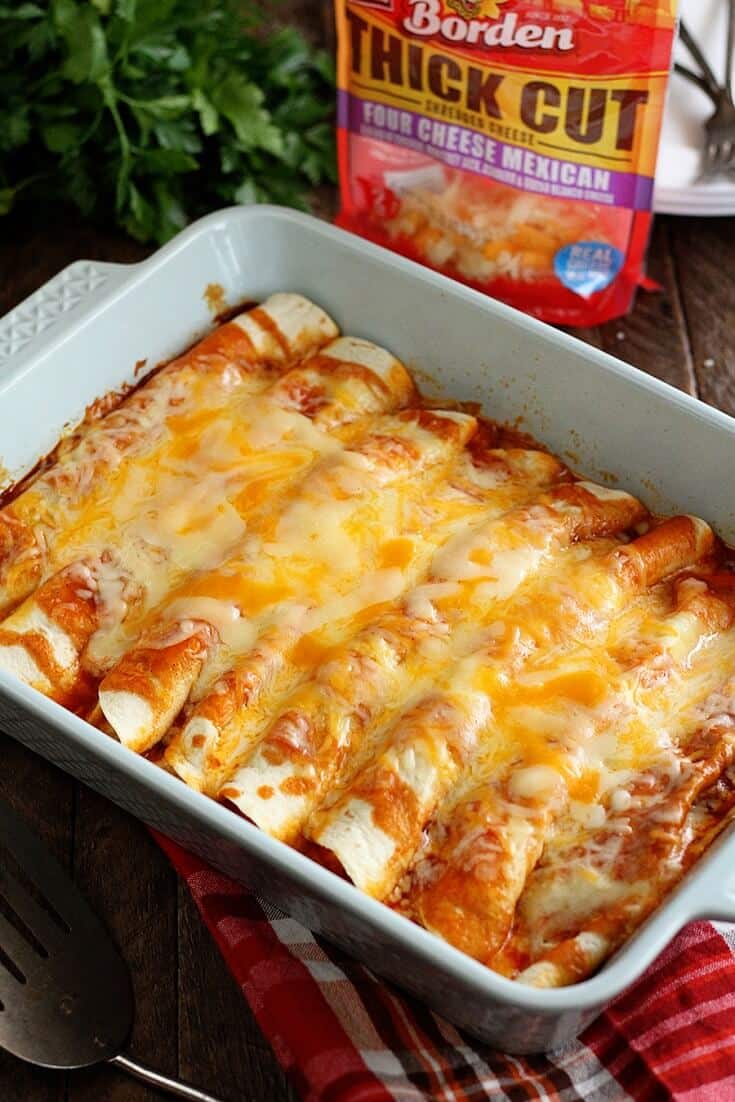 #2 5-Ingredient Slow Cooker Steak Fajitas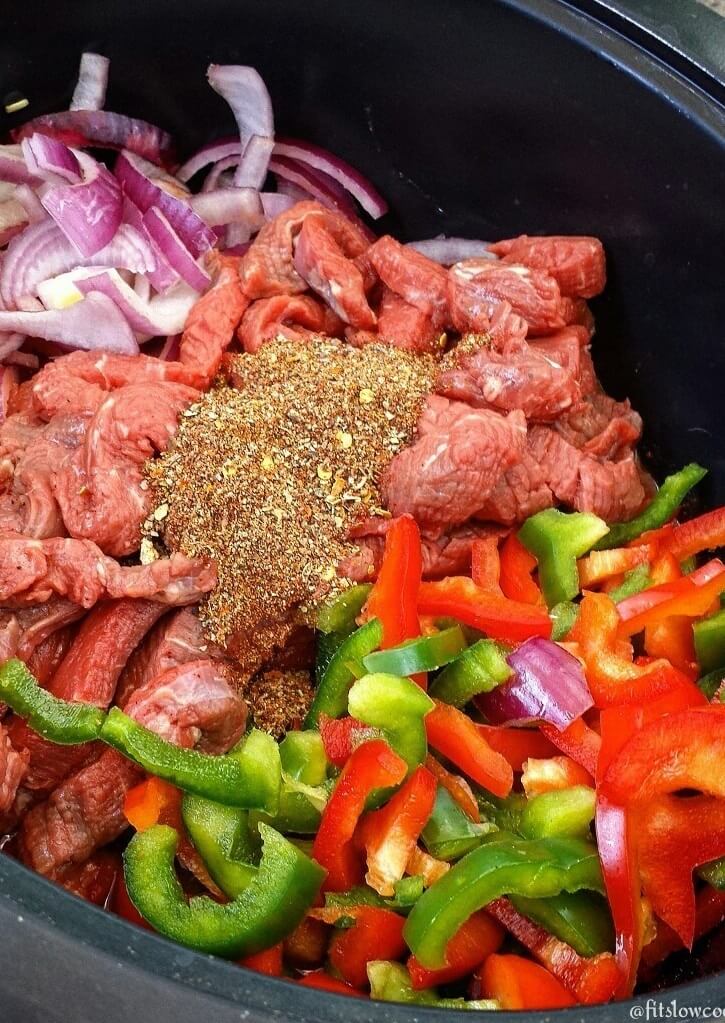 #3 Easy Baked Tortellini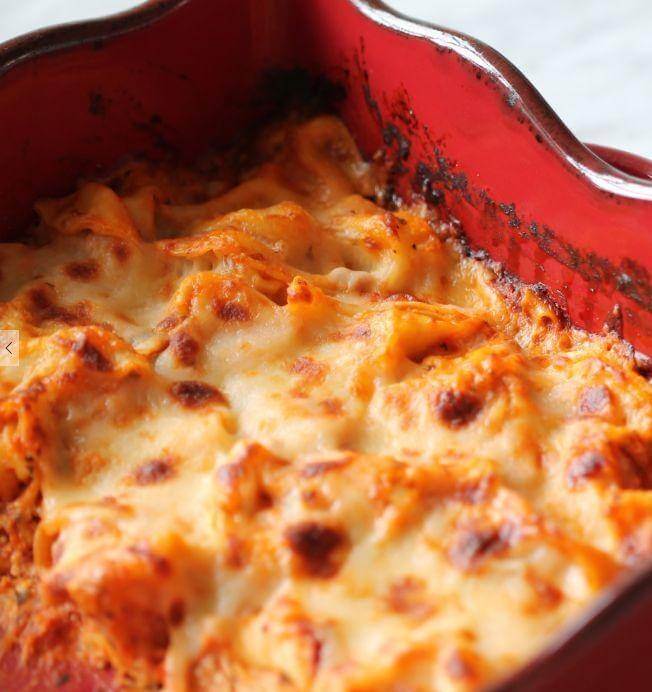 #4 Cheesy Beef Rotel Dip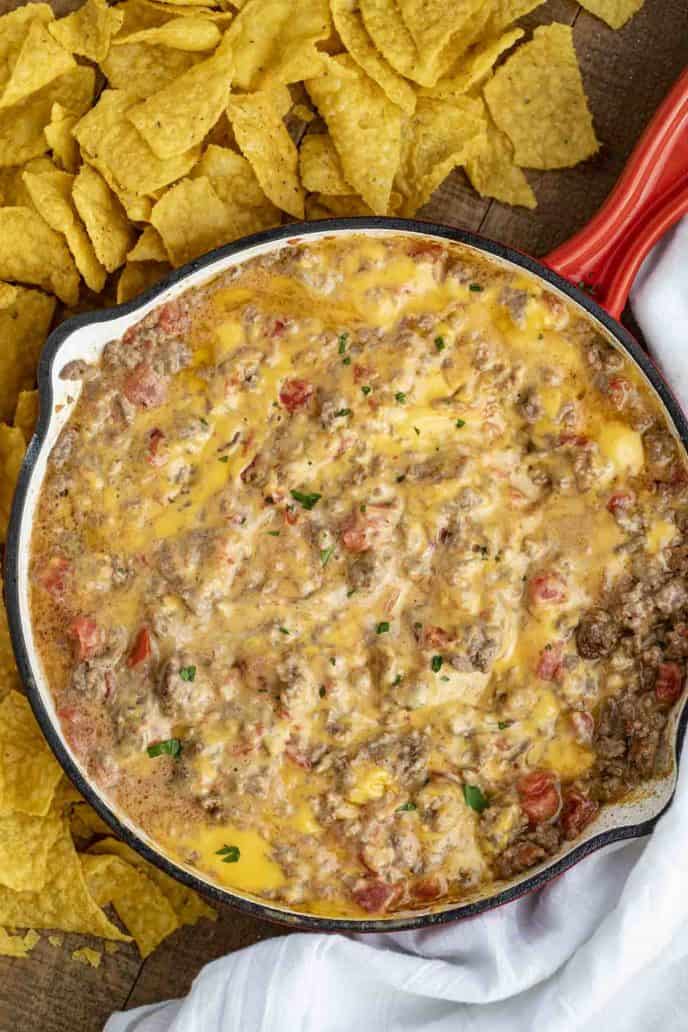 #5 Mexican Taco Casserole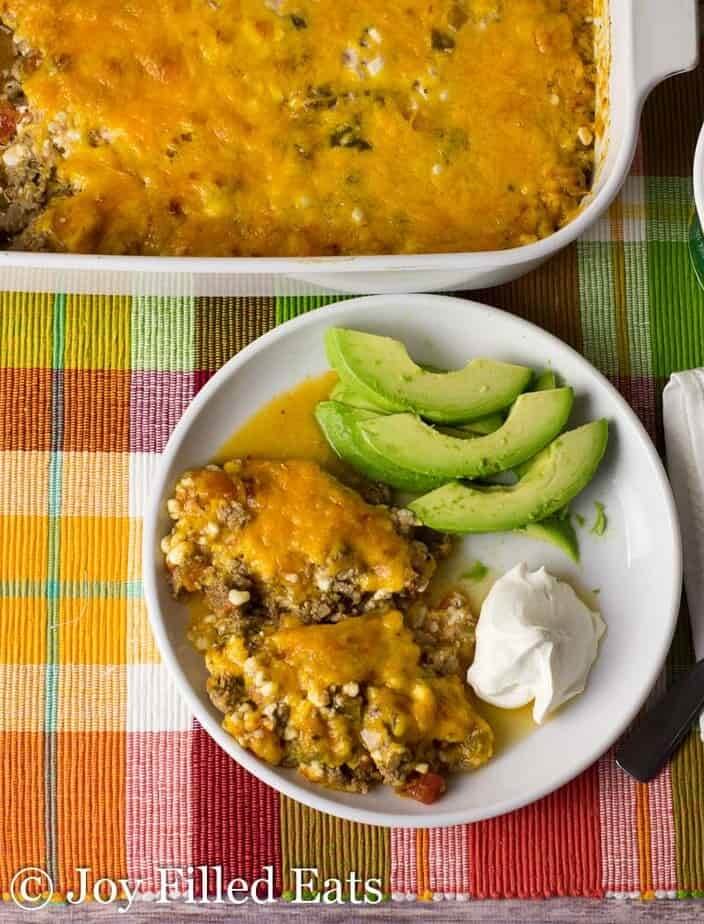 #6 5-Ingredient Beef Zucchini Boats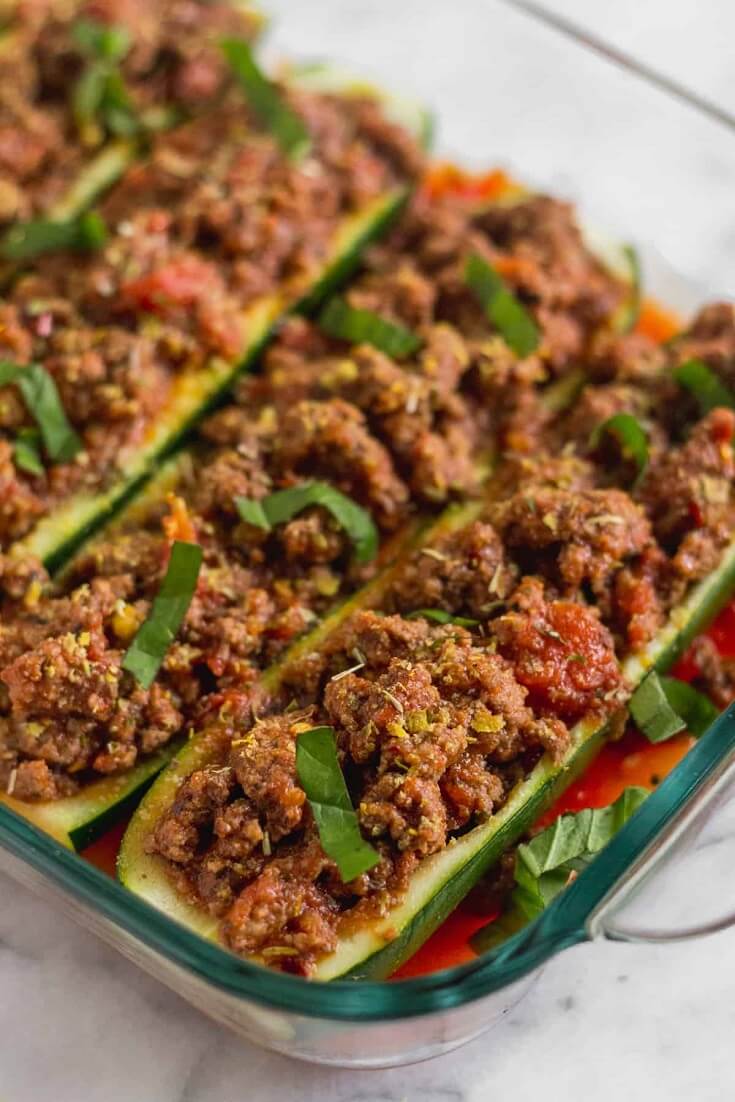 #7 Instant Pot Homemade Hamburger Helper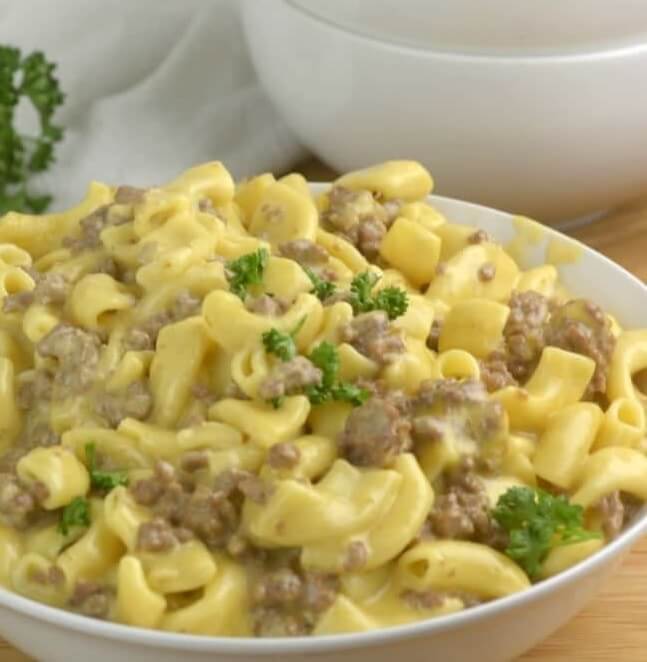 #8 Creamy Beef and Mushroom Stroganoff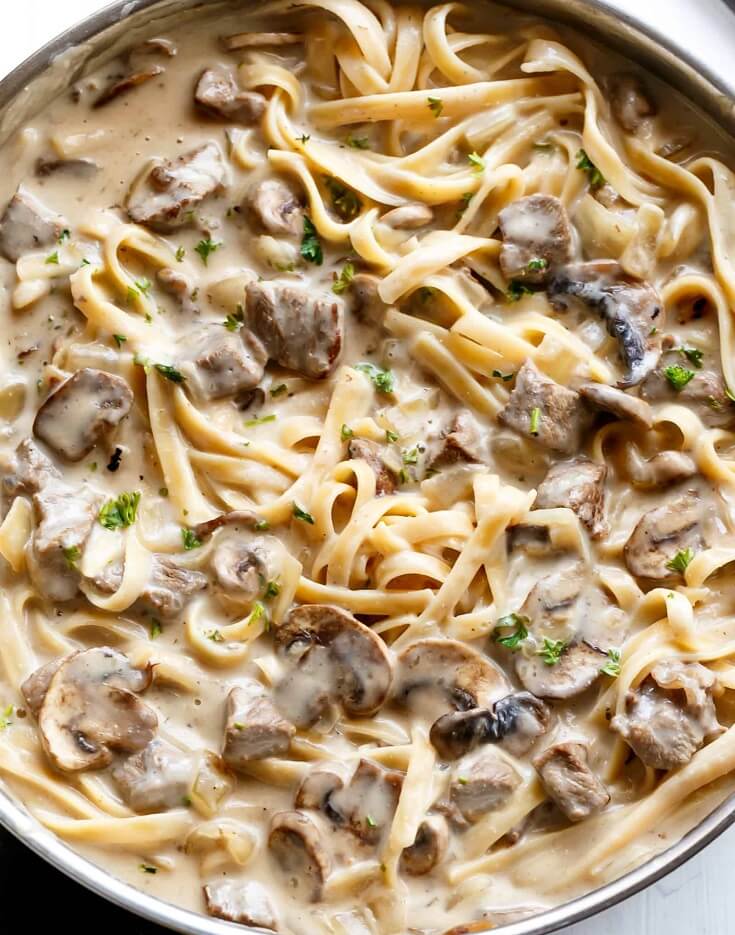 #9 Keto Beef and Zucchini Lasagna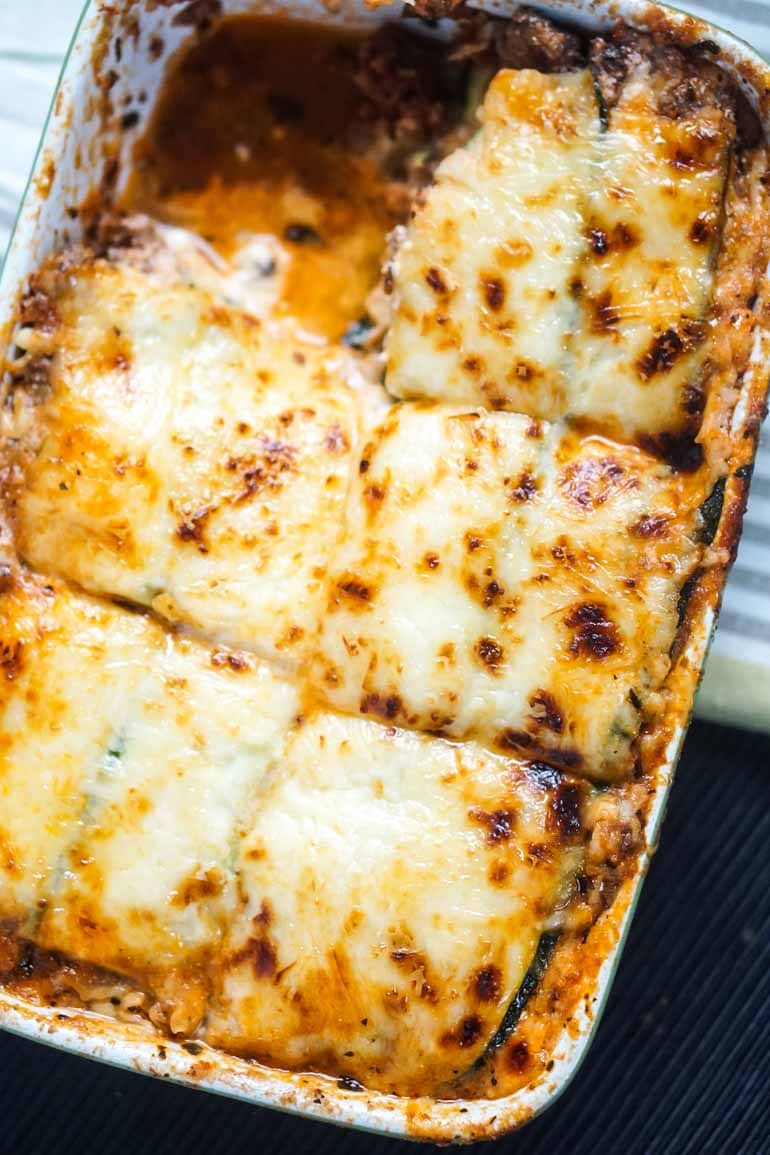 #10 3-Ingredient Ravioli Bake