9 Keto Pancakes To Tease Your Taste Buds           
Can Keto eaters eat pancakes and still stick to their diet?  Fortunately, the answer pleases them. The following 9 keto pancakes do not only tease their taste buds but they also keep their diet on track. Therefore, those who find it so hard to give up their cravings for cheesecake can continue to satisfy their appetite.
Made with almond flour, coconut flour and other keto-friendly ingredients like pumpkin, cottage cheese, cream cheese, or even having no flour, these pancakes can serve as breakfast, main course and even dinner when paired with a tasty main course. Not just that, you can eat them with a fresh fruit, syrup or salad to your liking to make it taste better. Sounds good to energize you, right?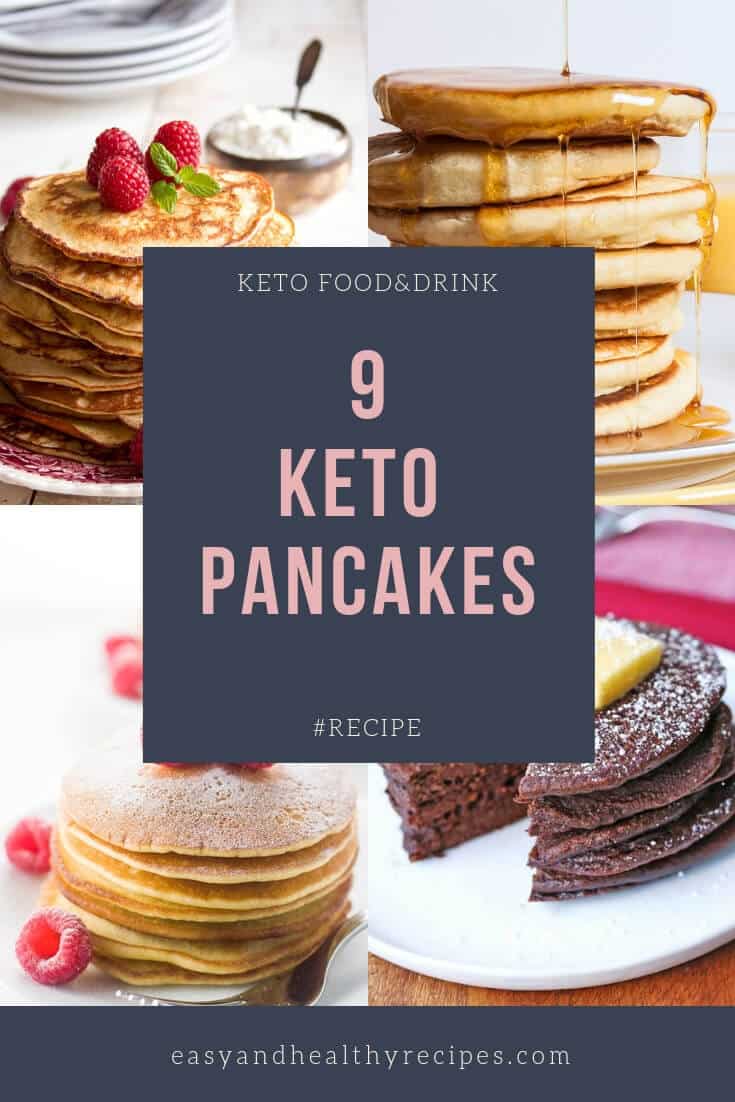 In this article, we will recommend 9 keto pancakes you can make at home. As they flavorful, it's great that you serve them to your family, especially your kids.  Those who just normally prefer homemade food and are finding savory pancake recipes, should keep scrolling.
Coconut Flour Pancakes
Swapping wheat flour with coconut flour and using butter, heavy cream, eggs, stevia, vanilla extract and baking powder, these keto coconut flour pancakes have only 1 gram of net carbs per serving (77 calories). They are one of two most common flour pancakes consumed by low-carb eaters. To get the recipe, click here!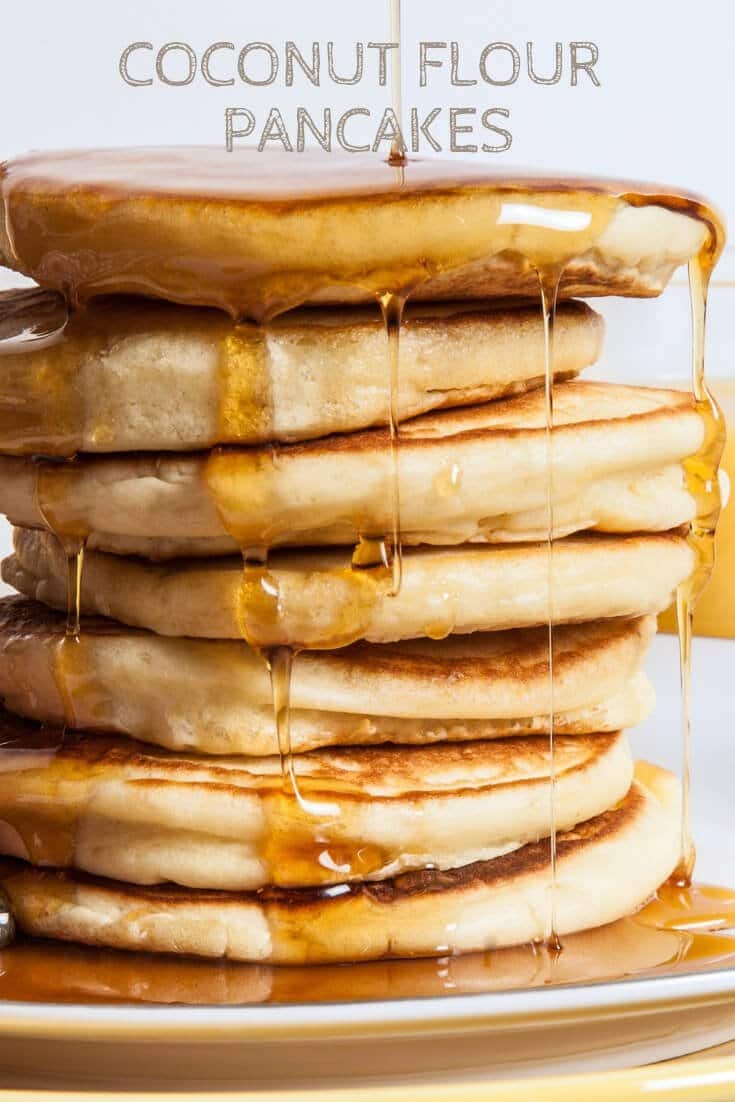 Almond Flour Pancakes
Packed with only 4 grams of net carbs plus 2 grams of fiber in a serving, almond flour pancakes are definitely worth trying. They are made with almond flour, eggs, almond milk, avocado oil, vanilla extract, Erythritol and baking powder. To get the recipe, click here!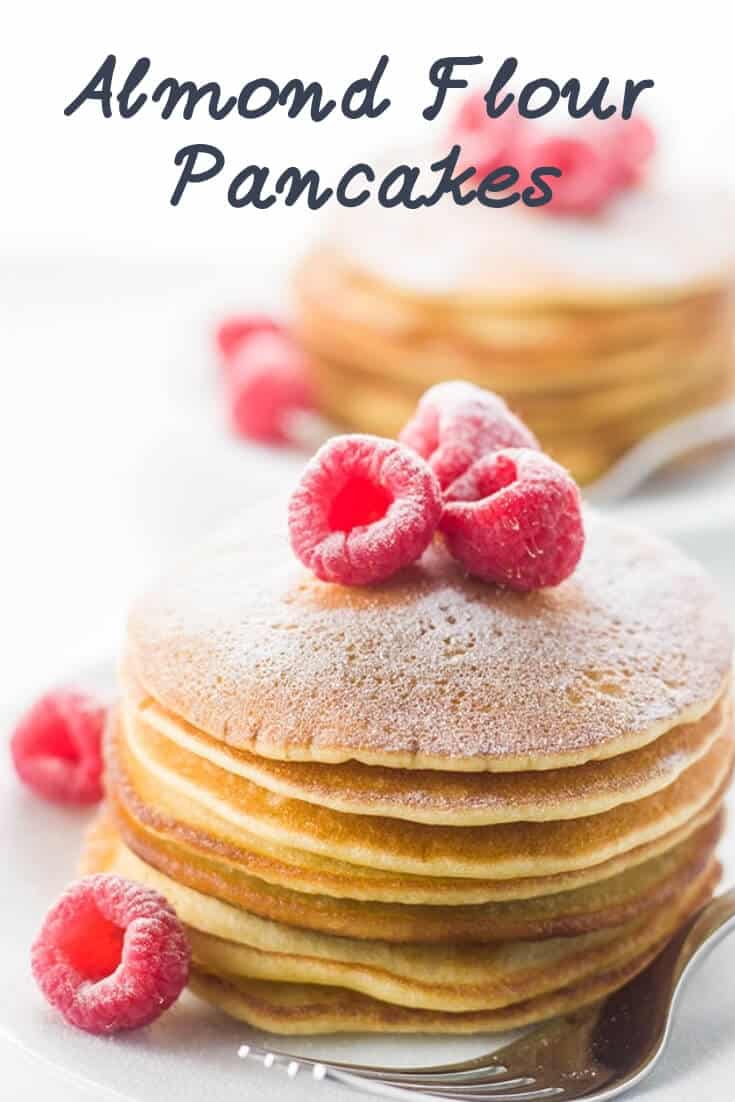 Mix Pancakes
As a delicious mix of almond flour, coconut flour, baking powder, cream of tarta, vanilla extract, eggs and Erythritol, these mix pancakes contain 13 grams of protein and only 8 grams of net carbs, enough to keep you going for hours. To best enjoy, serve them alongside a rich maple syrup. To get the recipe, click here!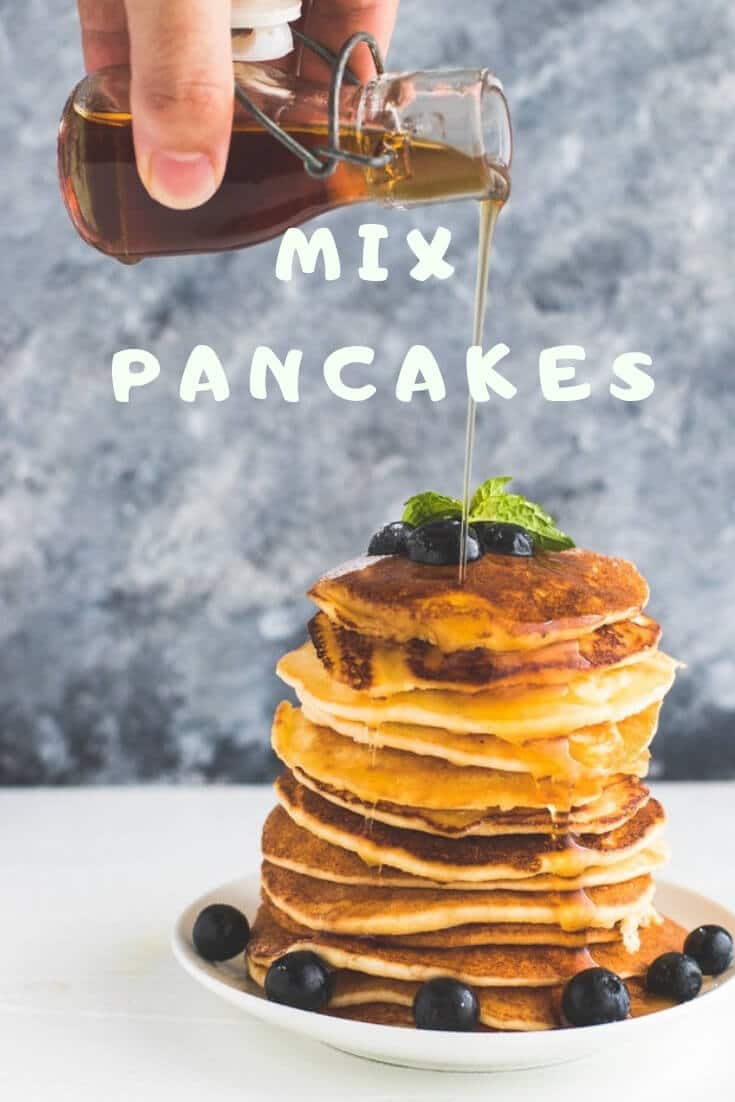 Pumpkin Pancakes
Pumpkin pancakes are also good for your keto diet. Made with coconut flower, vanilla egg white protein , Swerve, pumpkin puree and coconut milk, these pancakes come out at only 8.5 grams of carbs, 4.3 of which are fiber. To get the recipe, click here!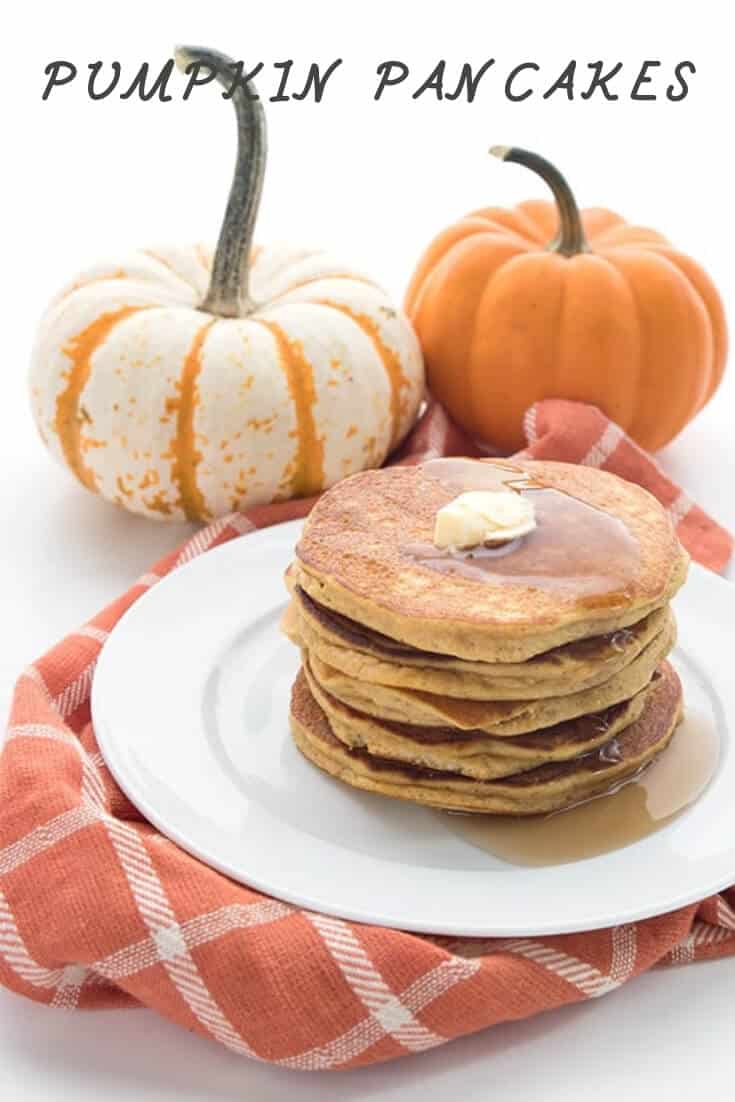 Almond Cream Cheese Pancake
Almond flour and cream cheese are used as the main ingredients to make flavorful cream cheese pancakes packed with only 2.4 grams of net carbs and up to 11.2 grams of protein per portion (two pancakes). To get the recipe, click here!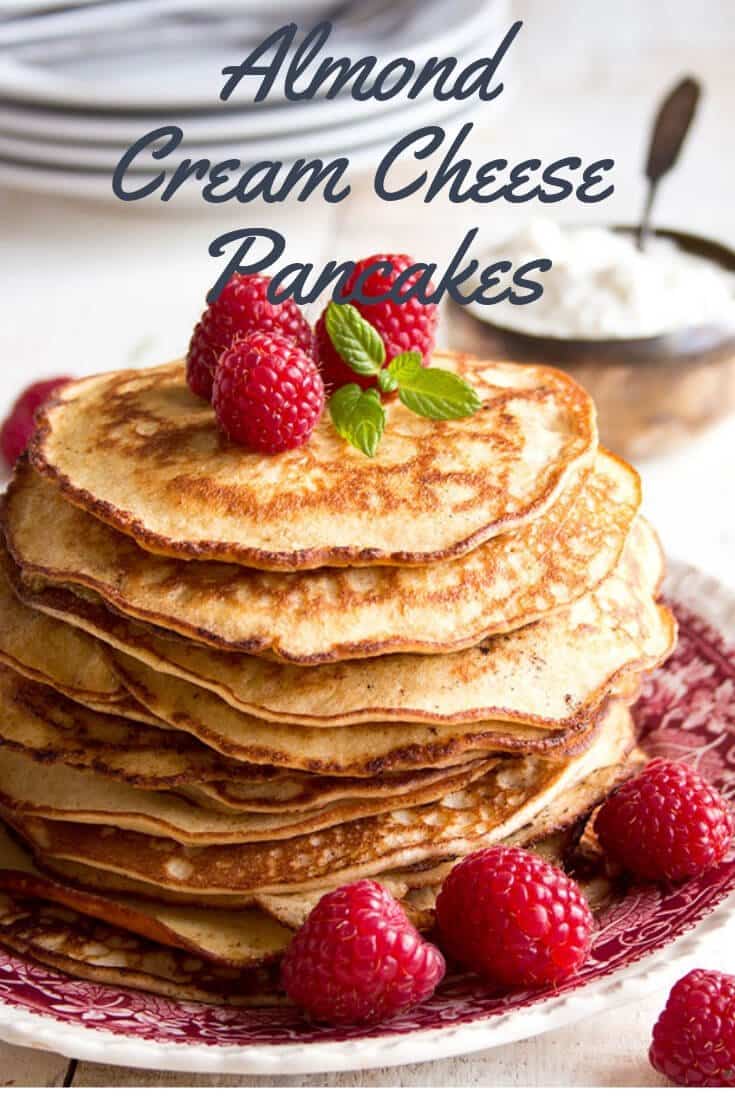 No Flour Pancakes
Having only 4 ingredients in the cart: cream cheese, eggs, granulated sugar substitute and cinnamon, these flourless pancake are worth recommending. For every serving of 344 calories, it provides only 3 grams of net carbs. To get the recipe, click here!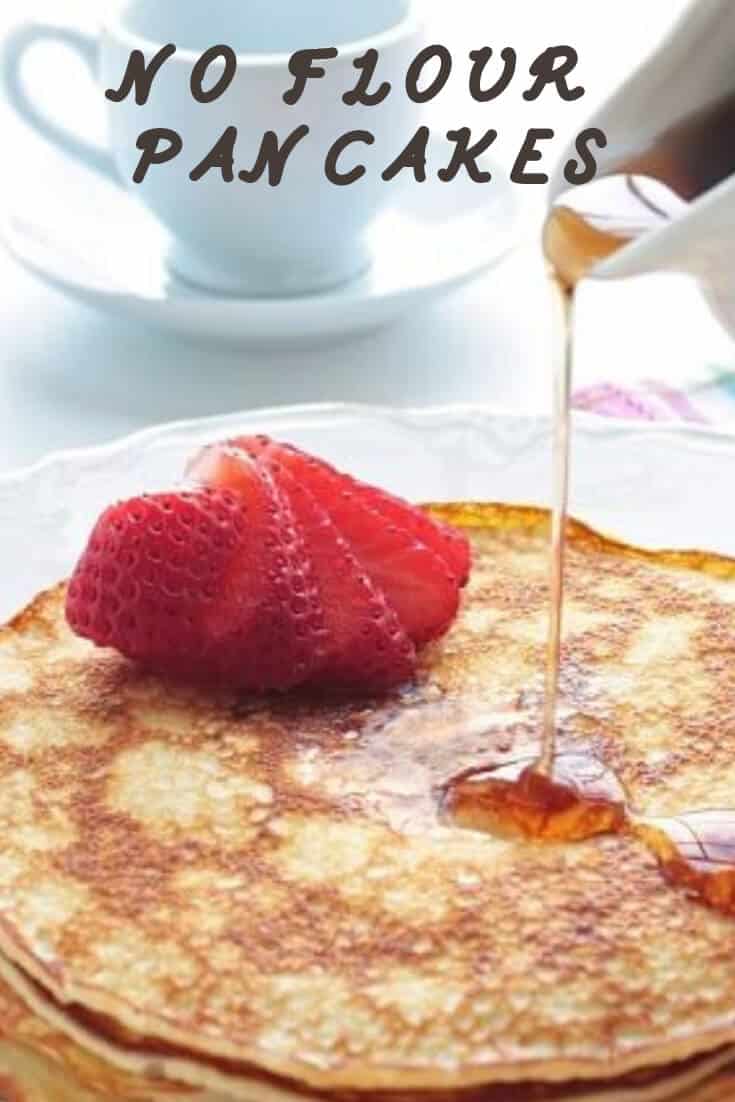 Protein Powder Pancakes
If you are finding a protein-rich breakfast, you should give these keto protein powder pancakes a try. They are packed with 36 grams of protein and only 6 grams of net carbs for a pancake made from protein powder, eggs, baking powder, almond milk and butter. To get the recipe, click here!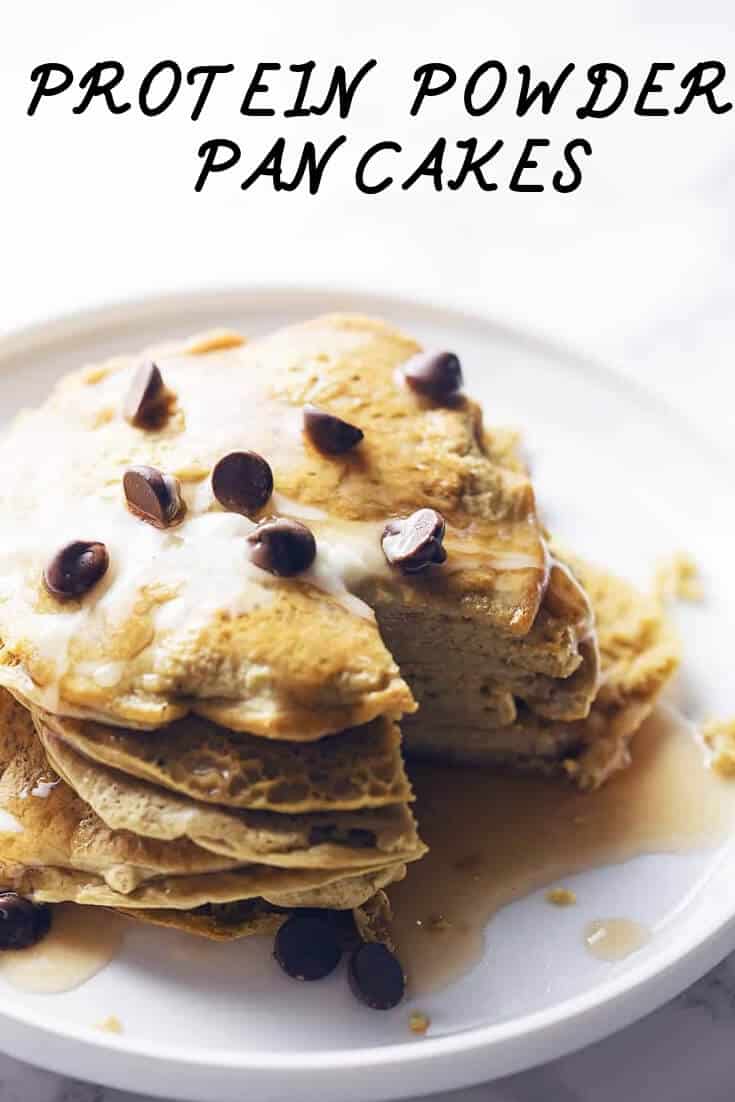 Chocolate Pancakes
Eating these two chocolate pancakes and you will receive only 5 grams of net carbs and 6 grams of fiber. A perfect breakfast to give you some energy boost for activities in the morning, right? To get the recipe, click here!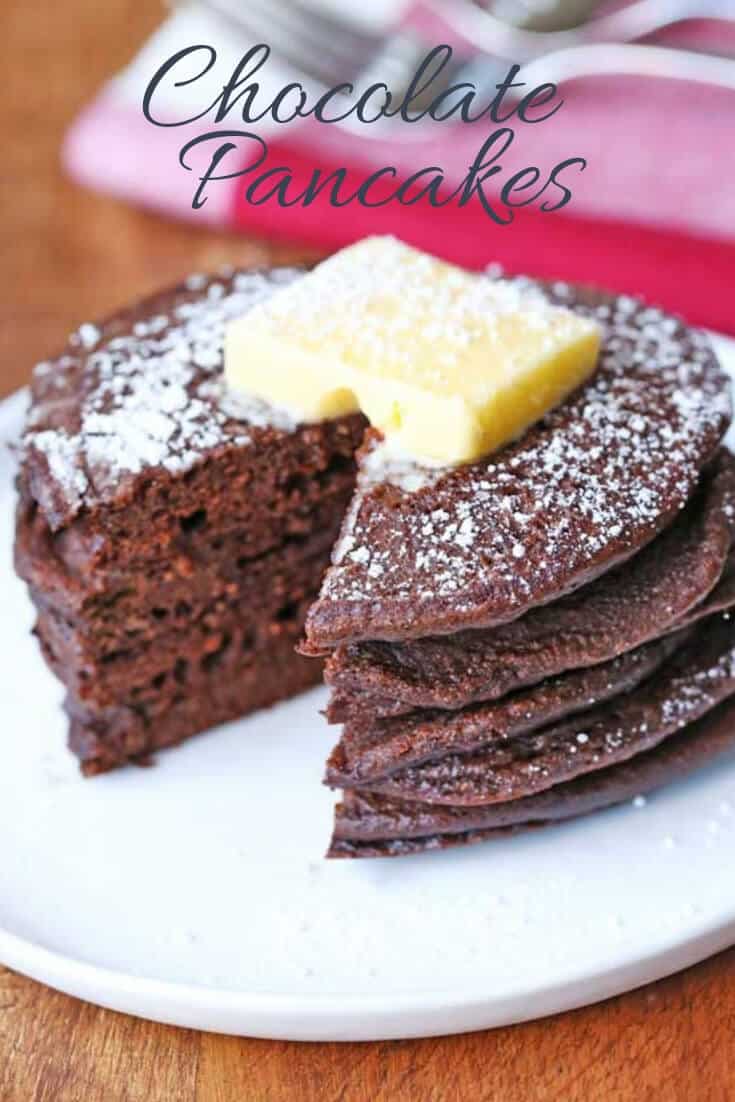 Cottage Cheese Pancakes
The last suggested keto pancakes are cottage cheese pancakes packed with whole- milk cottage cheese, coconut flour, eggs, vanilla extract, stevia glycerite and baking soda. A serving has 8 grams of net carbs and16 grams of protein. To get the recipe, click here!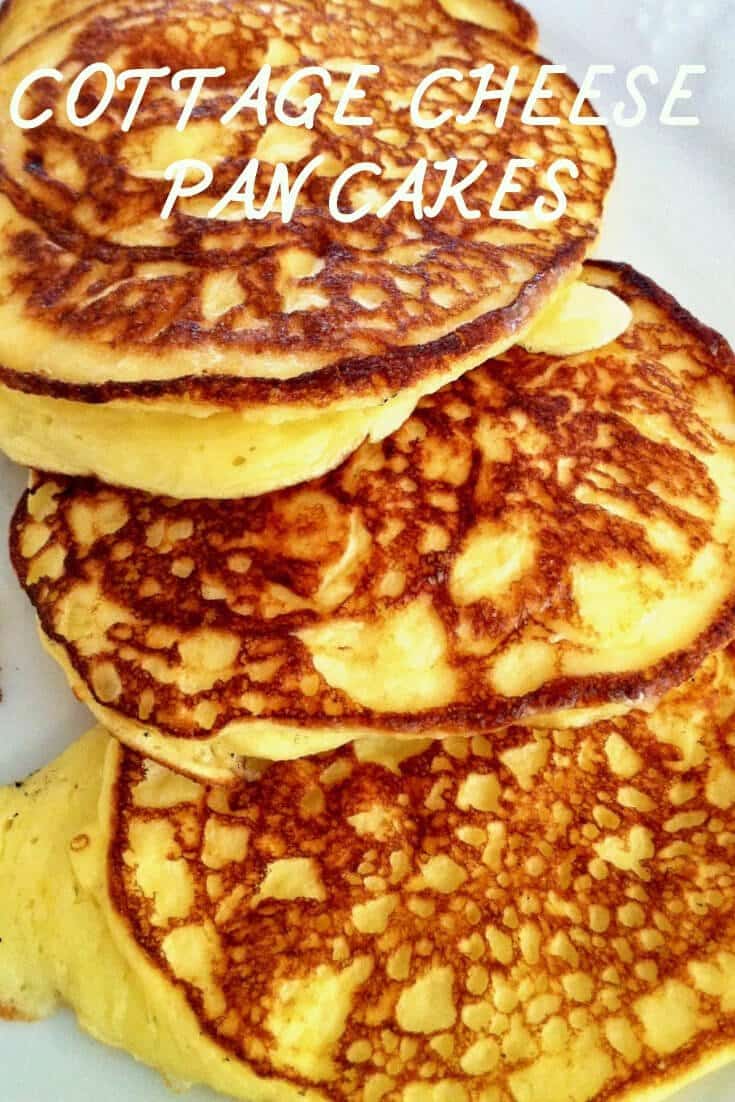 We've introduced 9 savory keto pancakes you may taste outside or serve right at home. Choose some that meet your taste!