Addictive Chicken And Noodle Recipes
If you have an appetite for chicken and noodle at a time, chicken and noodle dishes are "to-go" comfort food. Chicken and noodle combined together in just a serving do not only make your stomach fill but also satisfy your cravings for chicken as well. They might be cooked in a crockpot, alongside with cream, stir fried with fresh veggies and herbs and served in soup with broth. So, eaters can definitely choose some that best satisfy their taste and the weather outside.
In this article, we will introduce 21 best chicken and noodle recipes you should get on hand. These promise to work to chicken and noodle addicts and also homemade food lovers. As many of them simple and fast to make, serving them during busy days is a good idea.
1. 
Cassie's Comforting Chicken & Noodles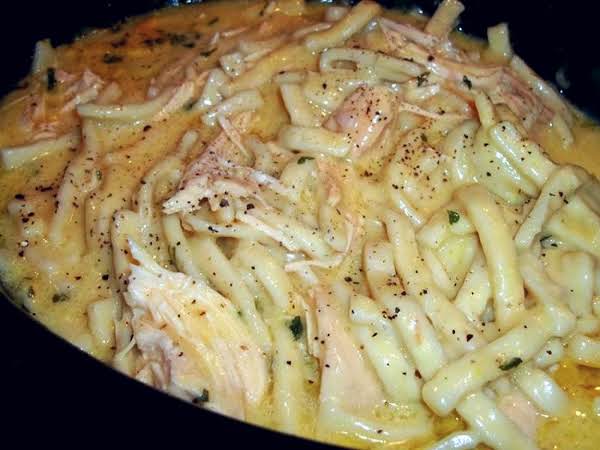 2. Quick Creamy Chicken & Noodles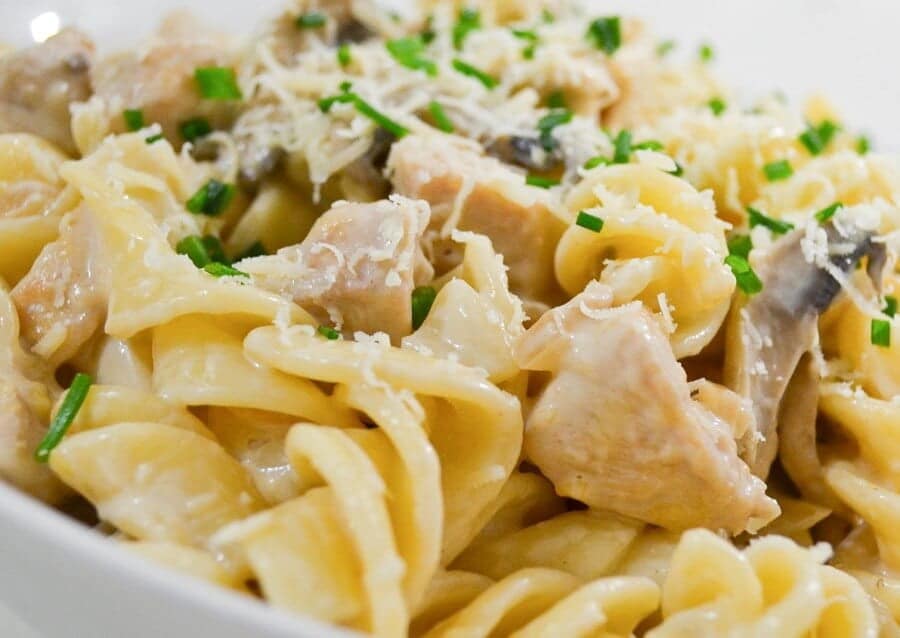 3. Cheesy Chicken Spagetti Casserole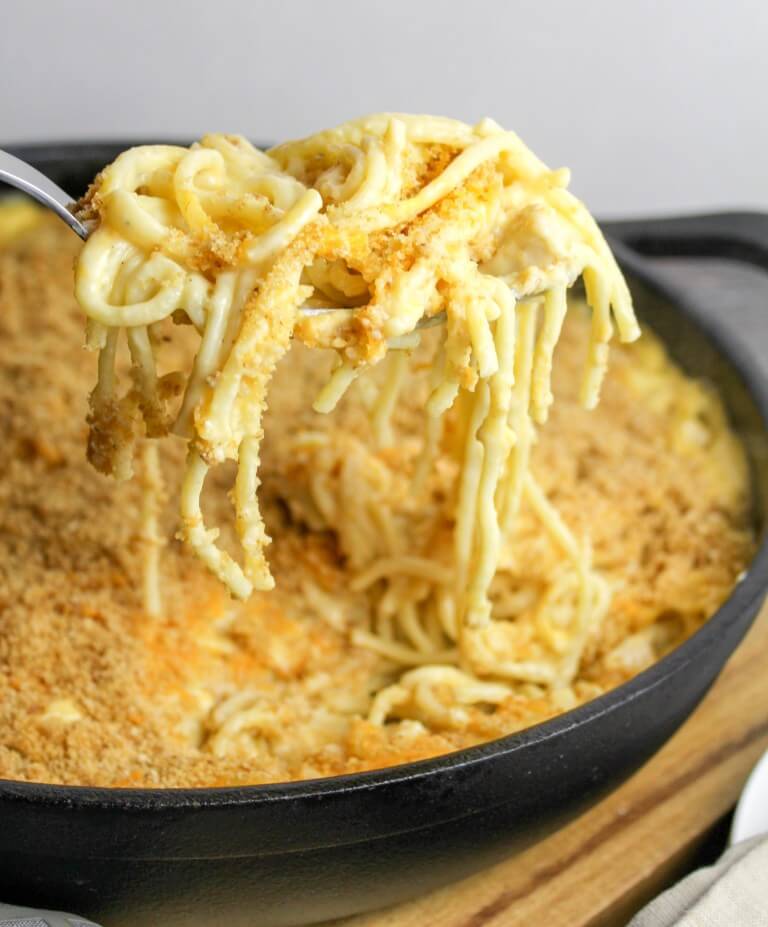 4. Stir Fry Noodles with Chicken and Vegetables
5. 30-Minute Chicken Chow Mein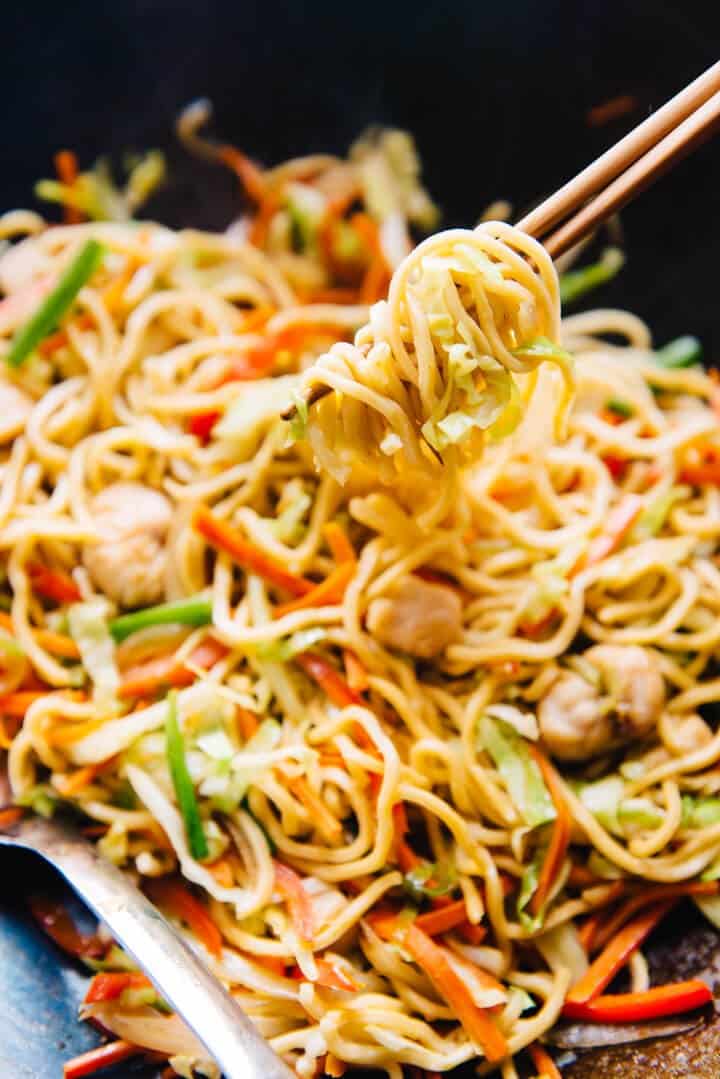 6. Chicken Ramen Noodle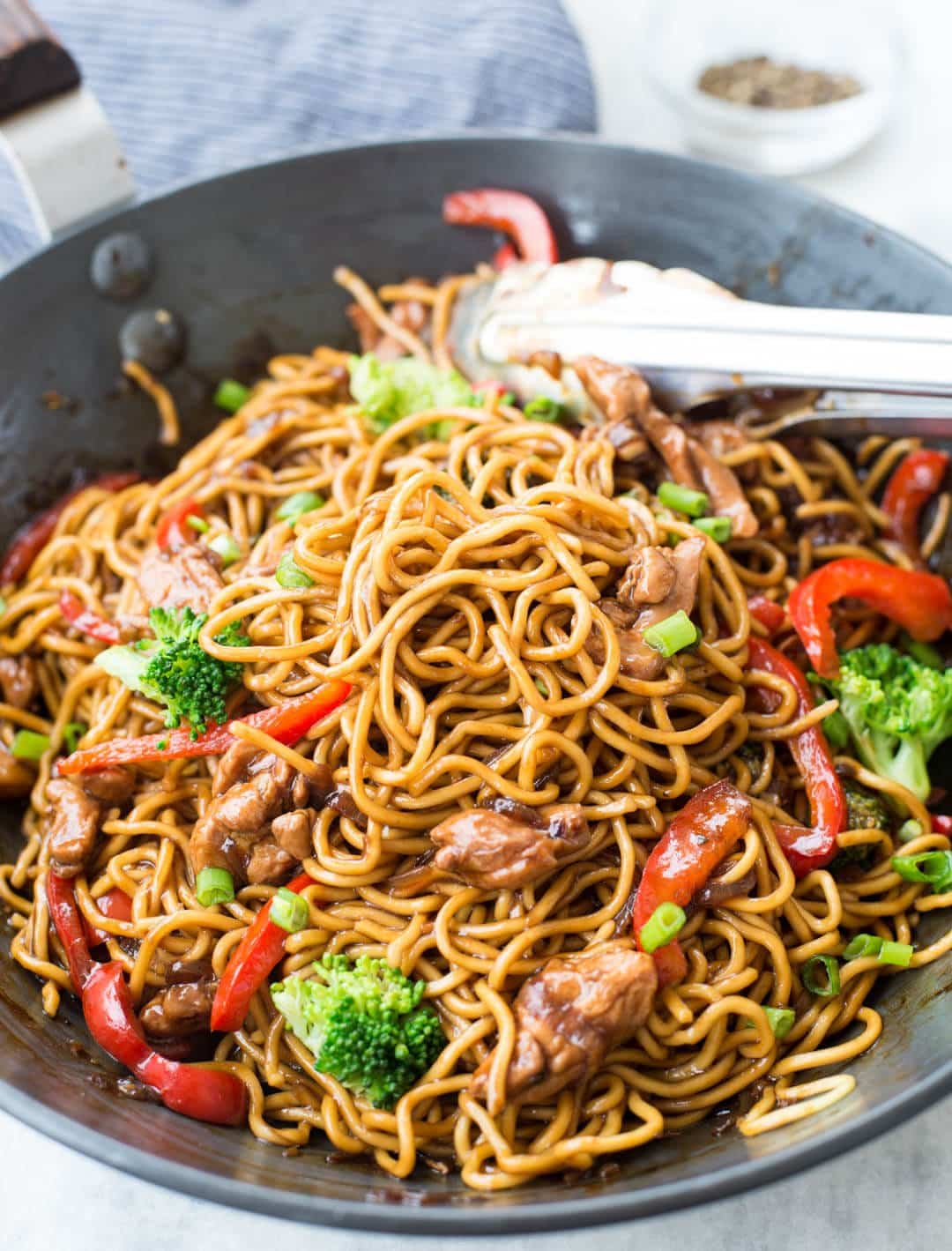 7. Chicken Stroganoff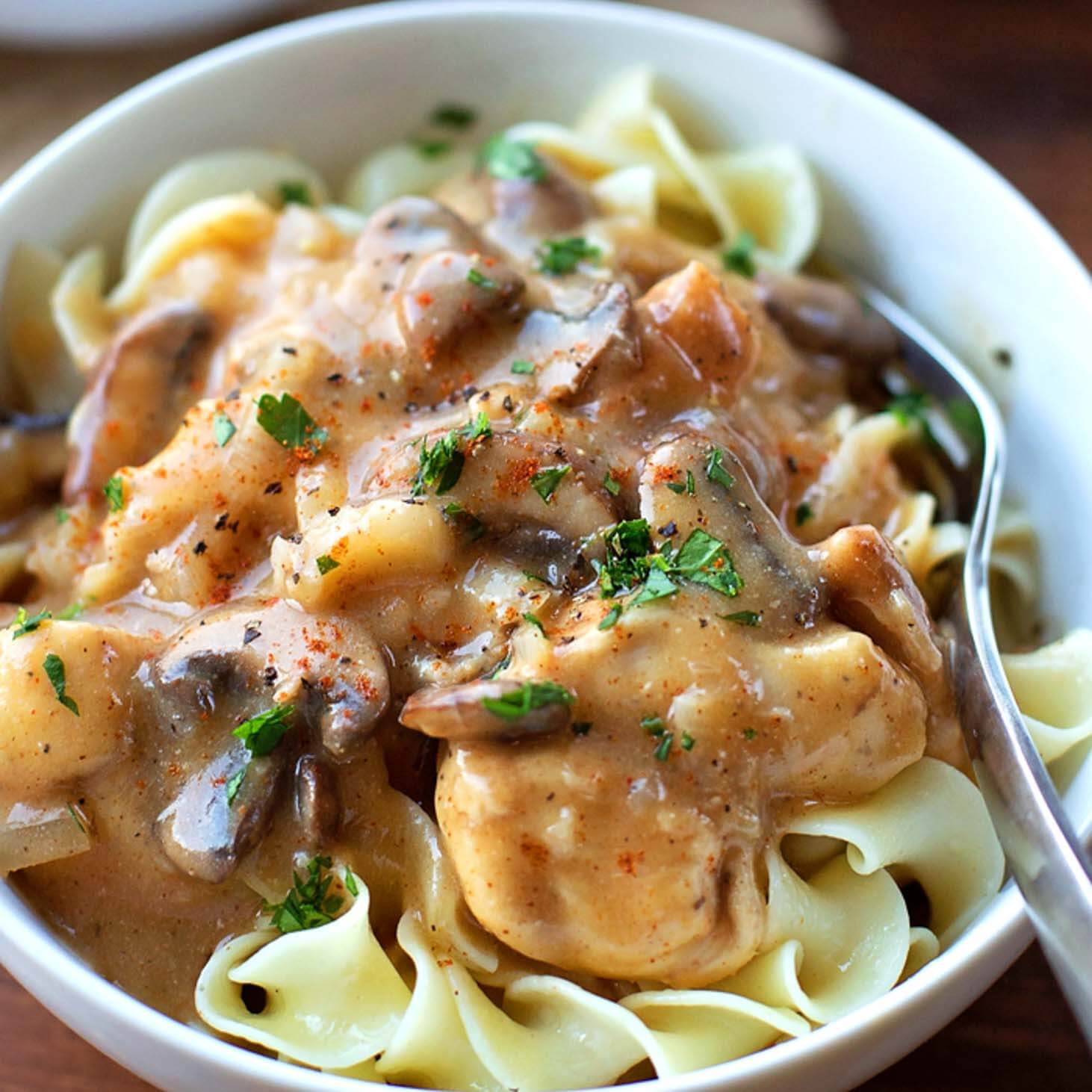 8. Chicken Yakisoba Noodles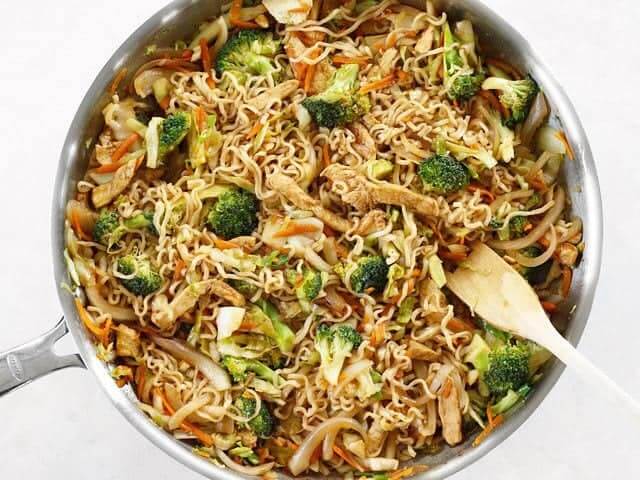 9. Instant Pot Chicken & Noodles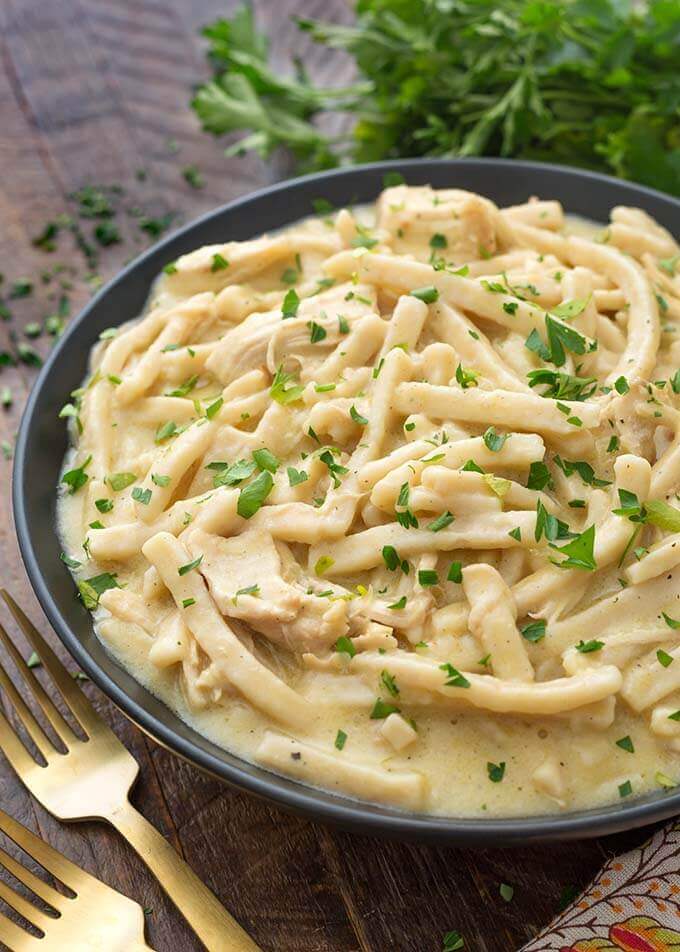 10. Garlic Butter Chicken Bites with Lemon Zucchini Noodles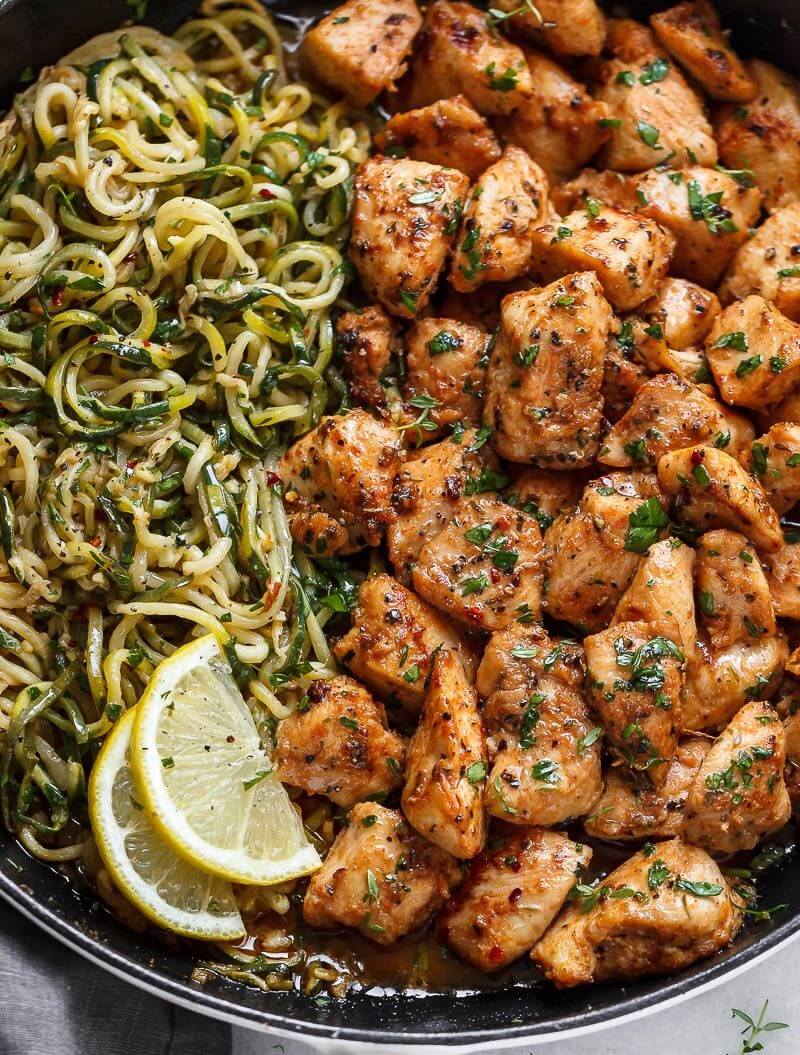 11. One-Pot Creamy Chicken Pot Pie Noodles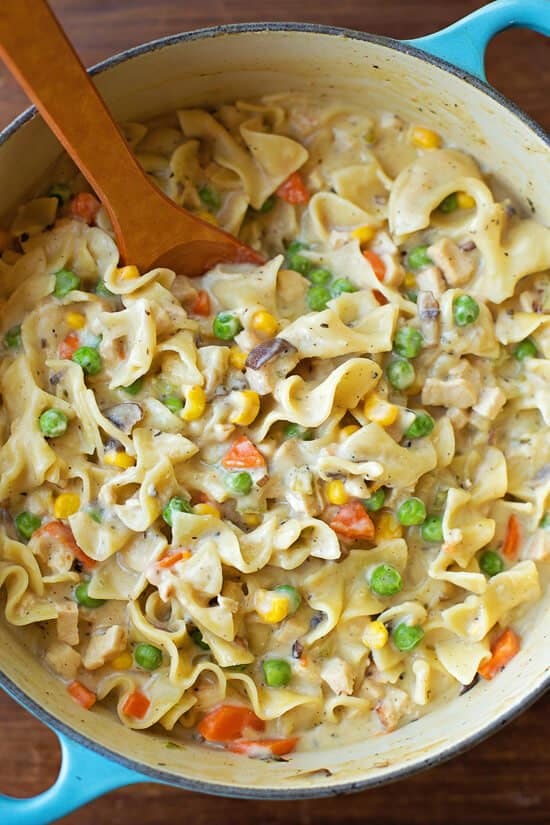 12. Chicken Cordon Bleu Noodle Bake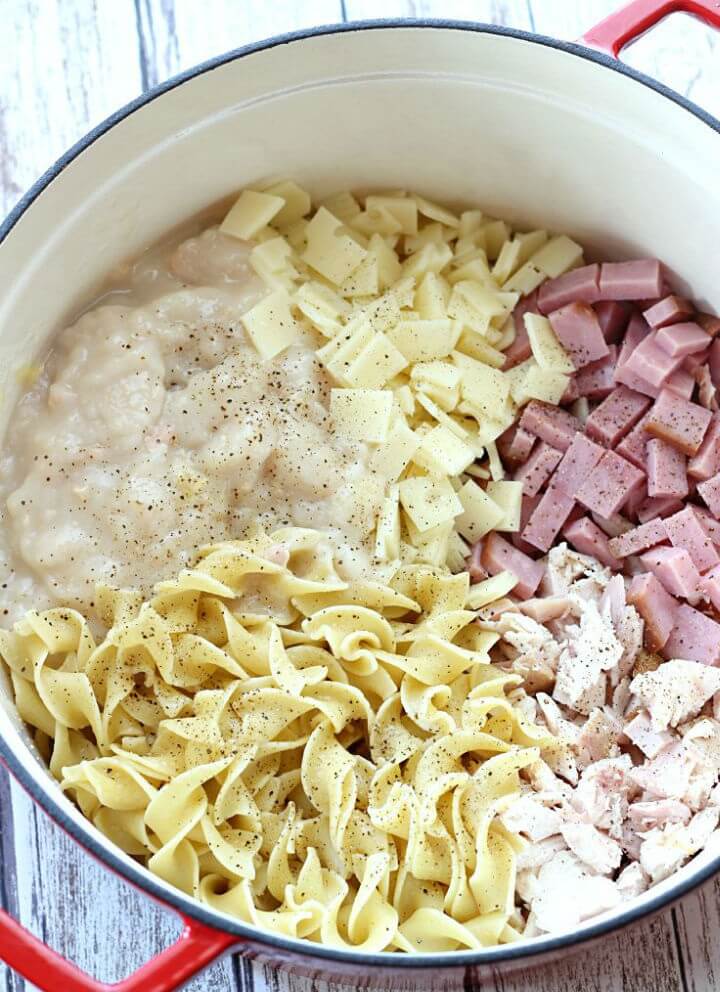 13. Crock Pot Chicken Noodle Soup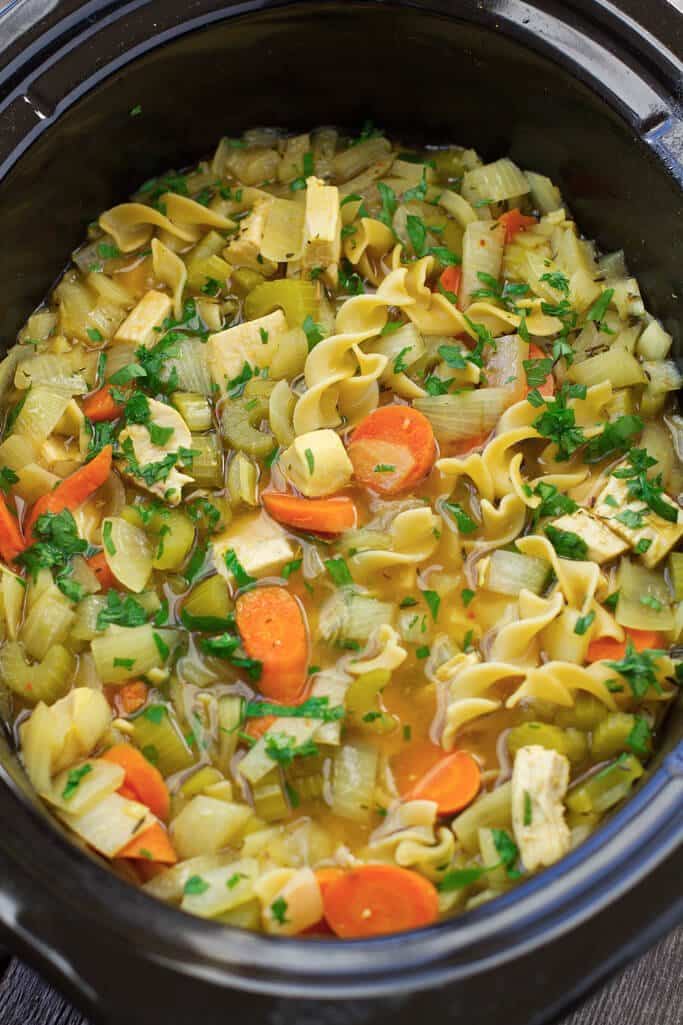 14. Chicken Stir Fry Noodles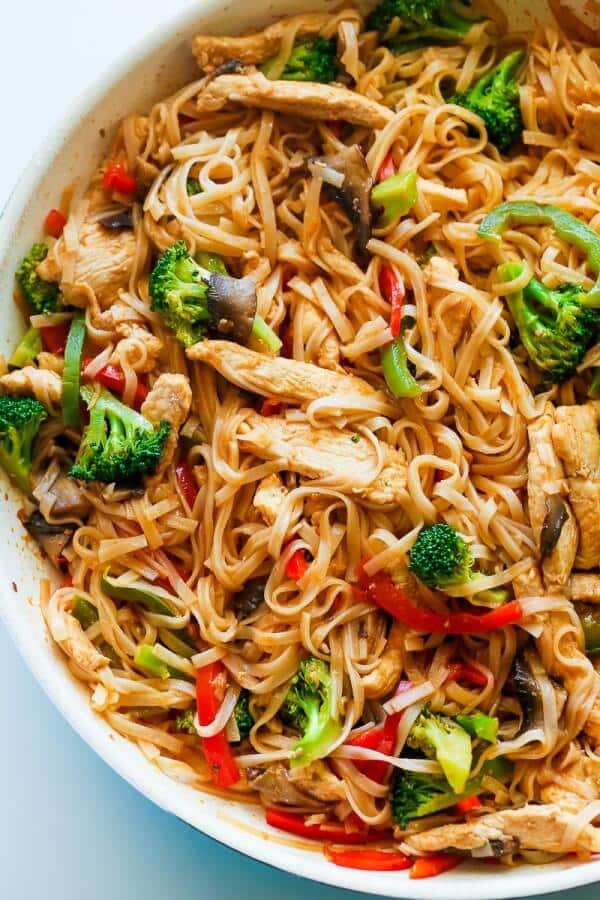 15. Broccoli Chicken Casserole with Noodles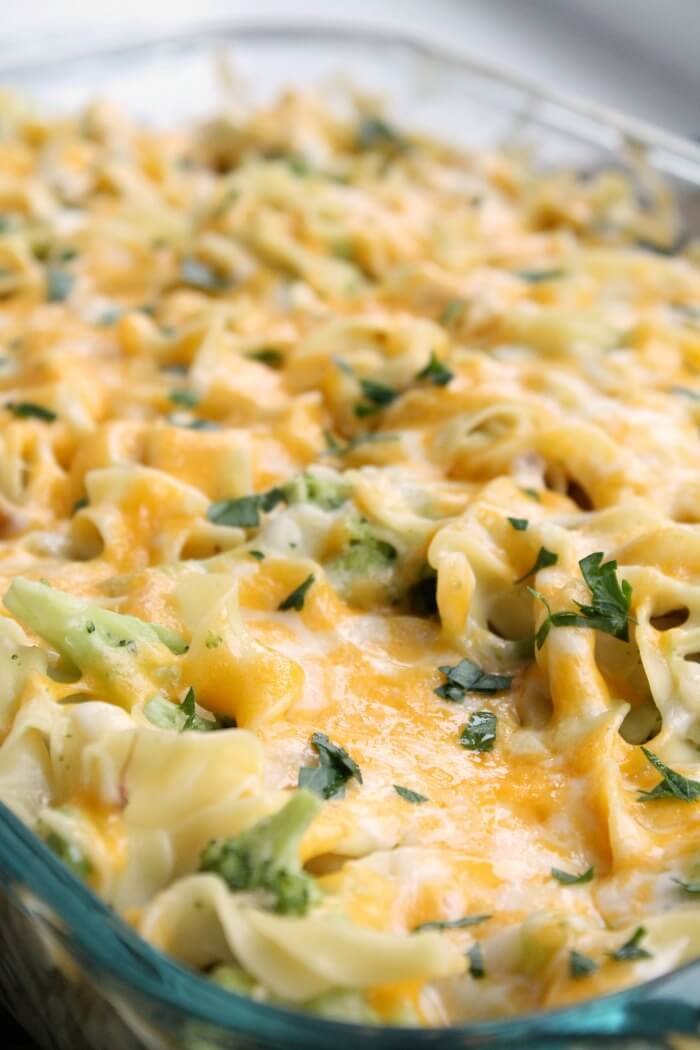 16. Vegetable Ramen Pad Thai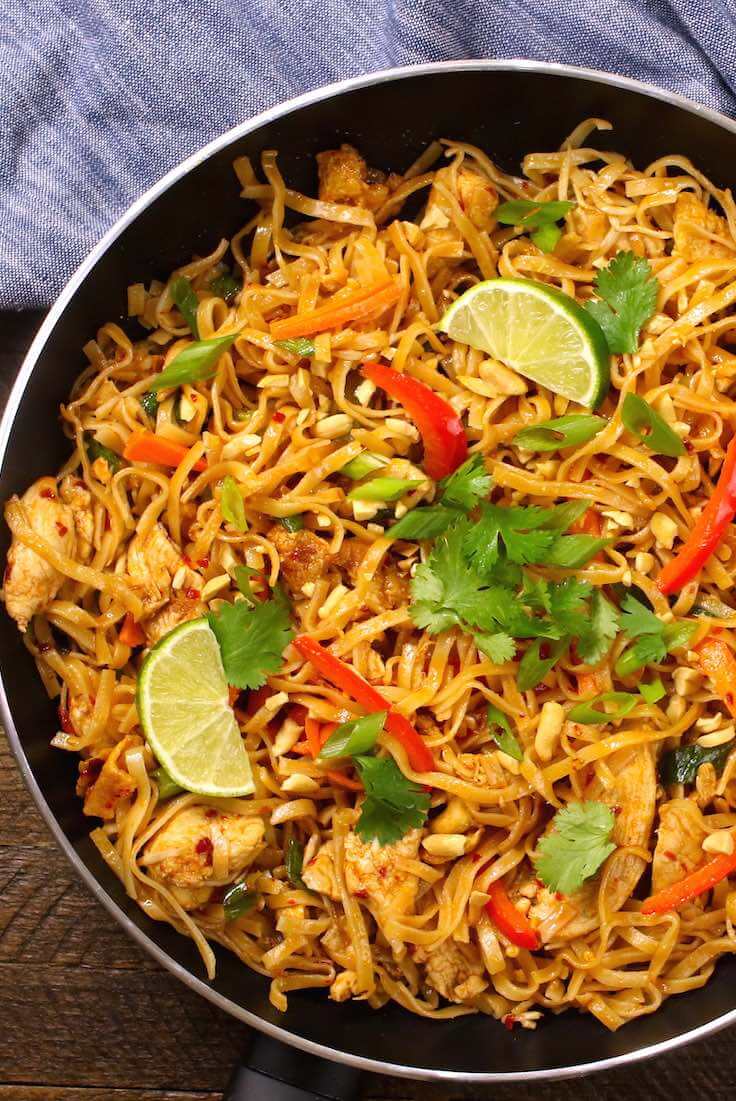 17. Pot Pie Chicken Noodles Bake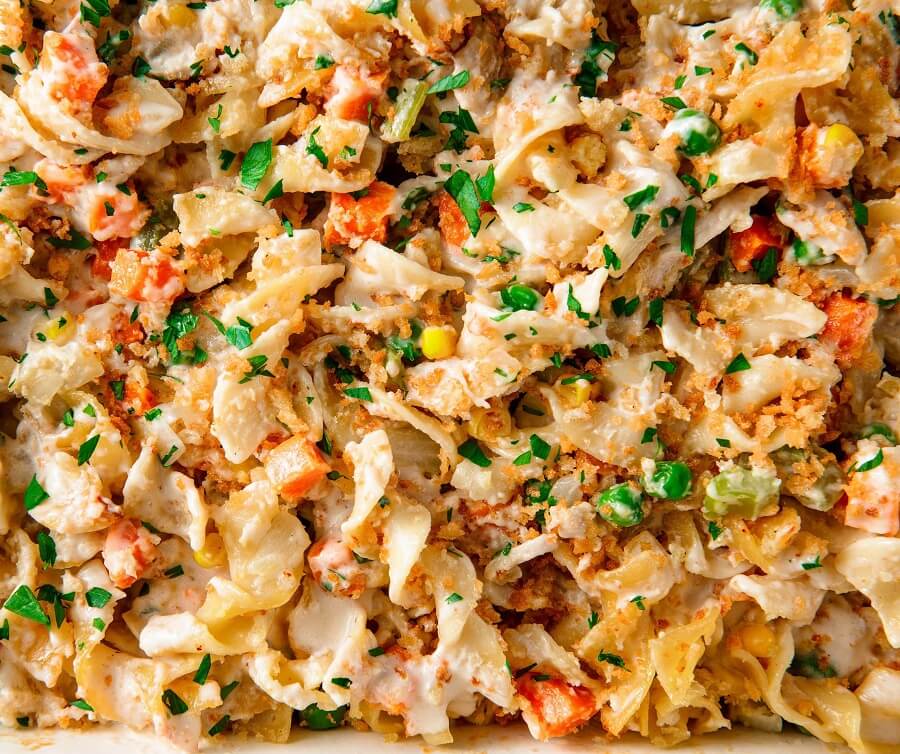 18. Mexican Chicken Noodle Soup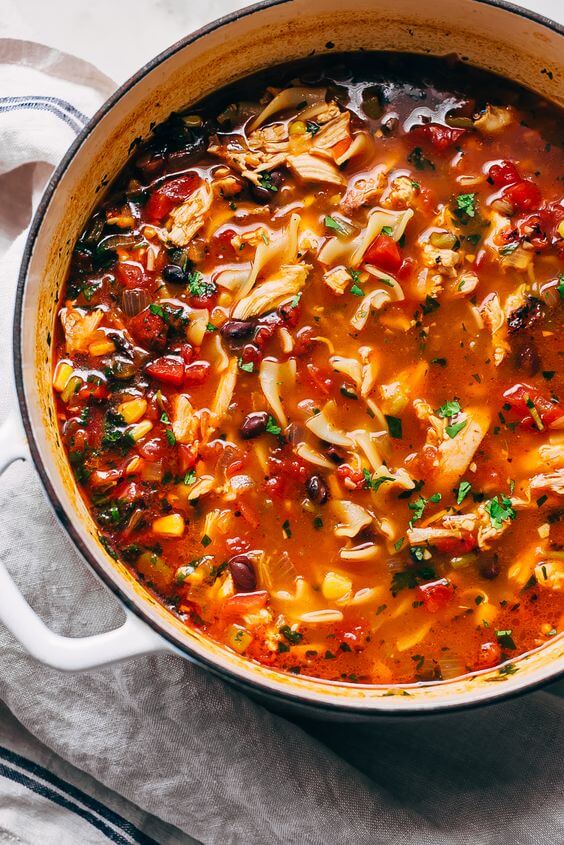 19. 30-Minute Rice Noodle Chicken Bowl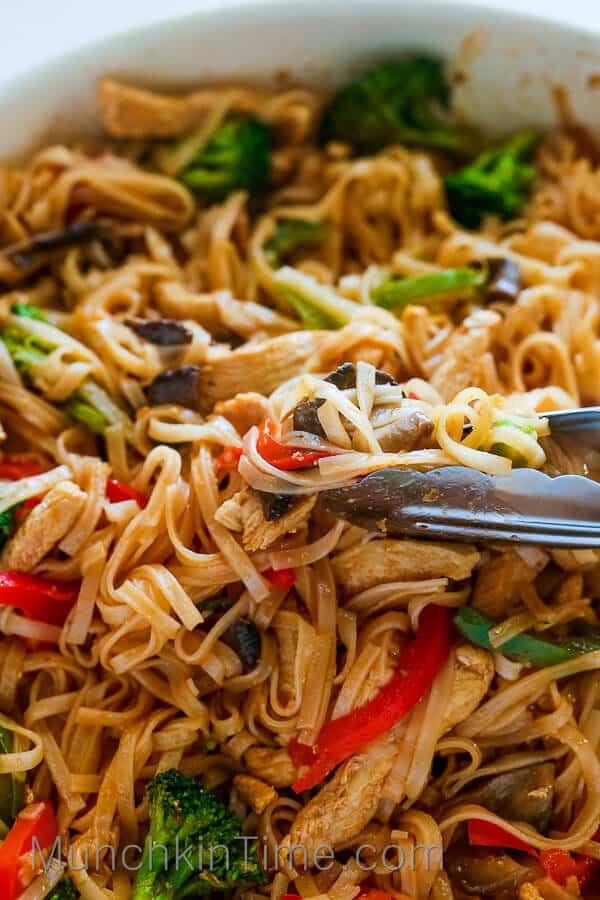 20. Ginger Chicken with Mushrooms and Noodles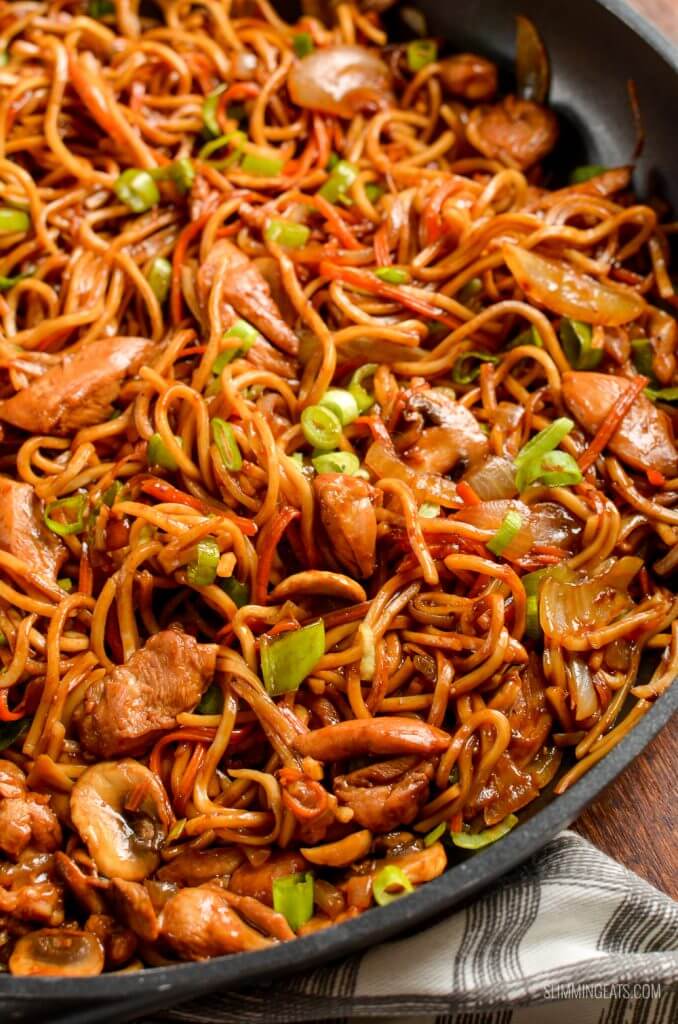 21. Teriyaki Chicken Noodle Bowl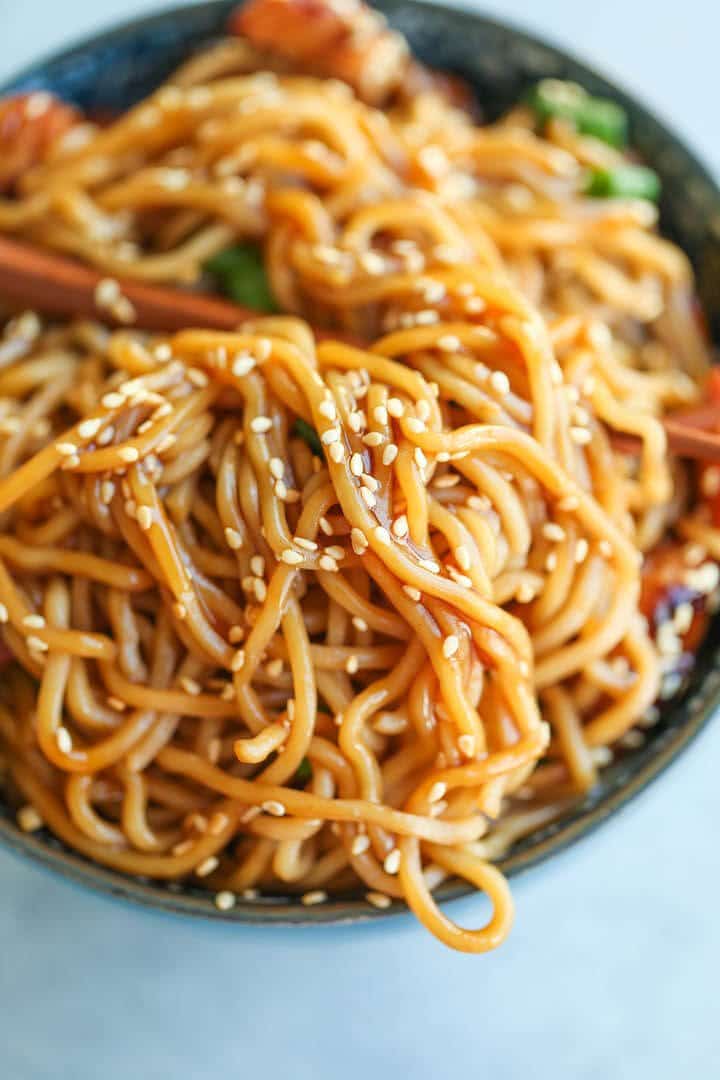 You've got 21 helpful ideas for nutritious and delicious meals to dinners. As they are made with noodles, make sure that you watch the ingredients carefully or swap starch noodle with a favorite veggi noodle while sticking to a low-carb diet. Zucchini noodle is recommended.