Amazing Cod Recipes For Summer Dinners
If you prefer something other than beef and chicken for summer dinners, cod dishes are definitely the way to go. As a healthy fish and easy to combine well with a number of herbs and spices, cod is one of the most preferred fish dishes of both kids and adults in the summer. To the grilled or baked ones, you may serve them alongside grilled veggies or a favorite salad drizzled with dressing. Yummy and heathy dinner to all!
With this mind, we would like to recommend 20 best cod variations for a delicious and nutritious meals at home. As their cooking style and companion vary, you can choose some to your liking and the taste of the whole family. Some of them are amazingly simple and quick to serve while some are quite time-consuming. Just make sure that you have enough time to cook the fish for the meal.
1. Lemon, Garlic, and Herb Baked Cod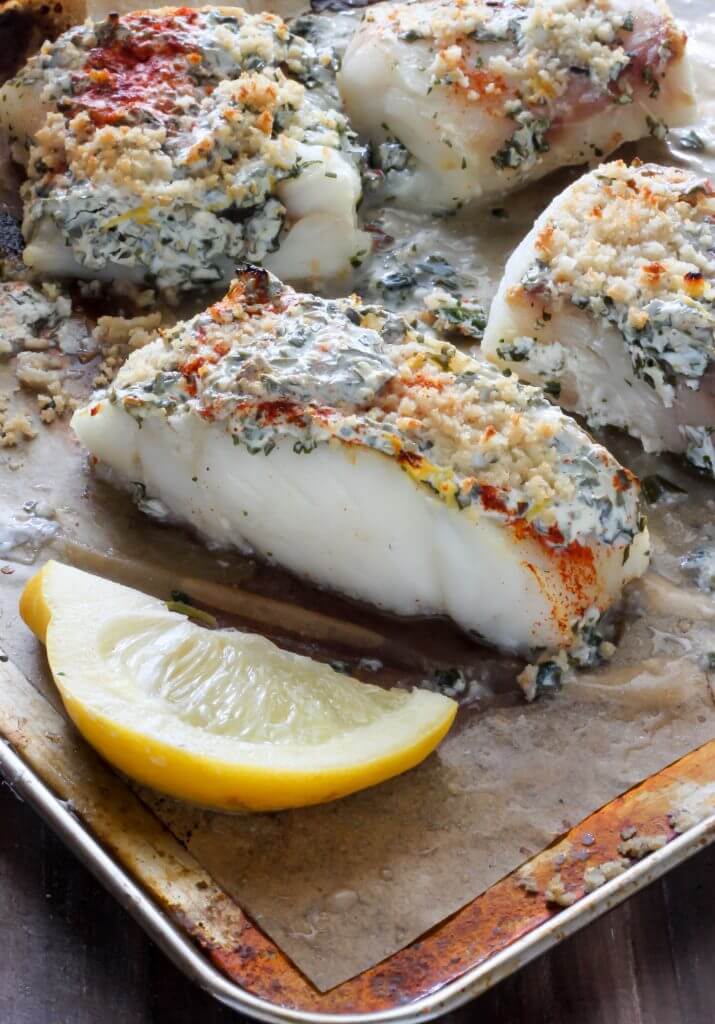 2. Pan-Seared Cod in White Wine Tomato Basil Sauce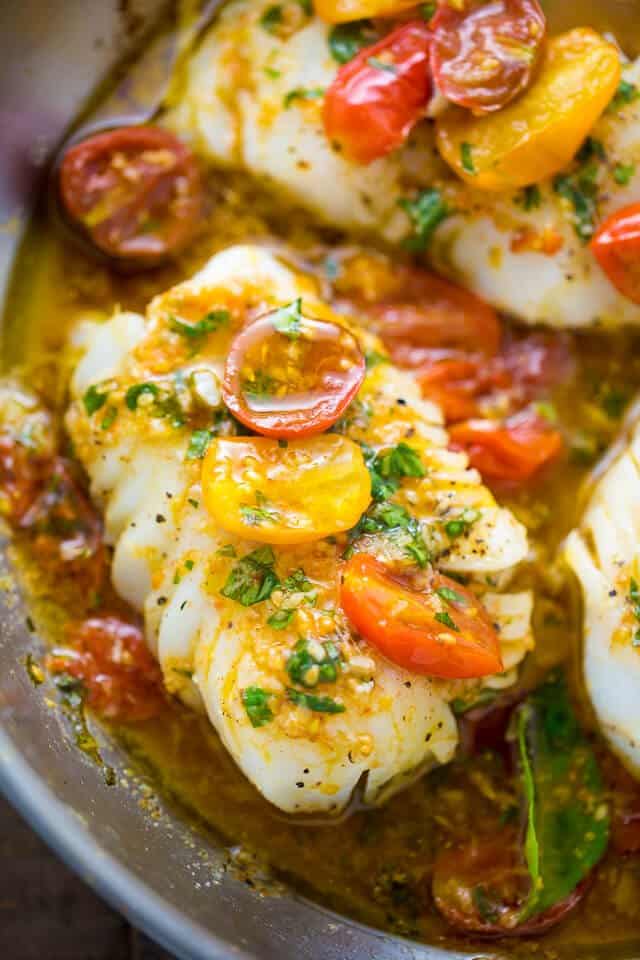 3. Baja Fish Tacos
4. Easy Greek-Style Baked Cod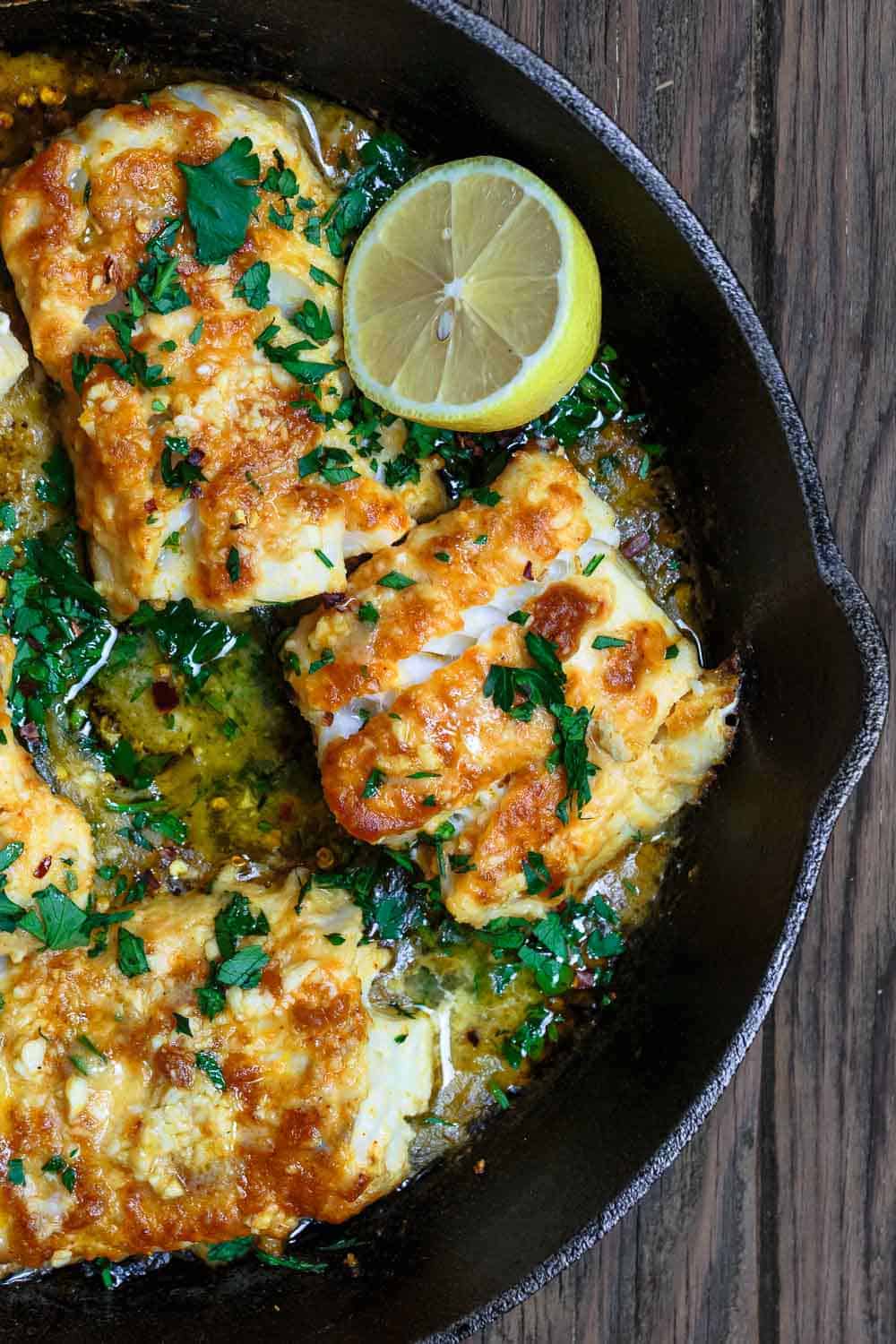 5. Buttered Cod in Skillet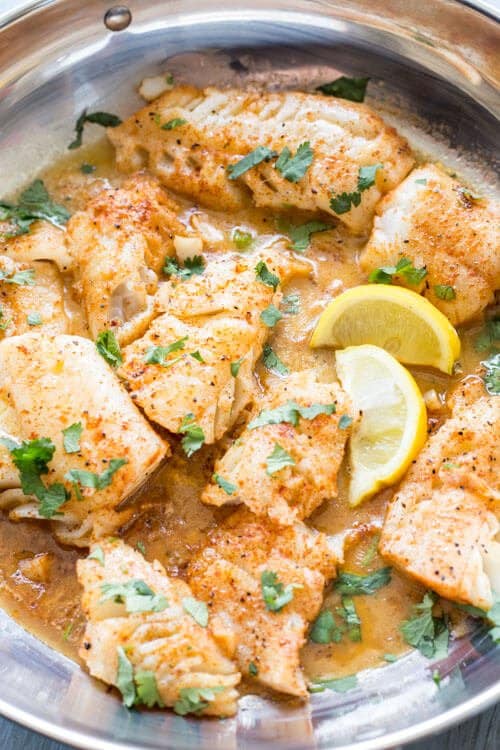 6. Beer Battered Cod Fish
7. Baked Cod in Cream Sauce
8. Baked Lemon Cod
9. Cod with Potatoes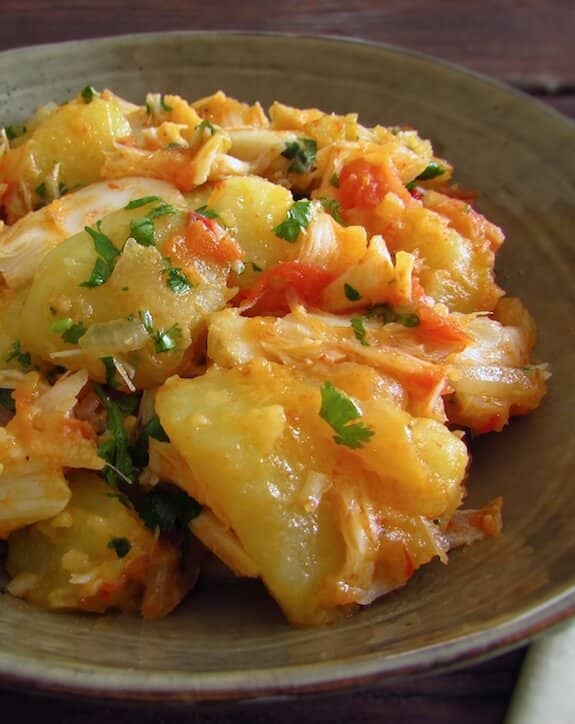 10. Panko Crusted Baked Cod Fish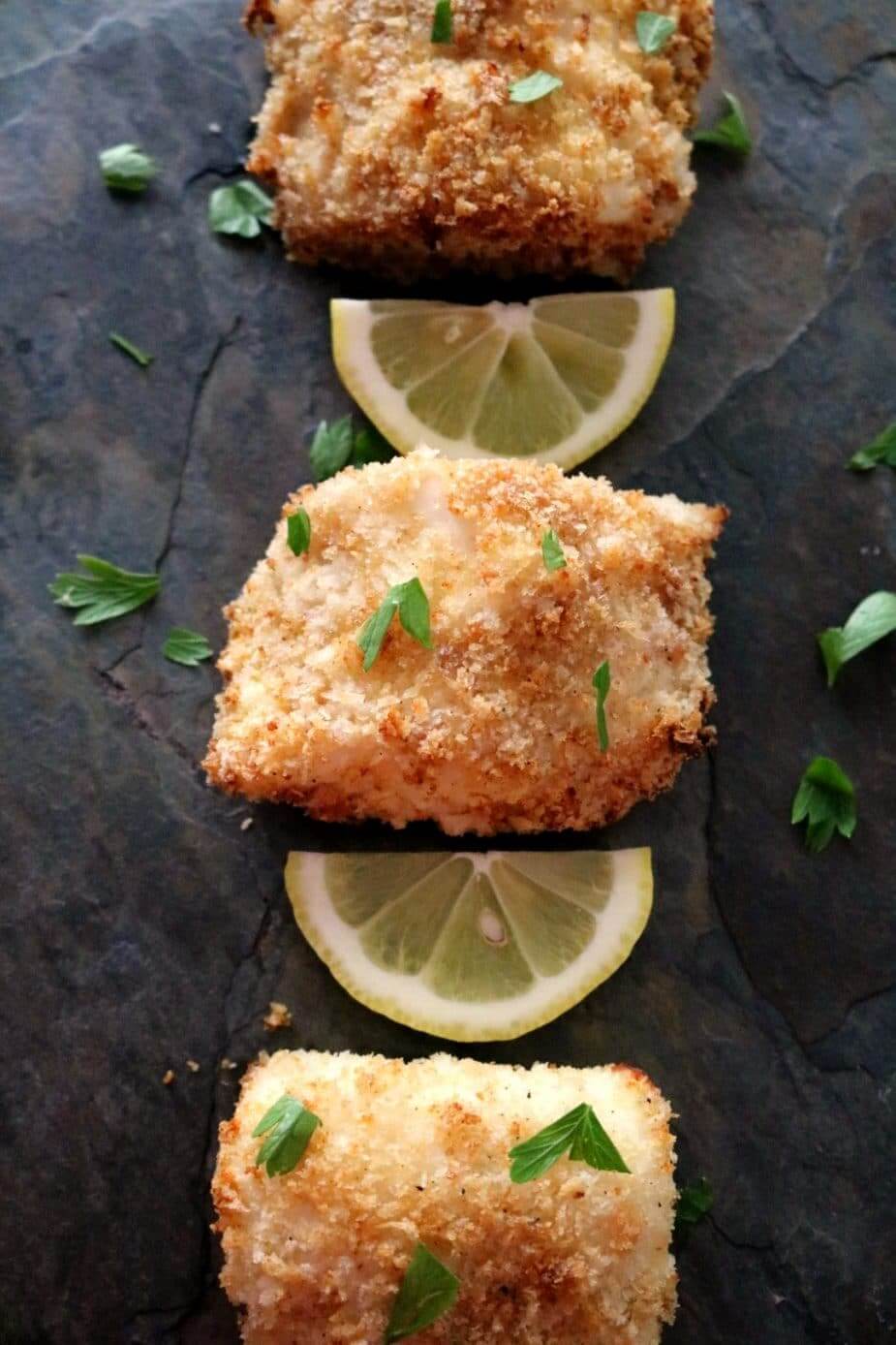 11. Roasted Cod with Garlic Butter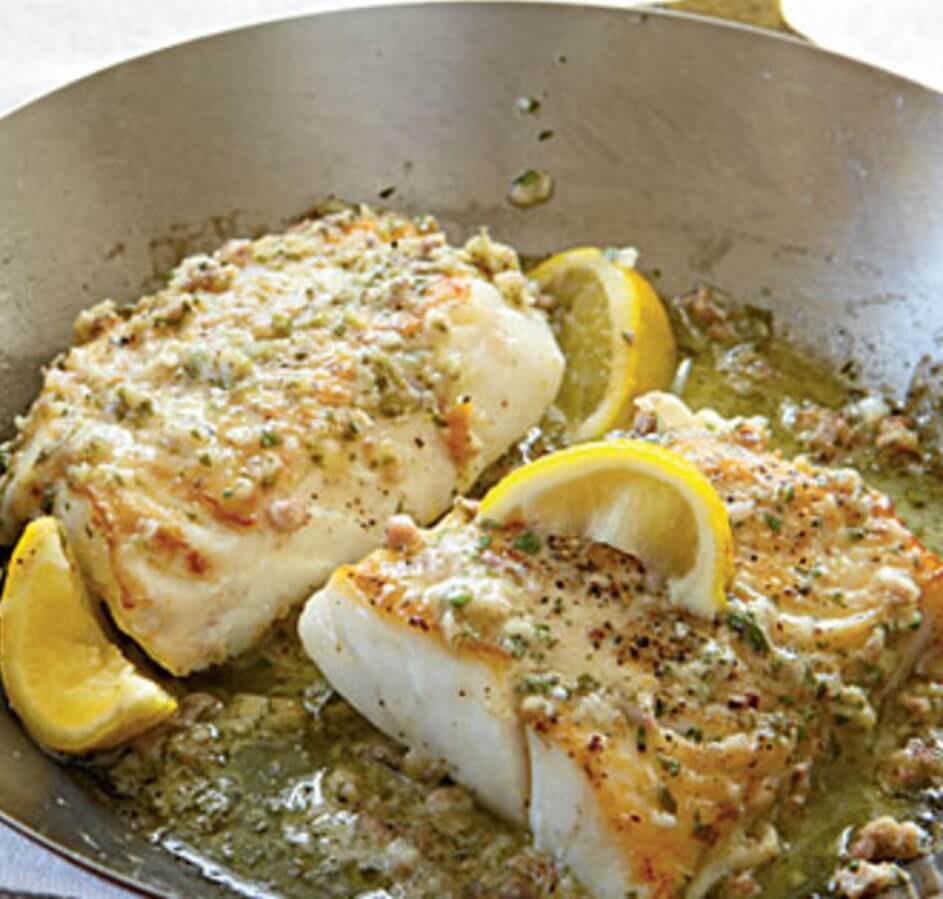 12. 20-Minute Cod Stew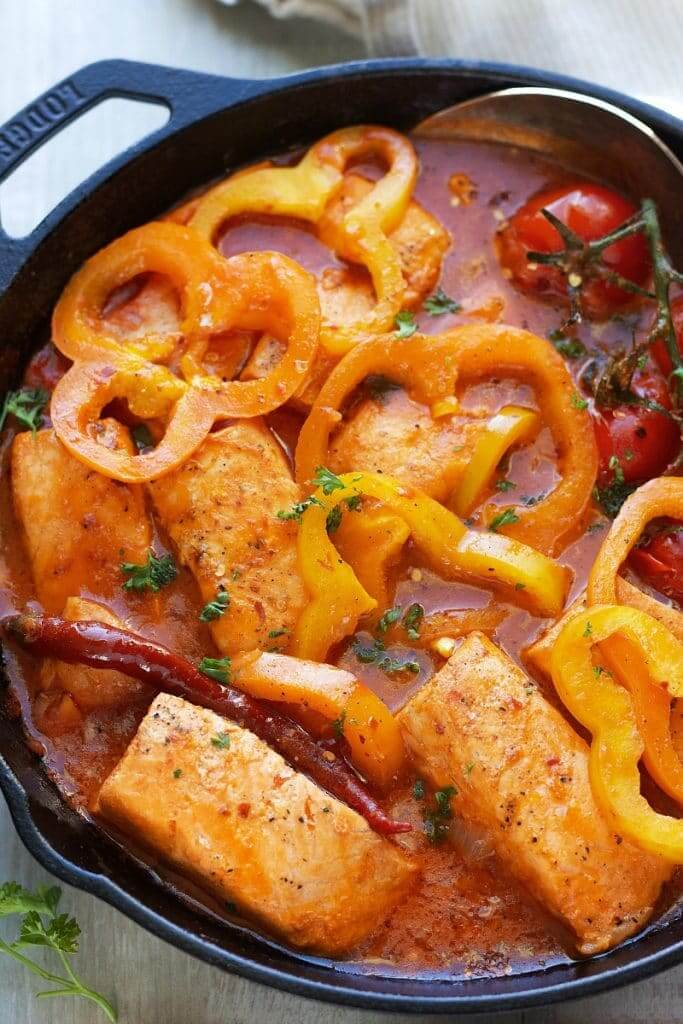 13. Garlic and Herb Baked Cod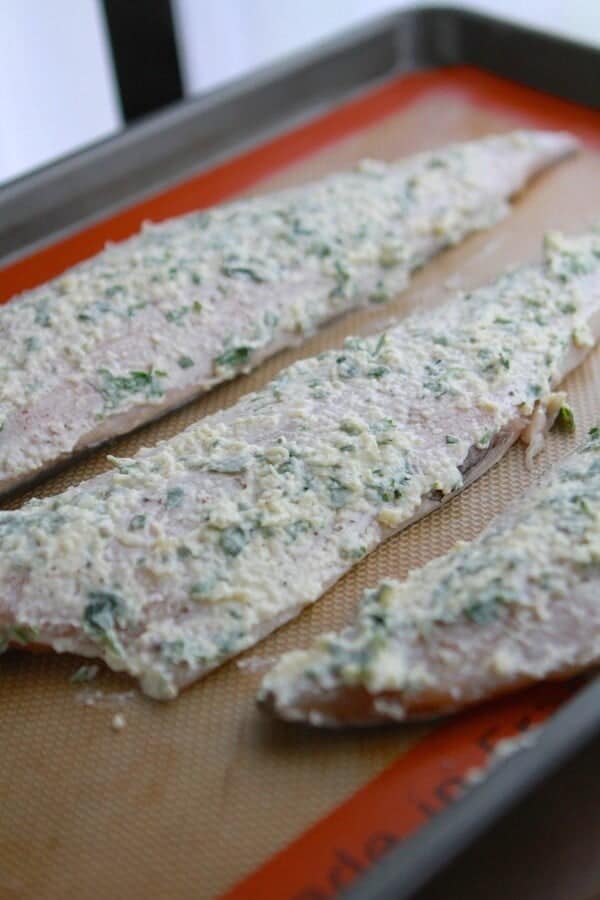 14. Cod in Creamy Red Roasted Pepper Sauce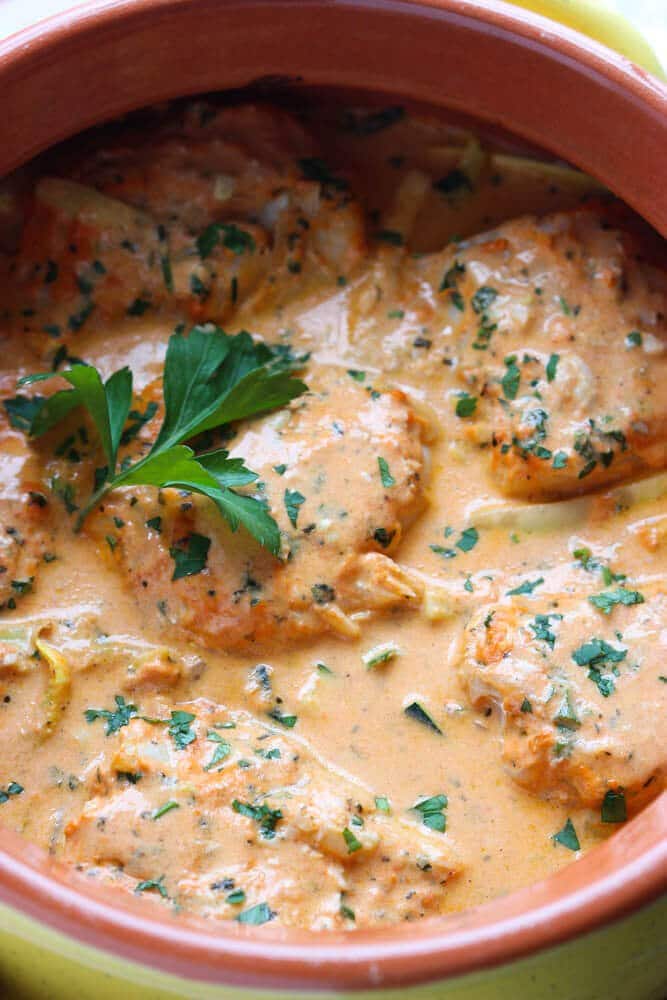 15. Baked Cod with Parmesan Cheese and Garlic Butter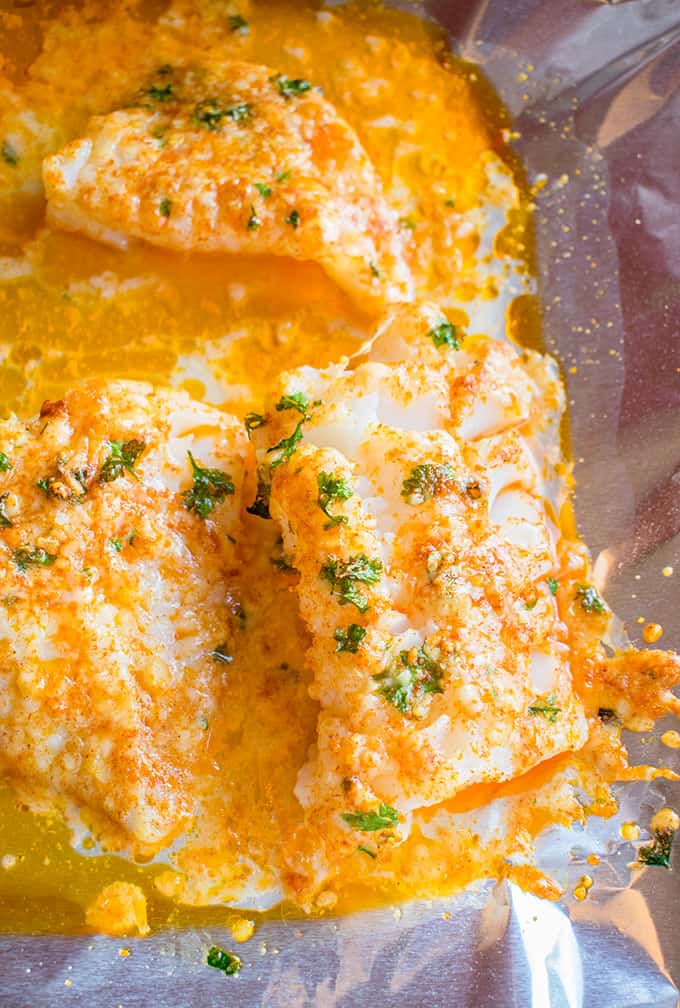 16. Miso Glazed Black Cod
17. Prosciutto-Wrapped Cod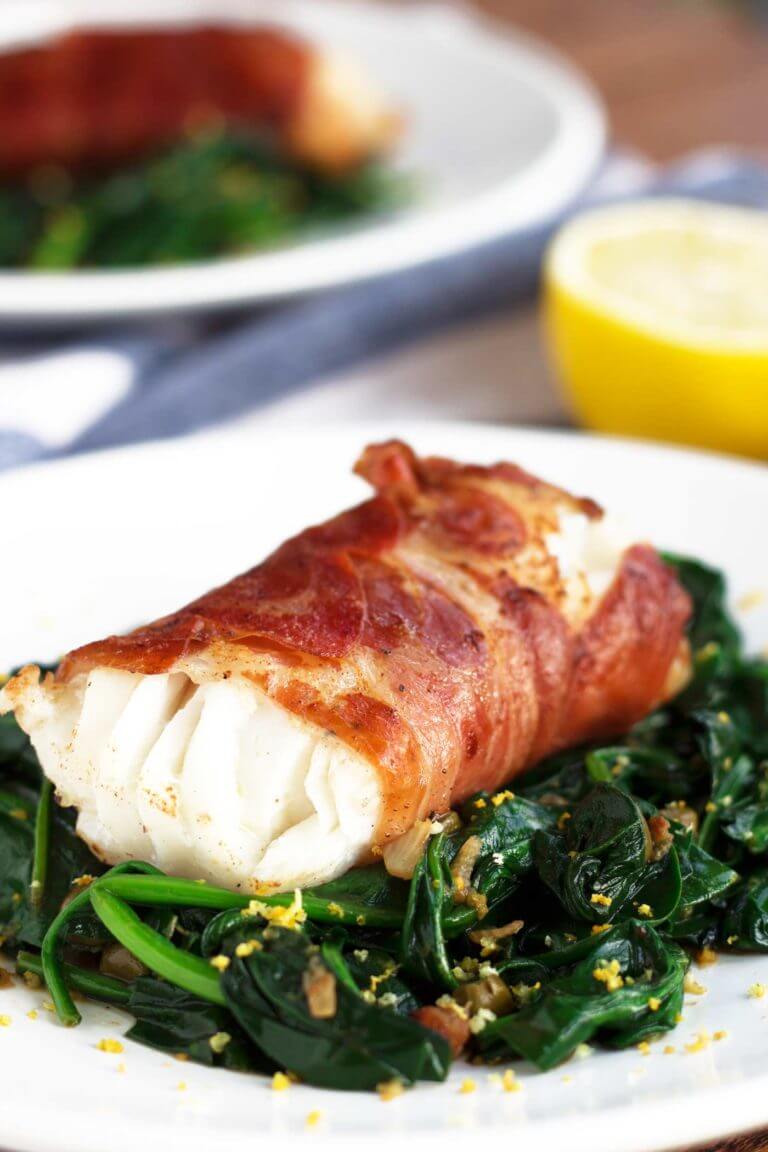 18. Pan-Fried Cod Fillet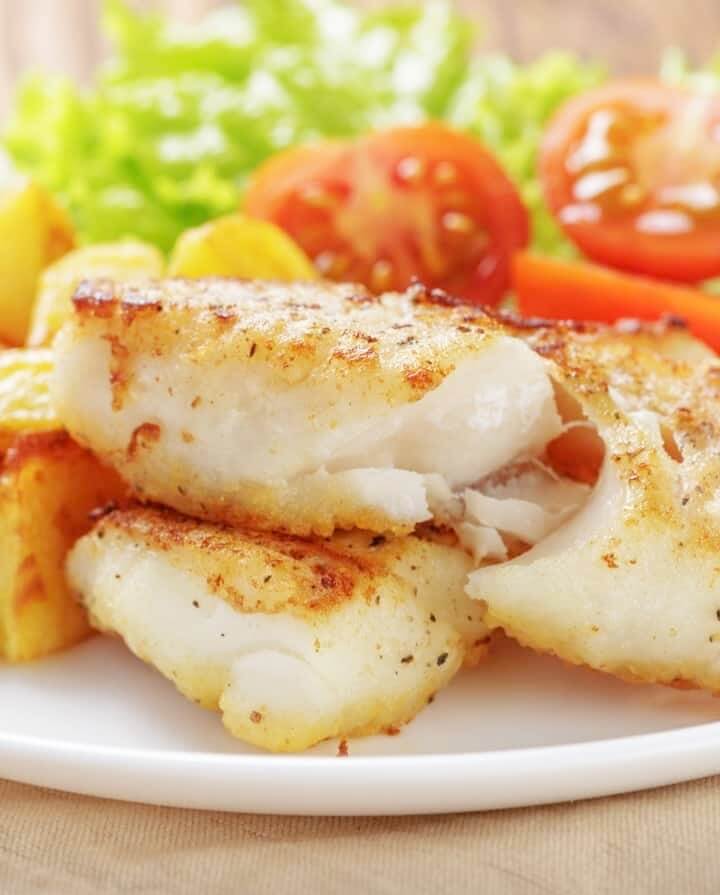 19. Cod Piccata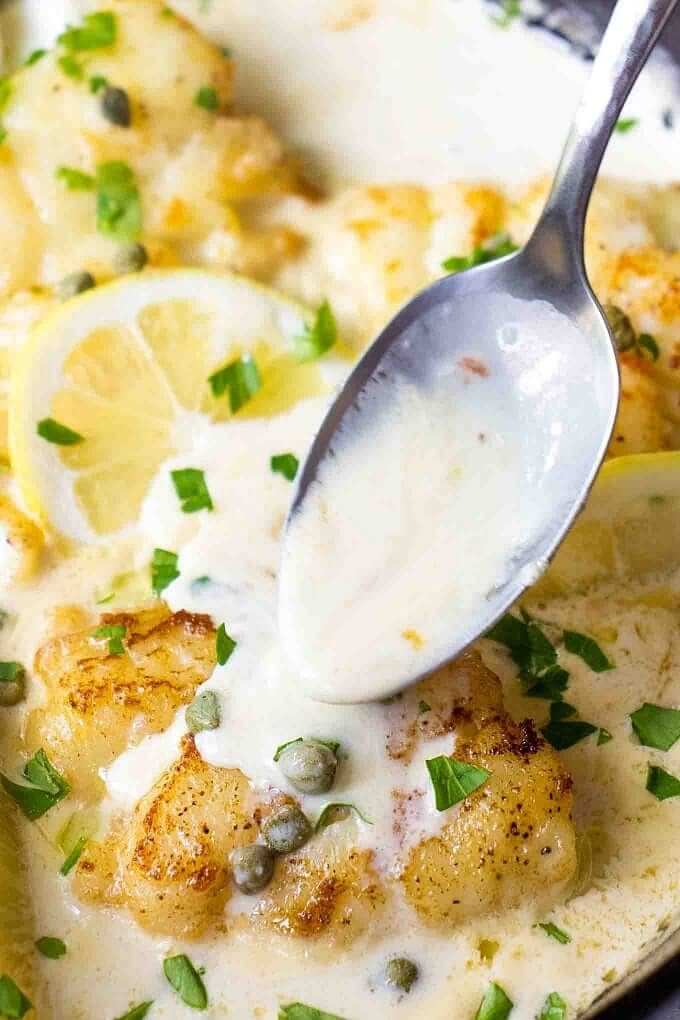 20. Coconut Lime Shrimp and Cod Chowder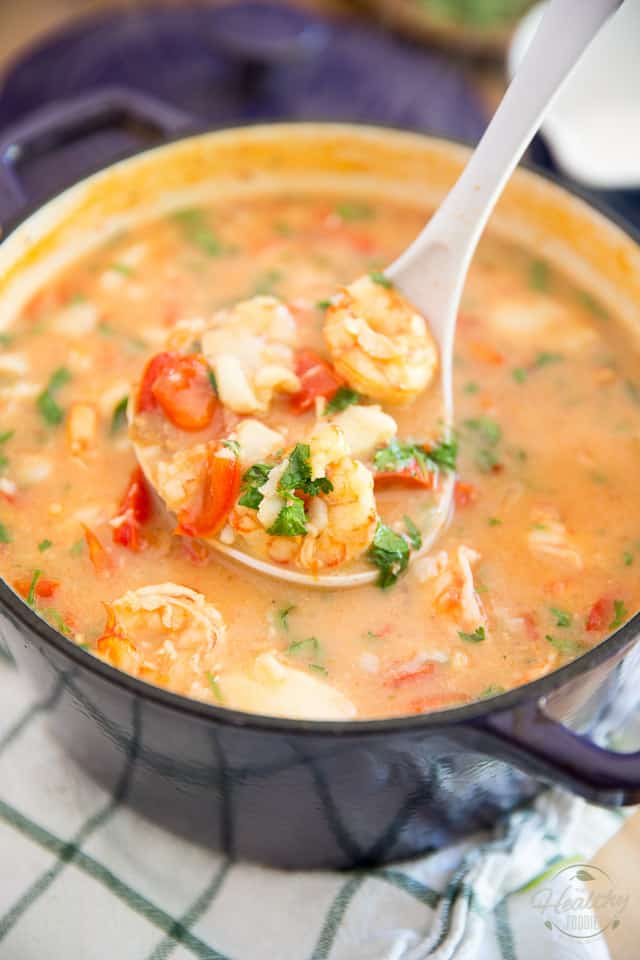 That's all about our recommendation for 20 savory cod recipes. Based to your taste, cooking time and even mood for cooking, choose some that satisfy you most. Hope they all work well with you!