Appetizing Cheesy Dinners You Should Try
Often add cheeses to daily foods? Have cravings for cheeses and cheesy dishes? Just drop by and find what you need with this post. It shares 30 cheesy dinners to arouse then satisfy your appetite. Cheesy taco pasta, cheesy hot dog tater tot casserole, cheesy cauliflower rice with broccoli and chicken,… all will be mentioned in the collection. Can't wait knowing more, right?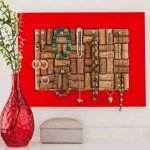 Any of us is easy to fall in love with cheesy dishes even when we are not much fond of cheeses. Put into the food while cooking or spread over the top, cheese changes the texture of the food, making it cheesier, and more nutritious and delicious. Thus, it's understandable that both kids and adults, and normal eaters and dieters love cheesy dishes. If you are finding something good and quite easy-to-make for dinner, feel free to give these a try.
#1 Broccoli Cheese Stuffed Chicken Breast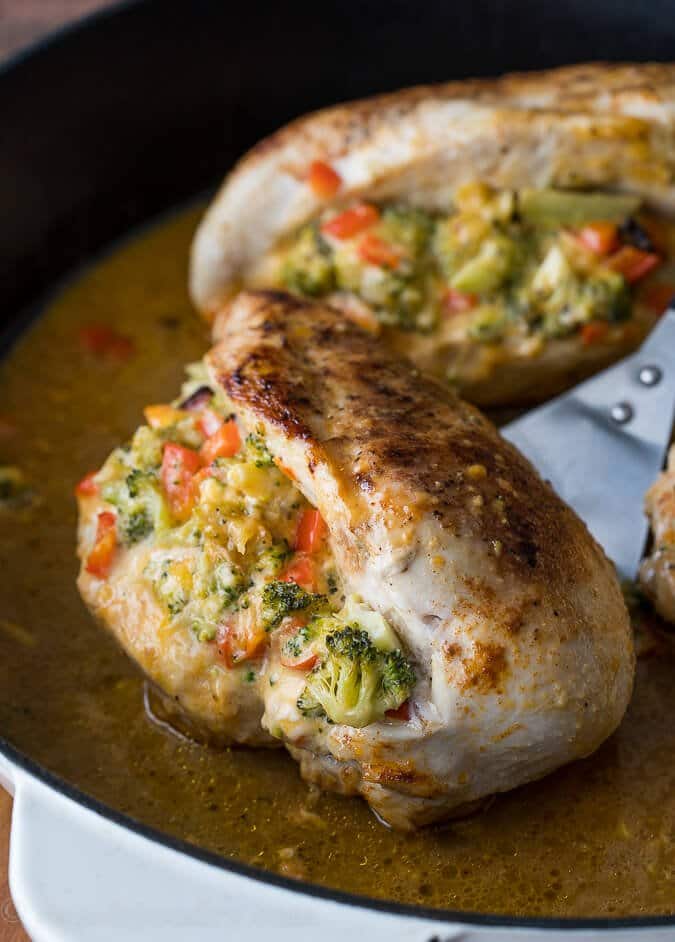 #2 Buffalo Chicken Spaghetti Squash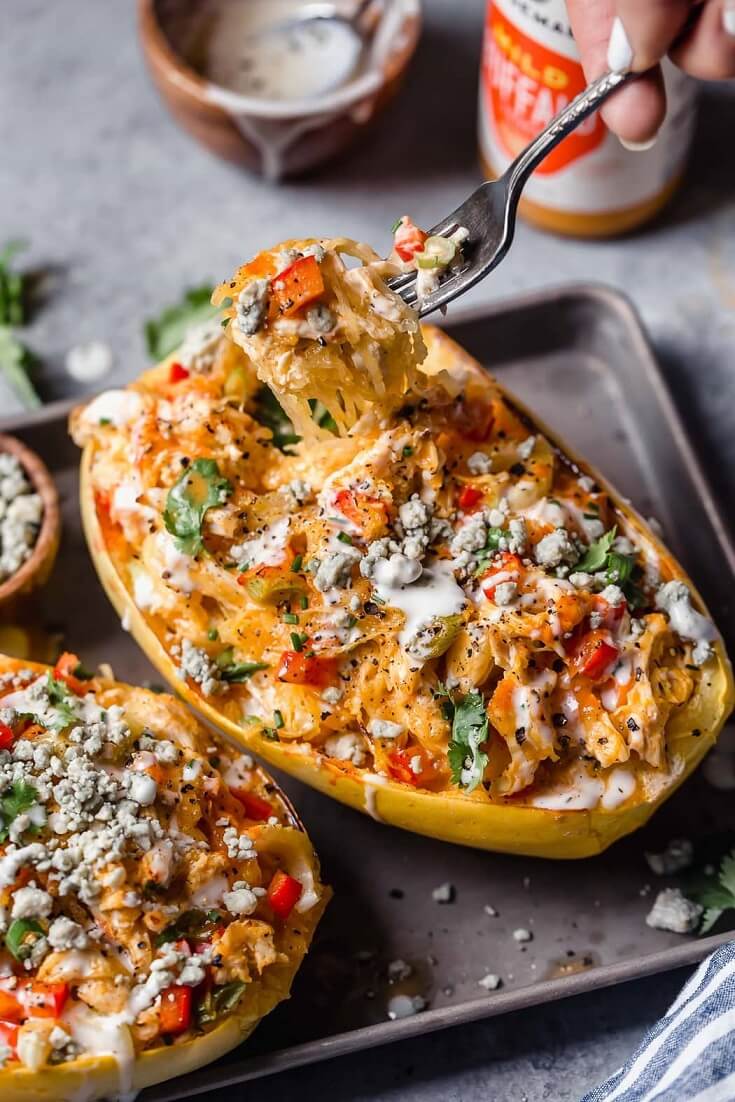 #3 Cheesy Hot Dog Tater Tot Casserole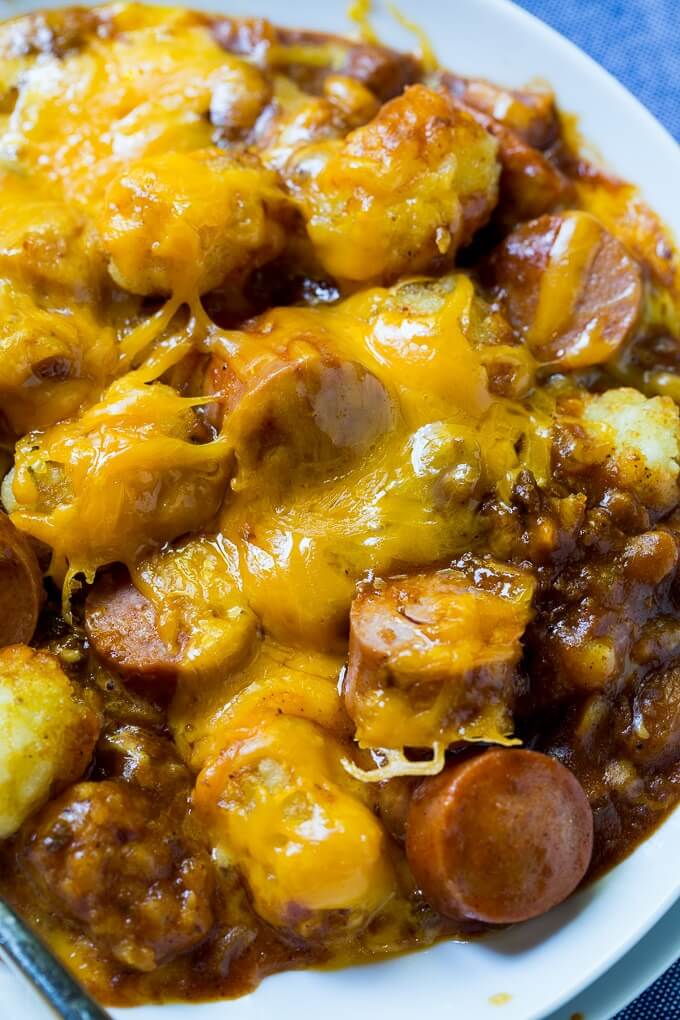 #4 Funeral Potatoes (Cheesy Potato Casserole)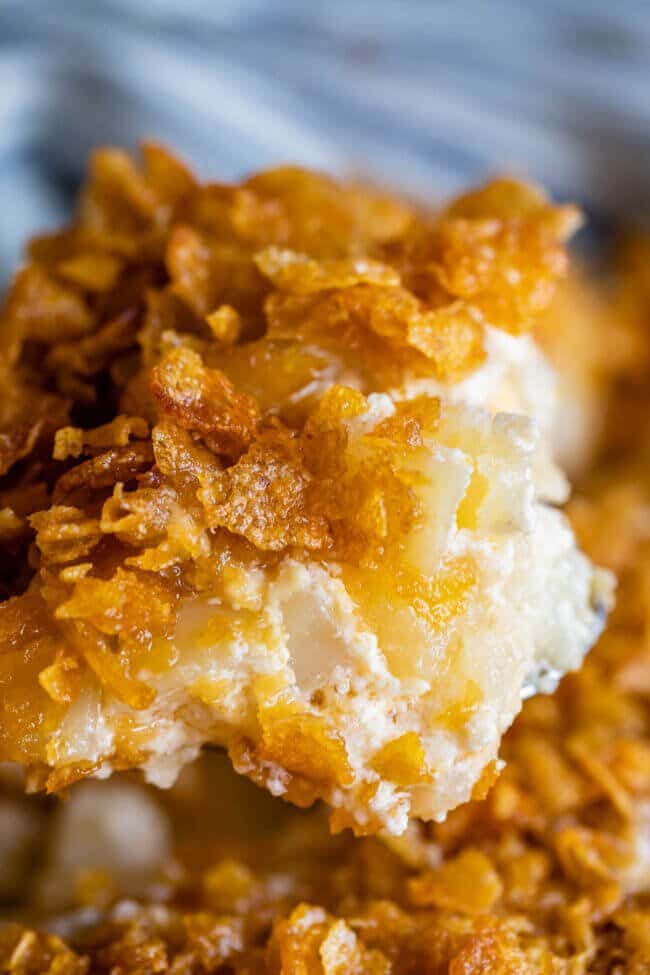 #5 Philly Cheesesteak Casserole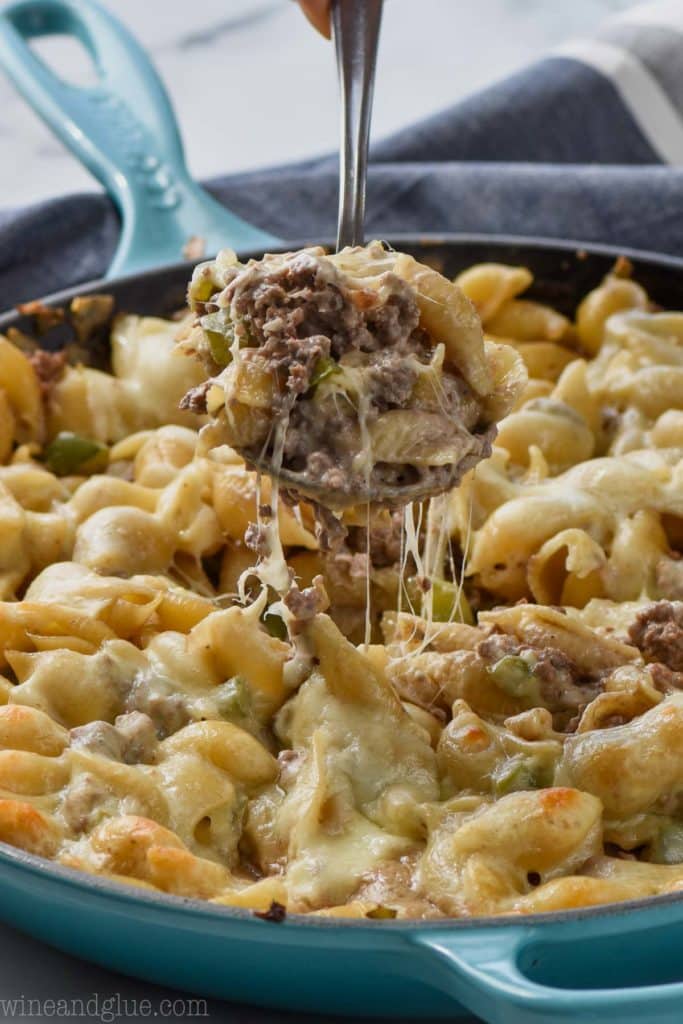 #6 Crockpot Cheesy Potatoes
#7 Cheesy Shrimp and Grits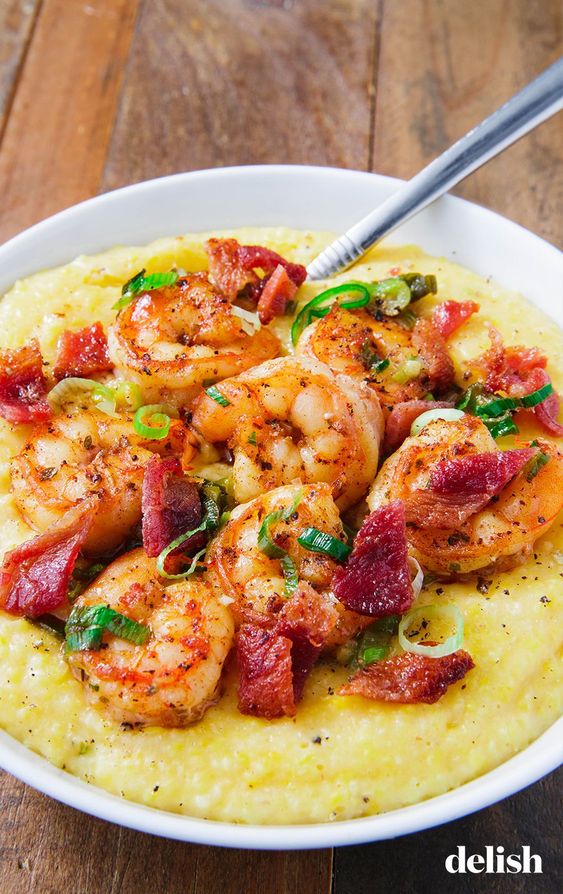 #8 Slow Cooker Cheesy Ham Chowder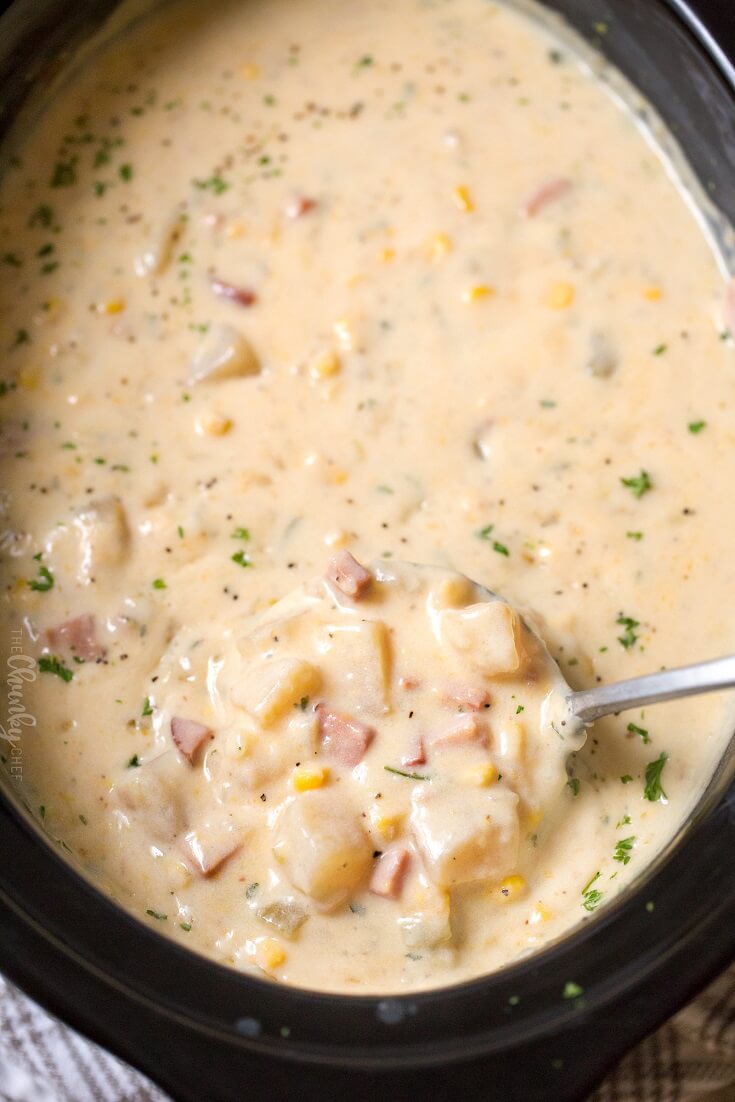 #9 Cheesy Ground Beef and Pasta Skillet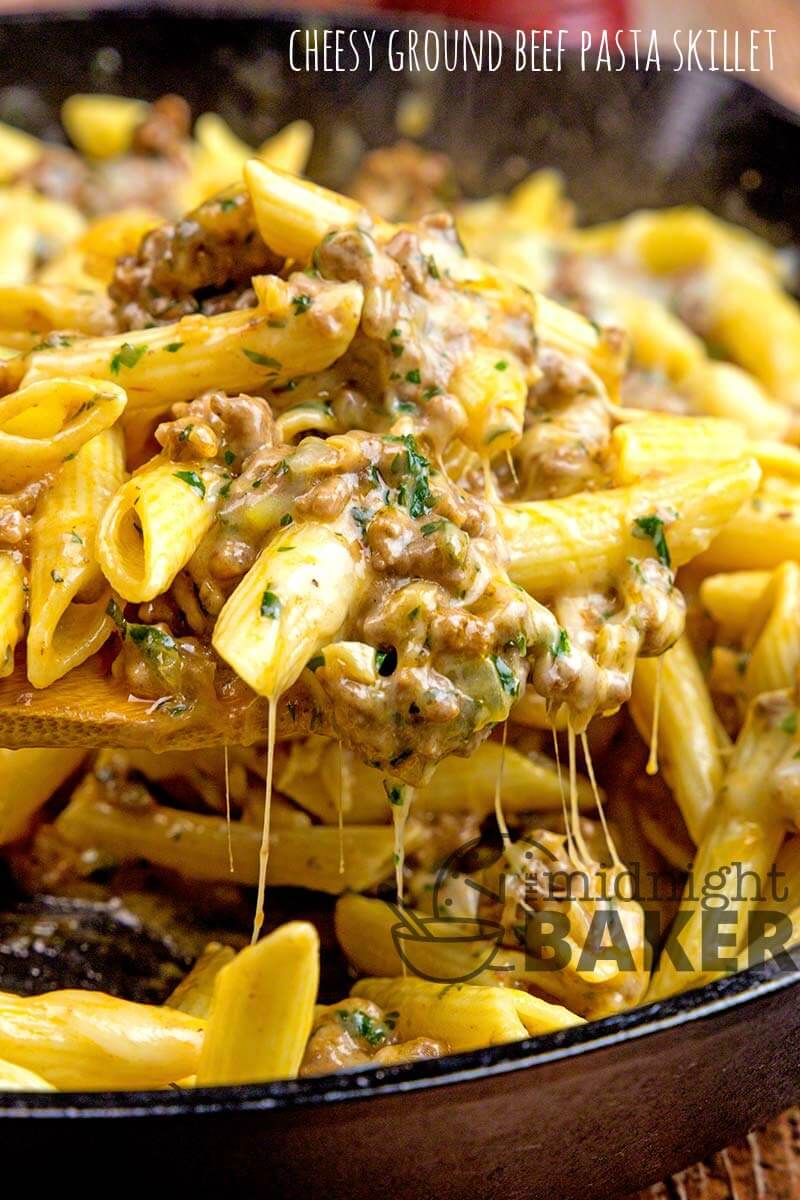 #10 Chicken Quesadillas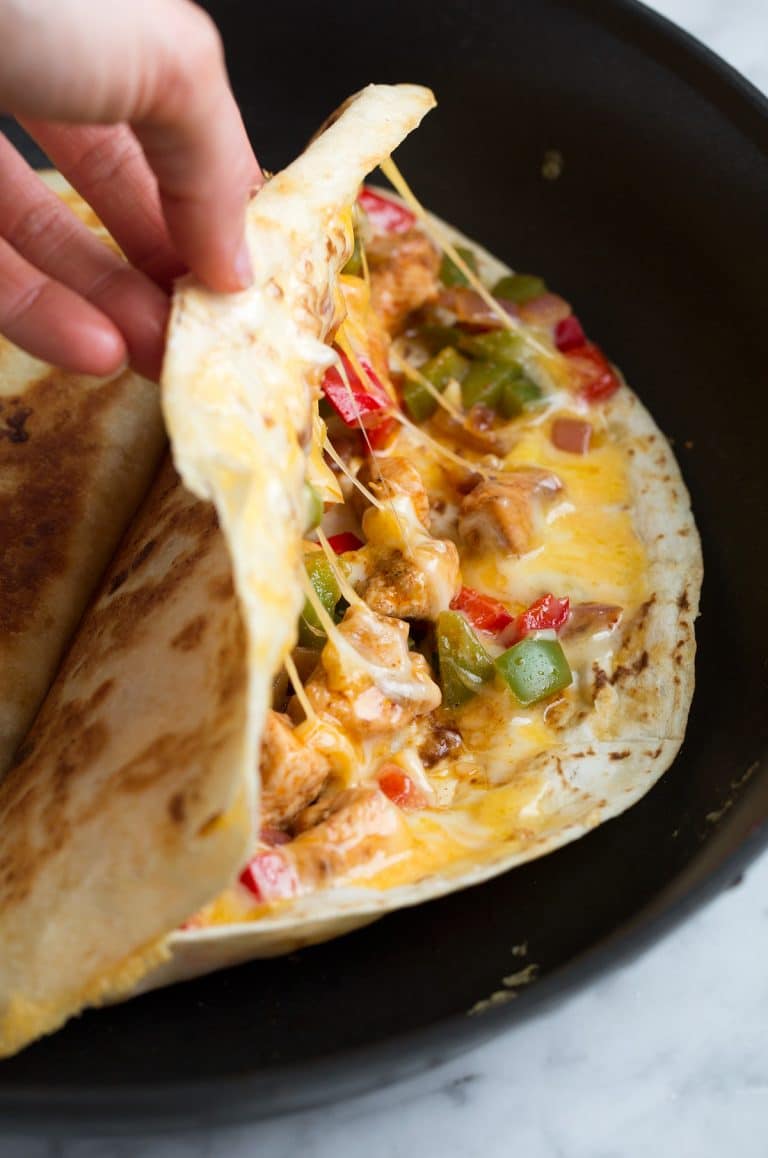 #11 Mac and Cheese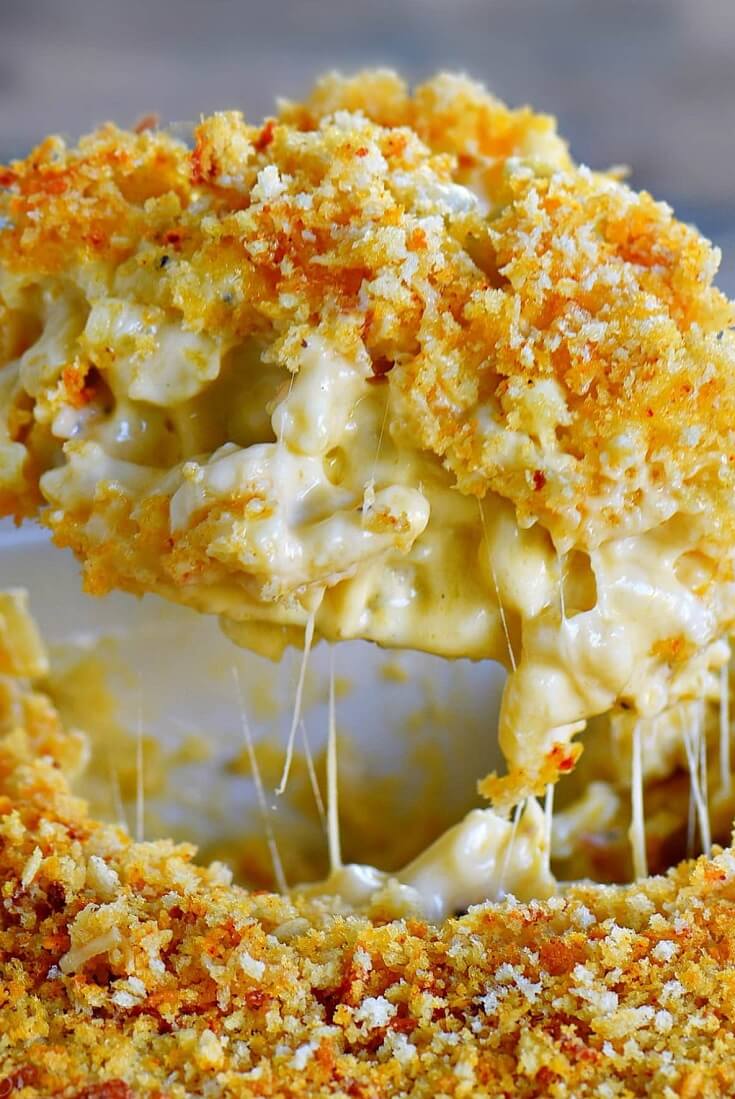 #12 Fiesta Chicken Pasta Casserole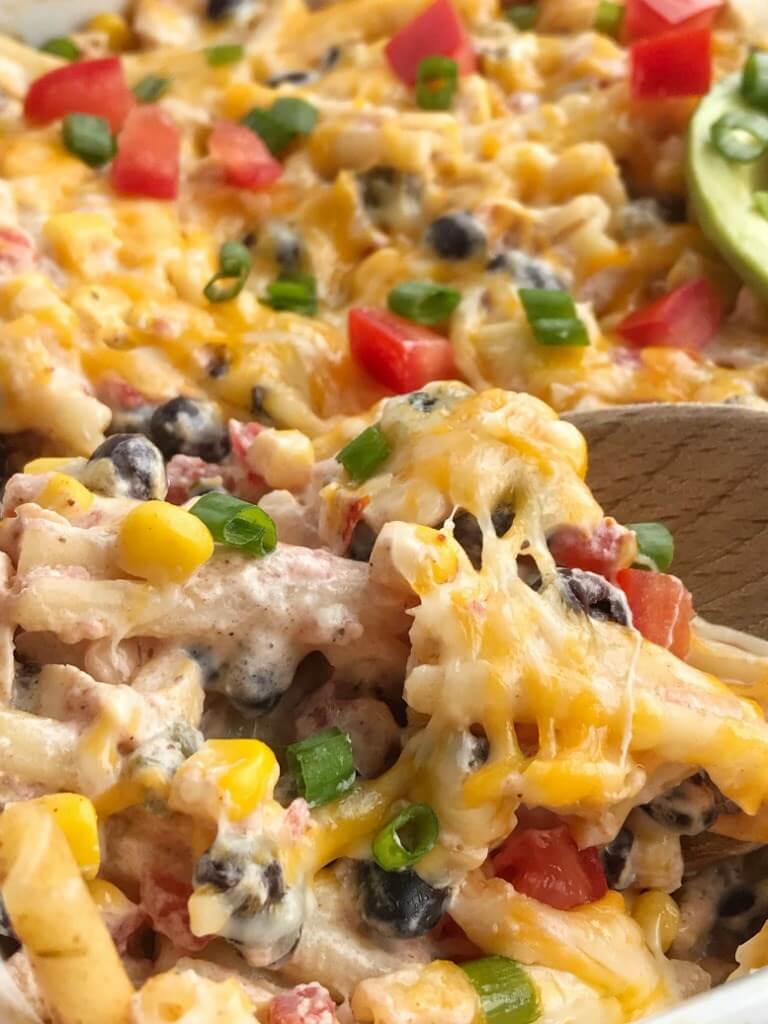 #13 30-Minute Mozzarella Stuffed Meatballs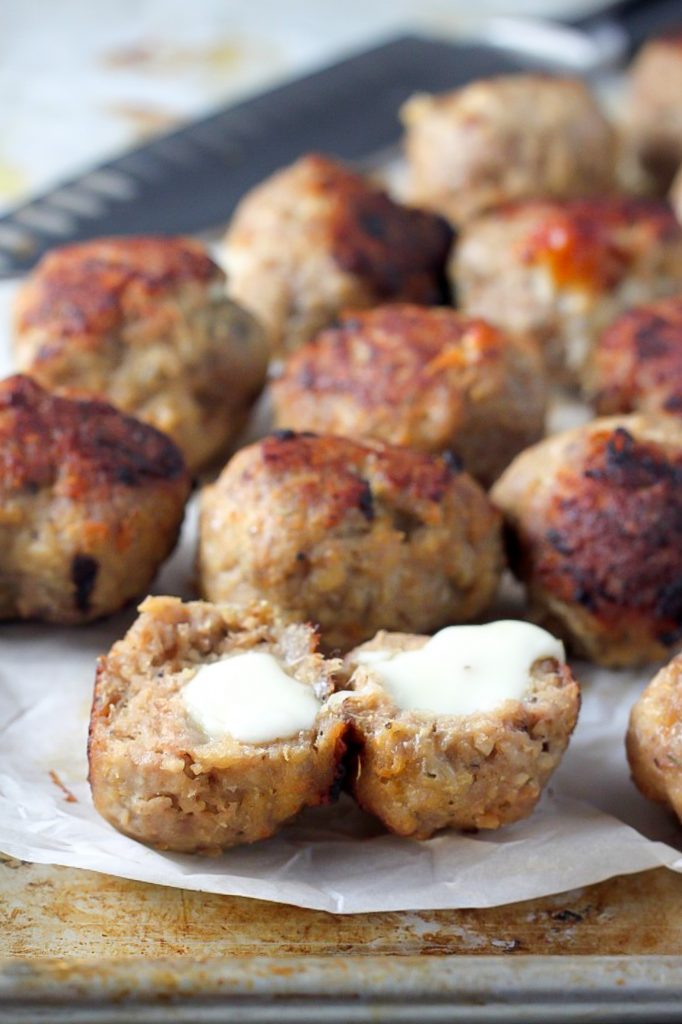 #14 Bloomin' Brie Bread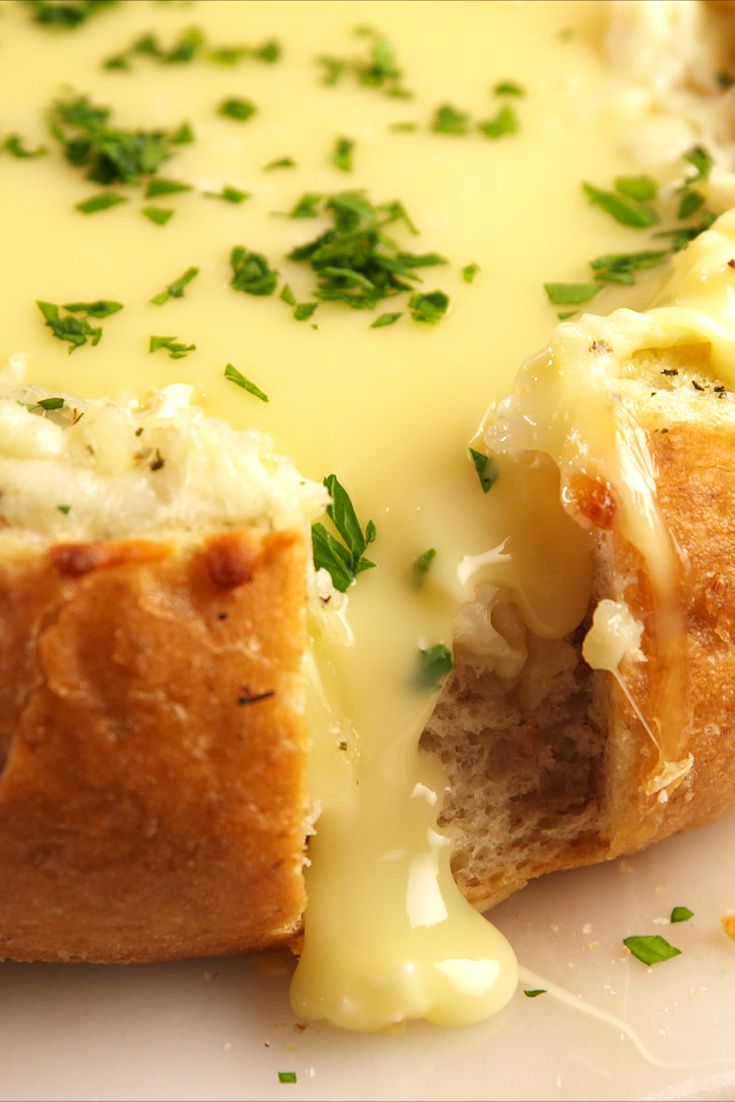 #15 Cheesy Chicken Crescent Bake