Appetizing Poke Cakes That You Should Taste
Have cravings for all types of cakes? Want to make a dated cake of your own? Look no further than appetizing poke cakes. Colorful and funny, these were preferred in the 1970s and are now becoming trendy again. Here is how to make it: bake your basic cake, use a fork to poke holes into the cake, and pour a variety of flavorful toppings over it. They might be jam-spiked fruit purées, coconut cream, chocolate, caramel sauce and even cocktail. A lot of fun, right?
In this post, we are introducing 30 of the best poke cakes to practice right at your kitchen. They are ideal for a family gathering at the weekend and pretty enough for a birthday party. The topping amaze both kids and adults alike. If you have sweet tooth or just simply have an appetite for cake, just go for them. They would keep you satisfied. Still confused? Let's check the list below!
#1 Black Forest Poke Cake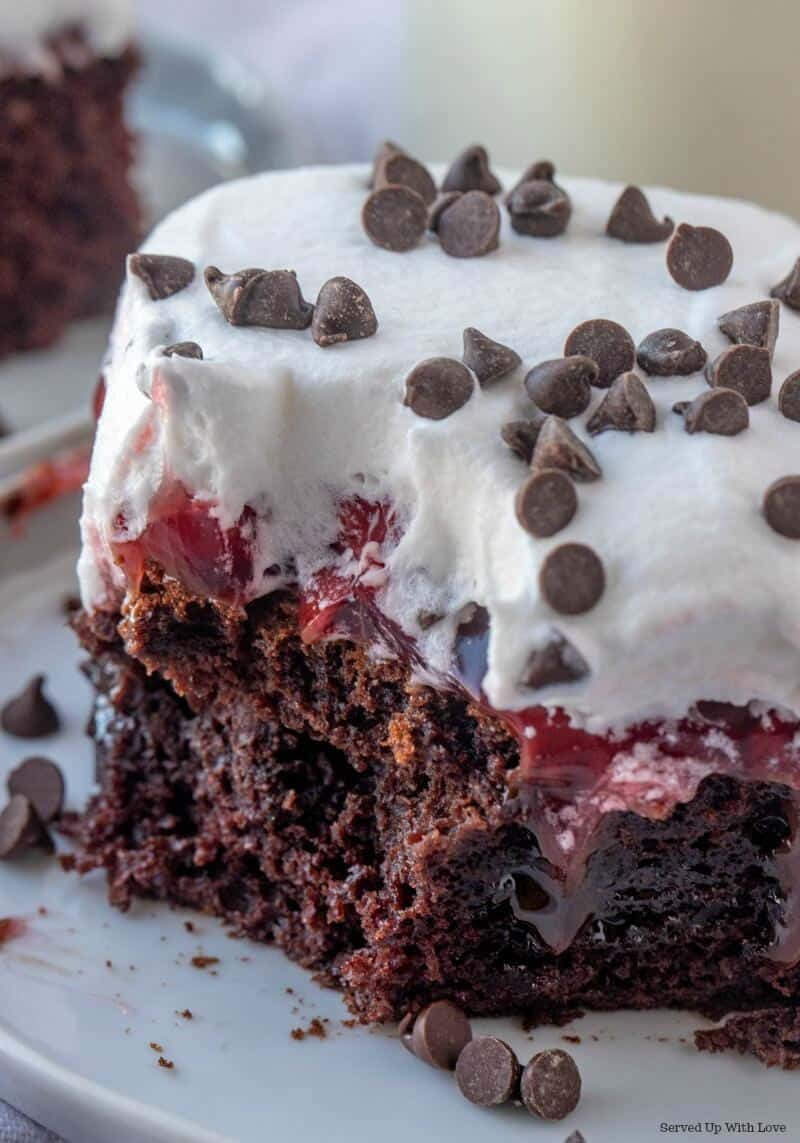 #2 Ultimate Oreo Poke Cake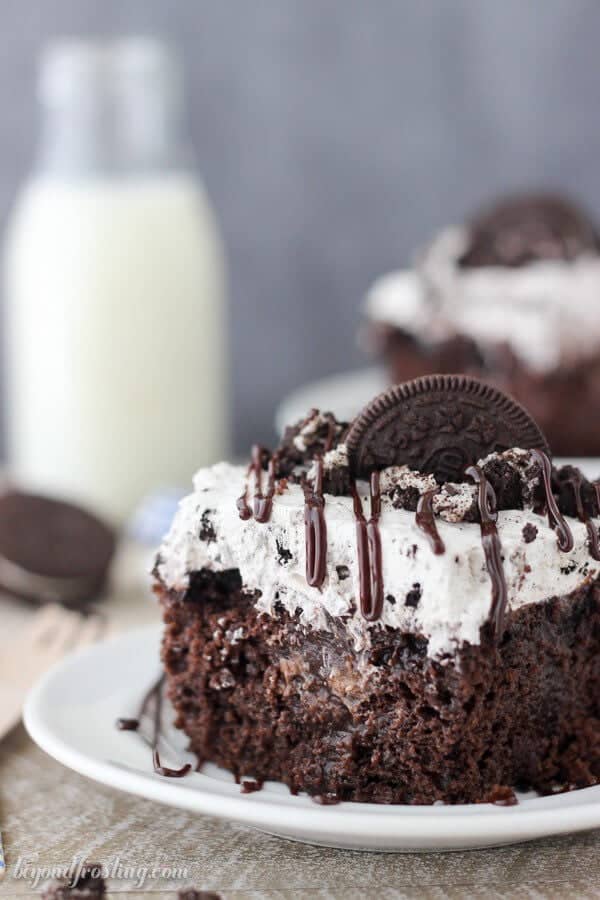 #3 Lemon Burst Poke Cake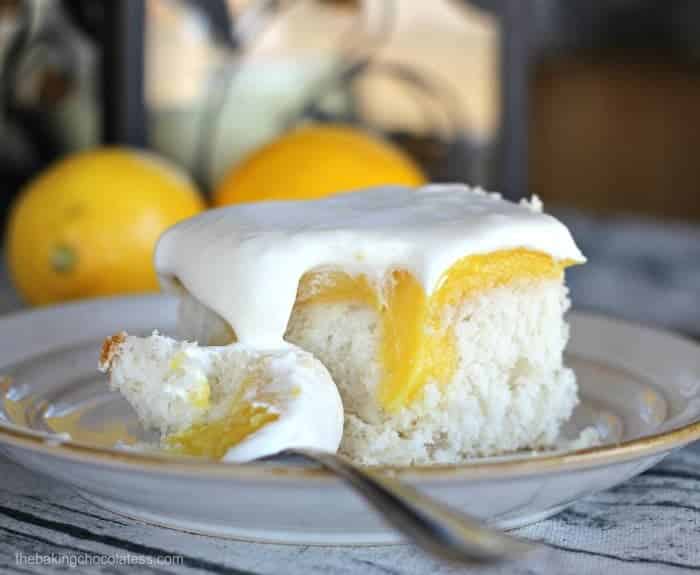 #4 Strawberry Jello Poke Cake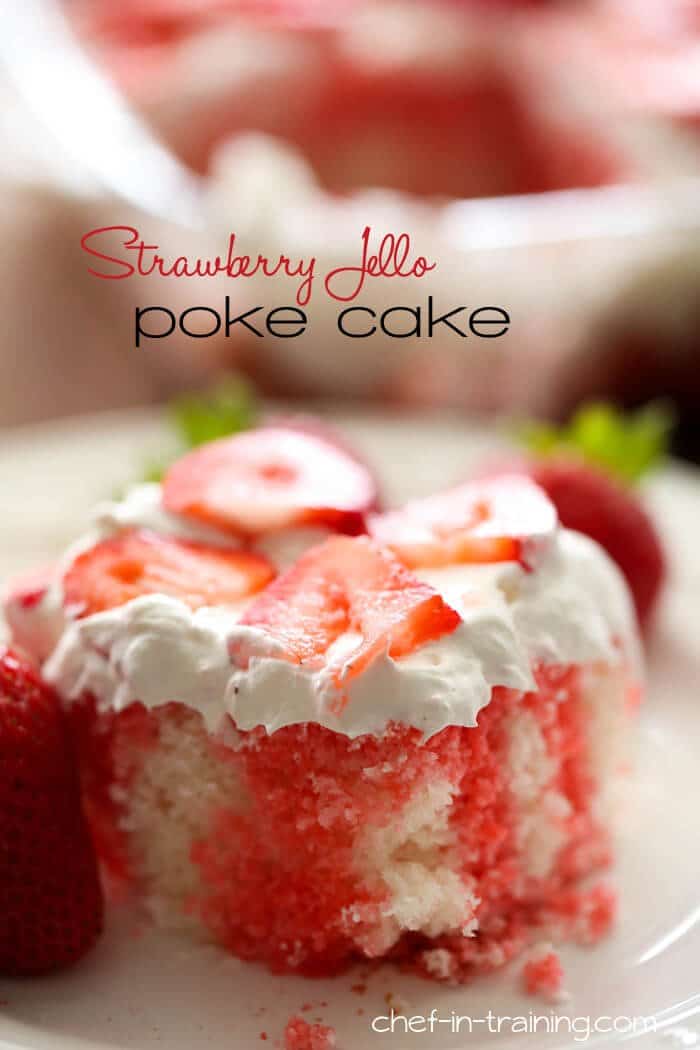 #5 Unicorn Poke Cake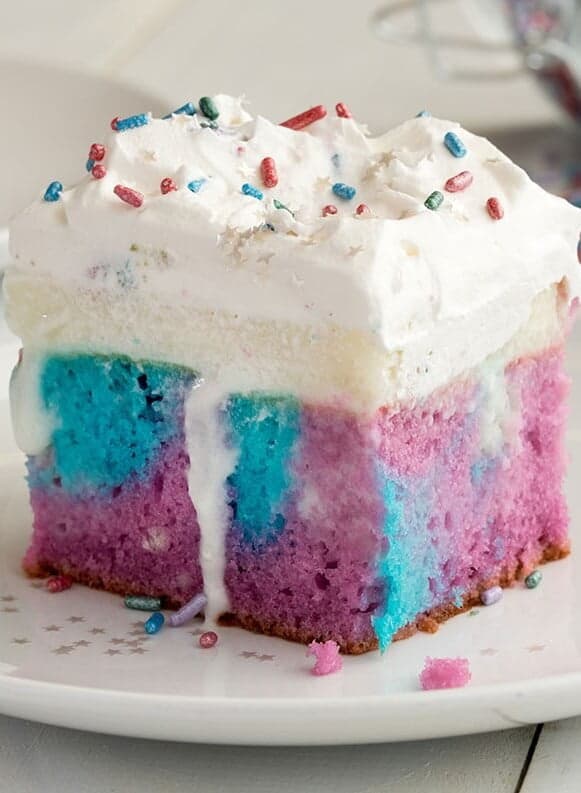 #6 Cinnamon Roll Poke Cake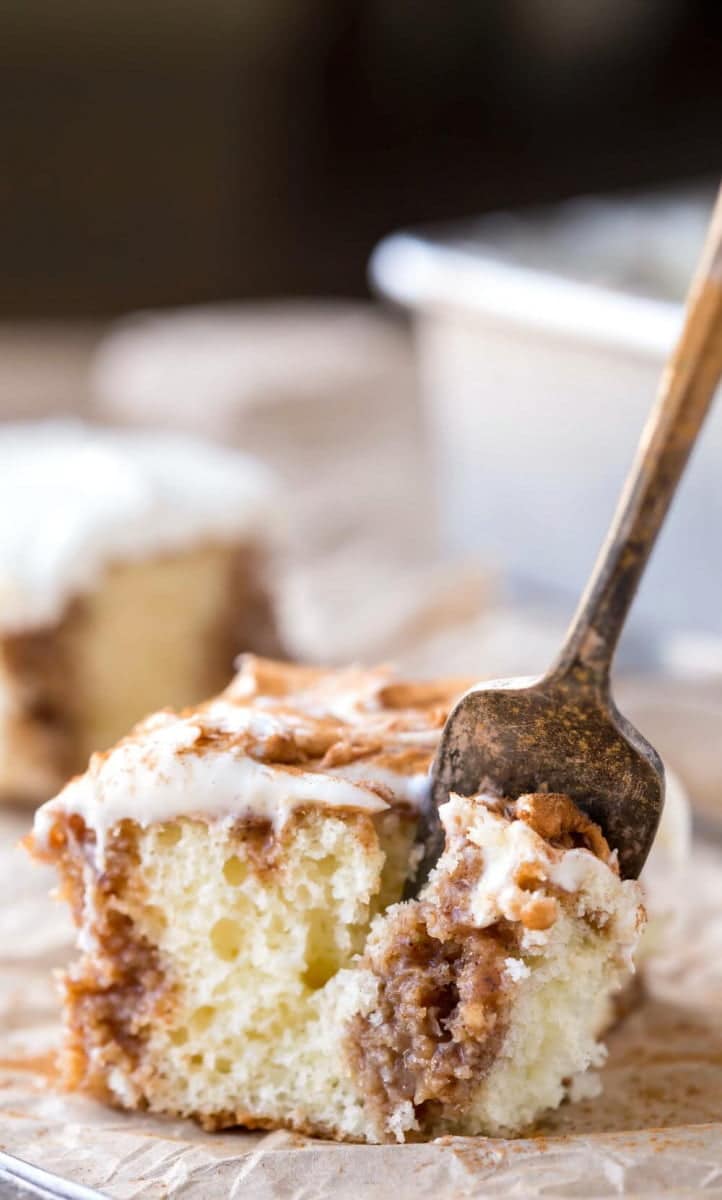 #7 Chocolate Poke Cake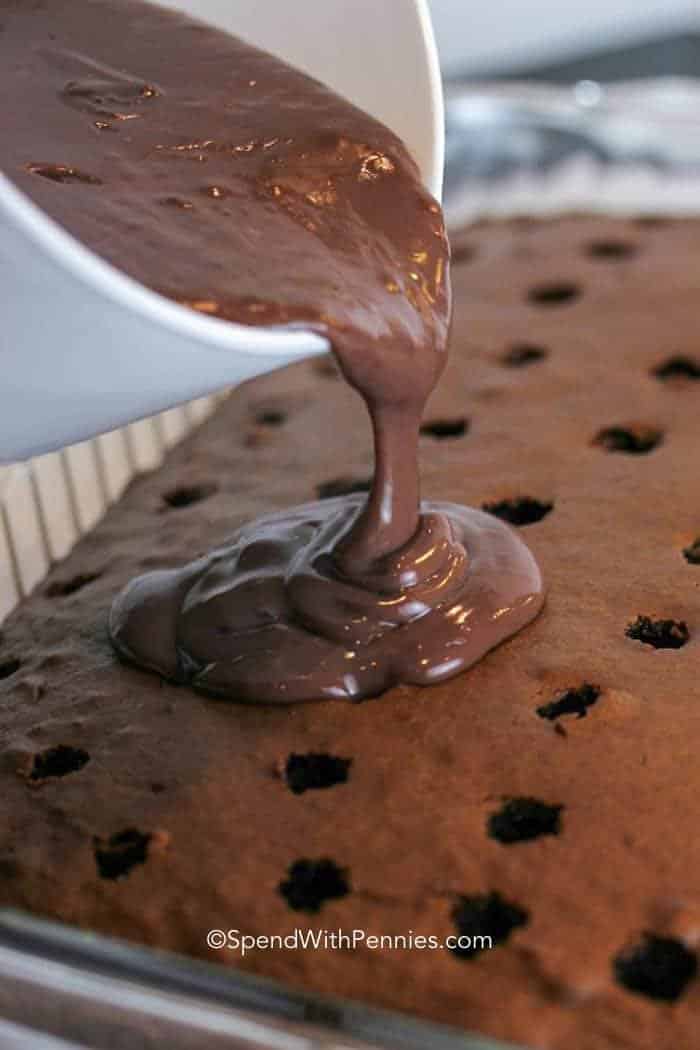 #8 Caramel Poke Cake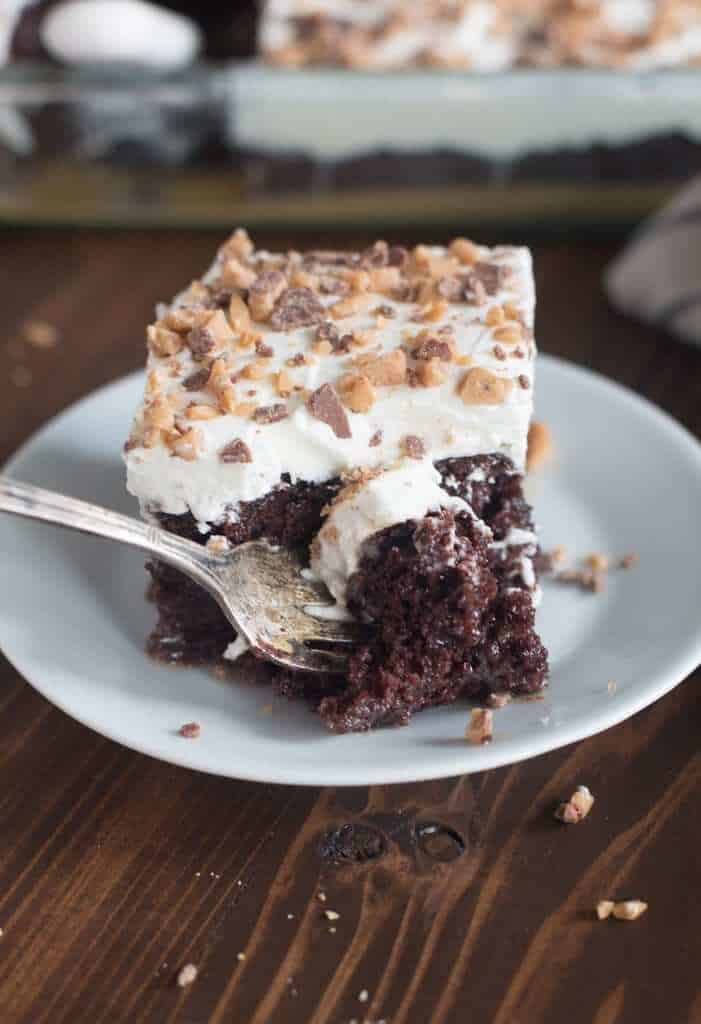 #9 Carot Poke Cake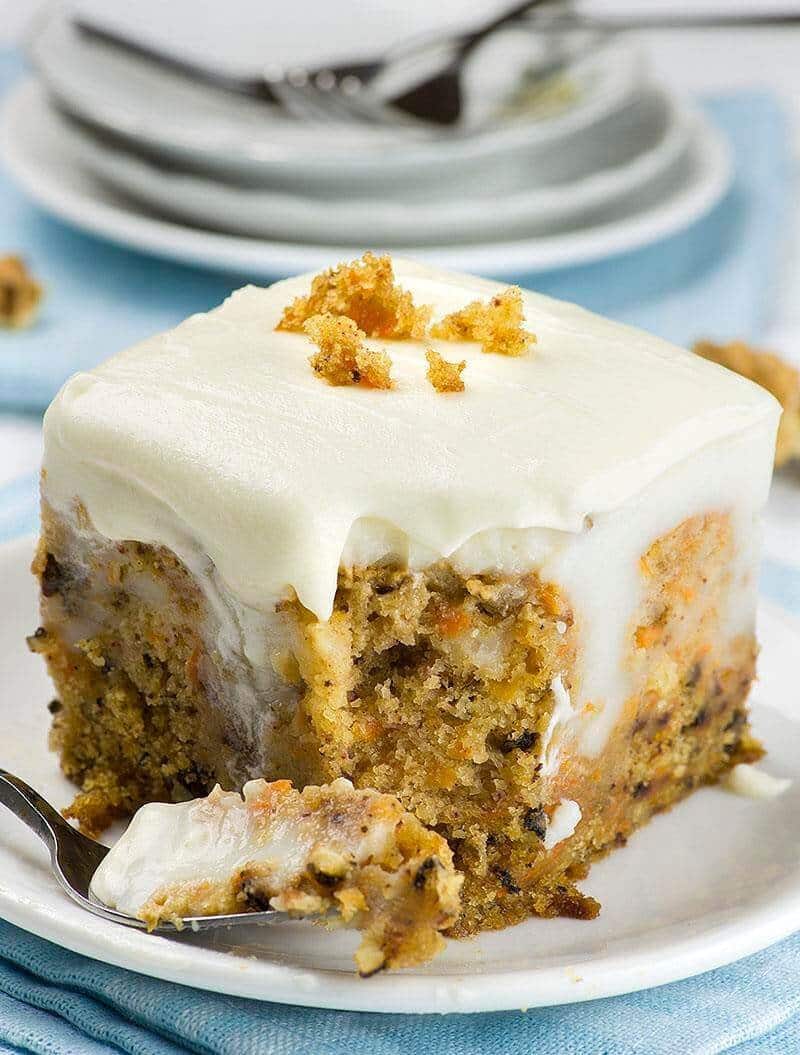 #10 Chocolate Turtle Poke Cake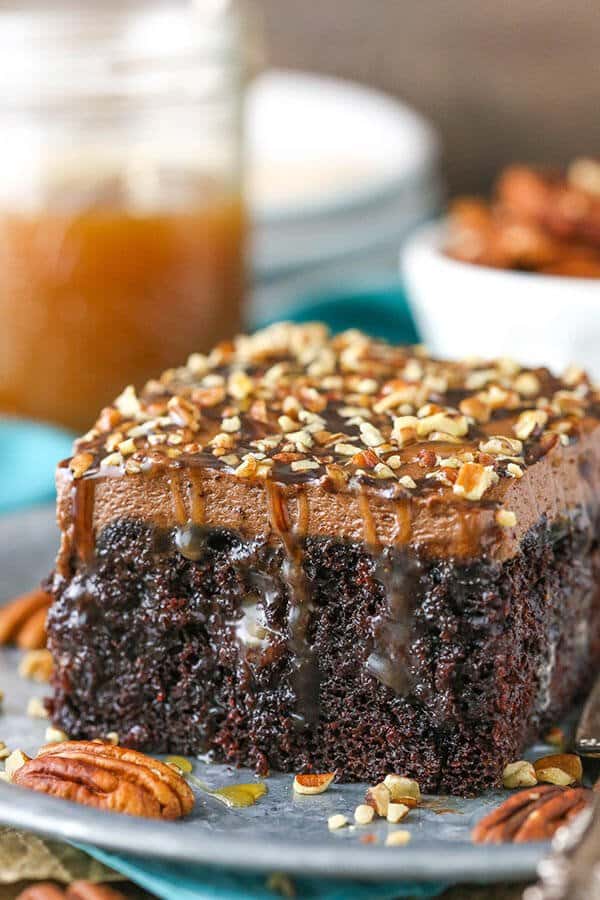 #11 Baileys Poke Cake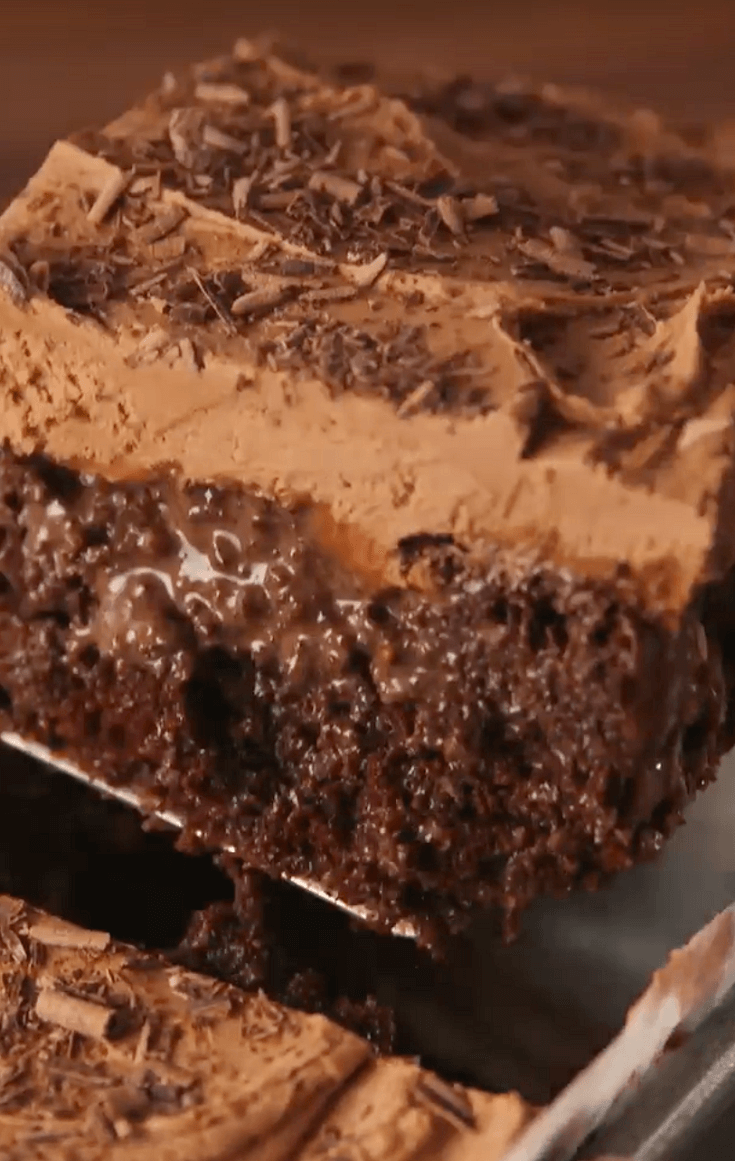 #12 Gingerbread Poke Cake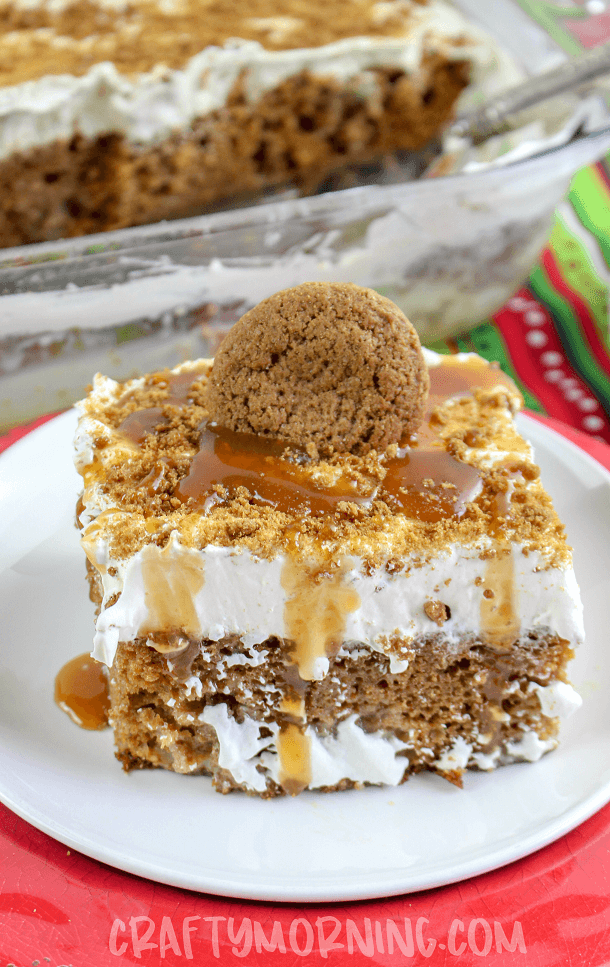 #13 Caramel Twix Poke Cake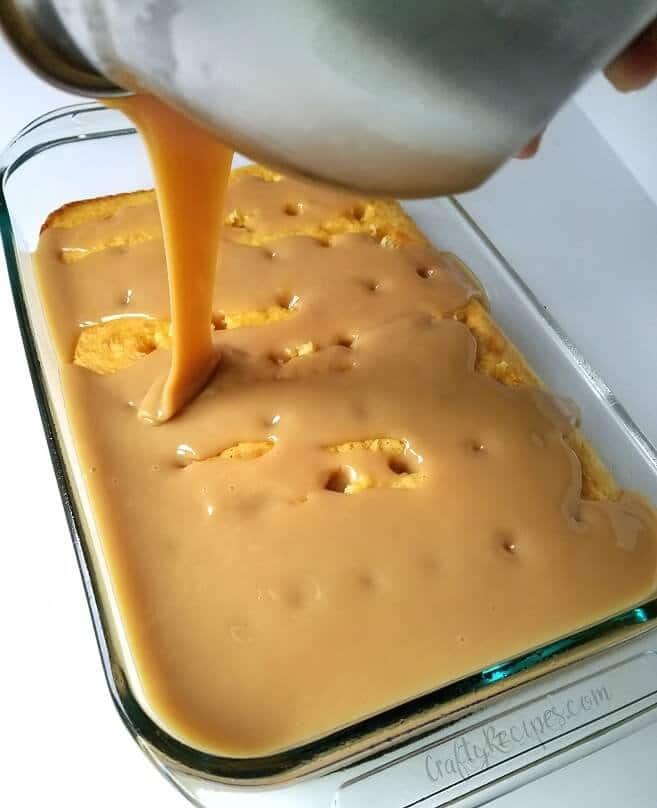 #14 Butterfinger Poke Cake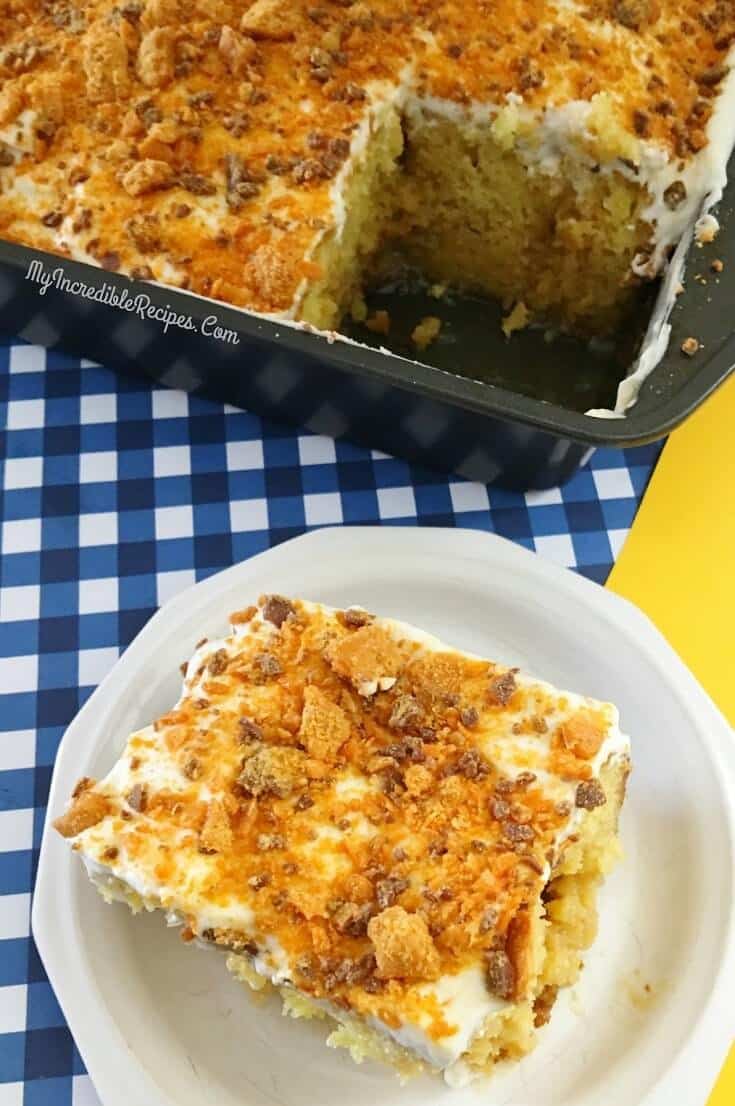 #15 Key Lime Poke Cake