Best Ever Bacon Ranch Dishes
Tasty, flavorful and rich in protein, crispy and crunchy bacon is added to a wide range of dishes, ranging from chicken to potatoes. That's also what brings us here. We've picked out 30 bestever bacon ranch recipes and feel glad to share them to you guys. Give them a try and you will find it worth. Yummy!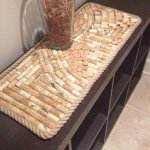 If you are bacon addicts, homemade food lovers or just seeking something good for family meals, these bacon ranch dishes certainly satisfy you. Each of them are a delicious mix of a number of ingredients, thereby, packed with tastes and flavors. You can make them whenever you have an appetite, regardless of whether it's hot or cold outside. For instance, creamy bacon ranch chicken pasta would be perfect during cool and cold weather. Meanwhile, grilled chicken bacon ranch enables you to deal with the heat of summer. Let's check them out!
#1 Chicken Crack Dip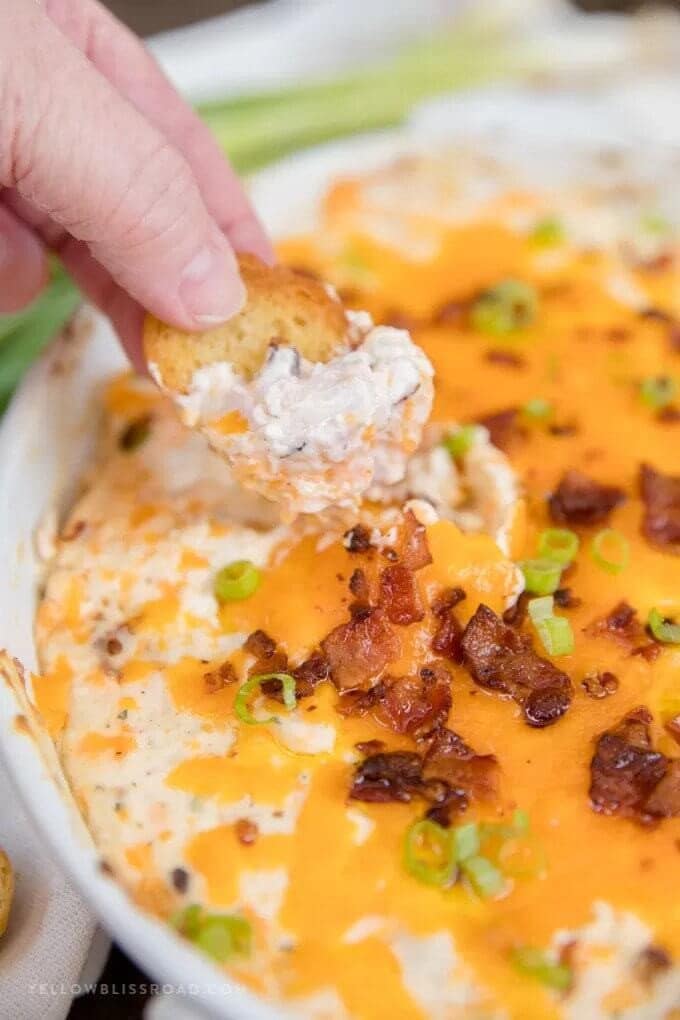 #2 Bacon Ranch Gaelic Parmesan Pasta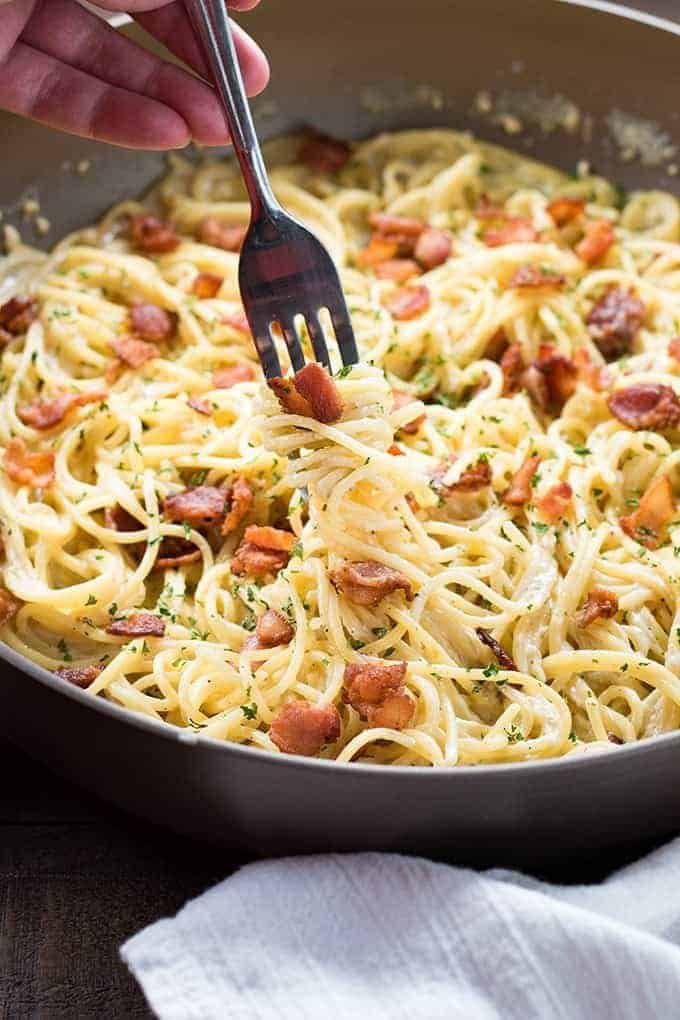 #3 Bacon Ranch Cauliflower Bread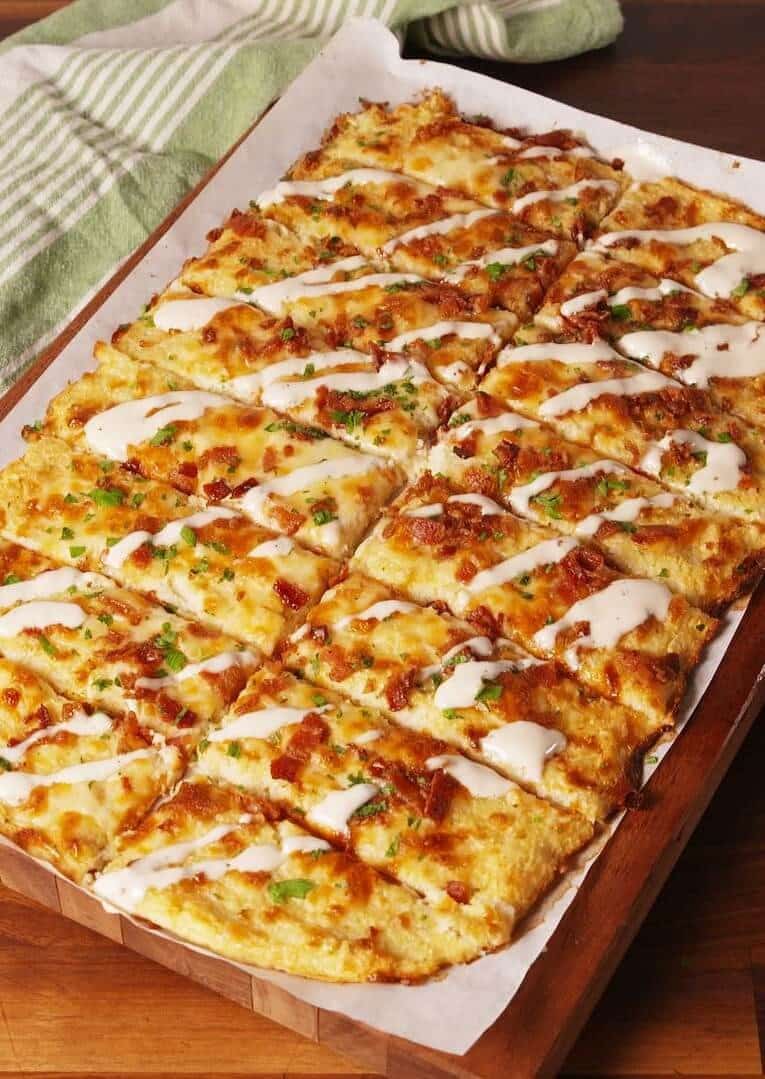 #4 Cheddar Bacon Ranch Pinwheels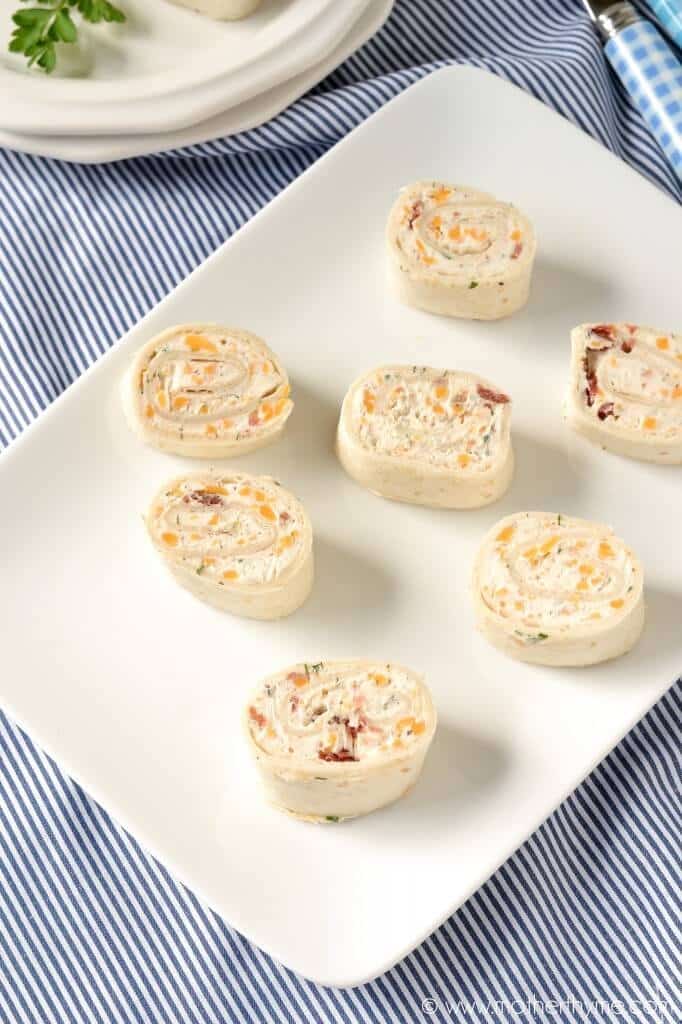 #5 Chicken Bacon Ranch Baked Penne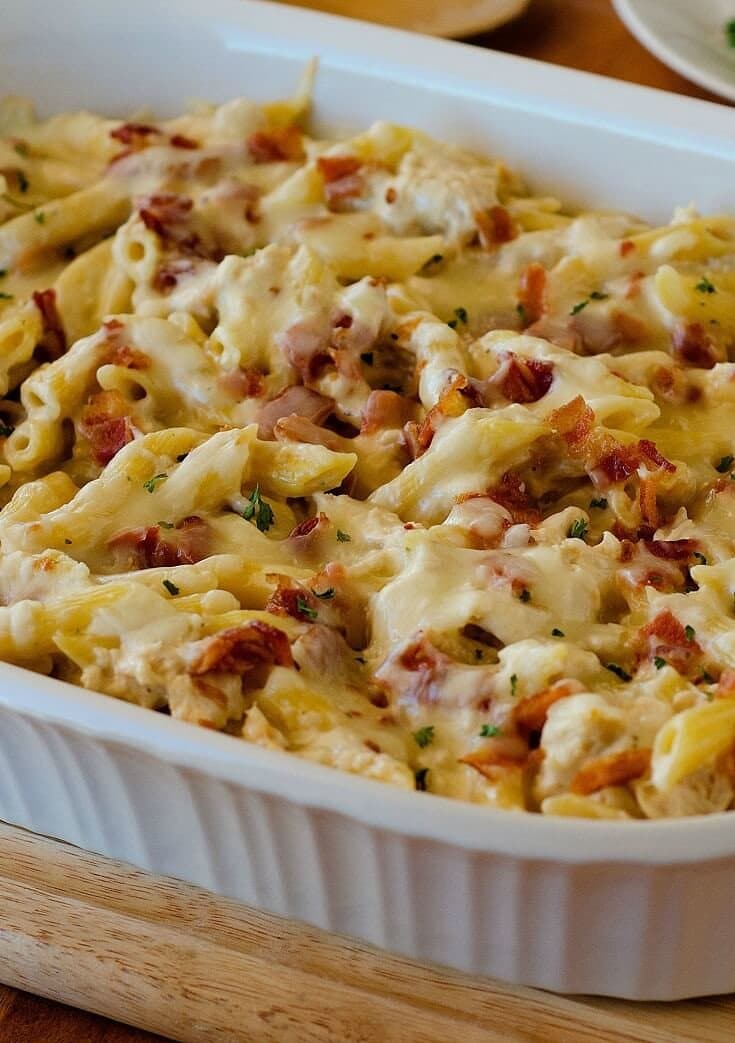 #6 Bacon Ranch Chicken Kabobs
#7 Cowboy Pasta Salad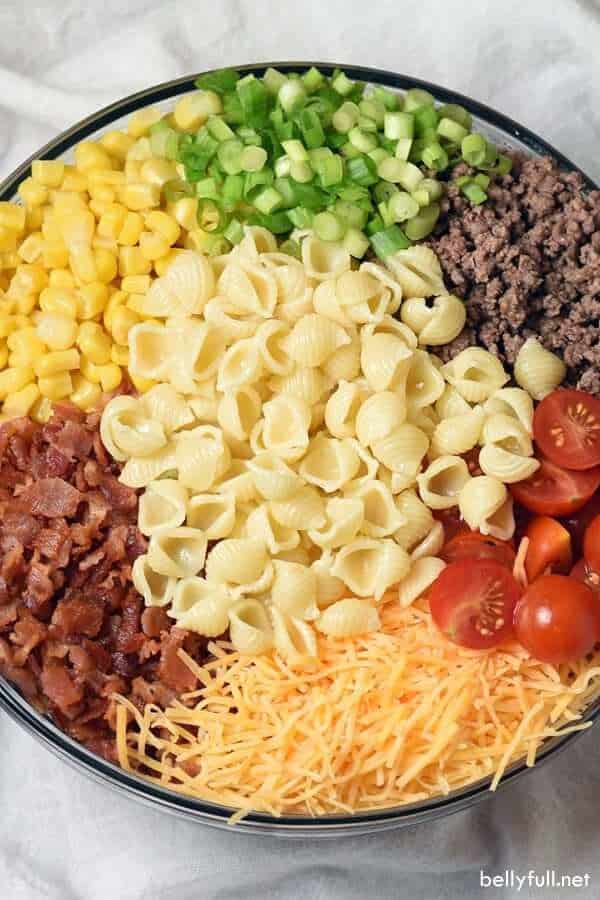 #8 Chicken Bacon Ranch Mac and Cheese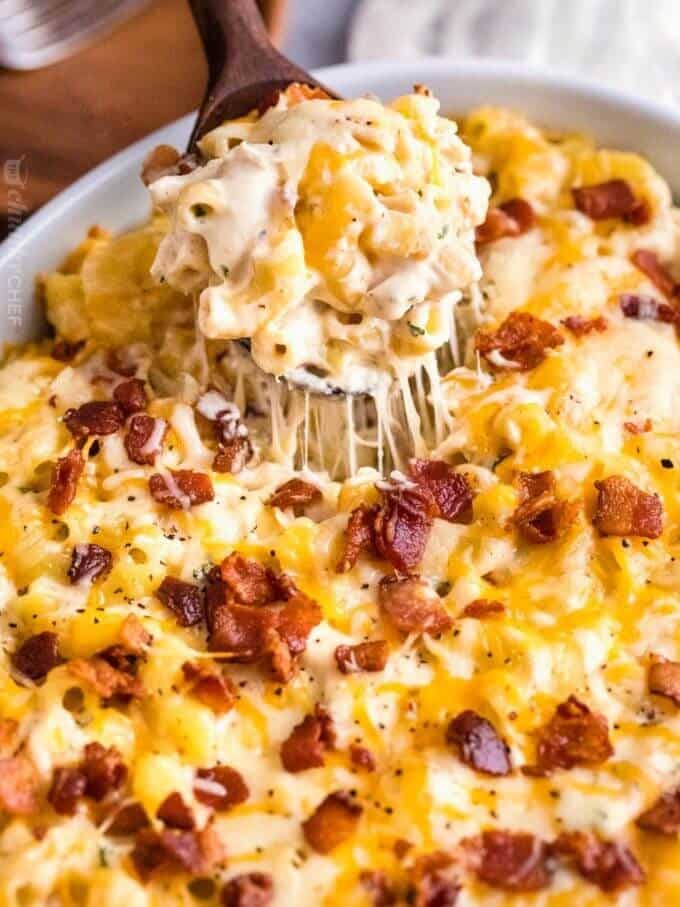 #9 Bacon Ranch Broccoli Casserole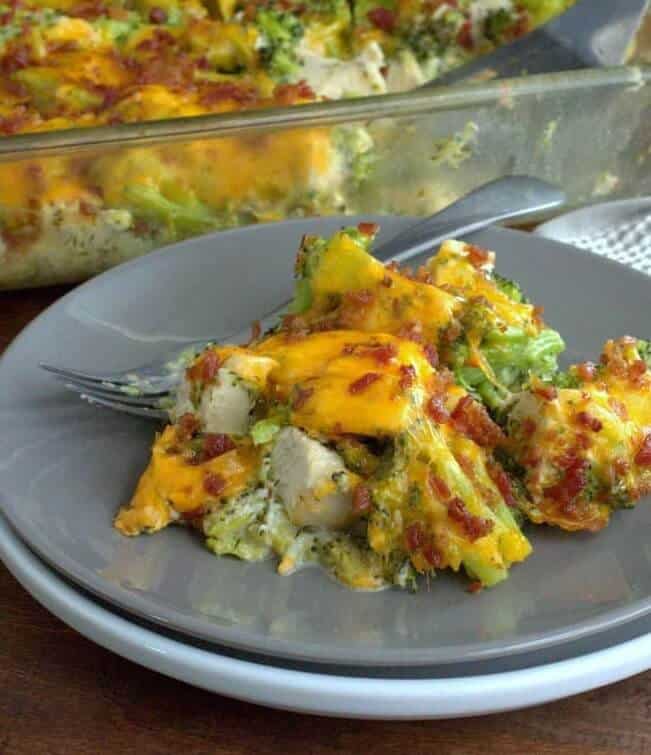 #10 Crockpot Cheddar Bacon Ranch Potato Soup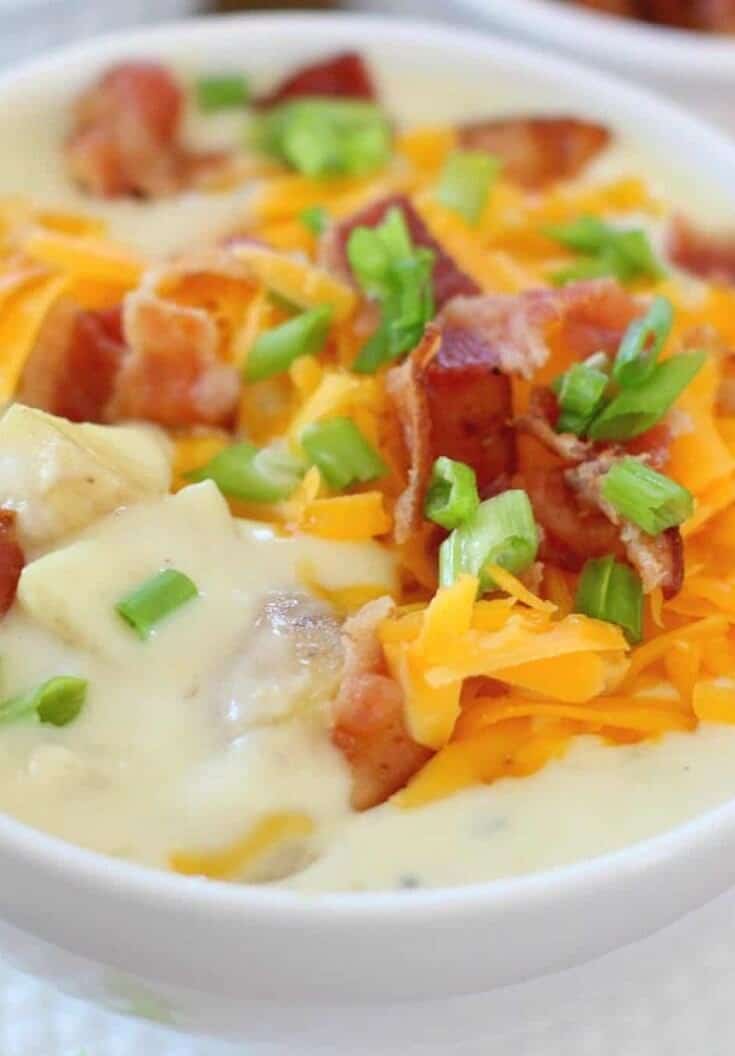 #11 Turkey Ranch Club Wraps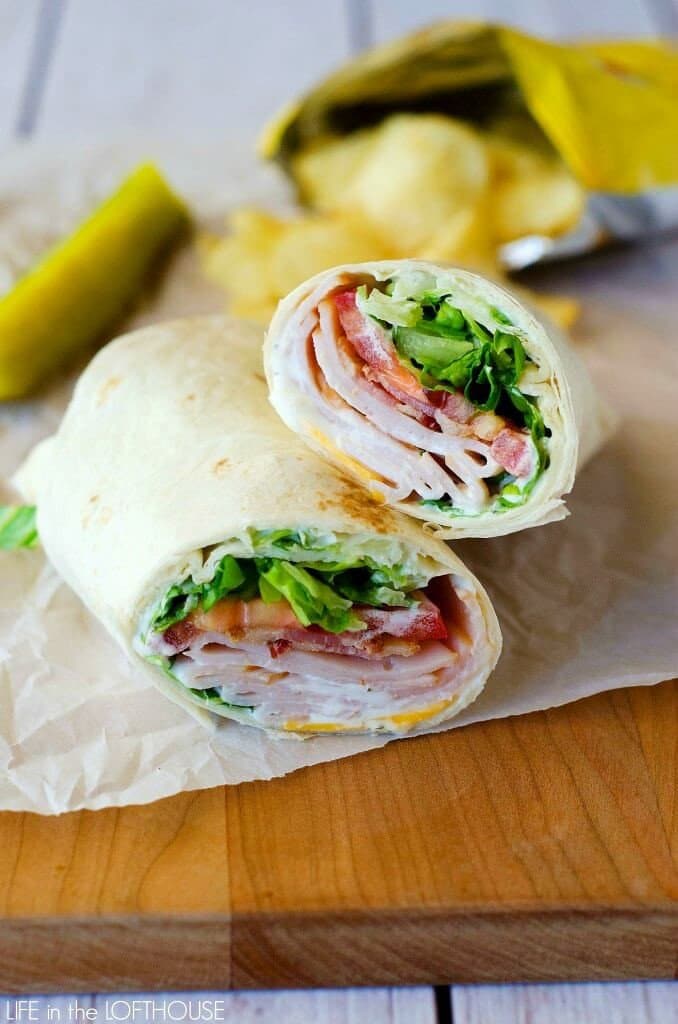 #12 Instant Pot Cheesy Bacon Ranch Potatoes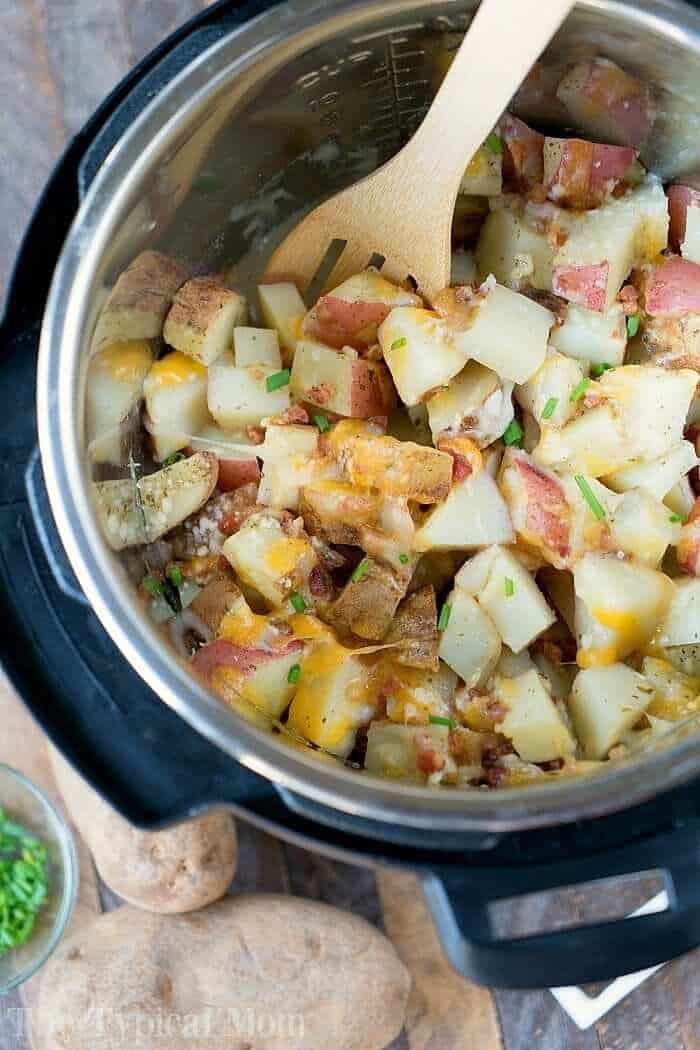 #13 Cheesy Bacon Ranch Potato Casserole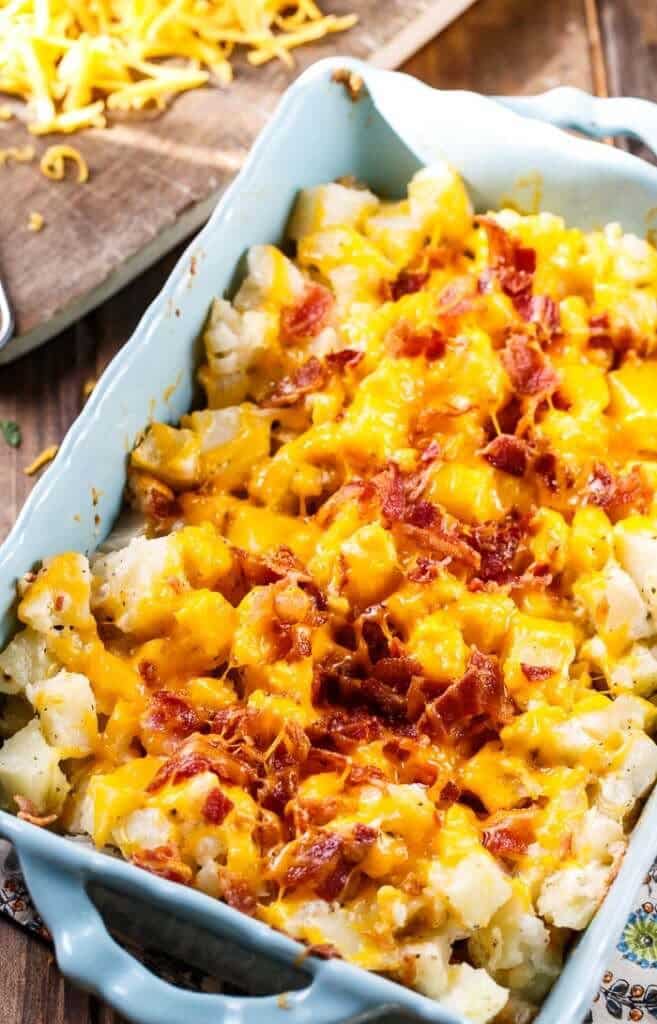 #14 Chicken Bacon Ranch Pasta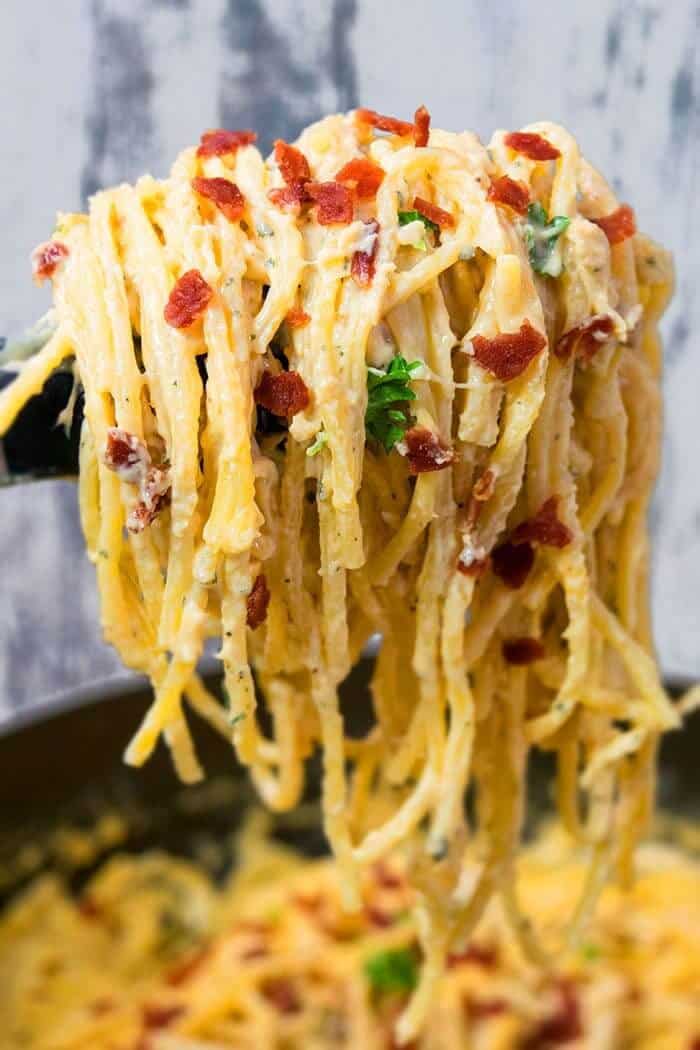 #15 Loaded Bacon Ranch Pasta Salad