Beef And Noodle Duos To Make At Any Time
Finding a dish that is suitable to make at any time of the year? Comforting beef and noodle duos are worth mentioning. Beef combines well with noodles, veggies and spices to make into delicious and nutritious lunch and dinner. Although their ingredient varies, they are all packed with flavors and tastes and more importantly, quick to serve. If you are tired after work or do not have a lot of time for cooking, they are perfect to serve at family meal.
The list below is about 20 perfect combinations of beef and noodle that you can make all year round. It promise to work to those who have cravings for beef and noodles and those prefer easy and tasty dinners. If you are adopting low-carb or gluten-free diet, you may swap starch noodles with zucchini ones. They will keep your diet on track while satisfying your appetite.
1. Crock Pot Beef and Noodles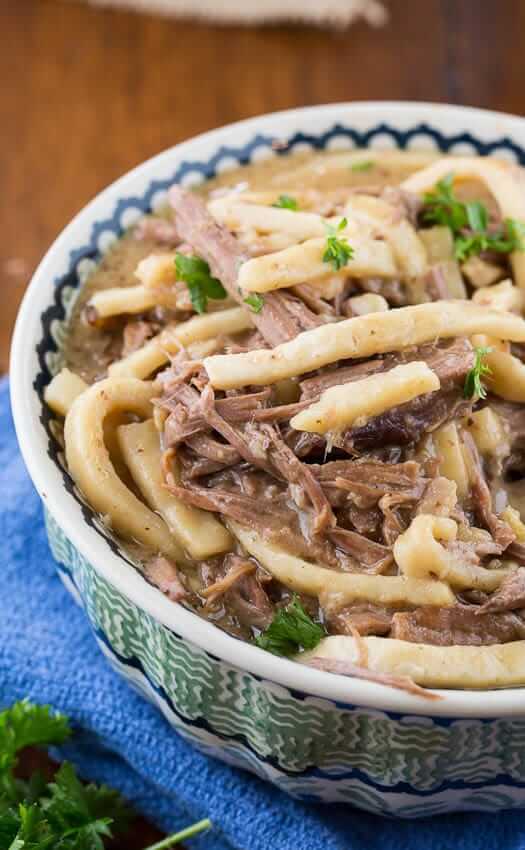 2. Quick Asian Beef and Noodles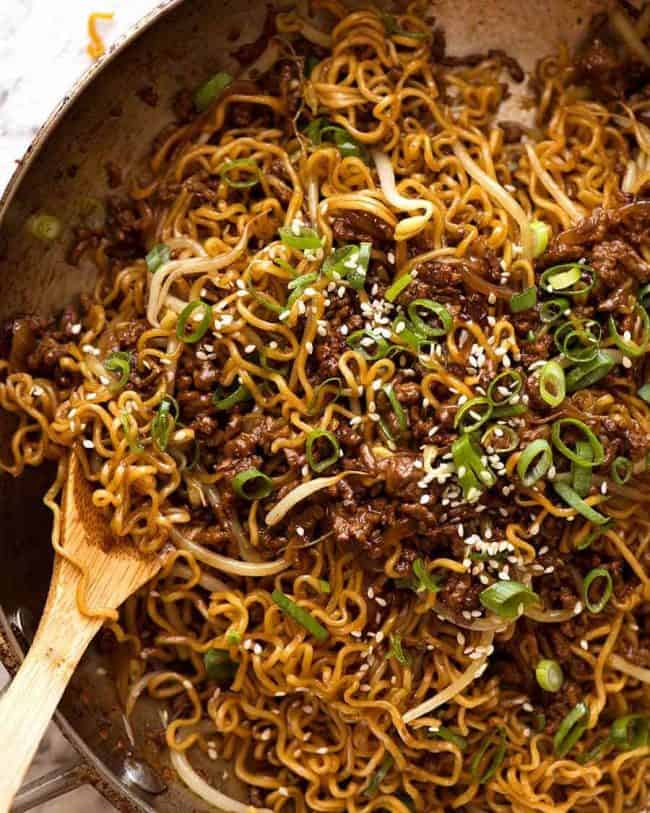 3. Beef and Noodles with Mushrooms & Onions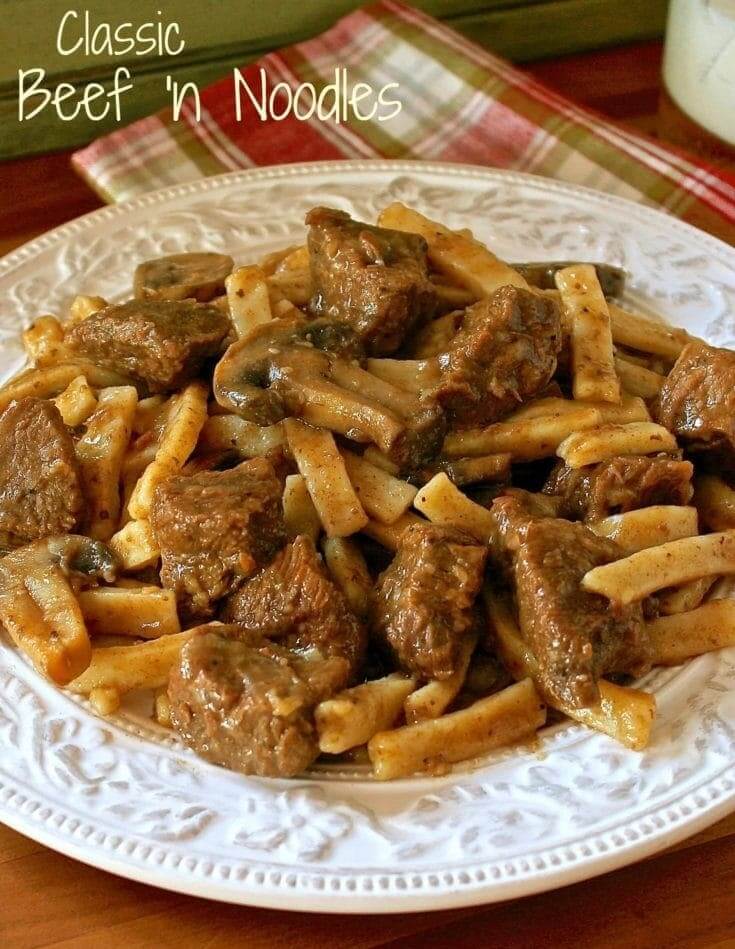 4. Beef Ramen Noodles Stir Fry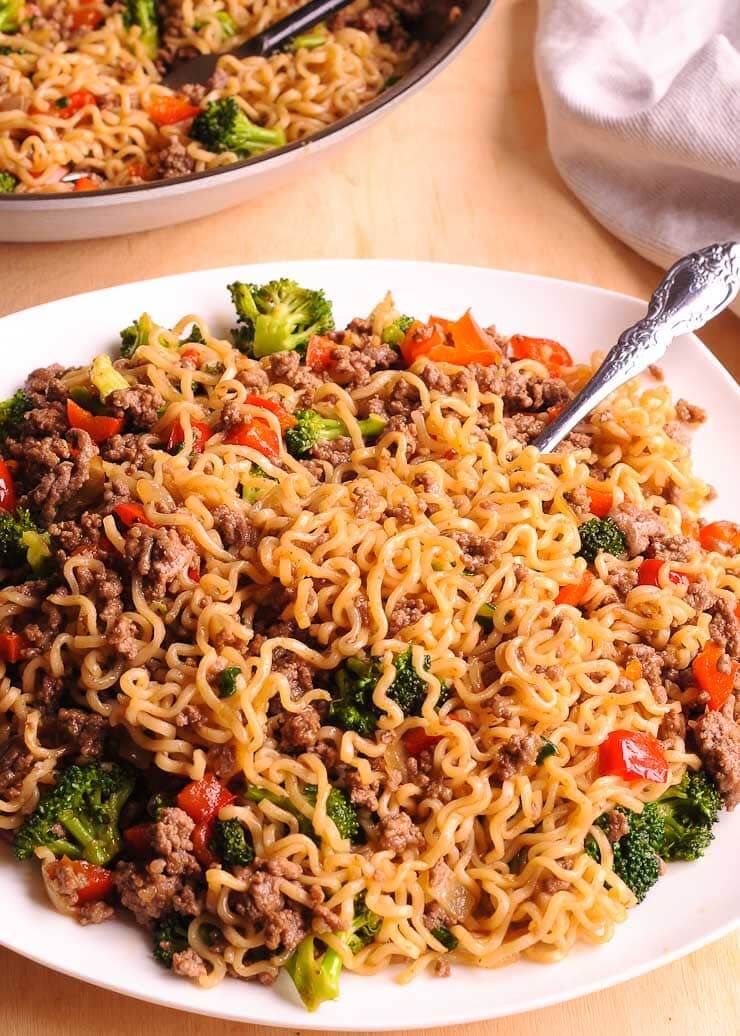 5. Sour Cream Noodle Bake with Ground Beef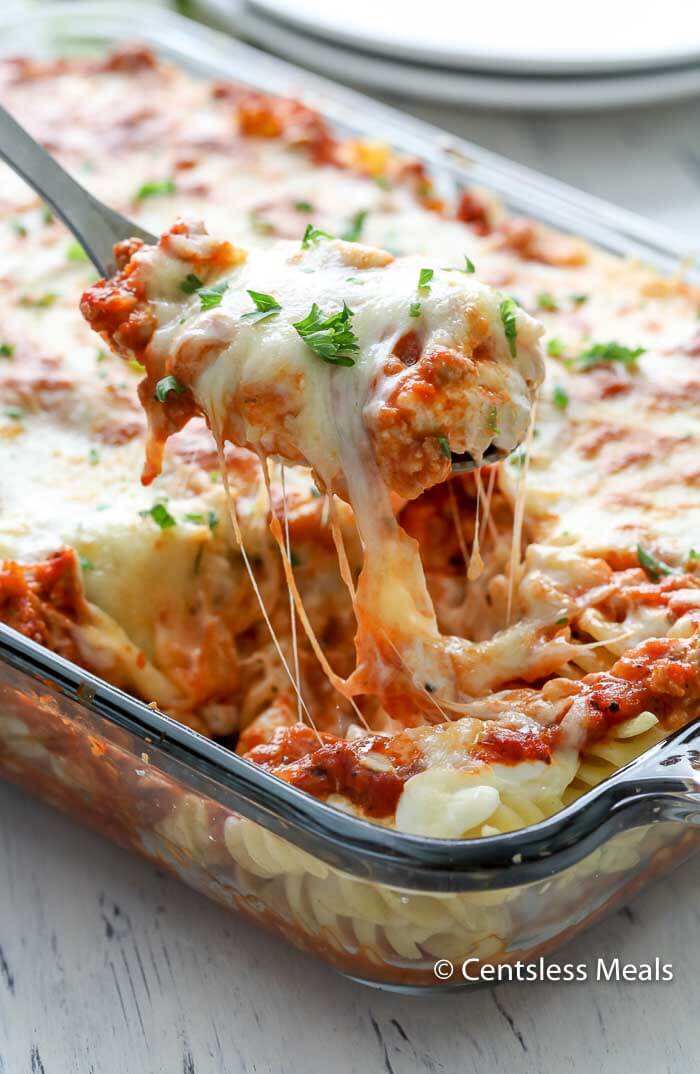 6. Korean Beef Zucchini Noodles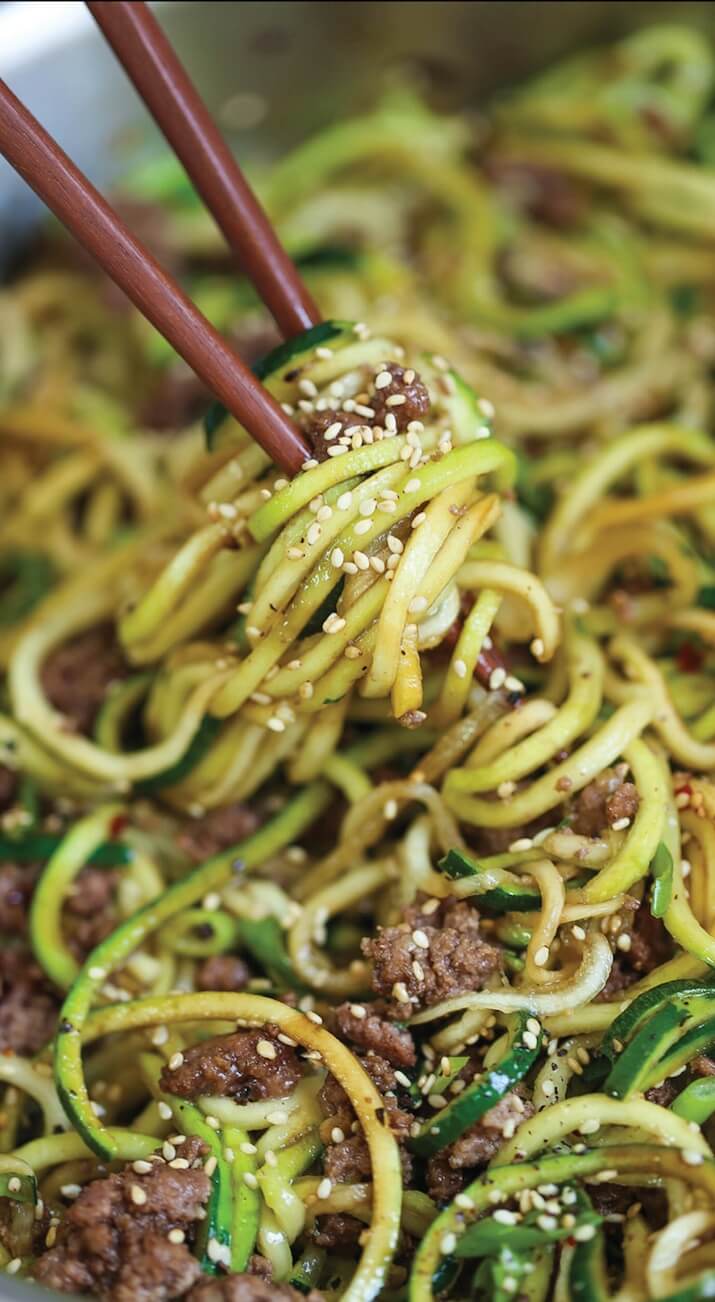 7. Slow-Cooker Beef and Noodles
8. Ground Beef Teriyaki Ramen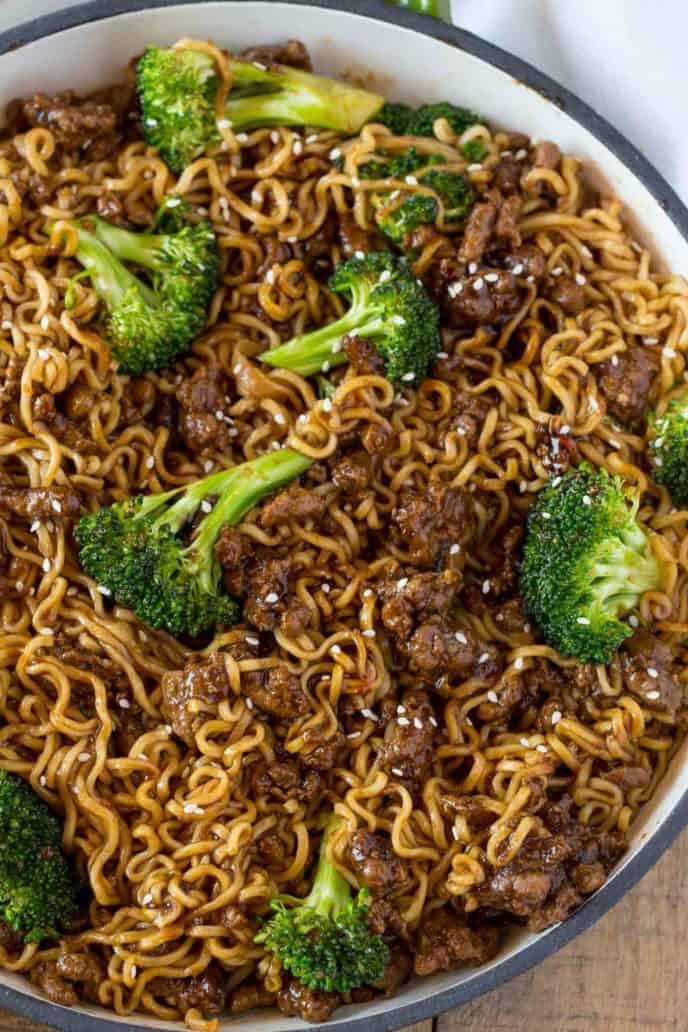 9. Instant Pot Beef and Noodles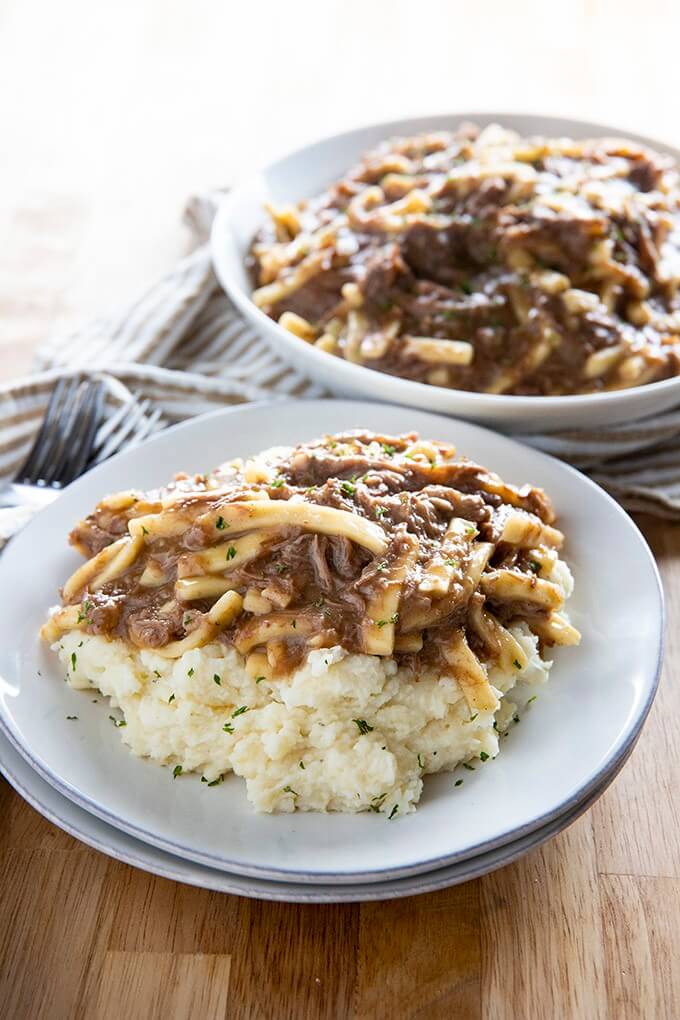 10. Ground Beef Lasagna Soup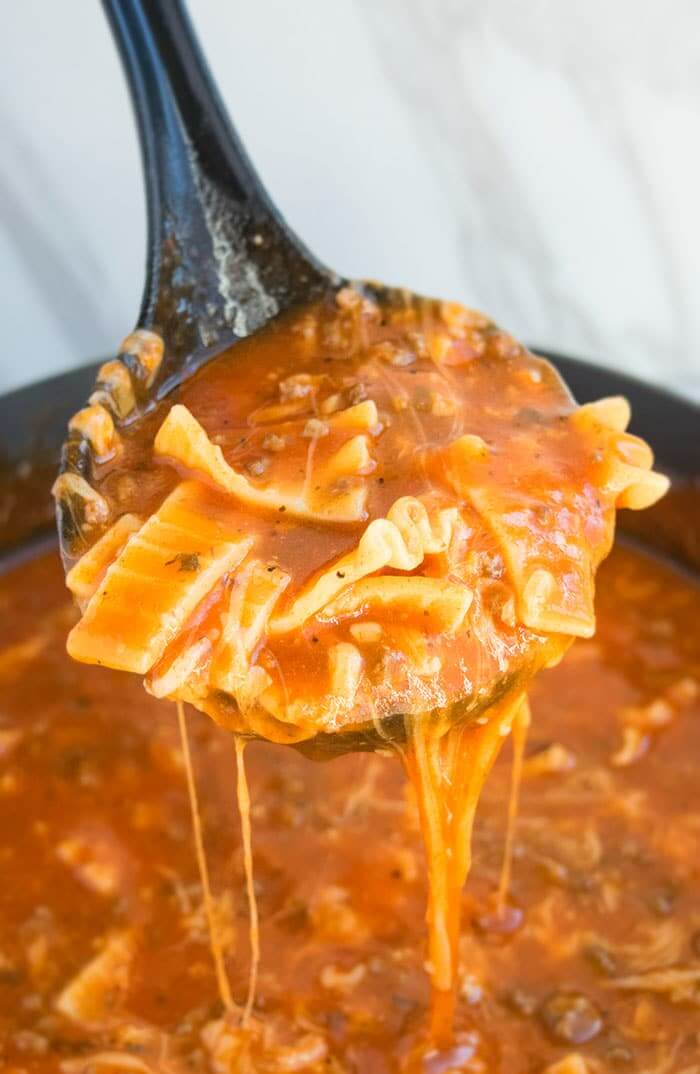 11. Creamy French Onion Beef and Noodles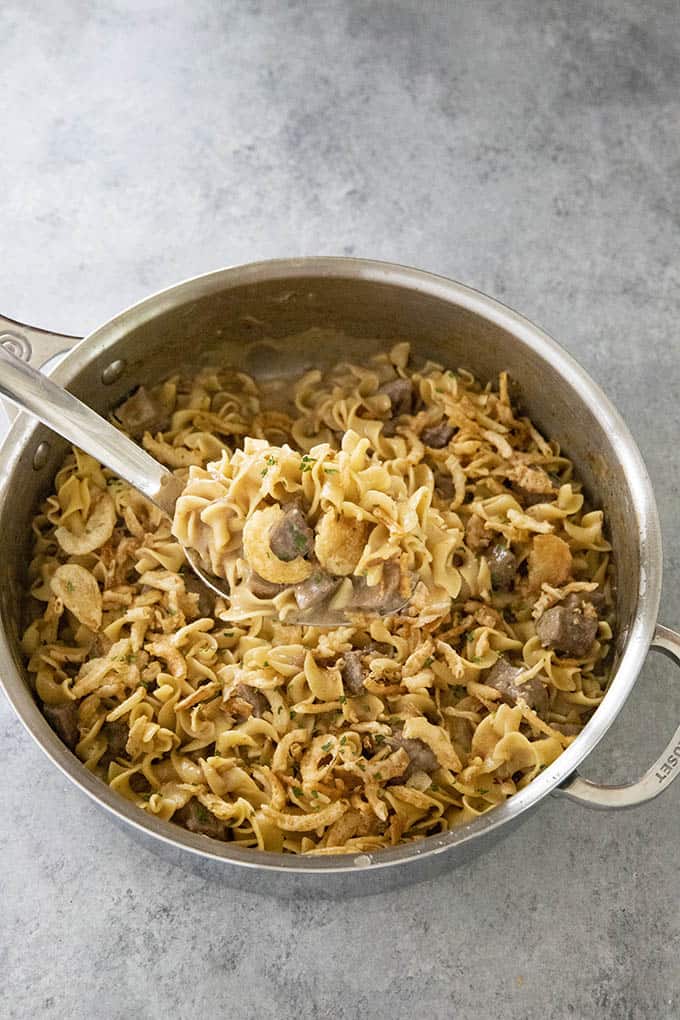 12. Beef Stroganoff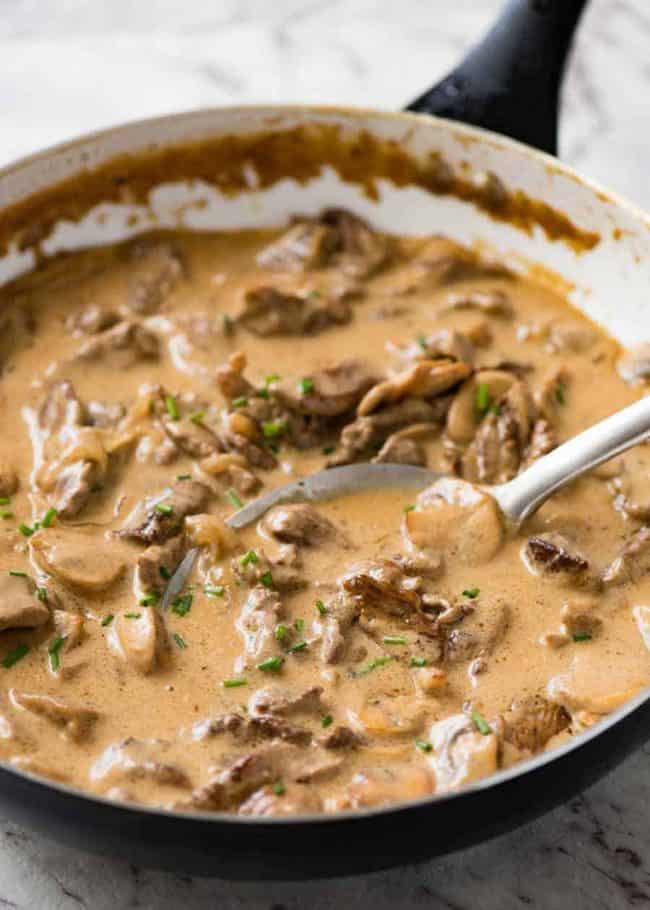 13. Vegetable Beef Noodle Soup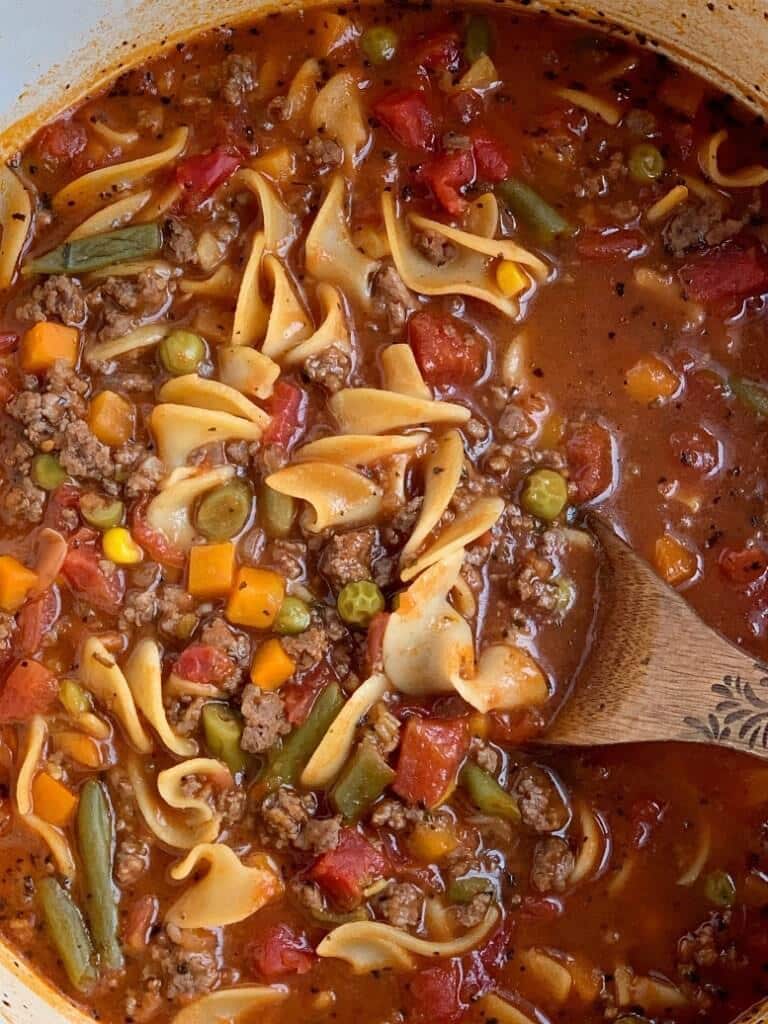 14. Beef Noodle Casserole Recipe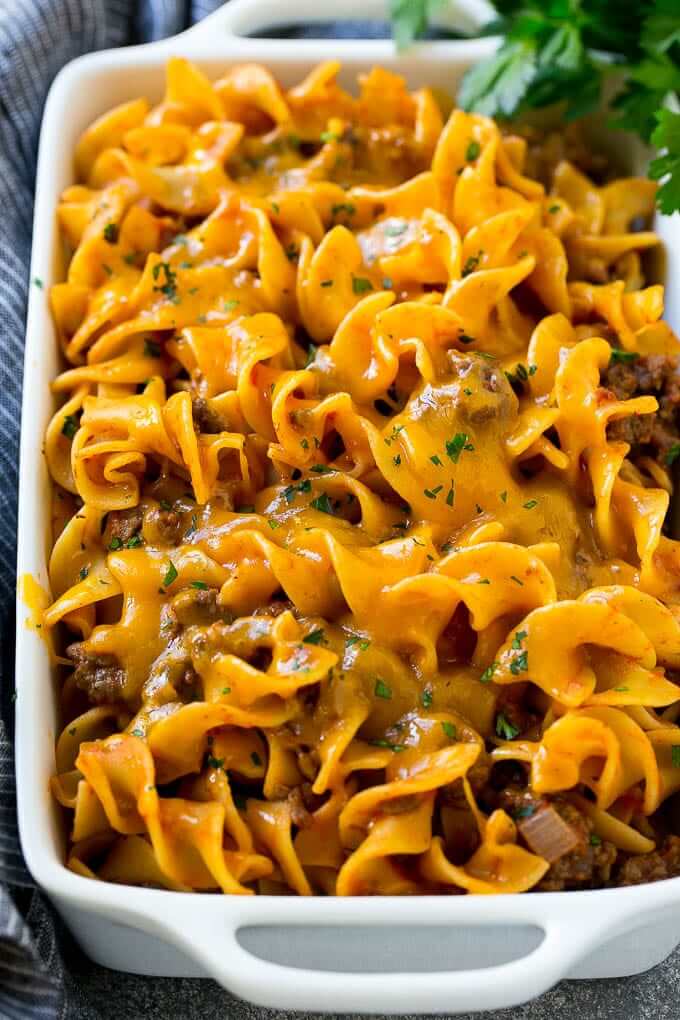 15. Potsticker Noodles Bowls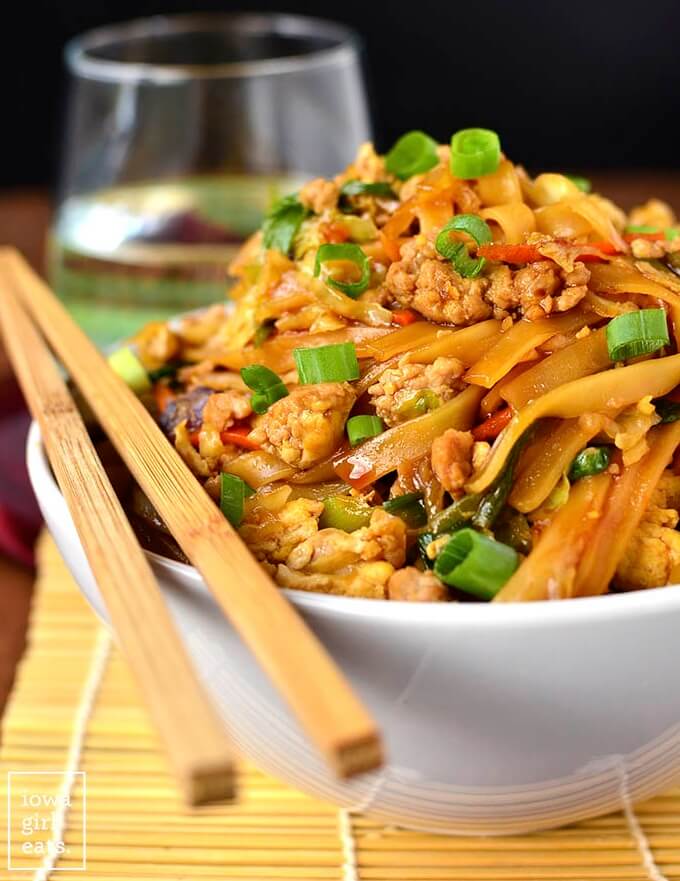 16. One Pot Taco Zucchini Noodles
17. Quick & Easy Beef Noodle Stir Fry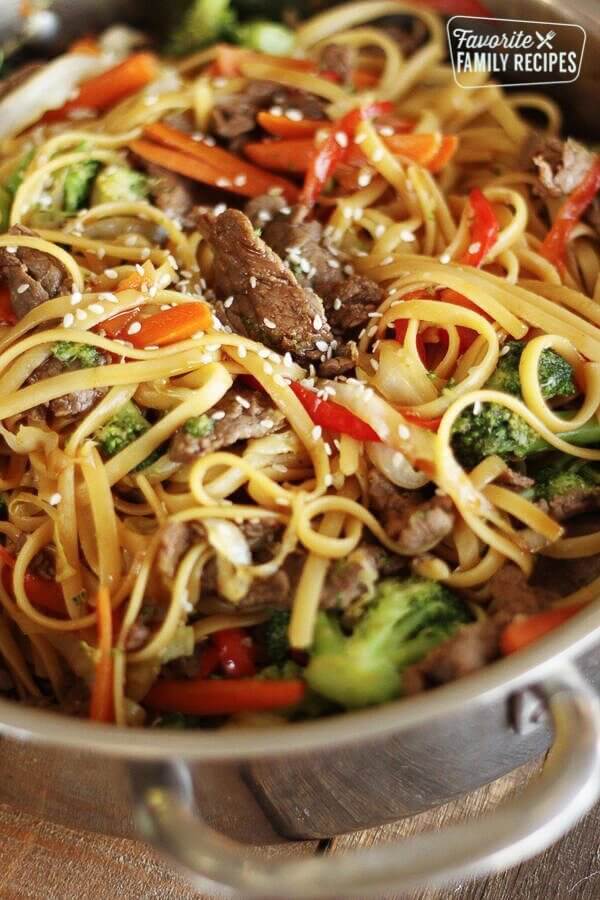 18. Garlic Beef Noodle Bowls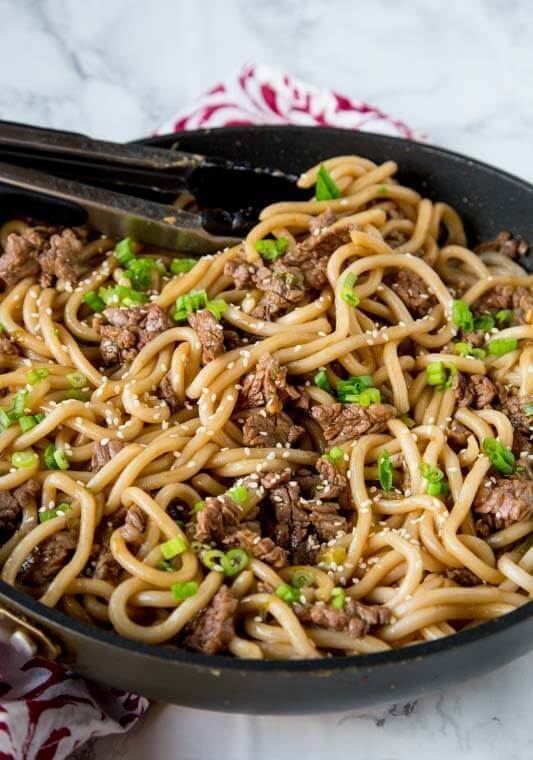 19. Garlic Beef and Broccoli Lo Mein
20. Beef and Broccoli Ramen Stir Fry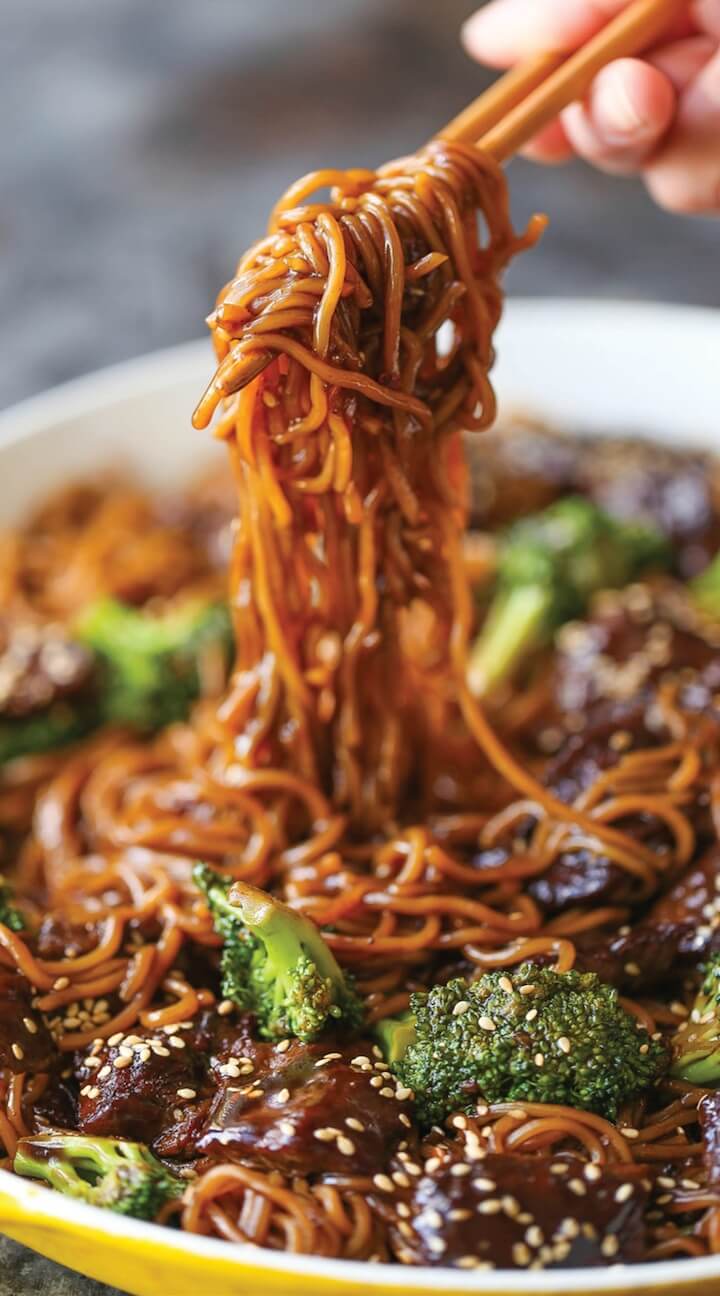 The above are 20 comforting beef and noodle duos we would like to recommend in this article. Based on your taste, cooking time and diet, choose some to serve at dinner to night. Hope they all fit your taste!