Best 3-Ingredient Meals You Should Know
Do you often make simple, yummy and tasty foods for family meals? Do you know easy and homemade foods for busy days or days when you do not have a lot of mood for cooking? The list of 3-ingredient meals below is certainly the answer. As the name might suggest, these dishes are made with three ingredients only. But the point is that they still offer such a good taste and provide enough energy to keep you going for hours.
These are 22 best 3-ingredient meals you should know. Saving them, you will no longer find it so hard to enjoy nutritious and delicious homemade meals with simple ingredients. If you are stuck with easy and quick-to-make meals, get their recipes on hand, too. As they are fast to serve, they are also good to feed a hungry crowd at small parties and gatherings.
1. Broccoli Stir Fry With Asian Garlic Sauce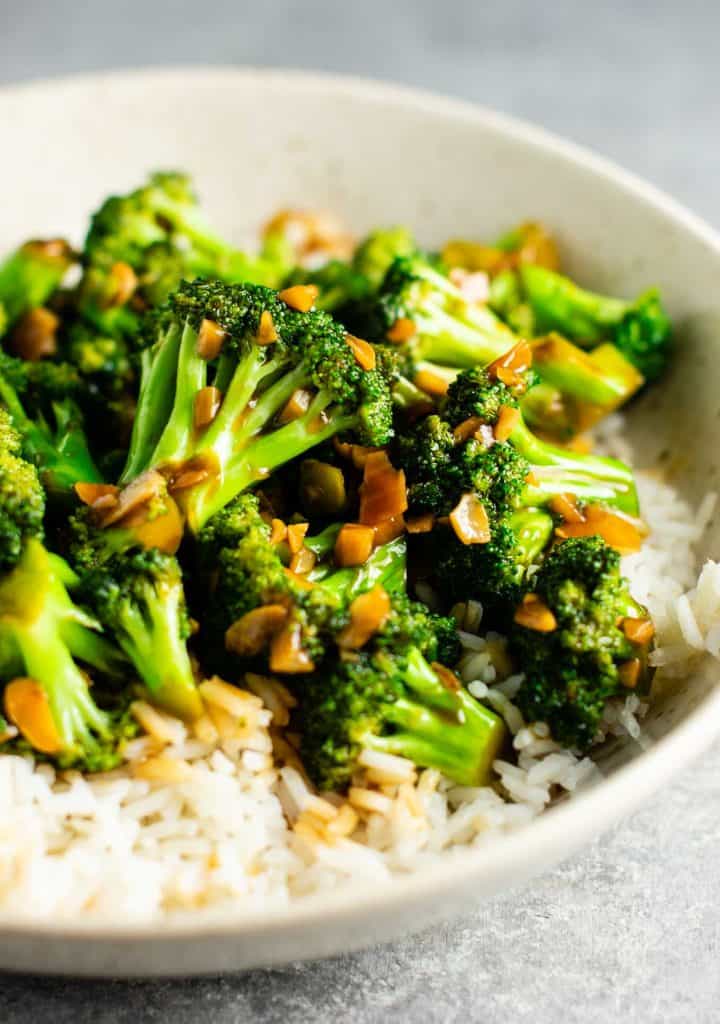 2. Banana Berry Smoothie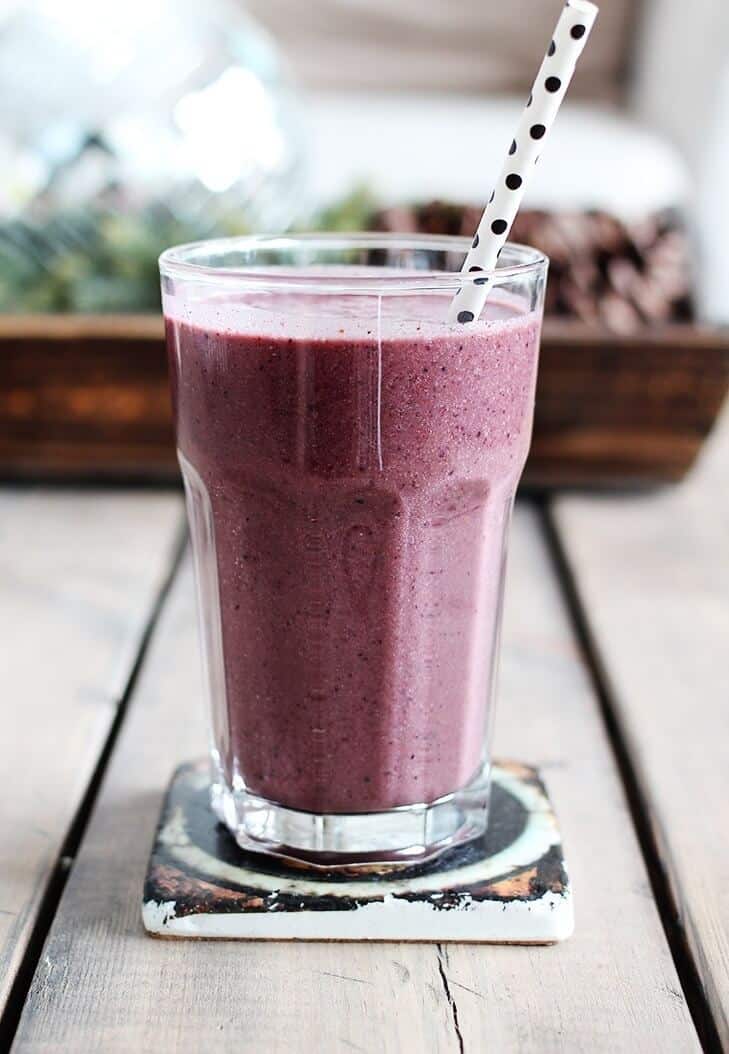 3. Baked Eggs in Avocado with Bacon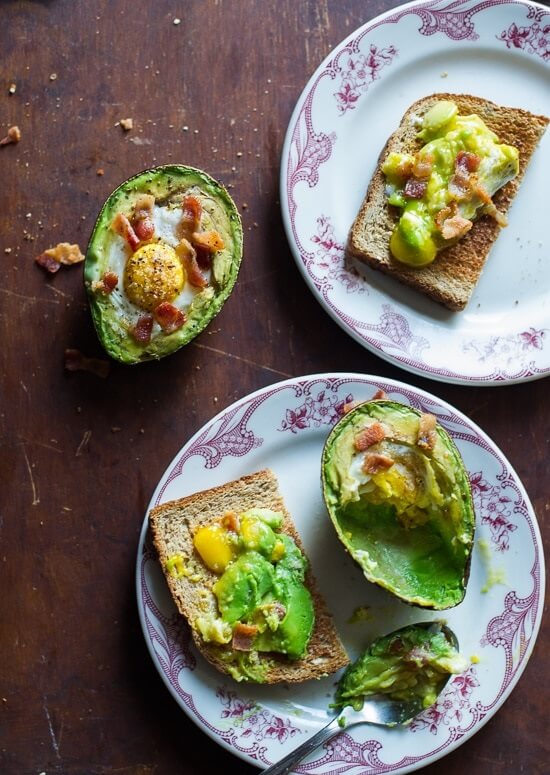 4. 3-Ingredient Baked Ravioli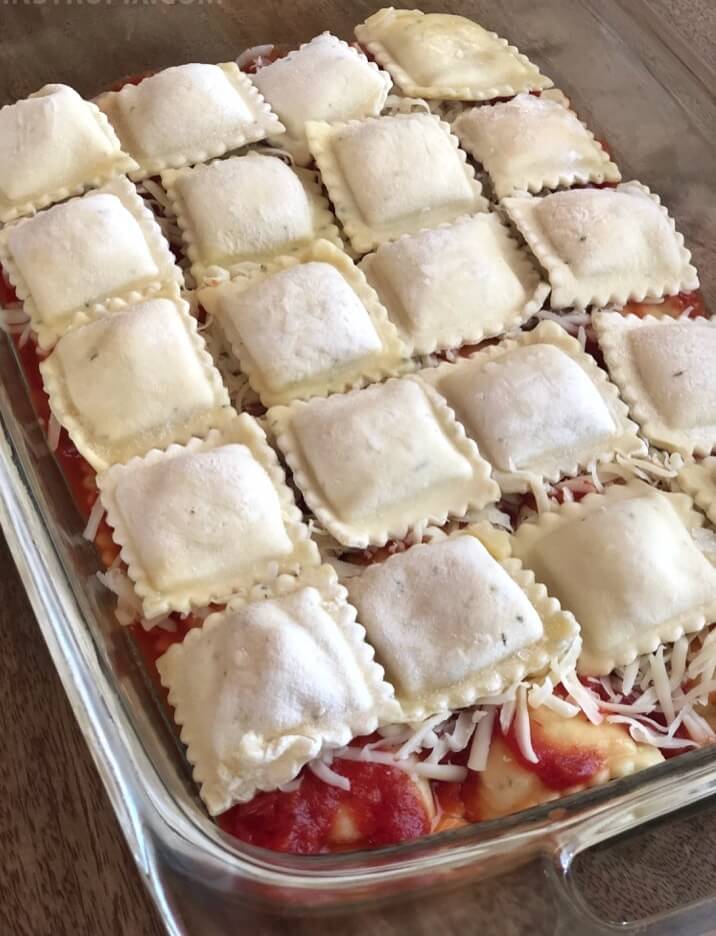 5. Cheddar Broccoli Egg Muffins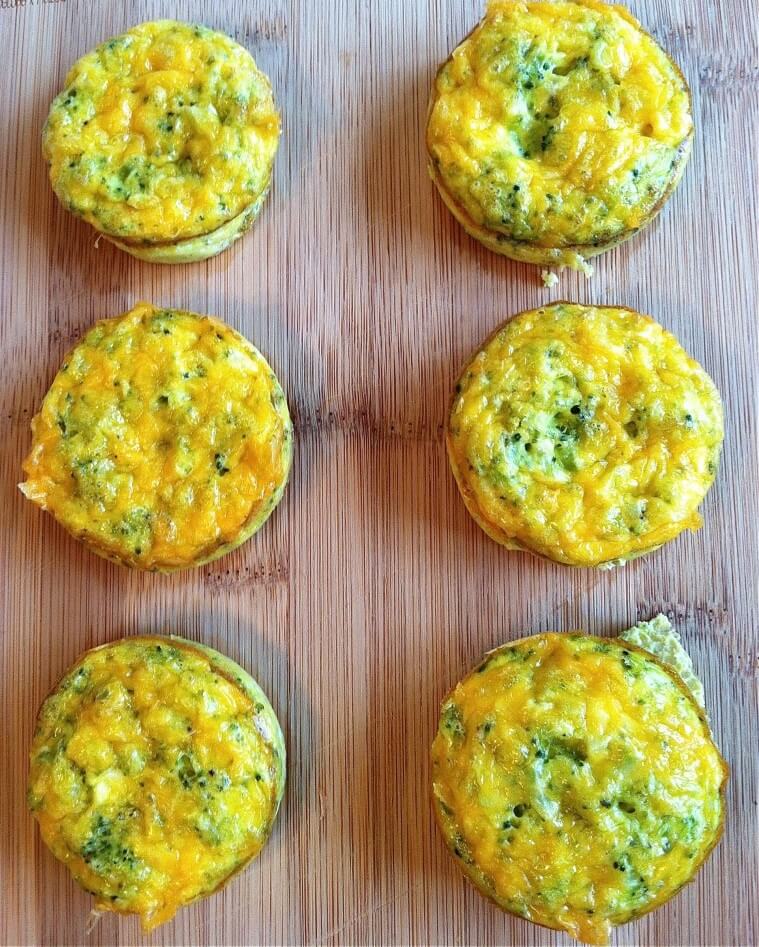 6. 
3-Ingredient Baked Ham and Cheese Rollups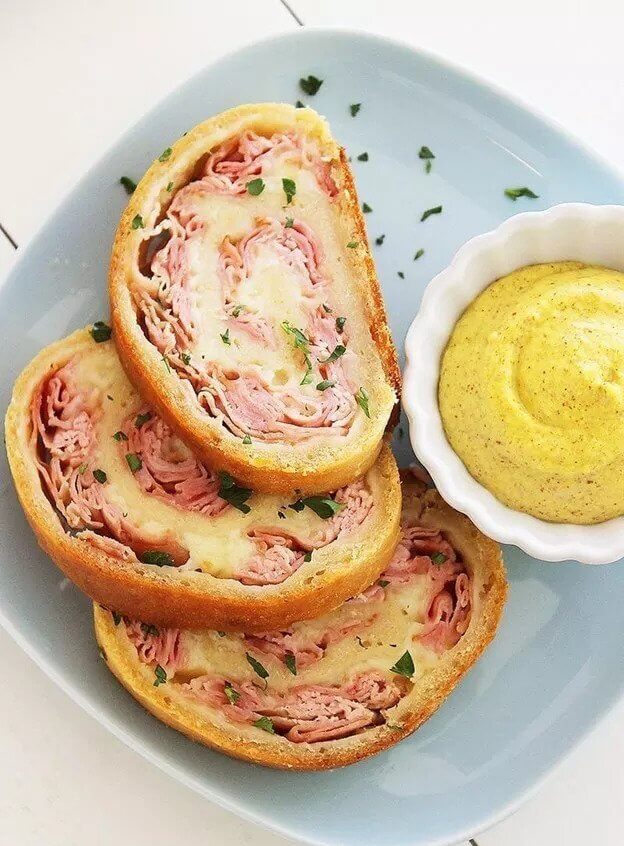 7. Avocado Banana Smoothie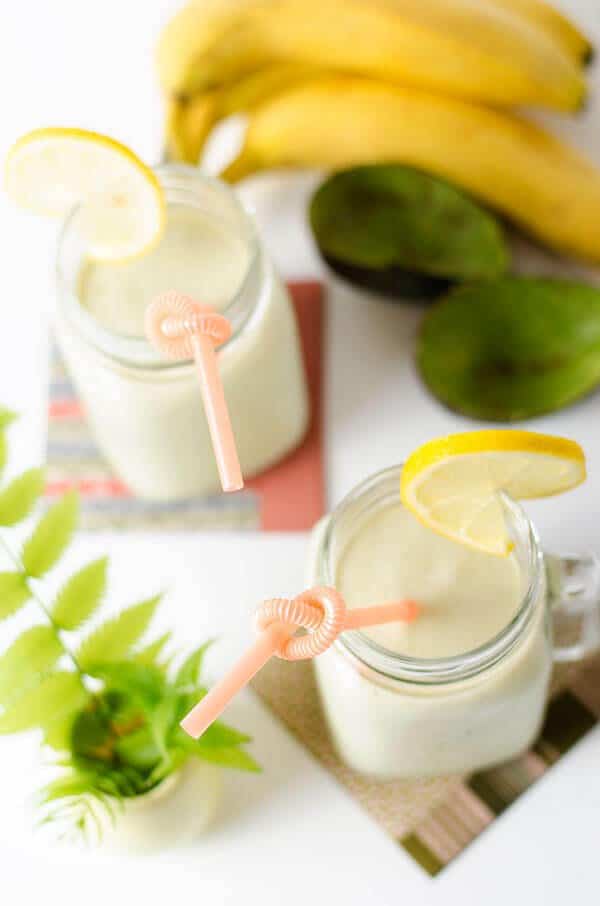 8. 3-Ingredient Cesar Chicken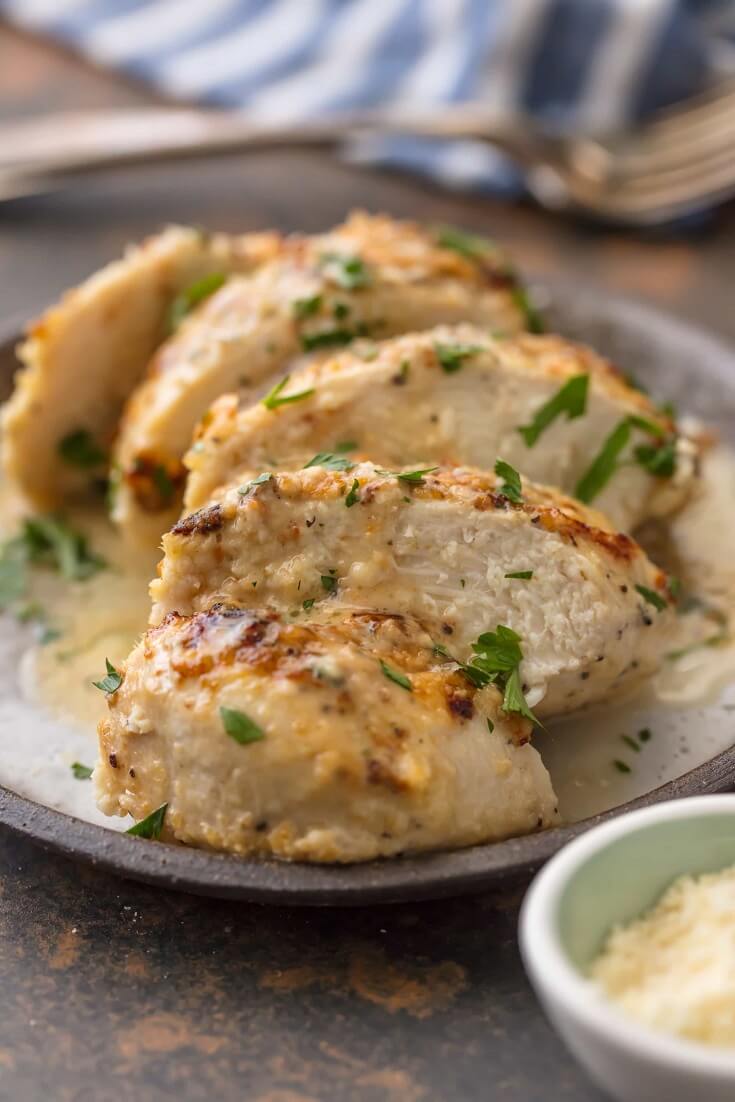 9. BBQ Chicken-Stuffed Sweet Potatoes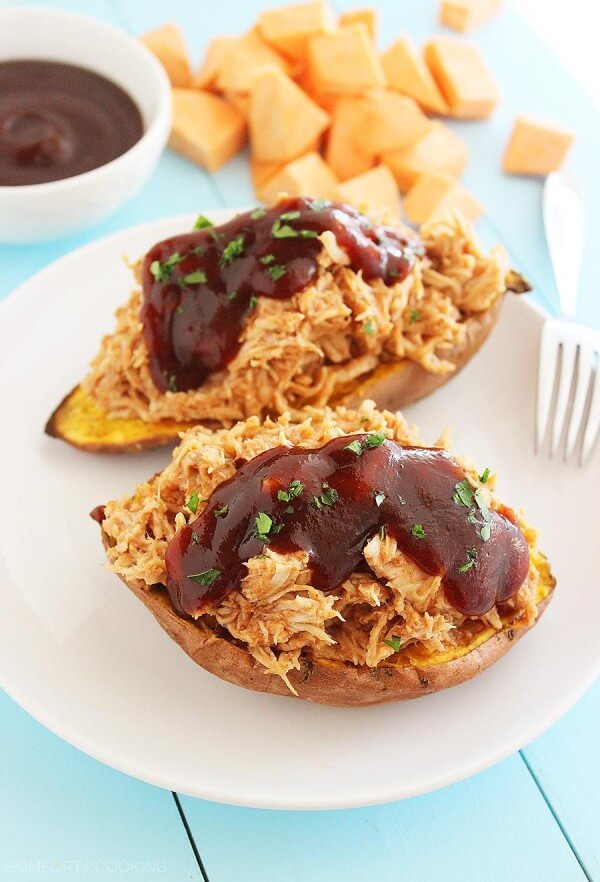 10. 3-Ingredient Beef Chili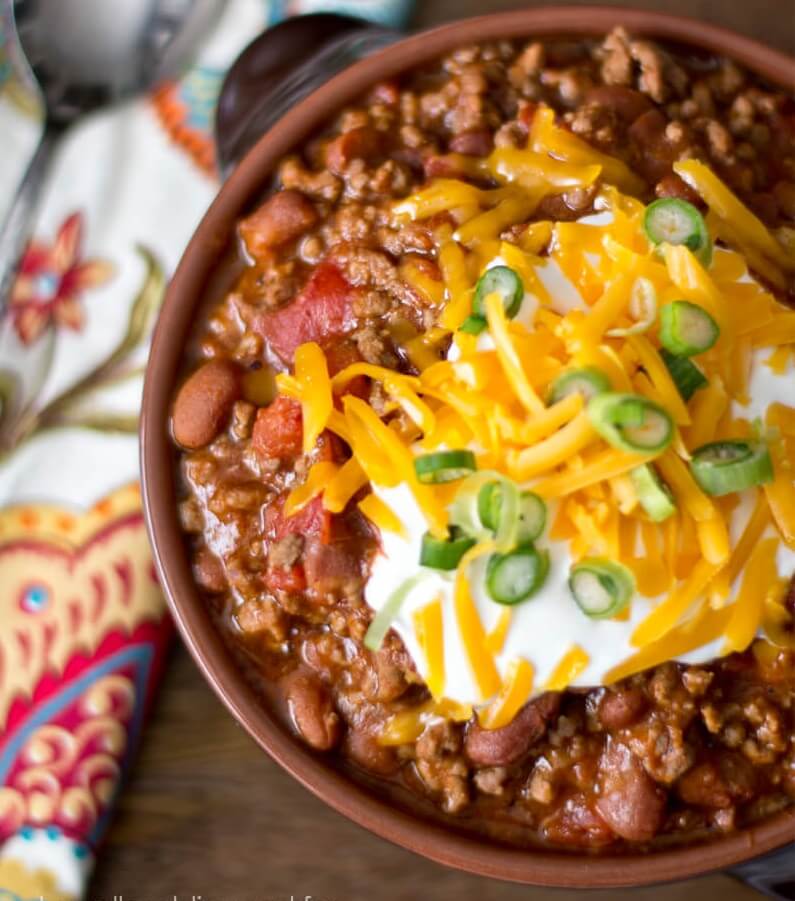 11. 3-Ingredient Mound Bars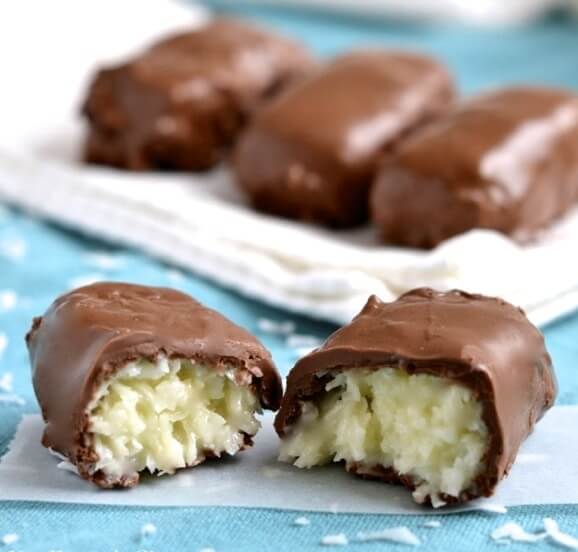 12. 3-Ingredient Breakfast Cookies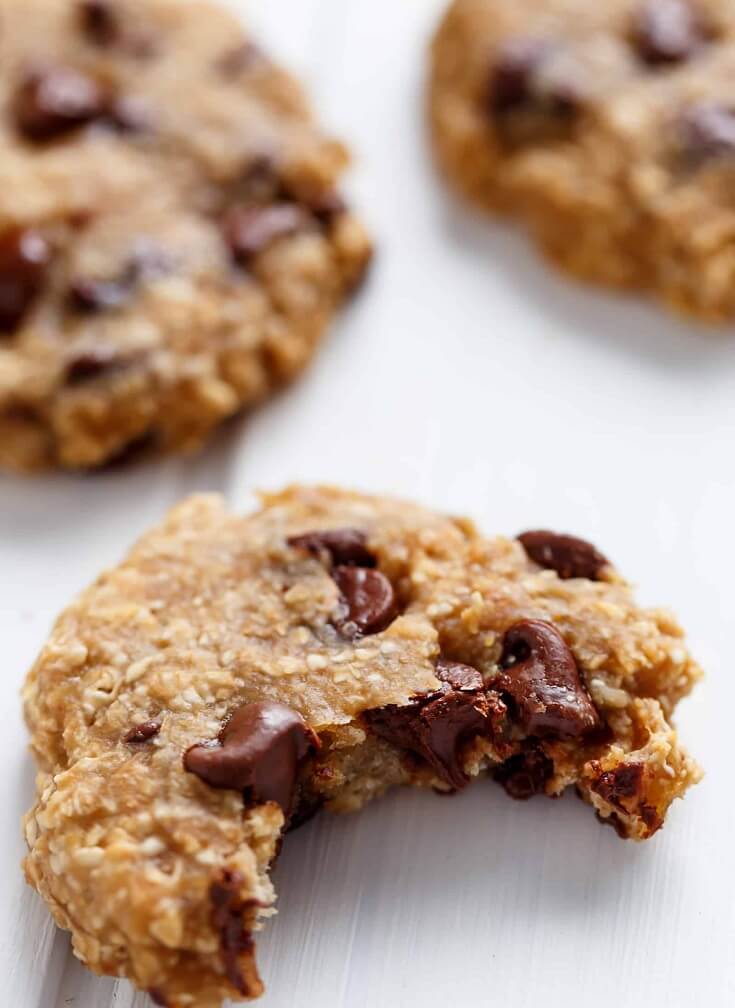 13. Taco Lime Grilled Chicken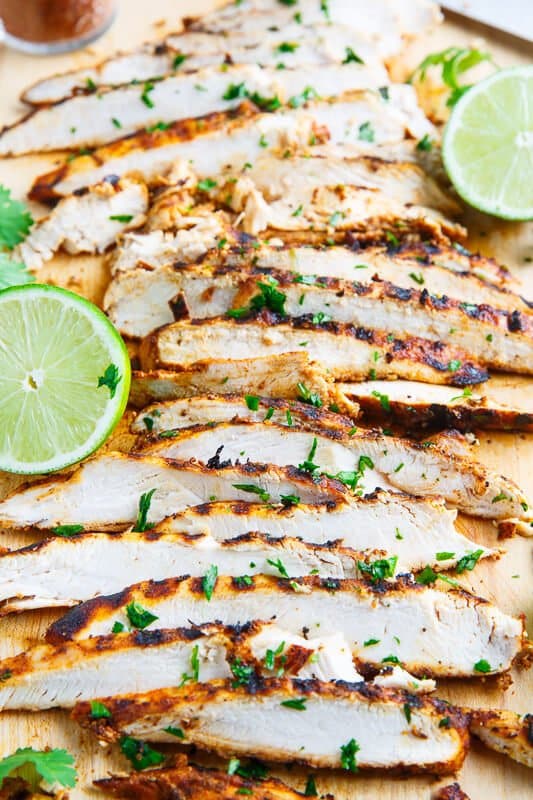 14. Crockpot Chicken Salsa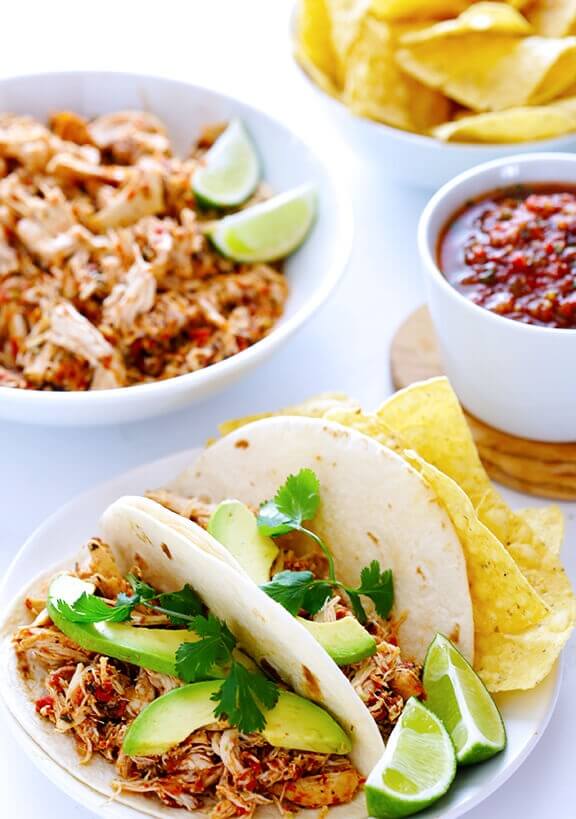 15. 3-Ingredient Orange Chicken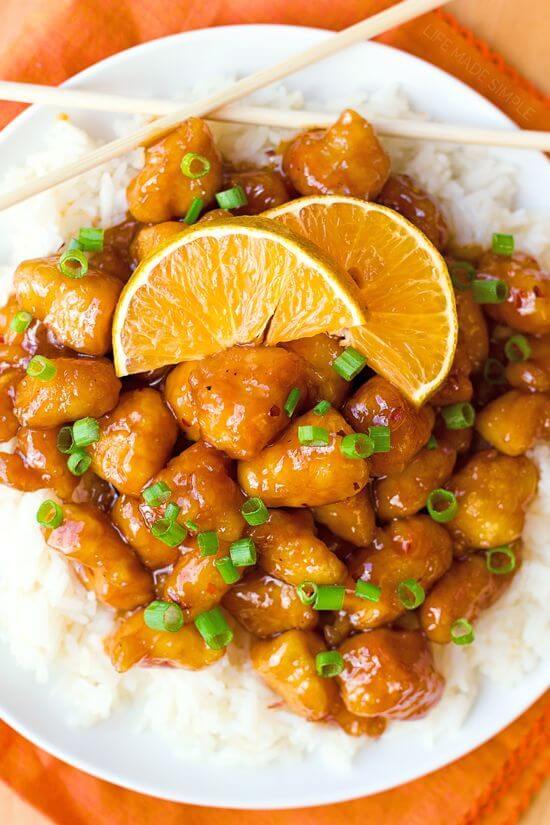 16. 3-Ingredient Brown Sugar Italian Pork Chops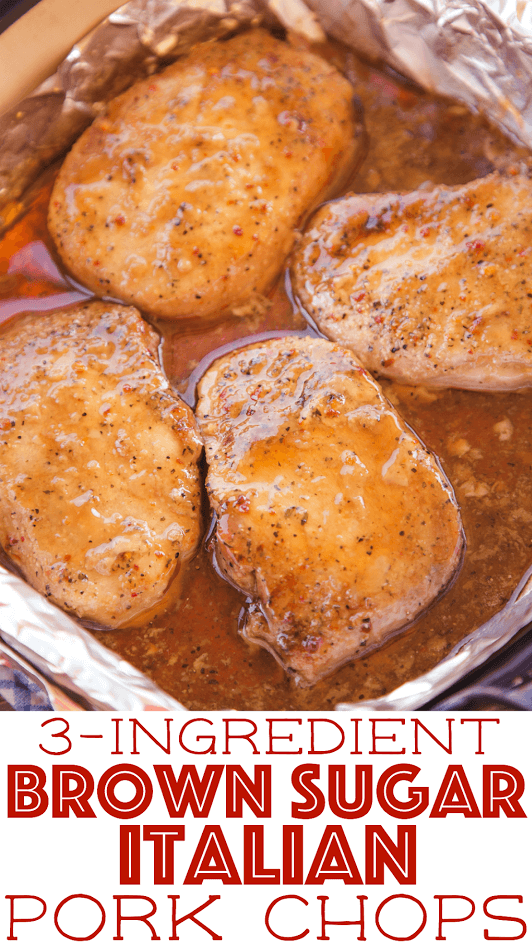 17. Low-carb Bacon and Eggers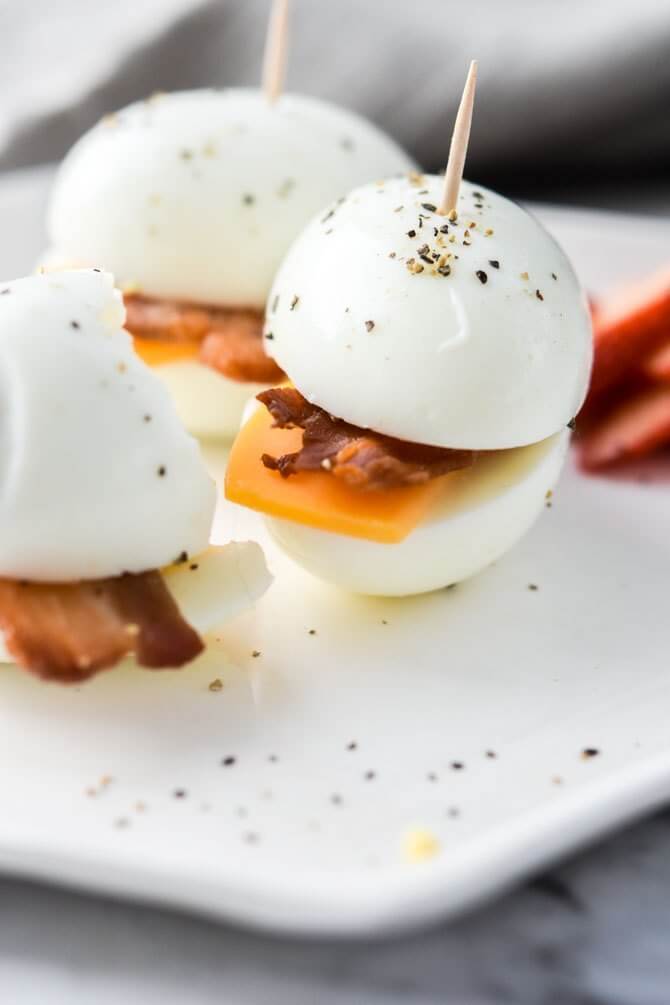 18. 3-Ingredient Crock Pot Cherry Dump Cake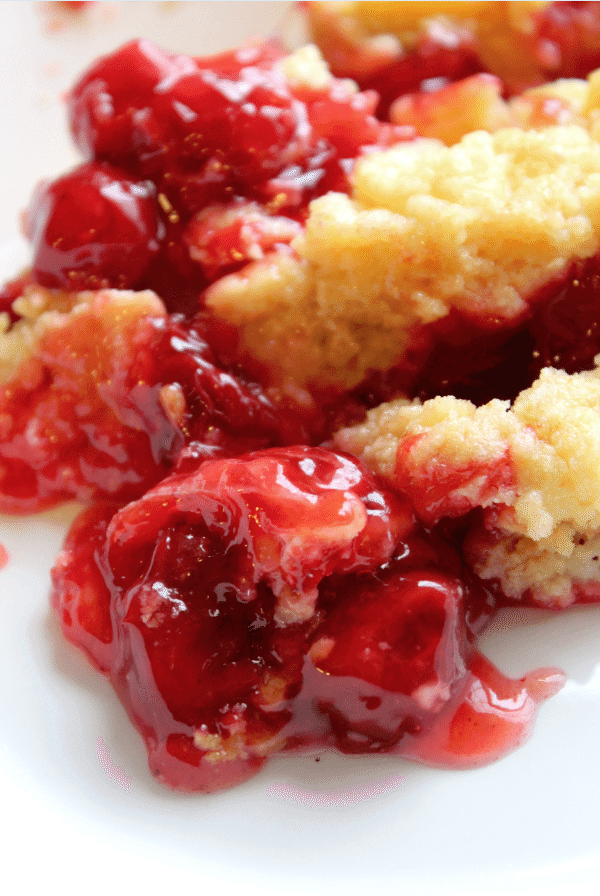 19. 3-Ingredient Crockpot Teriyaki Chicken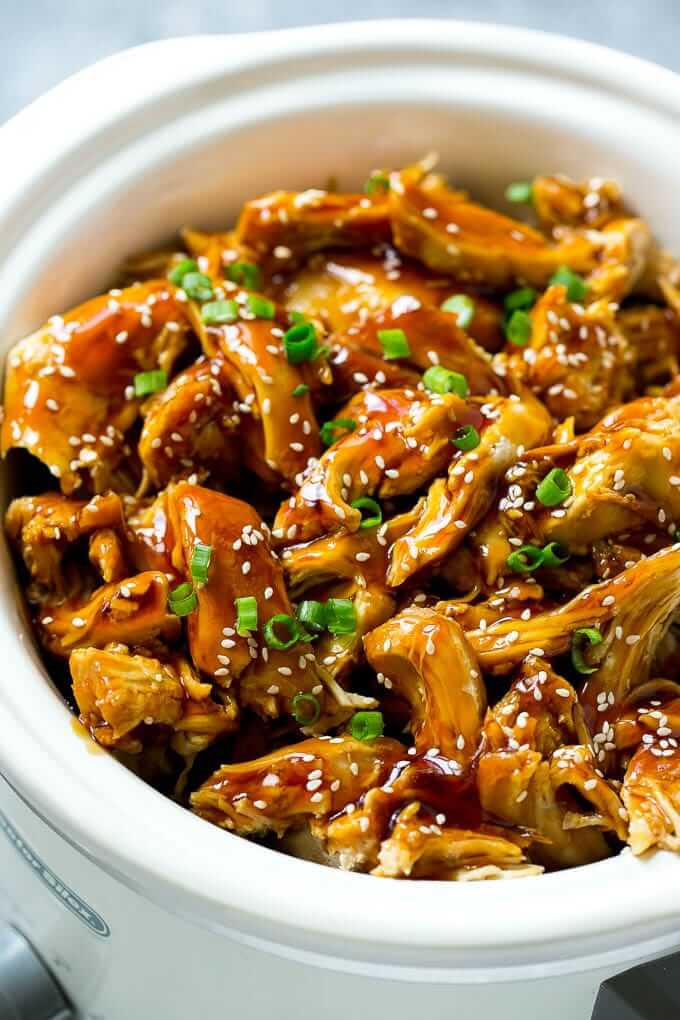 20. 3-Ingredient Chocolate Chip Pancakes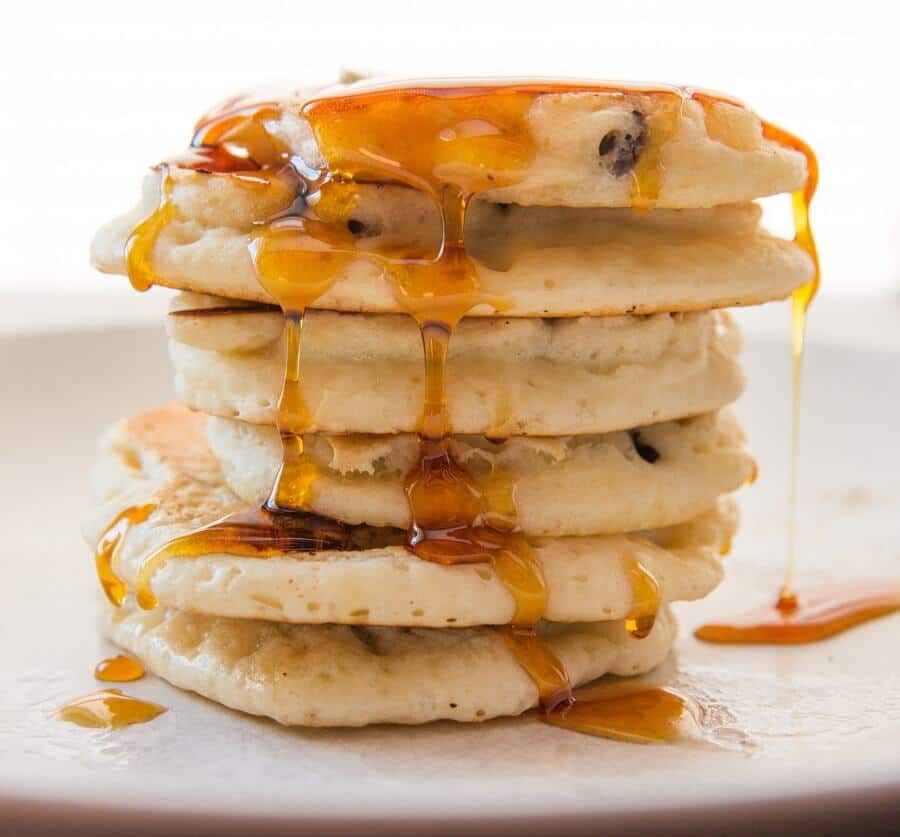 21. 3-Ingredient Crockpot Mushroom Chicken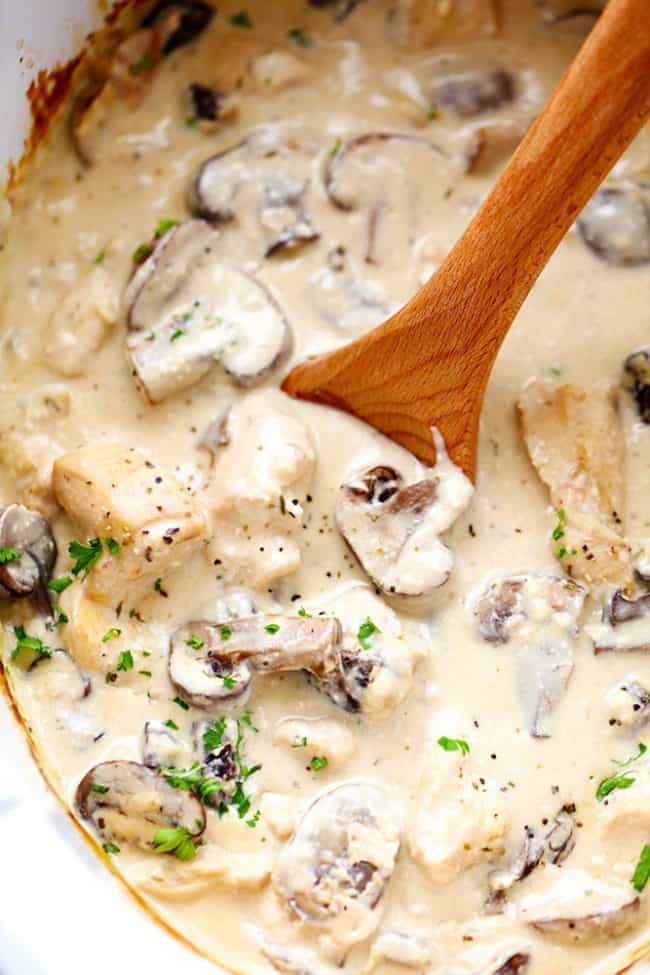 22. 3-Ingredient Chocolate Crunch Doughnuts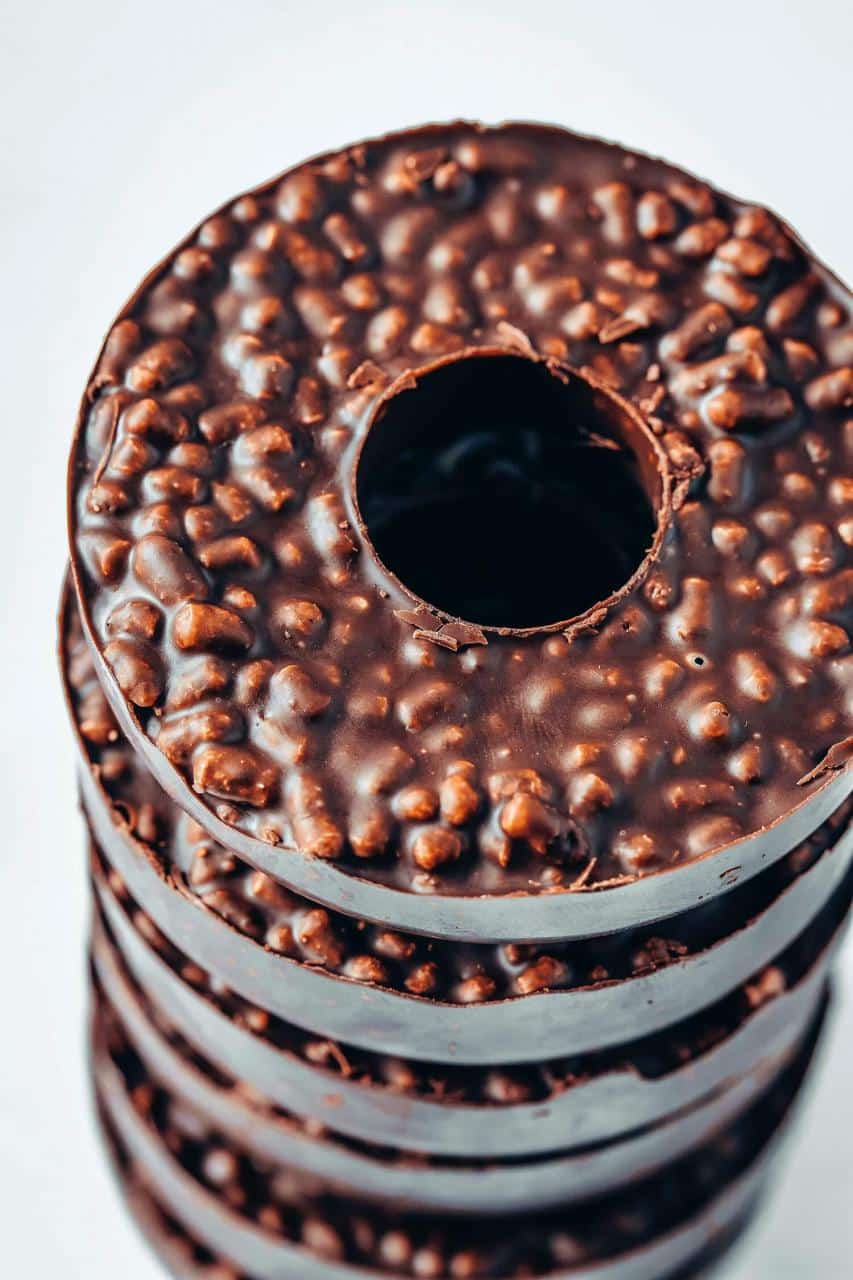 You've got 22 best family meals made with 3 ingredients only. Serve them for breakfast, lunch, dinner or just a healthy and tasty snack to your liking. Enjoy!