Best Beef And Rice Recipes To Make All Year
A comfort food made with beef for all year round? It must come to the perfect mix of beef and rice. To make it tasty and flavorful, they add cheeses, chopped veggies and herbs to the food. Therefore, it's easy to satisfy the taste buds of both kids and adults alike.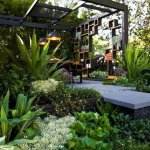 The list below is 20 of the best beef and rice recipes to make at any time of the year. They are such a amazing "one-pot" lunch and dinner for busy days when you do not have a lot of time for cooking but still prefer something good to stay energized. If you are a homemade food lover or a beef addict, you should give them a try. Those who just get interested in getting here, these promise to keep them satisfied.
#1 Mexican Cheesy Ground Beef and Rice Casserole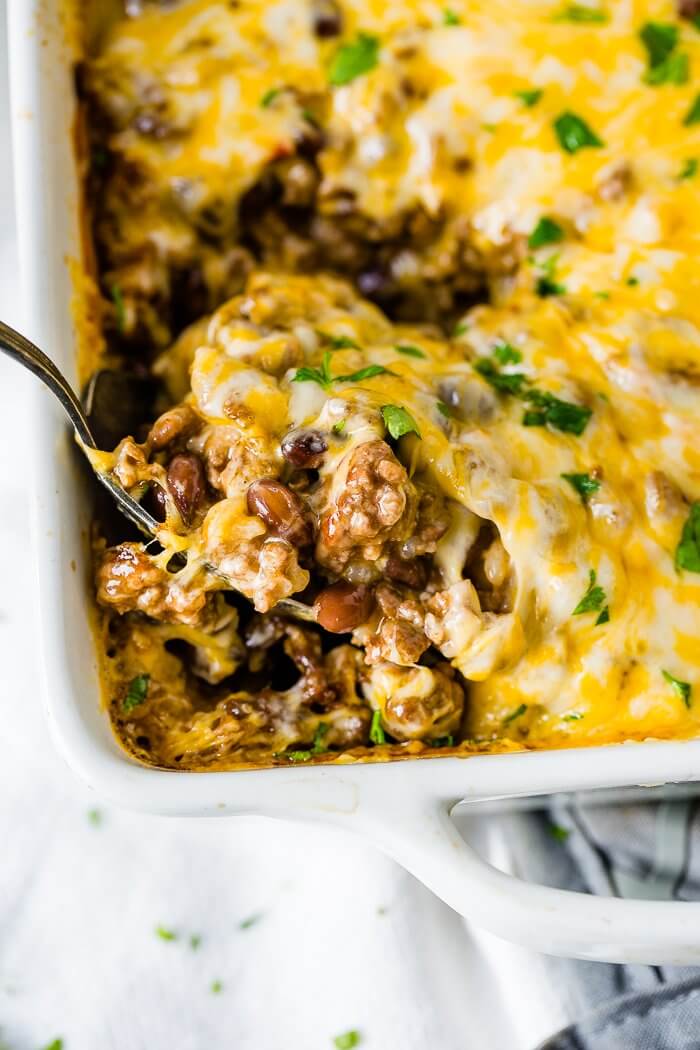 #2 Instant Pot Cheesy Ground Beef and Rice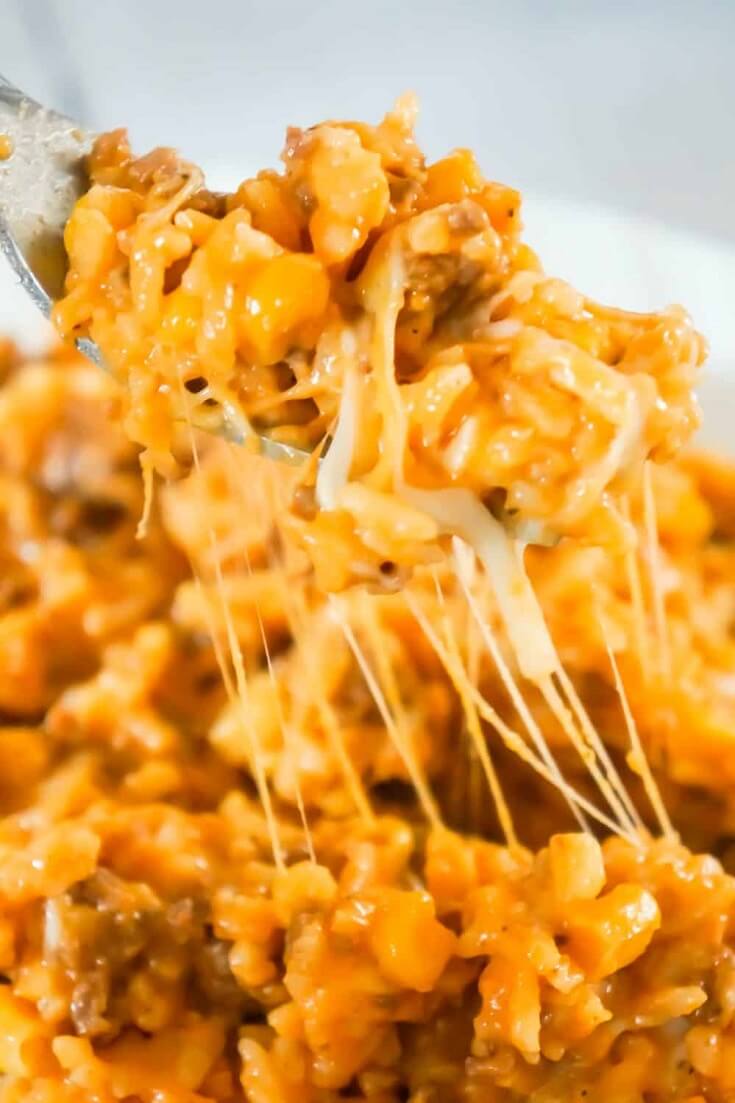 #3 Beef and Rice with Veggies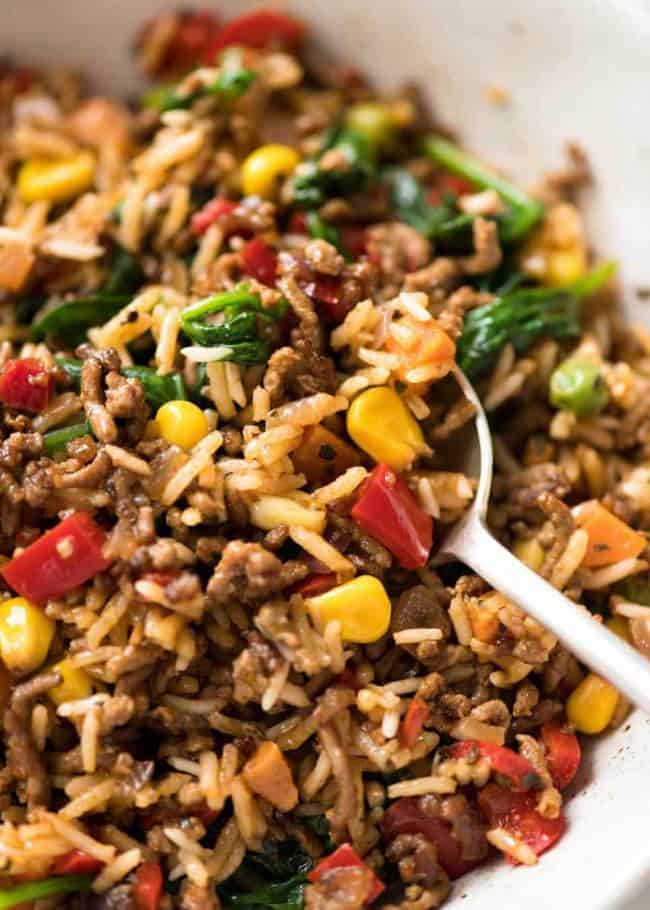 #4 Korean Ground Beef and Rice Bowls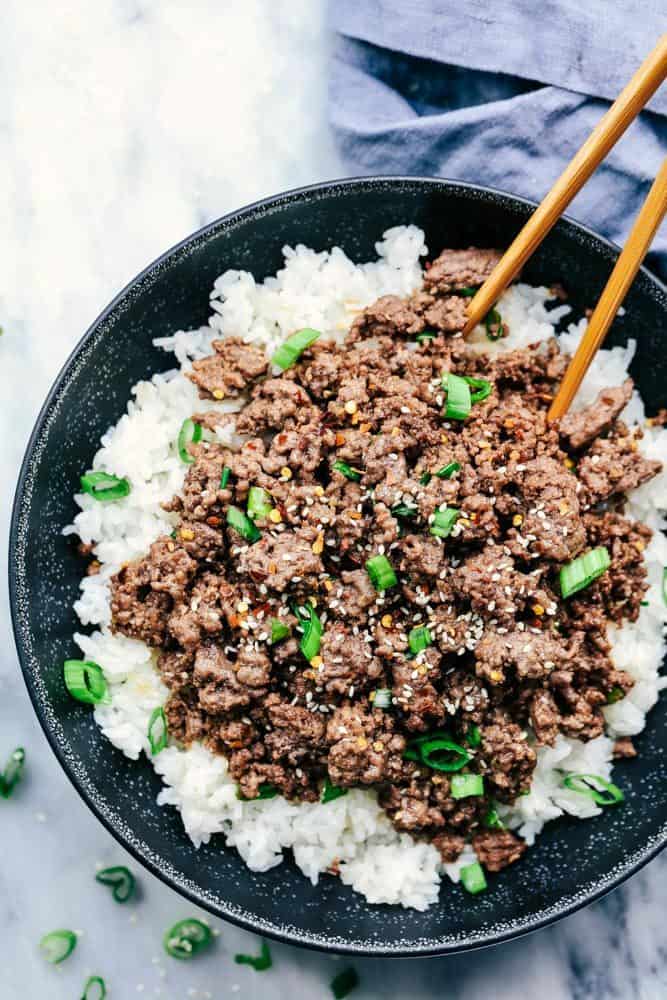 #5 Honey Garlic Ground Beef and Rice with Broccoli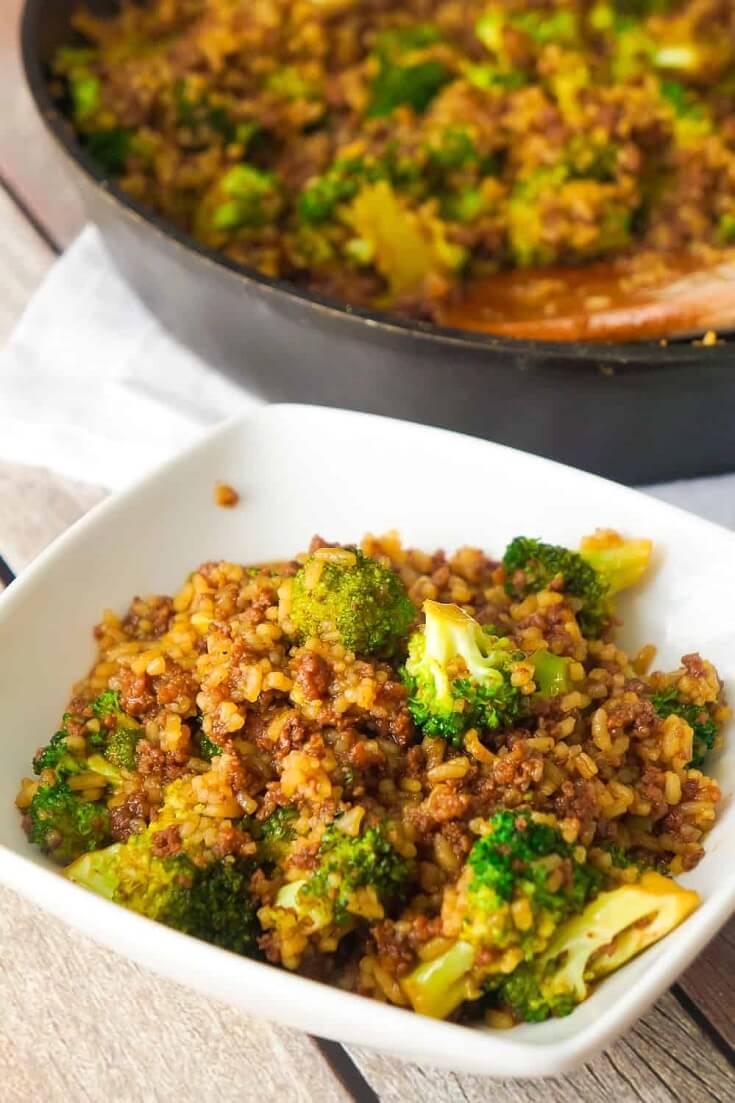 #6 Southwest Beef and Rice Skillet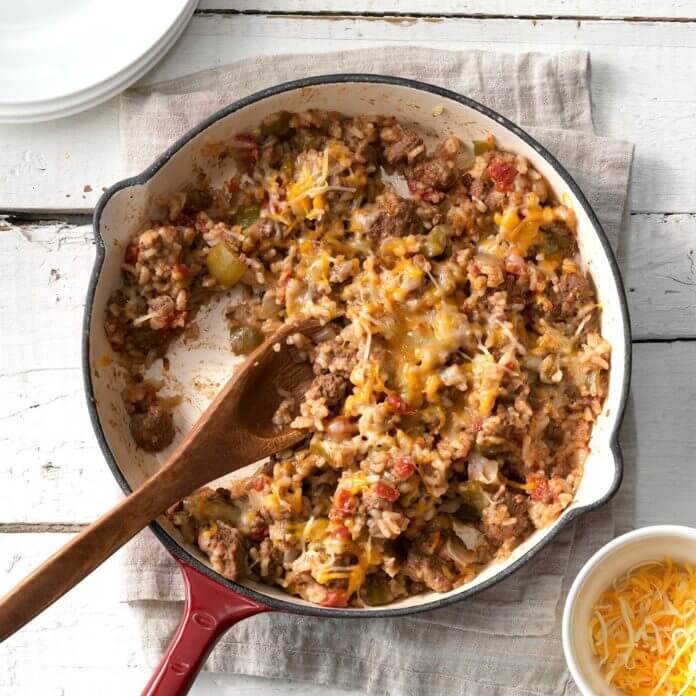 #7 Cheesy Beef and Rice Casserole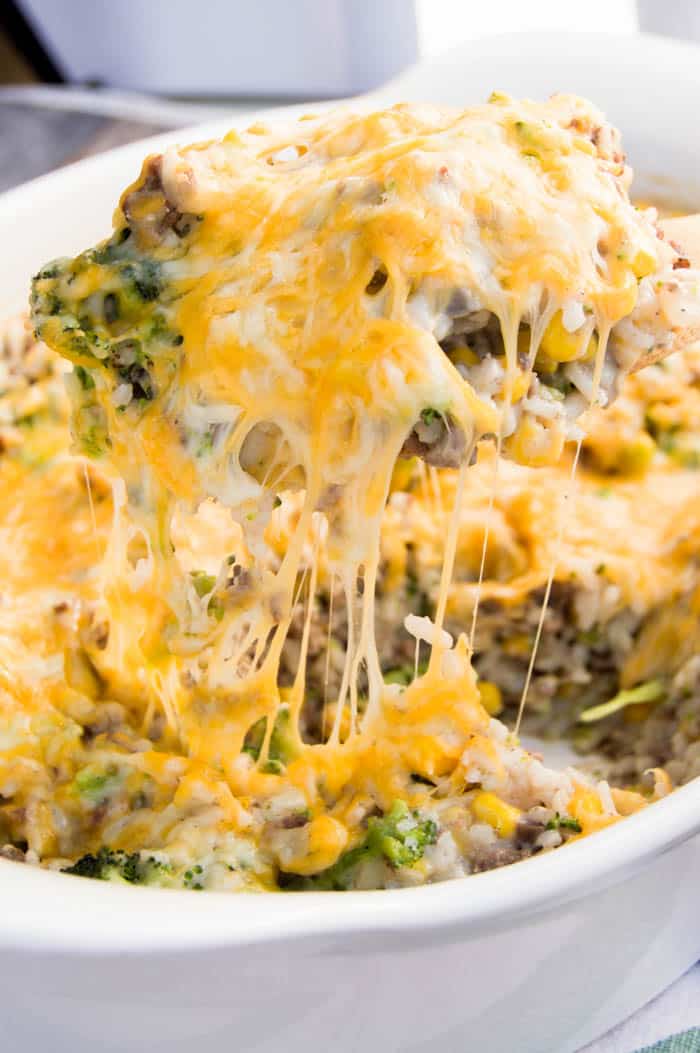 #8 Cheesy Tomato Ground Beef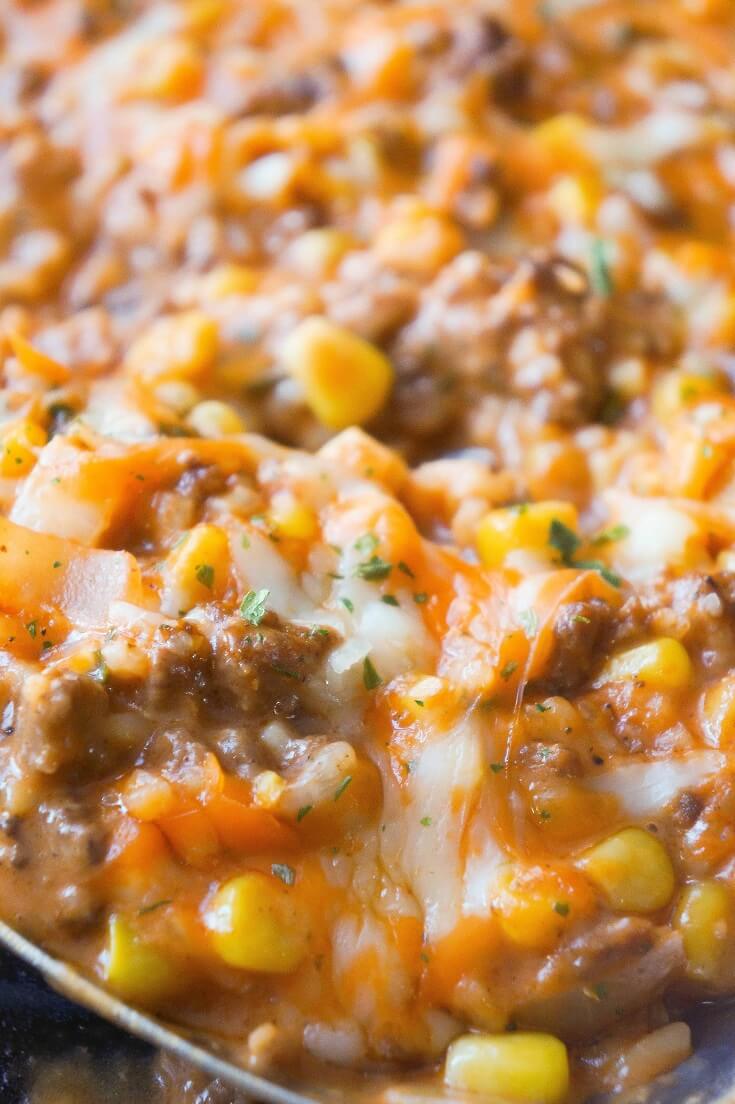 #9 Stick of Butter Rice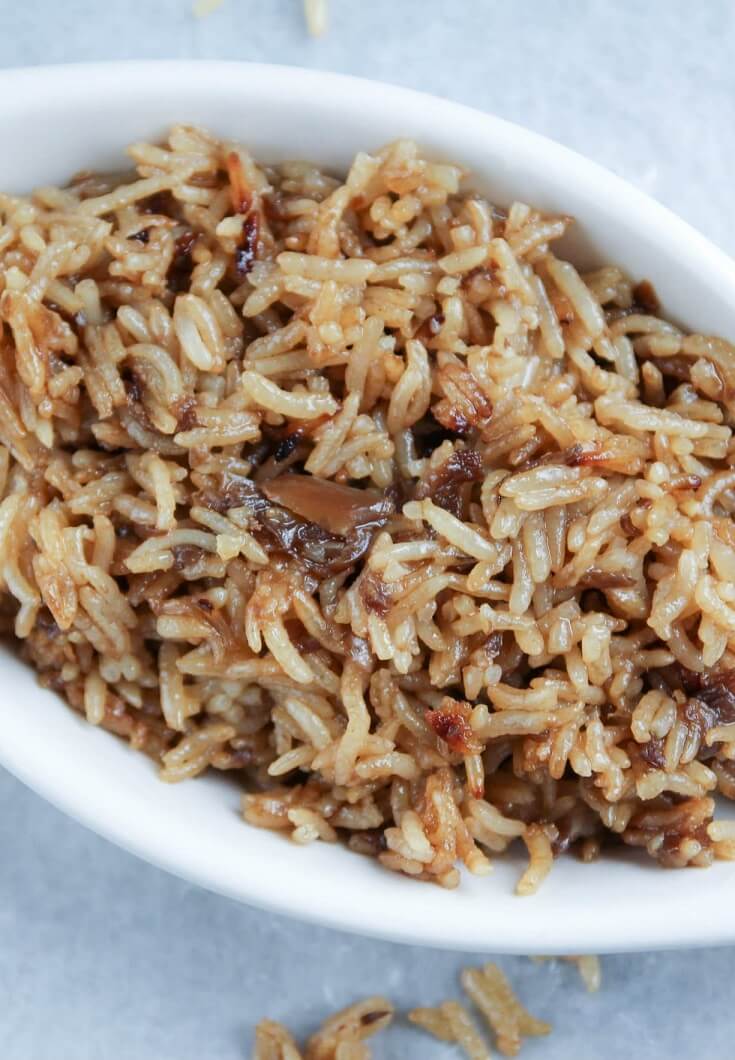 #10 Beef and Rice Pilaf