Best Beef Stir Fry Dishes
There is nothing faster and simpler than beef stir fry, comparing with other beef variations. It's a "lazy" cooking style that saves a lot of time for cooking while offering good tastes and flavors. Cooked with spices (a few or many) or paired with fresh veggies, beef stir fry can delight the taste buds of both kids and adults, and normal eaters and dieters, especially low-carb ones.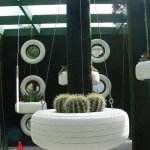 With today's post, we're introducing 30 of the best beef stir fry dishes to make all year. To turn beef into a flavorful and protein-rich main course, you can cook stir-fried beef and broccoli or Mongolian beef then serve them with bowls of rice. If you want it for the whole meal, do not hesitate to treat yourself (and family) with stir-fried beef and noodles. For other tasty dishes, keep scrolling!
#1 Pepper Steak Stir Fry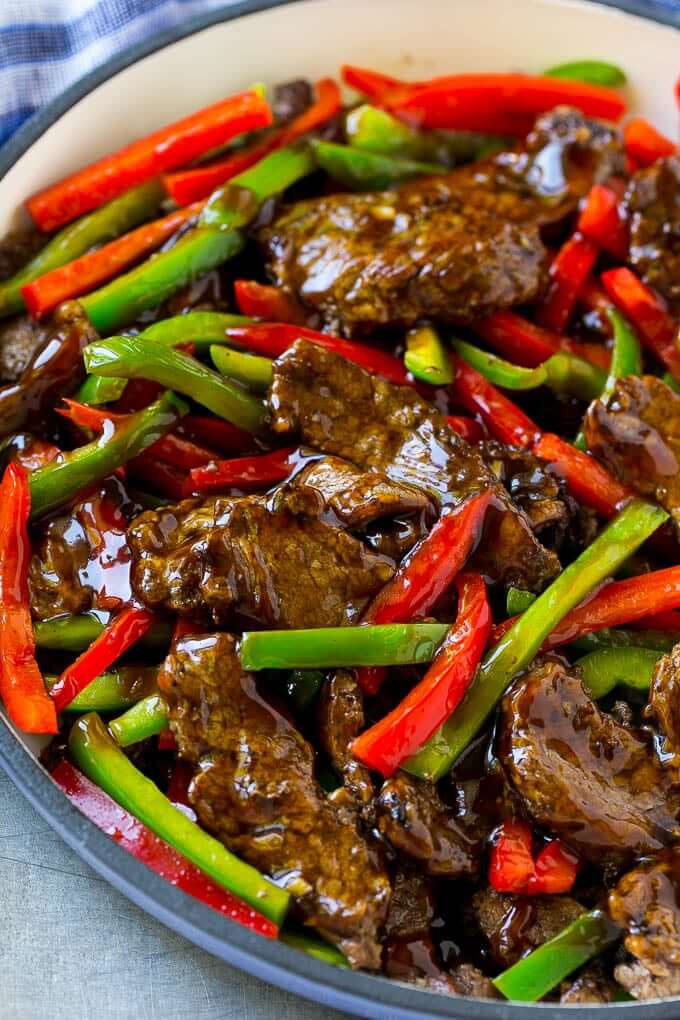 #2 Garlic Beef and Broccoli Noodles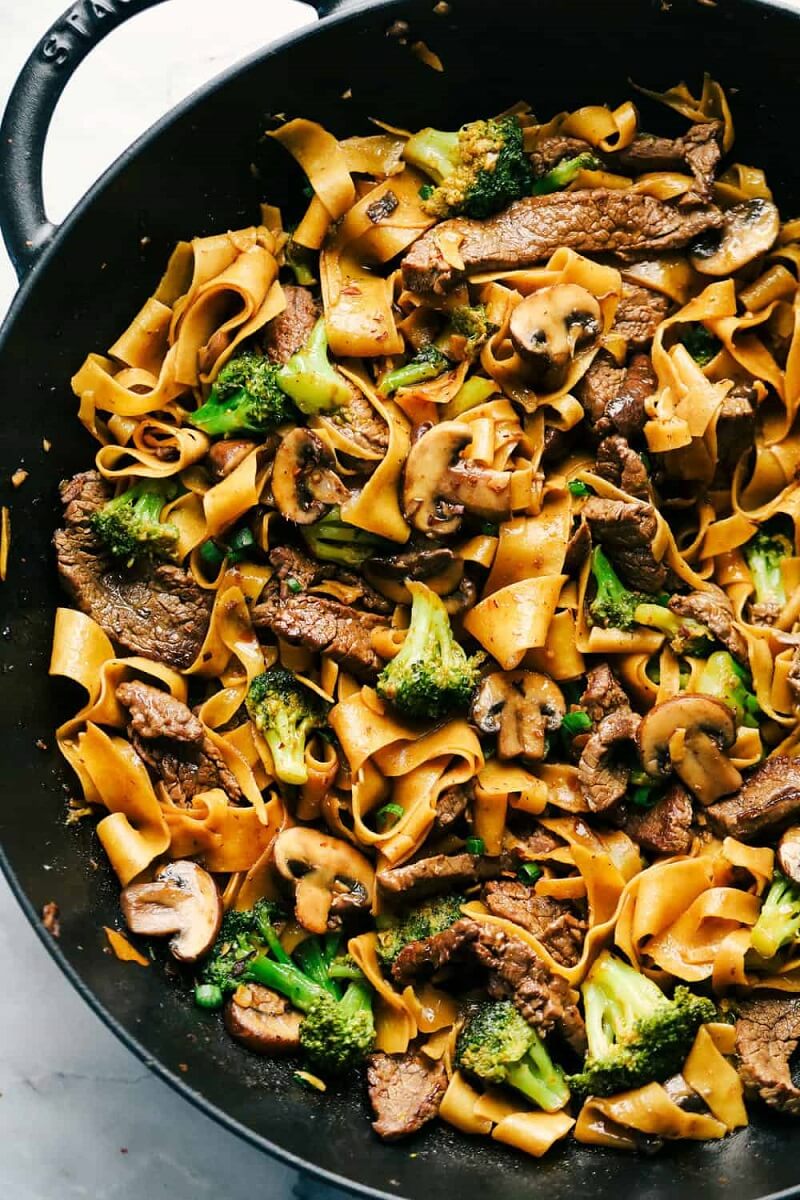 #3 Steak Stir Fry with Extra Vegetables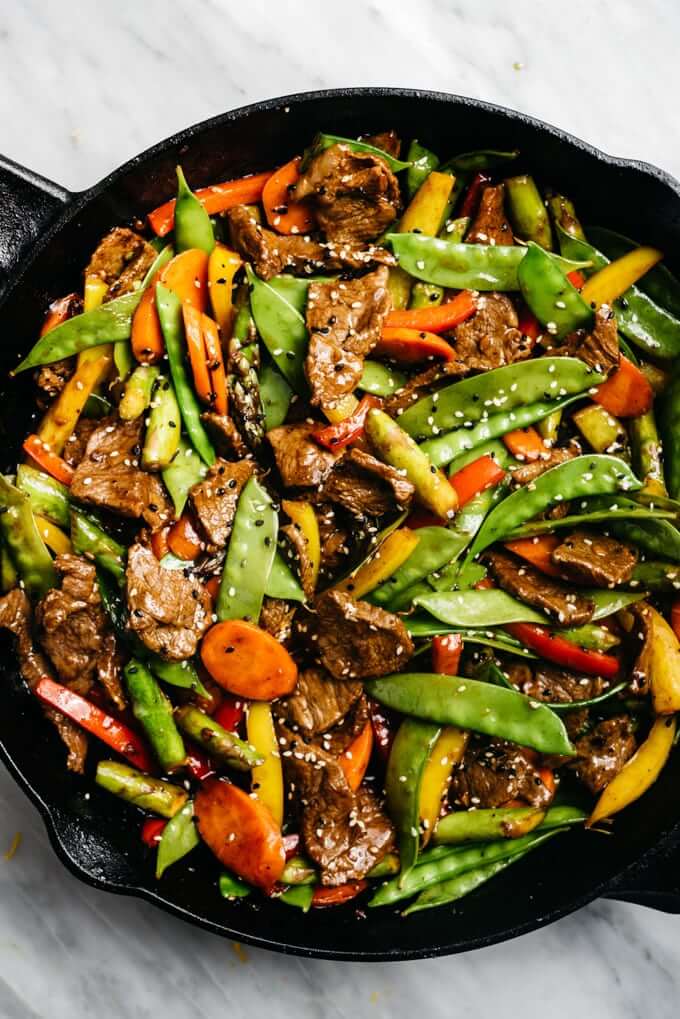 #4 Mongolian Beef (Pf Changs Copycat)
#5 Teriyaki Beef and Pepper Stir Fry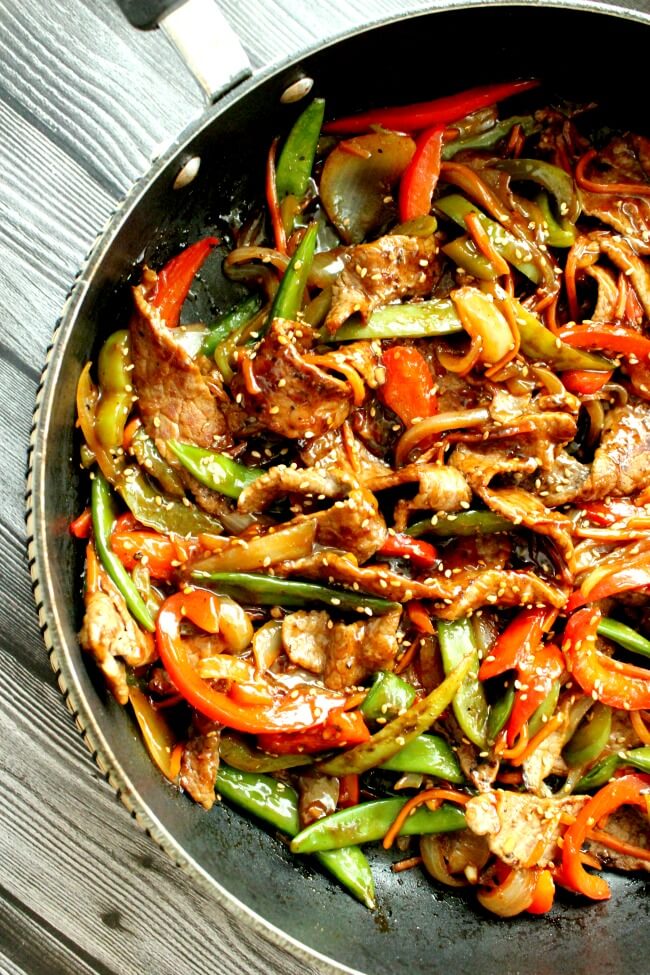 #6 Crispy Orange Beef
#7 Beef and Zucchini Stir Fry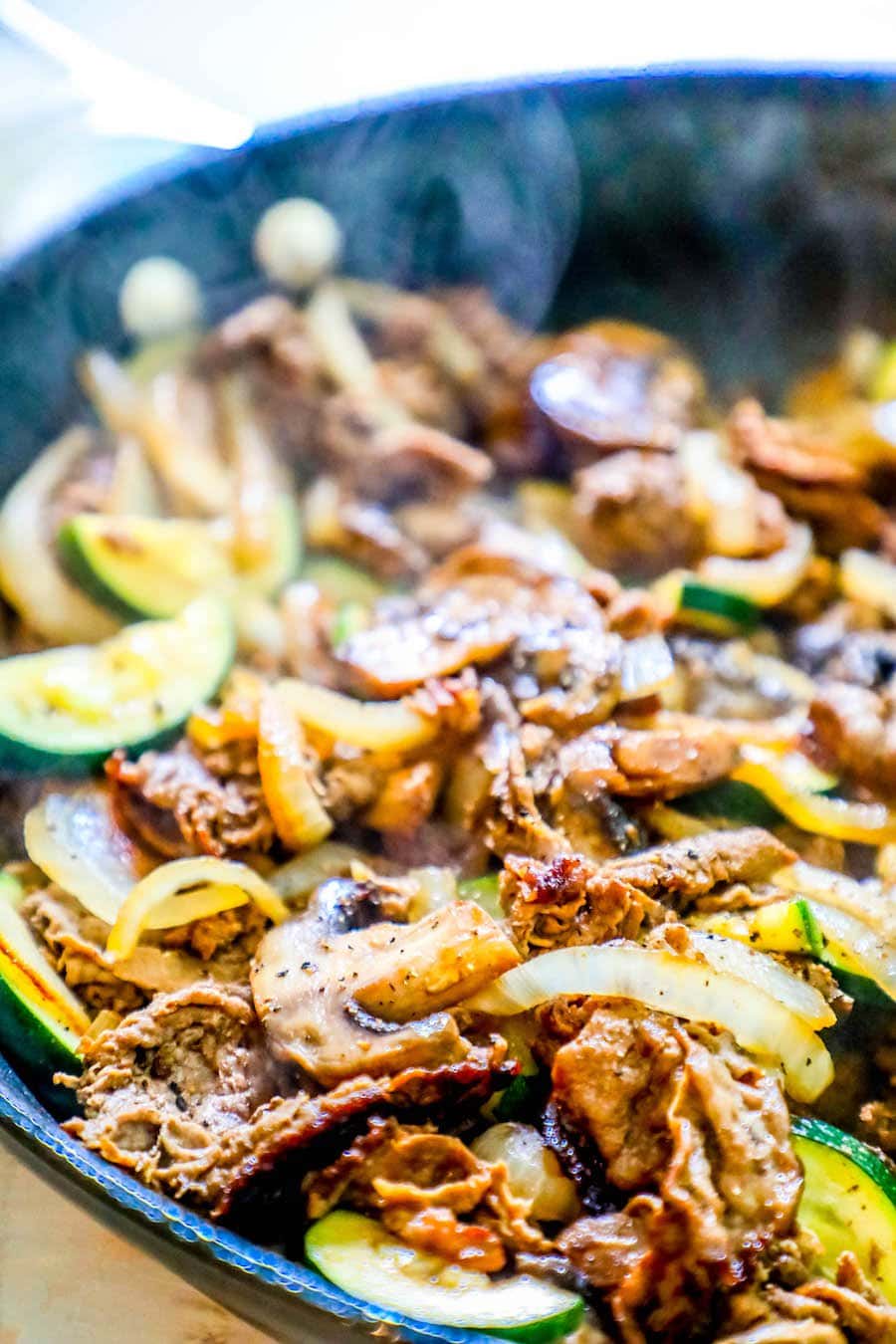 #8 Beef and Ramen Noodle Stir Fry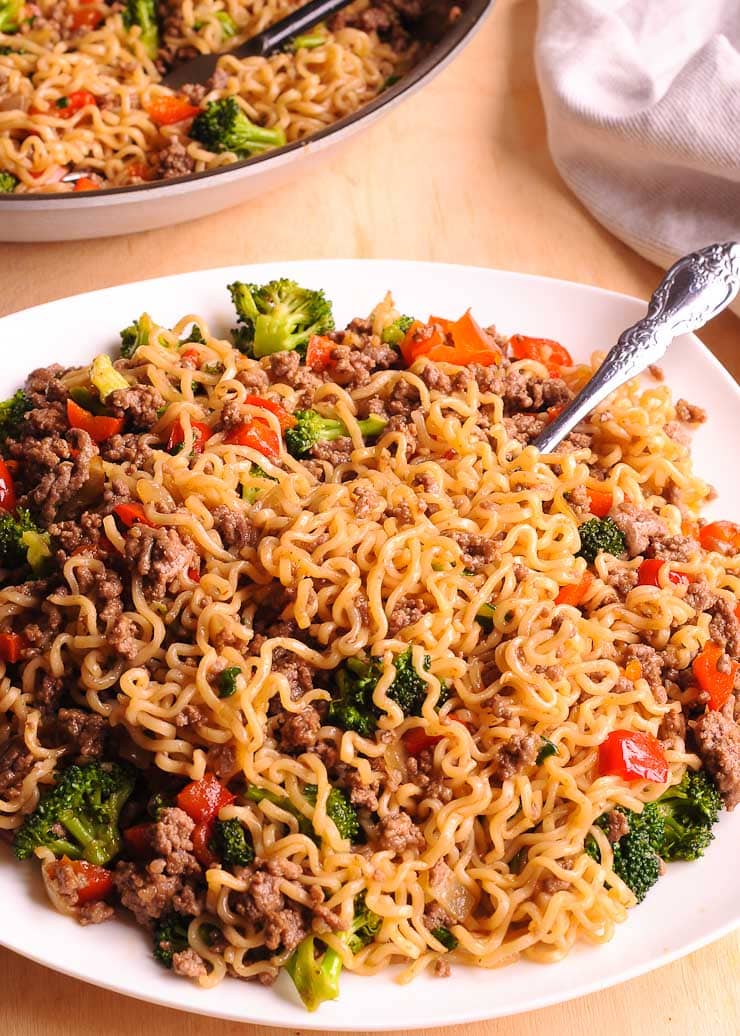 #9 Tender and Saucy Beef Stir Fry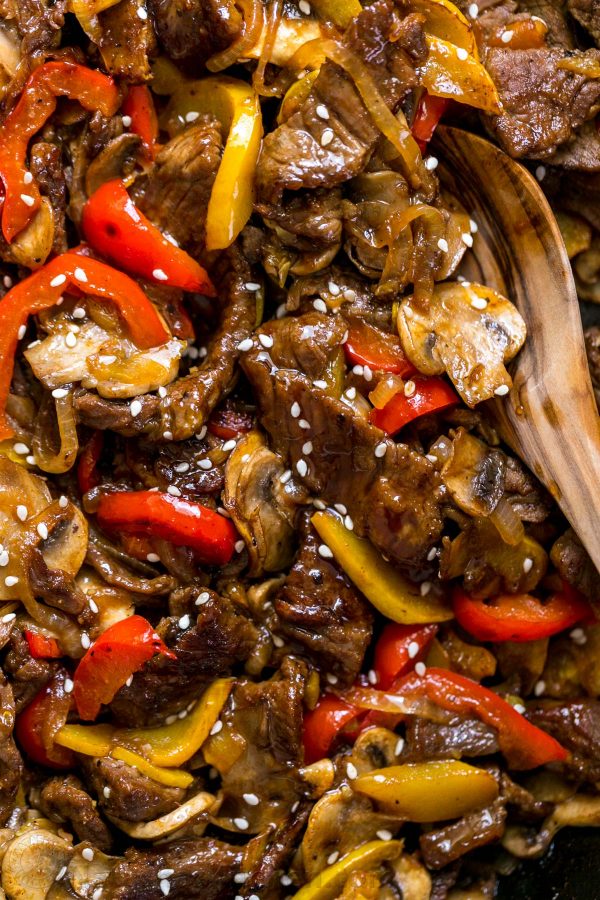 #10 Korean Ground Beef Stir Fry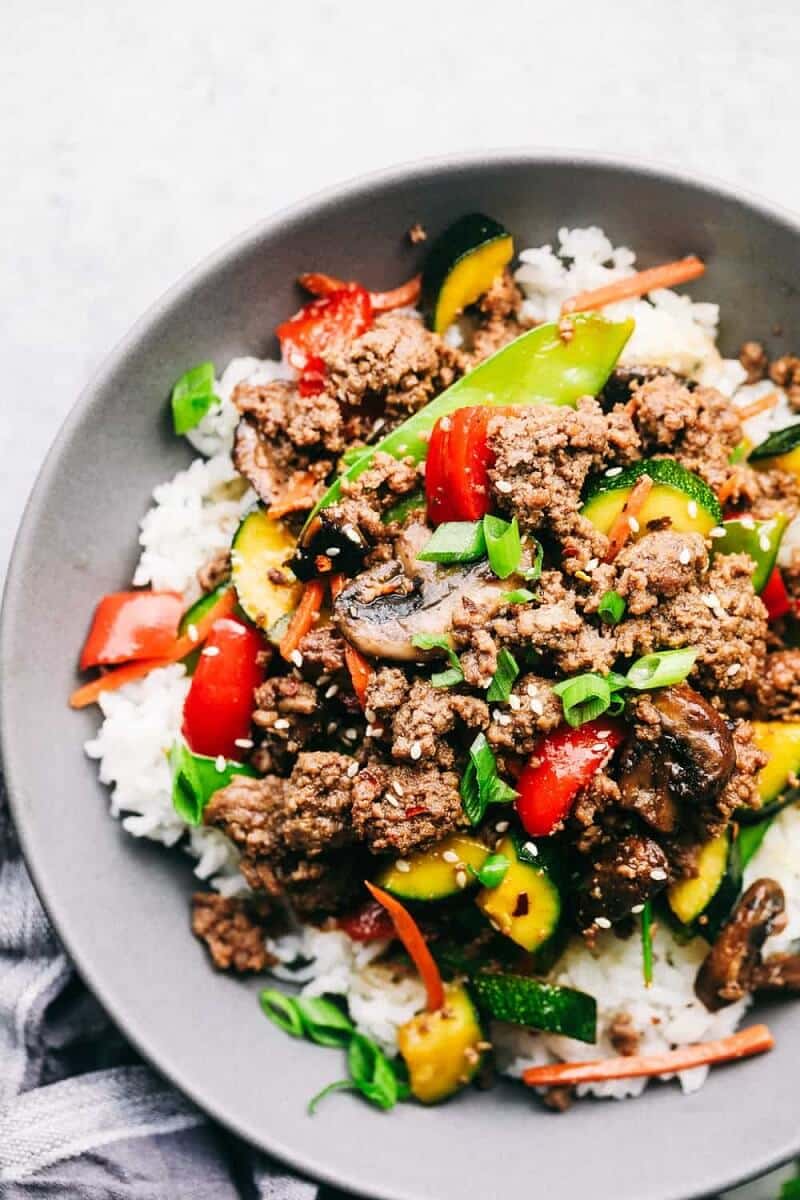 #11 Beef and Cabbage Stir Fry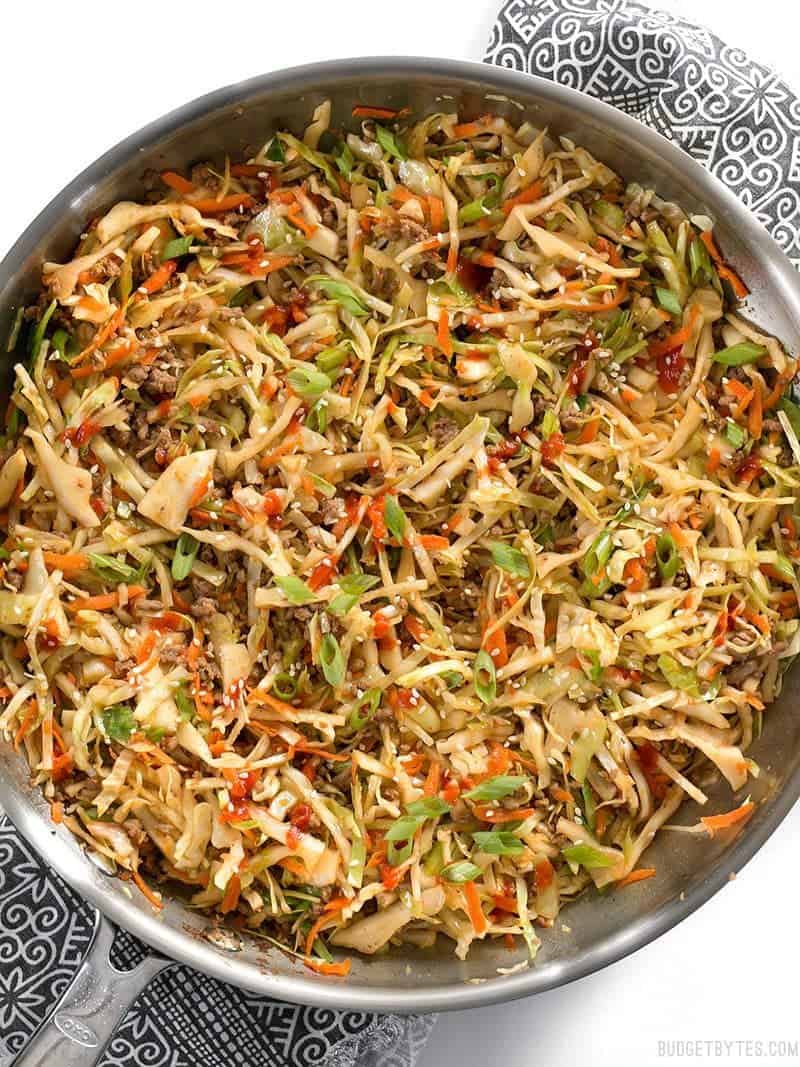 #12 Ground Beef and Rice with Broccoli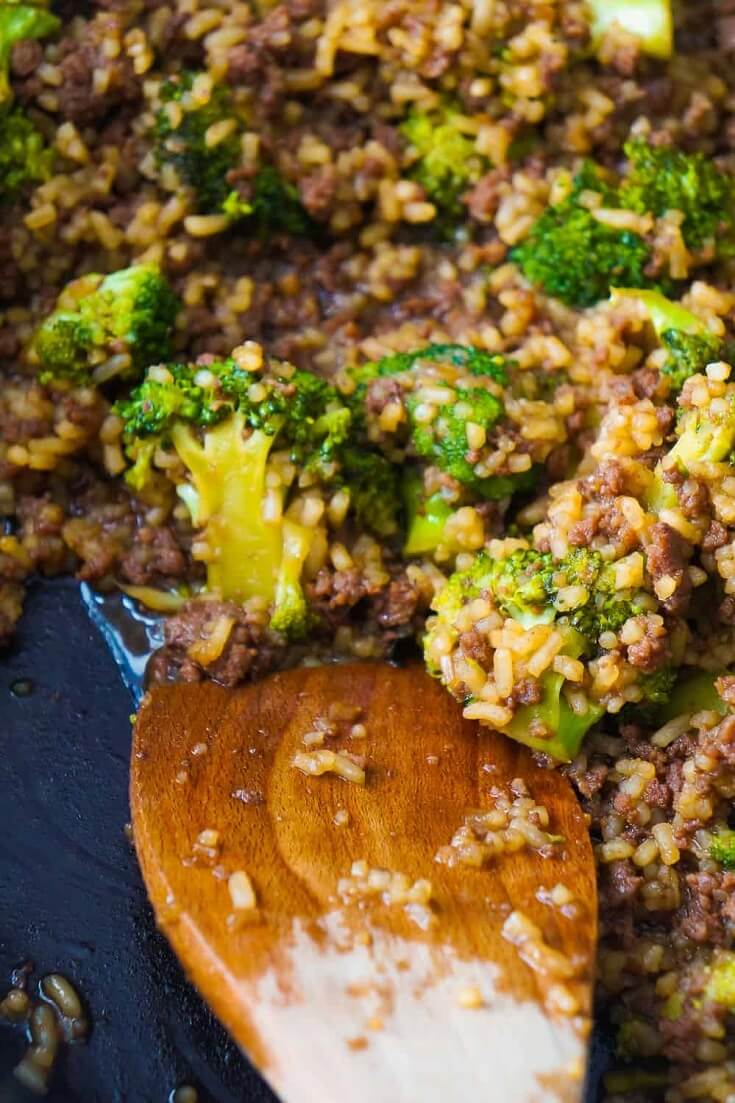 #13 Cheesy Tex Mex Pasta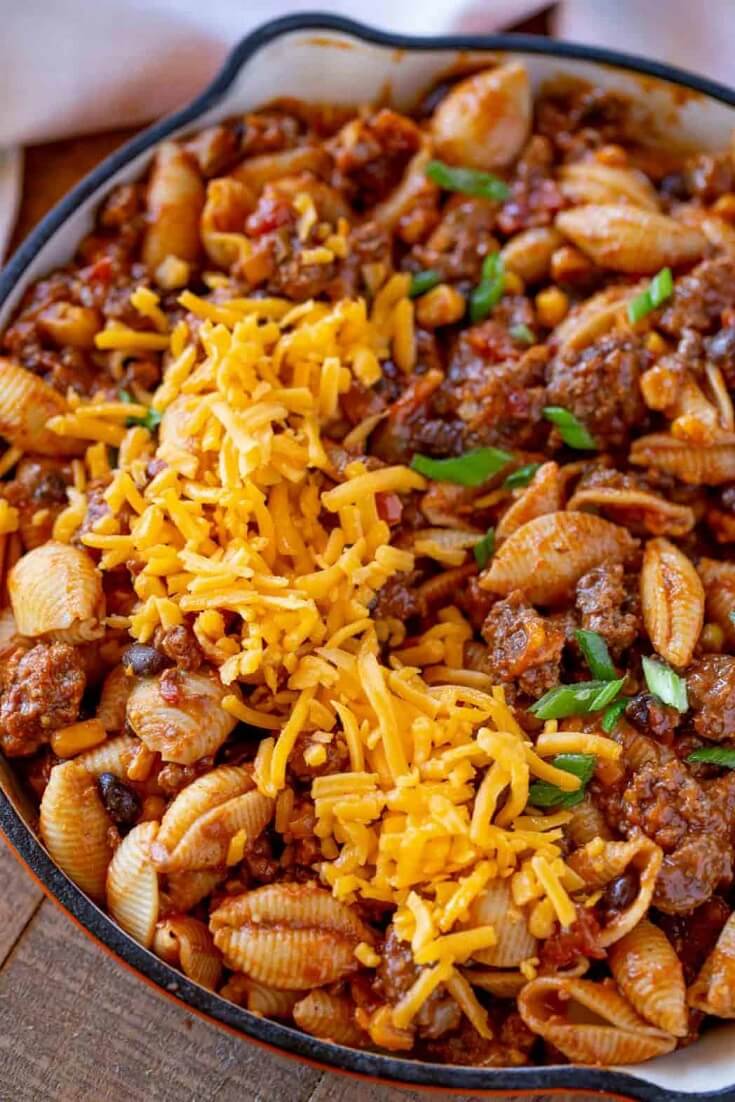 #14 Beef and Broccoli Ramen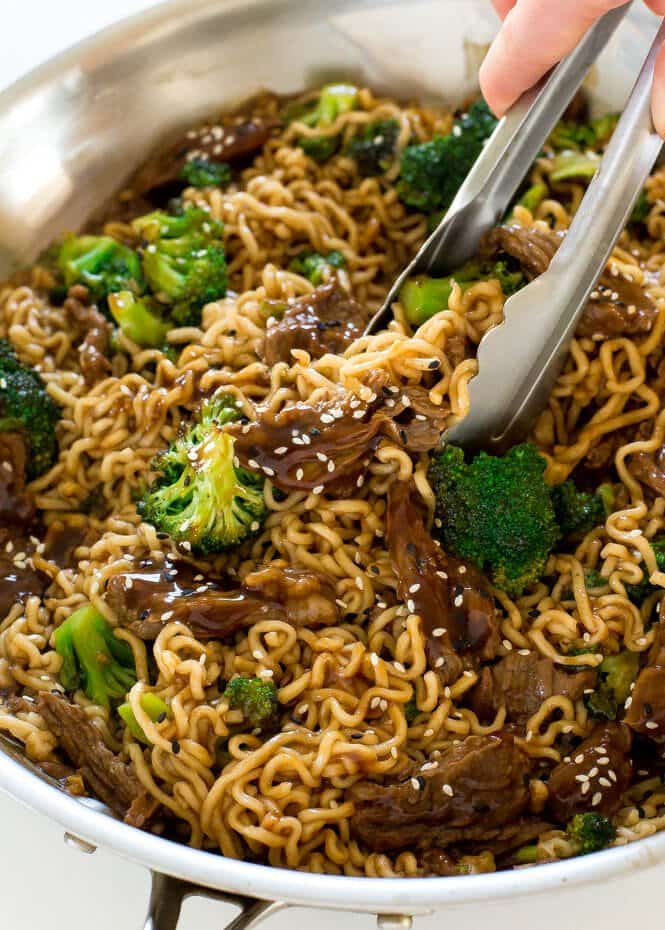 #15 Asian Beef with Mushrooms & Snow Peas