Best Dinner Bowls You Should Try
Having meals just with a bowl? Is dinner bowl nutritious and delicious? The answer certainly keeps you satisfied. As a perfect combination of a number of ingredients, ranging from fresh veggies to grilled meats, these bowl will keep you hooked right at the first try. If you are vegetarians or healthy eaters, choose green dinner bowls for meals. Meanwhile, feel free to try different types if you are free to diet or can deal with a lot of tastes and flavors. However, you need make sure that you watch your intake. Just enough, not too much.
These are 25 best dinner bowls you should try. If you are looking for one pot meal or something tasty yet quick to serve, these are right up your street. Plus, having dinner served in just a bowl will eventually save time setting the table and cleaning after cooking.
1. Egg Roll in a Bowl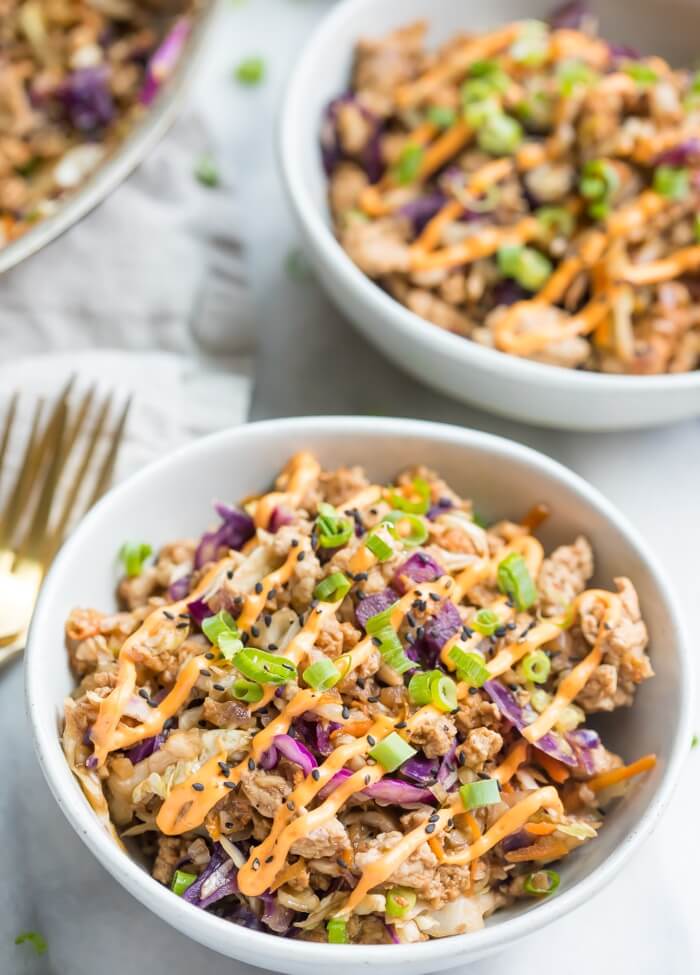 2. Slow Cooker Chicken Burrito Bowl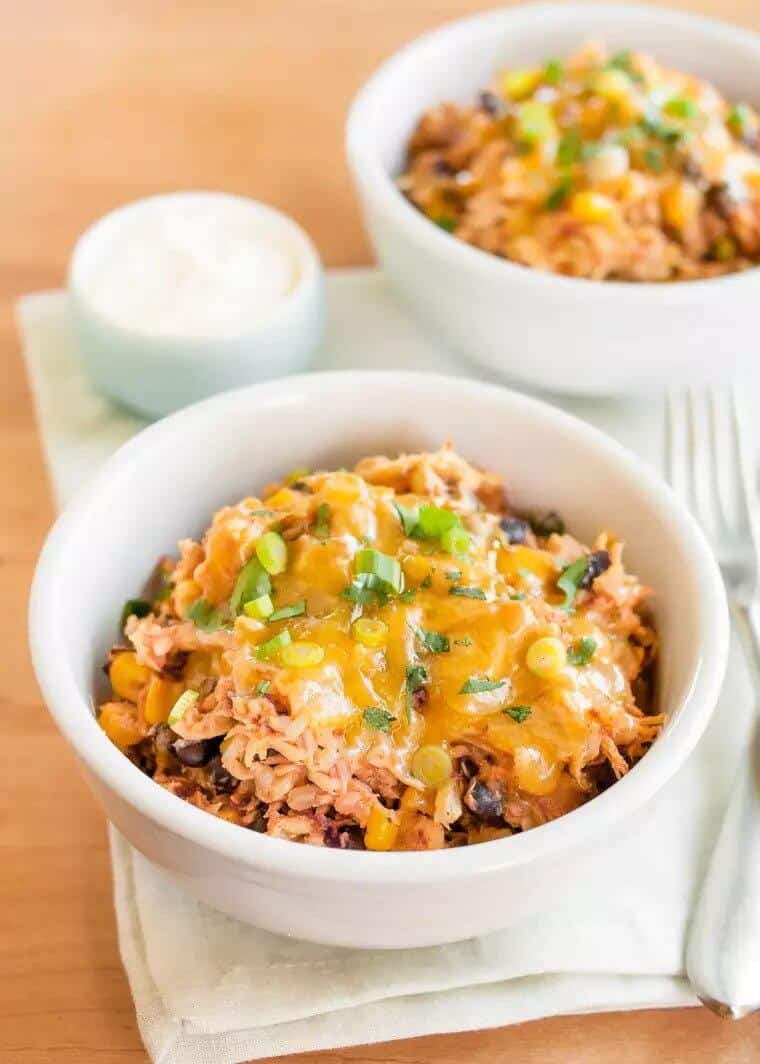 3. Mediterranean Salmon Bowl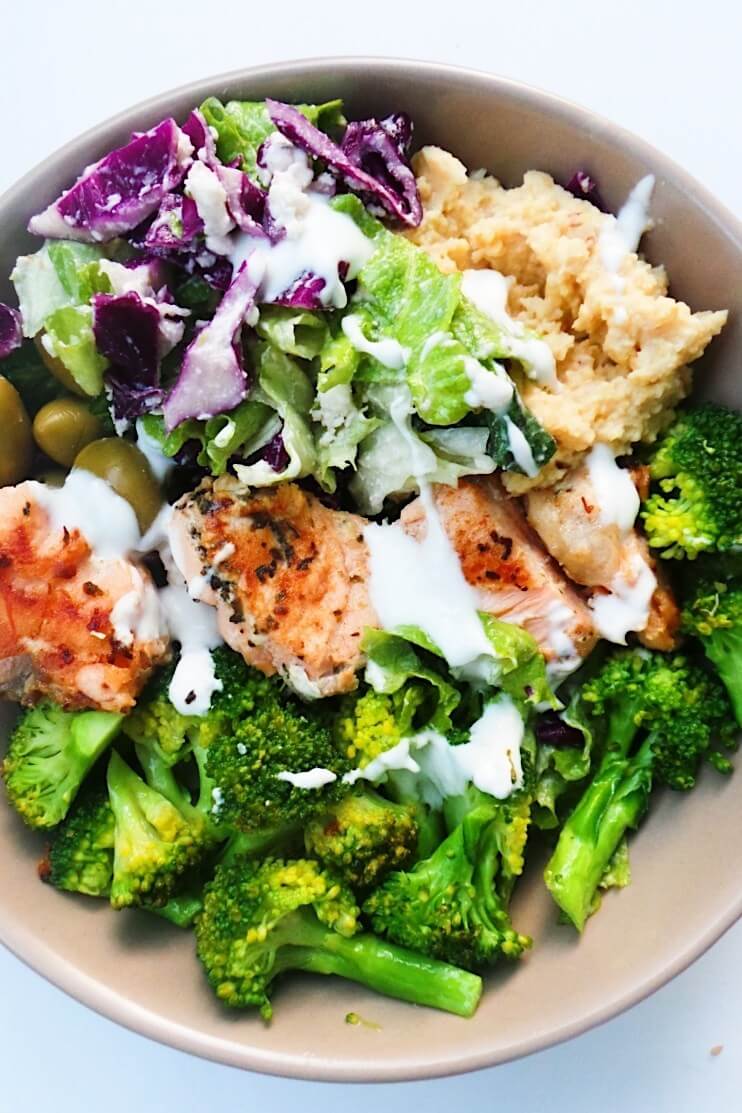 4. Grilled Chicken Cobb Salad Bowl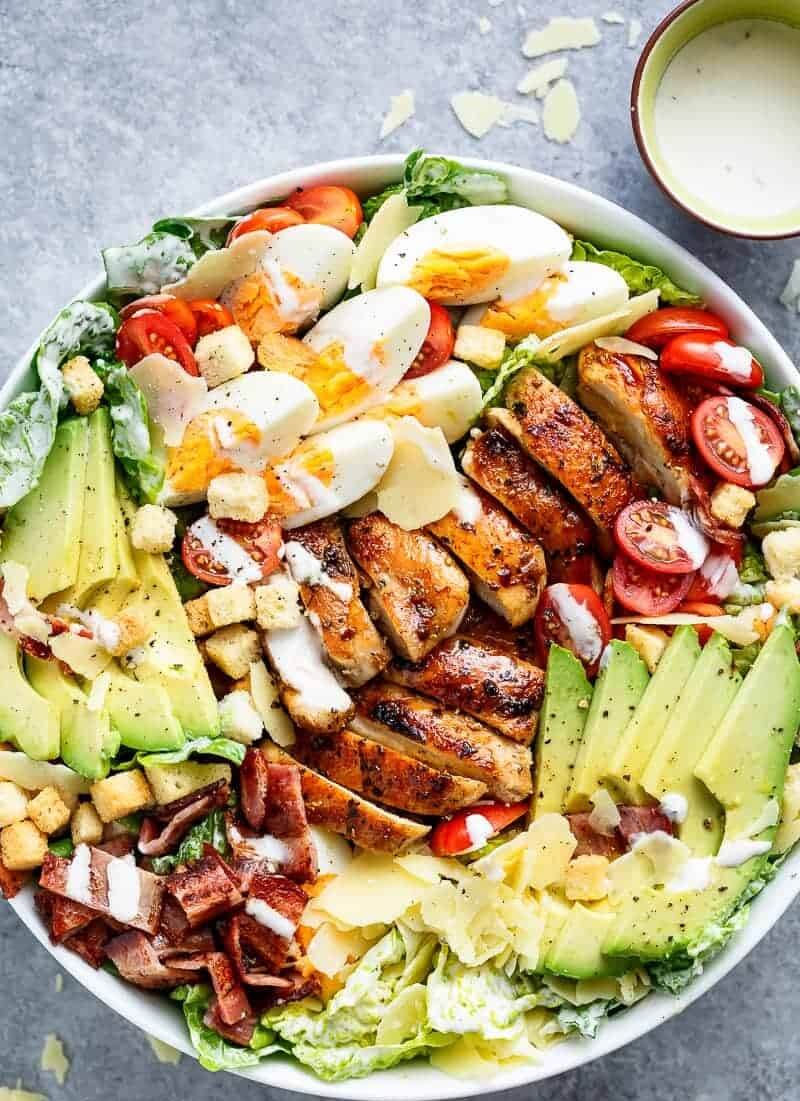 5. Cuban Chicken & Black Bean Rice Bowls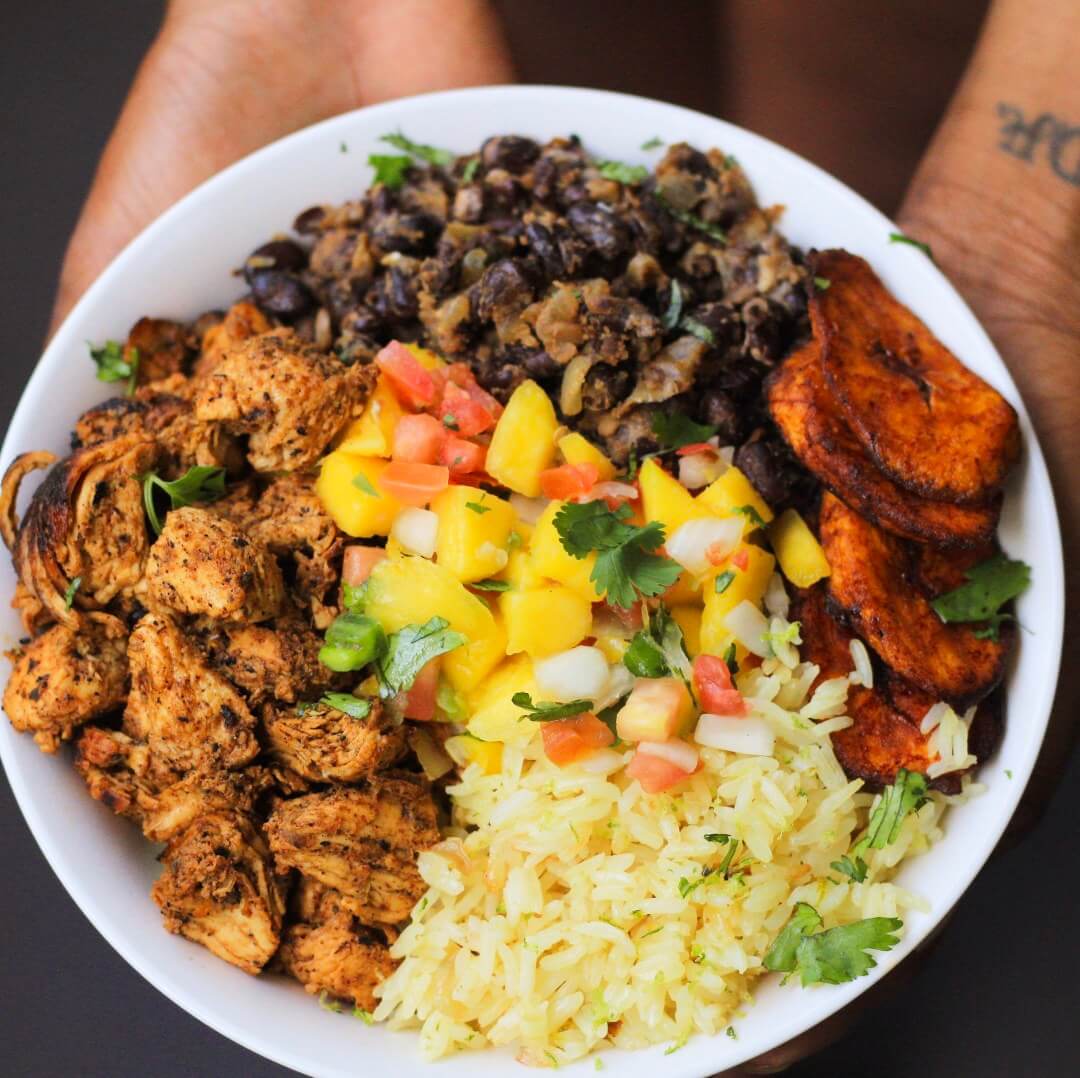 6. Mediterranean Buddha Bowl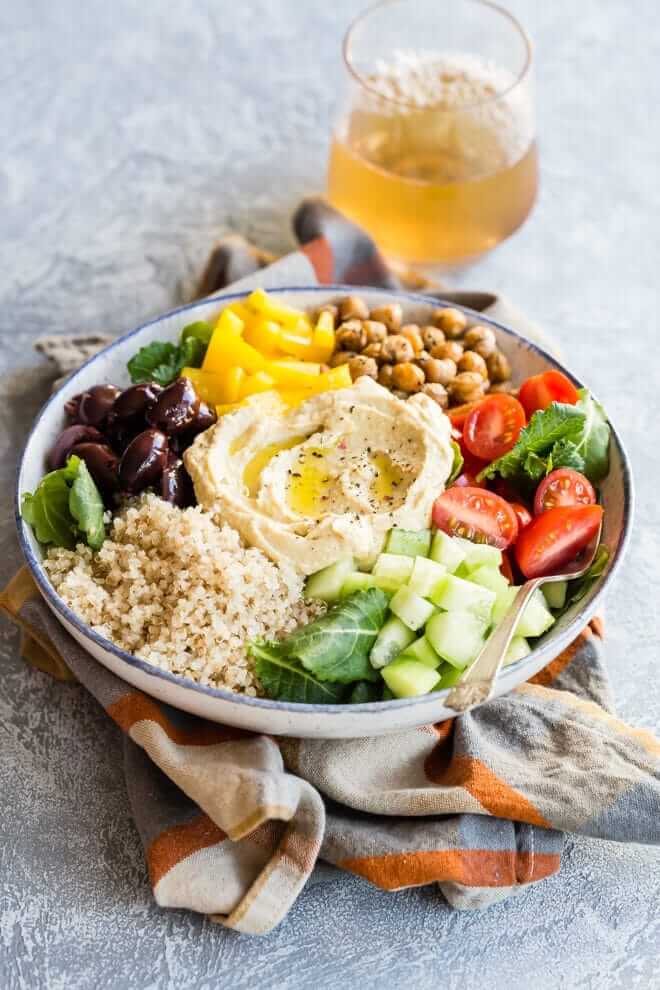 7. Instant Pot Chicken Burrito Bowls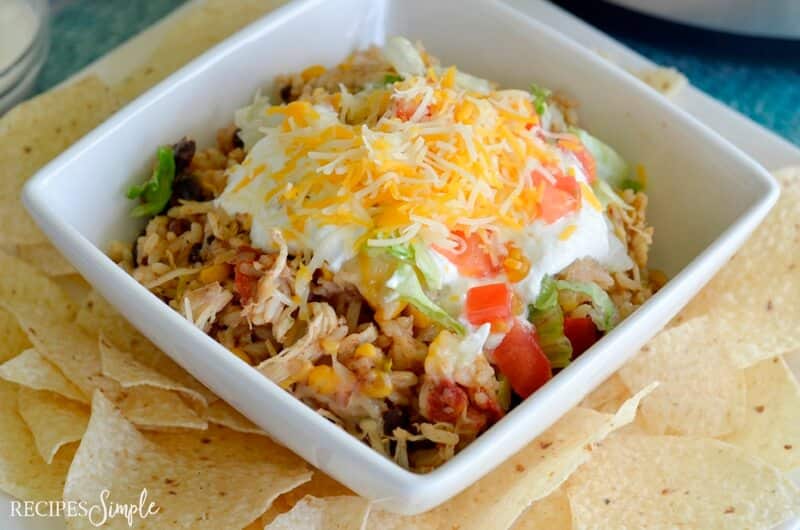 8. Chinese Egg Roll in a Bowl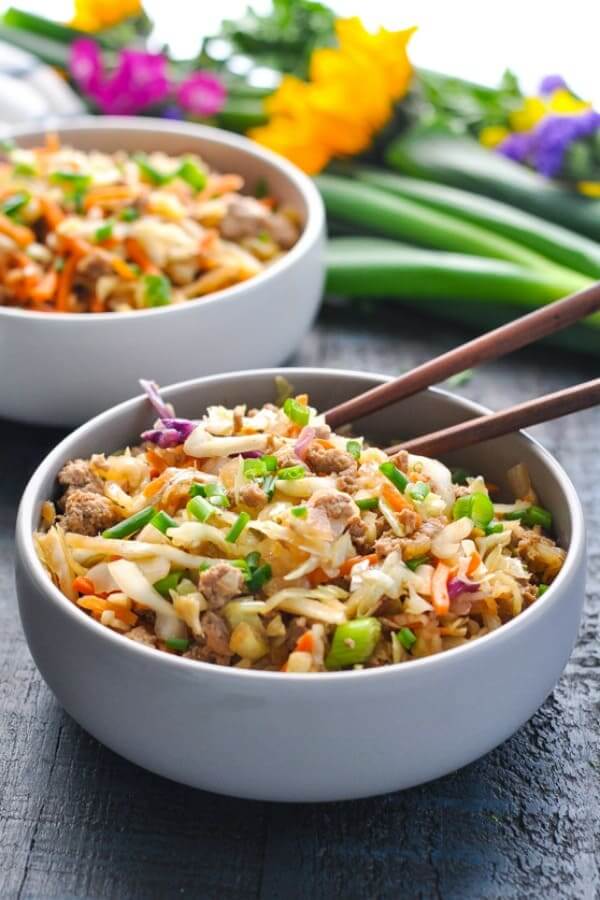 9. Grilled Chicken Burrito Bowl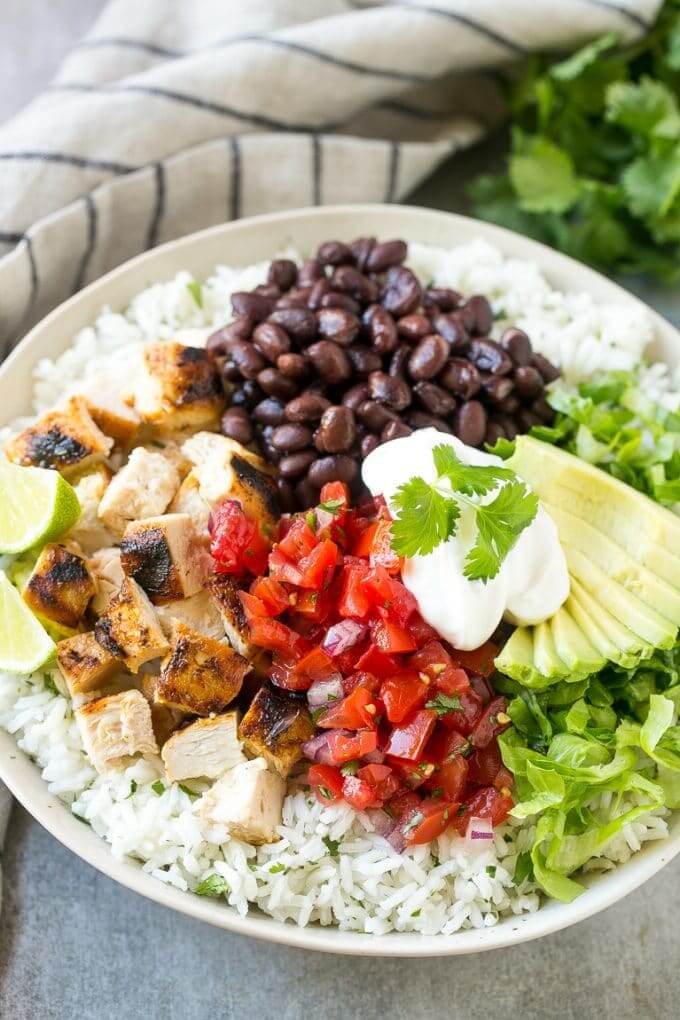 10. Chipotle Beef & Avocado Bowls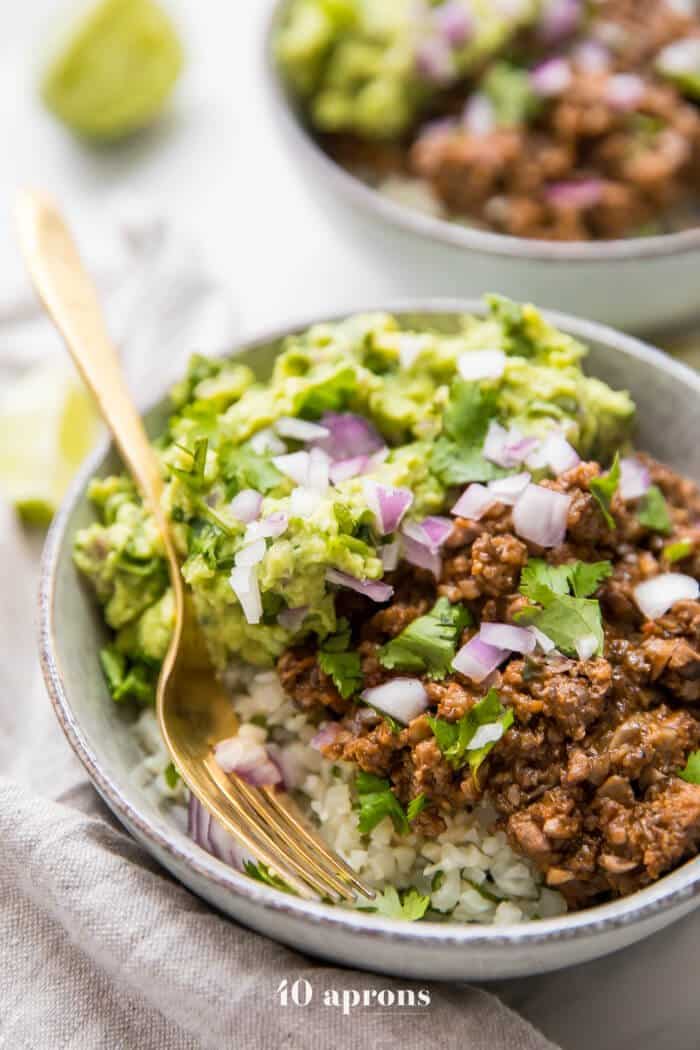 11. Asian Garlic Noodle Bowl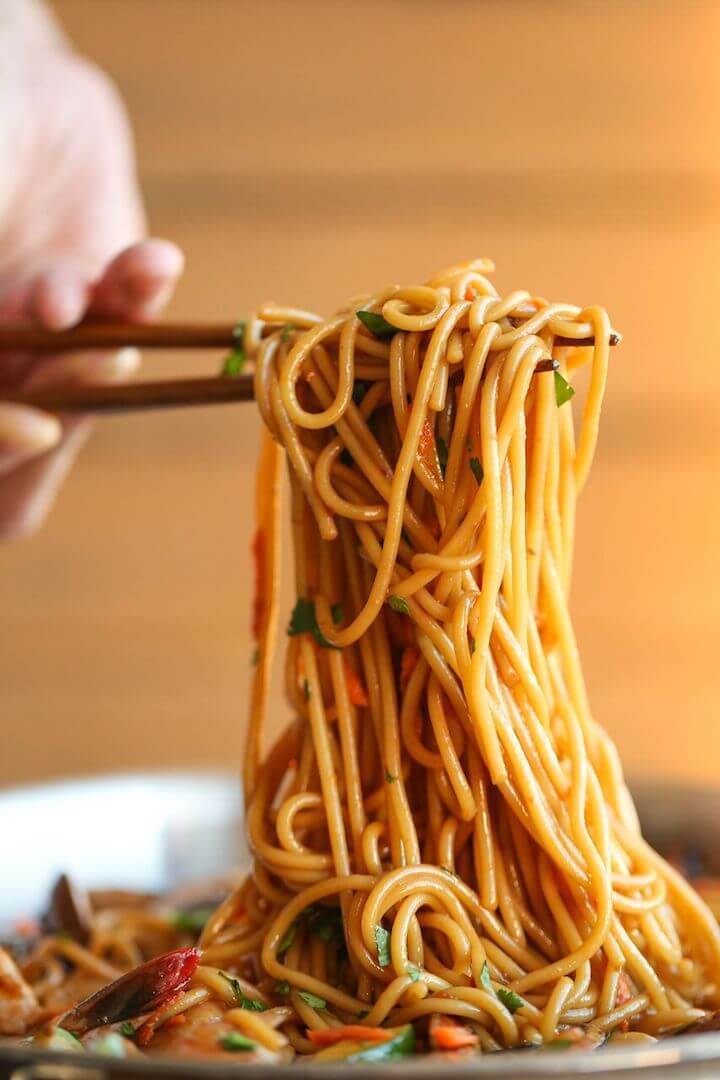 12. Korean Beef Bowl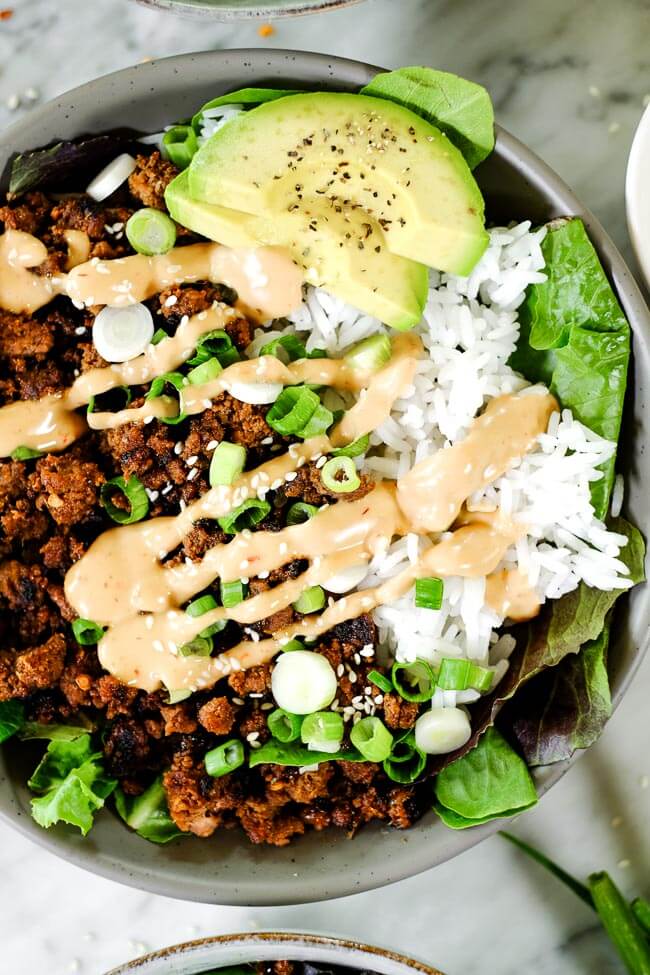 13. Pork Egg Roll in a Bowl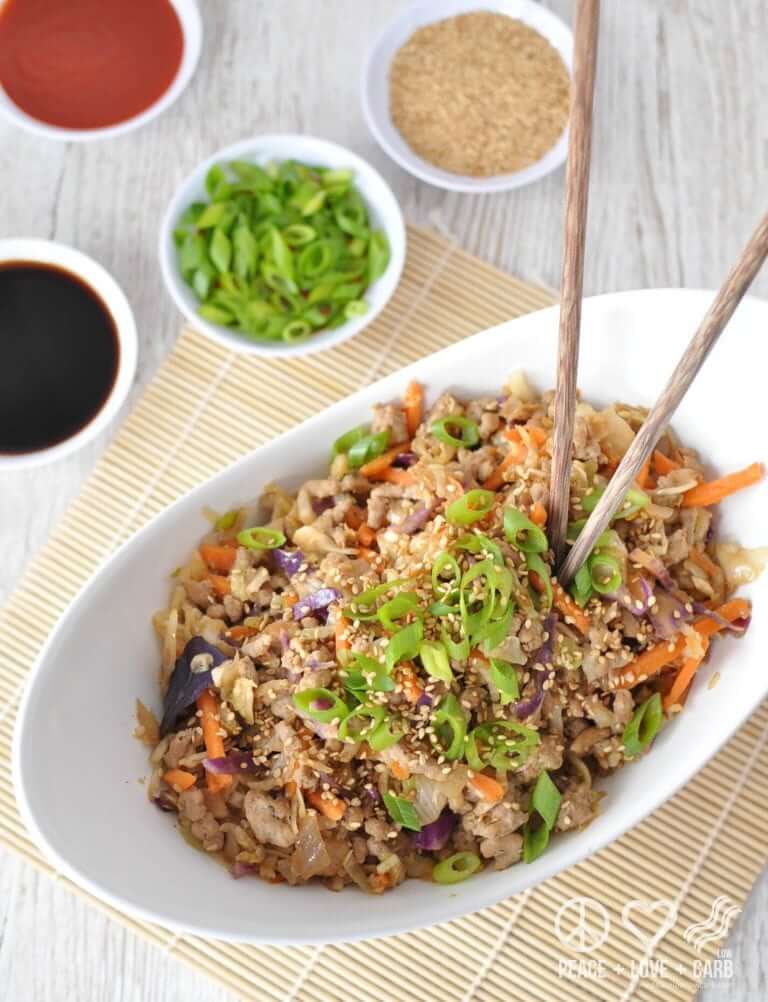 14. Blackened Shrimp Avocado Burrito Bowl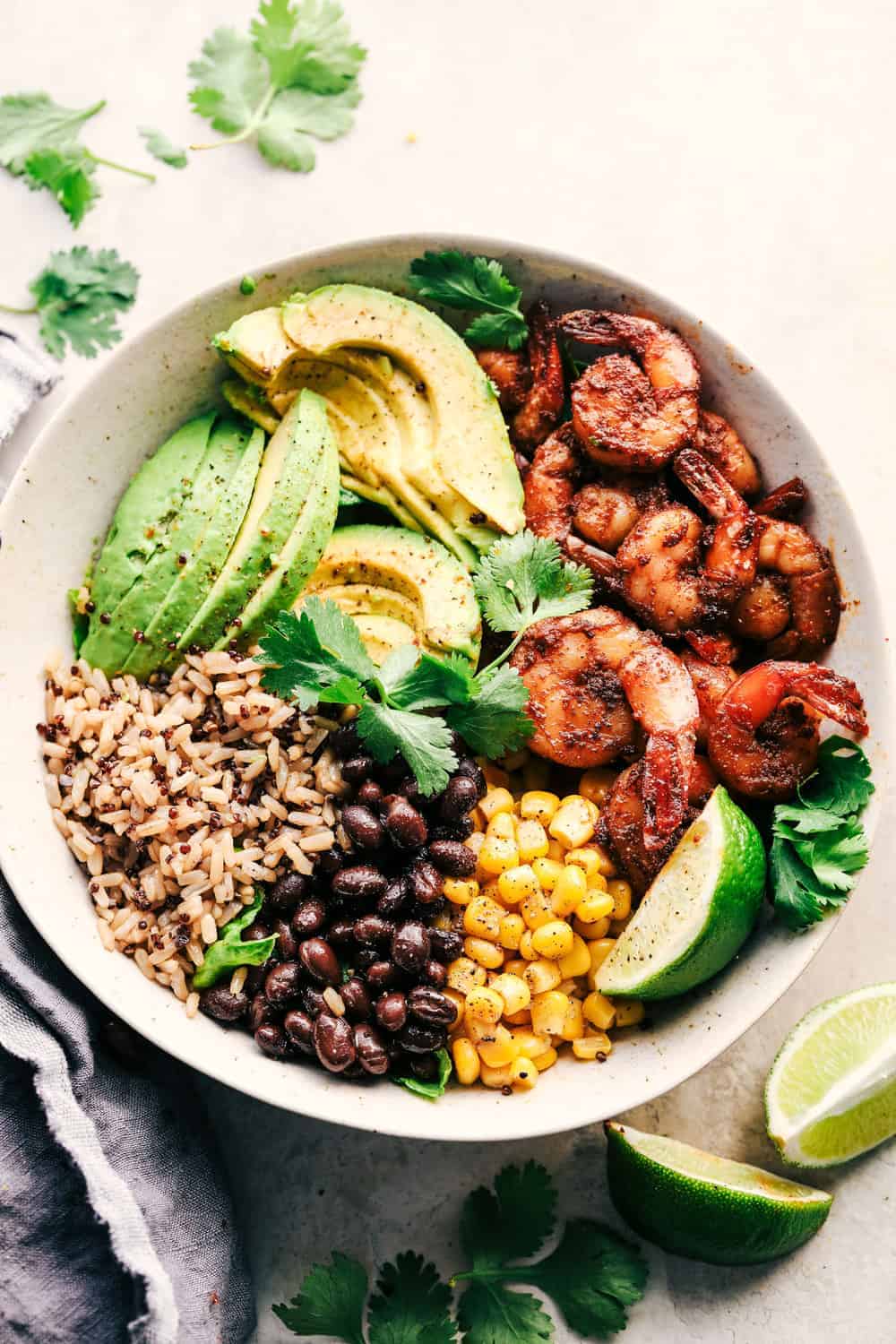 15. Grilled Chicken and Quinoa Burrito Bowls with Avocado Salsa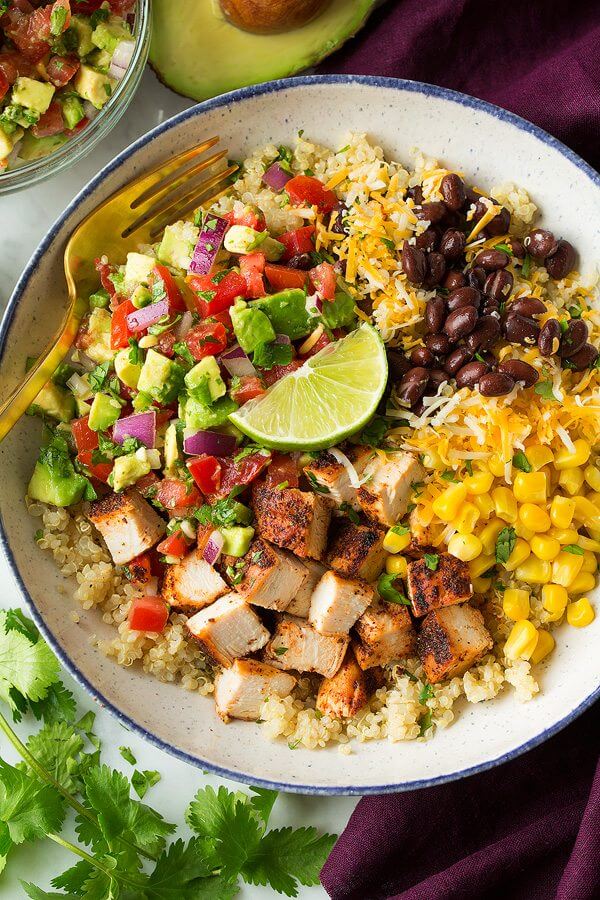 16. Spring Roll Bowl
17. Gyudon (Japanese Beef Noodle Bowl)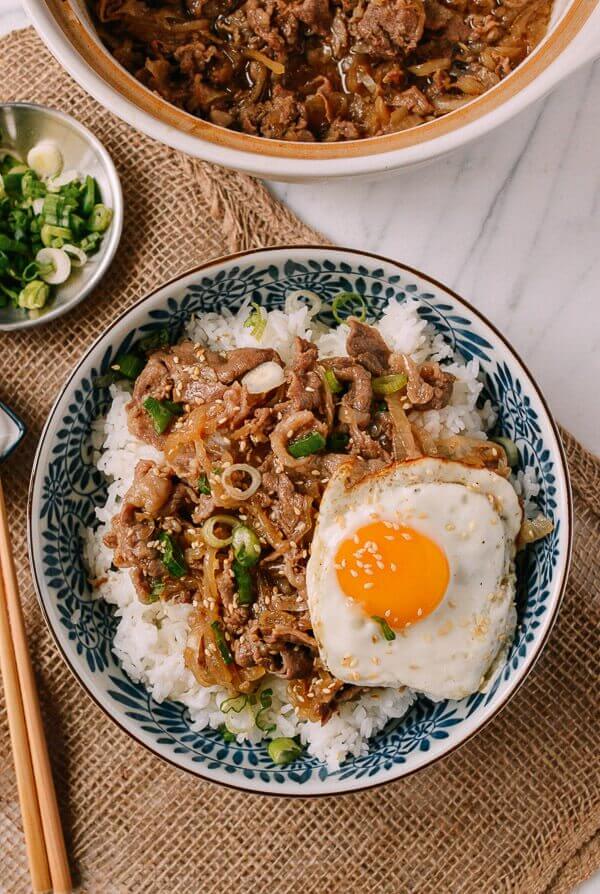 18. Korean Spicy Pork Bulgogi Bowl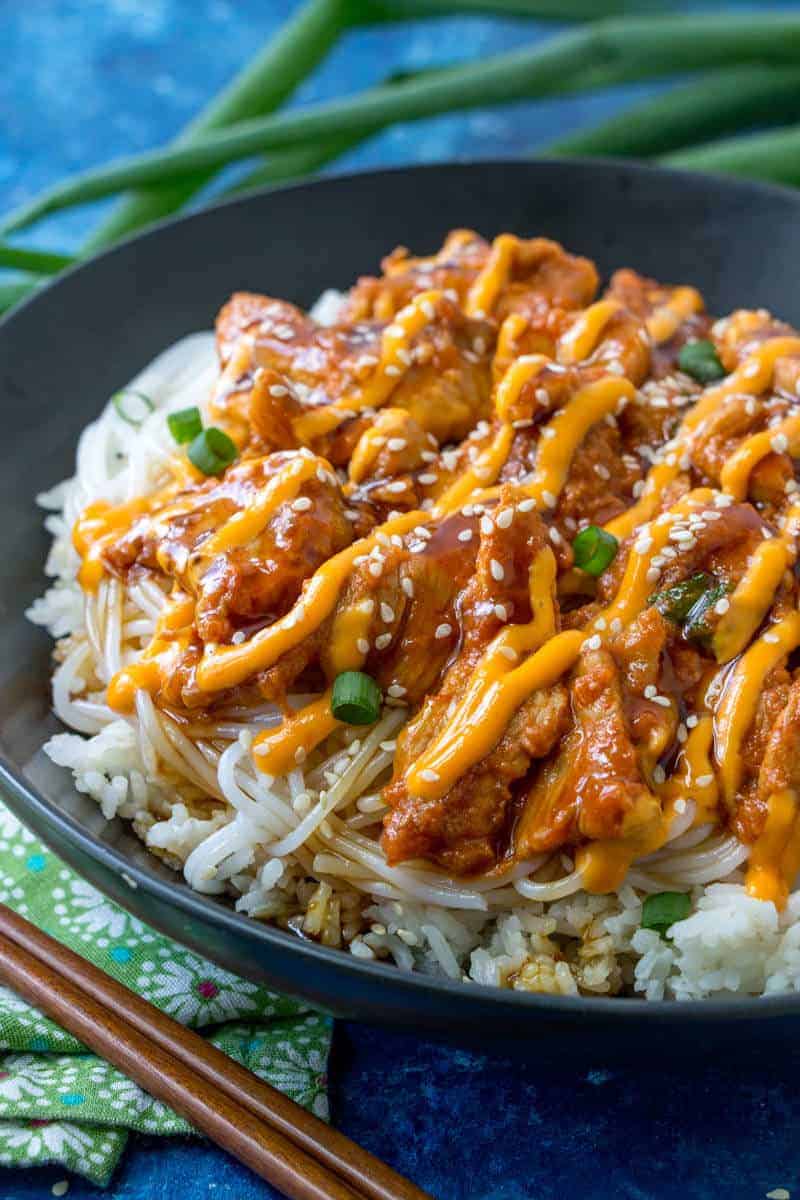 19. Teriyaki Chicken Noodle Bowl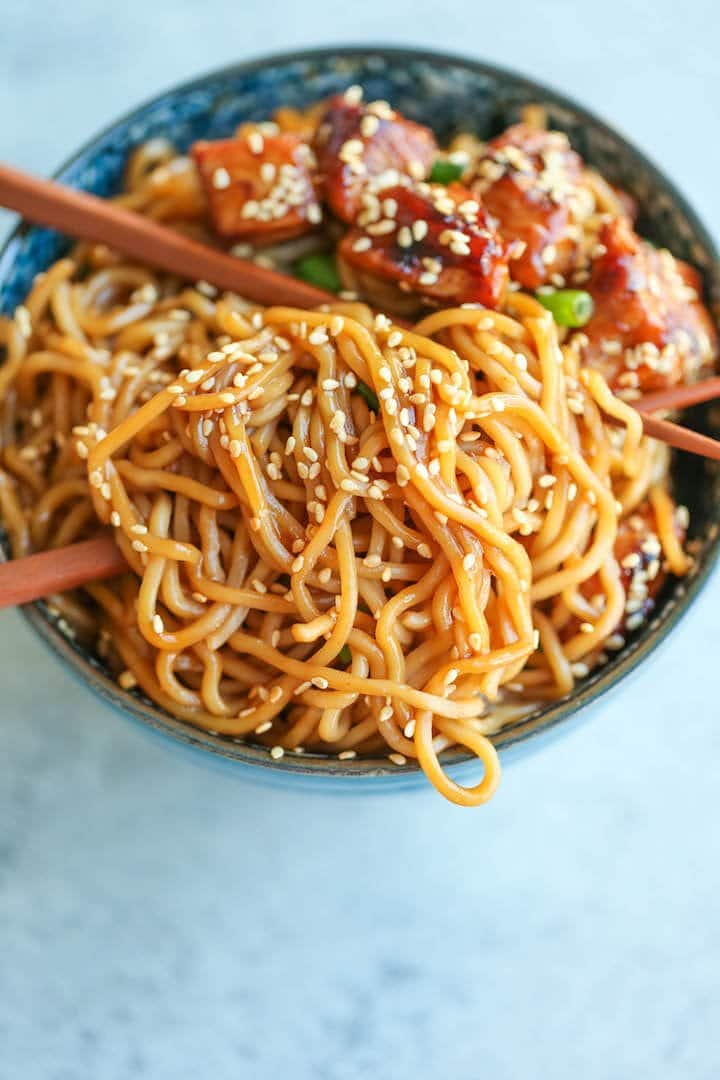 20. Grilled Chicken Pineapple Bowl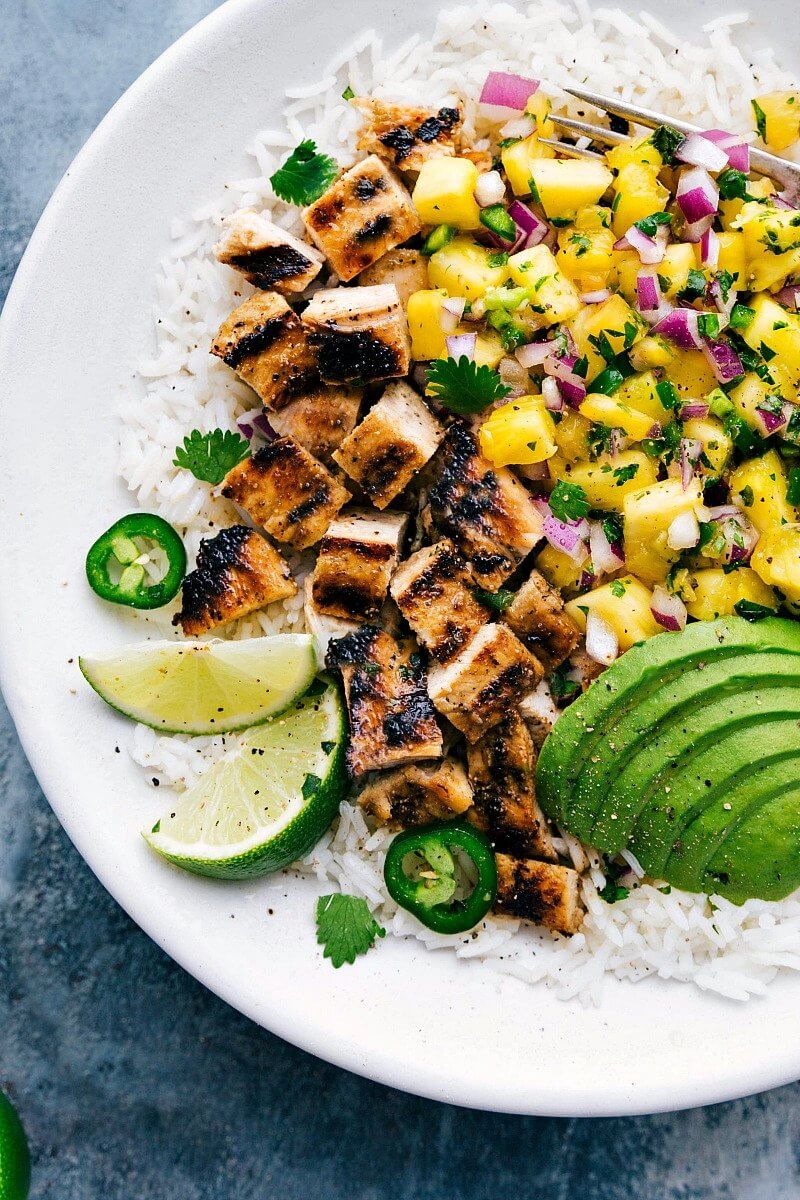 21. Salmon Sushi Bowl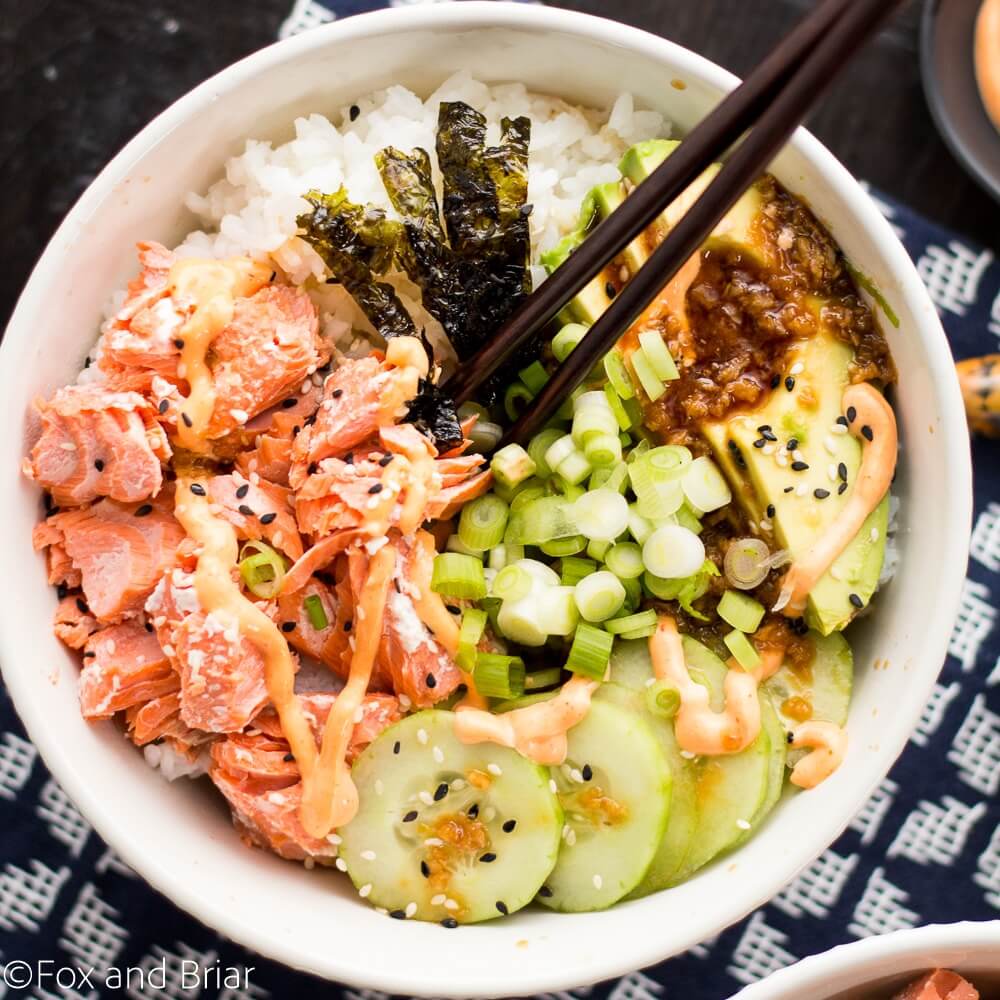 22. Cauliflower Shawarma Bowl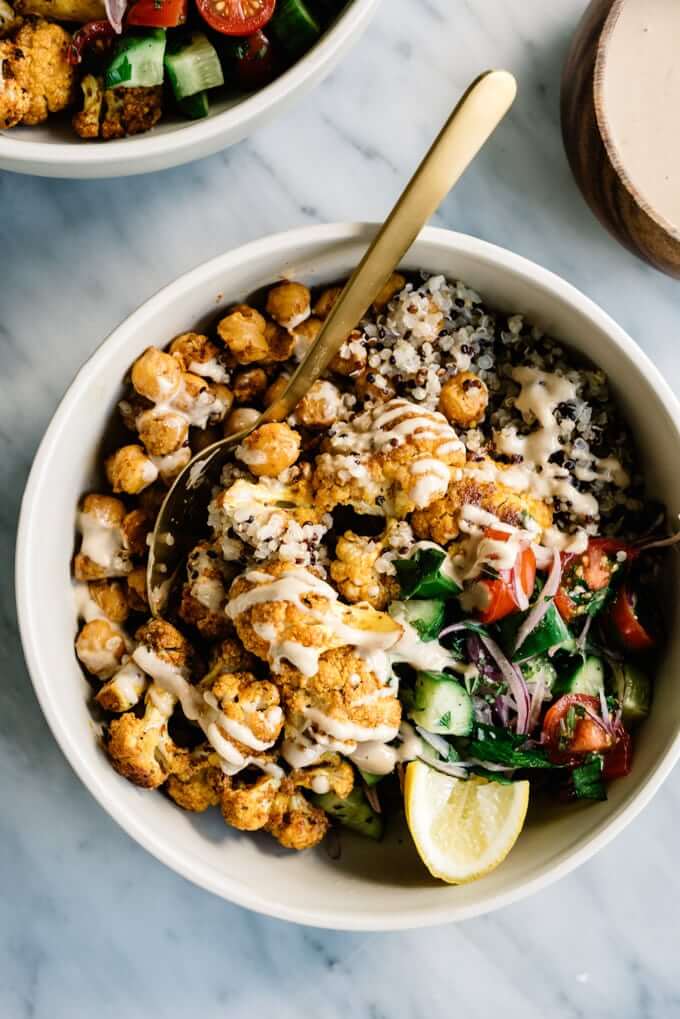 23. Healthy Asian Beef Bowl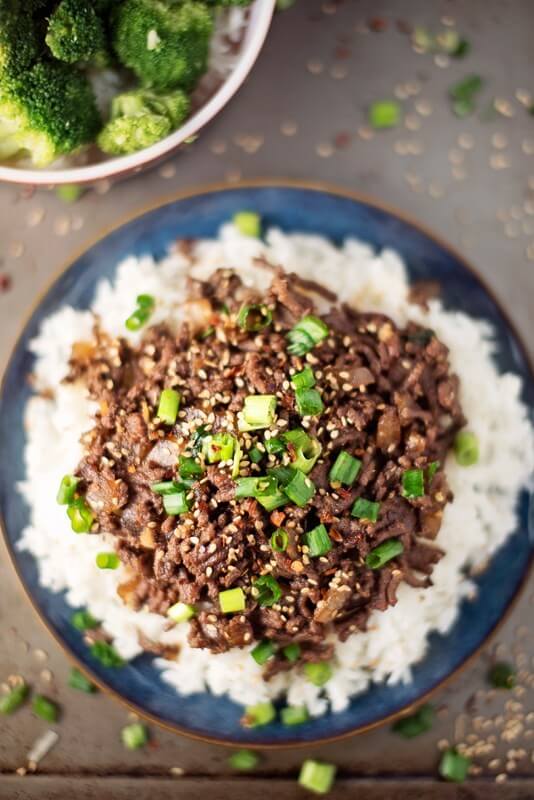 24. Quinoa Power Bowl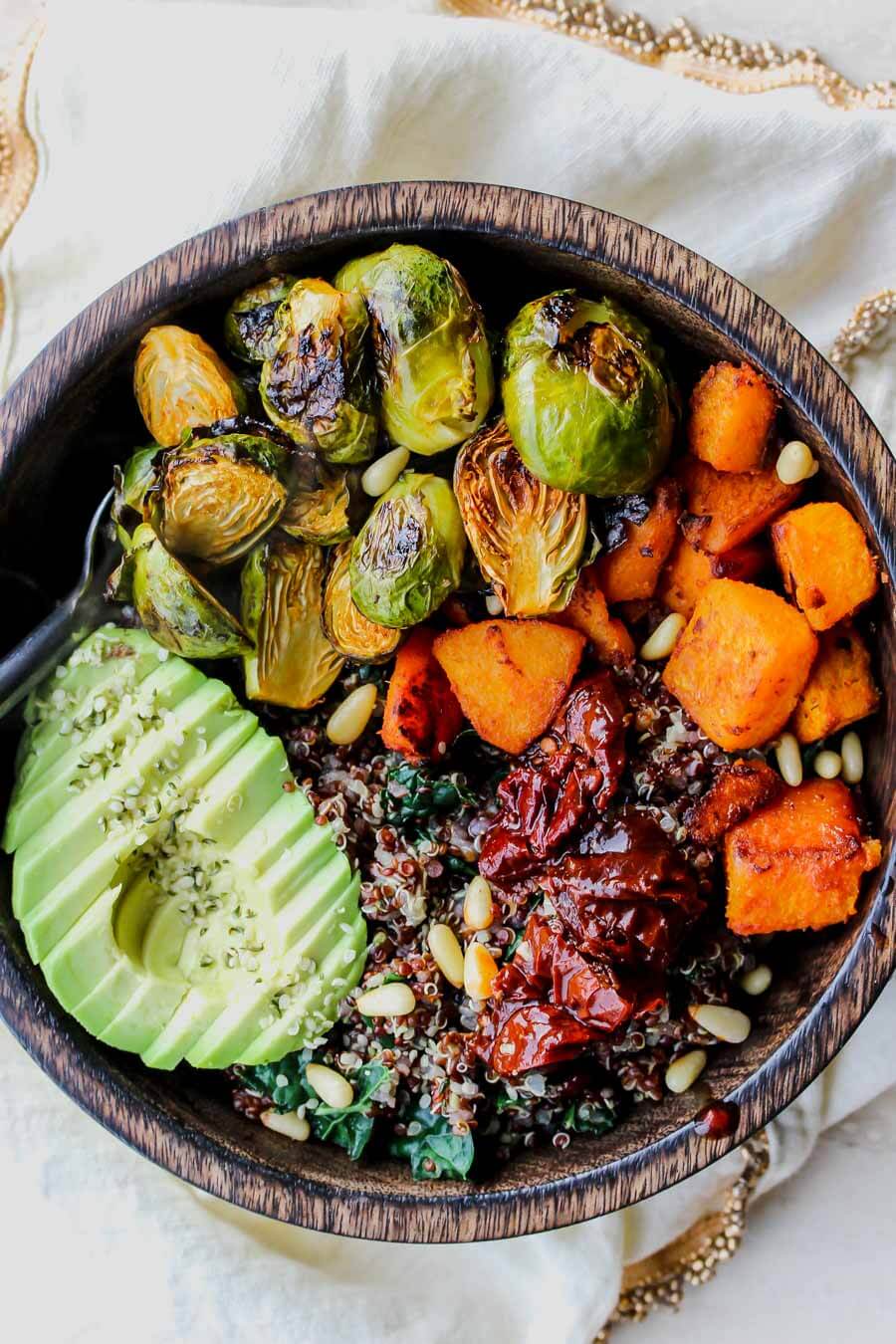 25. Mediterranean Salmon Bowl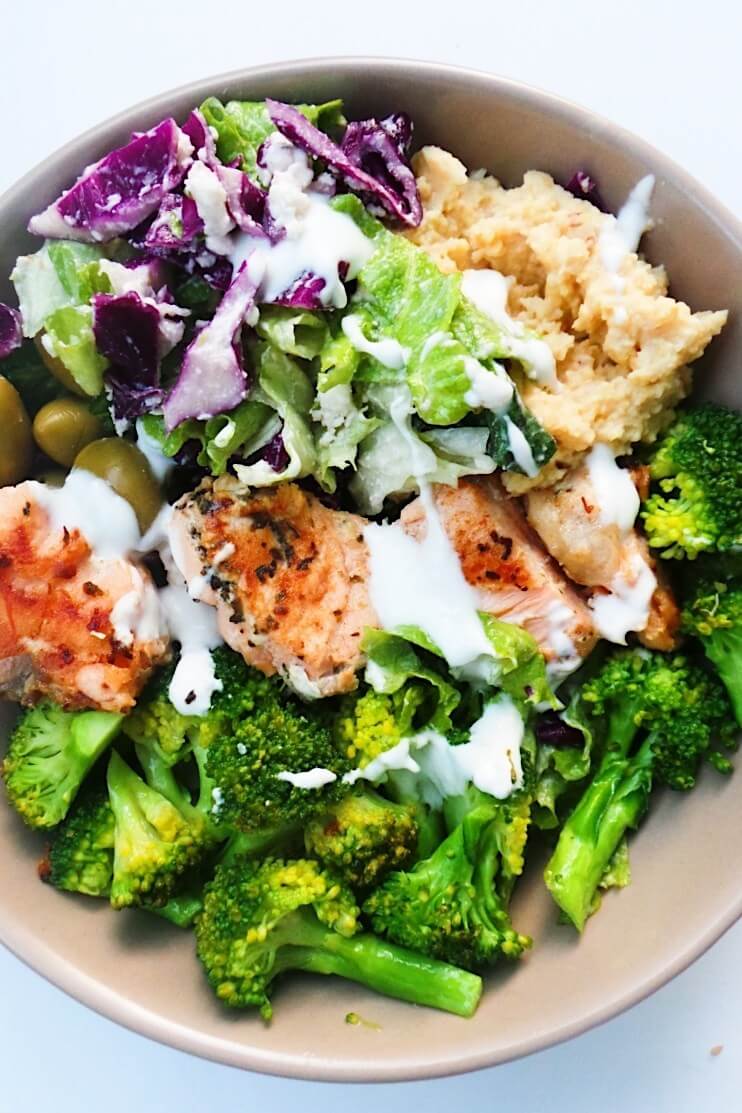 You've got 25 best recipes for dinner bowl you should get on hand. Based on your taste, cooking time and mood, choose some to serve at family meals and see how they enjoy them.