Best Dishes Flavored With Pesto Sauce
As a lover of homemade sauce, you should add pesto to your recipe box. This green sauce belongs to Italian cuisine and is traditionally made with crushed garlic, European pine nuts, coarse salt, basil leaves, olive oil and Parmesan cheese or Pecorino Sardo (cheese made from sheep's milk). Thanks to its taste and flavor, pesto is used to toss with pasta for a quick sauce, dollop over baked potatoes, spread onto crackers or toasted slices of bread, and some others. Yummy!
In this article, we're collected 30 best dishes flavored with pesto sauce. If you are a pesto jar at home and love to add it into daily foods, these are right up your street. Plus, the way to make it is incredibly simple. You just need to gather all ingredients in a food processor and process until blended. Easy, right?
#1 Chicken Pesto Stuffed Sweet Potatoes
#2 Cheesy Stuffed Pesto Sauce Garlic Bread
#3 Creamy Pesto Chicken Pasta
#4 Pesto Grilled Shrimp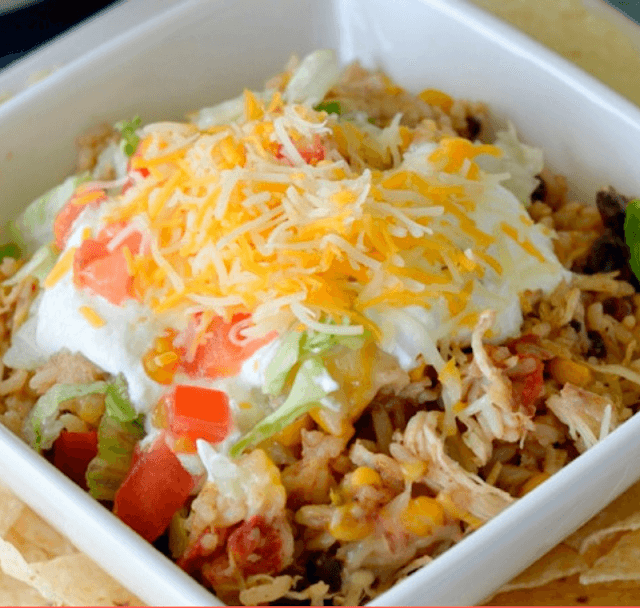 #5 Grilled Chicken Margherita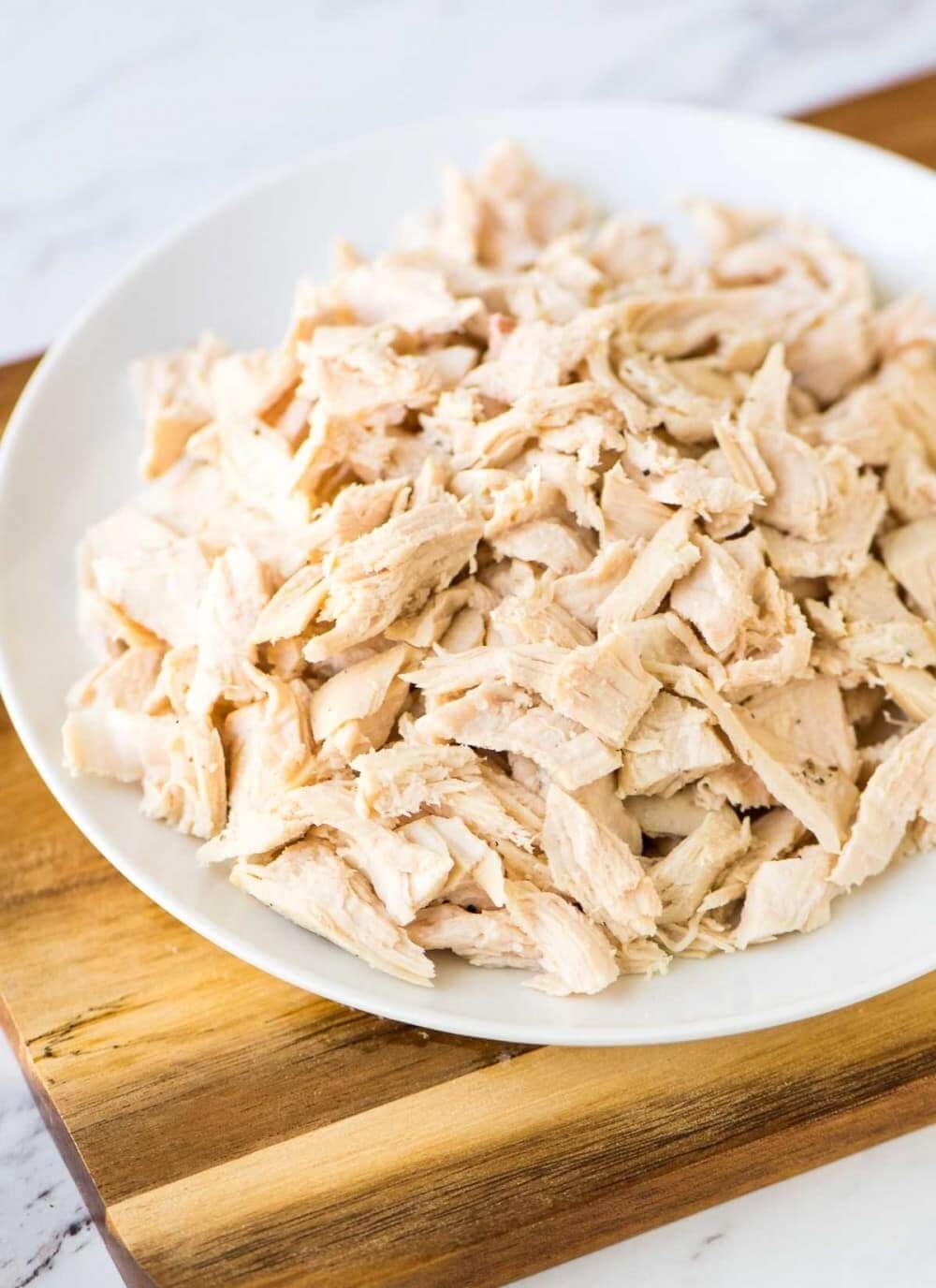 Get the recipe.
#6 Baked Pesto Salmon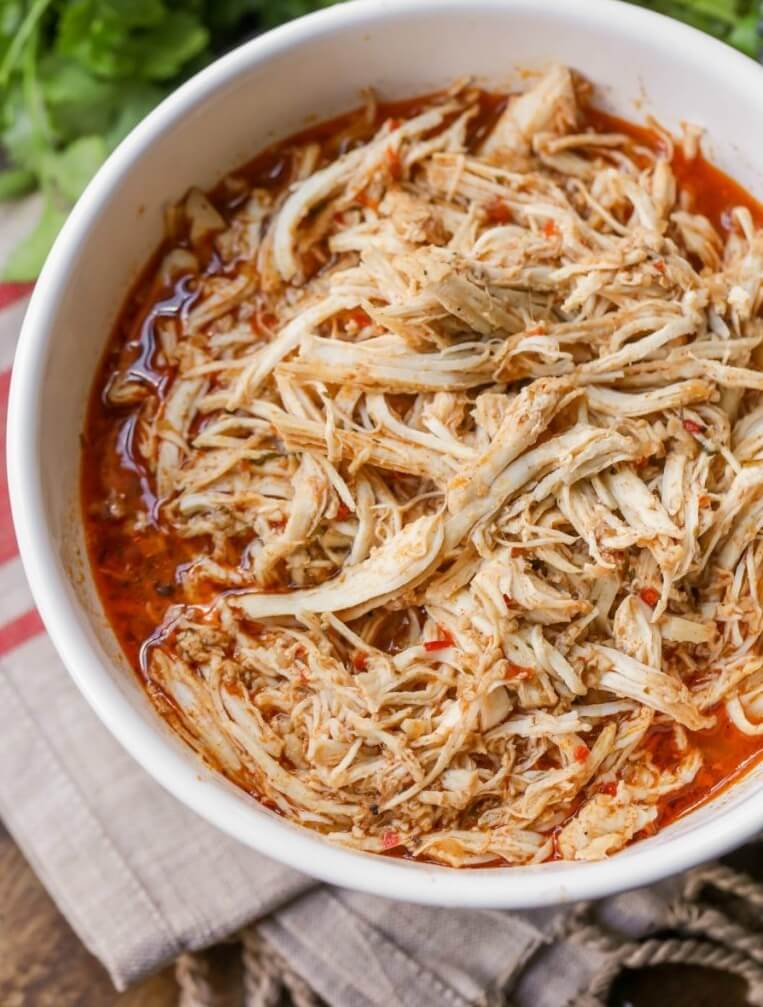 #7 Vegan Pesto Pasta with Kale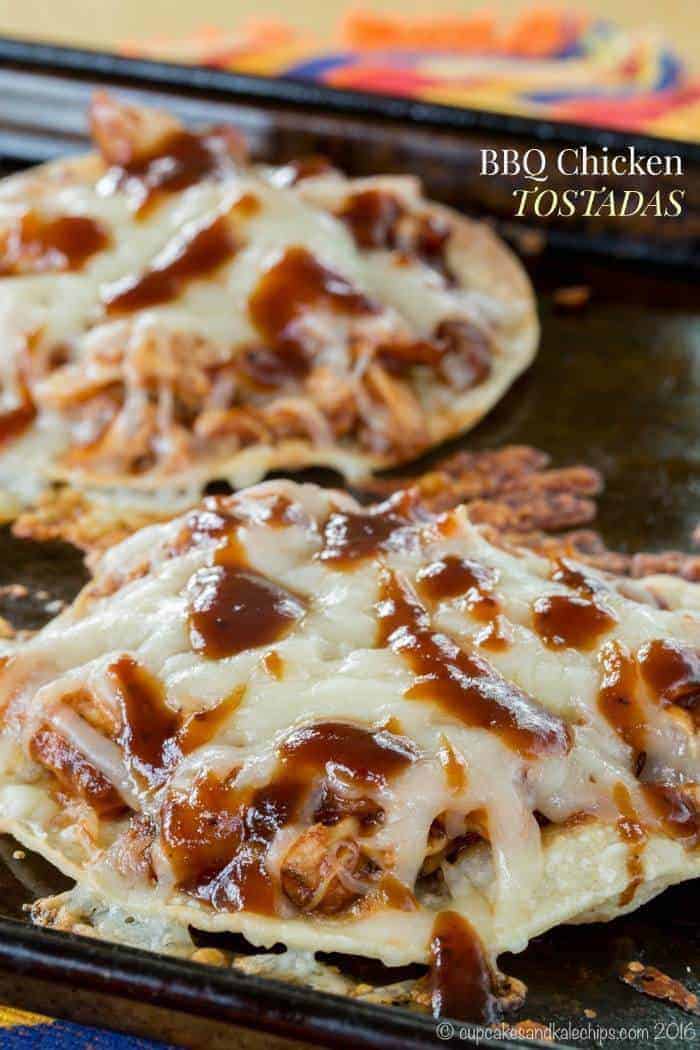 #8 Pesto Chicken Salad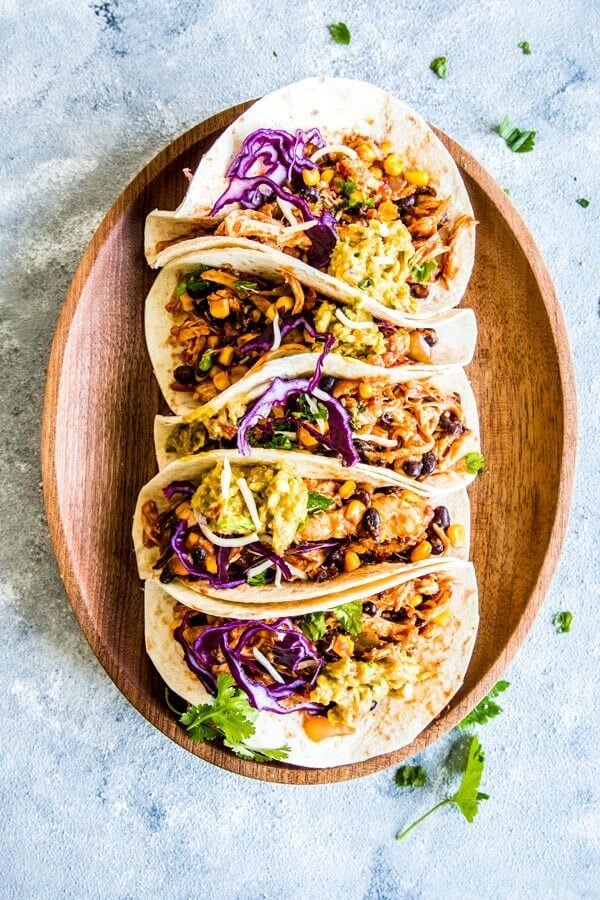 #9 Tortellini with Pesto and Roasted Veggies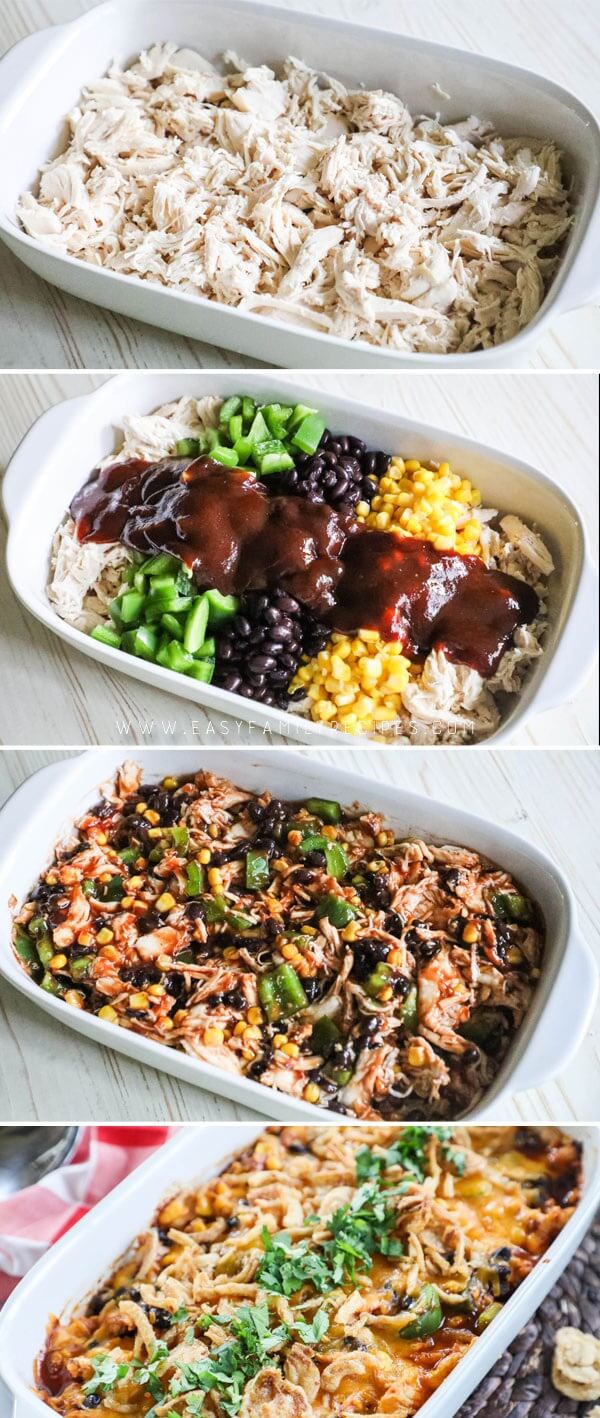 #10 Vegan Avocado Pesto Grilled Cheese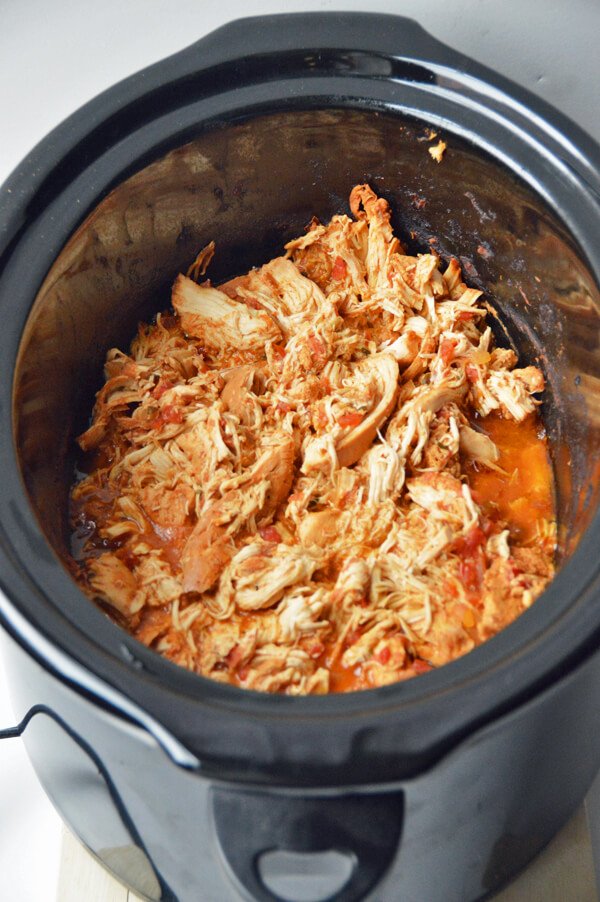 #11 White Pesto Sauce Spinach Lasagna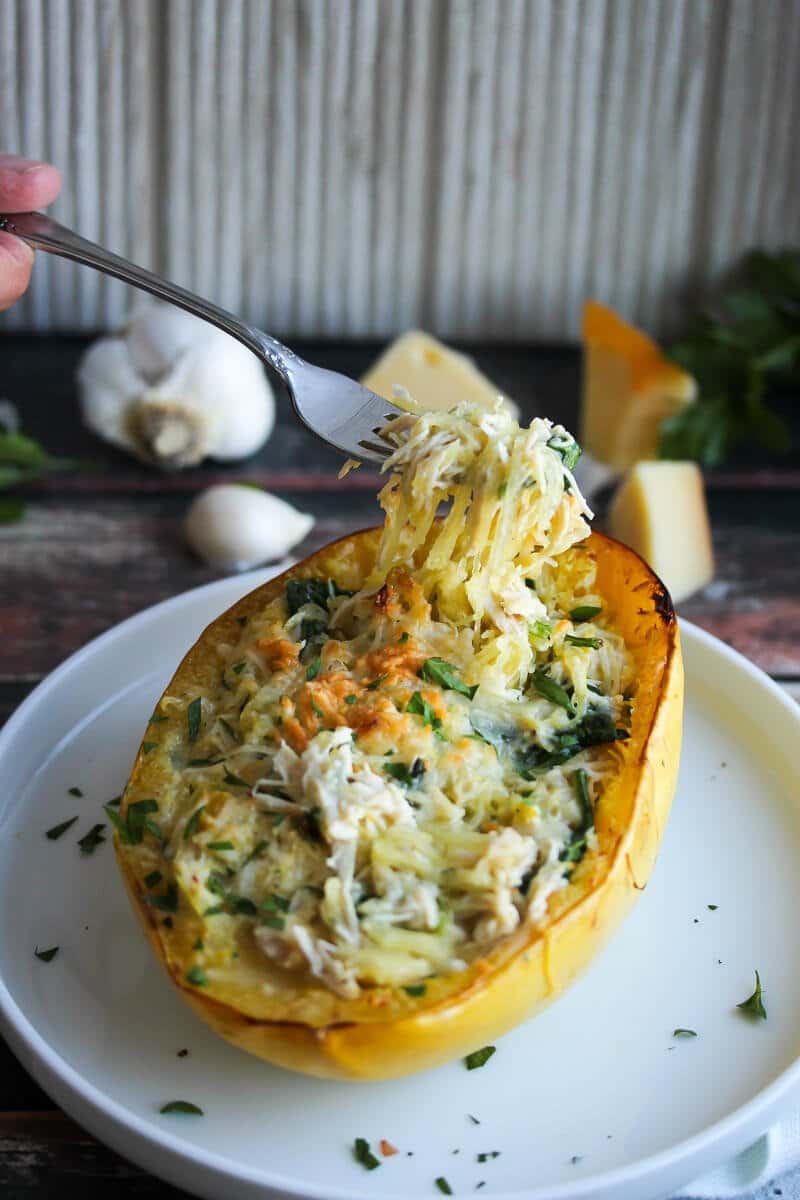 #12 Slow Cooker Pesto Mozzerella Chicken Pasta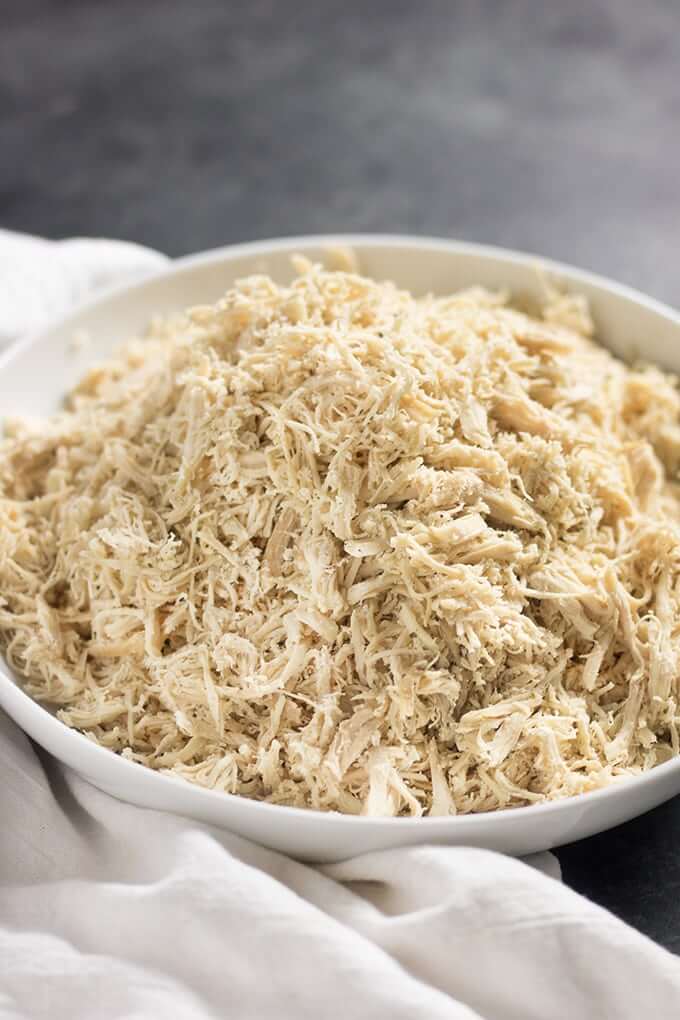 #13 Chicken Pesto Pasta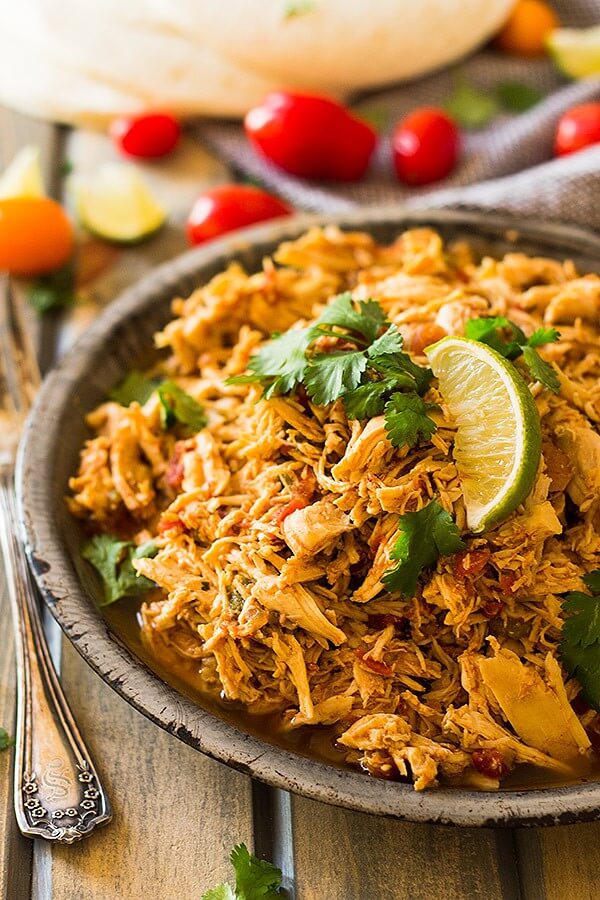 #14 Pesto Potato and Burrata Pizza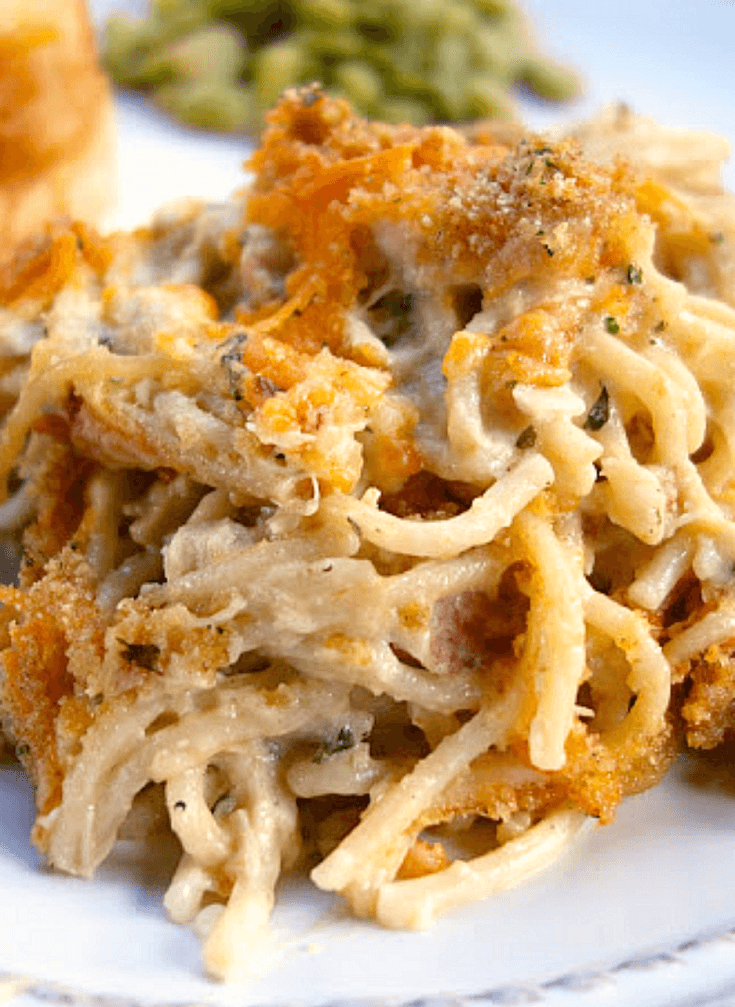 #15 Pesto Chicken Meatballs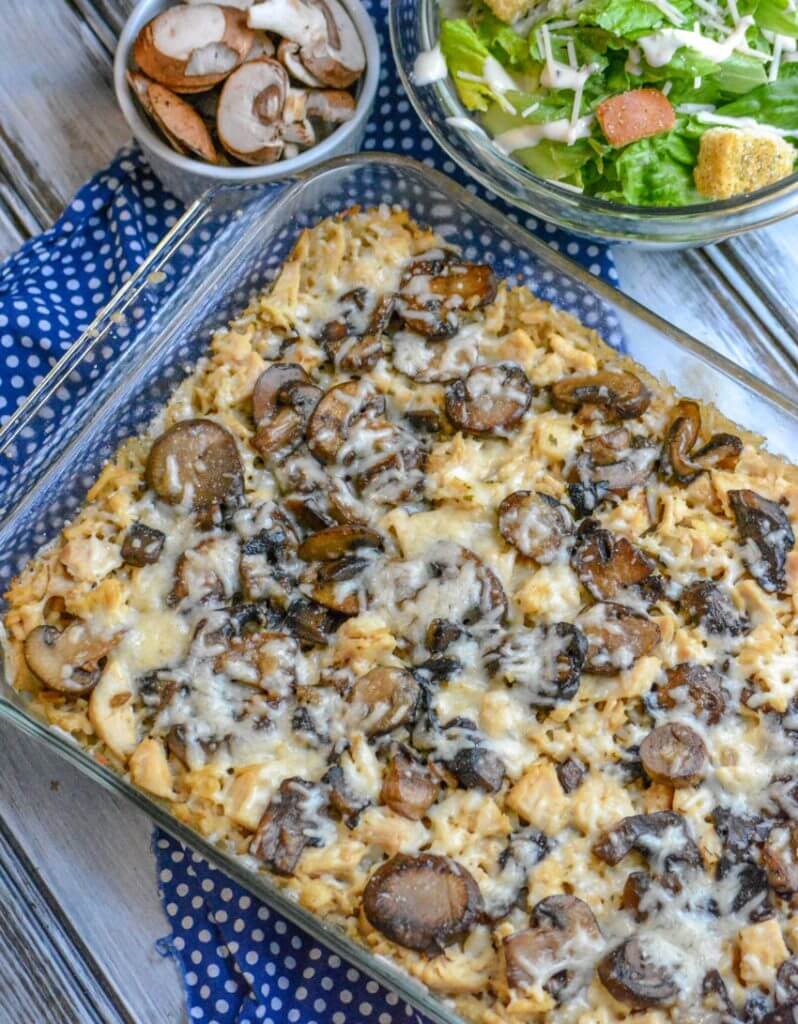 #16 Healthy Pesto Chicken and Veggies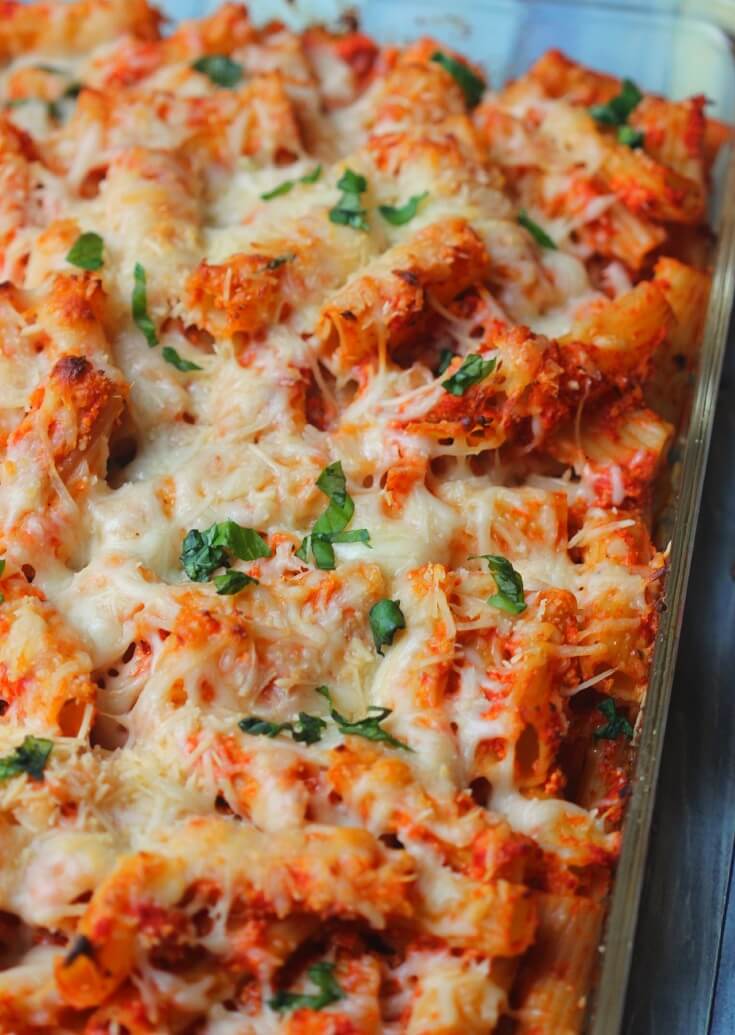 #17 Grilled Mozzarella Sandwich with Walnut Pesto and Tomato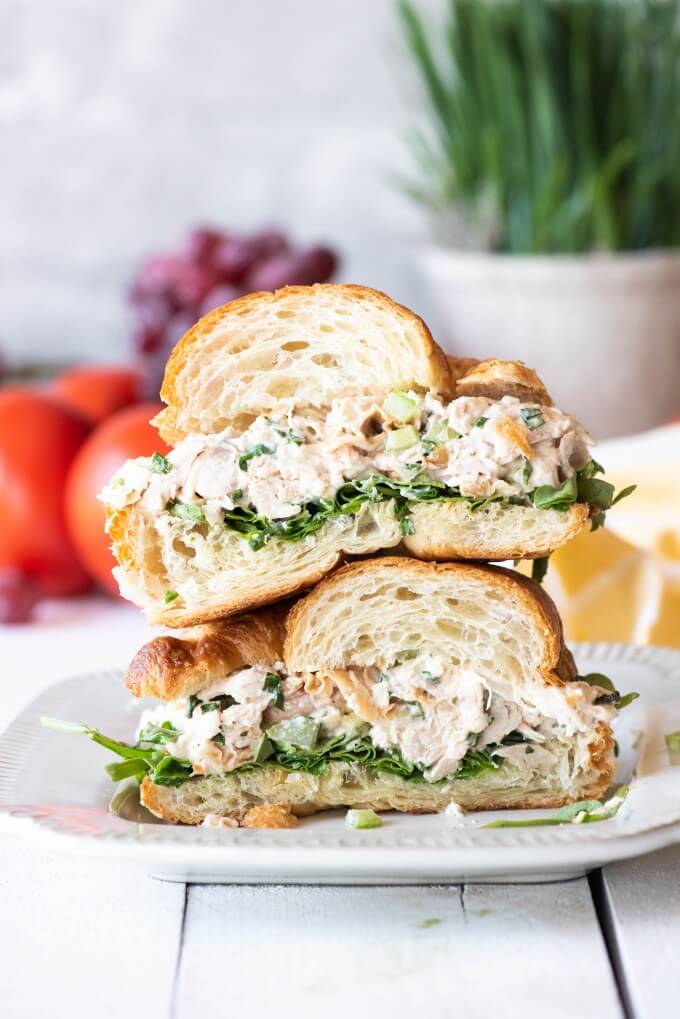 #18 One-Pan Pesto Chicken, Tortellini, and Veggies, Asparagus, Tomatoes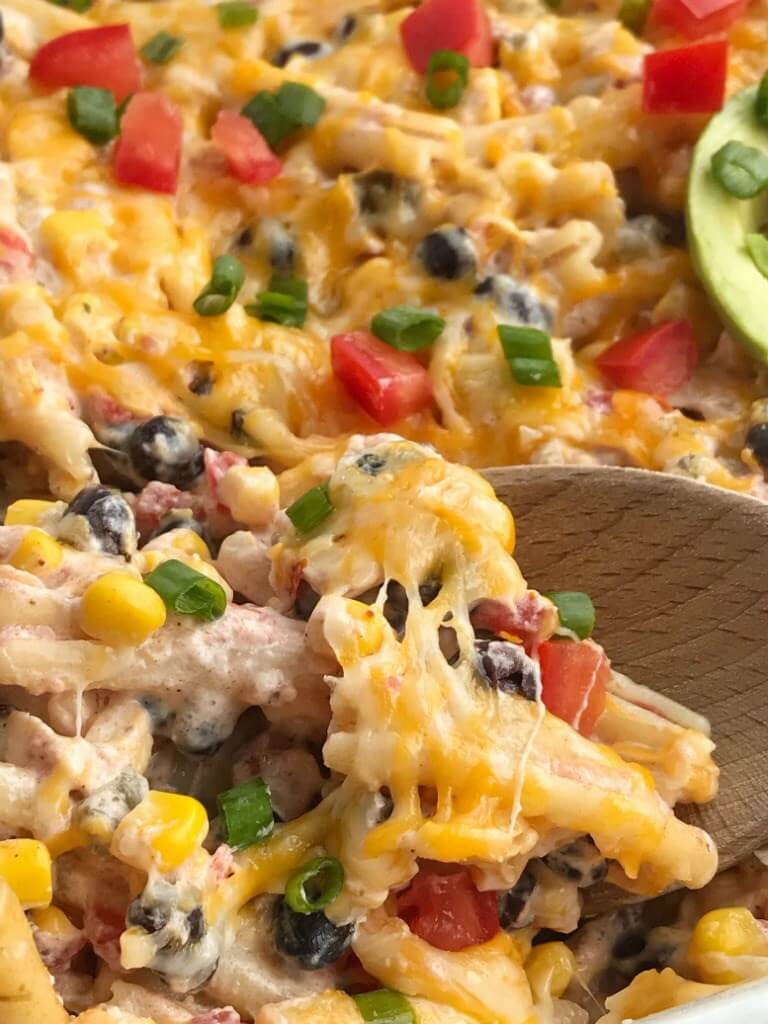 #19 Artichoke Pesto and Burrata Pizza with Lemony Arugula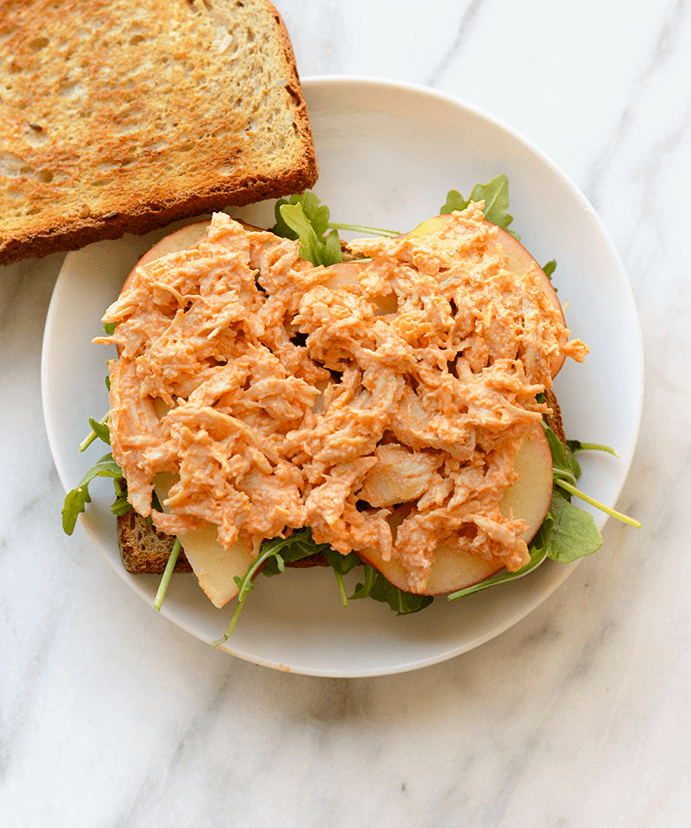 #20 Vegan Avocado Pesto Pasta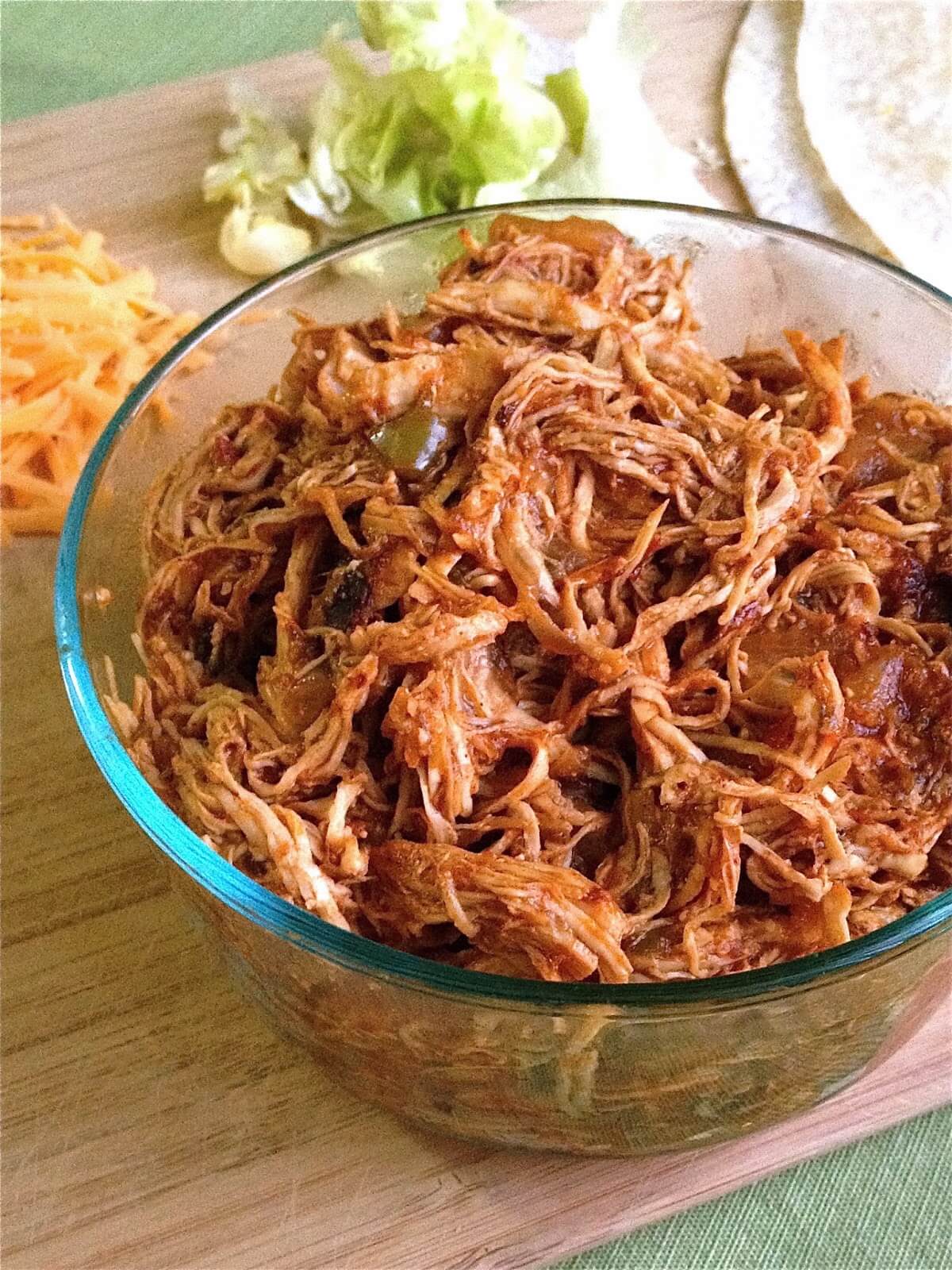 #21 Beef Roulades with Walnut Parsley Pesto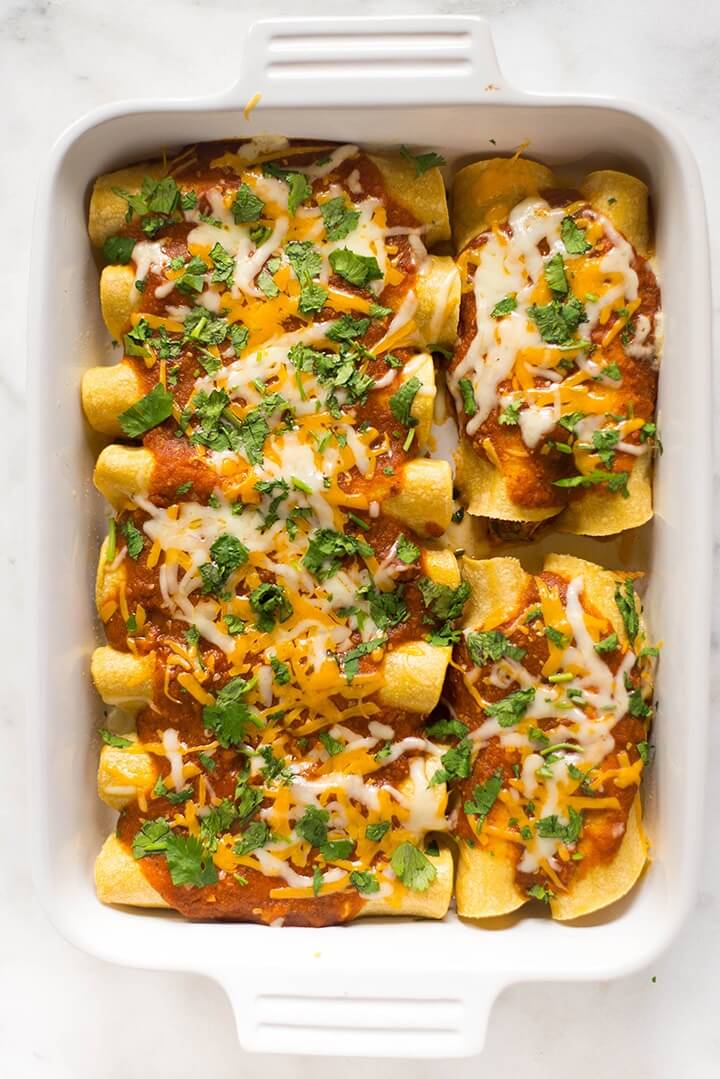 #22 Sun Dried Tomato Bacon Pesto Grilled Cheese
#23 Avocado Salad with Tomatoes, Mozzarella, and Basil Pesto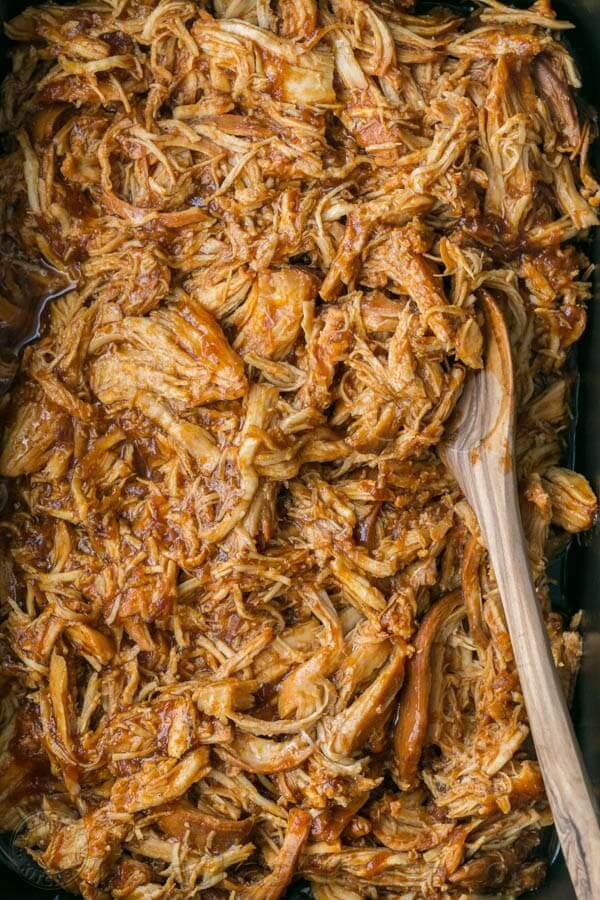 #24 Garlic Pesto Smashed Potatoes
#25 Green Pesto Vegetable Soup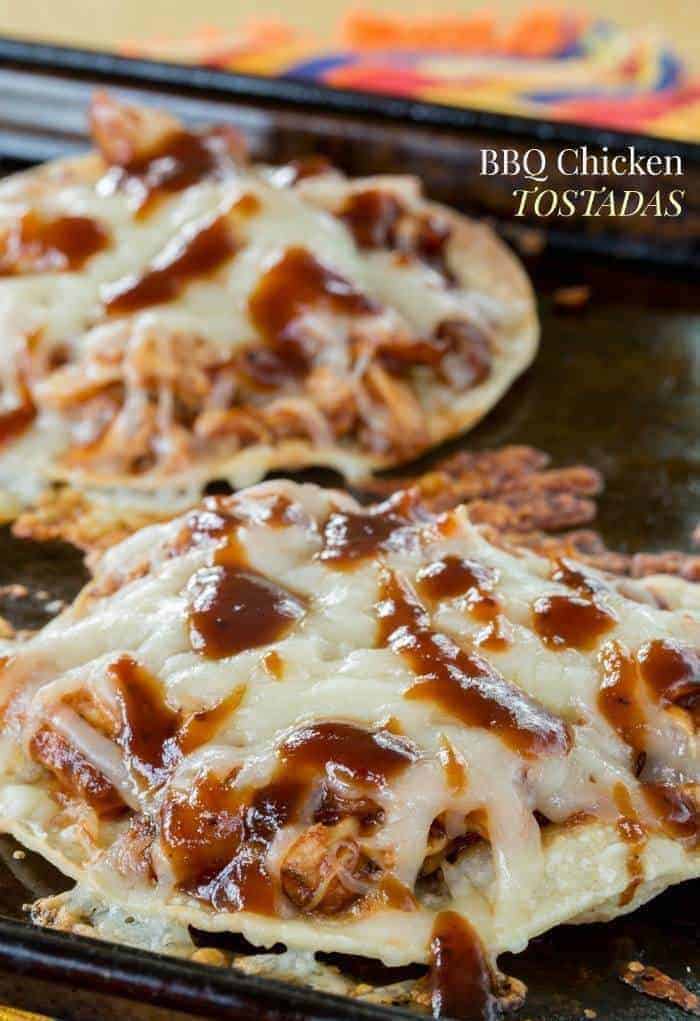 #26 Pesto Pasta with Sun Dried Tomatoes and Roasted Asparagus
#27 Cheesy Pull Apart Pesto Bread
#28 Baked Boneless Pork Chops
#29 Pesto Chicken Zucchini Noodles
#30 Kale Detox Salad with Pesto
That's all about our suggestion for 30 of the best dishes added into pesto sauce. If you love taste and flavor of this sauce and want to use it for cooking, feel free to give them a try. They are all delightful!