Best Ever Cucumber Recipes For Summer
Love something freshing and crunchy during summer months? Prefer something tasty that you can eat a lot without receiving much carbs? Cucumber variations are the way to go. Made in a number of ways, ranging from roasted to salad, cucumber is load with taste and flavor, thereby, fit the taste of both kids and adults and normal eaters and vegetarians.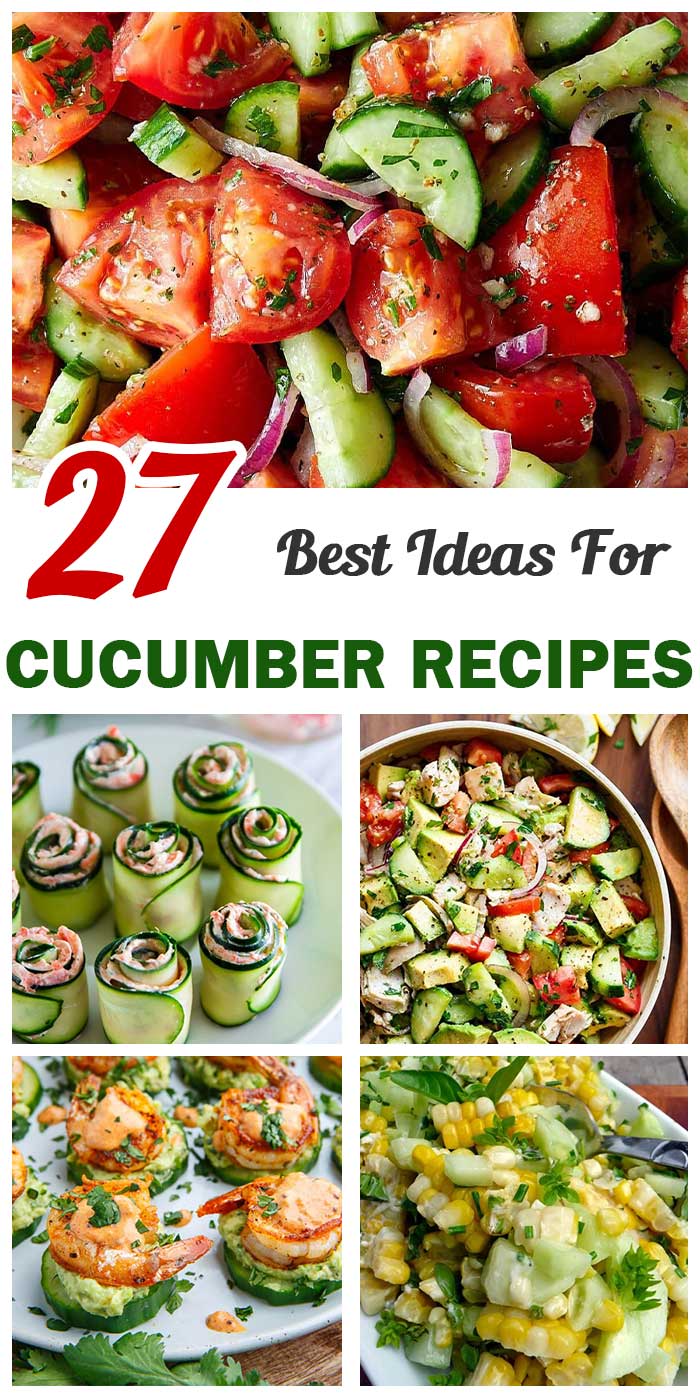 For the above reasons, we've searched and picked out 27 best ever cucumber recipes for the summer time. They are very helpful for those who are finding tasty yet relaxing meals, flavorful side dishes and salads. If you are adopting a healthy diet and lifestyle, feel free to give all of them a try. Those who are hooked into cucumbers, these are right up their street. Plus, as they are amazingly simple and quick to serve, they're perfect to serve both at family meals and gatherings. Let's check them out?
1. Rustic Cucumber and Tomato Salad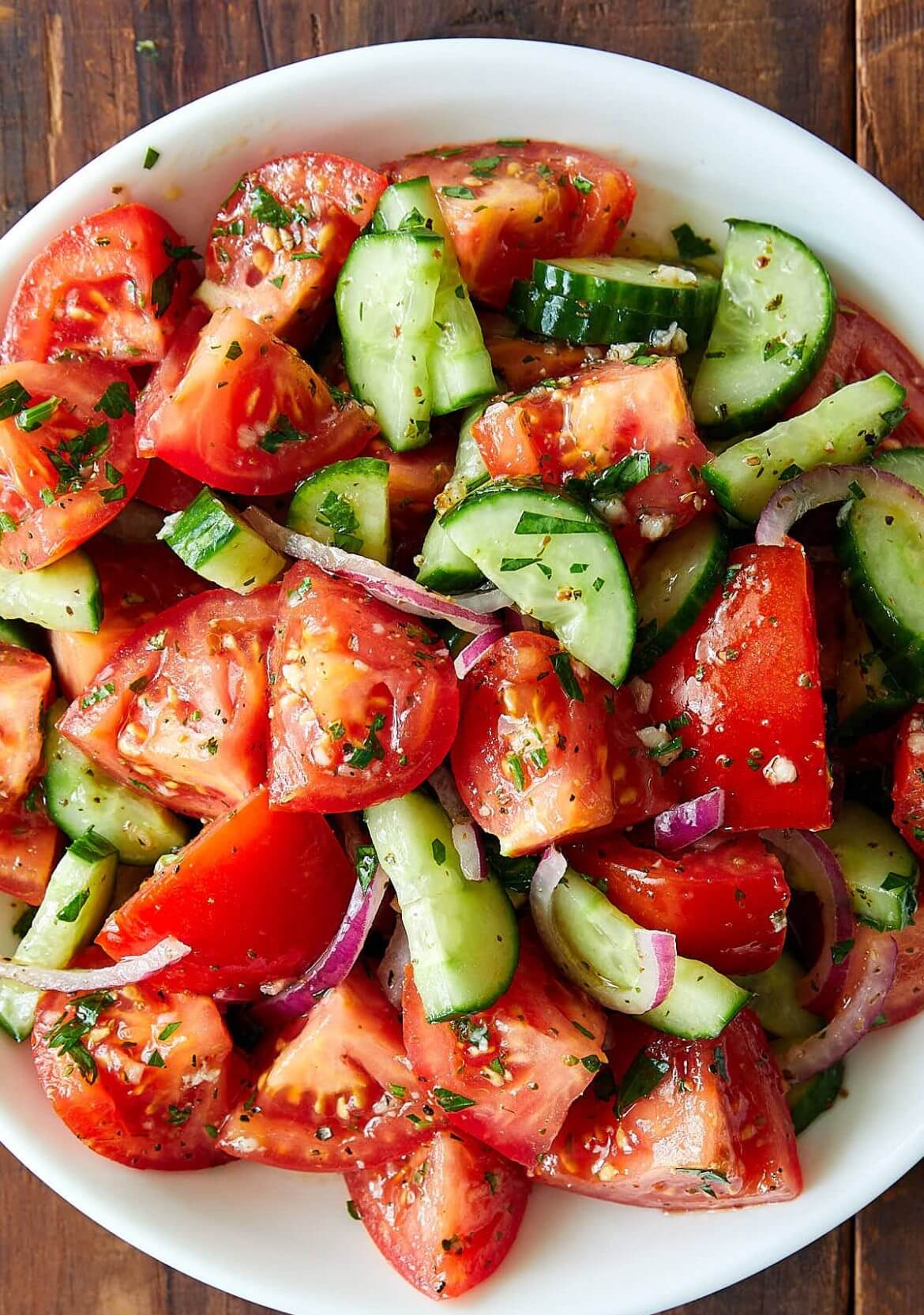 2. Cucumber Cream Cheese Spread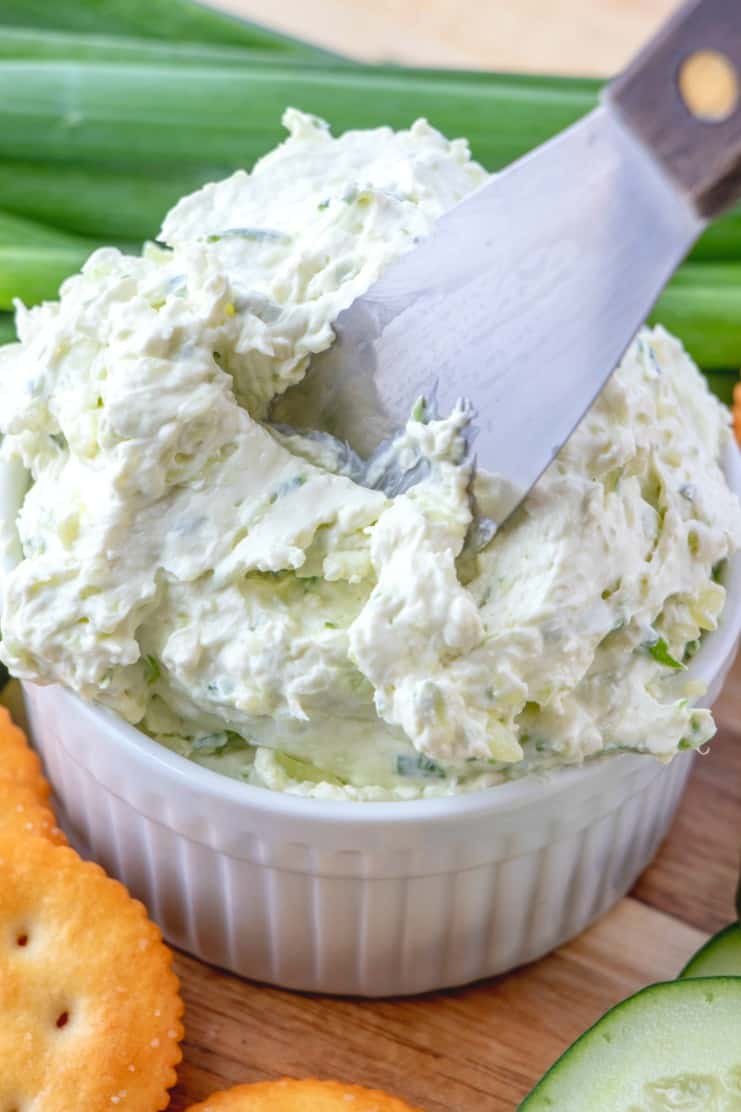 3. Cucumber Sandwich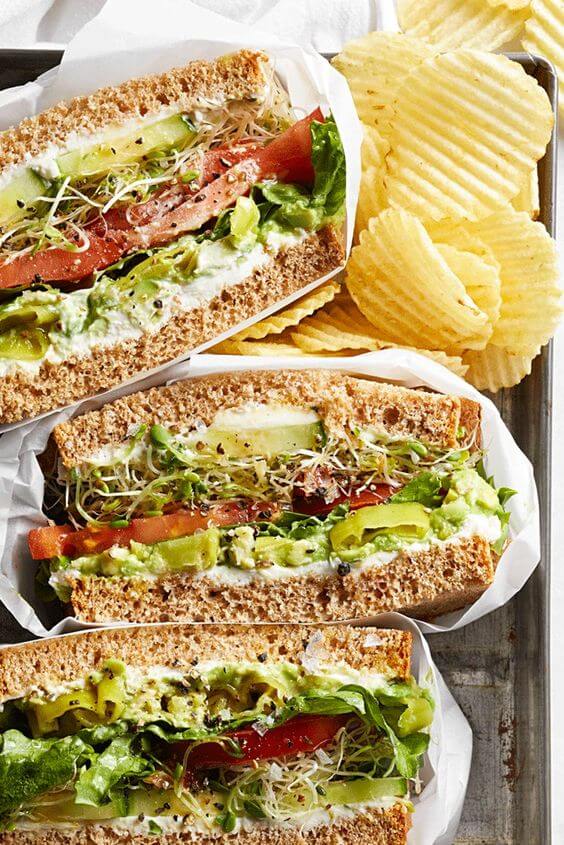 4. Creamy Cucumber Salad with Red Onion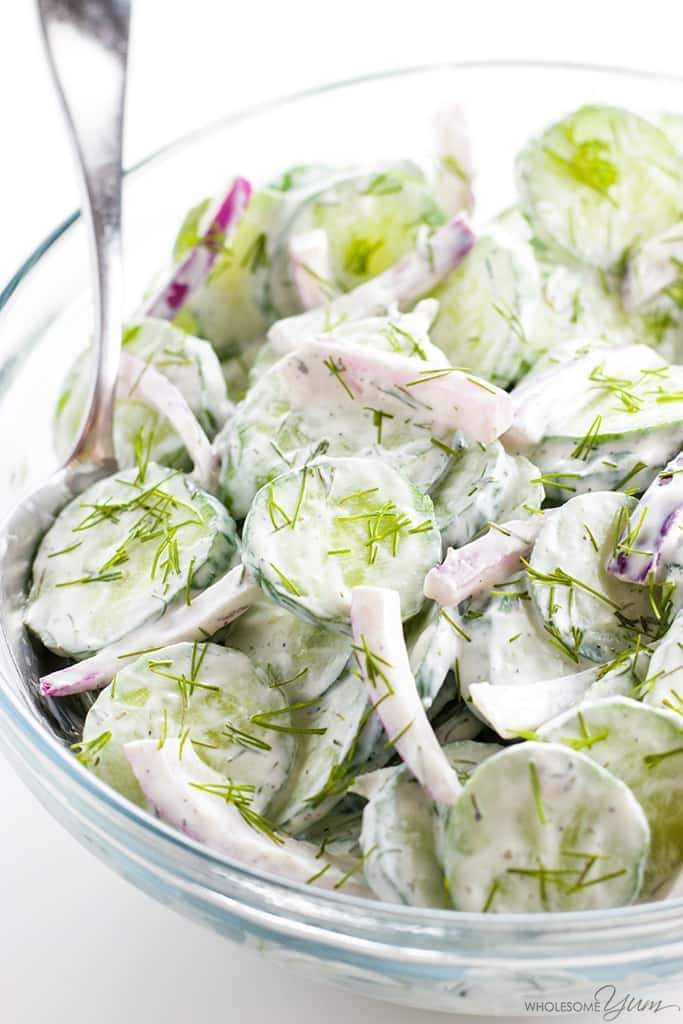 5. Easy Vinegar Marinated Cucumbers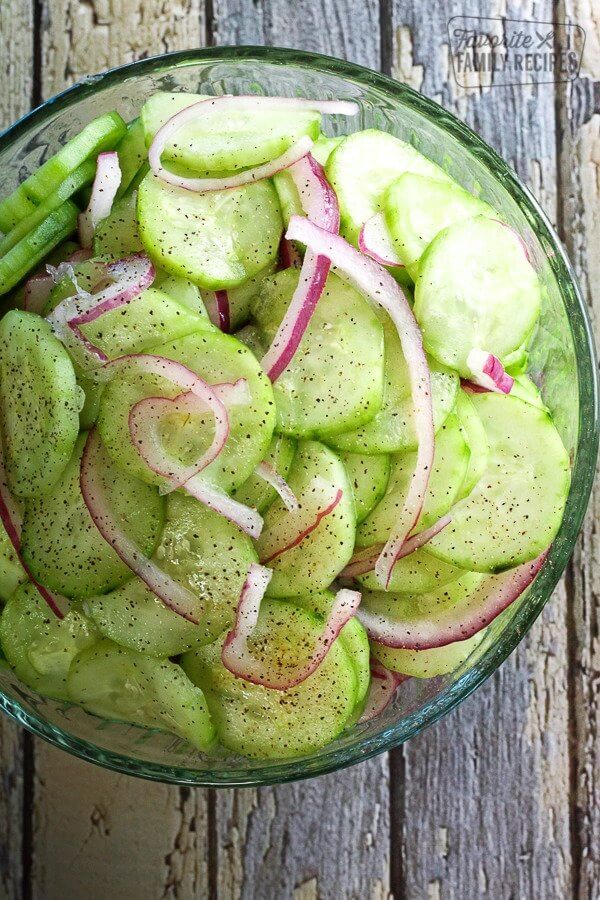 6. Smoked Salmon Cucumber Rolls With Cream Cheese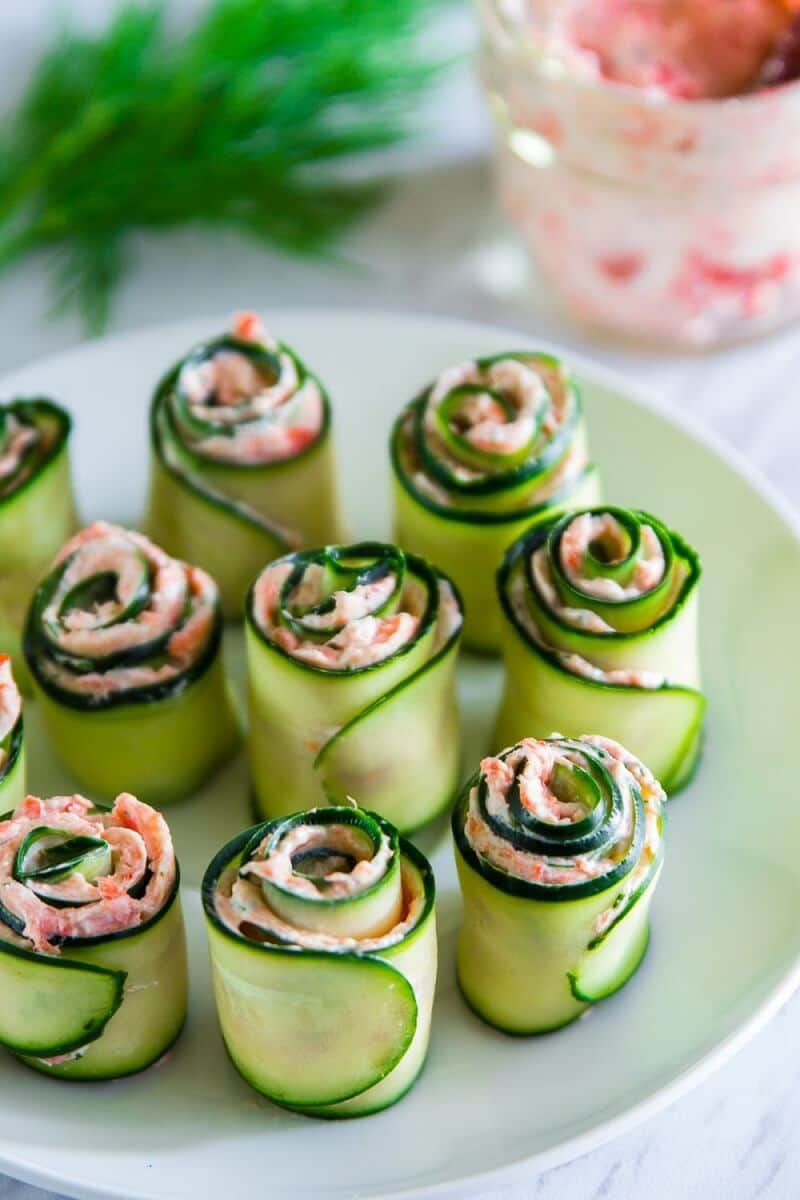 7. Baked Cucumber Chips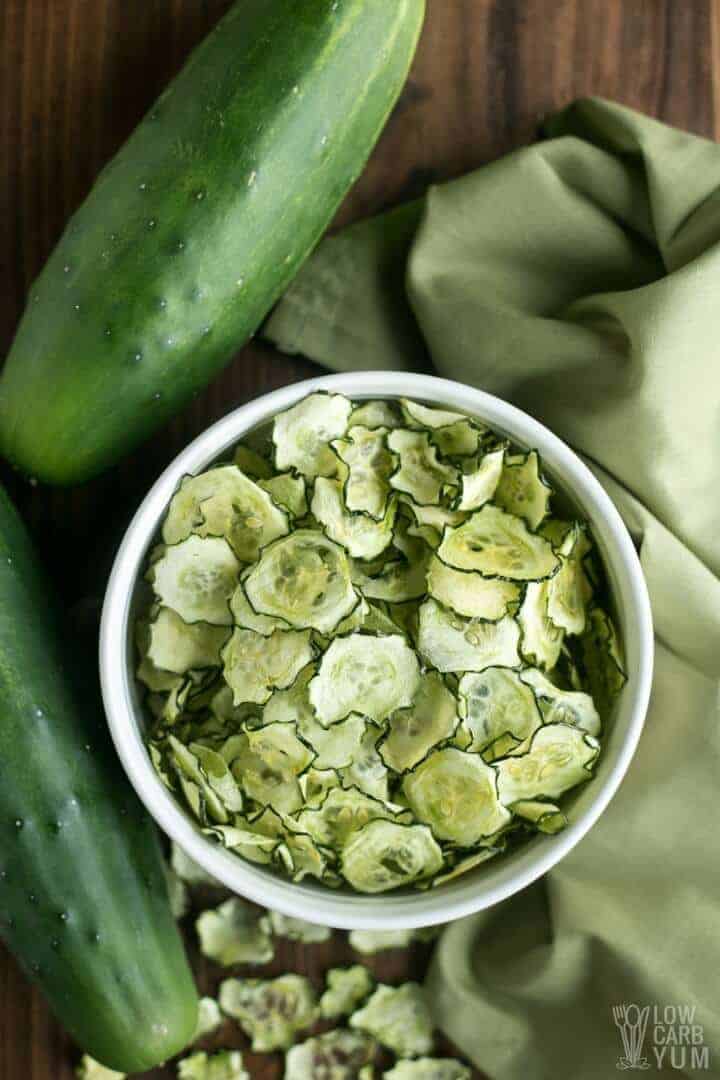 8. Asian Sesame Cucumber Salad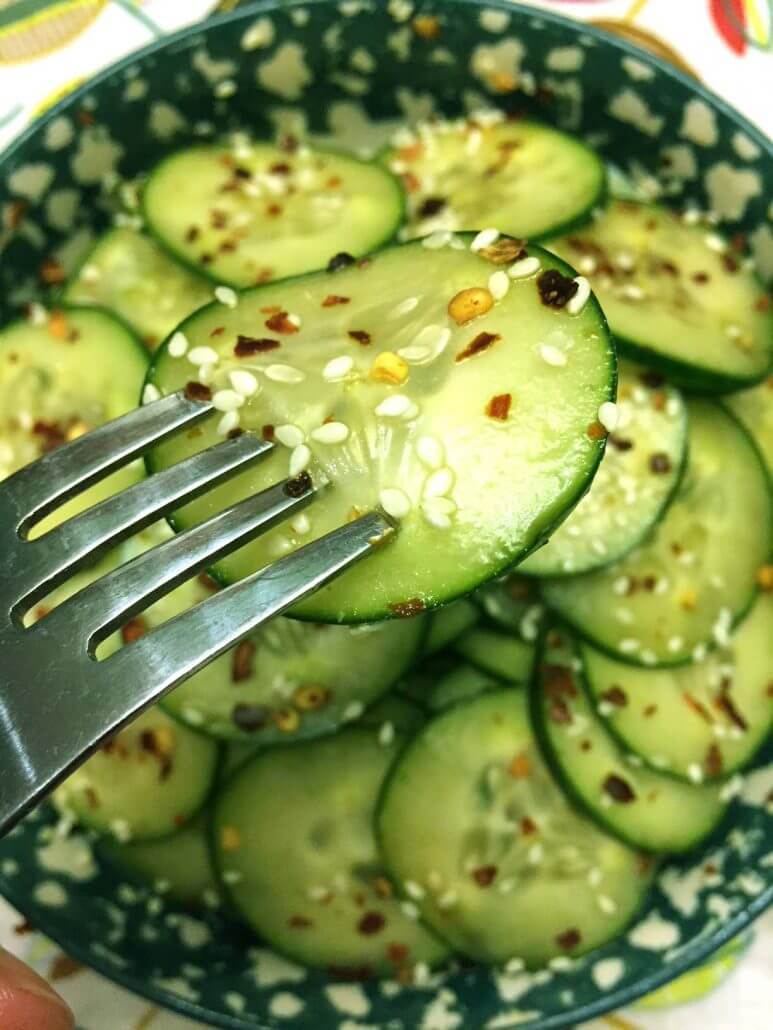 9. Chicken Cucumber Avocado Salad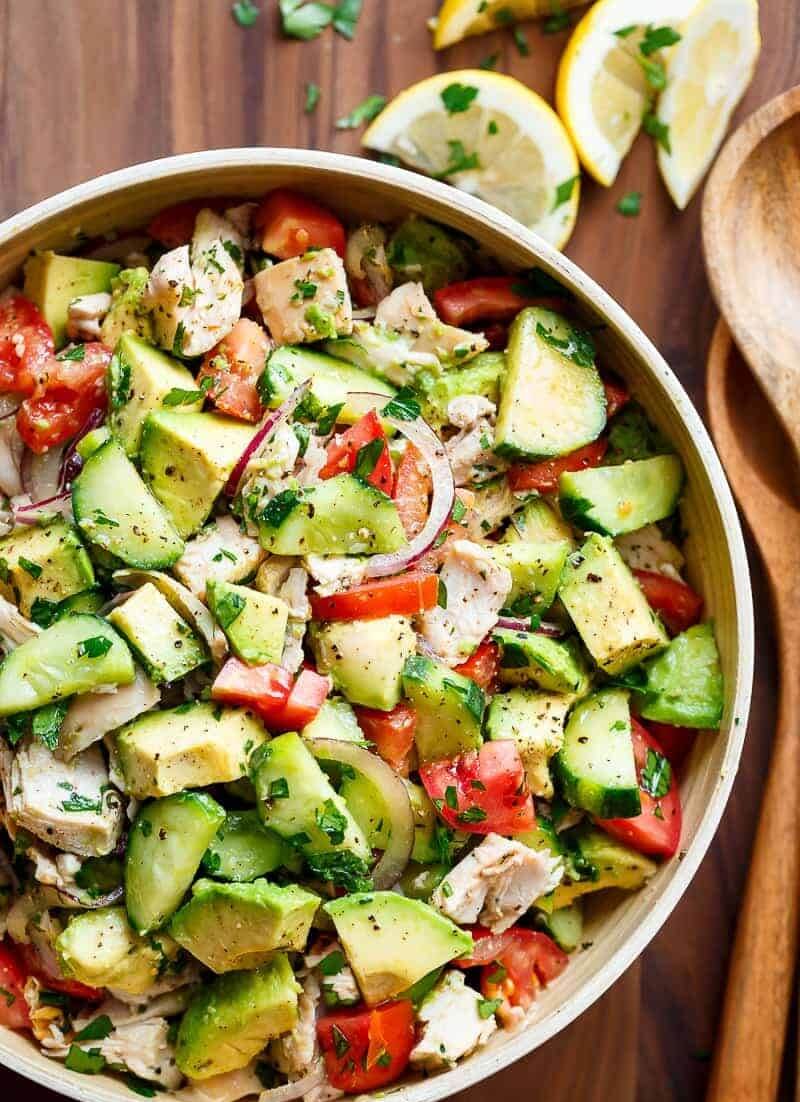 10. Easy Cucumber Salad with Fresh Dill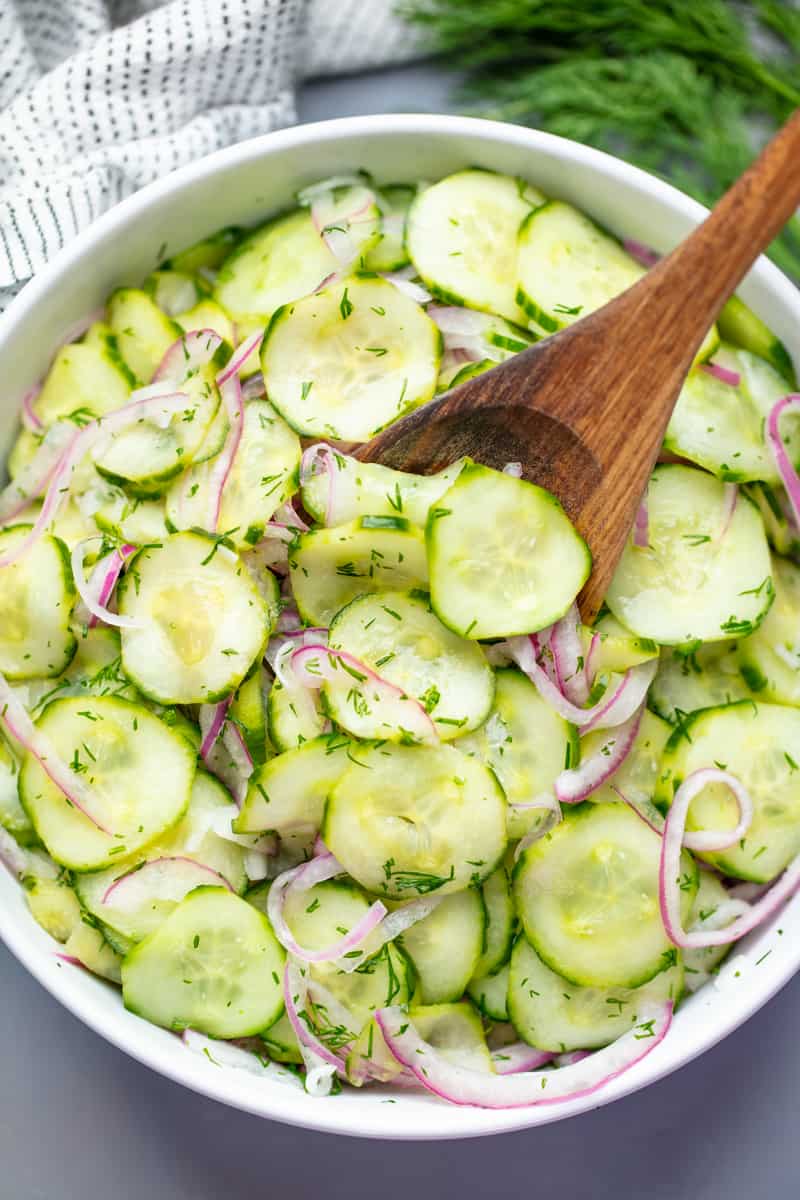 11. Cucumber Cabbage Salad
12. Blackened Shrimp Avocado Cucumber Bites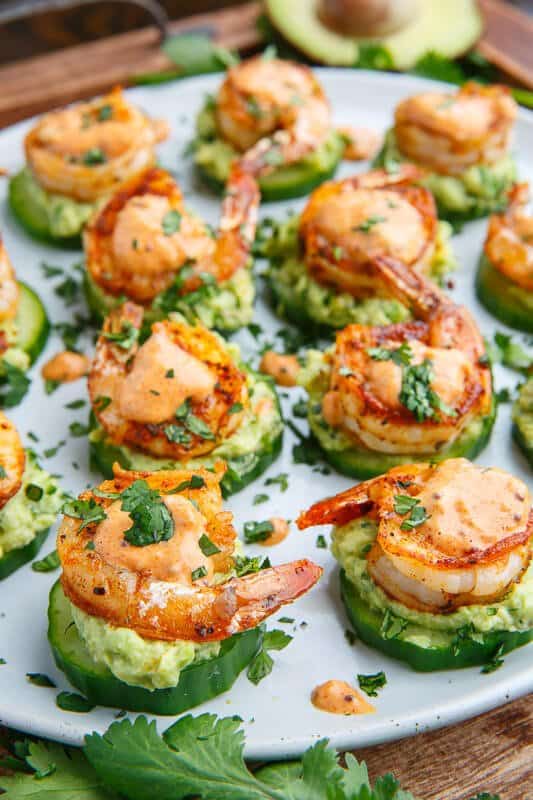 13. Creamy Cucumber Salad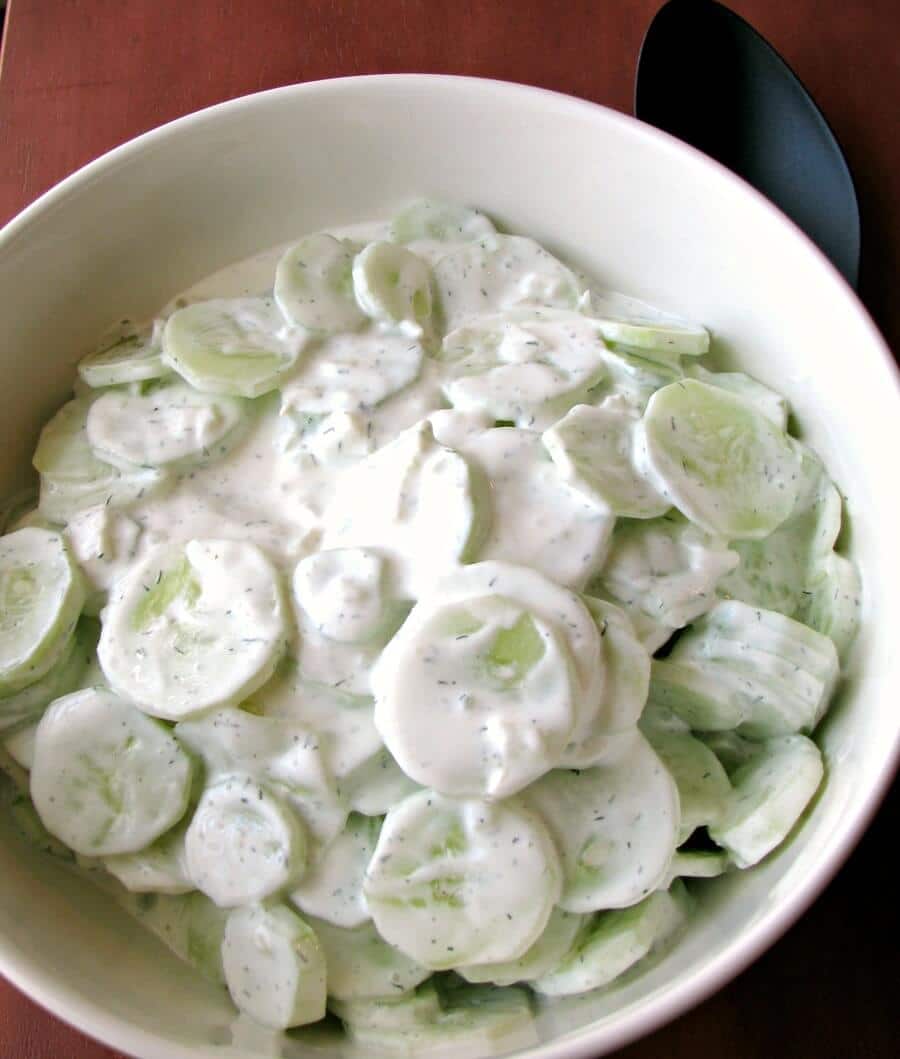 14. 5-Ingredient Cucumber Salad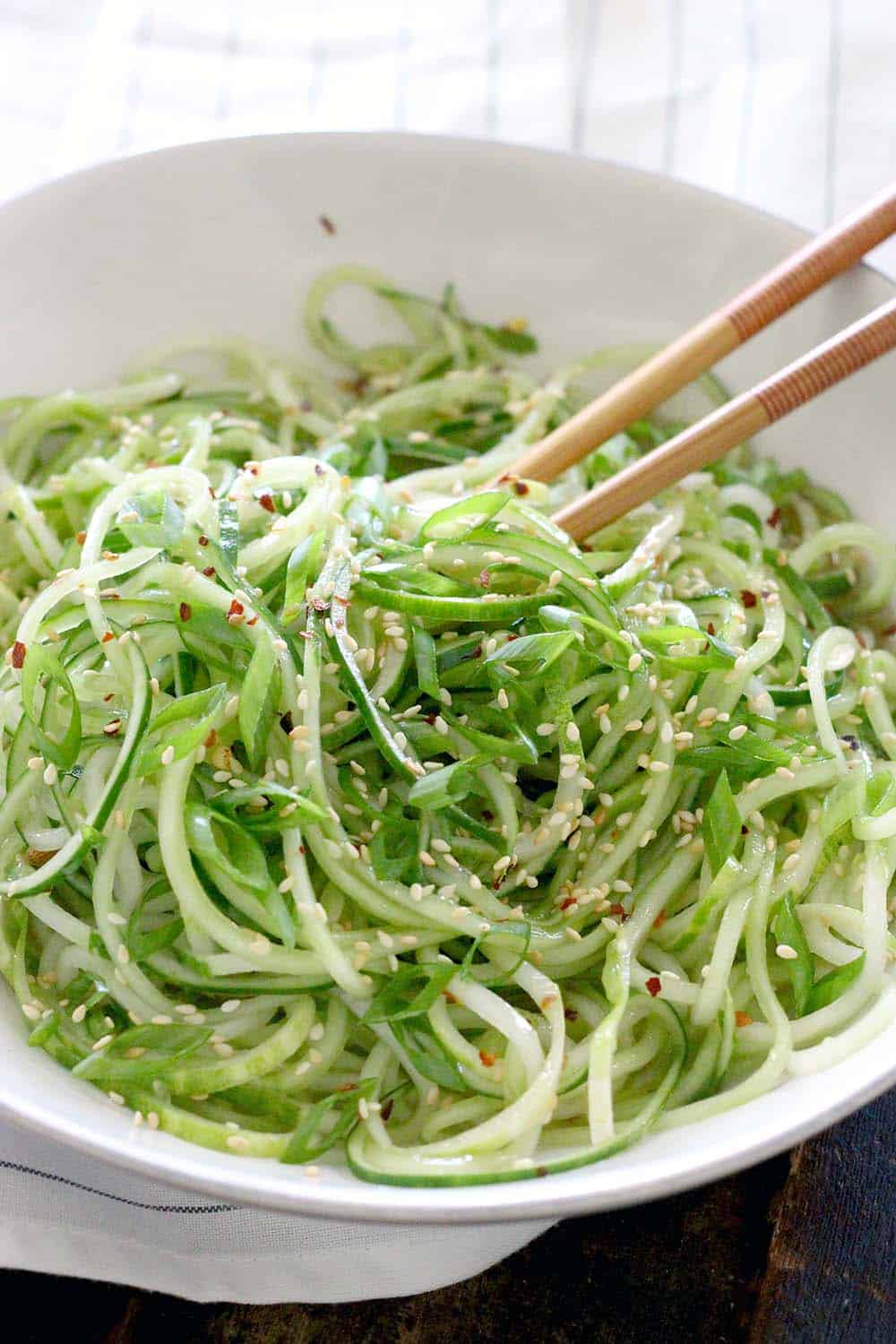 15. Tuna Salad Cucumber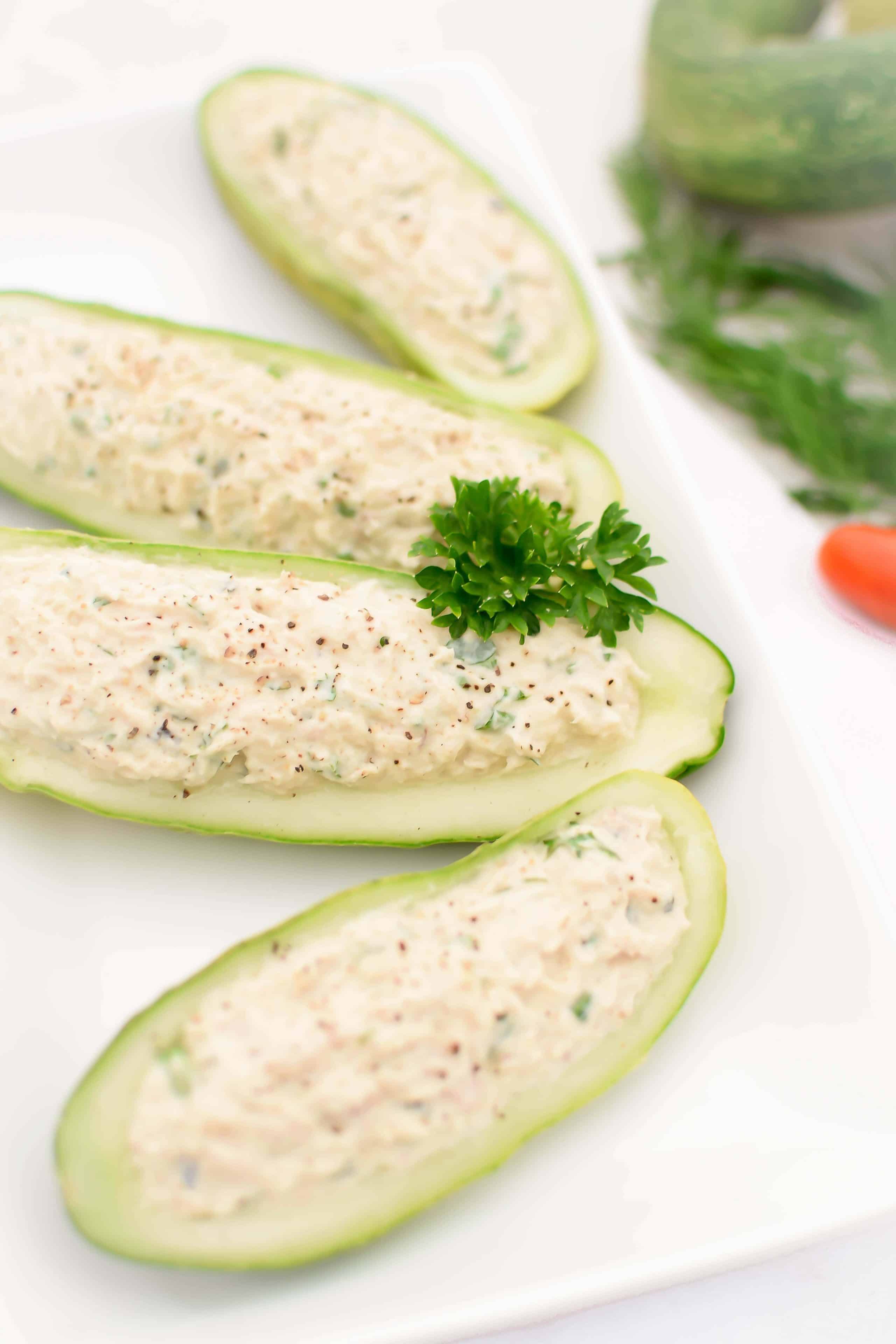 16. Basil Chive Cucumber & Corn Salad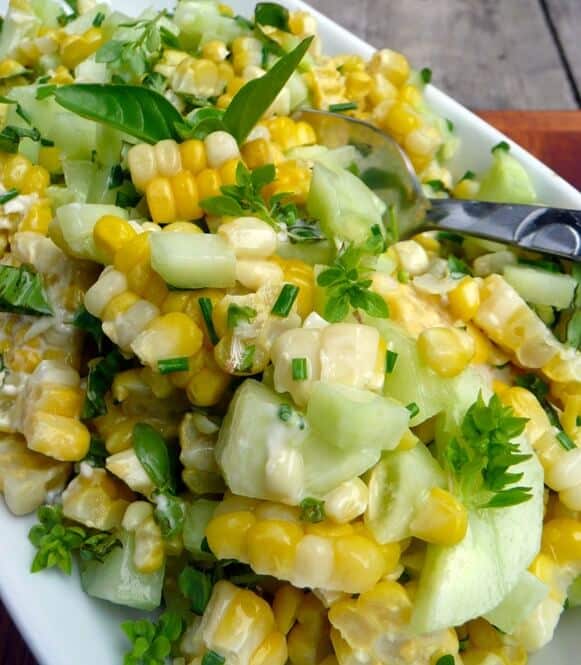 17. Beet Salad with Feta, Cucumbers, and Dill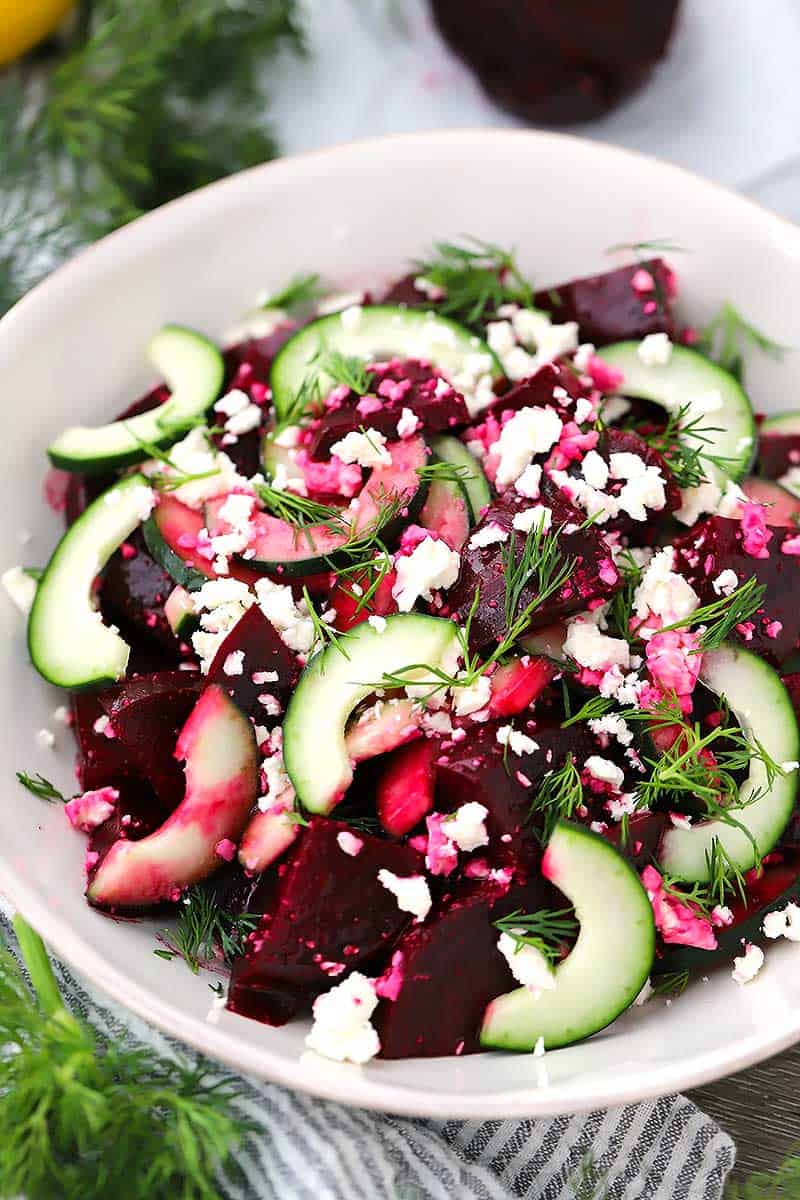 18. Cucumber Delite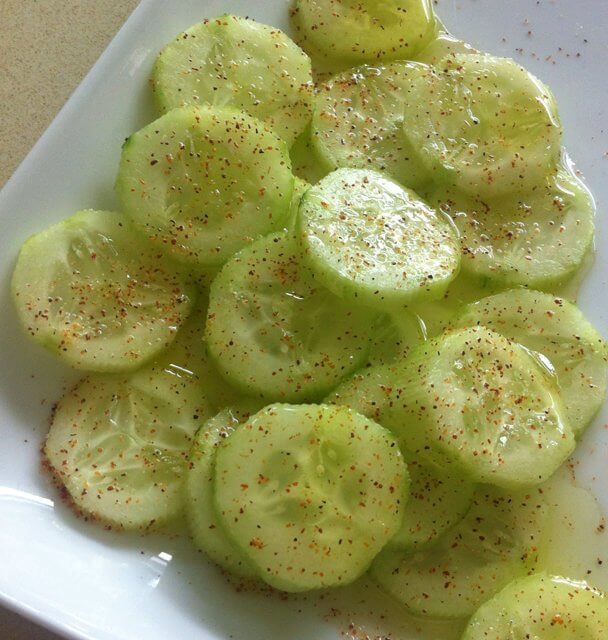 19. Cucumber Greek Salad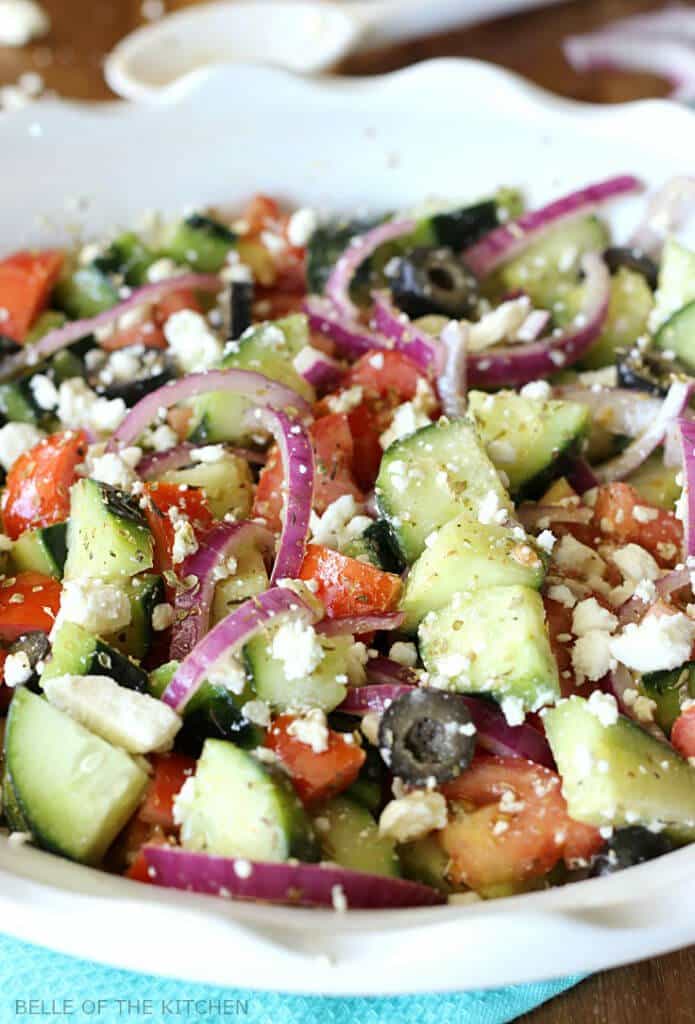 20. Lemony Cucumber Couscous Salad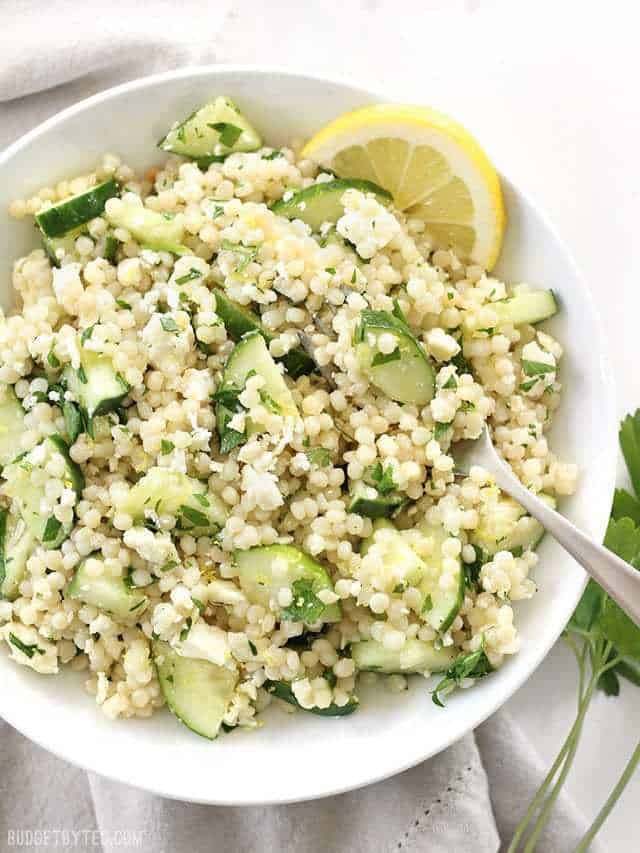 21. Avocado Salad with Tomatoes, Mozzarella, Cucumber, Red Onions, and Basil Pesto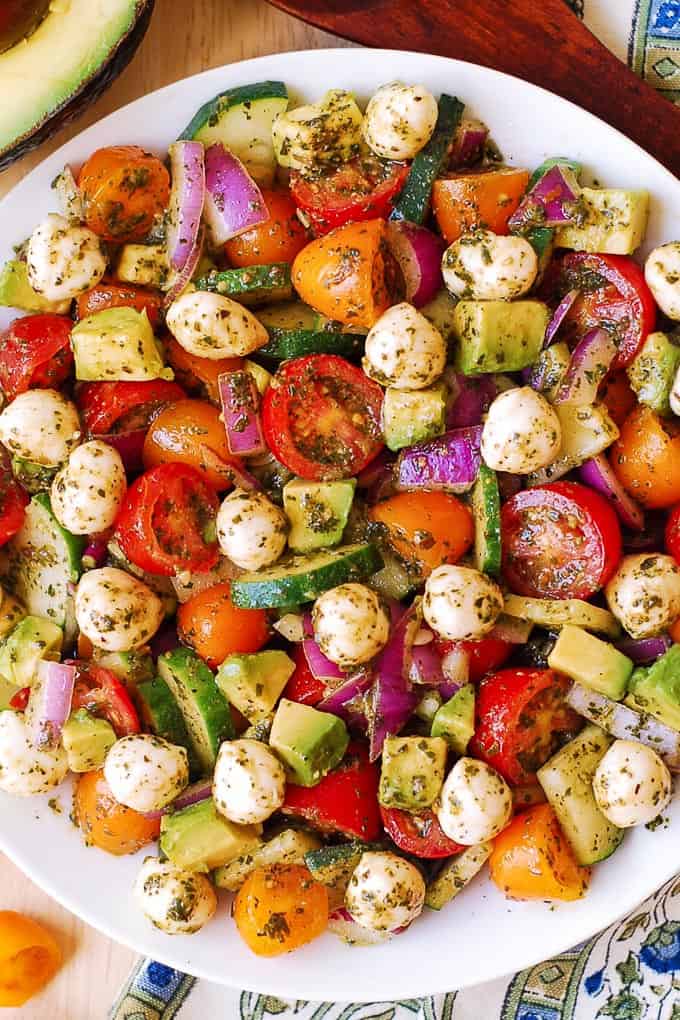 22. Cucumber Dill Greek Yogurt Rotisserie Chicken Salad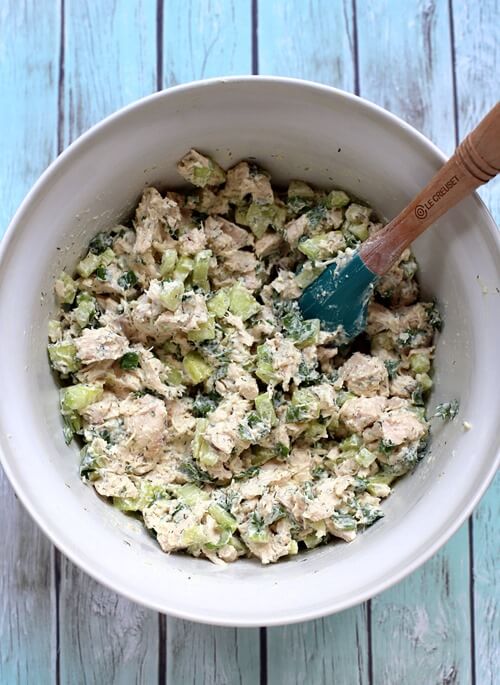 23. Cauliflower Corn and Cucumber Salad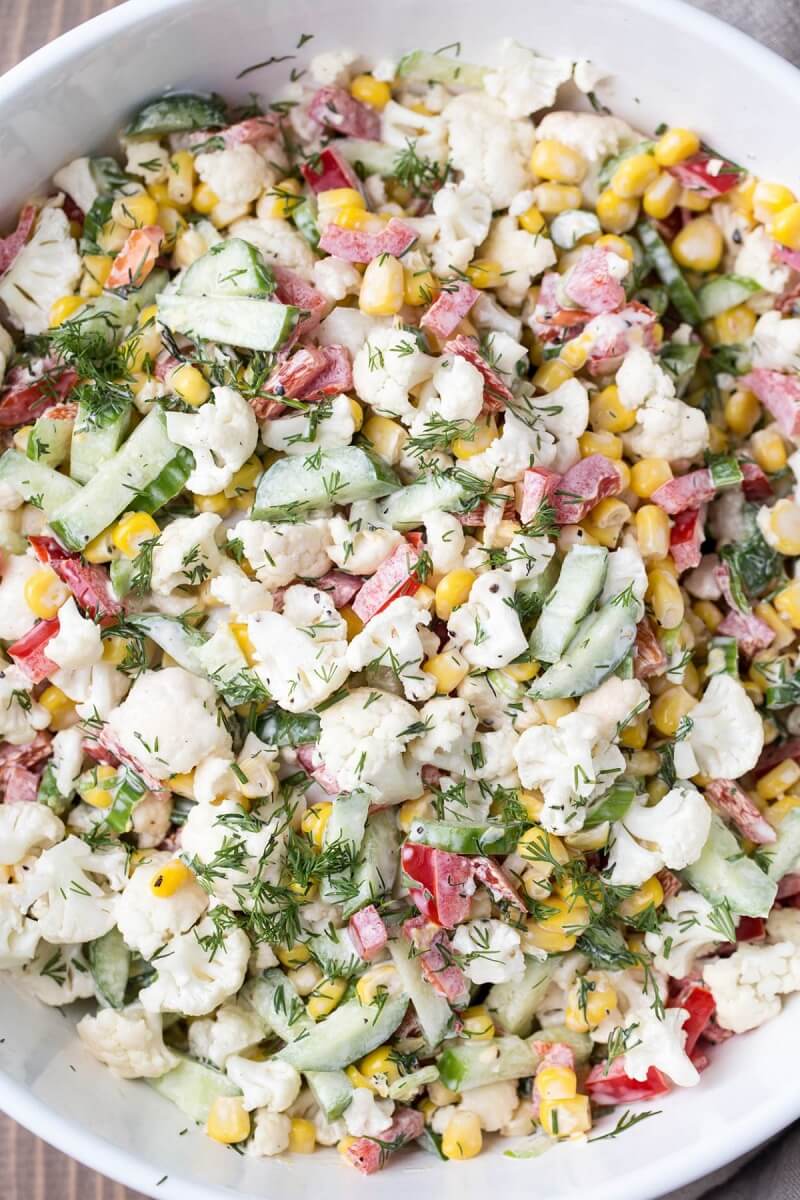 24. Cucumber Bruschetta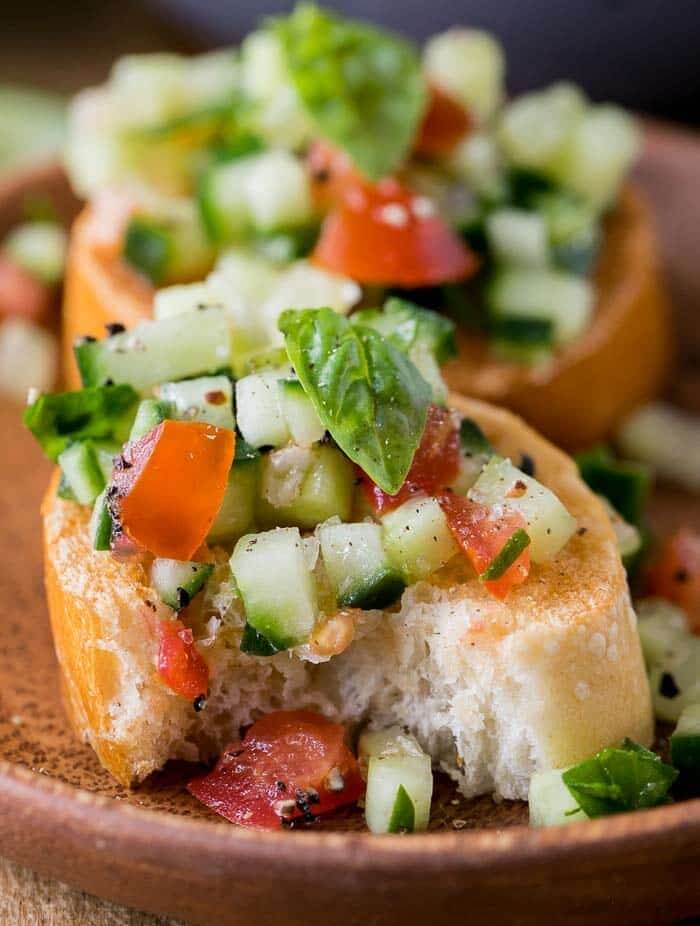 25. Keto Cucumber Bites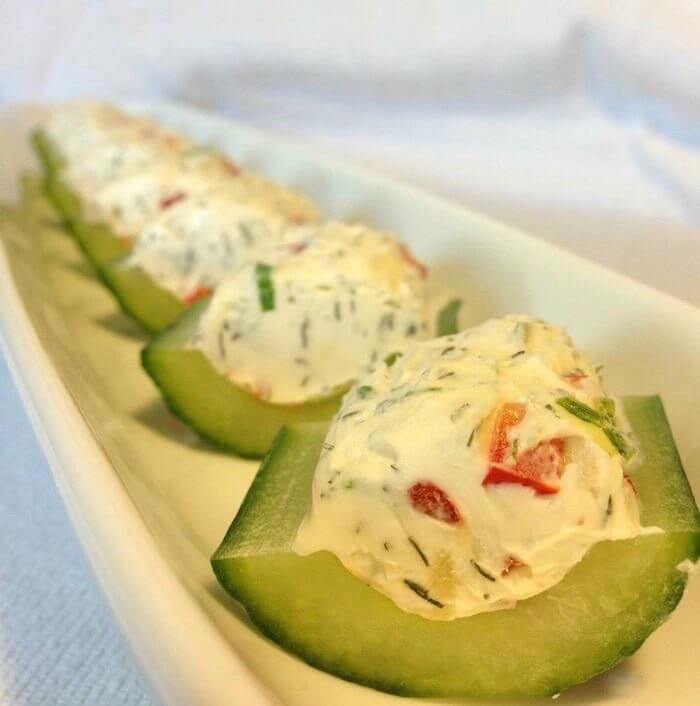 26. Bread and Butter Pickles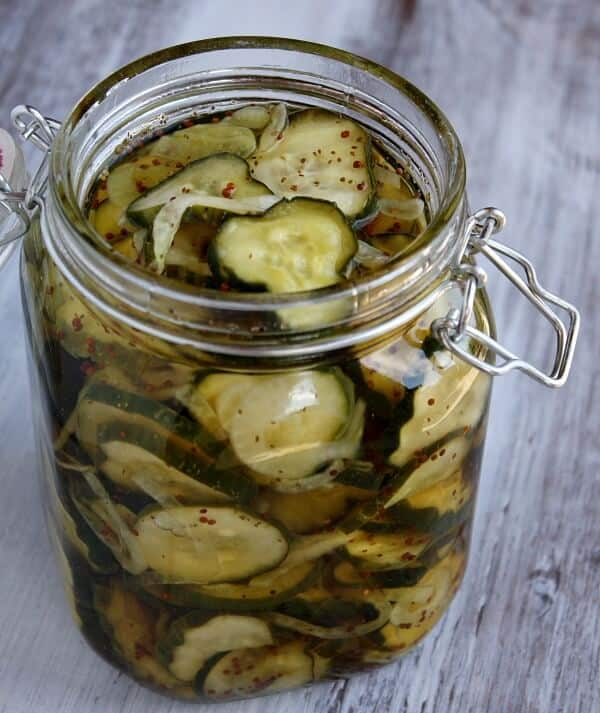 27. Tuna Cucumber Salad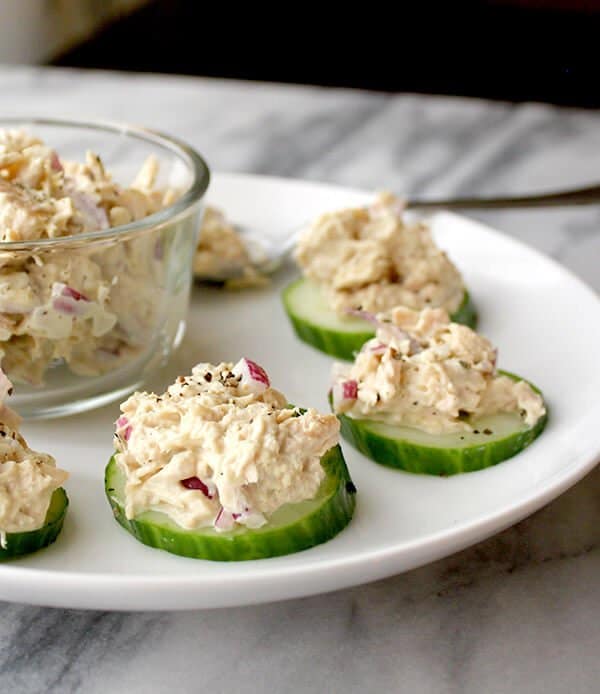 A lot of ideas to make with cucumbers, right. Salad, crispy snacks,..they are all flavorful to be served at meals and parties. Choose some to your liking for the family lunch or dinner today!