Best Ever Egg Variations For Breakfast
Aside from omelette, egg has a number of cooking ways to get your breakfast started in the right direction. It's what drives us to write this article. We're happy to share and recommend 30 best ever egg variations for breakfast. If you are deeply into eggs, love something good to keep you energized until lunch time or prefer easy yet tasty homemade meals, these are right up your street.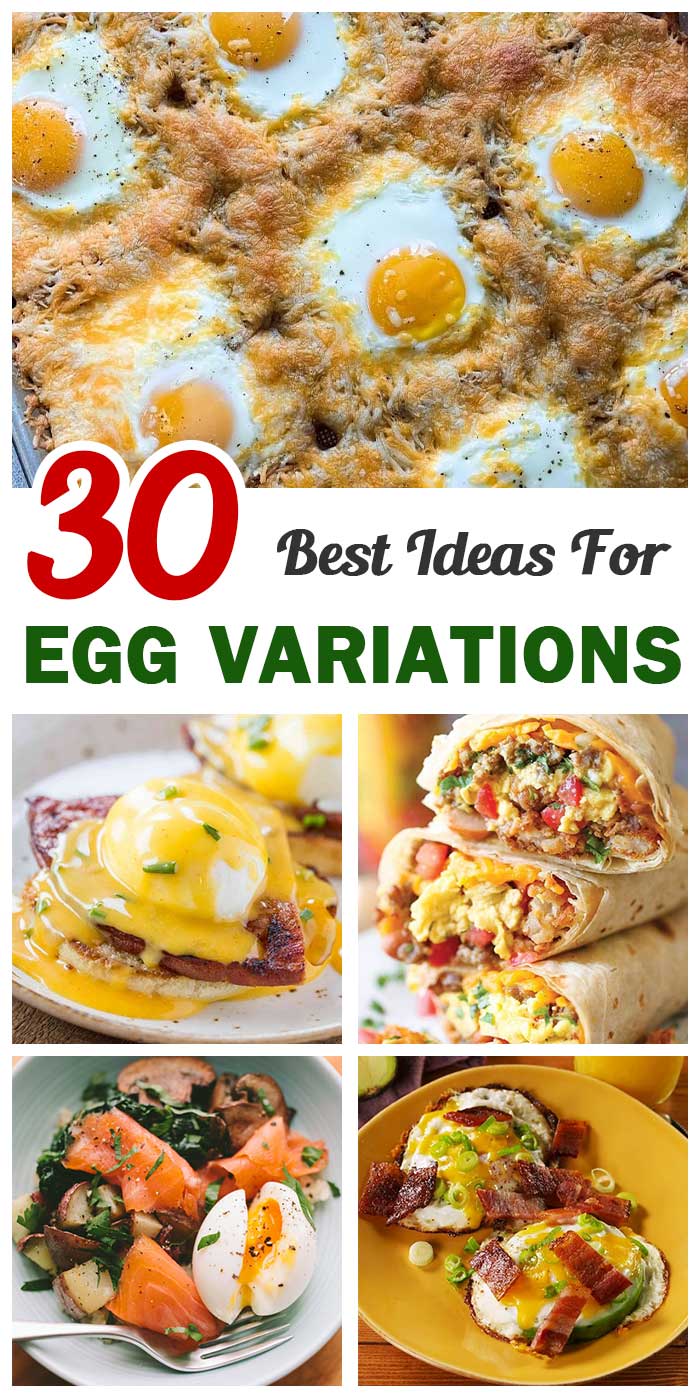 We cannot deny that when knowing a good breakfast awaiting, you will be easier to get out of the bed. Then, a good breakfast leads to a good mood to start a productive day. If you have kids, make a nutritious and delicious breakfast made with eggs to satisfy the taste buds of your kids. When you are busy or do not have a lot of mood for cooking, you may even have them for lunch. They will give you enough energy to keep you going for hours. Worth trying, right?
1. Poached Eggs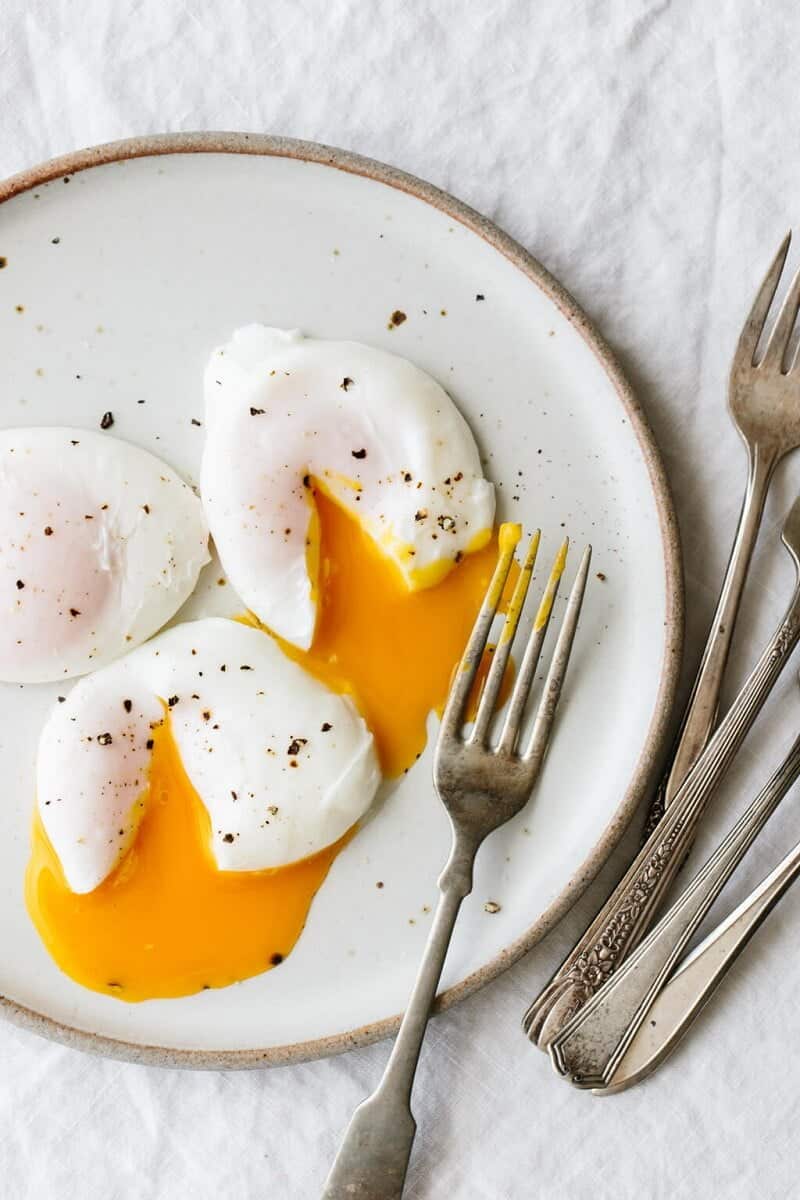 2. Low Carb Baked Ham and Egg Cups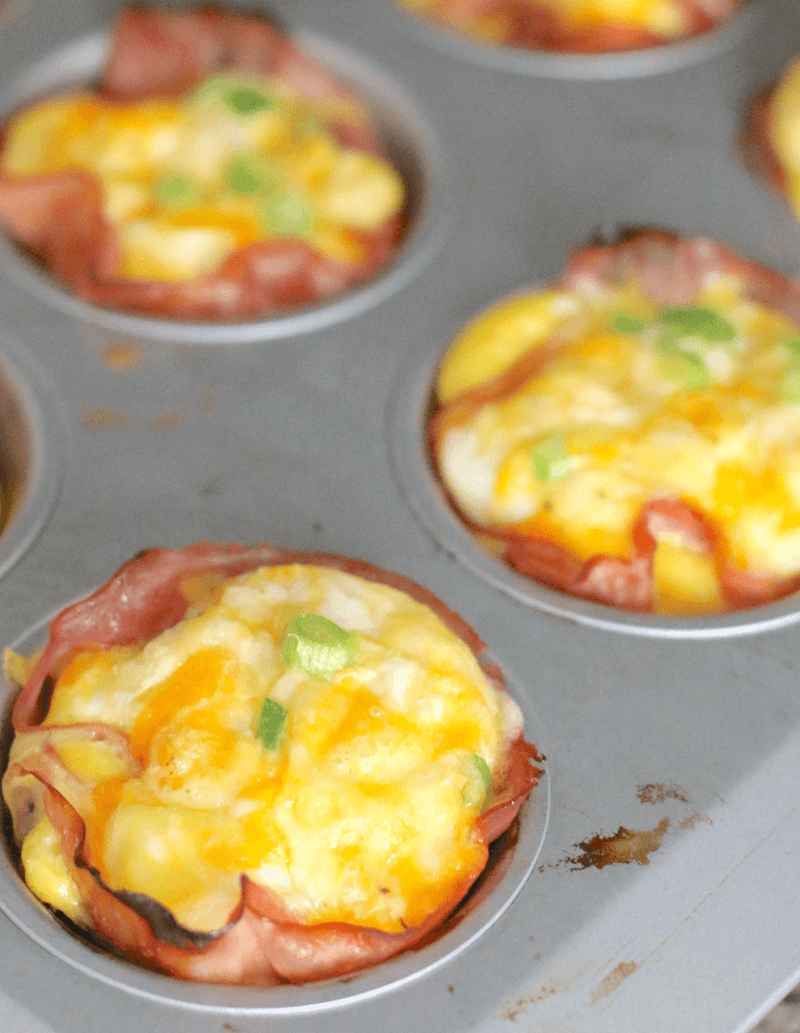 3. Easy Eggs Benedict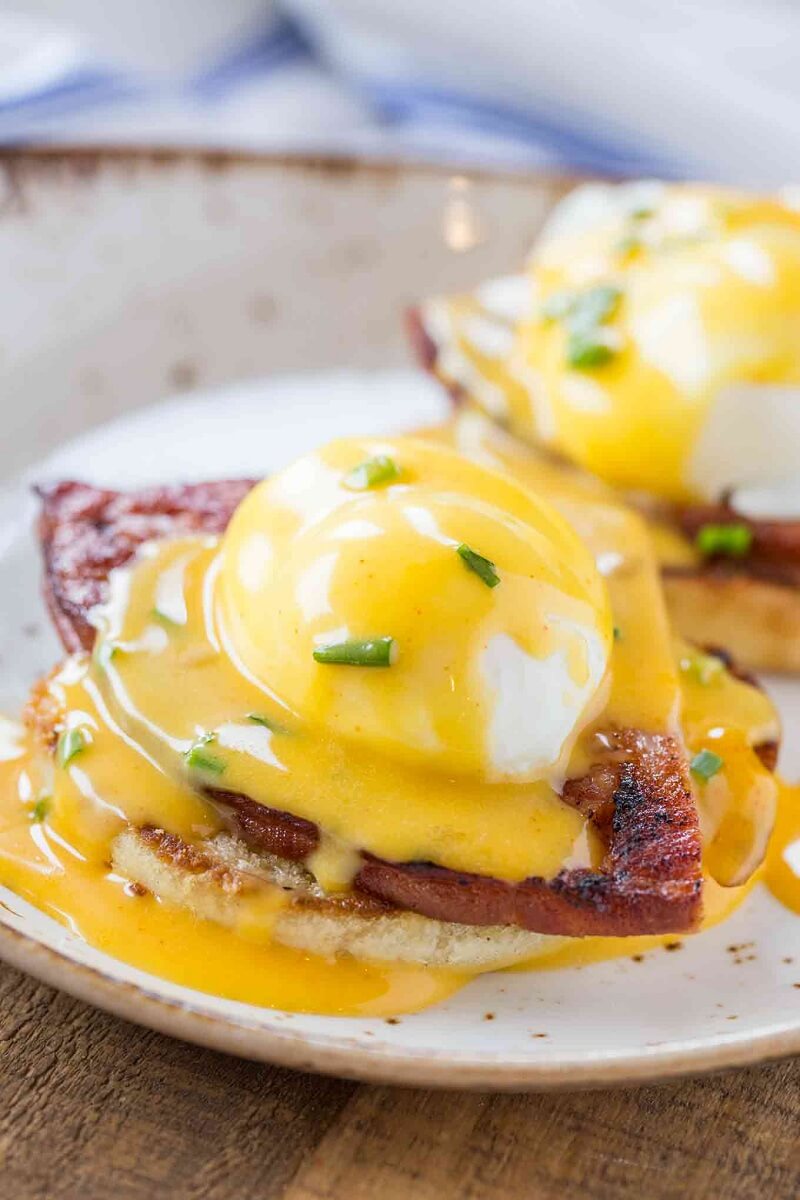 4. Spinach & Cheese Egg Muffins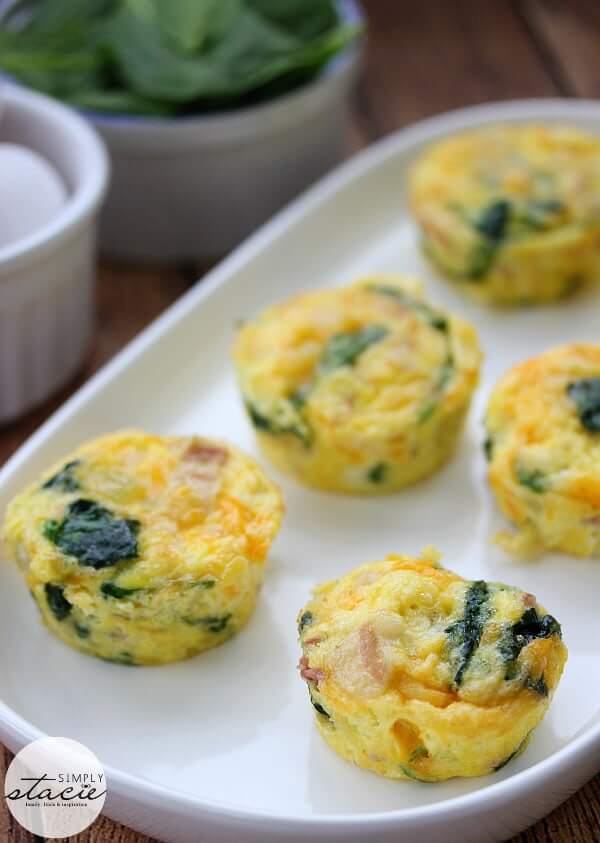 5. Cheesy Overnight Hashbrown Breakfast Casserole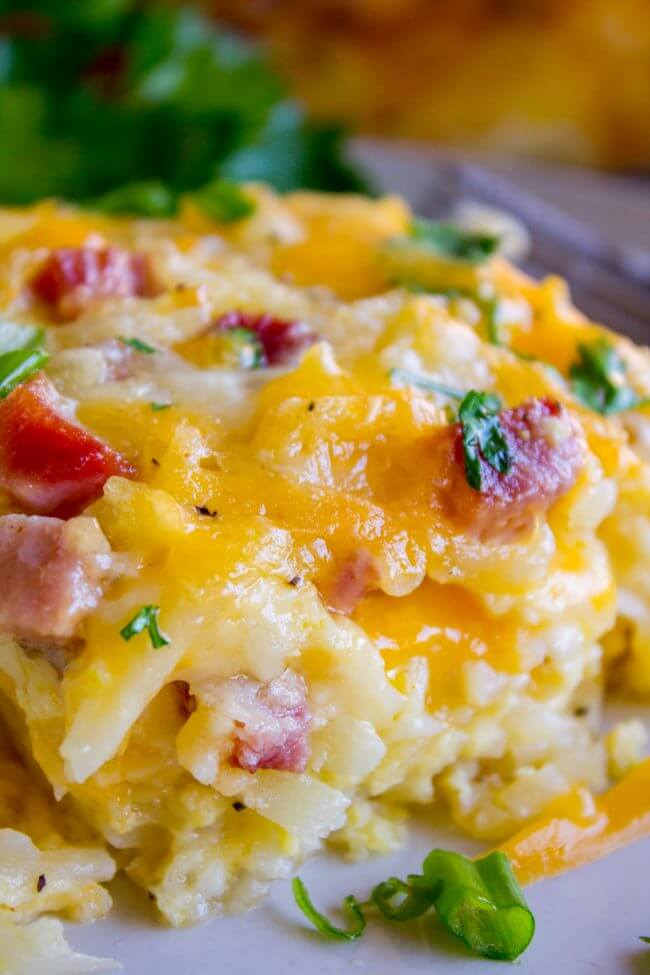 6. Breakfast Burritos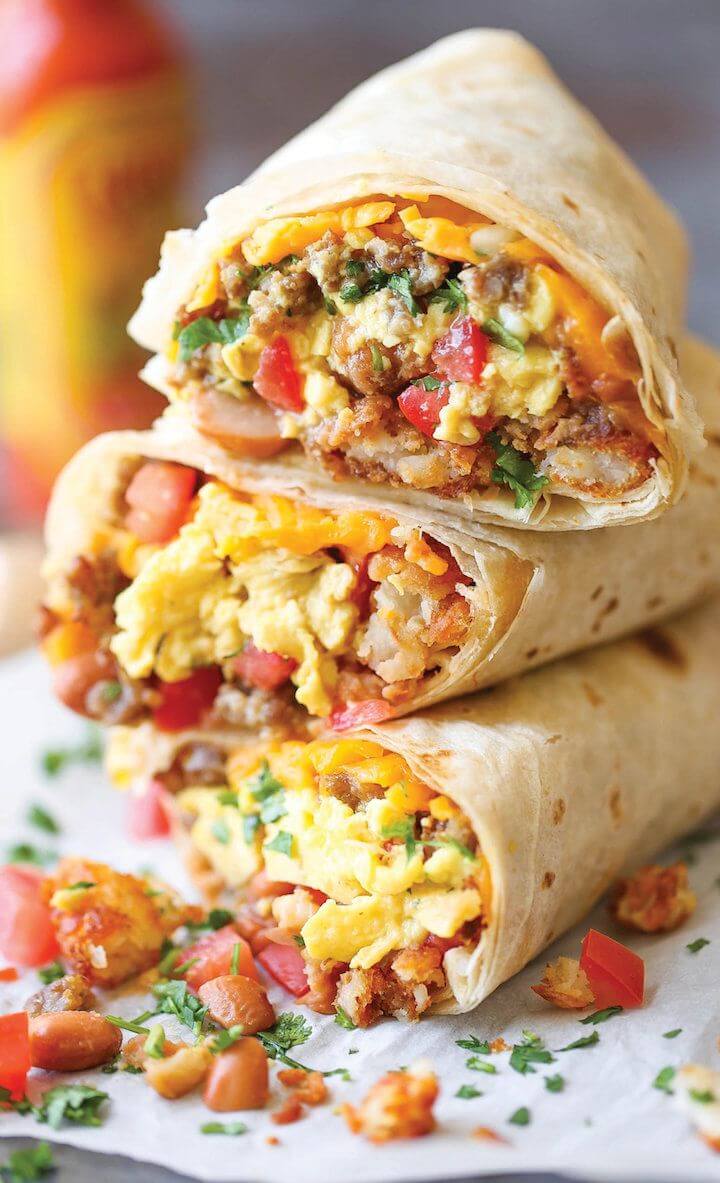 7. Green Chili Egg Casserole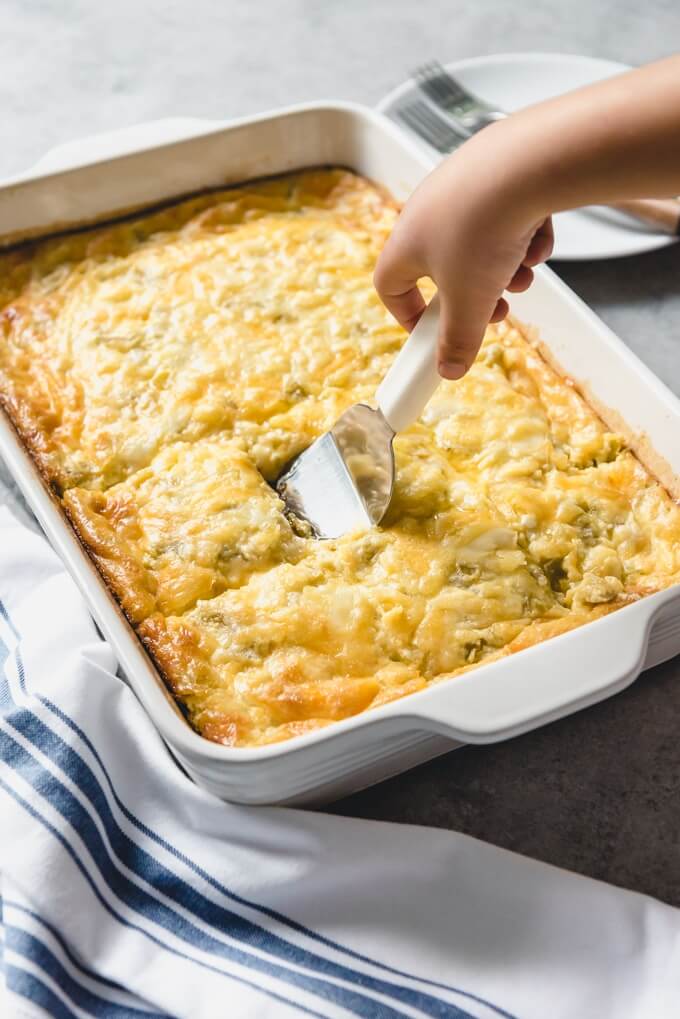 8.
Easy Kale Feta Egg Toast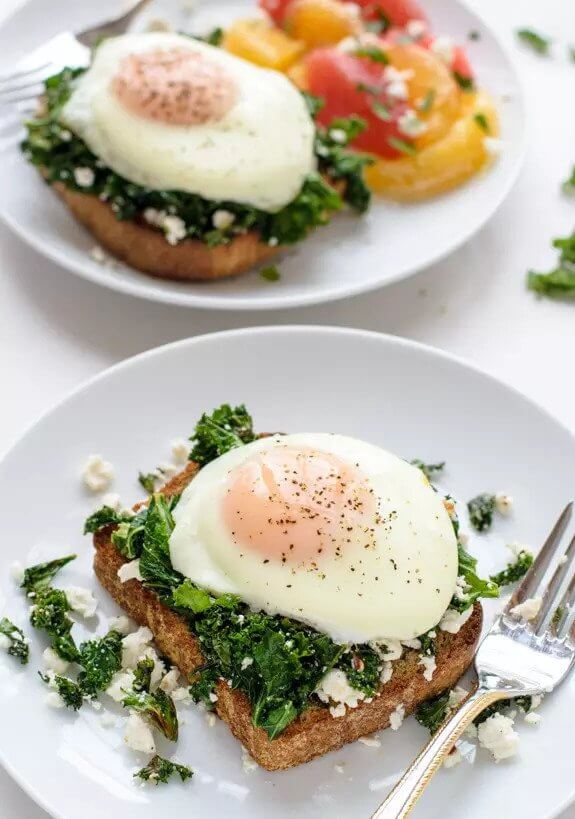 9. Cheesy Baked Egg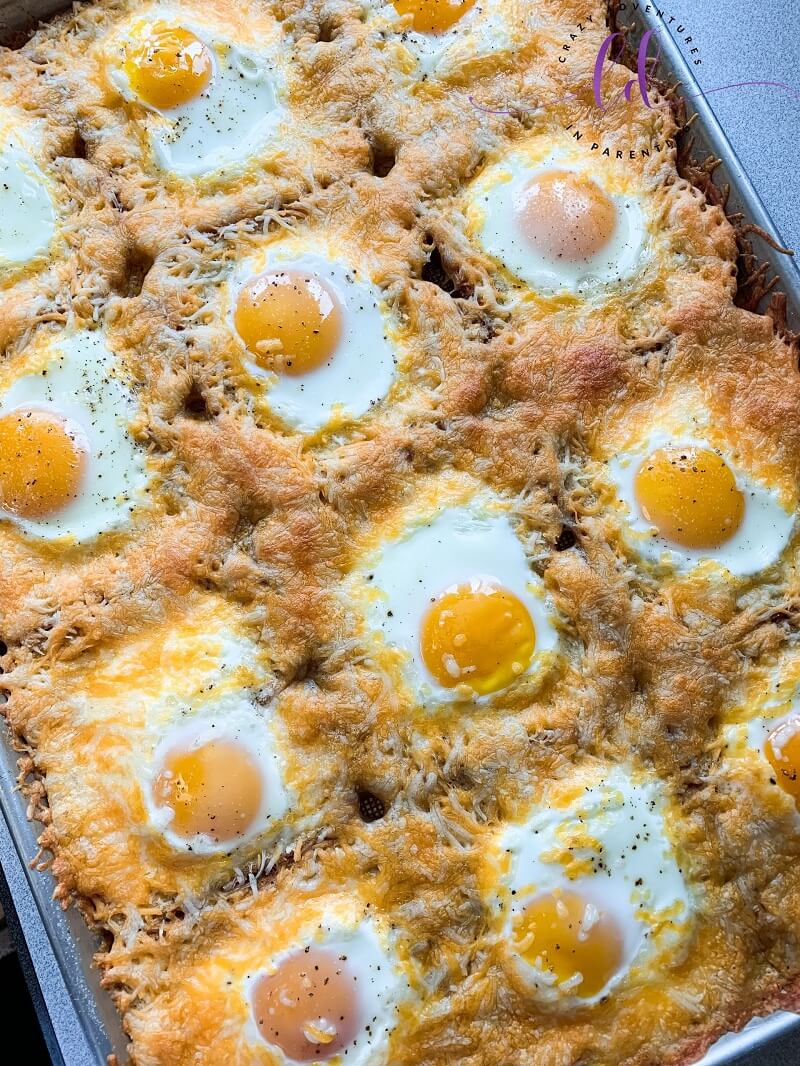 10. Gluten-Free Breakfast Hash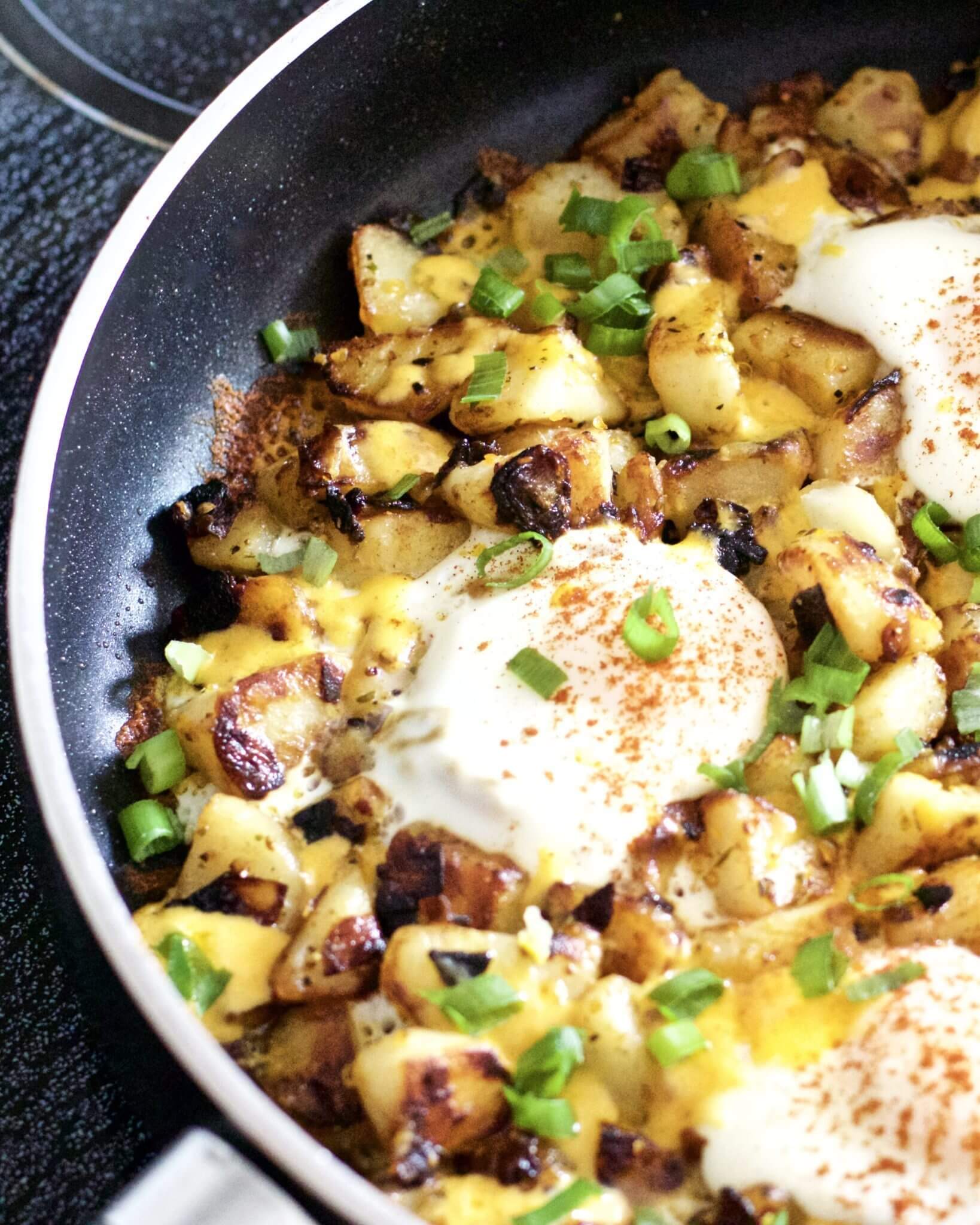 11. Baked Ham and Cheese Egg Muffins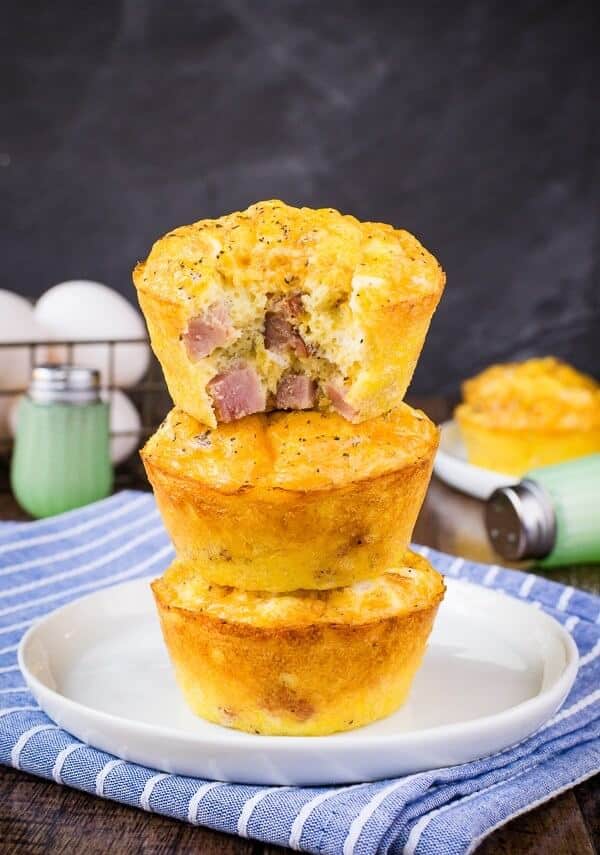 12. Cloud Eggs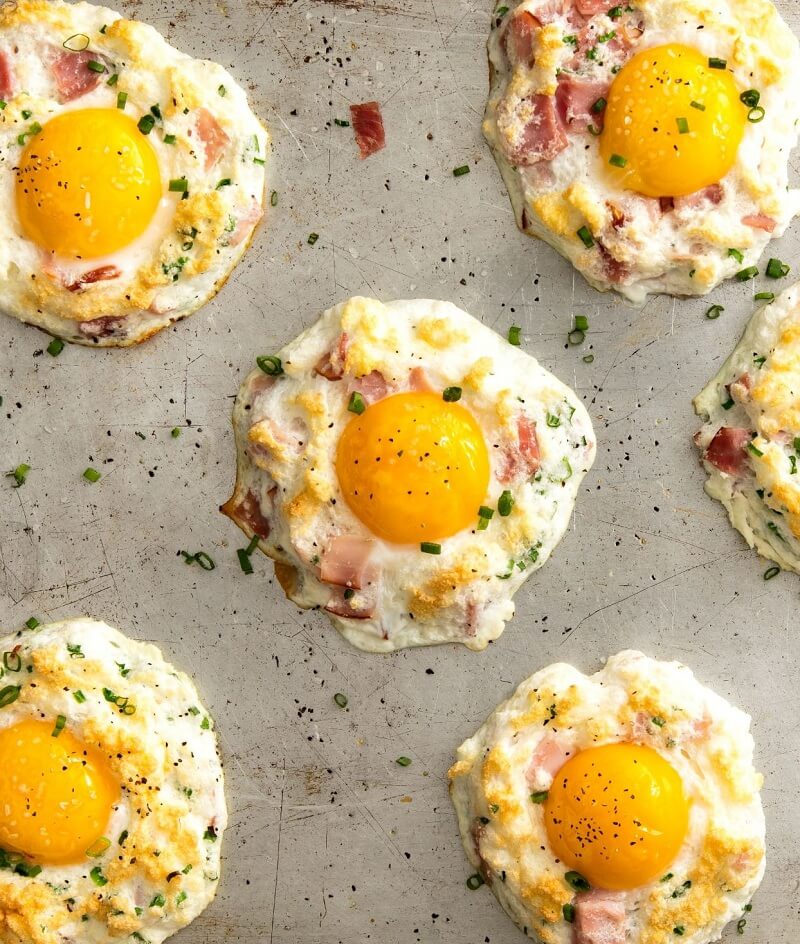 13. Hot and Hearty Breakfast Sliders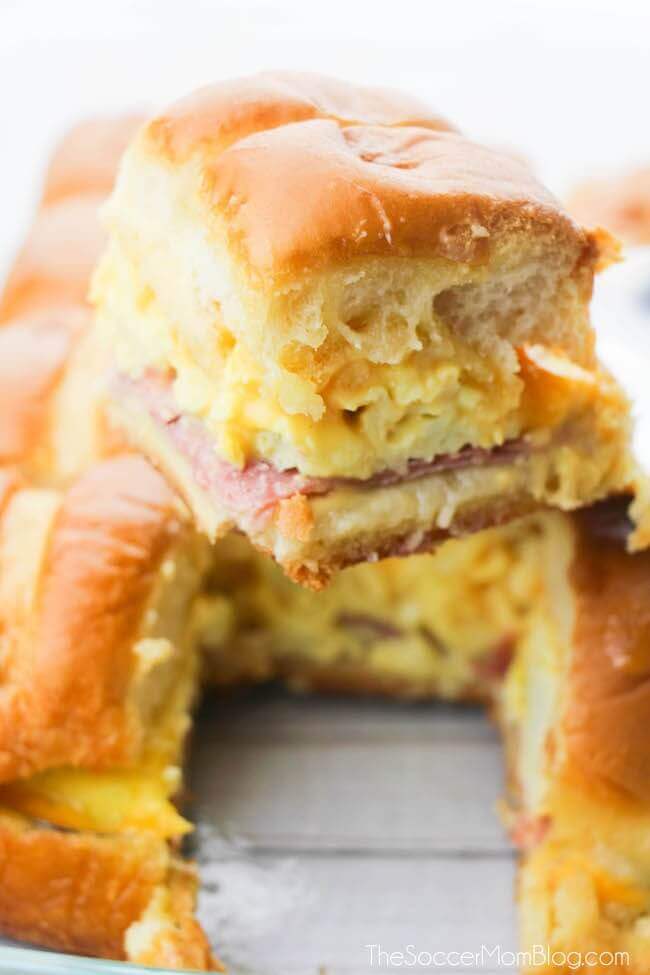 14. Breakfast Shepherd Pie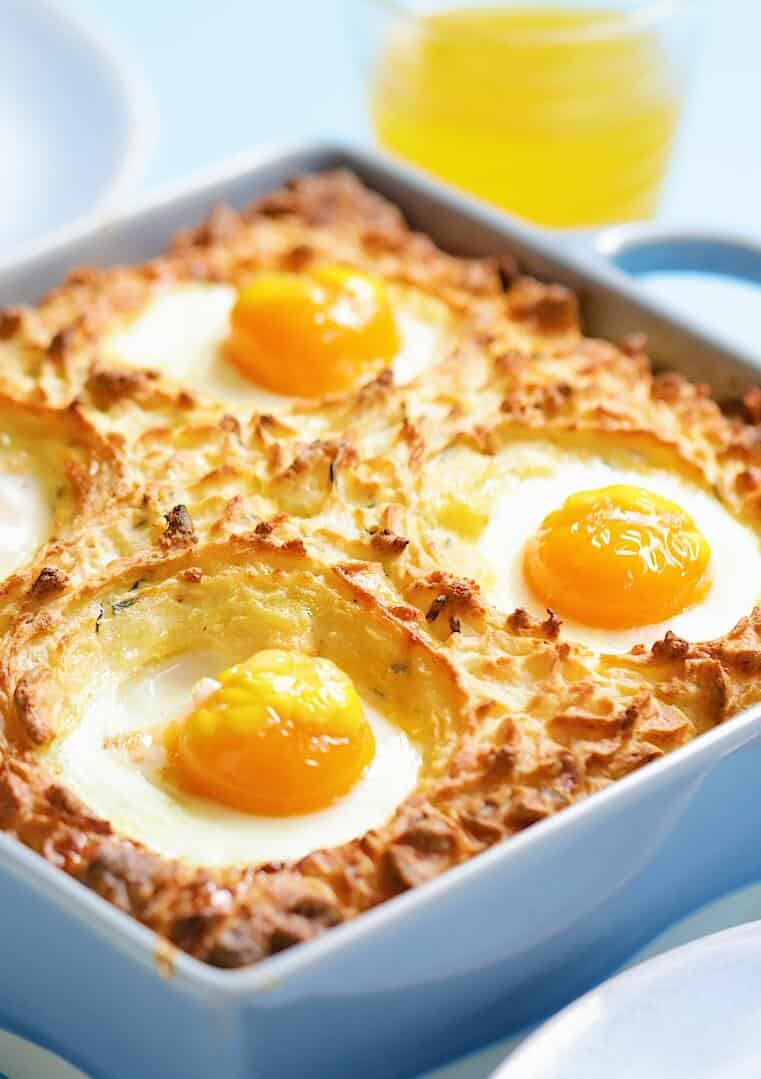 15. Egg-In-A-Hole French Toast