Best Ever Sausage Recipes To Made All Year
As a staple food for breakfast, along with bread, ham, bacon and eggs, sausage is prefered by both kids and adults alike. Many even love waking up to the smell of sausages in the morning. Start a day with a sausage, glass of milk and some toasts are not only tasty but also energized enough to keep you going until lunchtime. Not just that, sausage may also serve as a snack, side dish and complete meal.
This article is about 25 best ever sausage recipes to make all year. It promise to work to those who are hooked into sausage and those love tasty and easy homemade meals. As their cooking varies, choose some that best satisfy your taste and diet. To best serve, you may make the sausages on your own. They are much healthier because you control the ingredients and the way how it is cooked.
1. Italian Sausage Peppers and Onions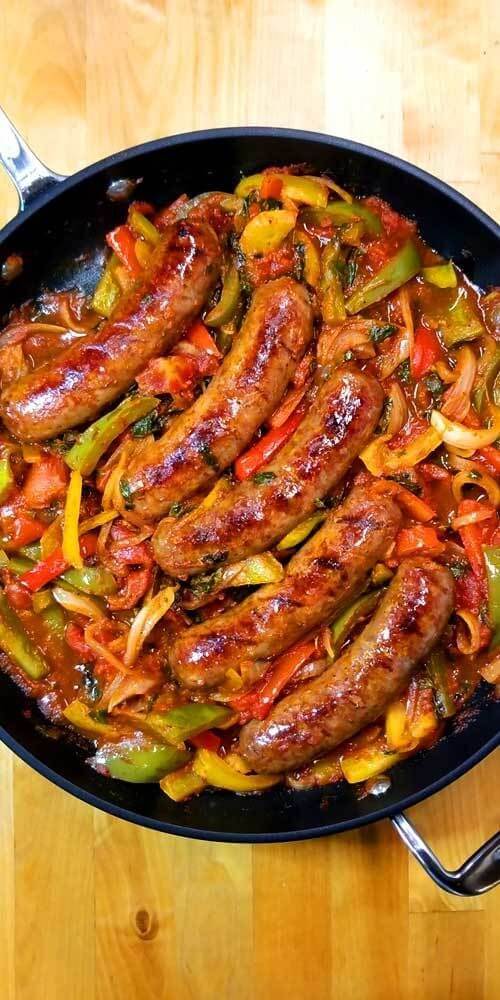 2. One Pot Sausage Peppers with Rice
3. Italian Sausage and White Bean Soup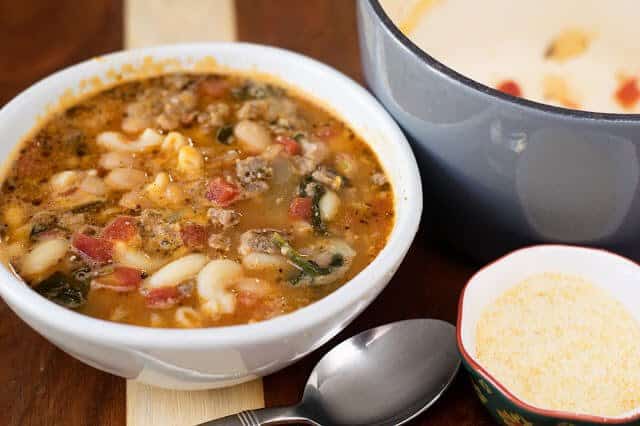 4. Creamy Cajun Chicken and Sausage Pasta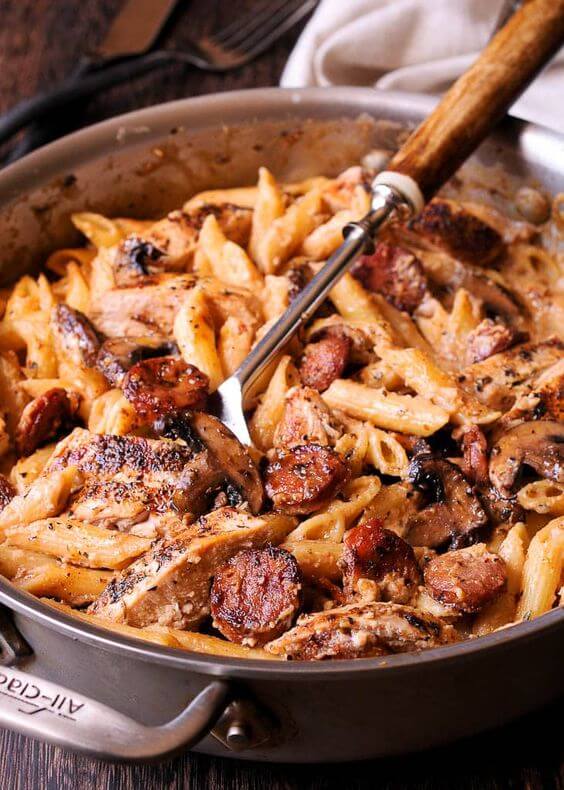 5. Keto Low-Carb Stuffed Sausage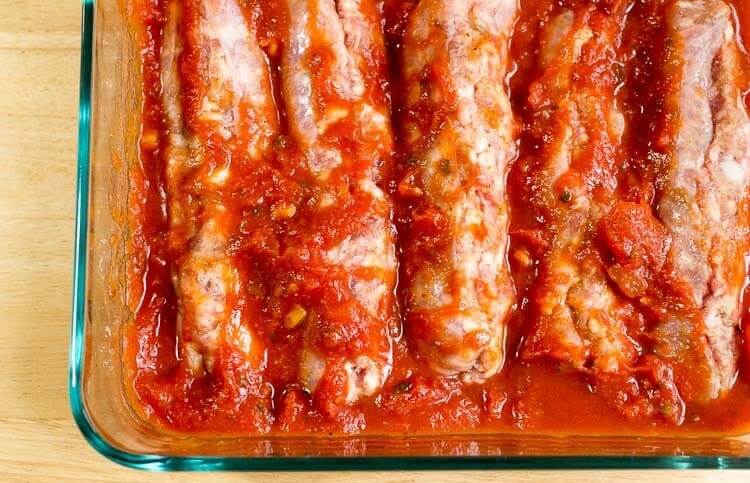 6. Spicy Cajun Asparagus and Sausage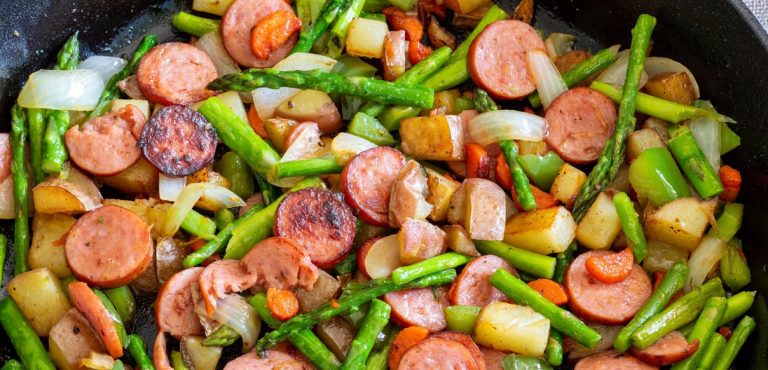 7. One Pan Cheesy Smoked Sausage & Pasta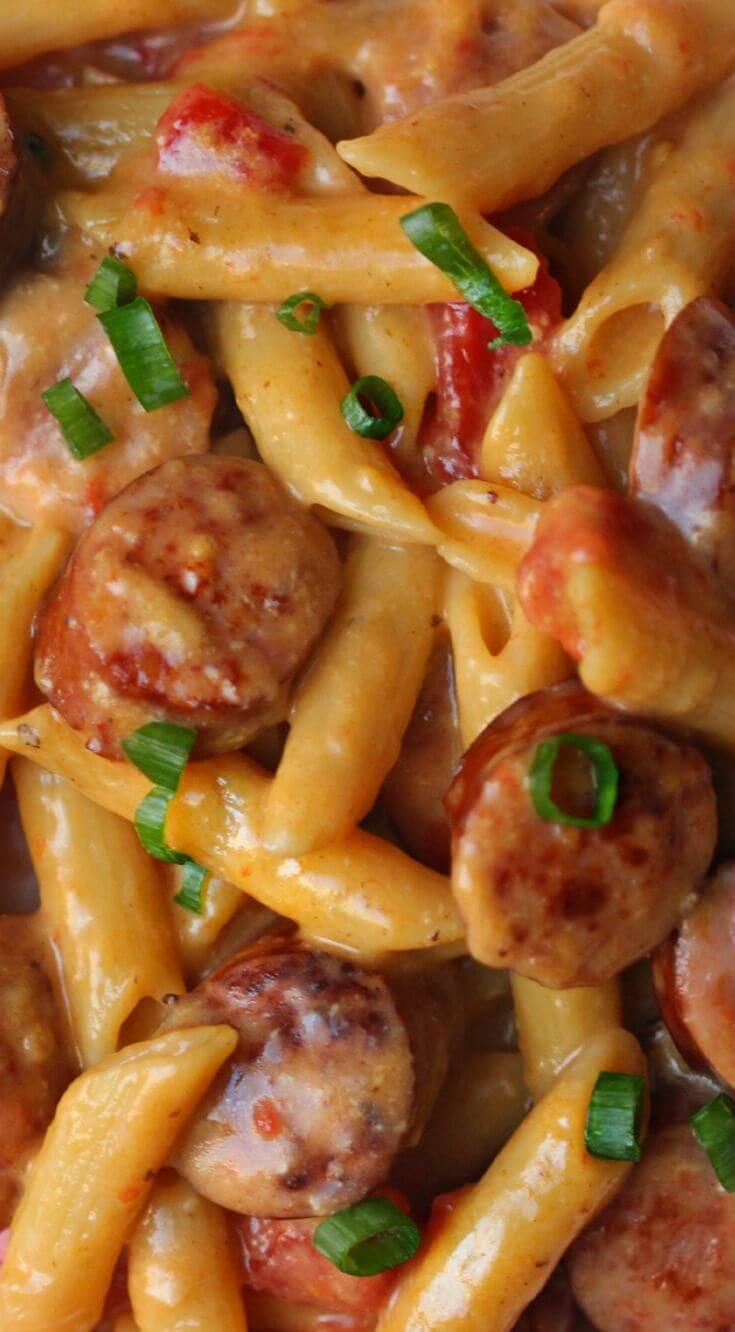 8. Orecchiette with Sausage and Broccoli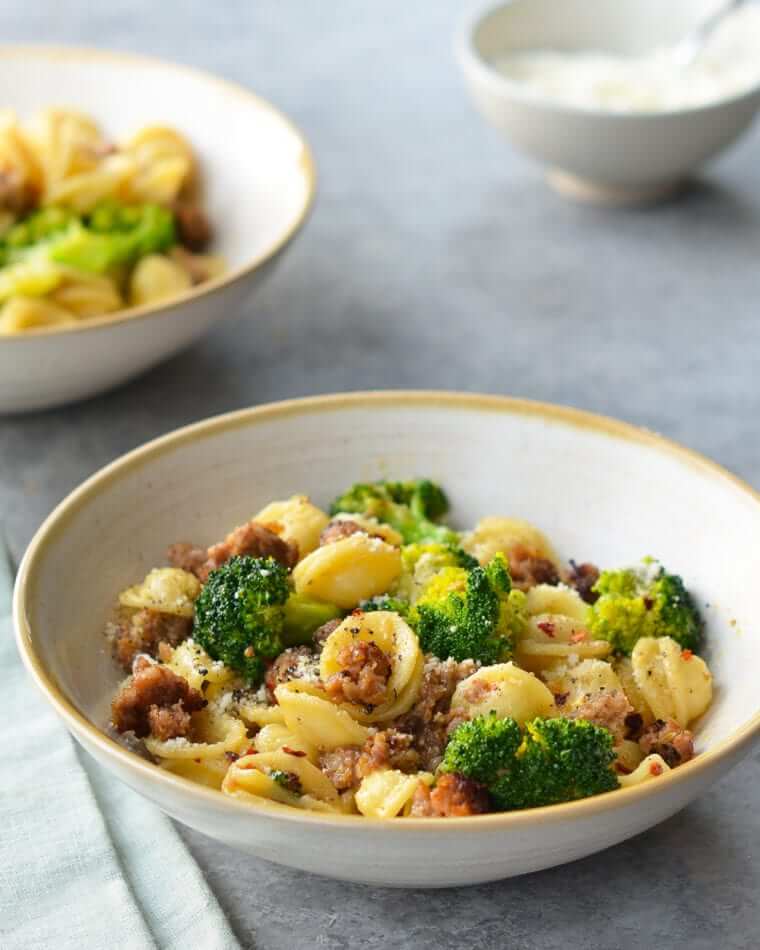 9. Sausage Rolls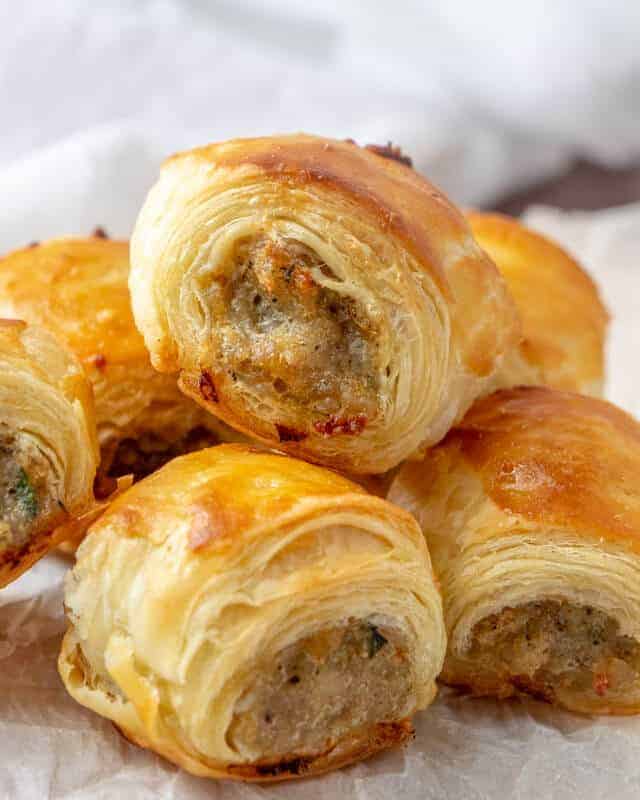 10. Crockpot Smoked Sausage & Hashbrown Casserole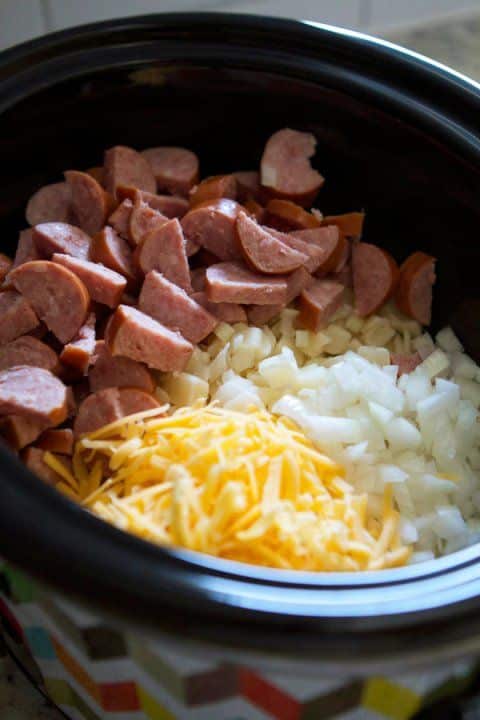 11. Creamy Cajun Shrimp and Sausage Pasta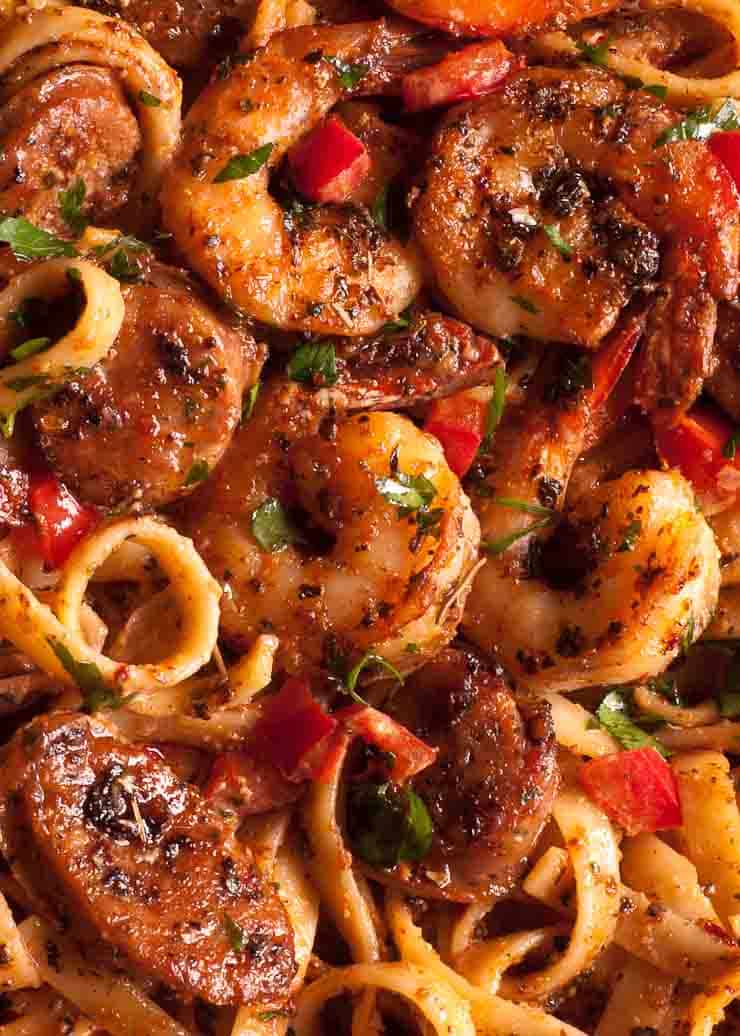 12. Keto Sausage Puffs
13. Creamy Italian Sausage Soup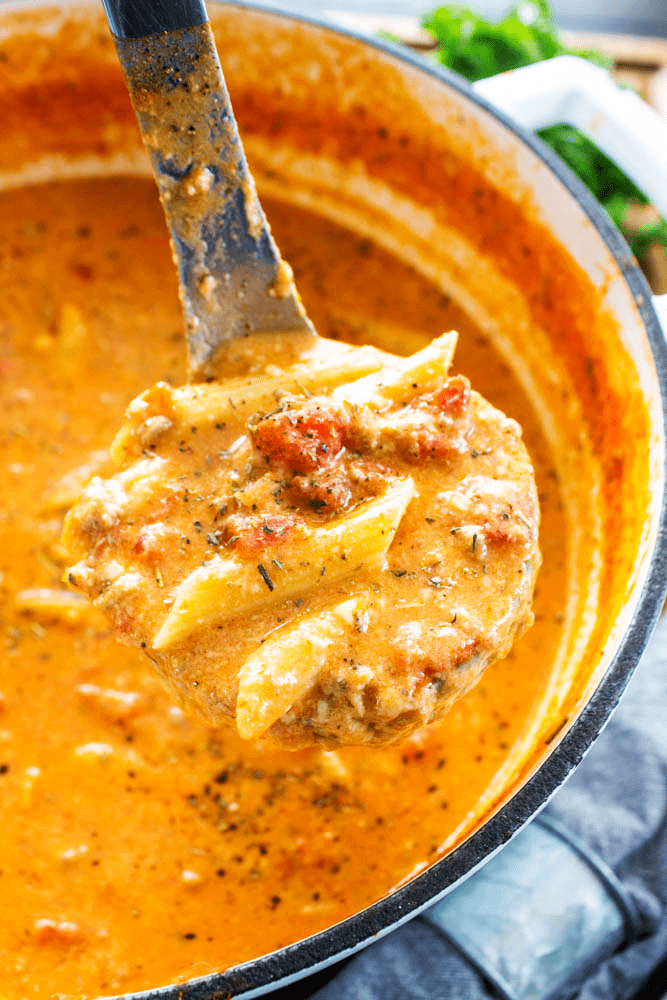 14. Oven-Roasted Smoked Sausage & Potatoes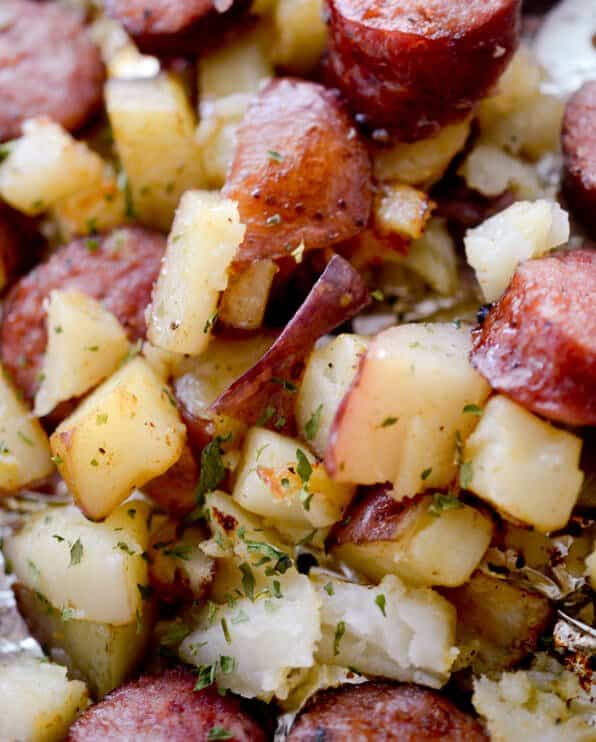 15. White Beans with Spinach and Sausage
16. Sausage and Rice Casserole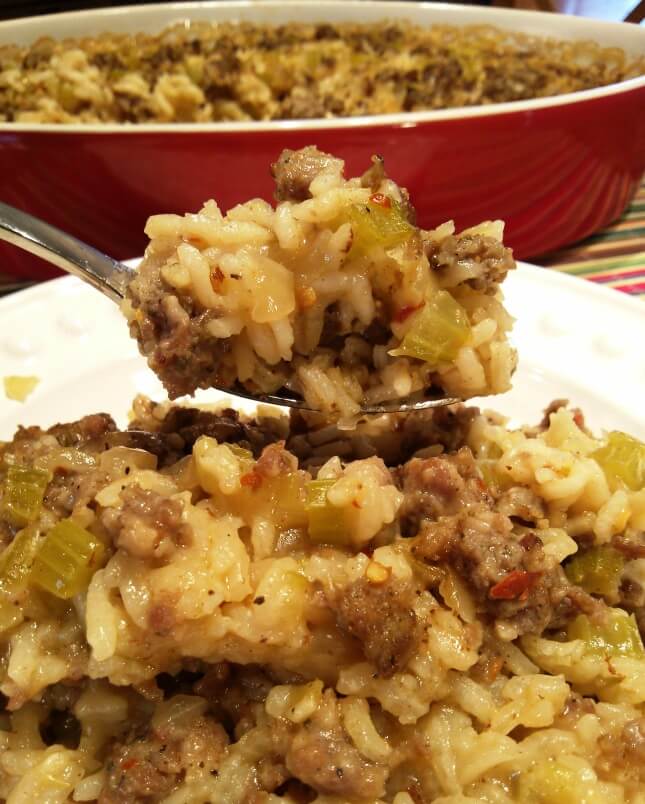 17. Baked Beans with Smoked Sausage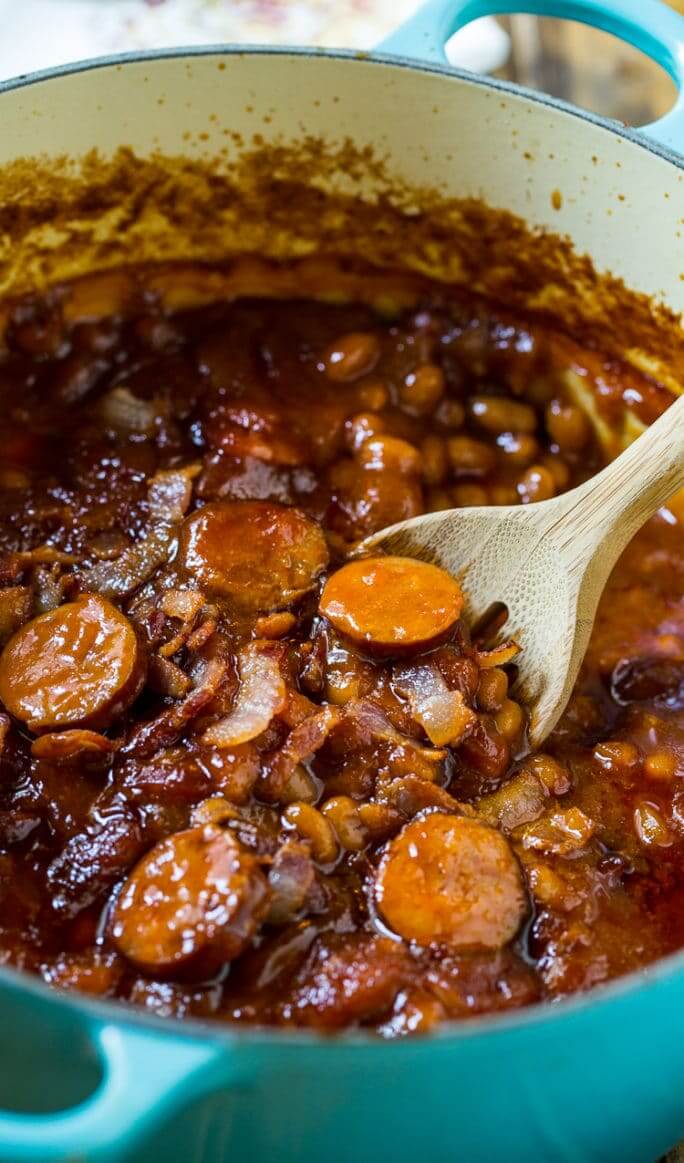 18. Sausage Dip
19. Sheet Pan BBQ Smoked Sausage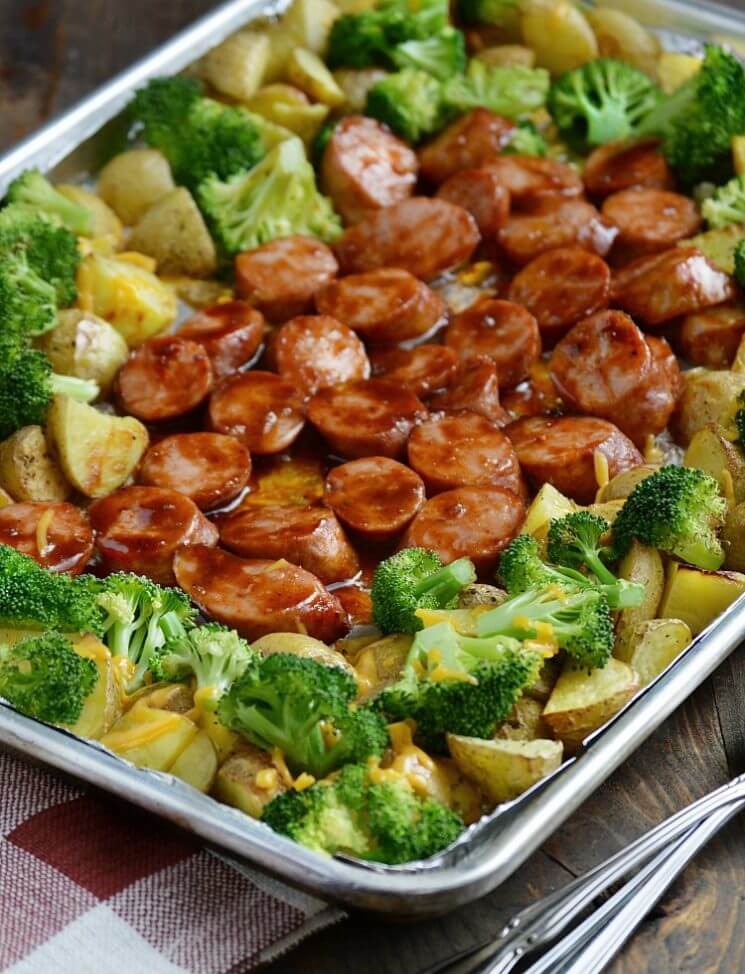 20. Rigatoni & Italian Sausage Skillet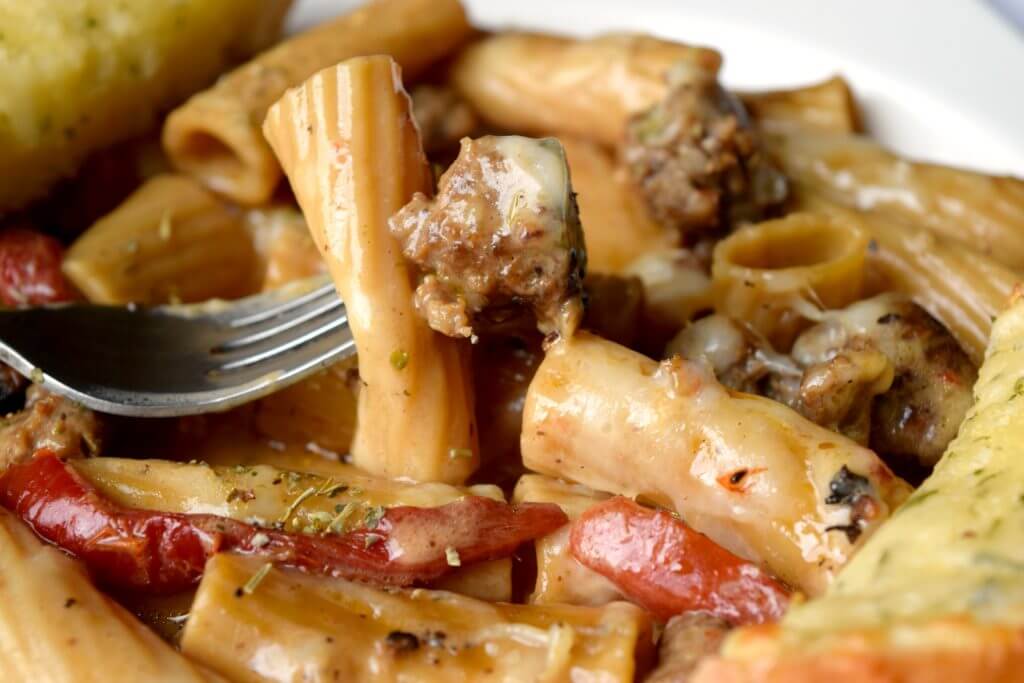 21. Roasted Sausage and Potato Supper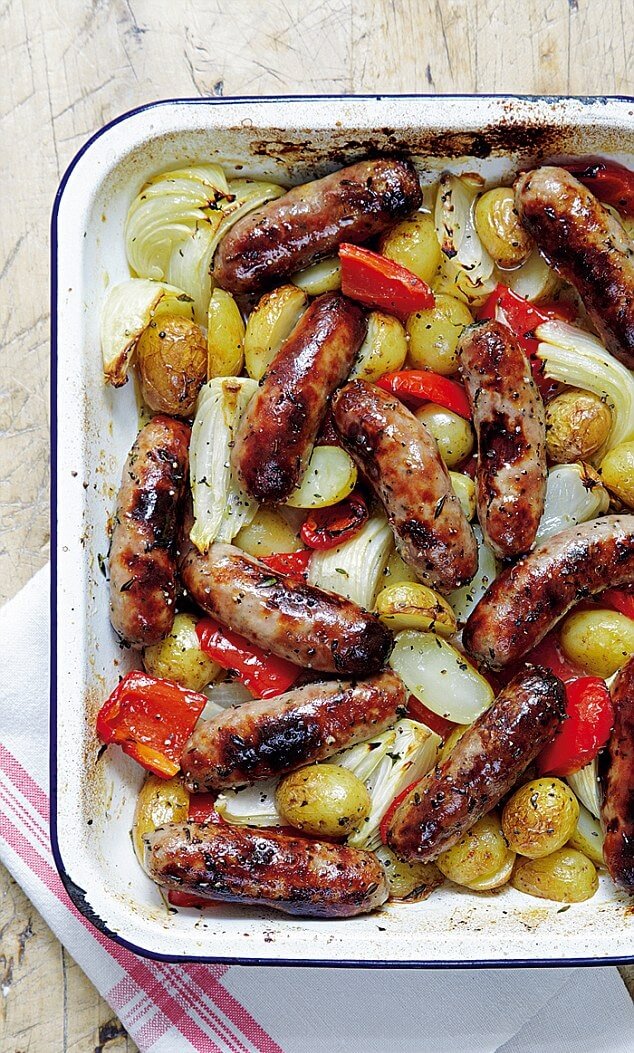 22. Tortellini Tomato and Spinach Soup with Italian Sausage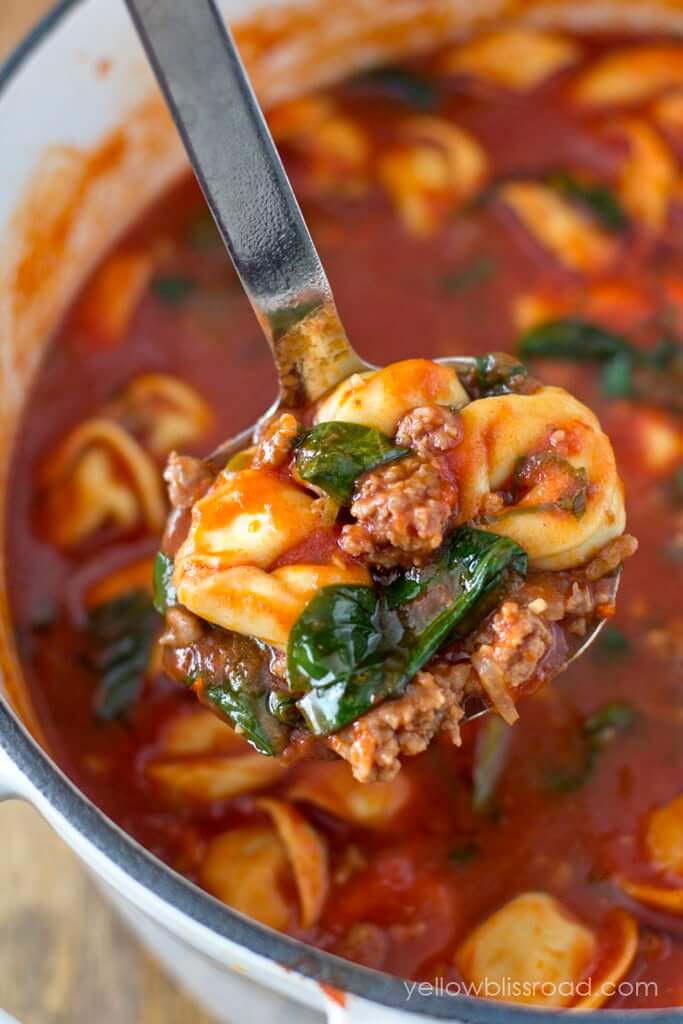 23. Smoked Sausage & Beer Cheese Soup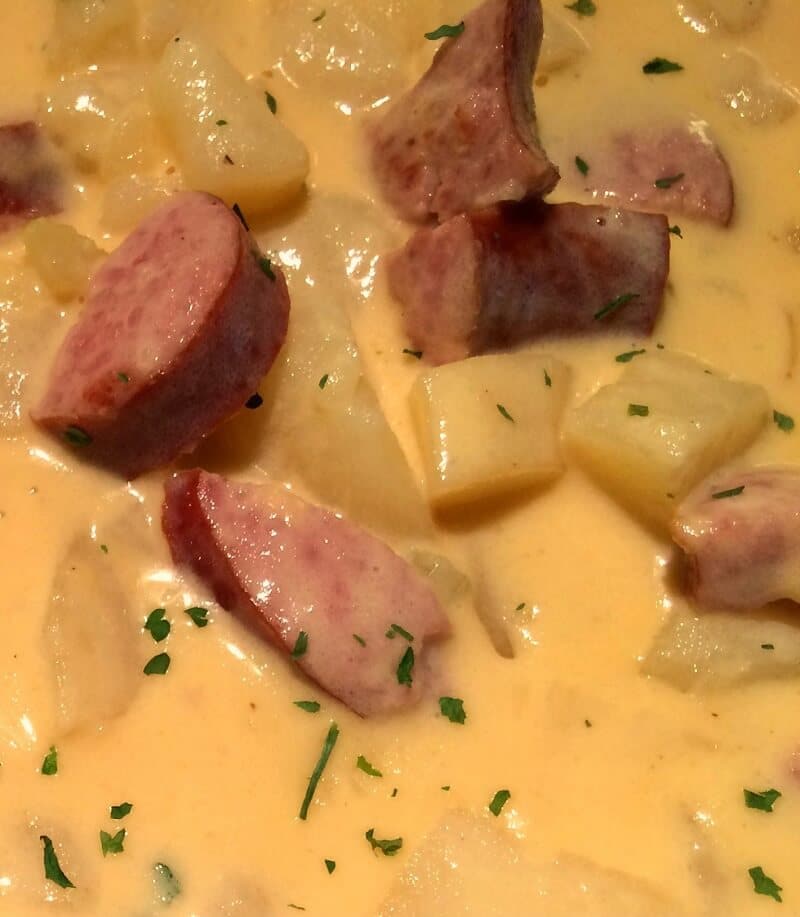 24. Hungarian Red Potato Goulash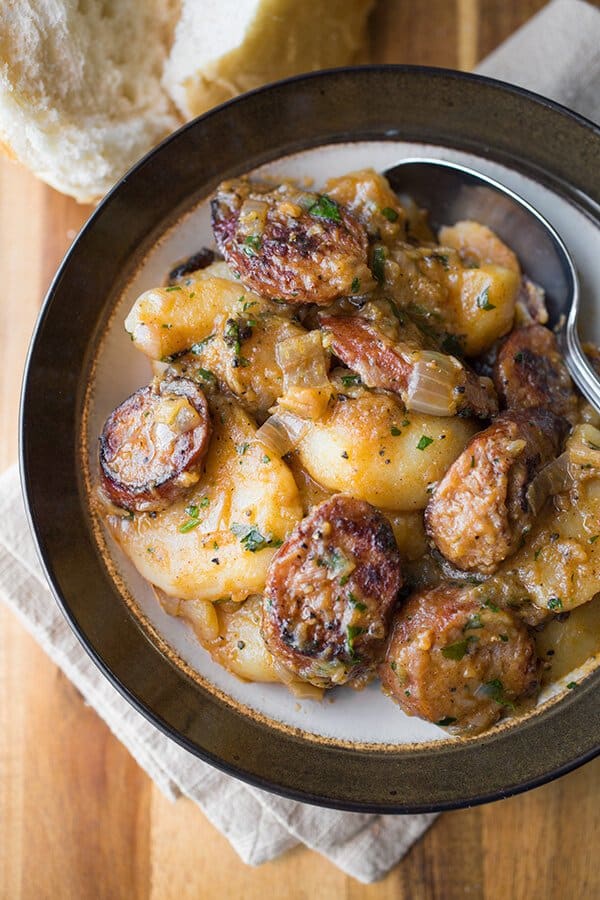 25. Smoked Sausage Hash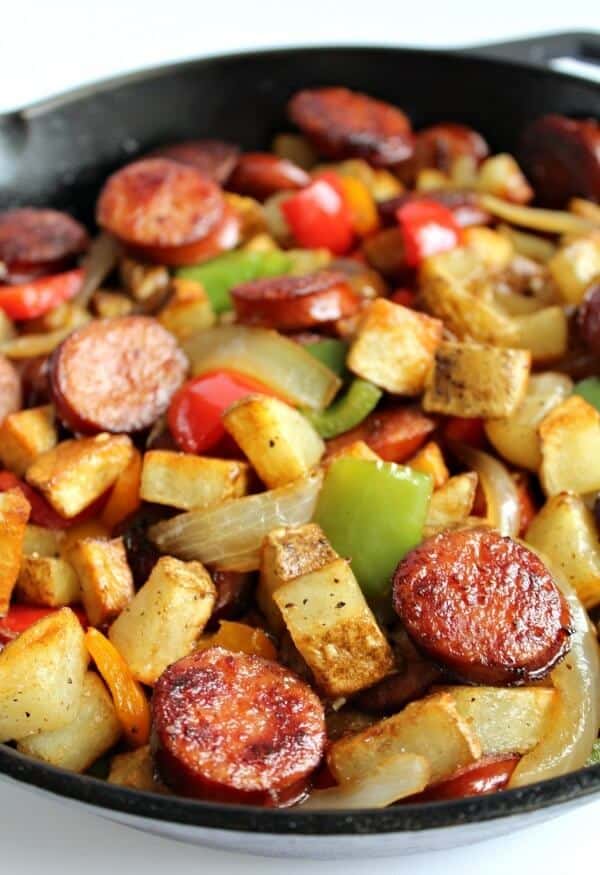 You must get favorite sausage recipes as reading here, right? To enjoy a better taste, don't forget to serve them alongside a salad to your liking.