Best Garlic Chicken Recipes You Should Know
Chicken dishes are preferred by both kids and adults and normal eaters and diets. The reason is that chicken combines well with a number of ingredients and can be cooked in a number of ways, thereby, packed with flavors and taste. In this article, we introduce 20 best garlic chicken recipes that every homemade food lover and chicken addict shouldn't miss. Unlike some chicken variations that are served during a season only, these garlic chicken dishes can be made at any time of the year and will have you hooked.
Chicken is high in protein and garlic is a rich source of Vitamin C. The combination of the two not only keeps you energized nut also provide you will a lot of benefits to health, especially when you get a cold or flu. If you are looking for something healthy and tasty made with garlic, these garlic chicken dishes will keep you satfisfied.
1. Creamy Garlic Chicken Breasts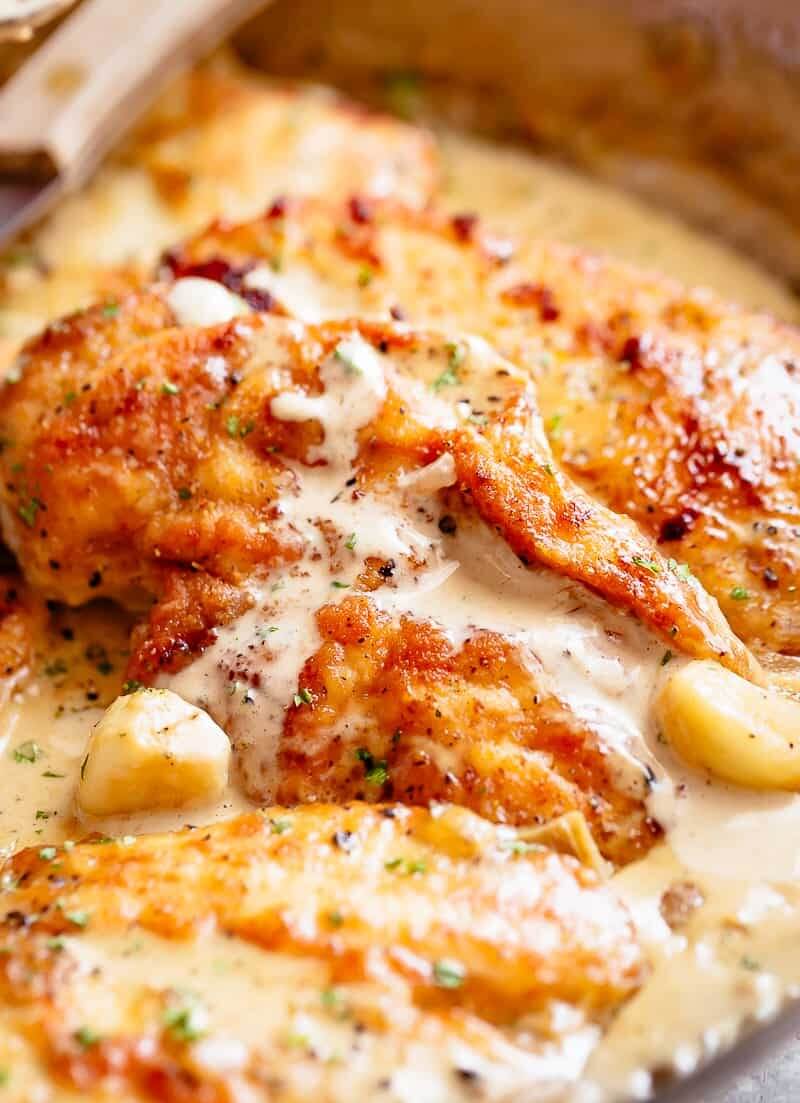 2. Garlic Butter Chicken and Potatoes Skillet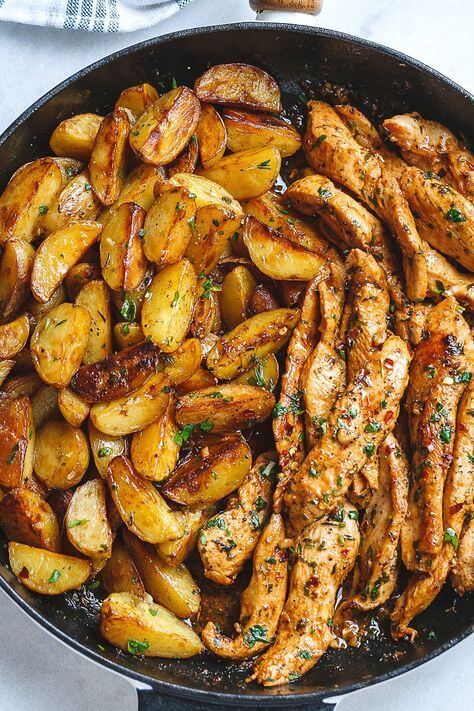 3. Easy Lemon Garlic Chicken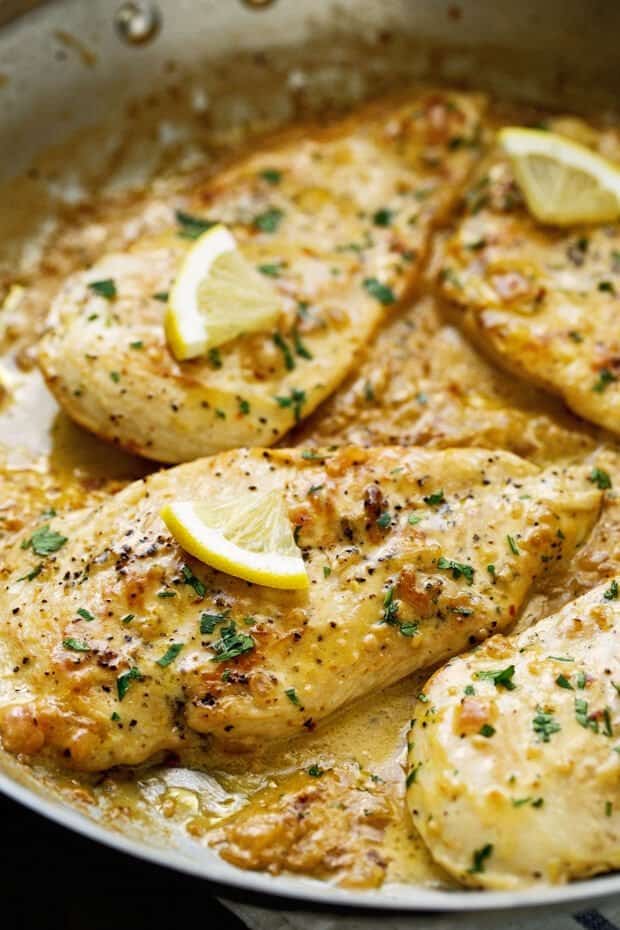 4. Easy Baked Garlic Chicken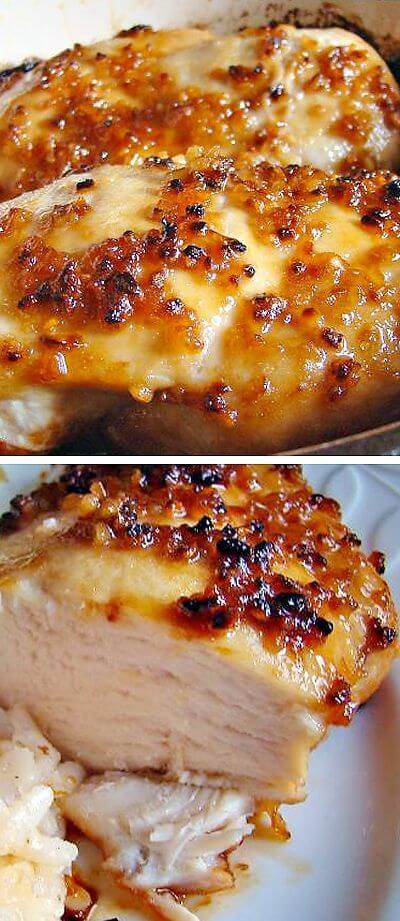 5. Skillet Garlic Chicken and Rice Casserole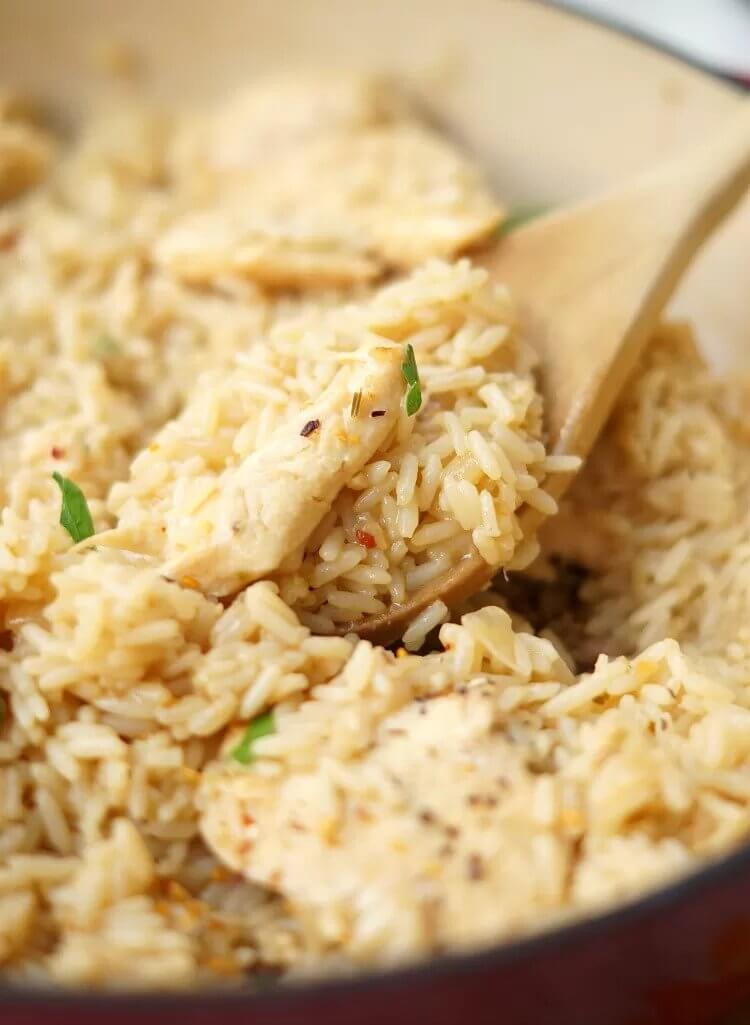 6. Honey Garlic Chicken Breasts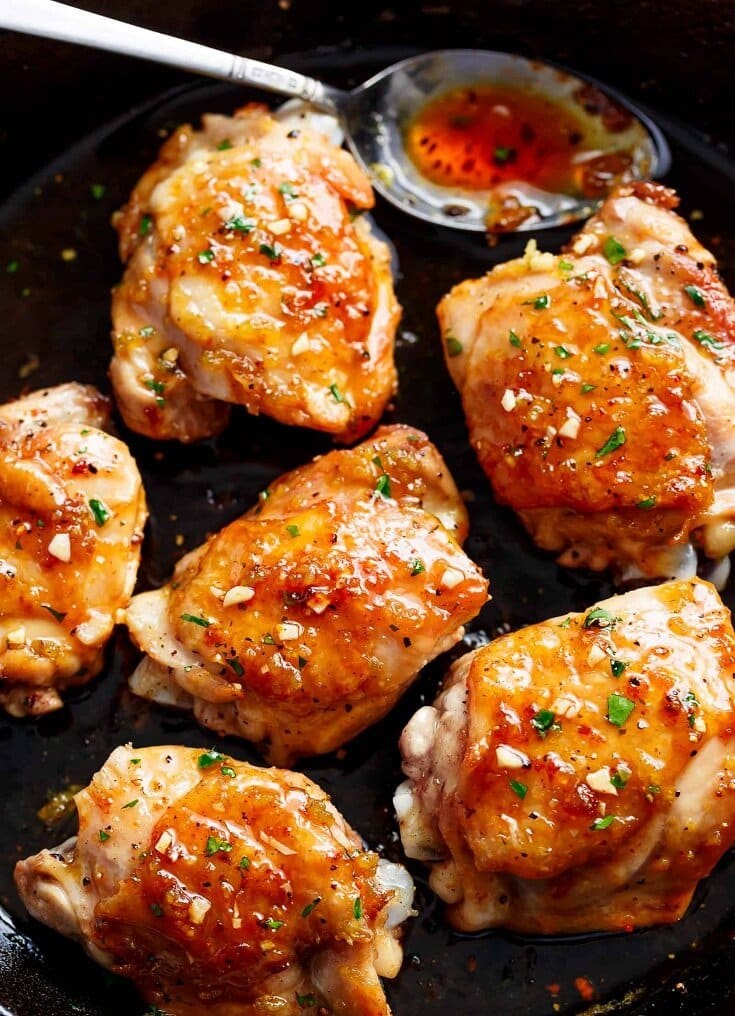 7. Instant Pot Garlic Parmesan Chicken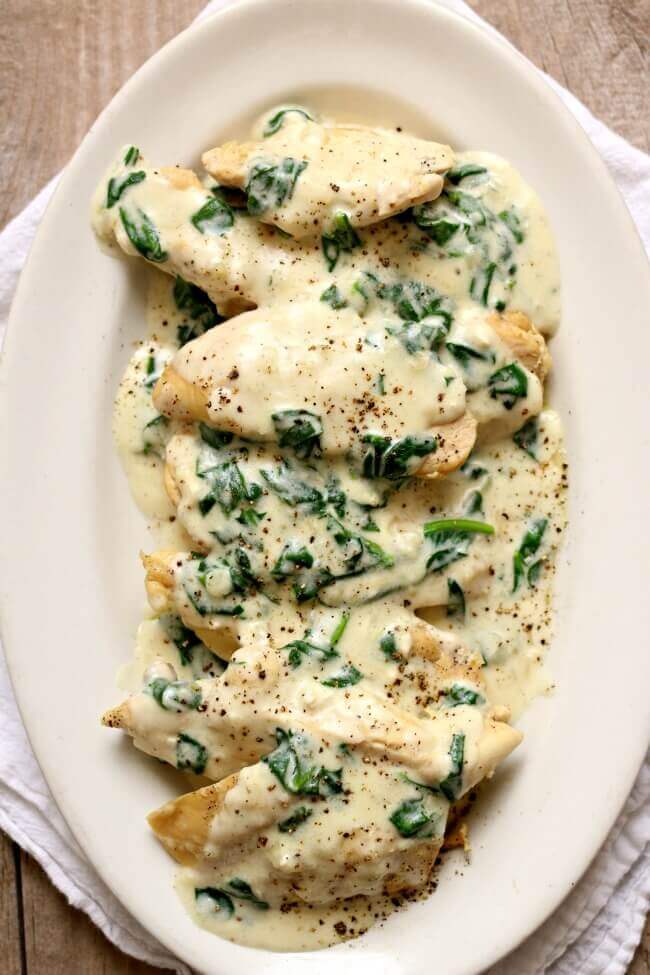 8. Stir-Fry Honey Garlic Chicken with Broccoli and Peppers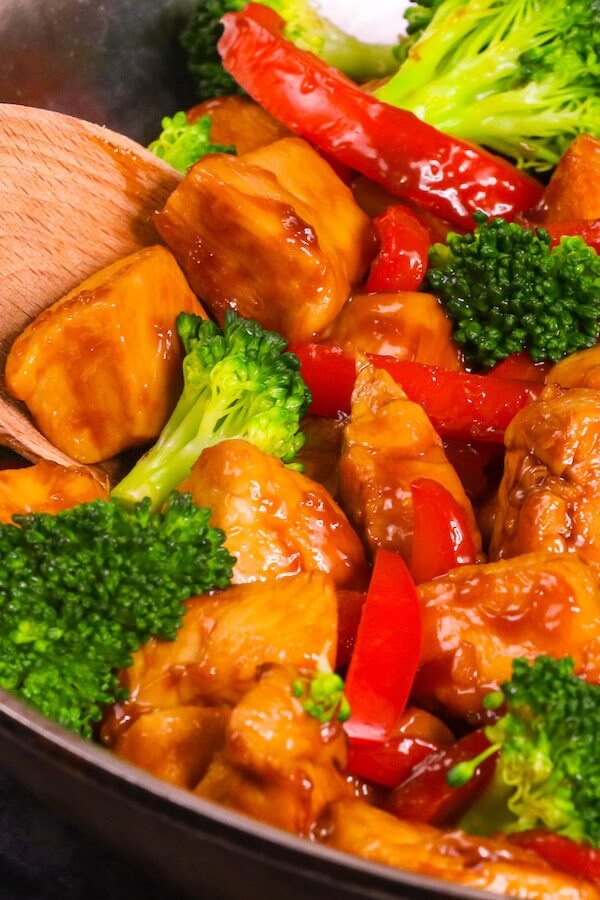 9. Creamy Garlic Chicken with Asparagus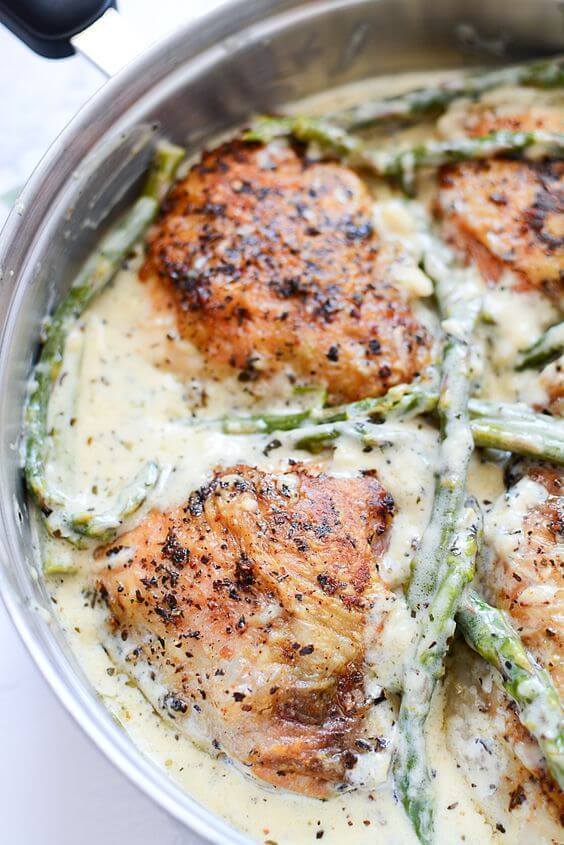 10. Garlic Parmesan Chicken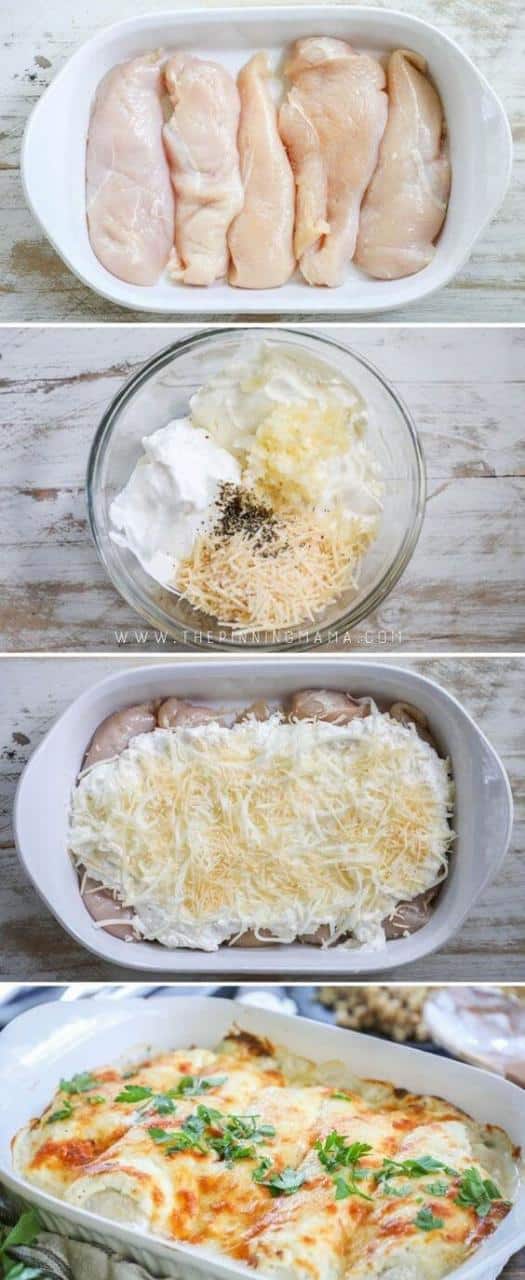 11. Rustic Roasted Garlic Chicken with Asiago Gravy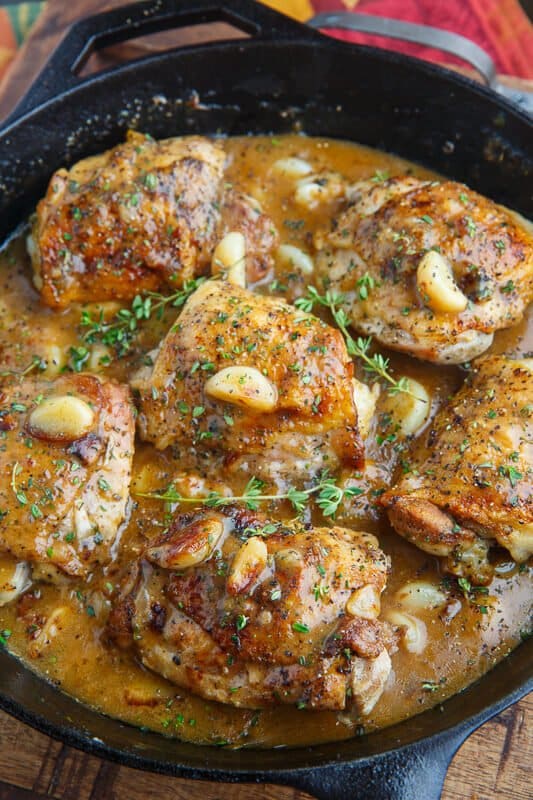 12. 15 Minute Keto Garlic Chicken with Broccoli and Spinach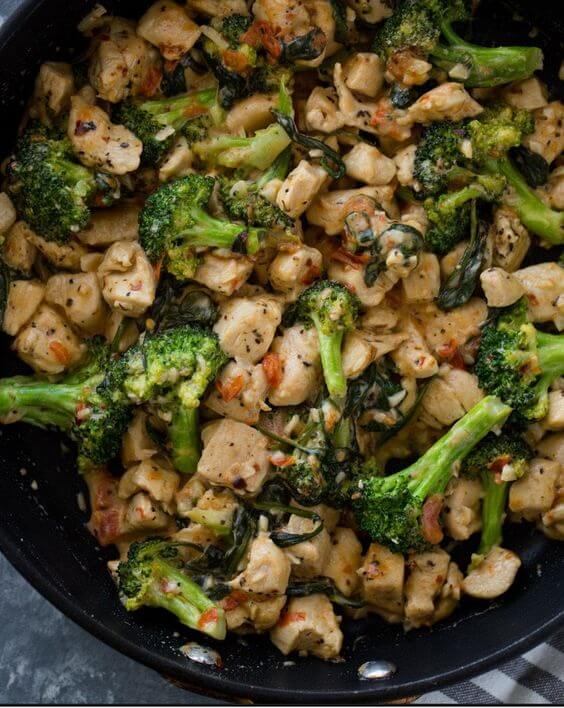 13. Skillet Garlic Lemon Butter Chicken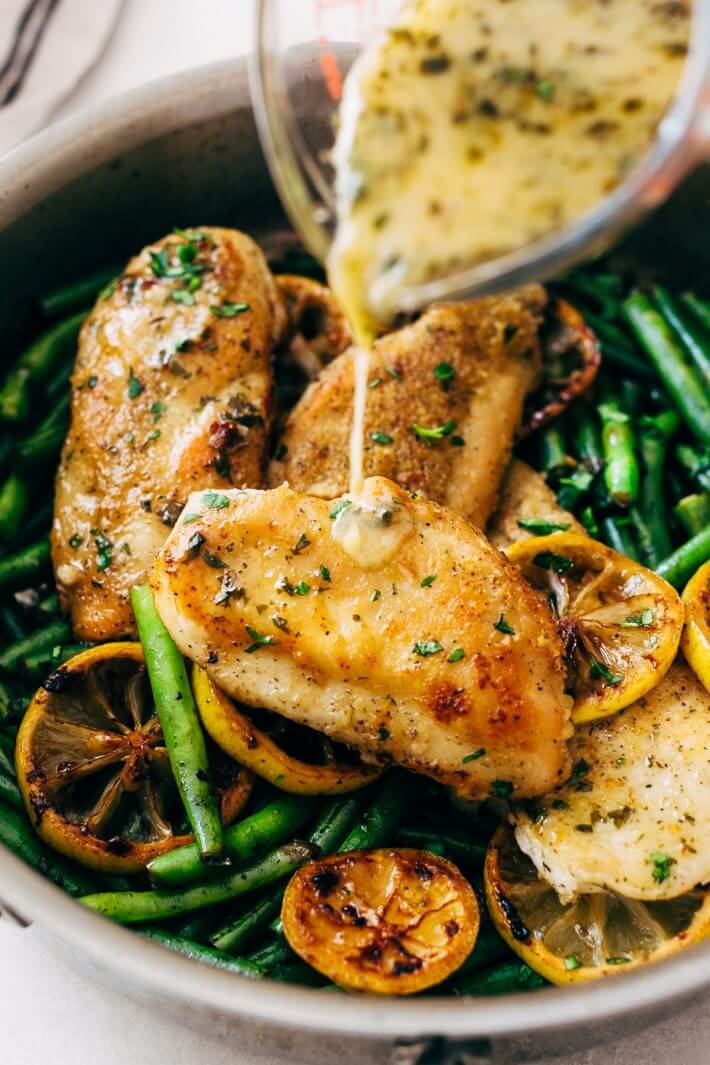 14. Garlic Chiken and Potatoes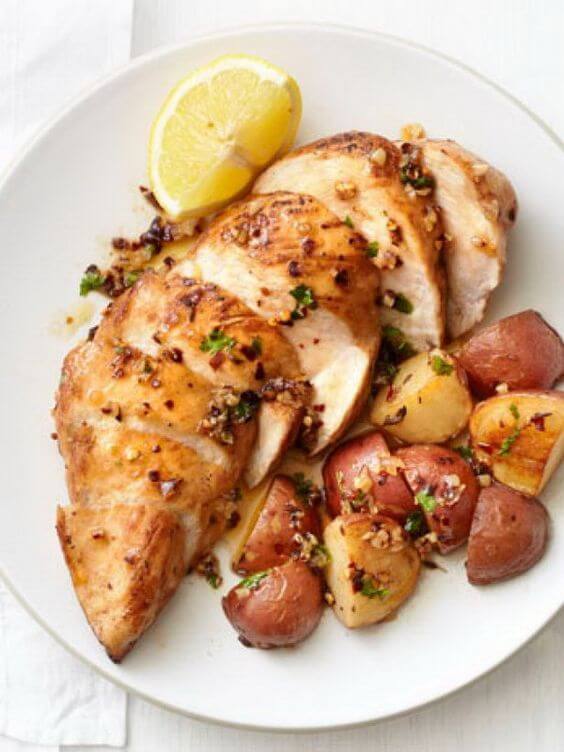 15. Tuscan Garlic Chicken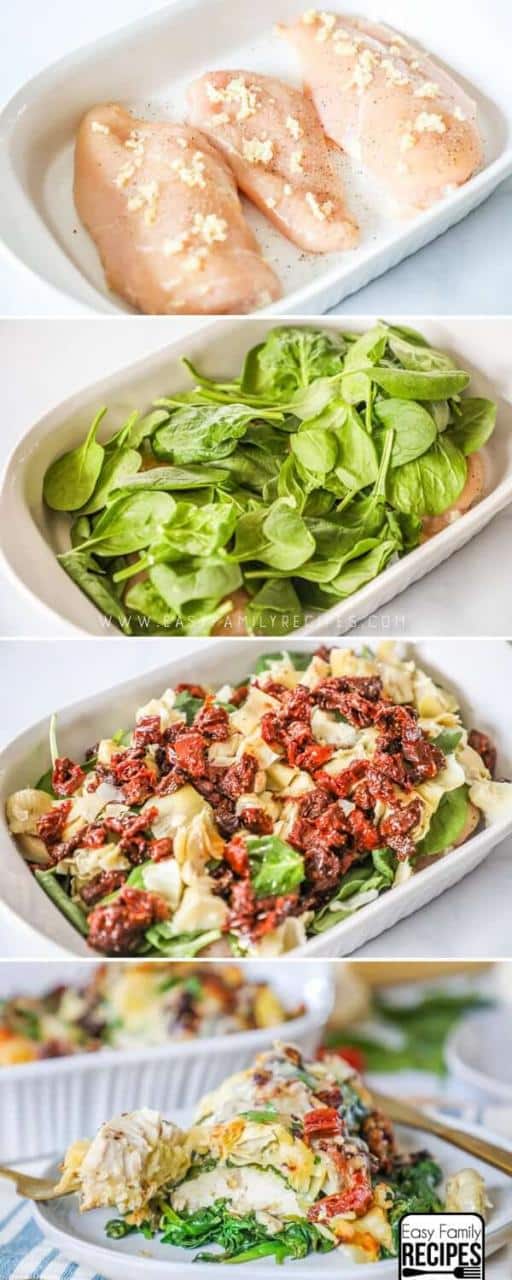 16. Creamy Lemon Garlic Chicken Pasta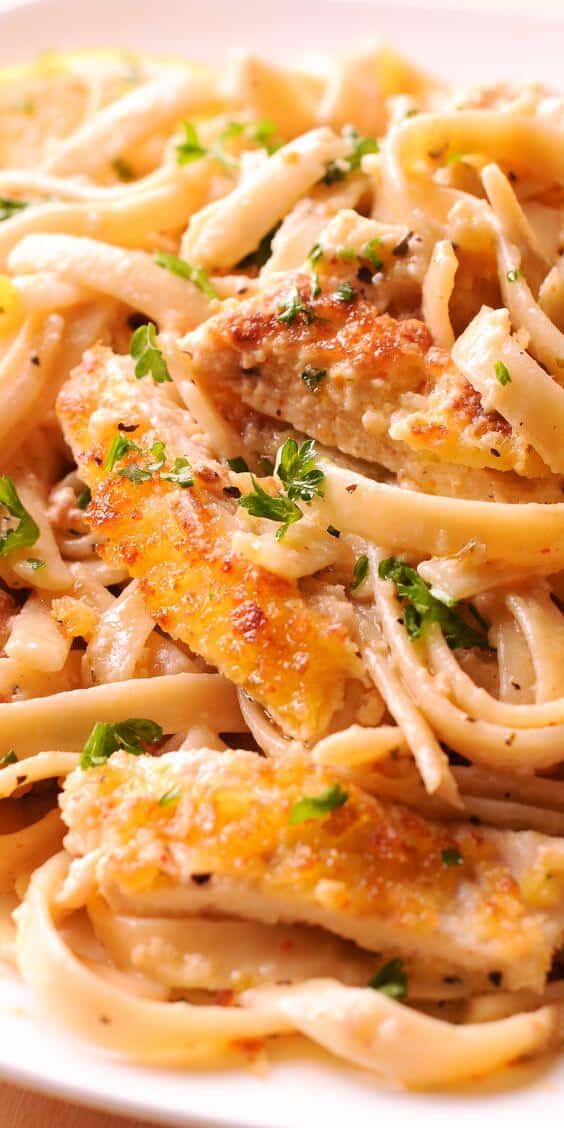 17. Lemon, Garlic and Rosemary Chicken Skewers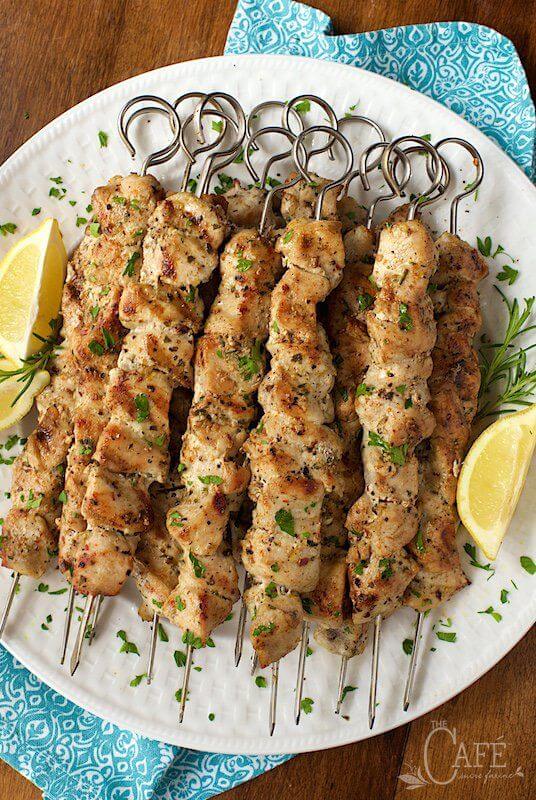 18. Green Beans Chicken Stir Fry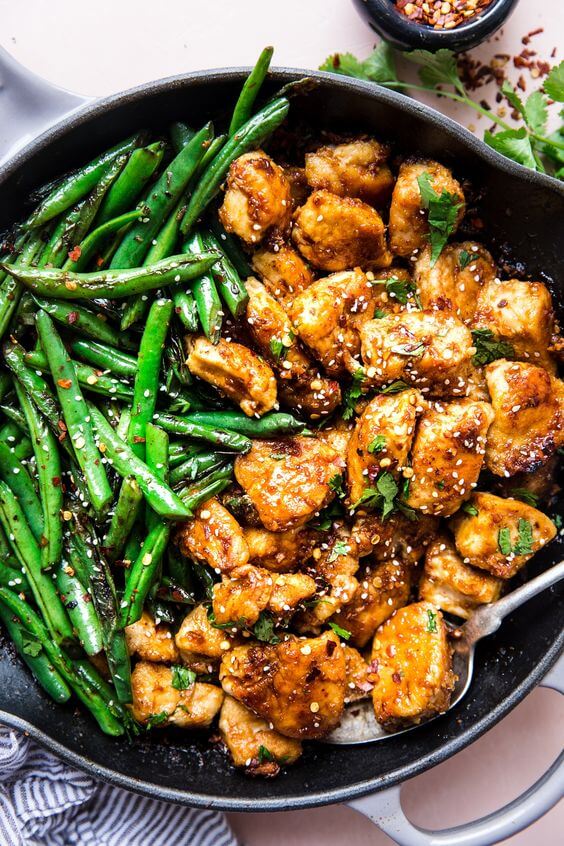 19. Sheet Pan Crispy Parmesan Garlic Chicken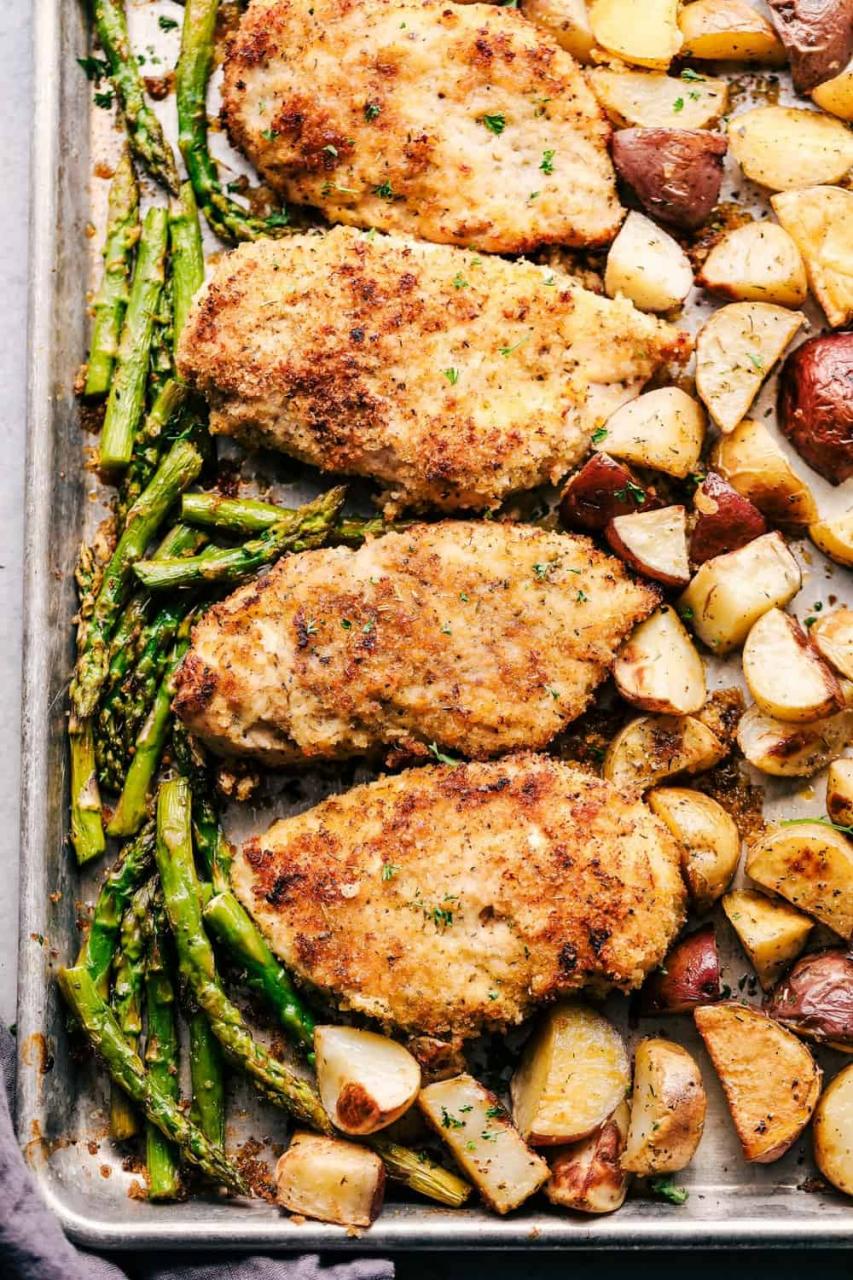 20. Creamy Garlic Penne Pasta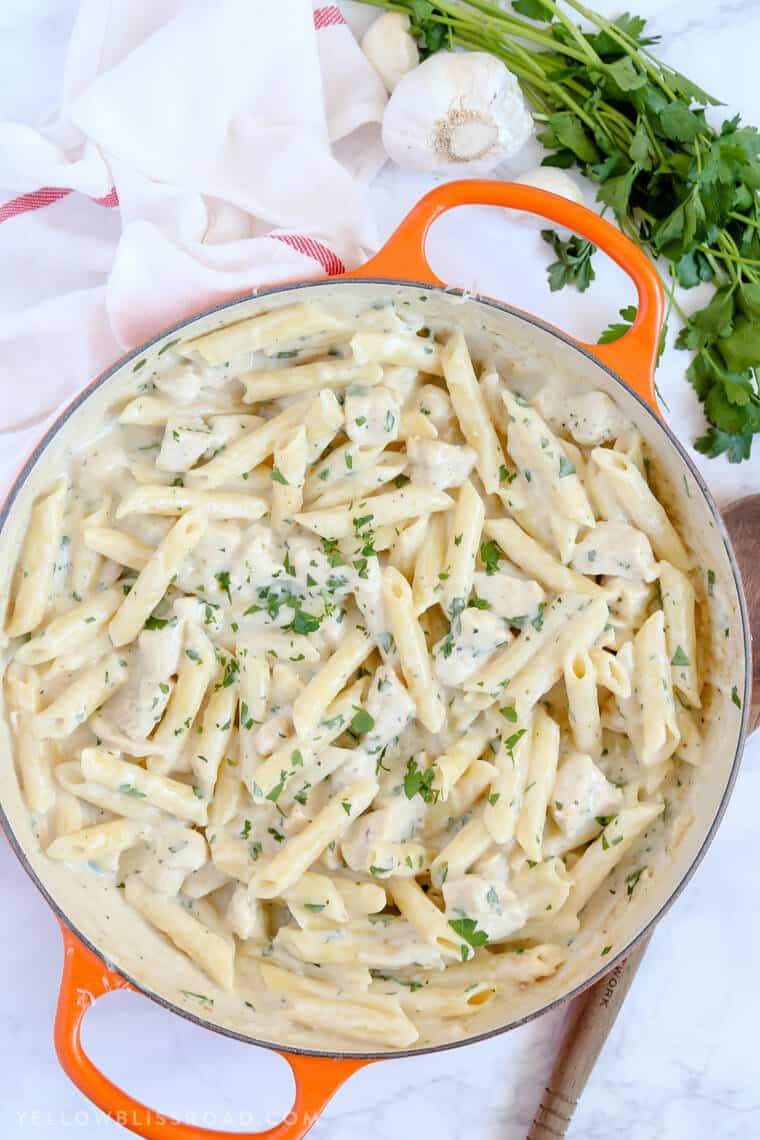 That's all about our recommendation for 20 best chicken and garlic recipes. If you prefer homemade food and have cravings for chicken, feel free to serve them at your meals.