Best Ideas For Protein-Rich Sandwiches
Sandwich has been popular with any of us. It's one of the most widely consumed foods for breakfast, along with hamburger and omelette. To make it less boring and richer in protein, we're glad to share 30 of the best recipes. Adding them to your recipe box, you will no longer stuck with what to fill with sandwich for an energized morning.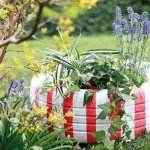 Dill pickled chicken sandwich, sloppy joe sandwich, roasted vegetable and grilled cheese sandwich, egg salad sandwich,.. All are mentioned in the list. So, you can totally choose your favorite types even when you are on a diet. To those who prefer quick prep lunch, you can make it in advance and bring it to work or school. During days when you do not have a lot of time or mood for cooking, these would be helpful. Keep's scrolling to know all of them!
#1 Egg Salad Sandwich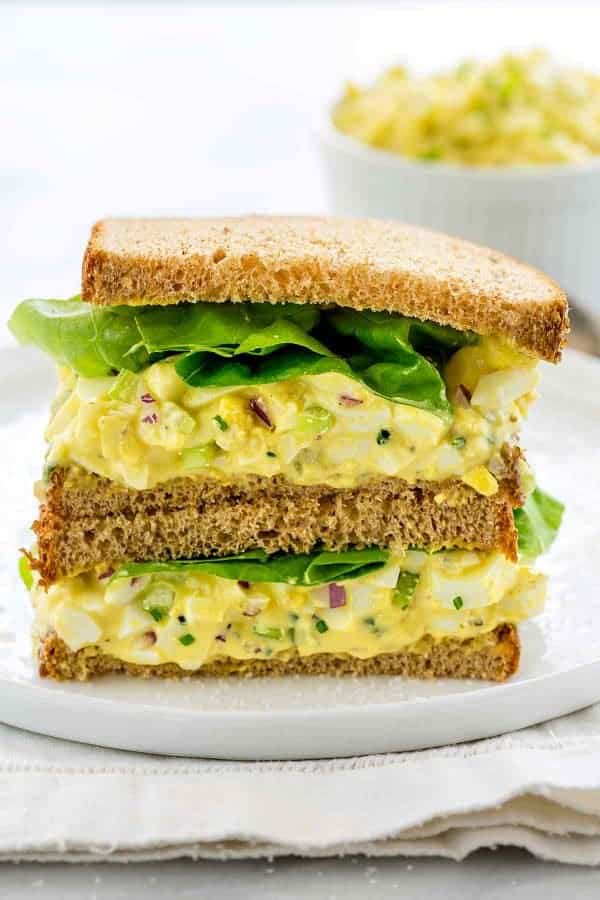 #2 Maple Bacon Grilled Cheese Sandwich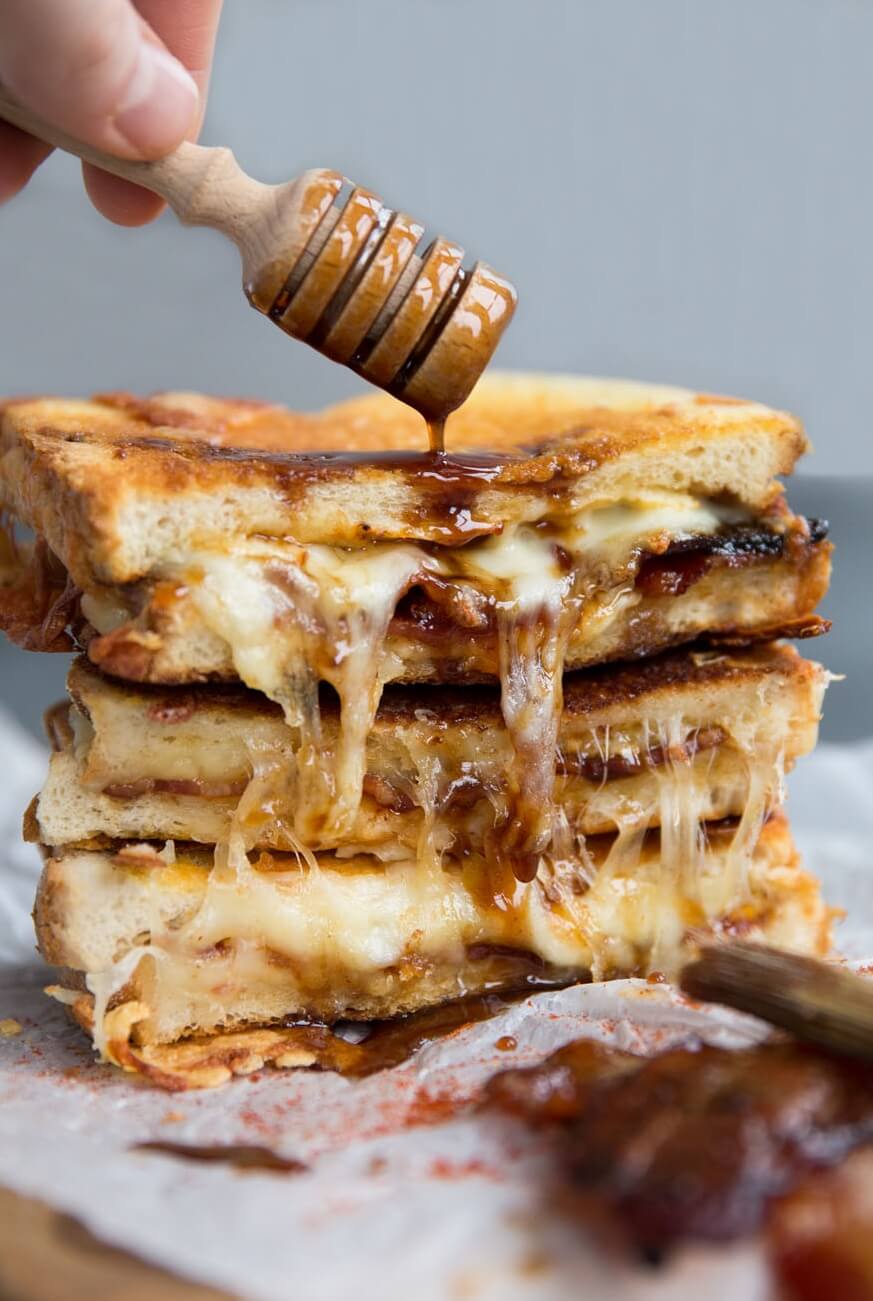 #3 Garden Veggie Chickpea Salad Sandwich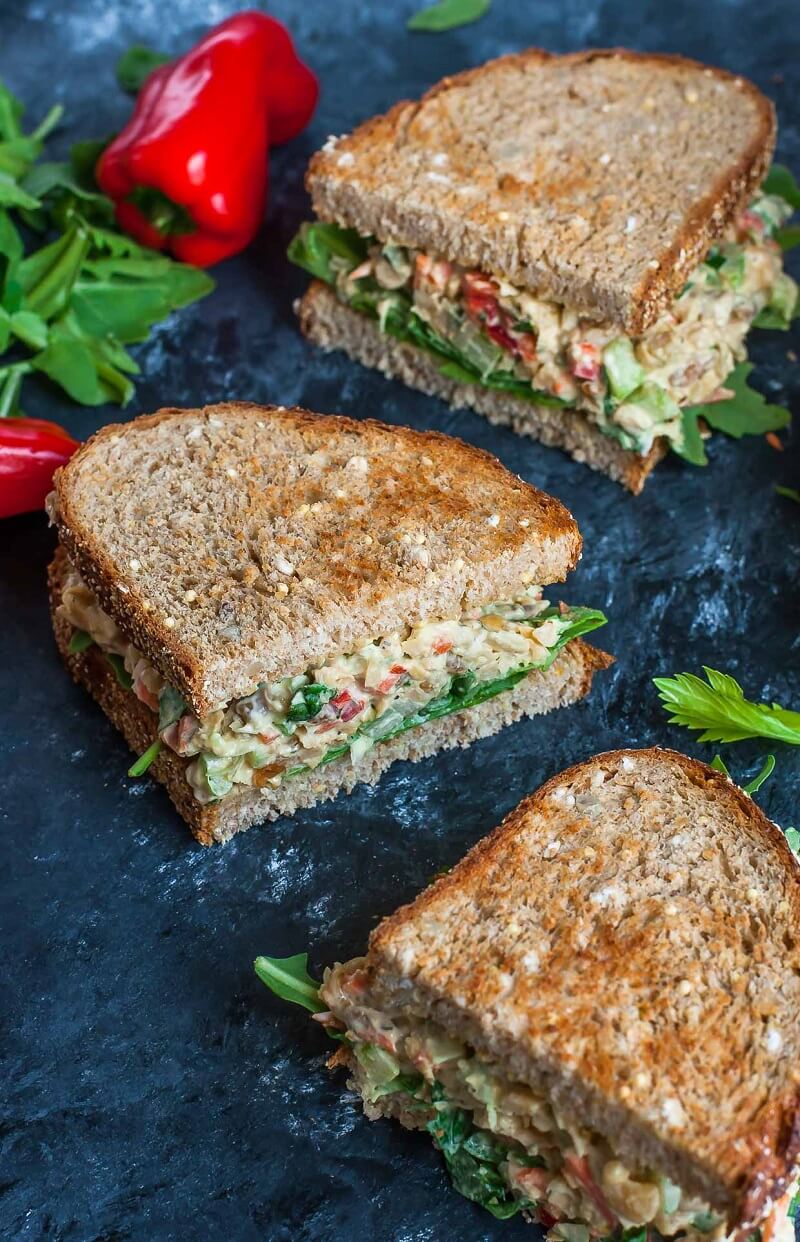 #4 Jalapeno Popper Grilled Cheese Sandwich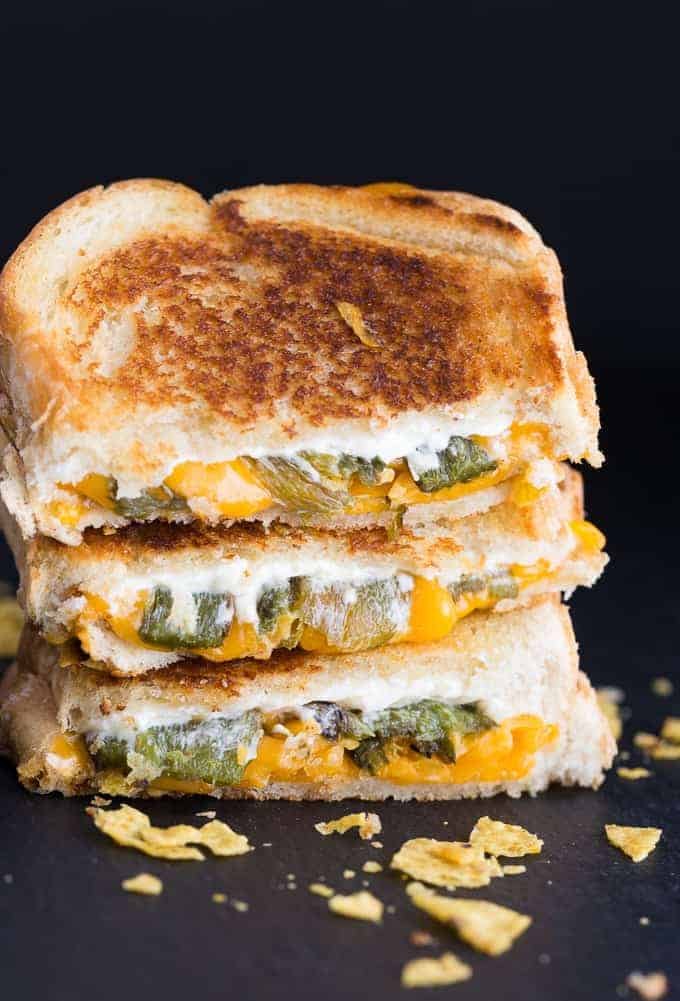 #5 Cranberry Bacon Brie Grilled Cheese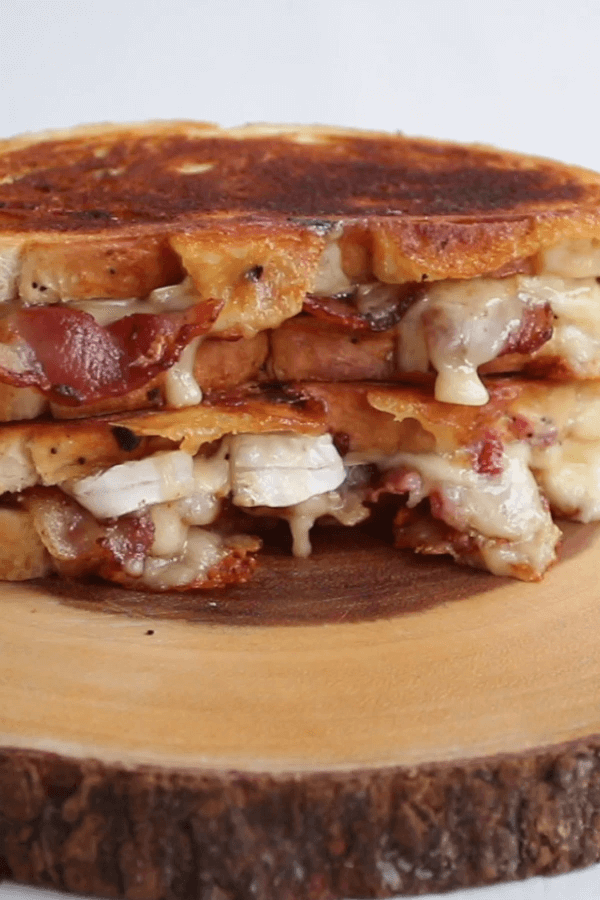 #6 Wanpaku Sandwich (Wanpaku Sando)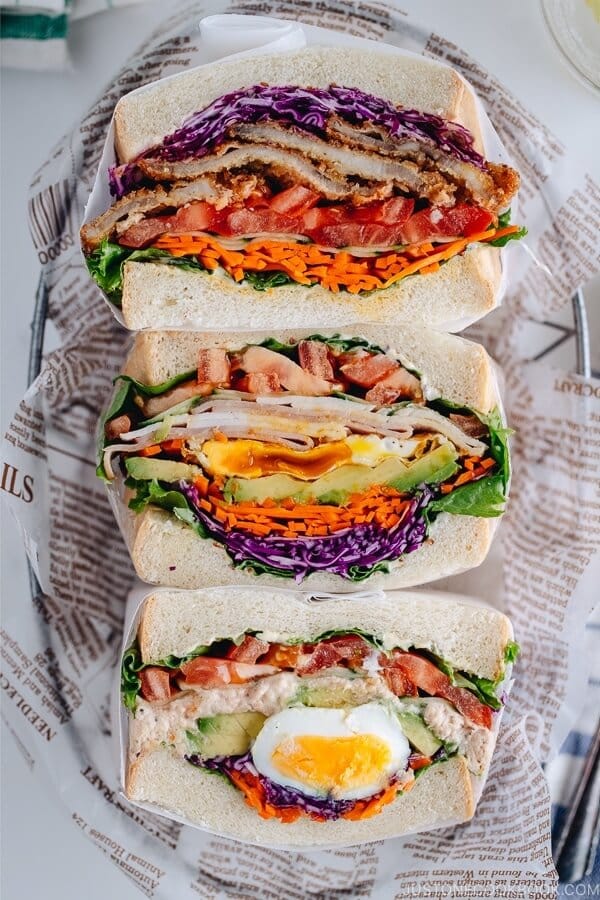 #7 Bacon Guacamole Grilled Cheese Sandwich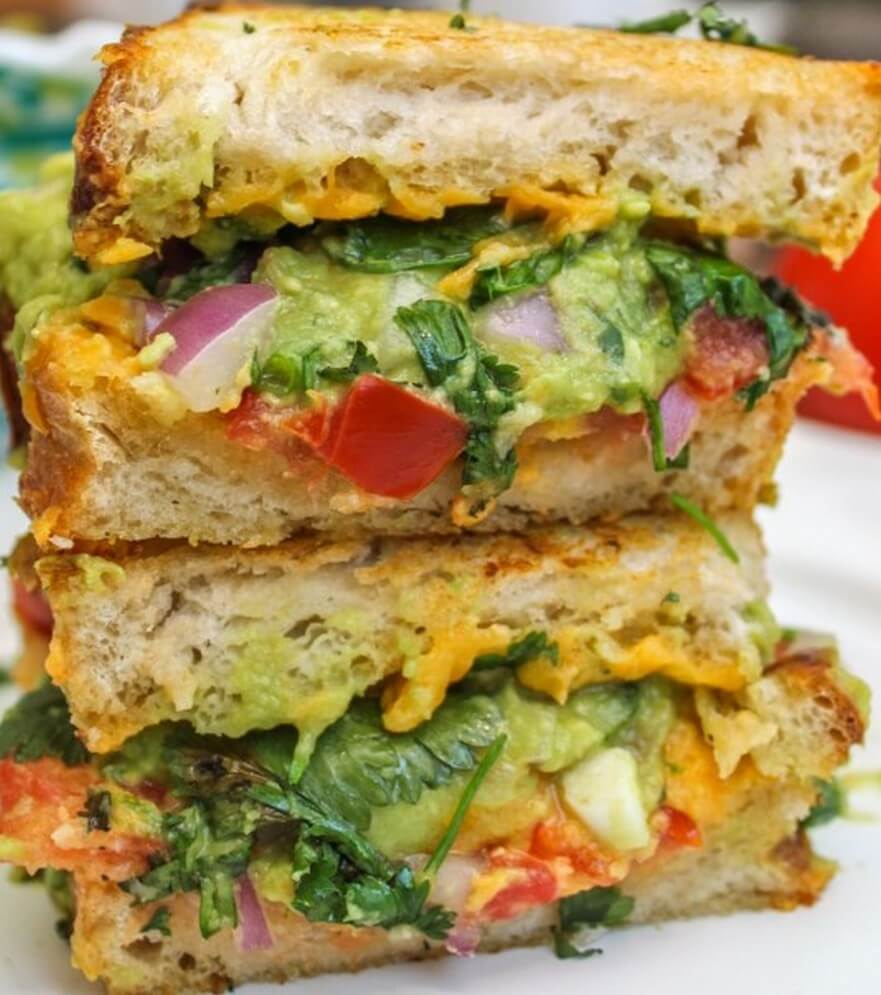 #8 Garlic Butter Italian Sausage Sandwich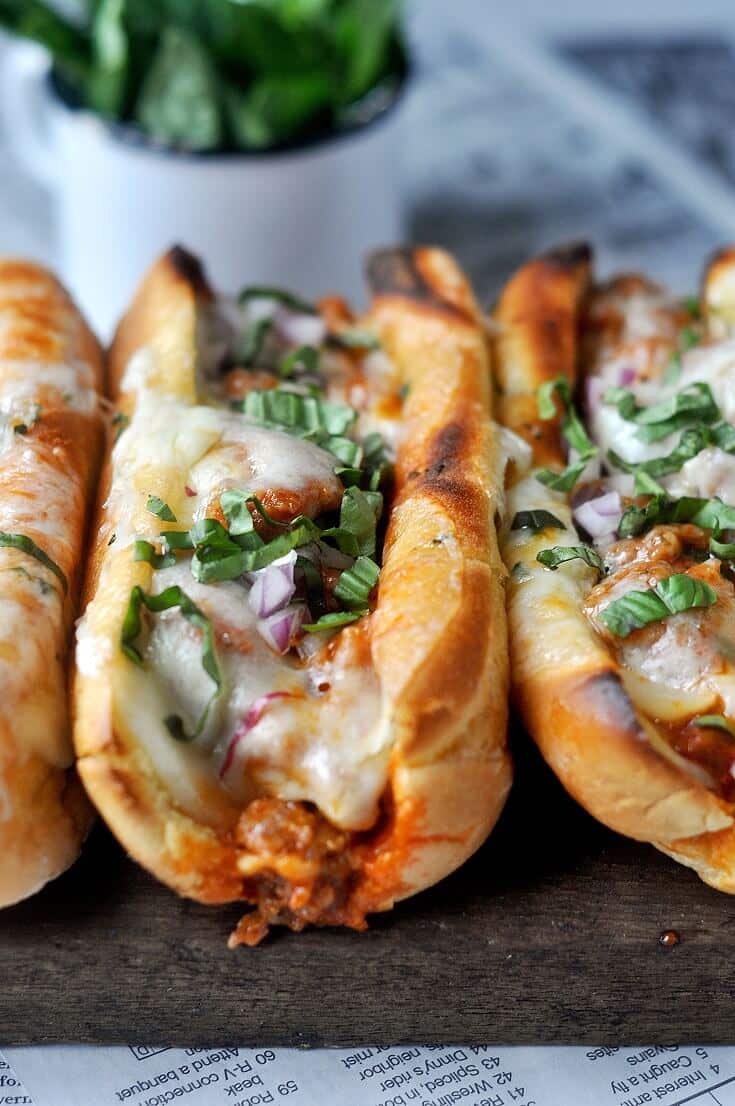 #9 Muffaletta Sandwich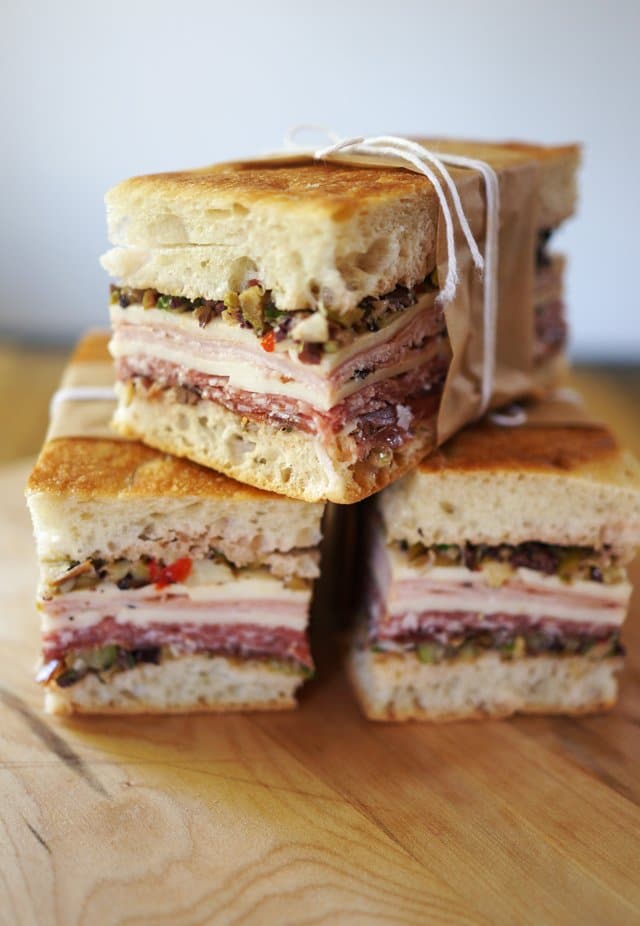 #10 Roasted Vegetable Grilled Cheese Sandwich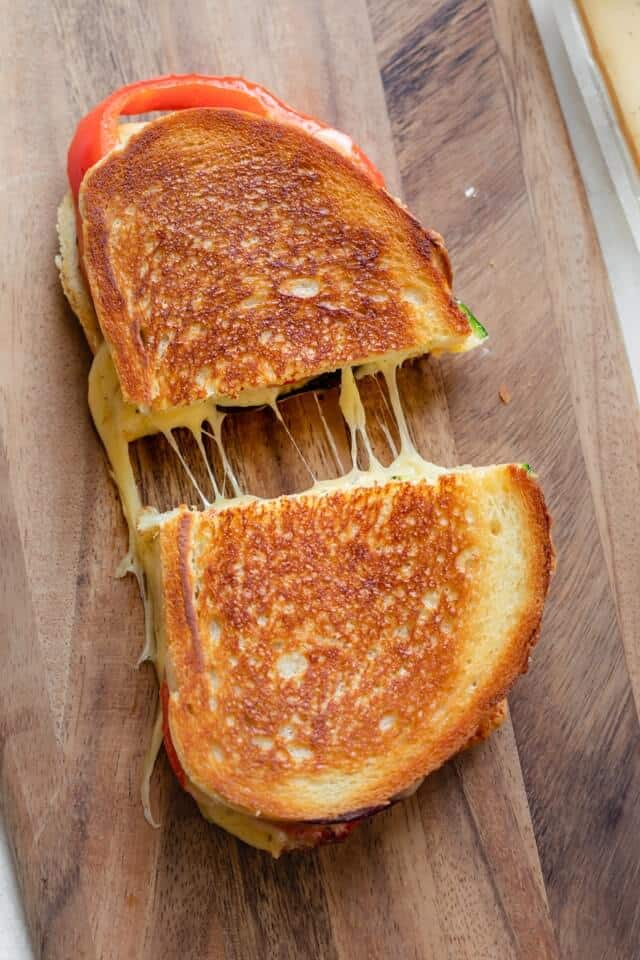 #11 Marinated Veggie Cheese Sandwich with Sun-Dried Tomato Pesto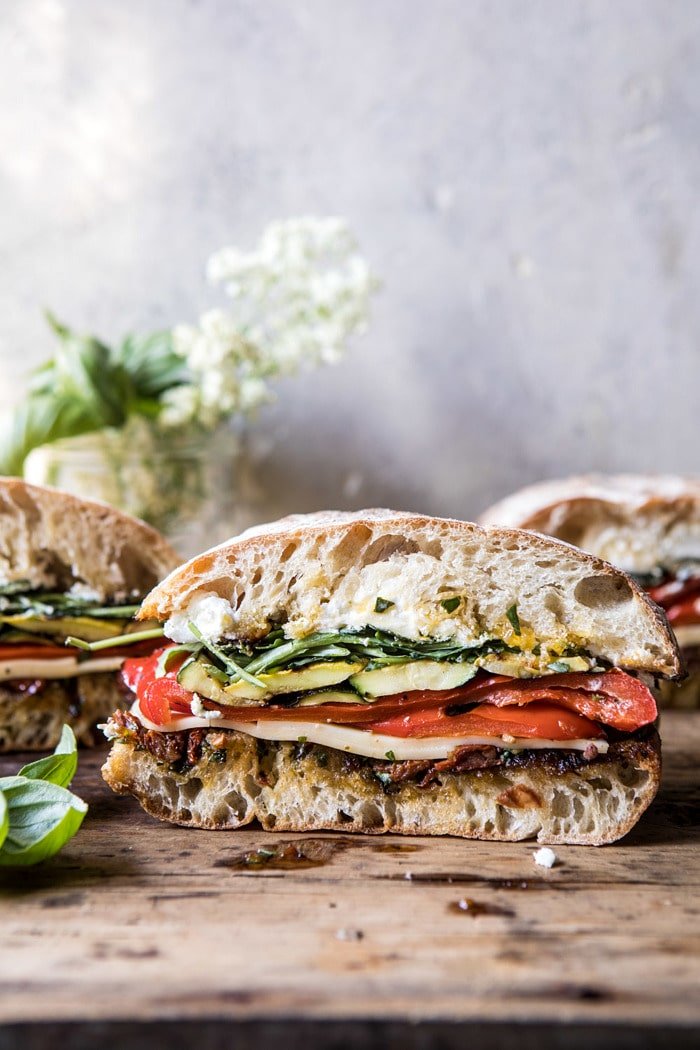 #12 Easy Hot Ham and Cheese Sandwich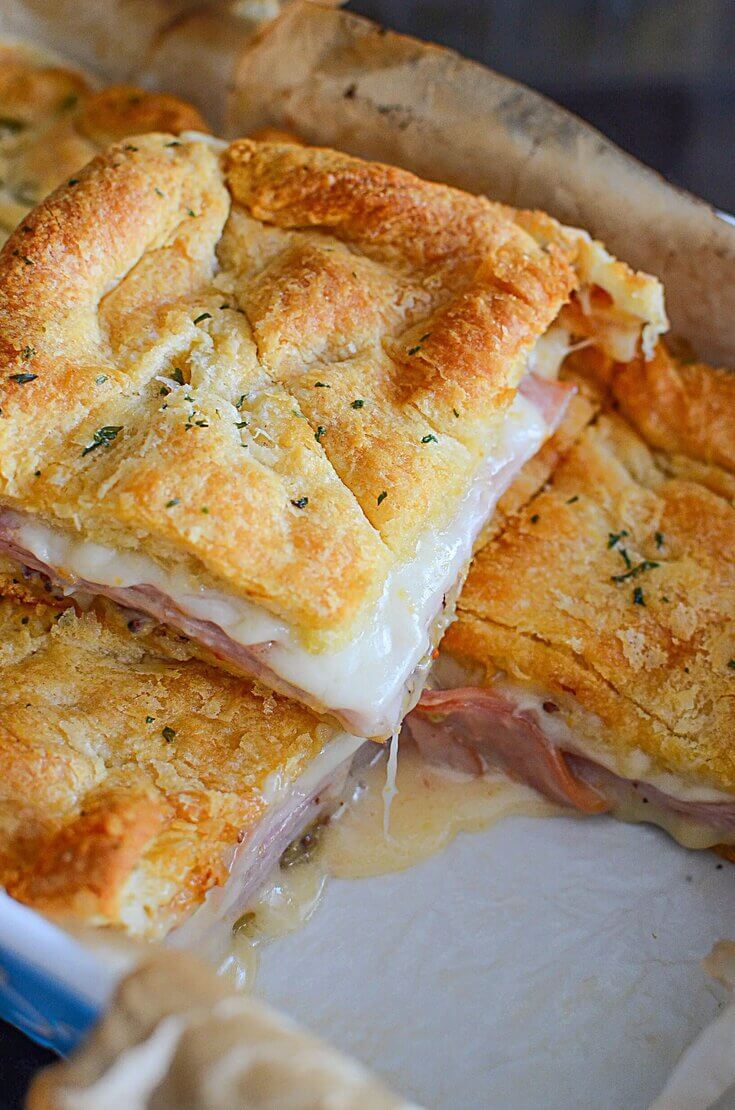 #13 Classic Club Sandwich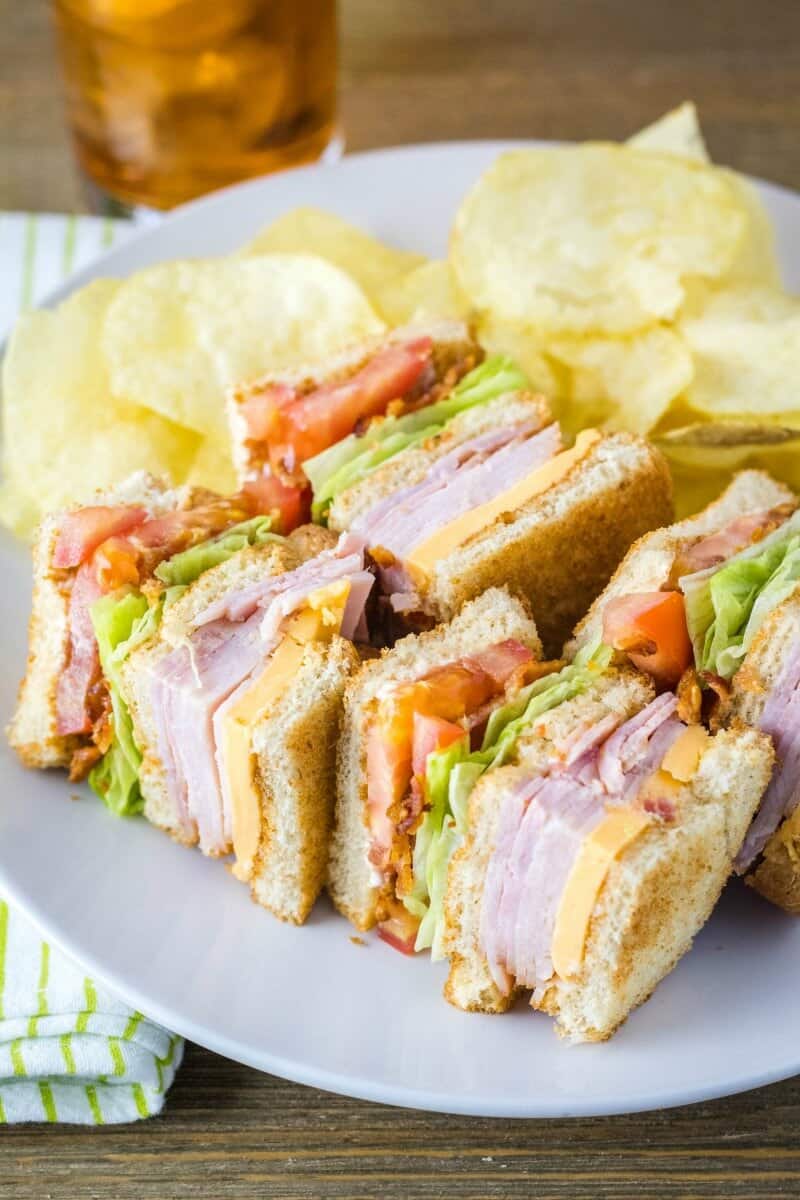 #14 Dill Pickle Chicken Salad Sandwich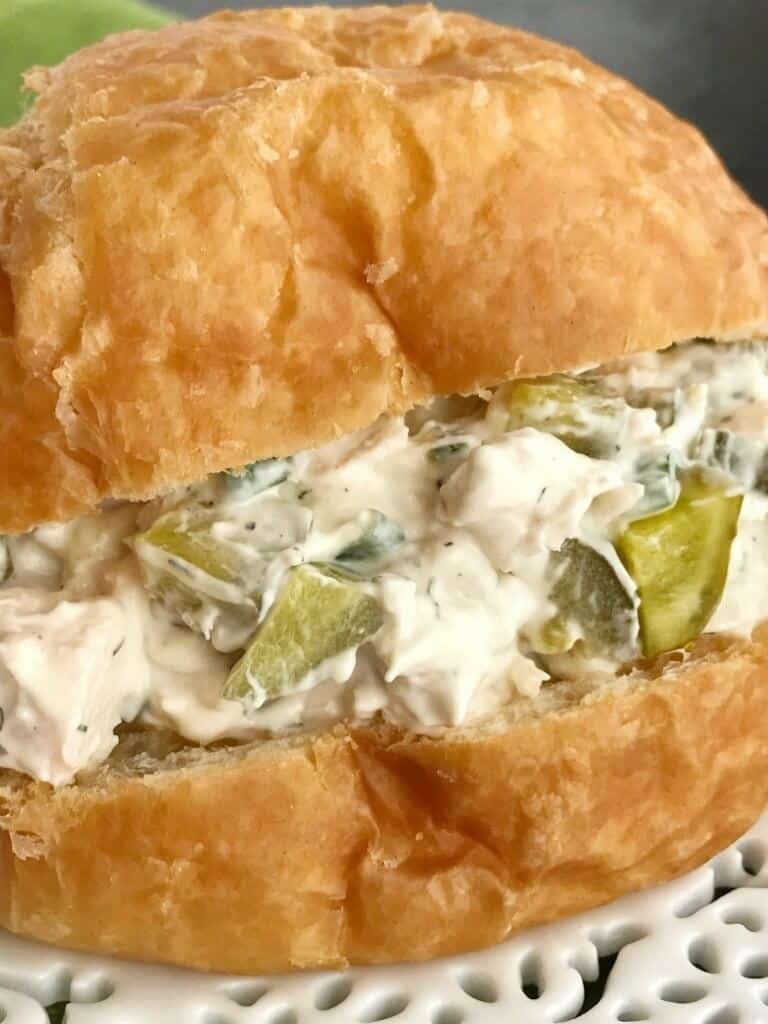 #15 Baked Honey Hot Chicken Sandwich