Best Keto And Low-Carb Egg Recipes
Rich in protein but lower in carbs, compared with red meats, egg recipes become preferred ingredient in daily meals of keto and low-carb eaters. With some eggs available in the fridge, you can turn them into creamy casserole, simple yet tasty deviled eggs, protein-packed muffins, healthy salads, delicious egg roll in a bowl and some others. It means that you can serve them for breakfast, lunch, dinner and even snack. Perfect!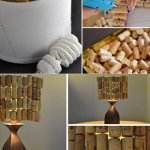 In this article, we're suggesting 25 of the best keto and low-carb egg recipes to make all days. If you have an appetite for eggs or just stuck with egg ideas while on diet, these are bound to keep you satisfied. Even when you are not a low-carb eater, you may still give them a try. The point is to control the ingredients and watch your intake only. Plus, many of them are friendly to paleo diet.
#1 Low-carb Bacon Eggers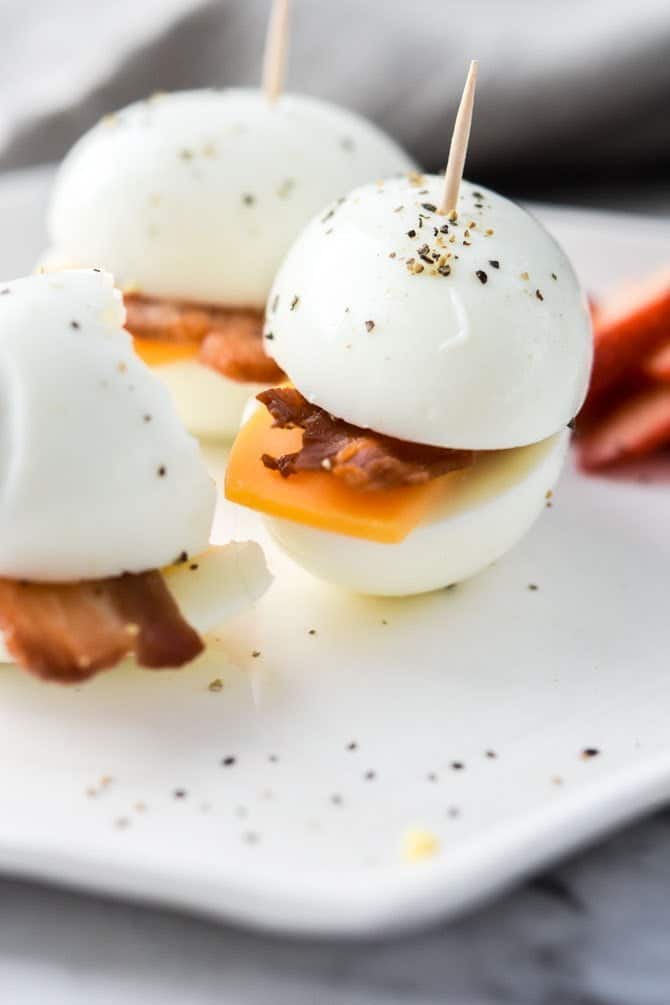 #2 Breakfast Egg Muffins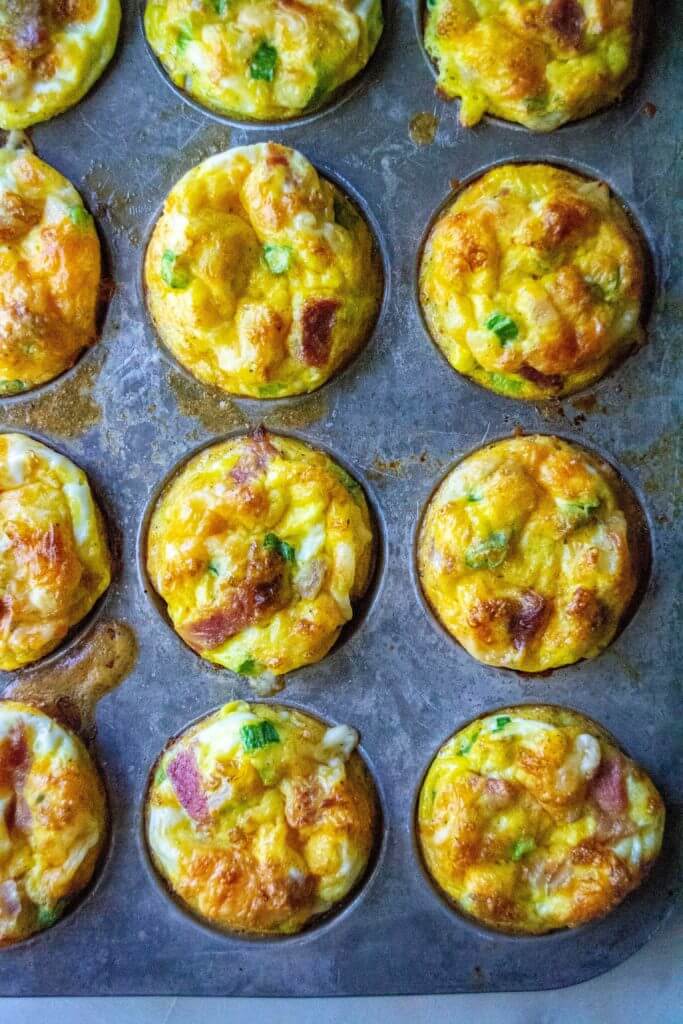 #3 Keto Egg Loaf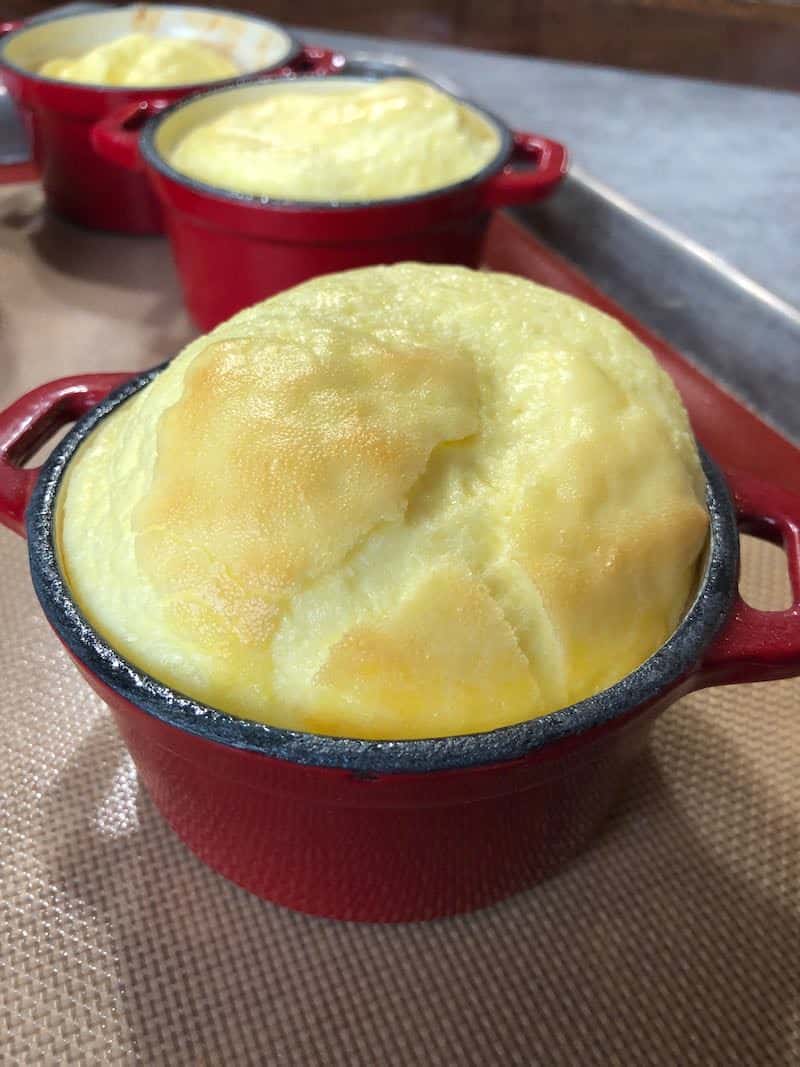 #4 Easy Keto Egg Salad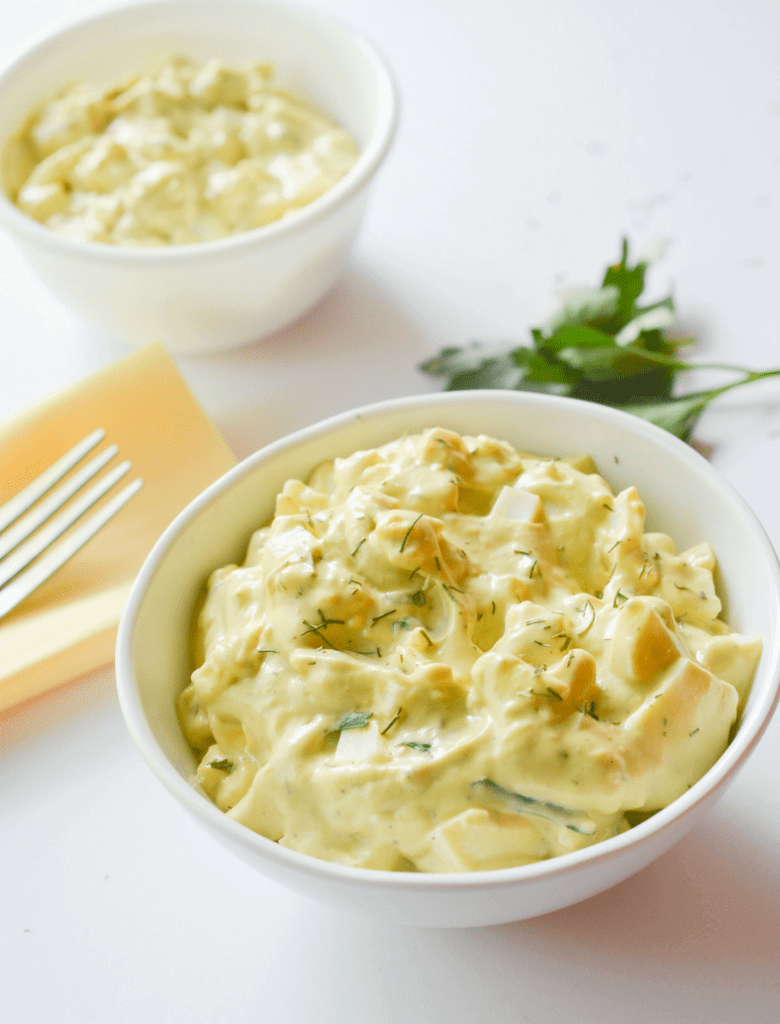 #5 Keto Egg Roll in a Bowl
#6 Sausage Feta Eggs Breakfast Scramble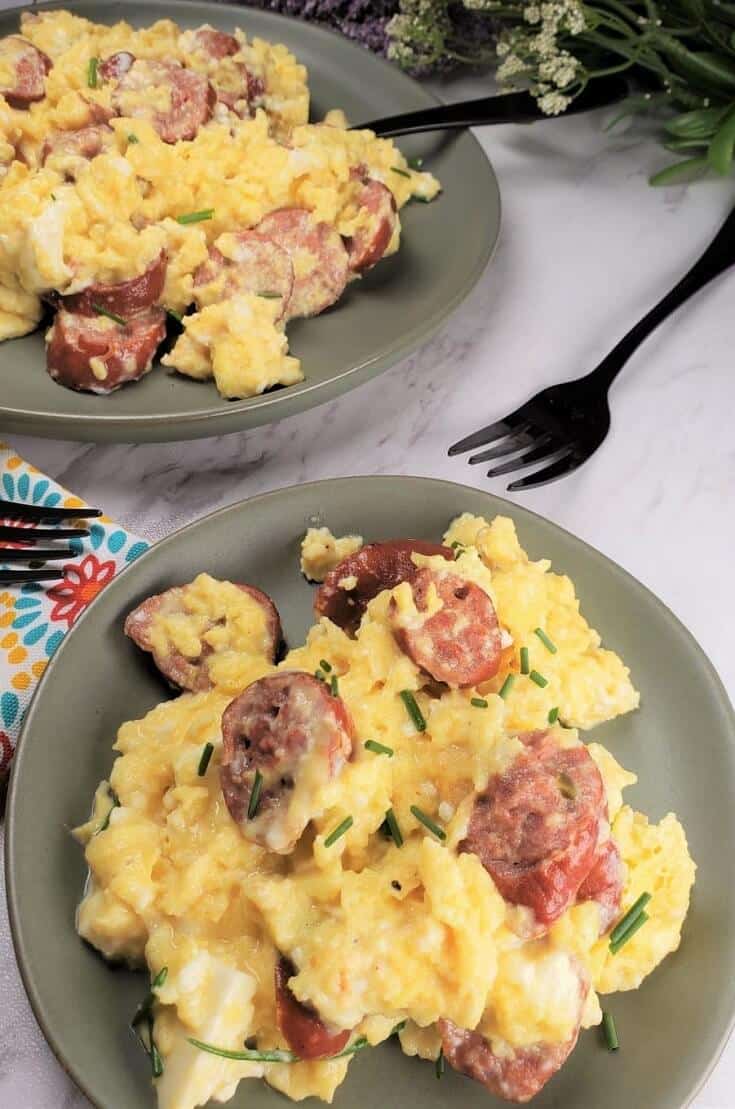 #7 Keto Chicken Egg Drop Soup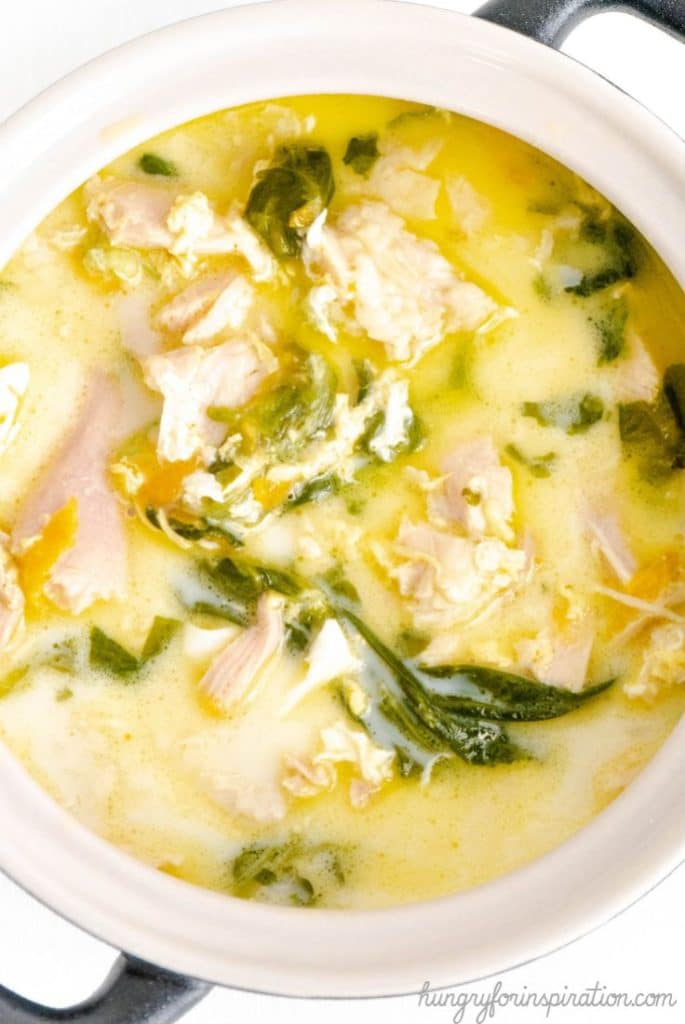 #8 Copycat Oven-Baked Starbucks Keto Egg Bites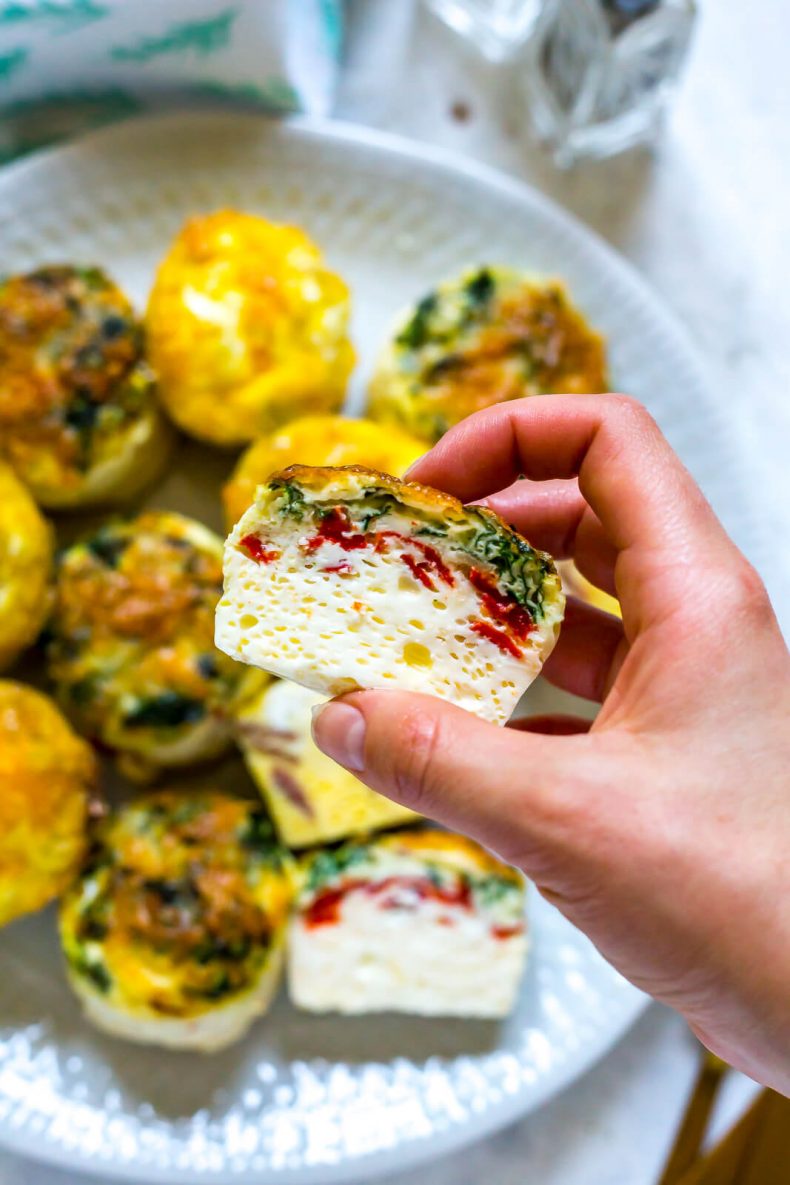 #9 BLT Egg Salad with Lettuce Wraps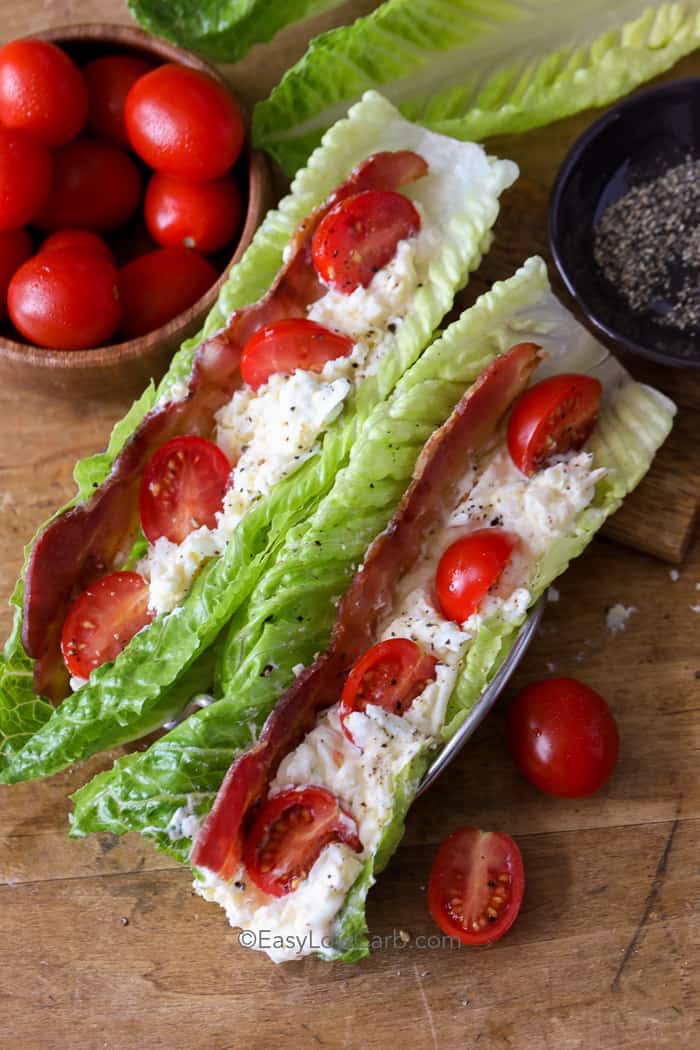 #10 Keto Egg and Cheese Bagels