Best Margaritas For Parties and Gatherings
You are hosting a small party between friends but still have no ideas for drink? If you guys prefer cocktail, refreshing and flavorful margaritas are worth considering. The reason is simple. They contain a proper amount alcohol, making it suitable for parties and gatherings. Another reason is that they are incredibly simple and fast to serve. And here, we've collected 30 best margaritas for you. If you find it interesting, keep scrolling!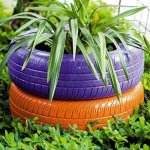 Those who have never tried or made margarita at home, might need short and clear description of it. Well, margarita is a classic cocktail consisting of tequila, orange liqueur, and lime juice often served with salt on the rim of the glass. It's served in 3 methods, including shaken with ice (on the rocks), blended with ice (frozen margarita), or without ice (straight up). Plus, this drink is traditionally served in the eponymous margarita glass though has been now presented in a wide variety of glasses, ranging from cocktail glasses to large schooners. Here we go for them!
#1 Champagne Margarita
#2 Watermelon Margarita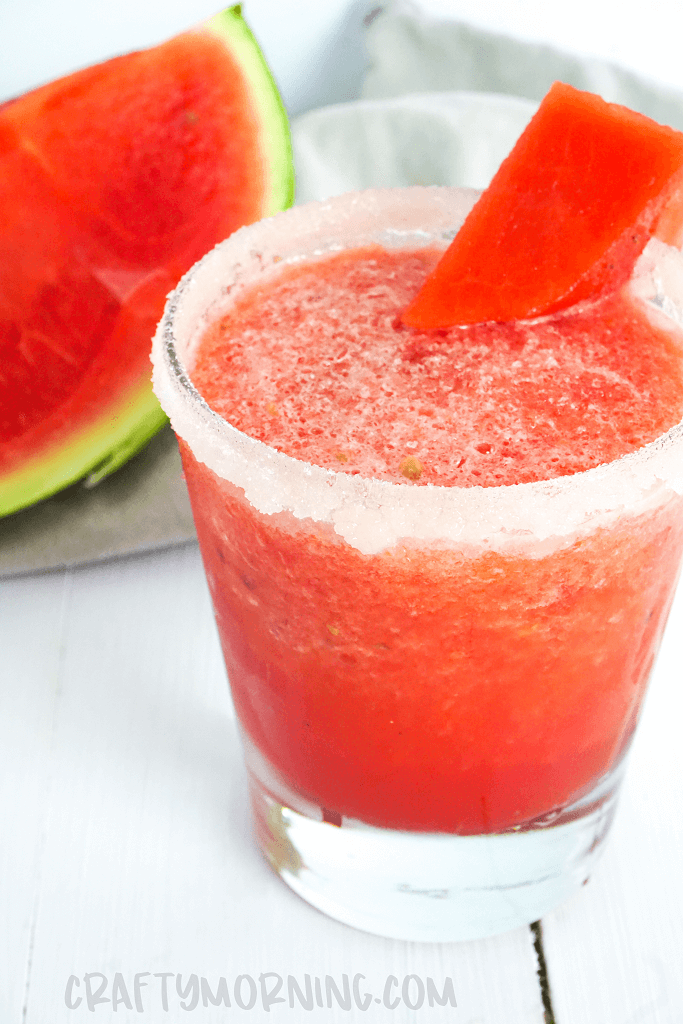 #3 Coconut Grapefruit Margarita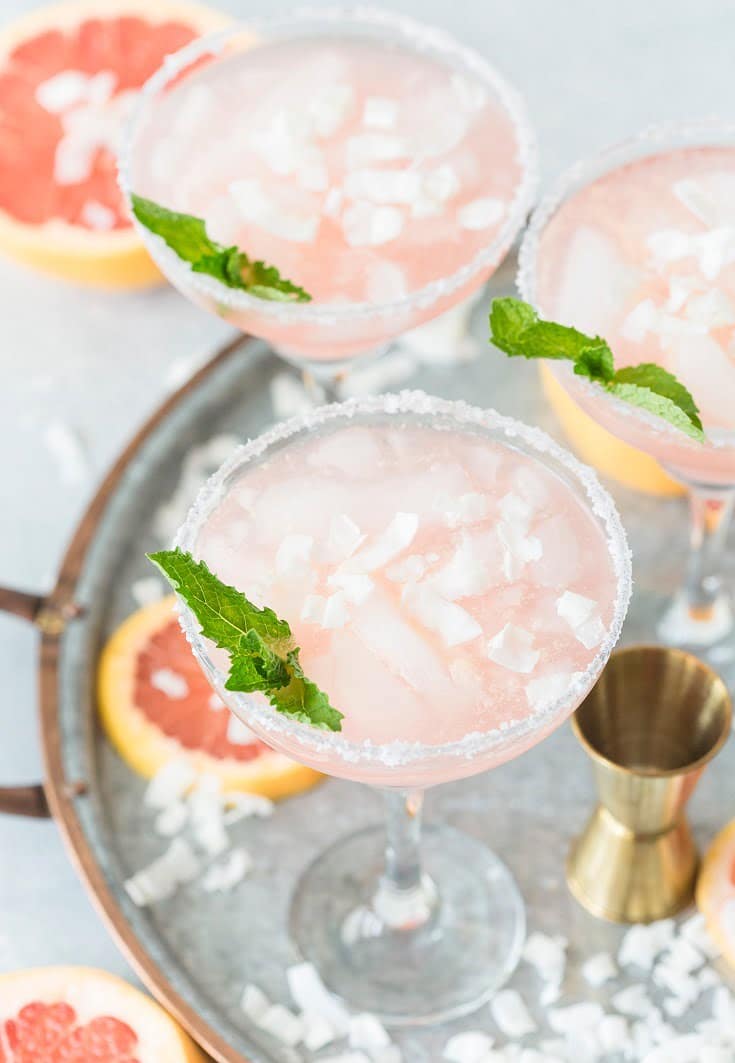 #4 Fresh Frozen Blueberry Lime Margarita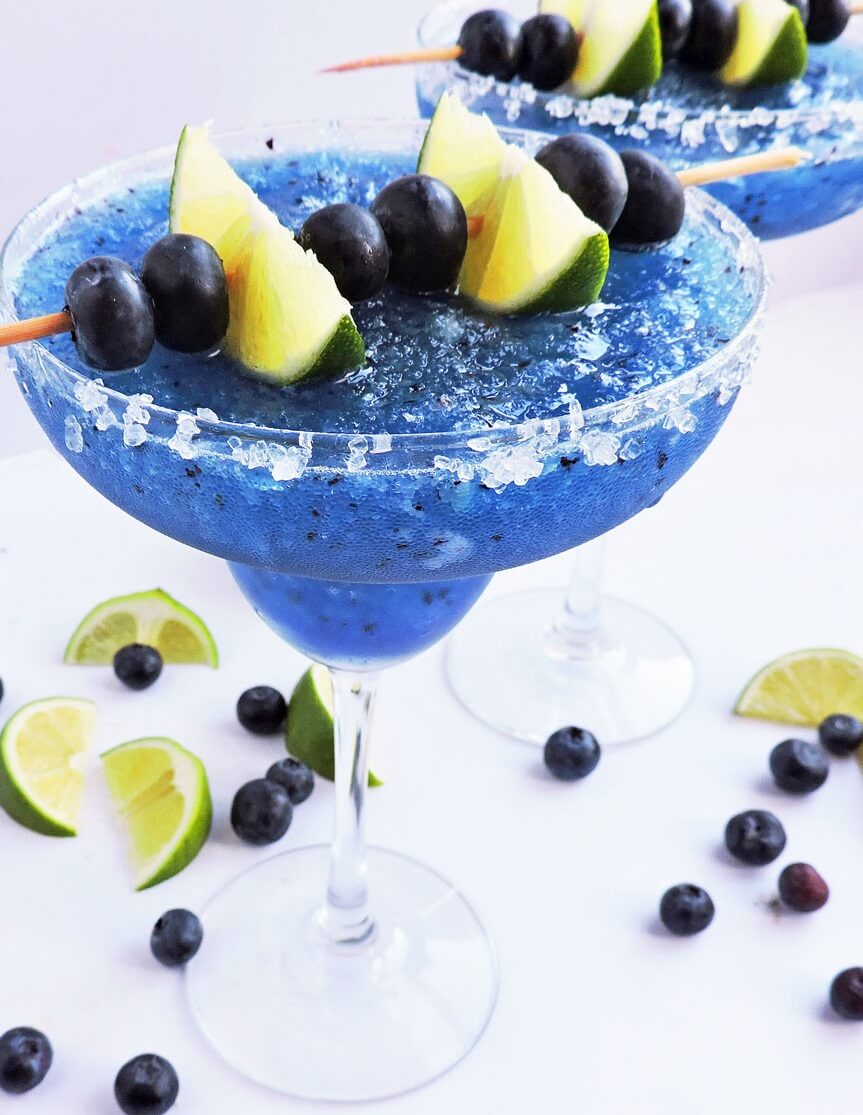 #5 Strawberry Margarita Punch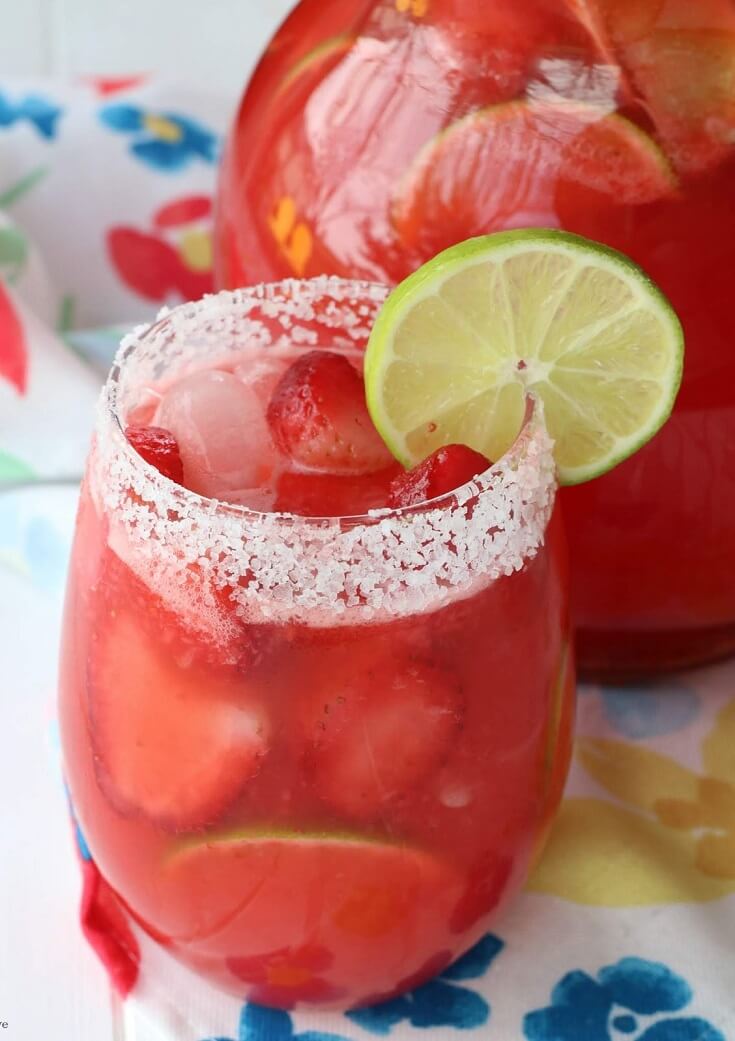 #6 Raspberry Mango Margarita
#7 Tequila Sunrise Margarita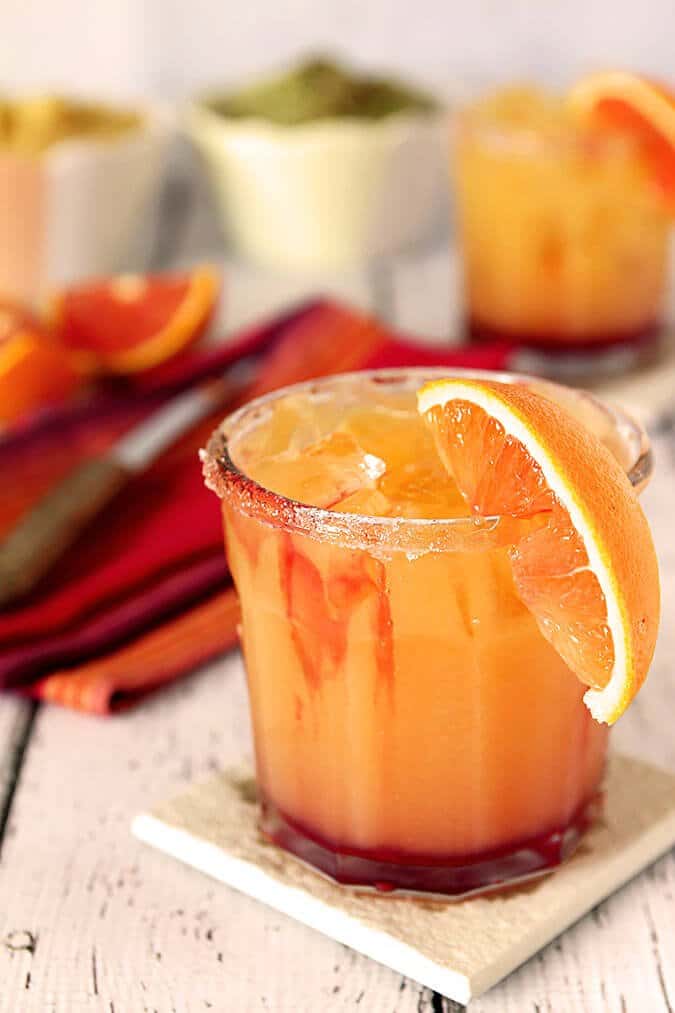 #8 Lime and Orange Margarita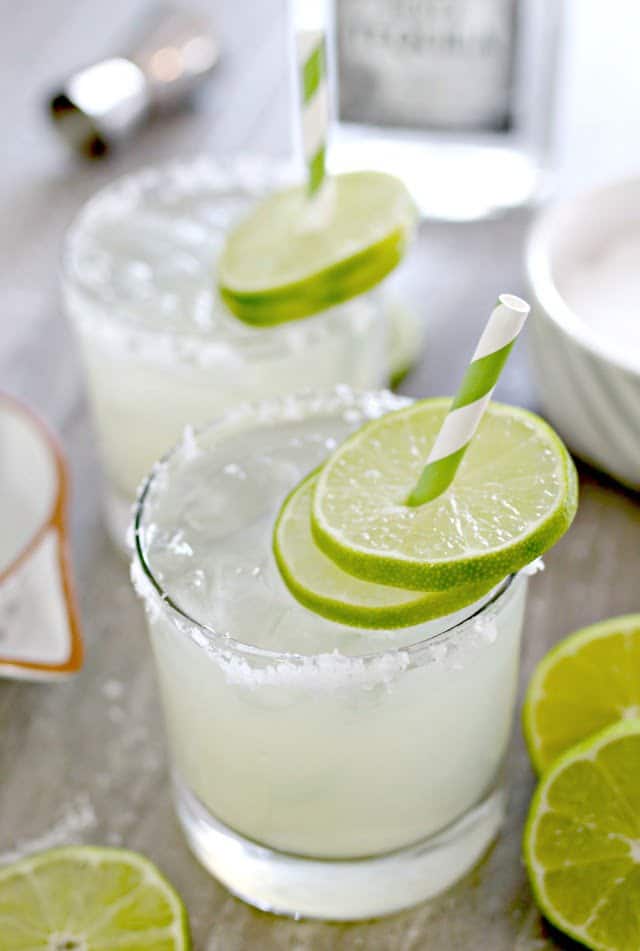 #9 Blackberry Peach Frozen Margaritas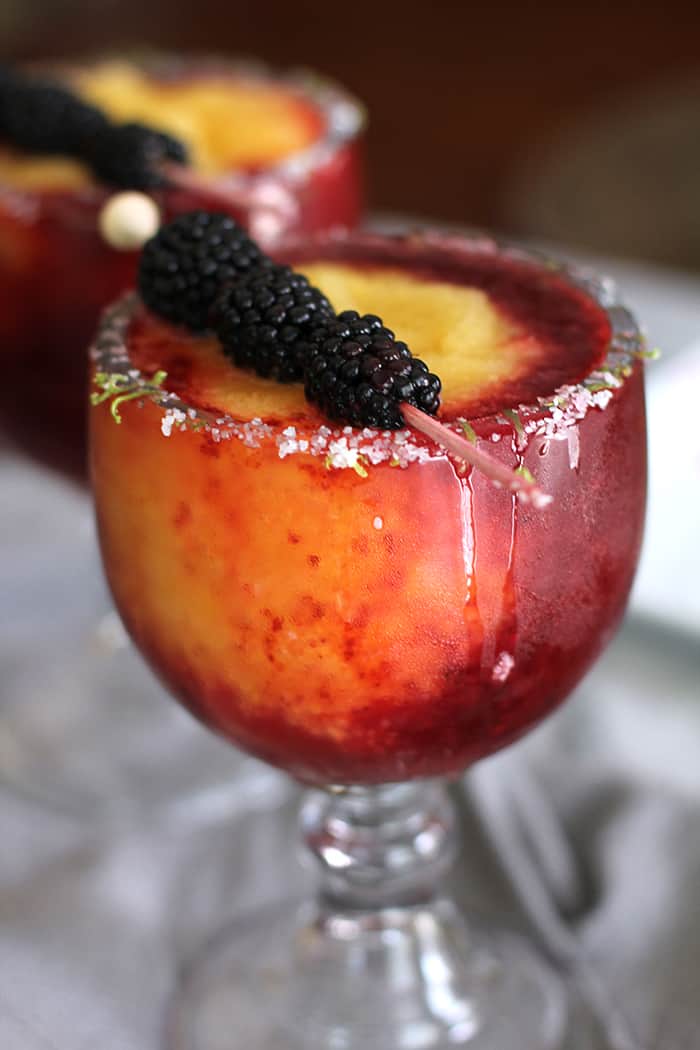 #10 Classic Margarita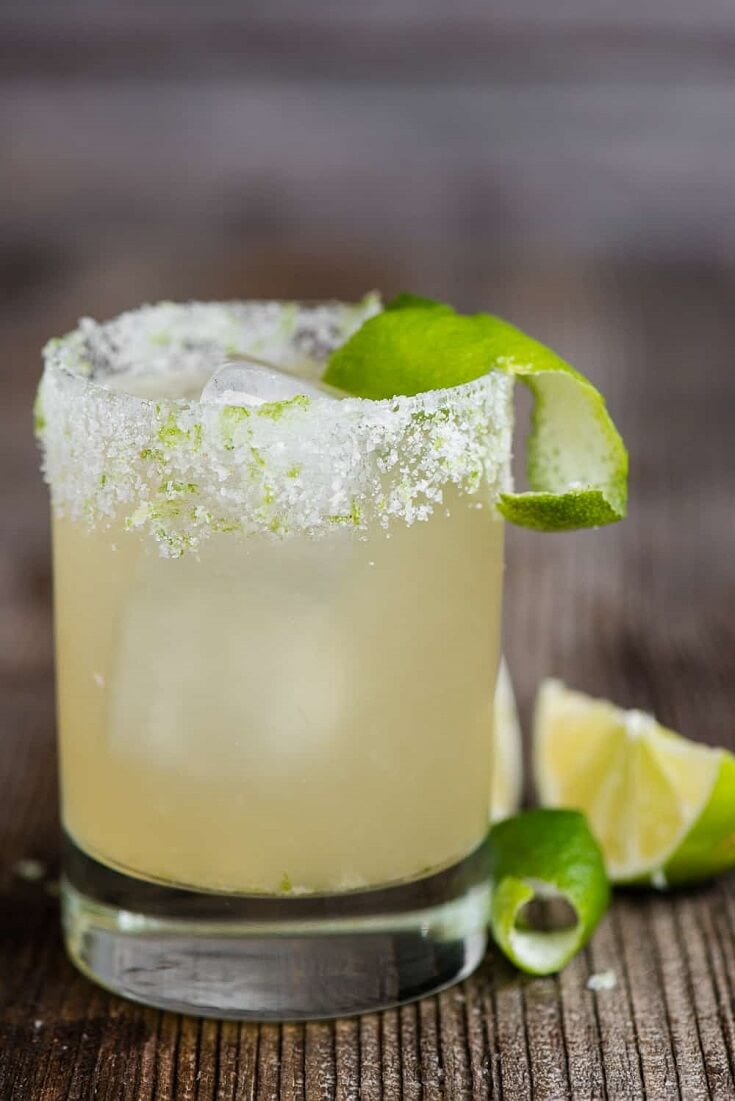 #11 Strawberry Basil Margarita Summer Cocktail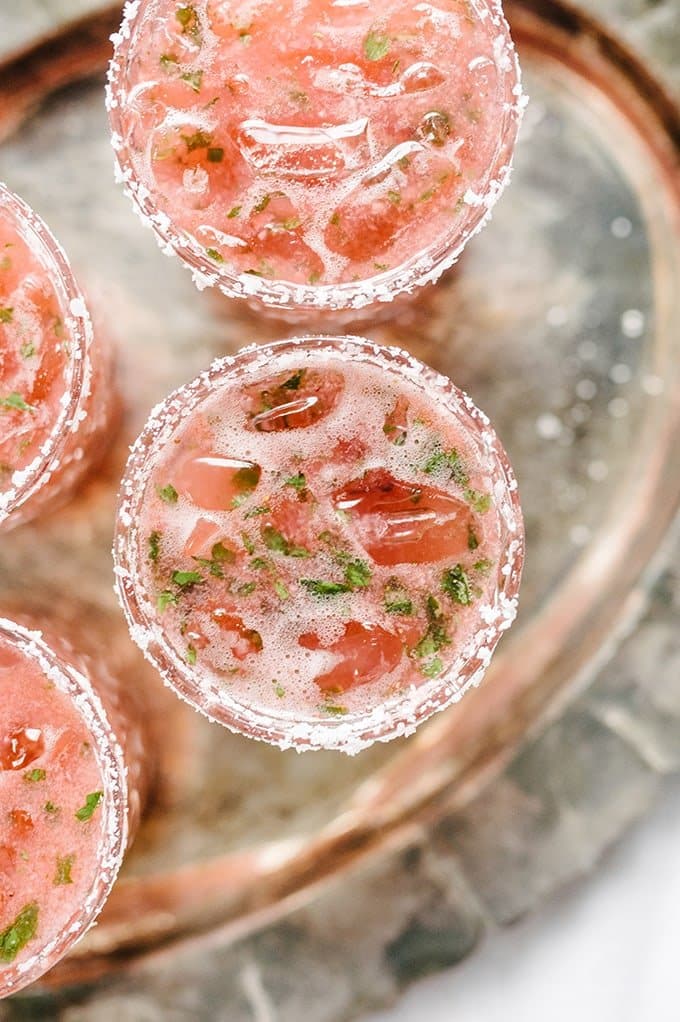 #12 Spicy Mango Margarita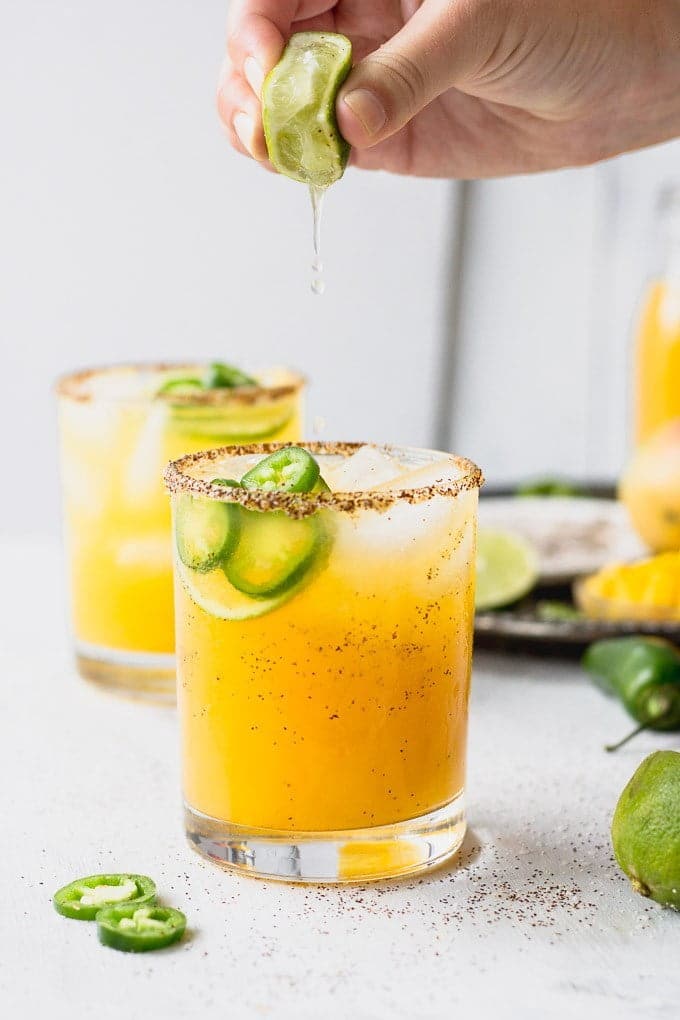 #13 Pineapple and Coconut Margarita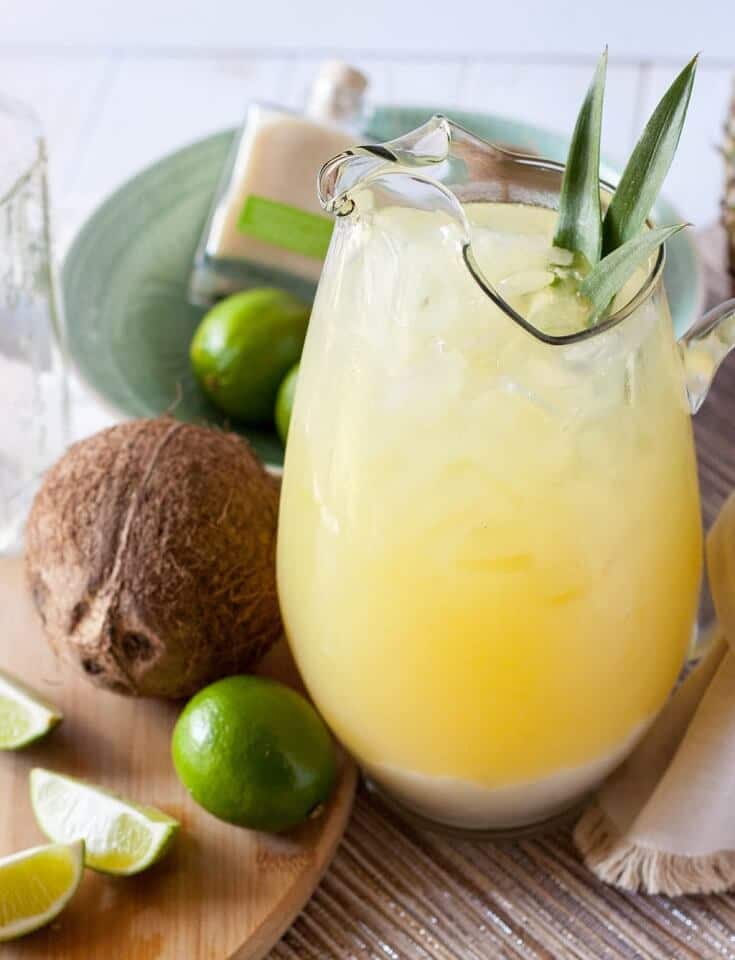 #14 Raspberry Grapefruit Margarita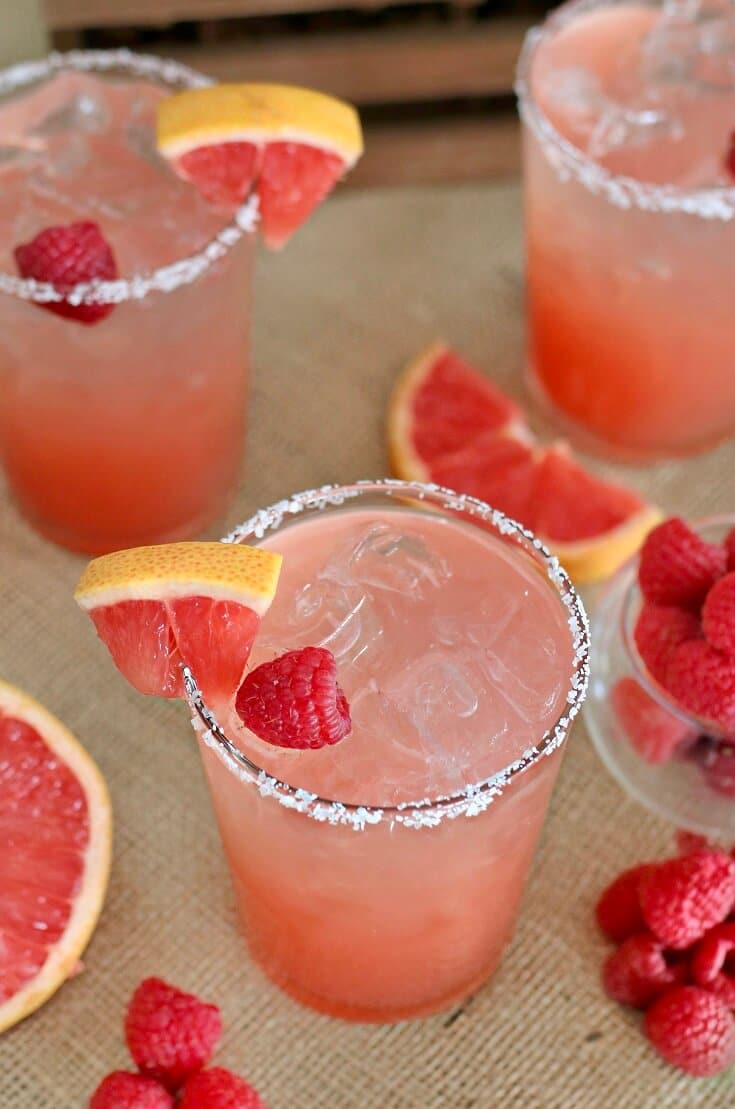 #15 Pineapple Margarita