Best Of All Time Cheesy Dishes
As a global sensation, cheese are added to a variety of daily dishes, ranging from baked veggies to chicken casserole. It not only makes the food tastier and more flavorful but also doubles or even triples the nutrition of the food. That's also the aim of this article. We're are introducing best of all time cheesy dishes to make all year round and promise to delight your taste buds as well.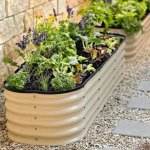 As a homemade food lover and a cheese addict, you should give these a try. Making a dish with cheese is not a difficult thing but how to turn it into a cheesy and creamy one is different. If you stuck with its ideas, this article will help. As cheese has a number of types (Alfredo, Mozzarella, Blue cheese,..) and a wide range of companions (veggies, bacon, sausage, meat, seafood,..), eaters of different diets can all give it a try. Here we go!
#1 Cheesy Crack Chicken Casserole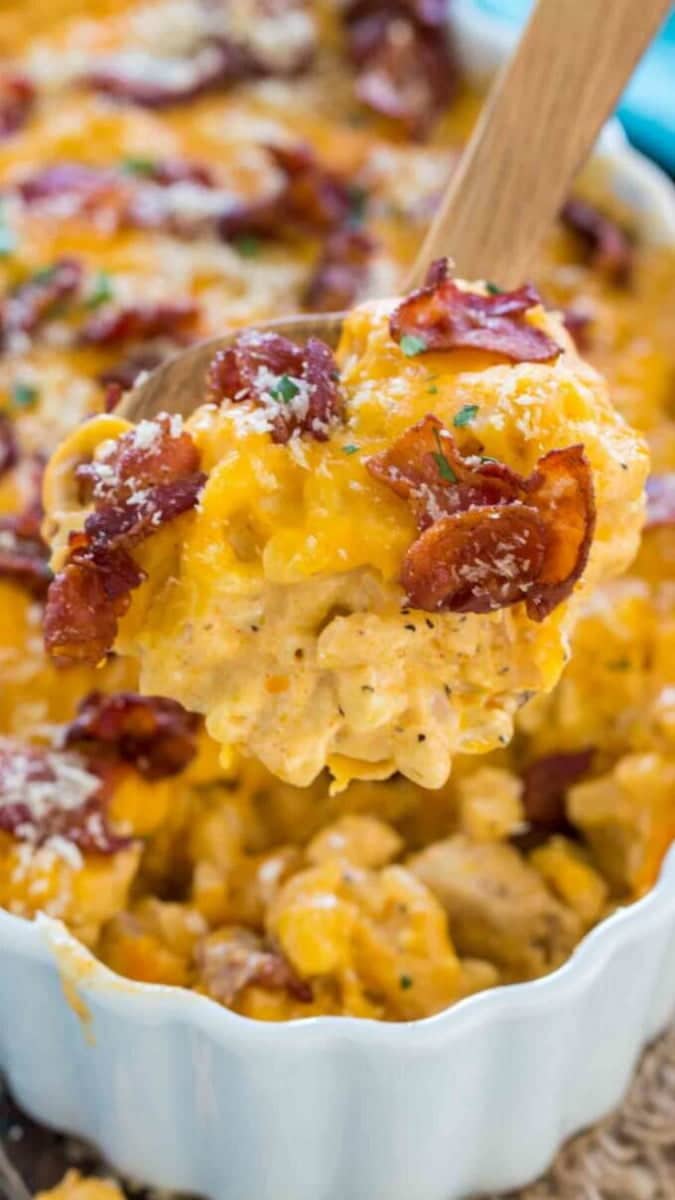 #2 Cheesy Hot Dog Tater Tot Casserole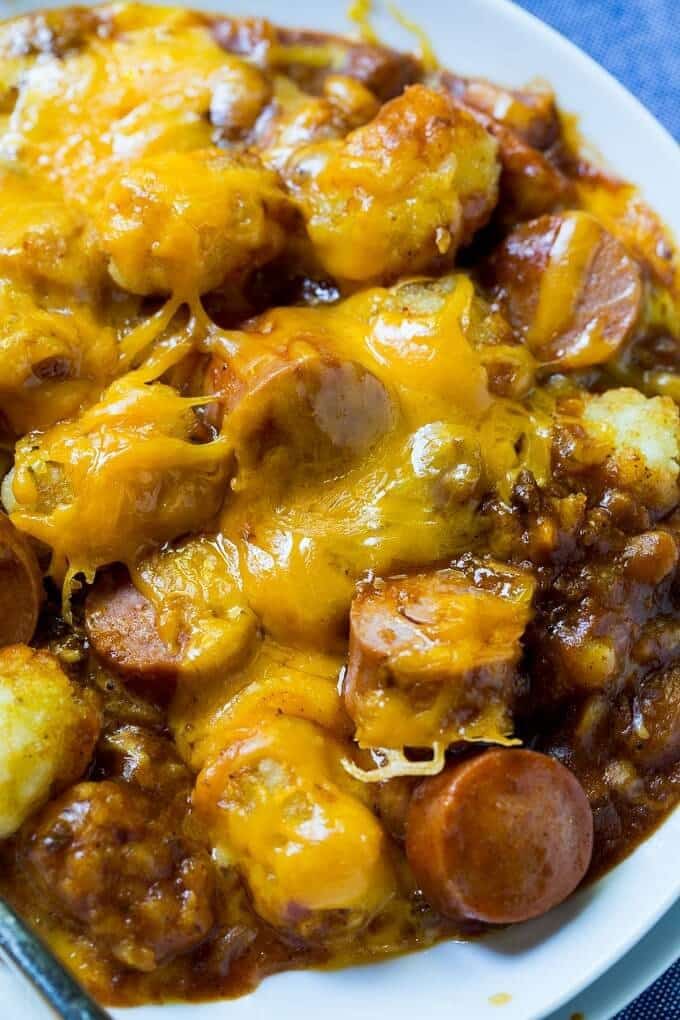 #3 Cheesy Taco Pasta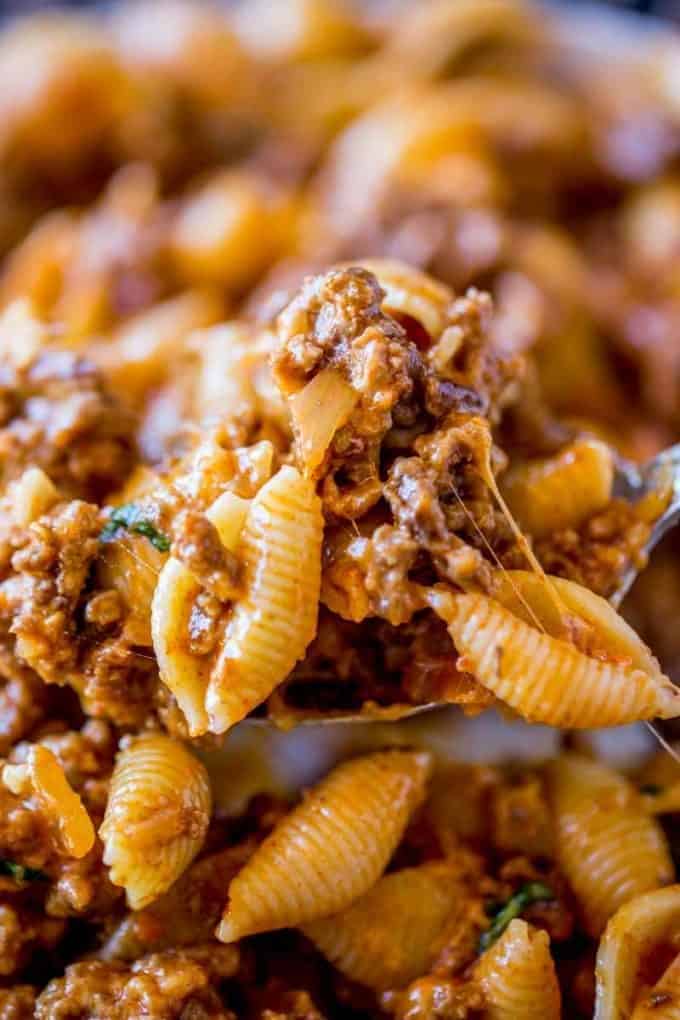 #4 Cheesy Beef Ghoulash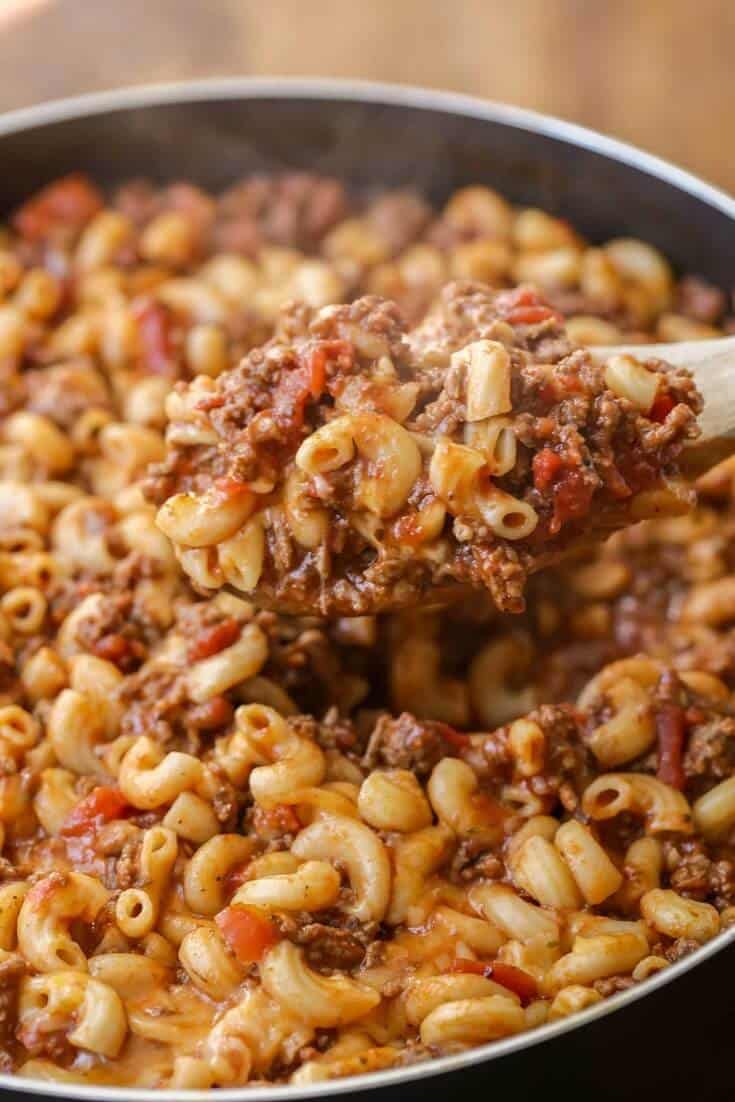 #5 Philly Cheesesteak Cheesy Bread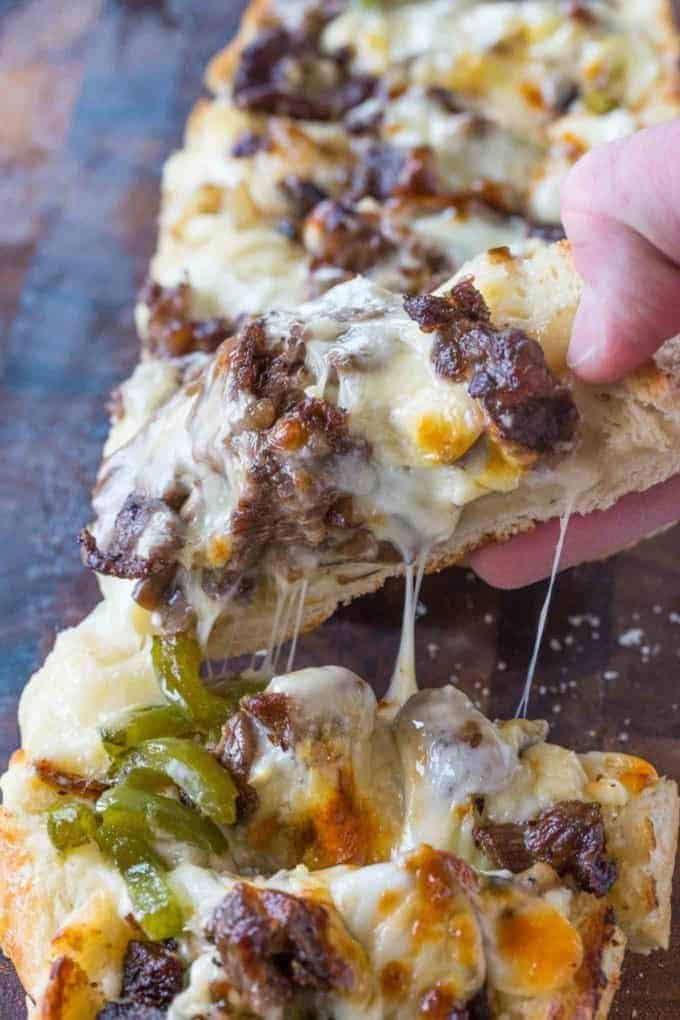 #6 Cheesy Creamy Chicken Spaghetti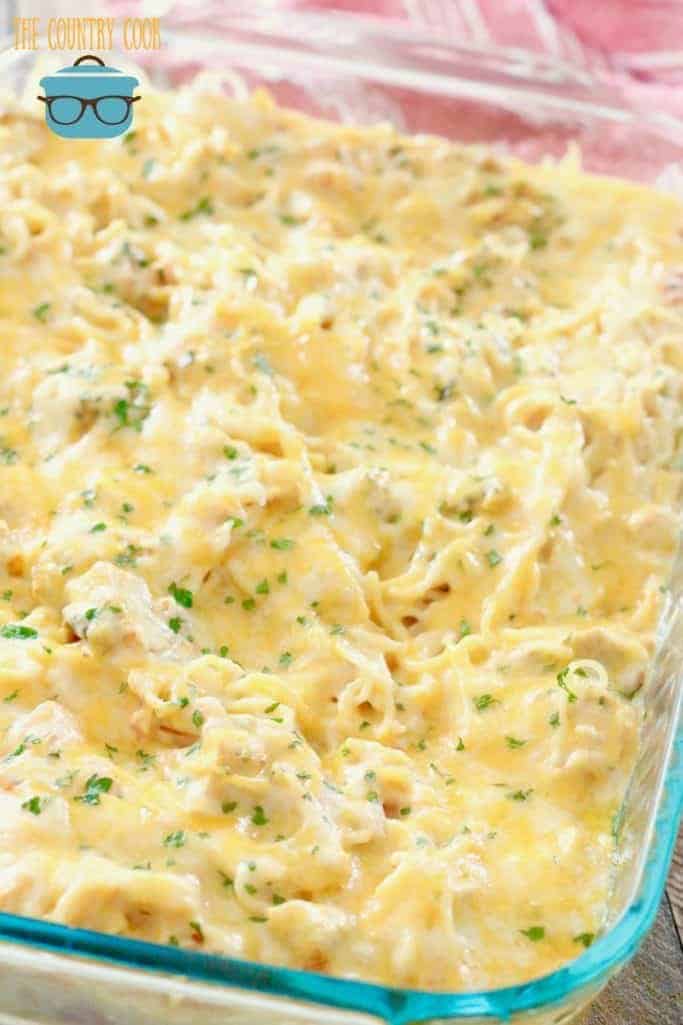 #7 Crockpot Cheesy Potatoes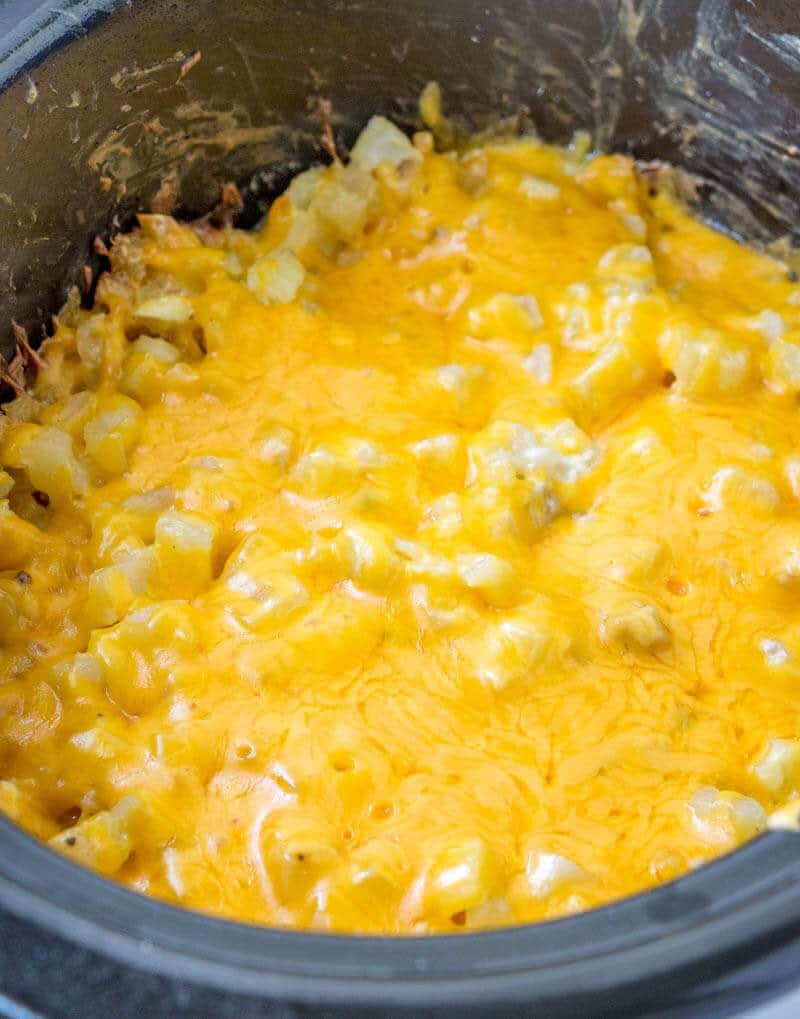 #8 Instant Pot Cheesy Ground Beef and Rice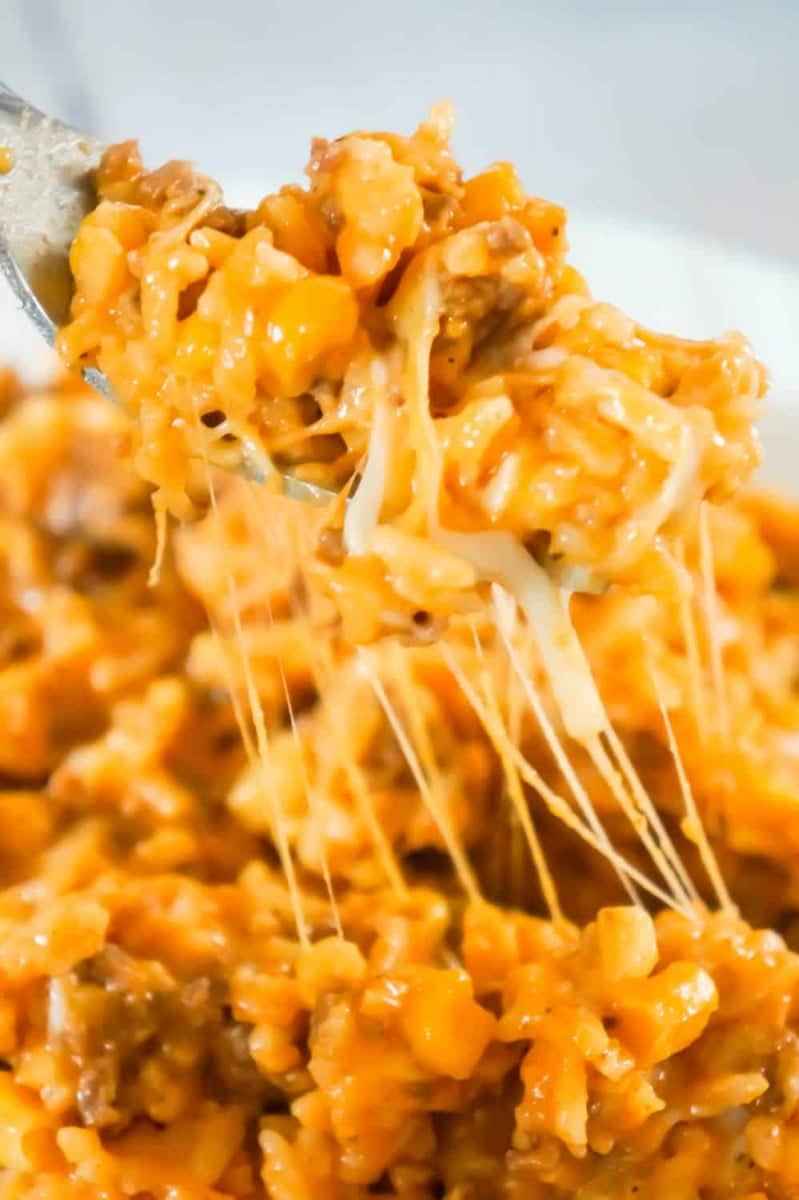 #9 Keto Cheesy Tuna Melts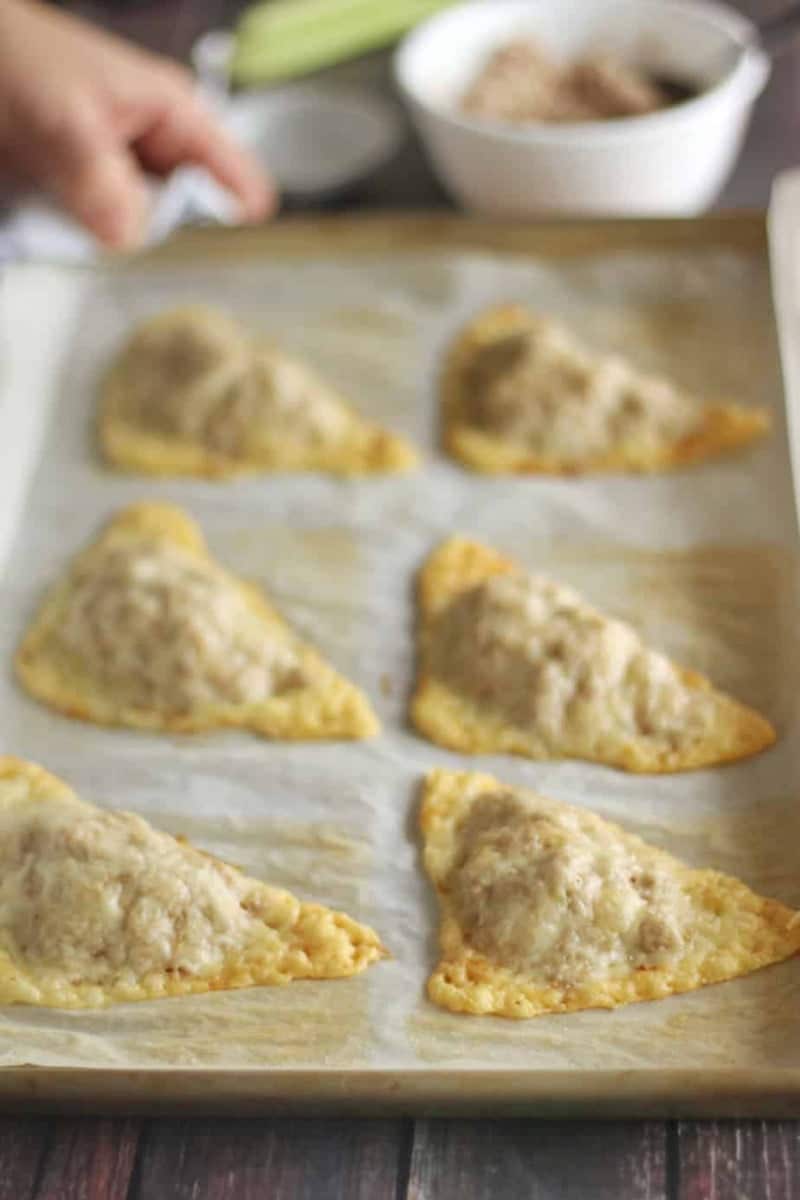 #10 Cheesy Root Vegetable Gratin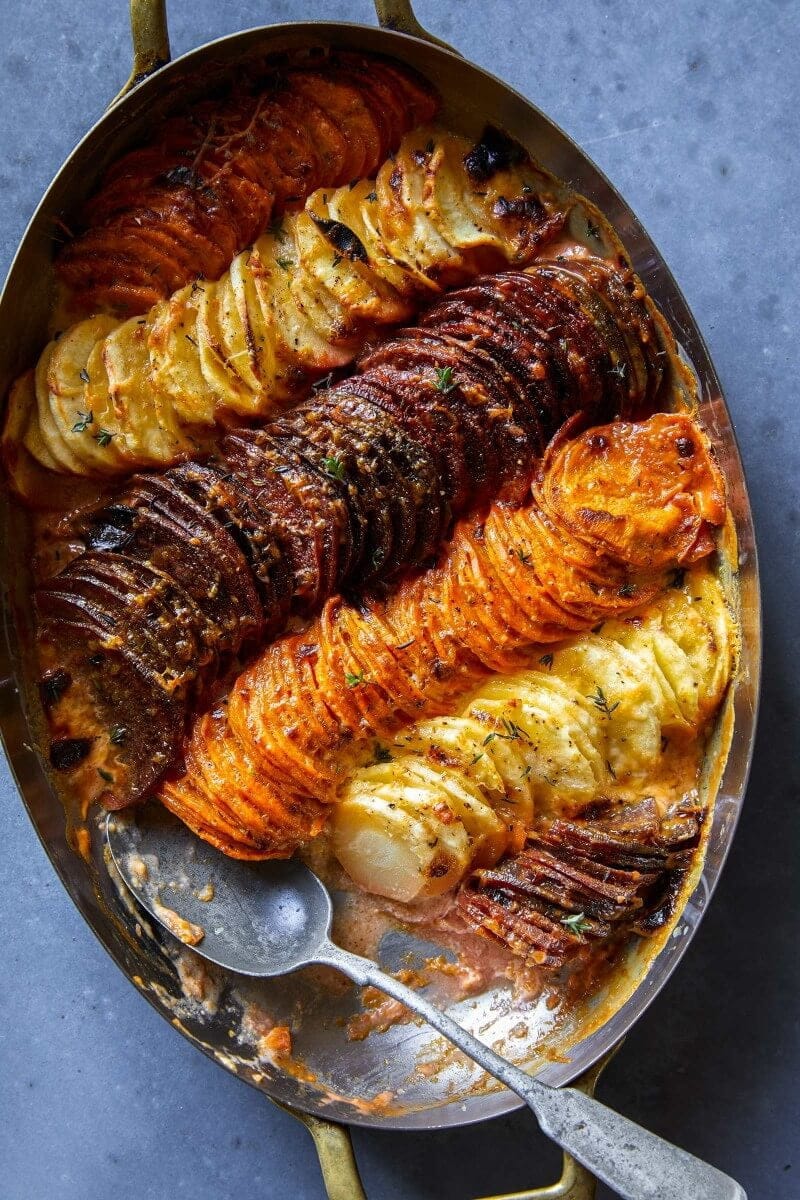 #11 One Pan Cheesy Jalapeno Chicken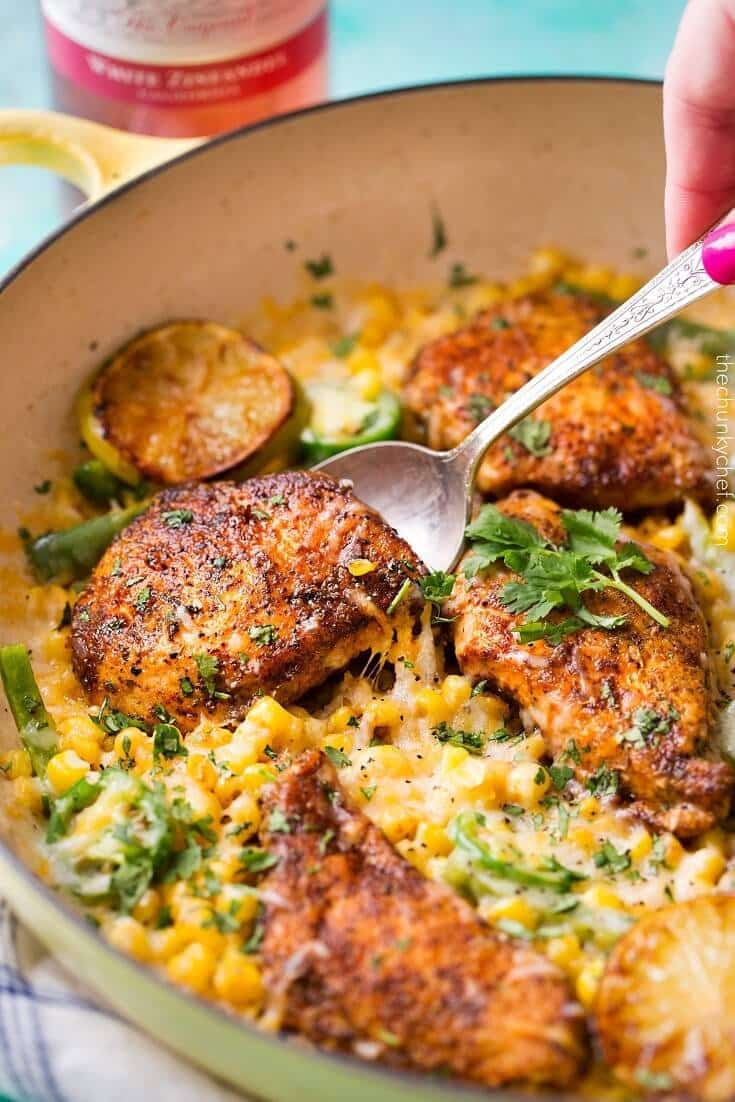 #12 Cheesy Garlic Breadsticks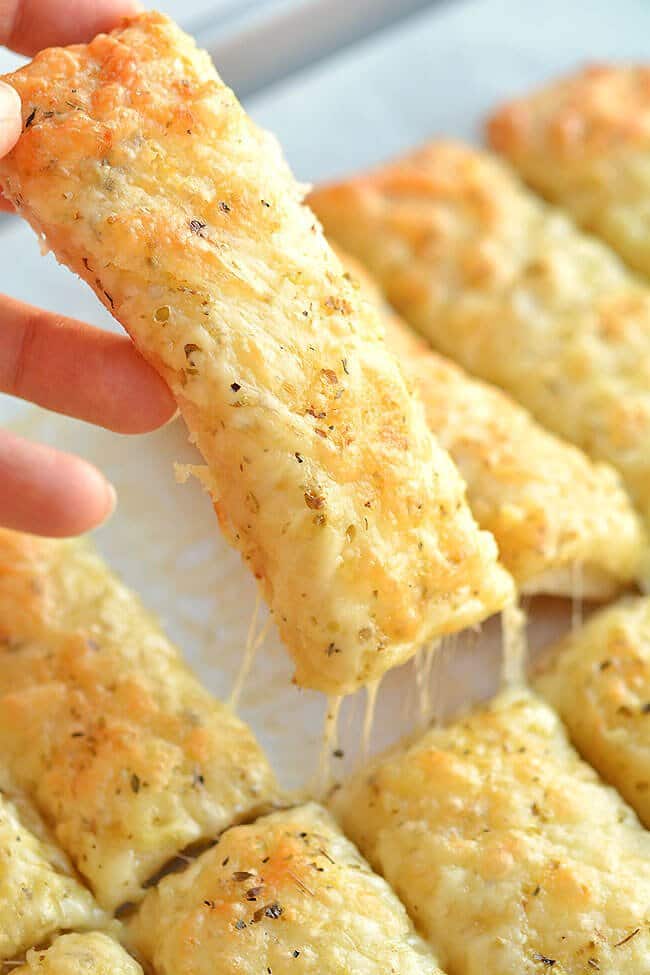 #13 Cheesy Mexican Meatballs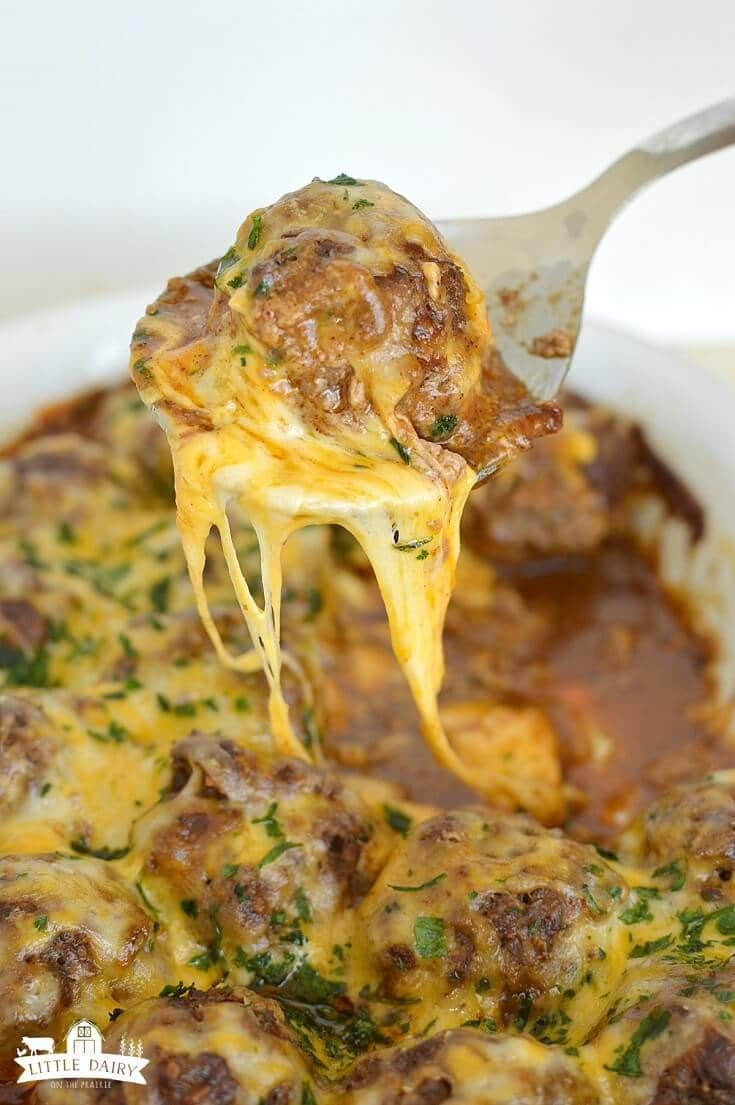 #14 Seafood Lasagna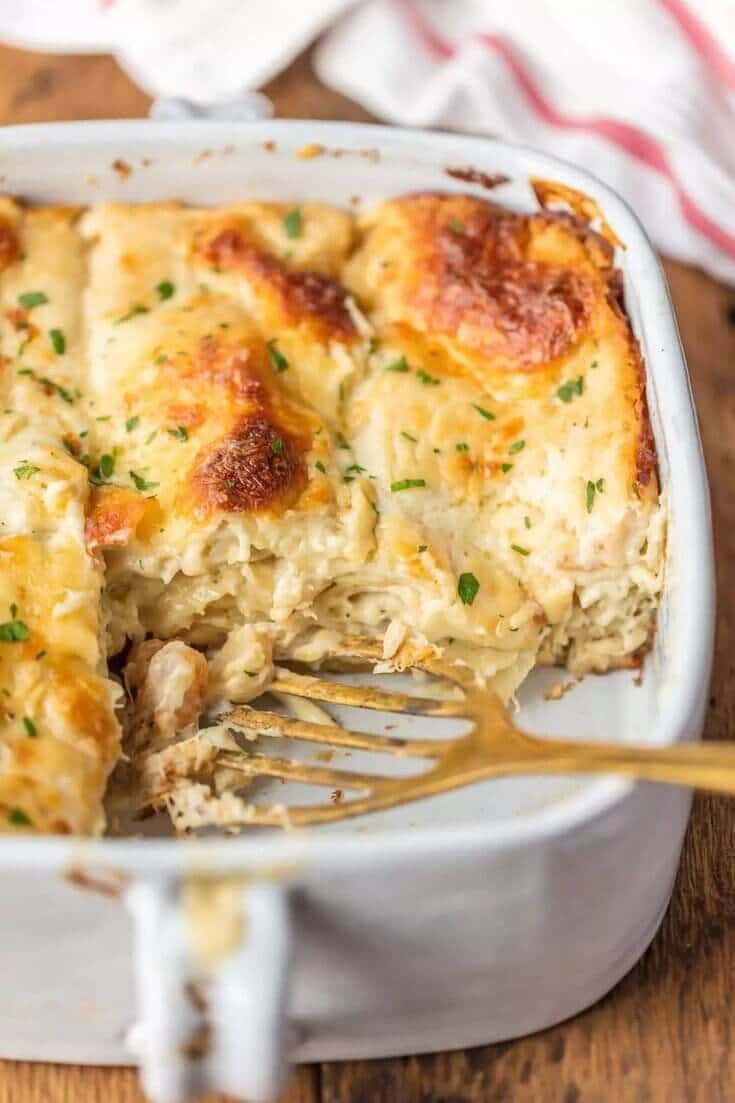 #15 Cheesy Chicken Cresent Bake