Best Orzo Recipes To Challenge Your Cooking Skills
Which pastas have you given a try? Tortellini? Macaroni? Shells? Bucatini? Ravioli? Gnocchi? Penne or Orzo? They are all versatile, right? In this article, however, we just select and suggest best orzo recipes to challenge your cooking skills. Are you ready to get them all? Let's get started!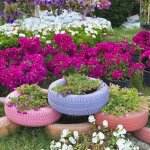 It's nice to know what orzo is, especially those who have never made or tried it. Orzo is a form of short-cut pasta in the shape of grains of rice. That's why many might consider it as rice at first. This pasta can be turned into a number of dishes, including soup, salad, casserole, and some other. It also combines well with different ingredients, ranging from chicken to cheeses to veggies. For these reason, it's friendly to some diets and suitable for any weather. For instance, a fresh chicken and orzo salad would be perfect for scorching days while a cheesy and creamy spinach and orzo bowl will brighten up your day when it's cool out.
#1 Creamy Parmesan Orzo with Chicken and Asparagus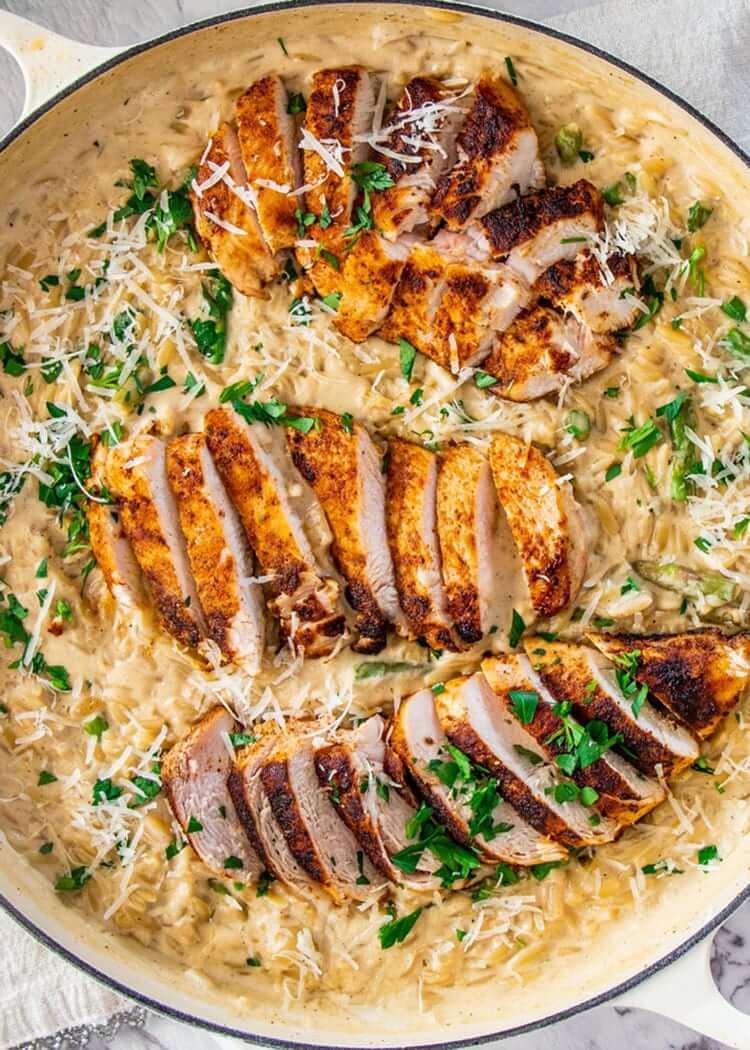 #2 Sausage Orzo Soup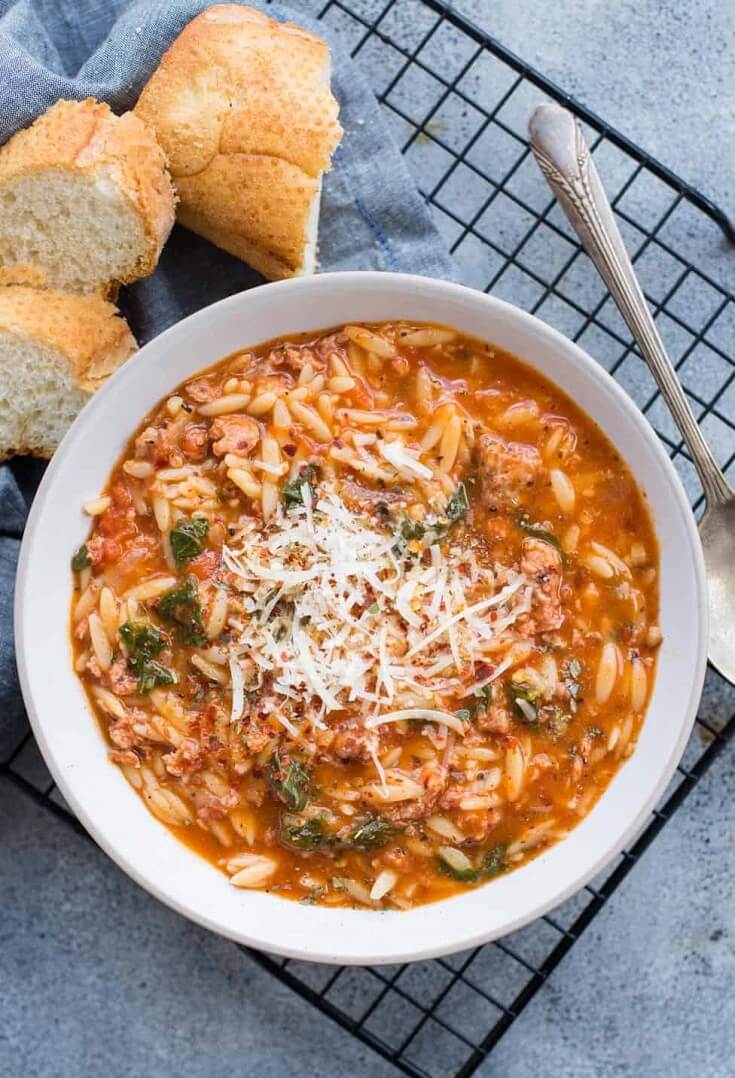 #3 Herb-Lovers Lemony Orzo Salad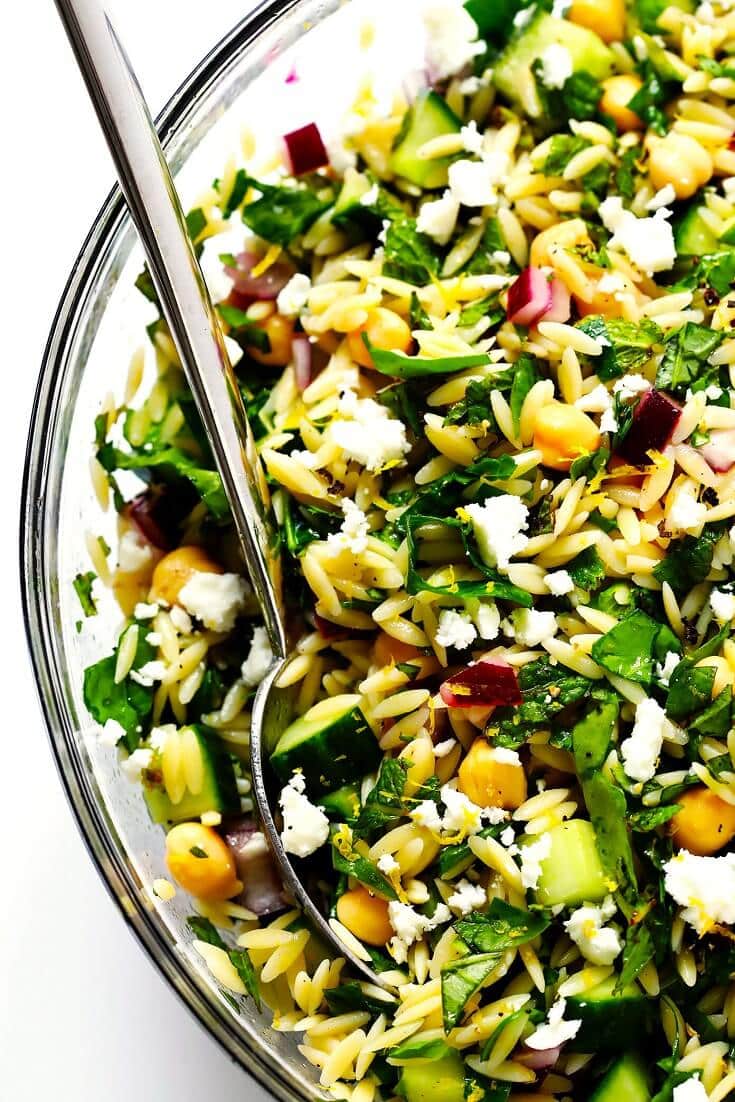 #4 Lemon Garlic Orzo with Roasted Vegetables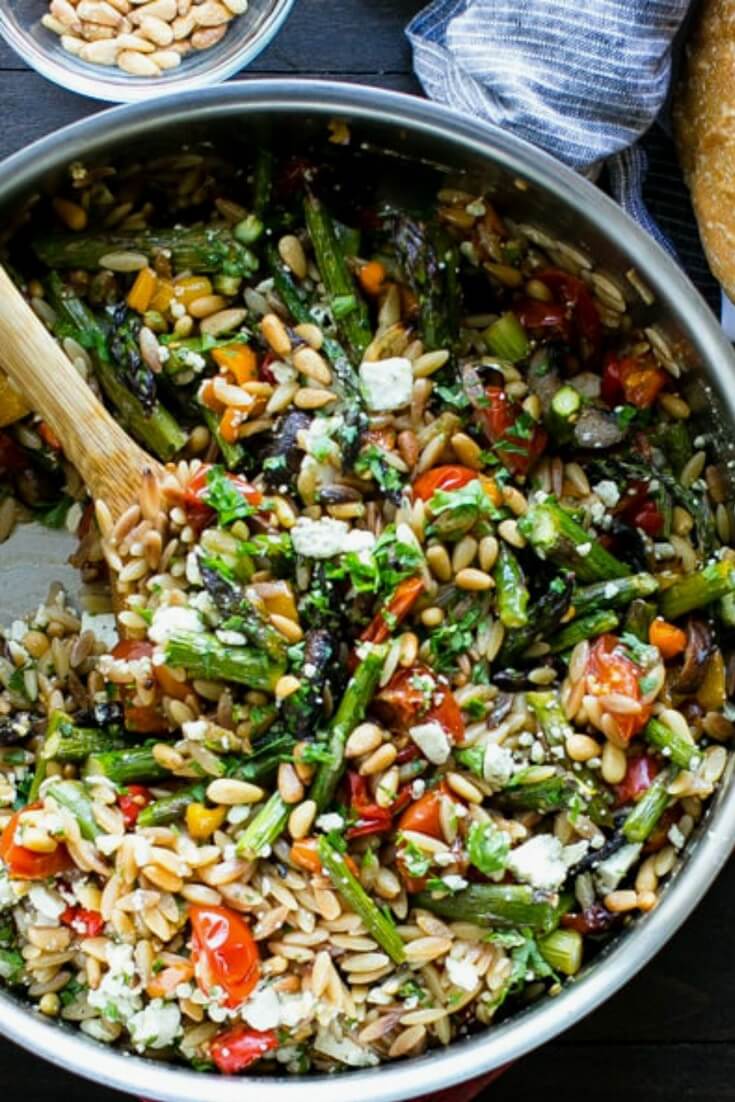 #5 Mediterranean Orzo Salad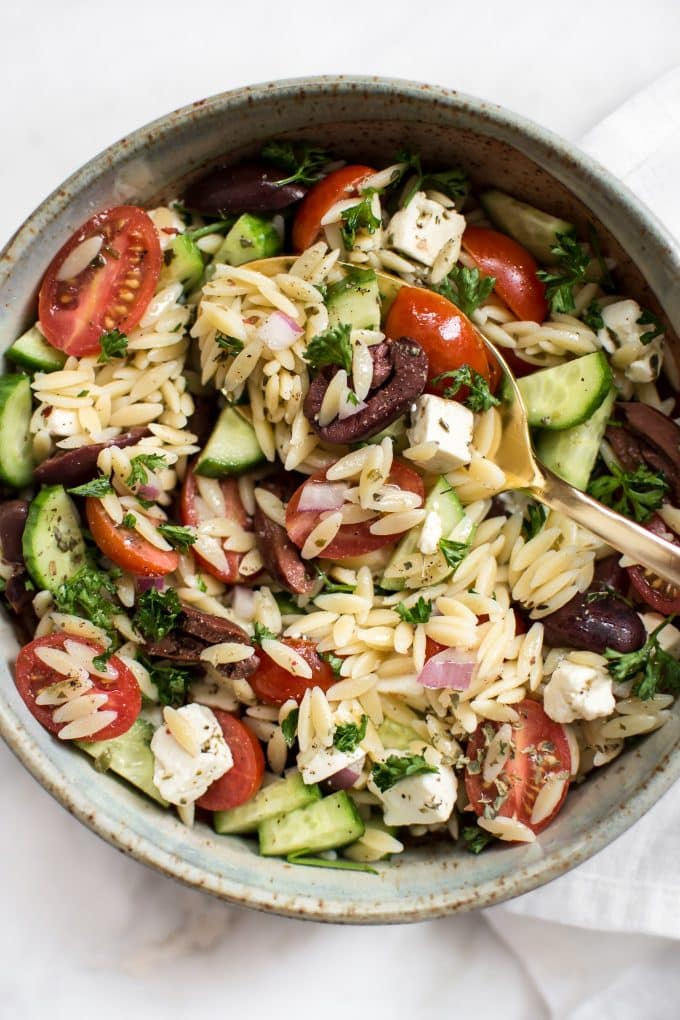 #6 Lemon Shrimp Pasta with Orzo and Asparagus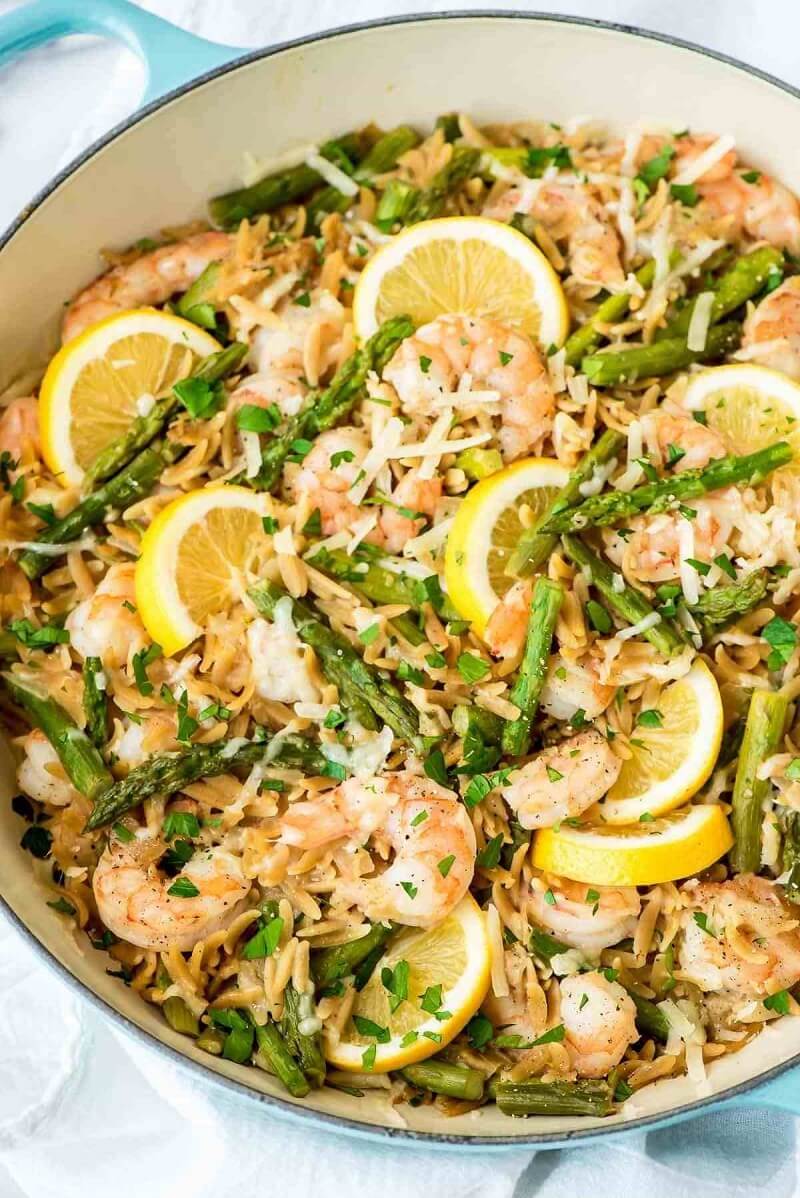 #7 Lemon Artichoke Orzo Soup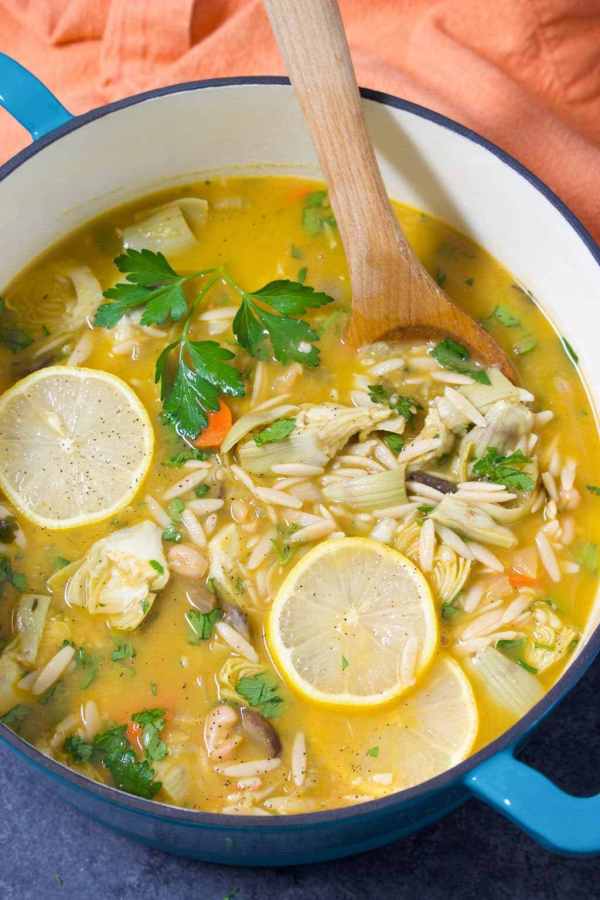 #8 One Pot Cheesy Orzo Taco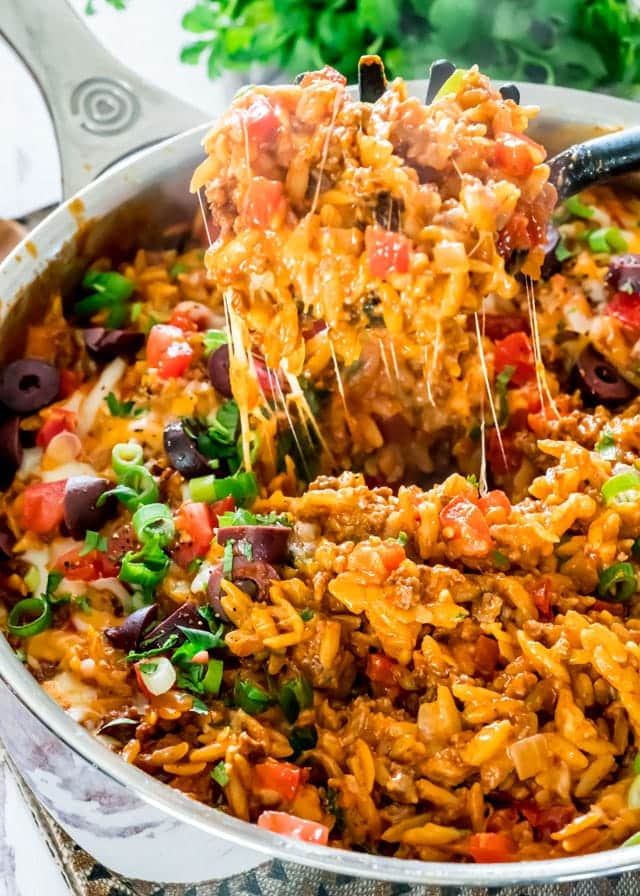 #9 Lemon Orzo with Parmesan and Peas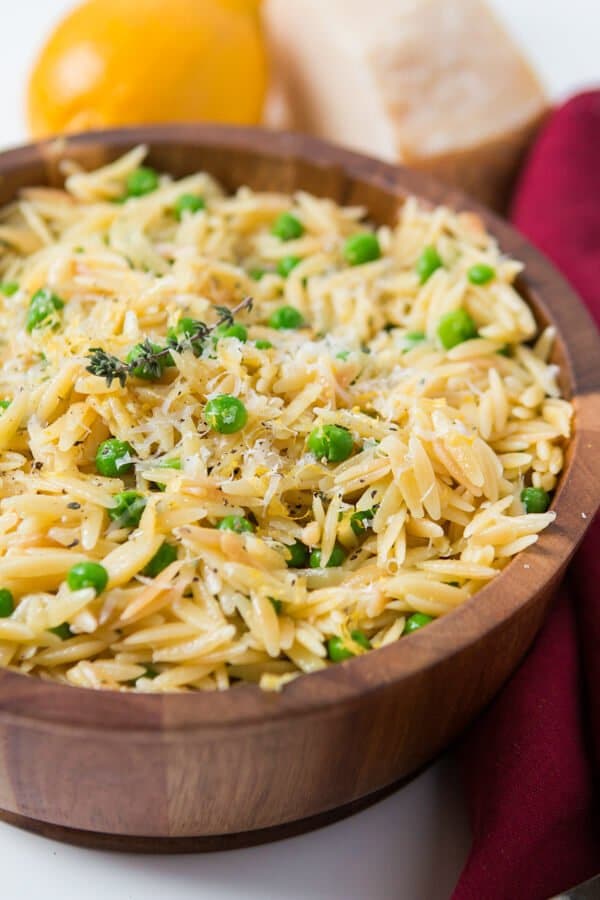 #10 Syn Free One Pot Mediterranean Chicken Orzo
#11 Tomato Orzo Soup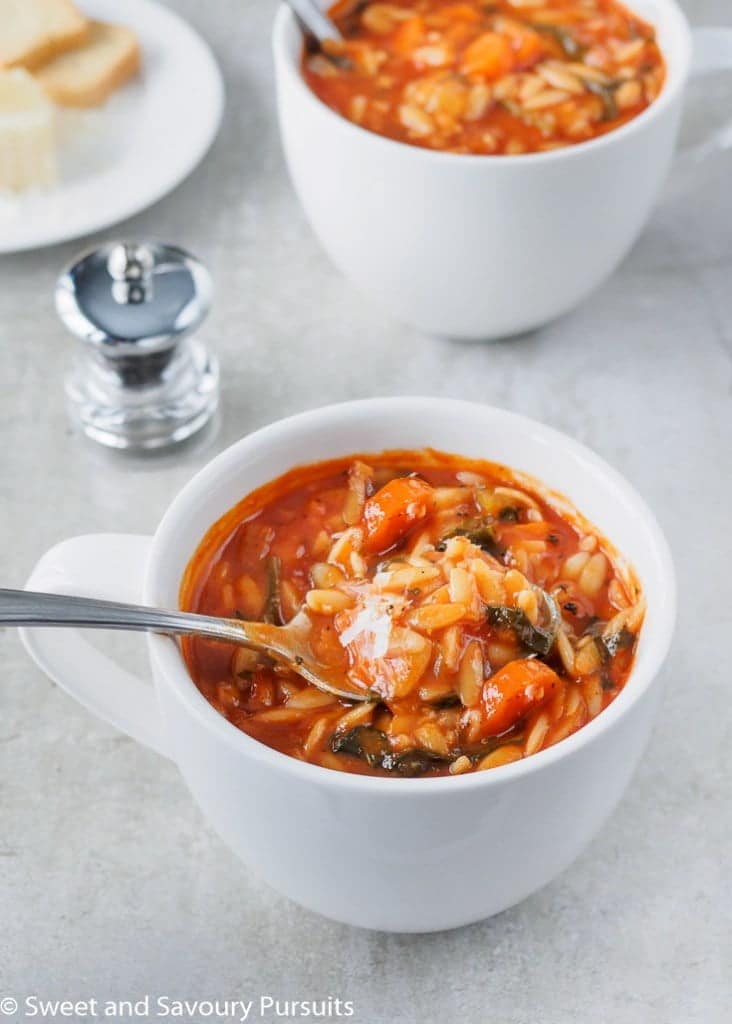 #12 One-Pot Orzo Pasta with Garlic, Parmesan, and Mushrooms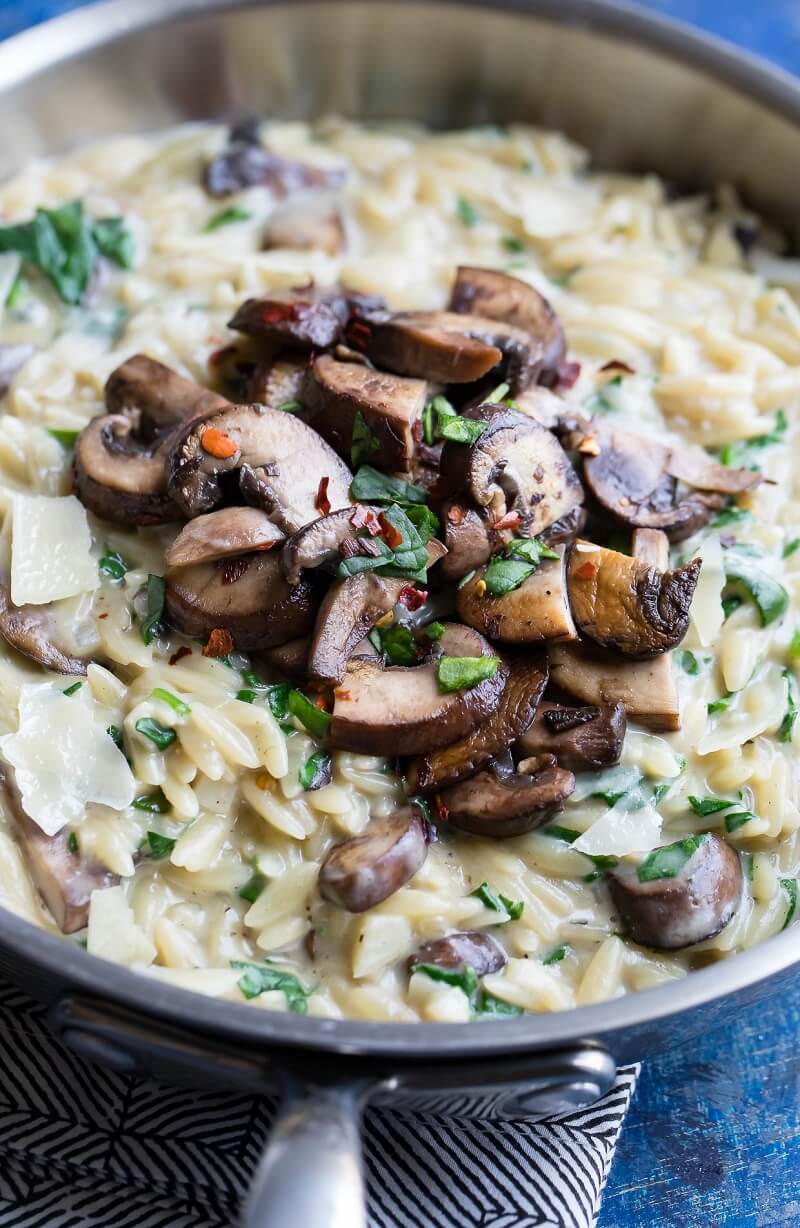 #13 Weeknight Orzo Paella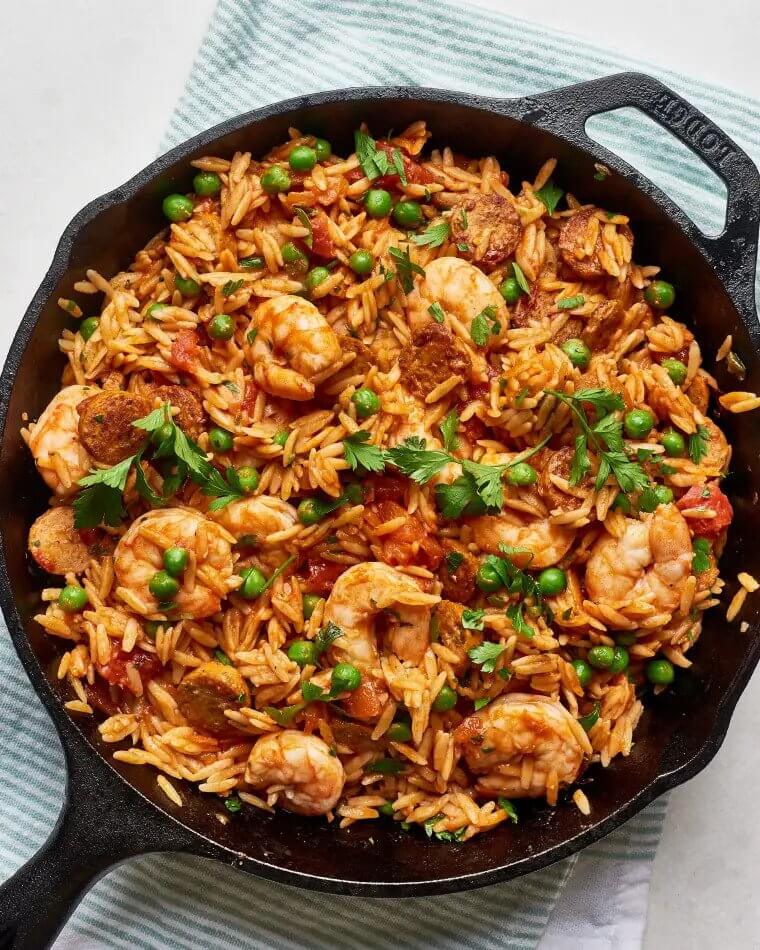 #14 Creamy Spinach Orzo Pasta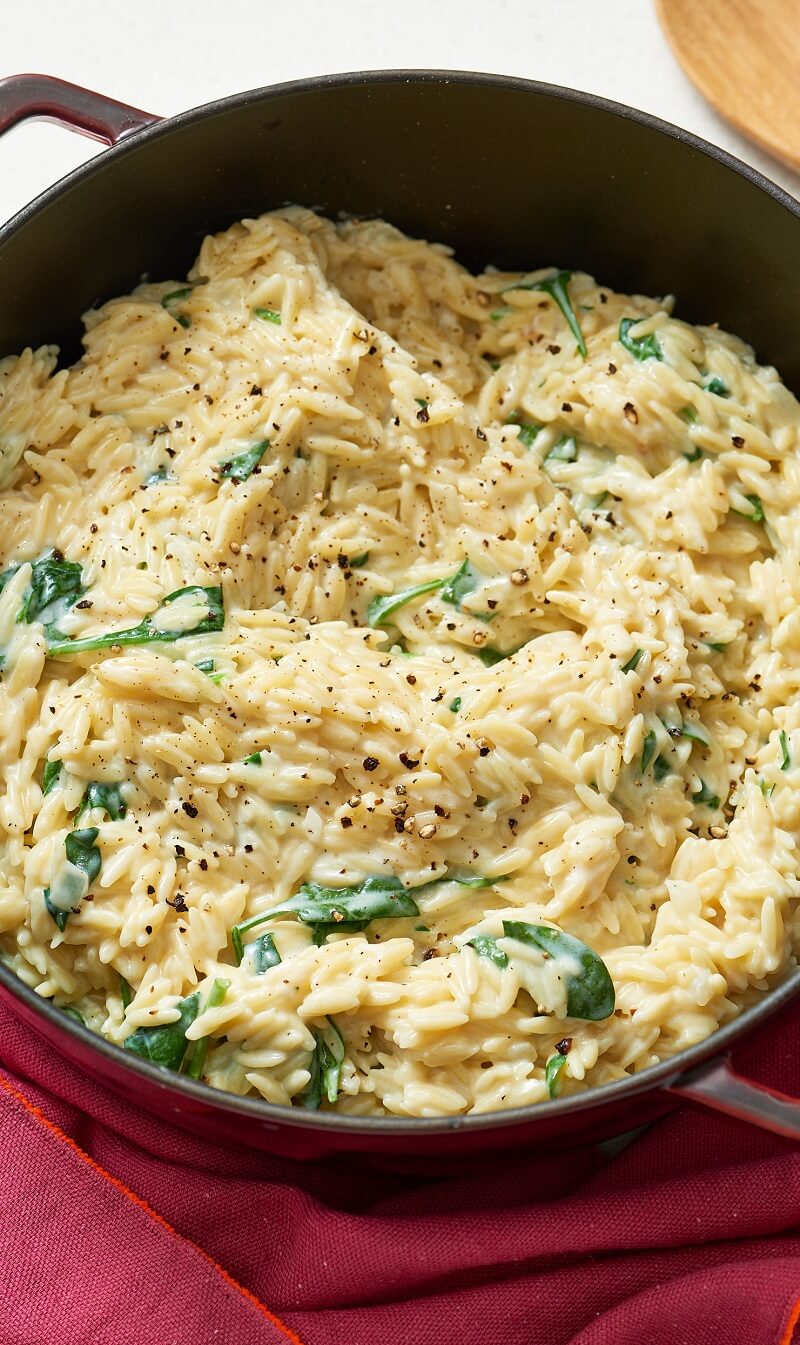 #15 Orzo Vegetable Soup