Best Skillet Recipes To Try
Tasty yet simple and quick to make are all that belongs to foods cooked in the skillet. They are a perfect choice during days when you are constantly tired after work, do not have a lot of time and mood for cooking or even perfer enjoy lazy weekend. That's also the aim of this article. We've searched and picked out 25 most-pinned skillet recipes to serve at family meals.
If you are finding something good and easy to cook, these are right up your street. Most of them are ready to serve in under 30 minutes, thereby, definitely worth serving at meals. They would be healthier and even cheaper than that packaged foods bought at store and those ordered at a favorite restaurant. Not just that, as their ingredients varies, including veggies, chicken, beef, shrimp, flour and some more, you can definitely choose favorite types. Here we go!
1. Chipotle Chicken Skillet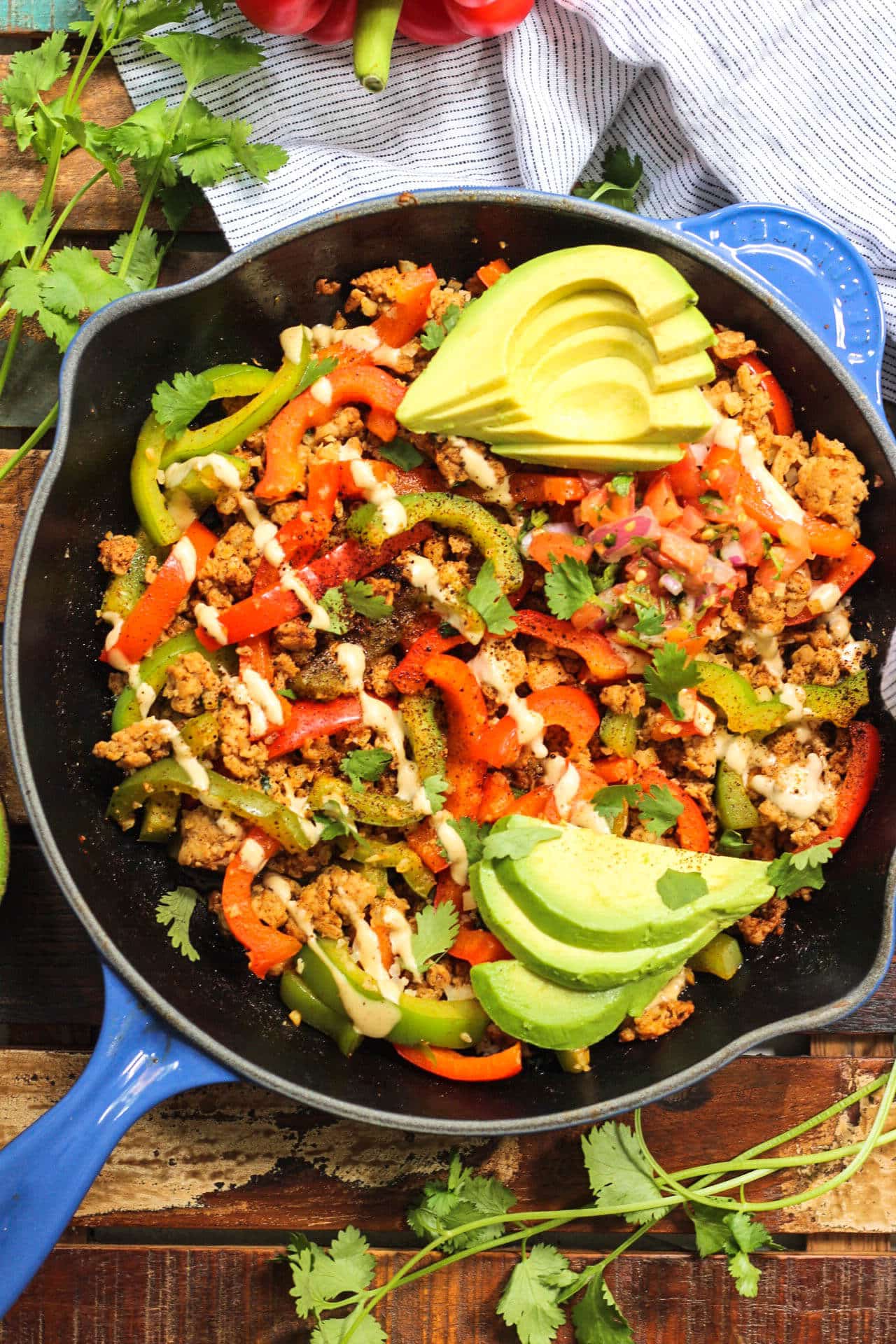 2. Mushroom Cauliflower "Rice" Skillet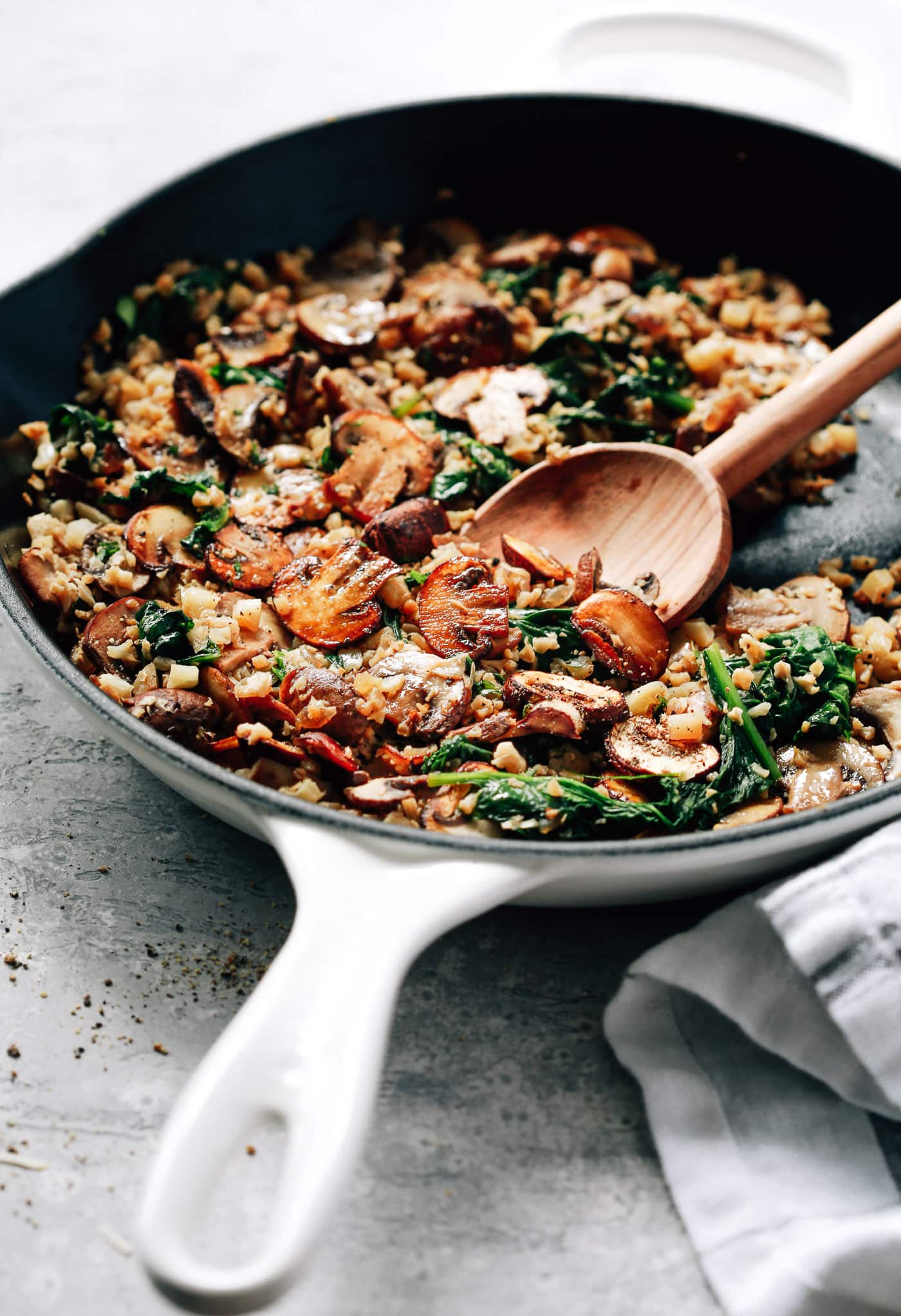 3. Skillet Pork Chops in Creamy Garlic & Herb Wine Sauce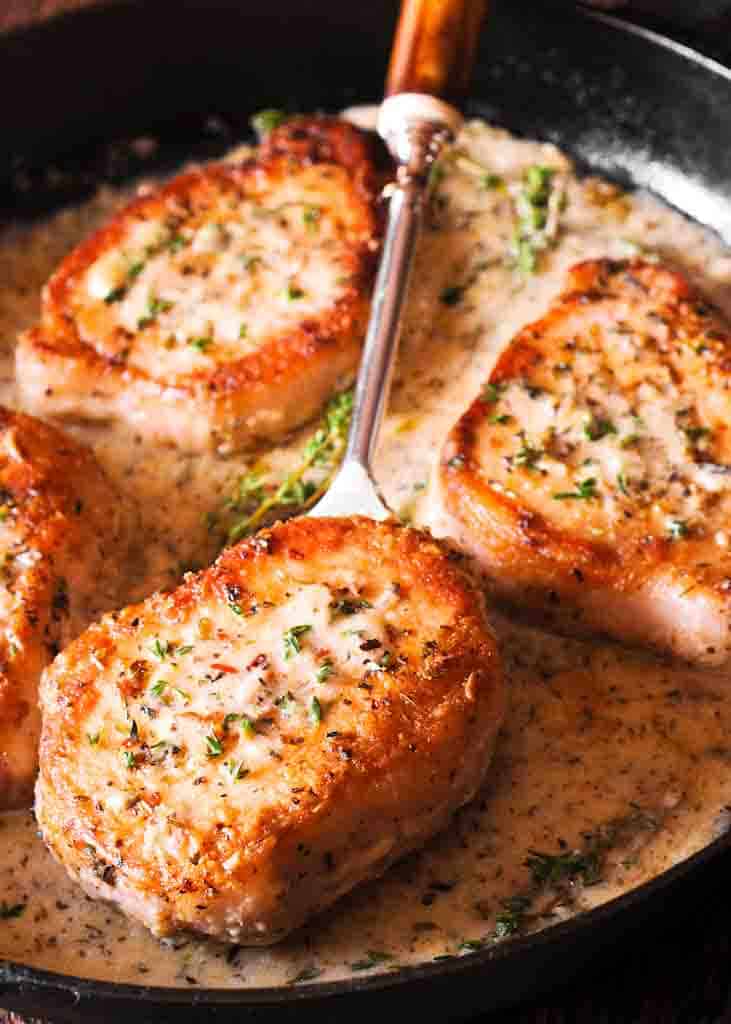 4. Garlic Shrimp Mark Bittman's Way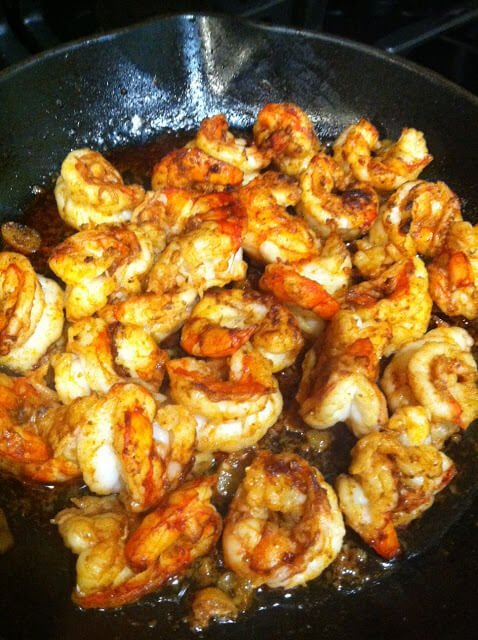 5. Skillet French Onion Chicken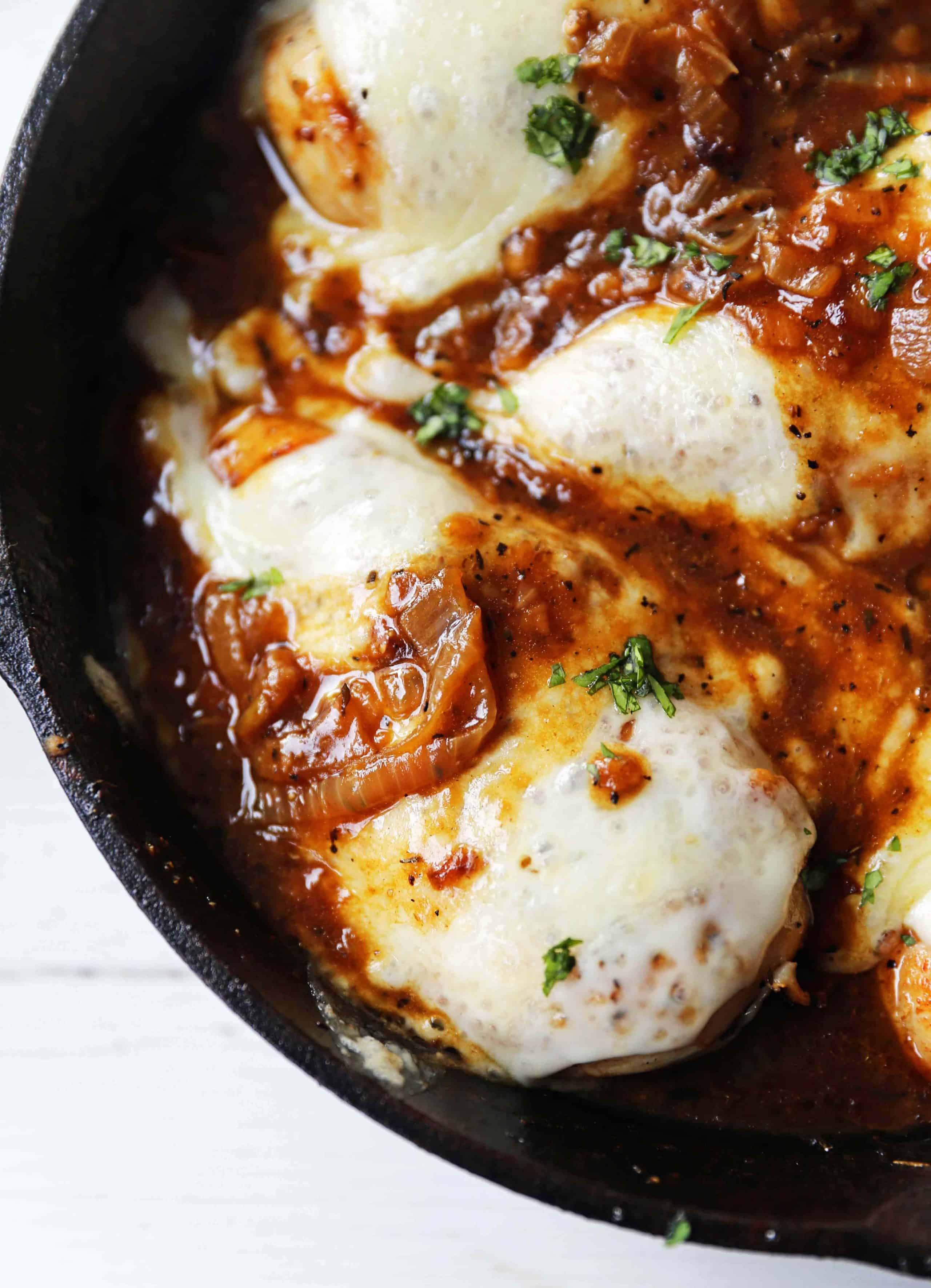 6. Skillet Garlic Lemon Butter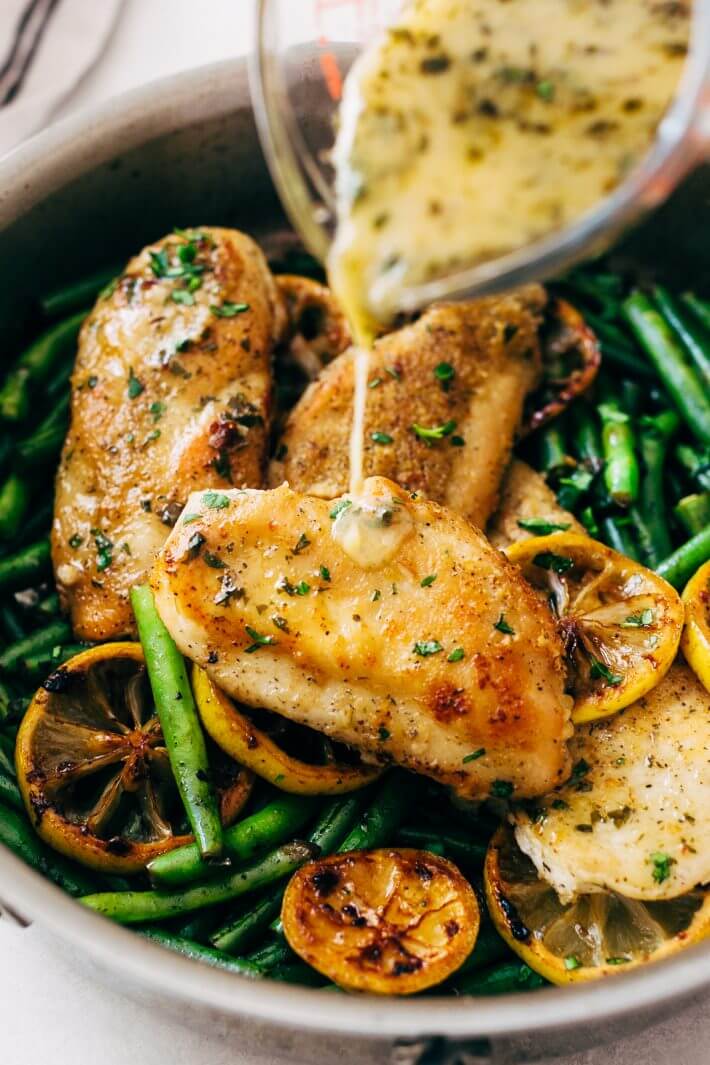 7. One Skillet Beef and Broccoli Ramen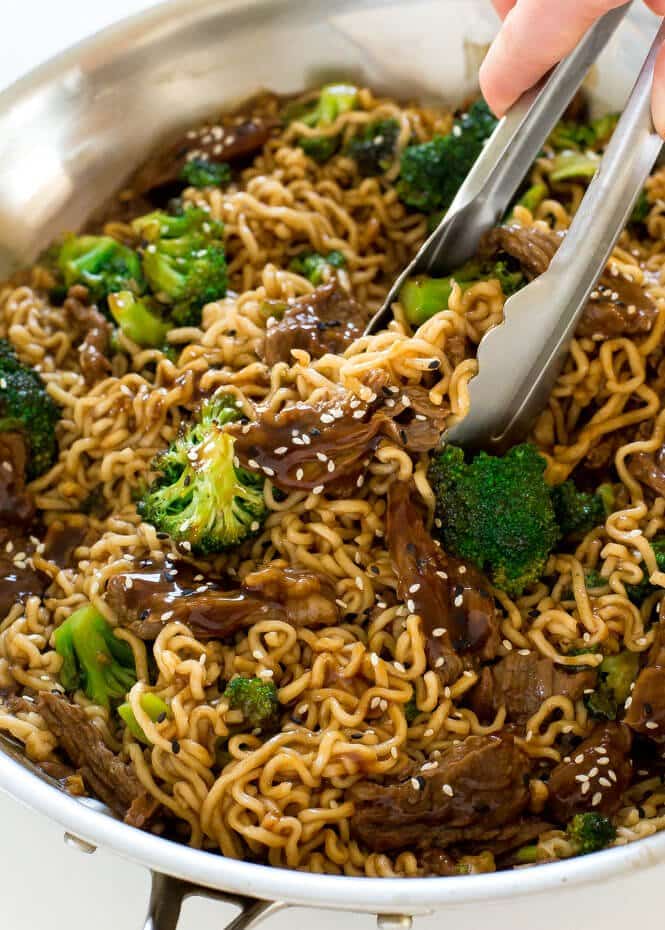 8. Skillet Garlic Honey Lime Shrimp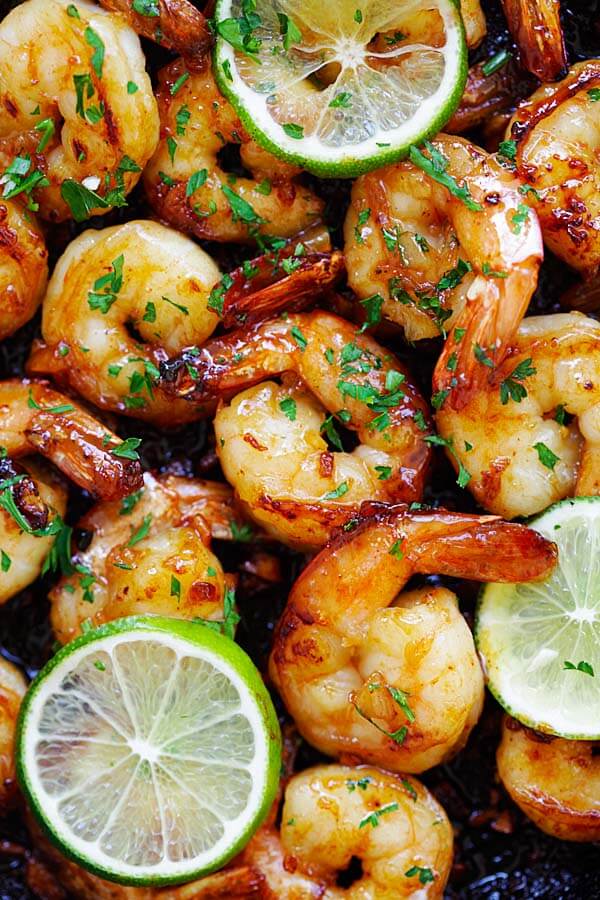 9. Skillet Mushroom Marsala Pork Tenderloin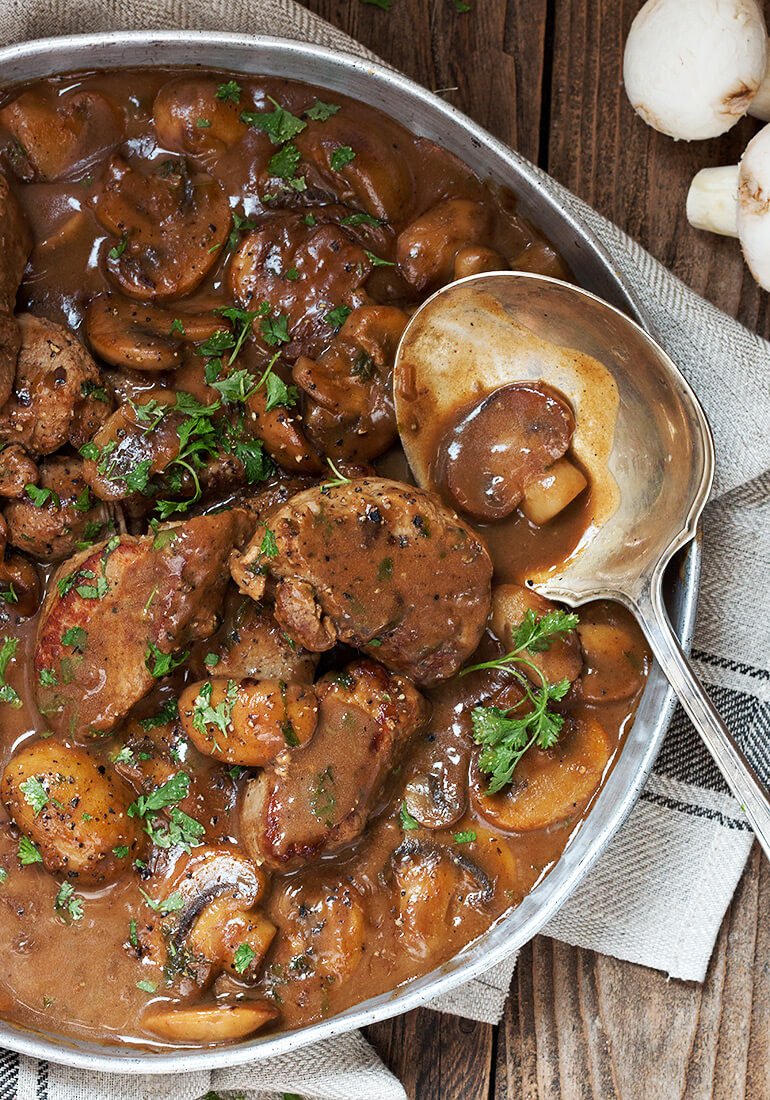 10. French Onion Smothered Pork Chops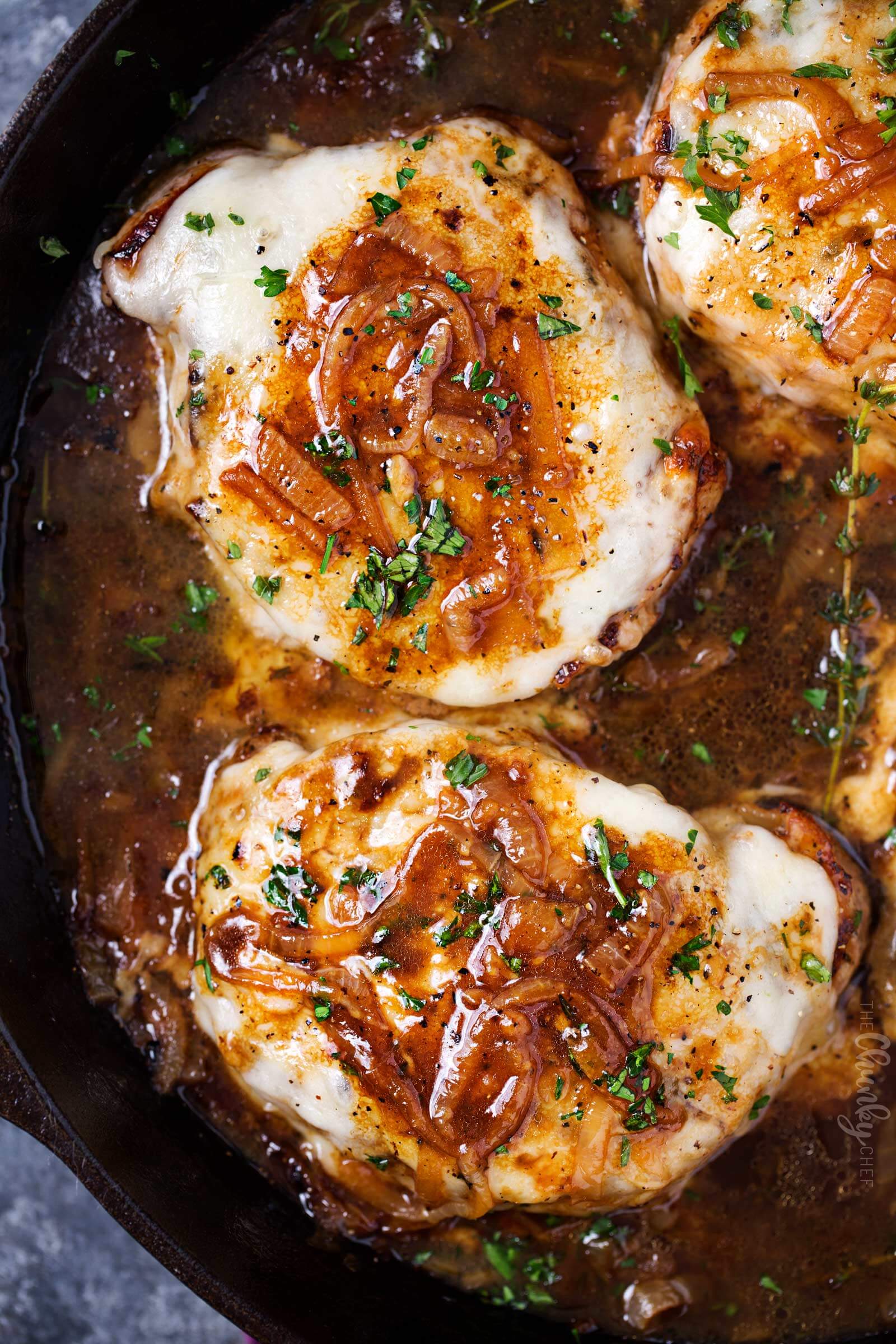 11. Sausage, Pepper and Rice Skillet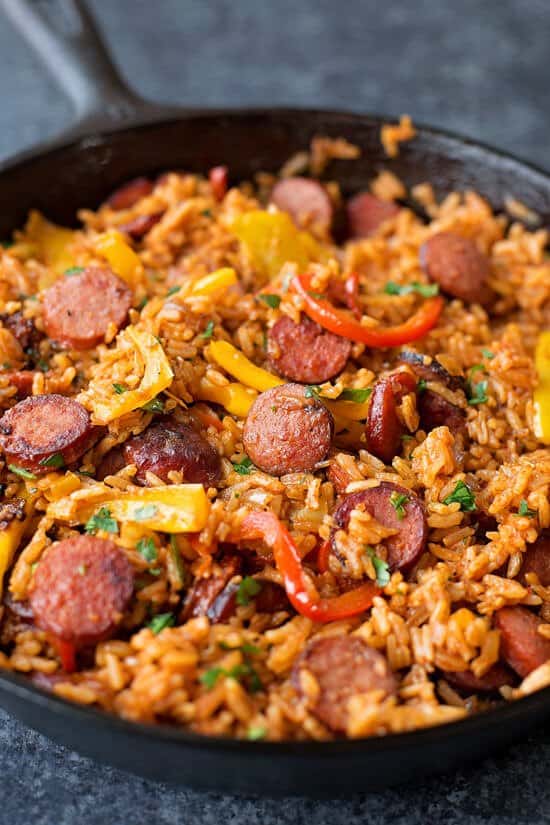 12. Ground Beef Stuffed Pepper Skillet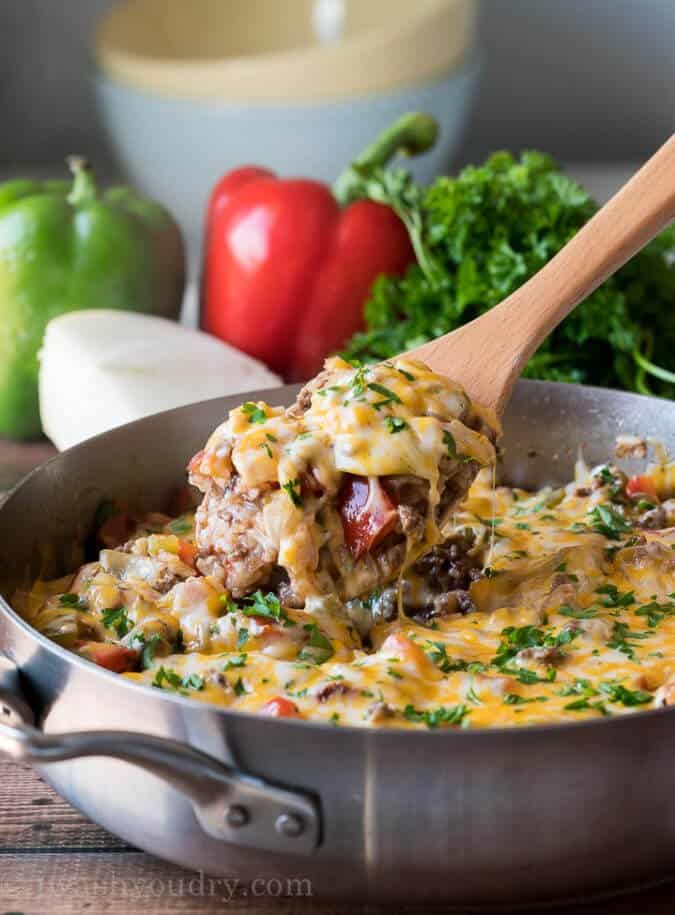 13. Green Bean Chicken Skillet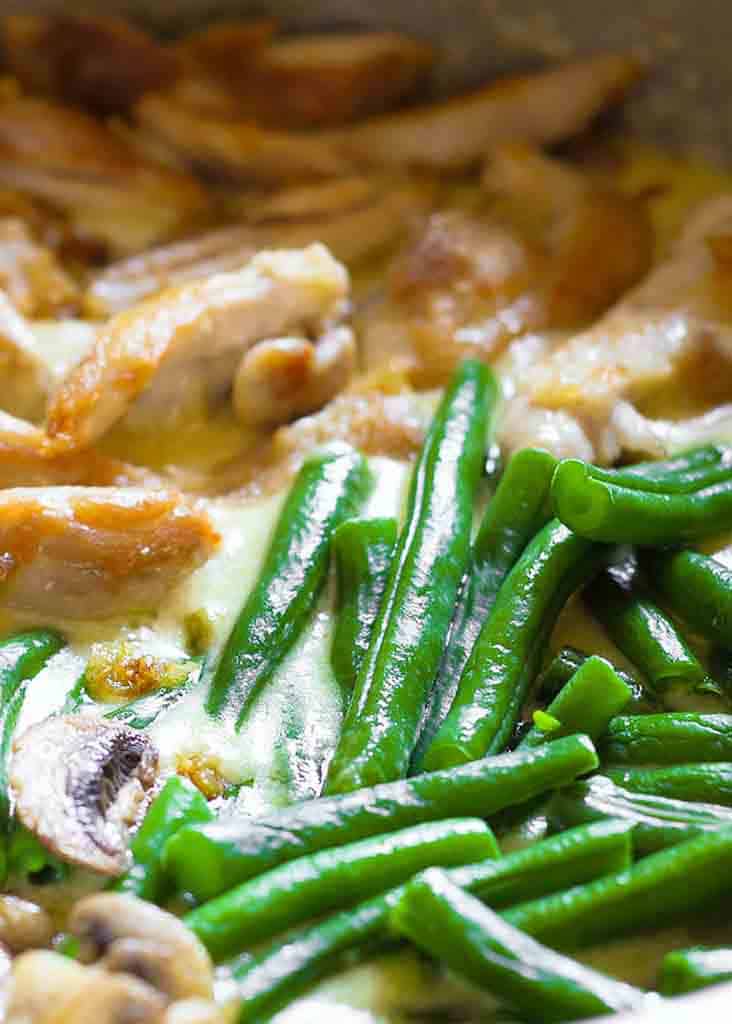 14. Skillet Foccacia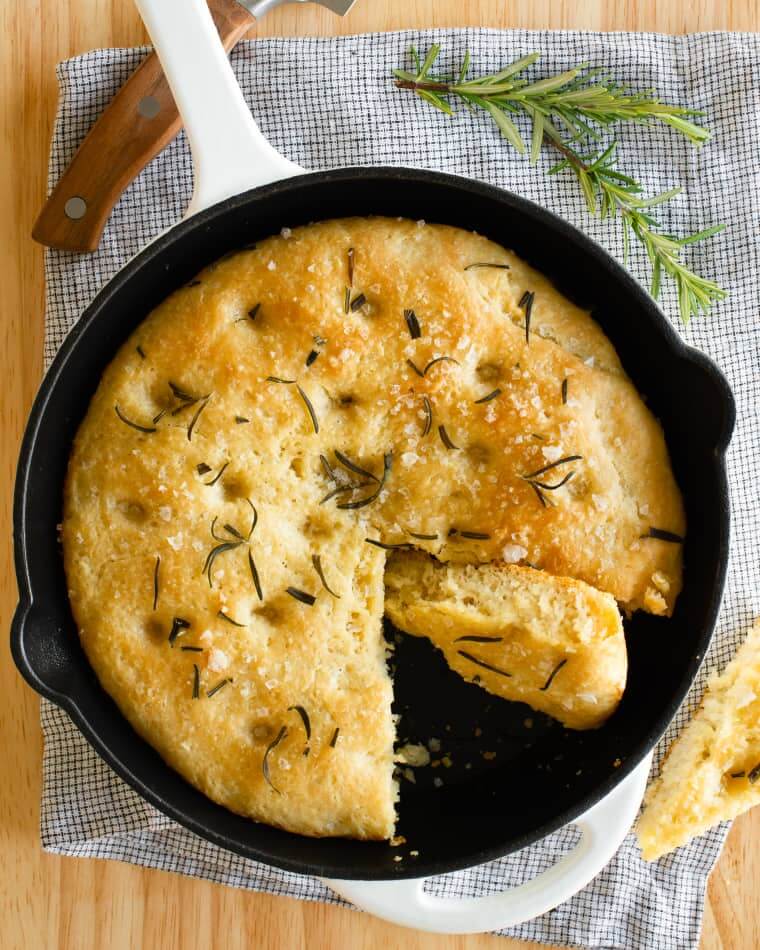 15. Crispy Skillet Brussels Sprouts with Bacon & Garlic Butter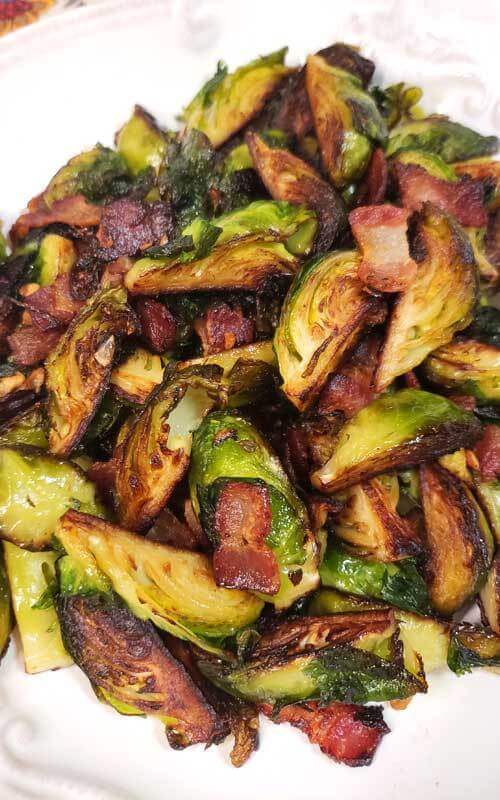 16. Easy Skillet Pepper Steak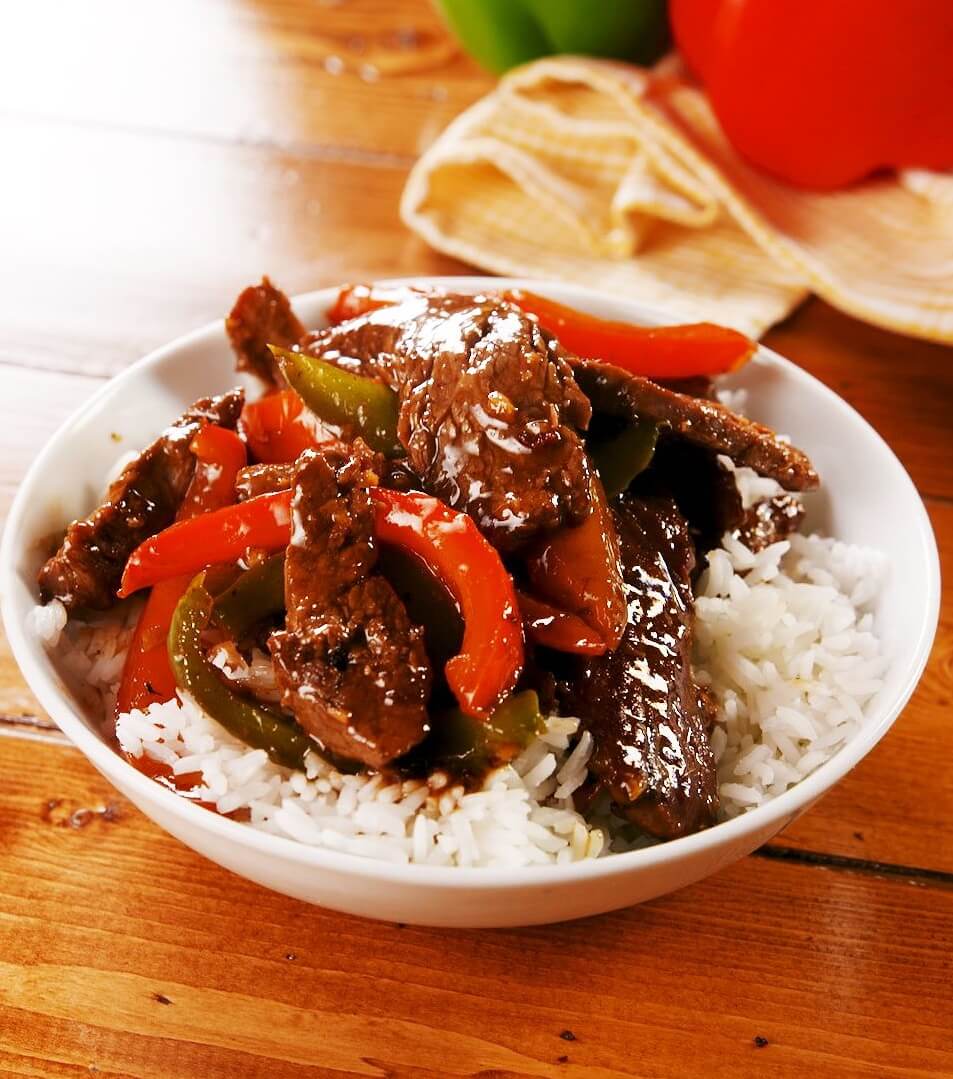 17. Cheesy Keto Skillet Bread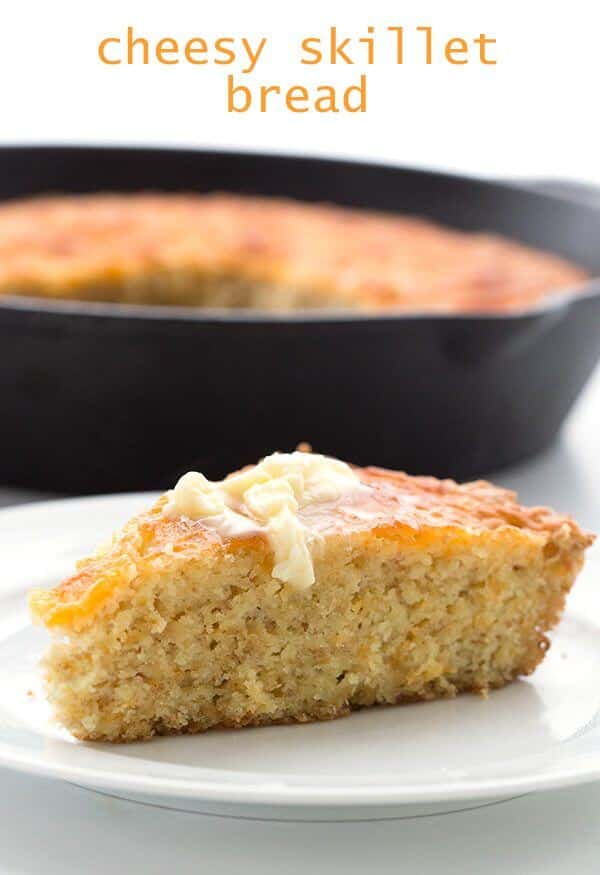 18. Zucchini Ground Beef Skillet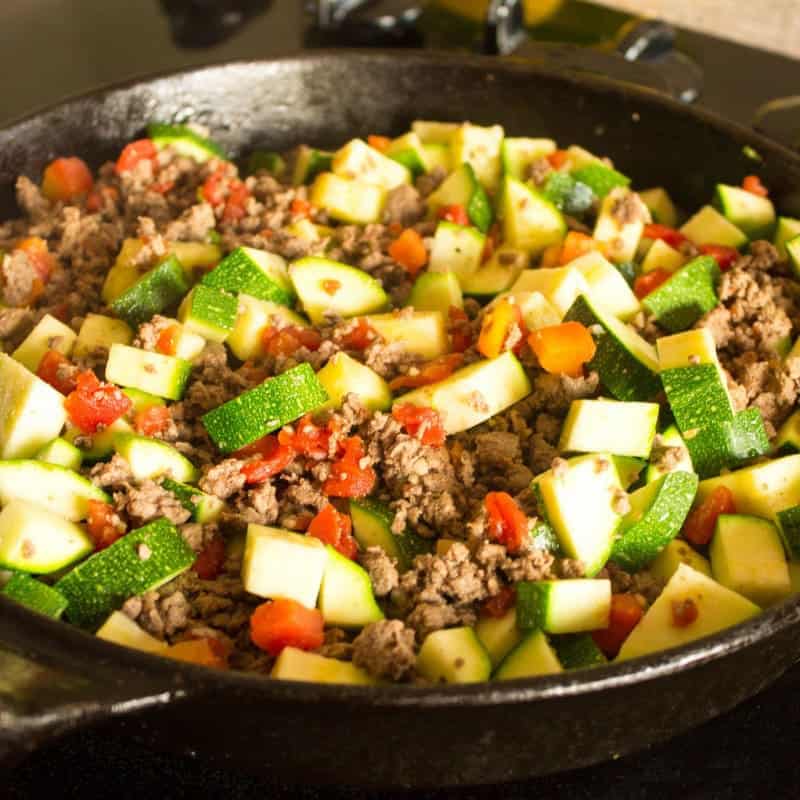 19. Philly Steak and Cheese Skillet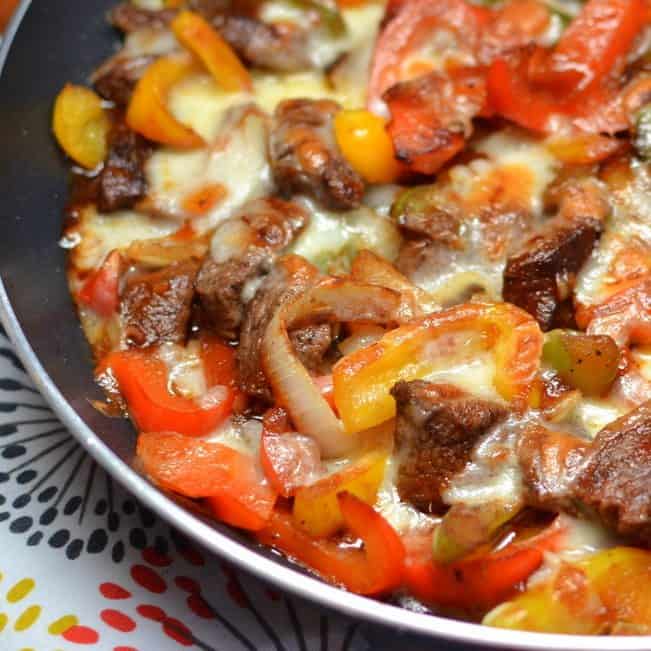 20. Skillet Chicken Pot Pie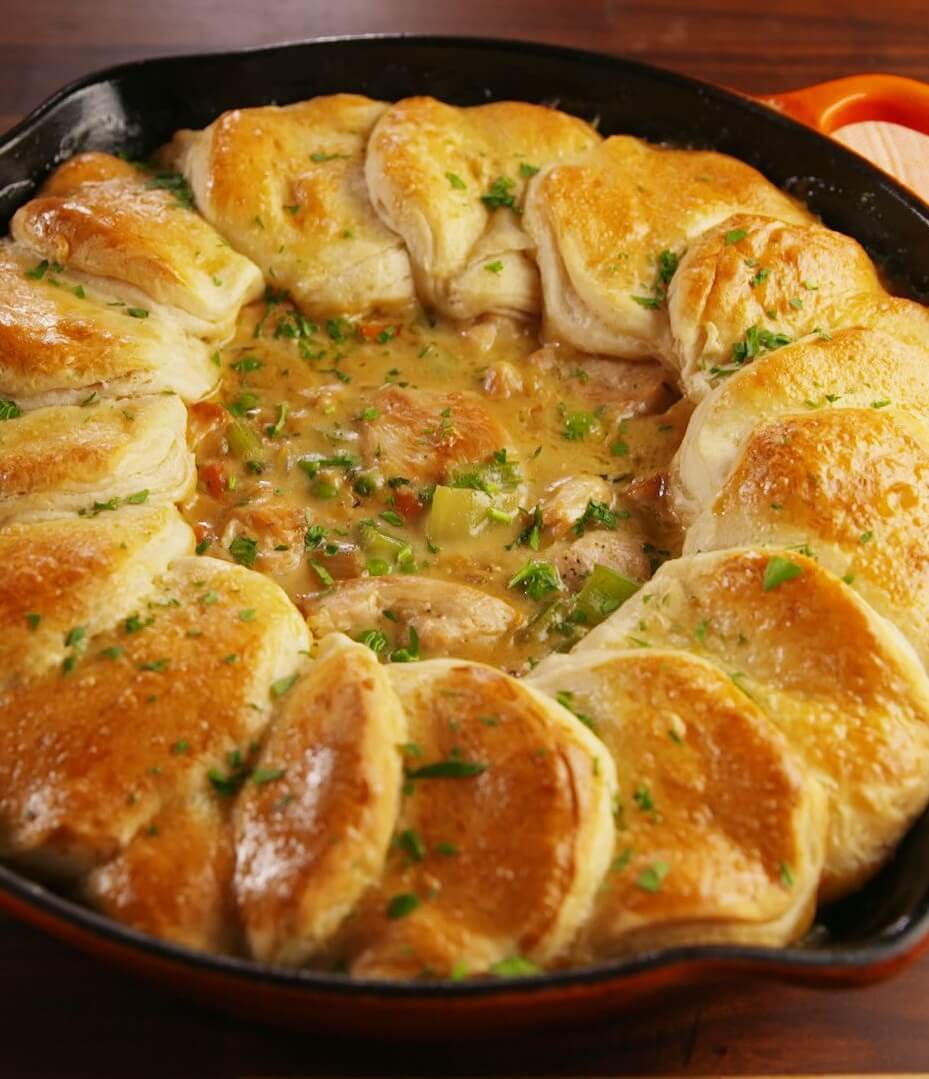 21. Chicken Apple Sweet Potato Skillet with Bacon and Brussels Sprouts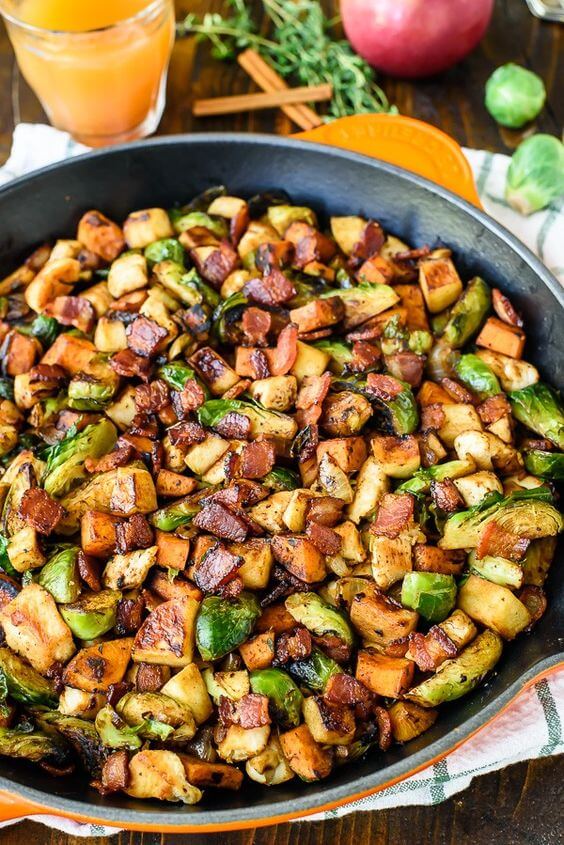 22. Skillet Creamy Garlic Chicken and Broccoli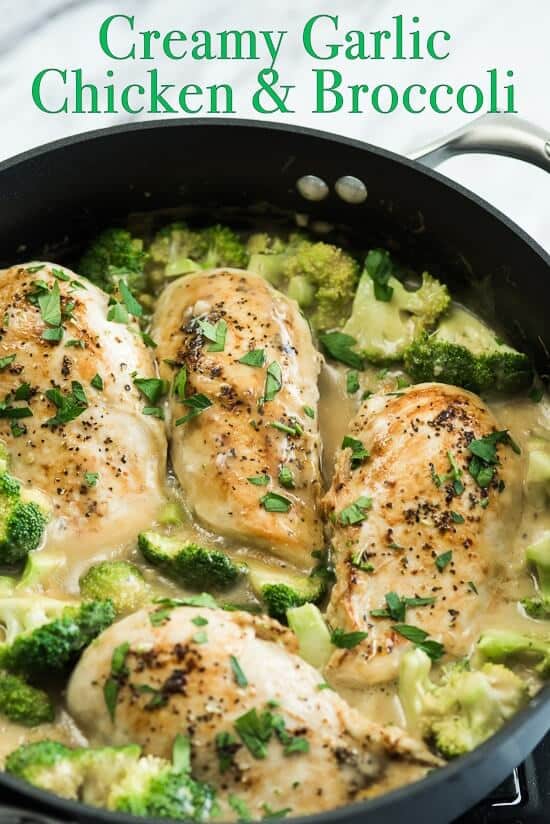 23. Skillet Chicken Parmesan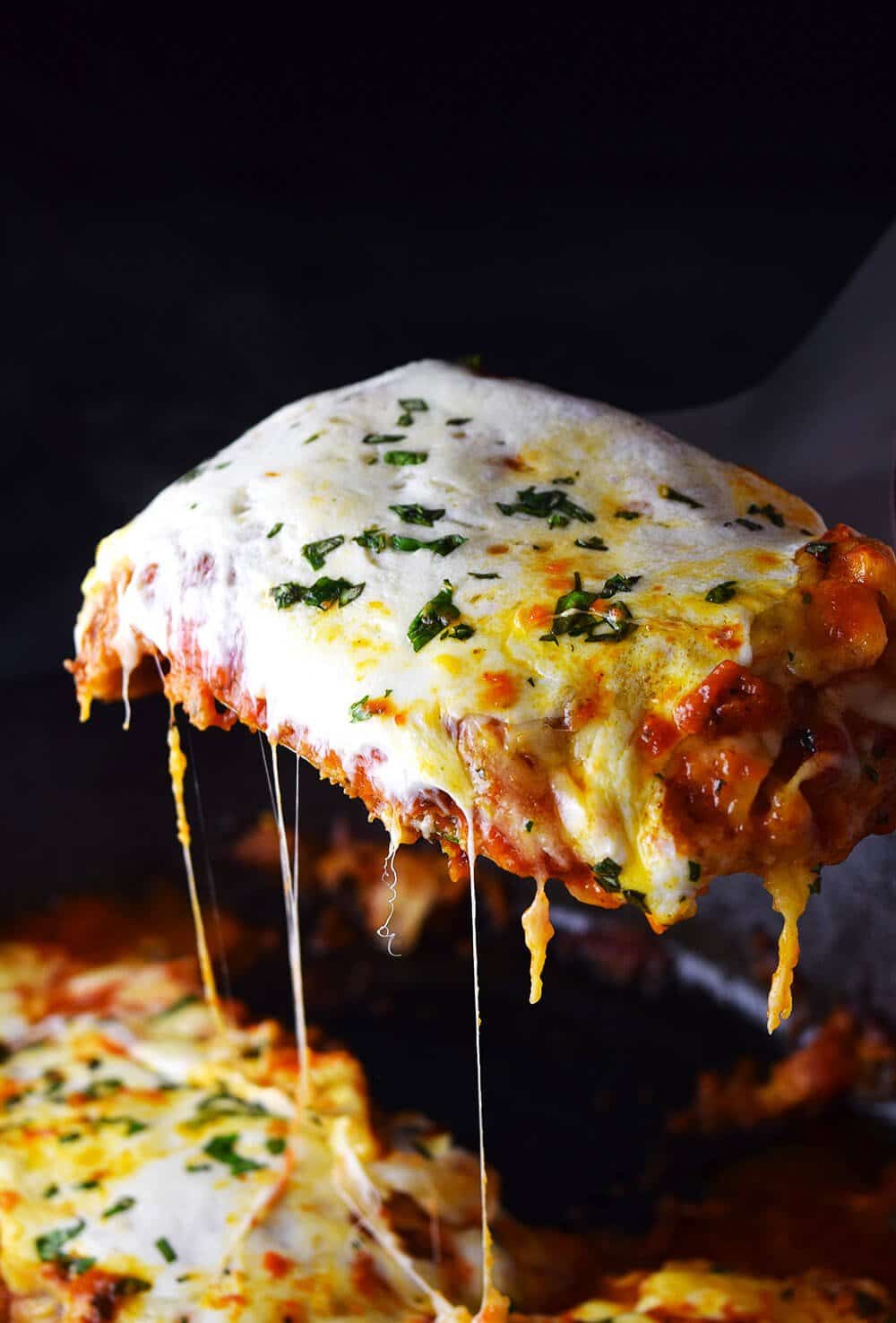 24. Breakfast Skillet with Spinach, Mushrooms and Goat Cheese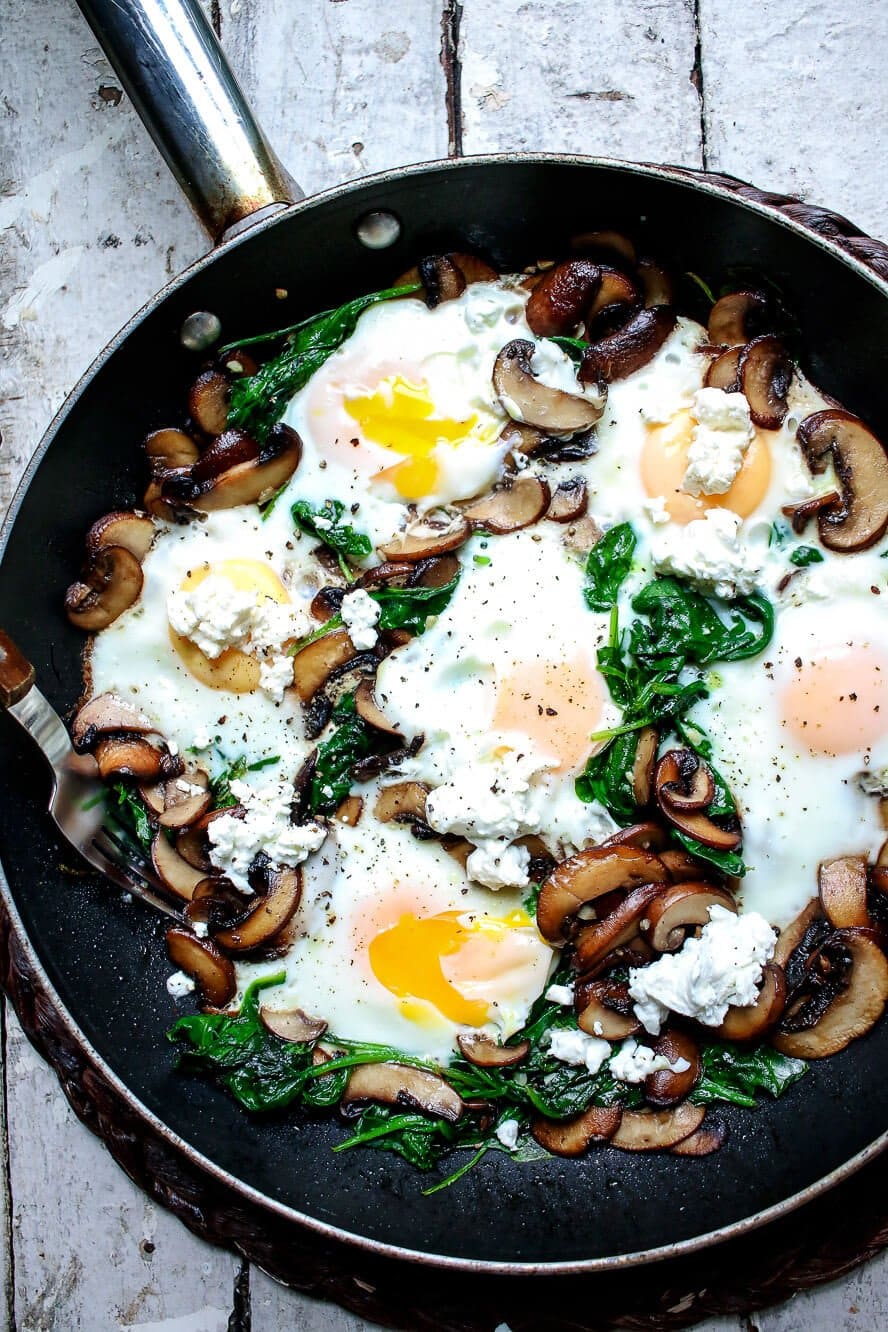 25. Skillet Cheddar Eggs and Potatoes
That's all about our recommendation for 25 best skillet recipes to try at home. If you are a fan of tasty yet easy homemade meals, just take them. They would keep you satisfied.