Best Yogurt Variations You Should Taste
Containing probiotics that help in improving digestion and presenting nutrients, vitamins and minerals that are good for health and skin, yogurt is without dispute a preferred food of many. This what this article works for. It tells you 25 of the best yogurt variations to make at any time of the year. Perfect!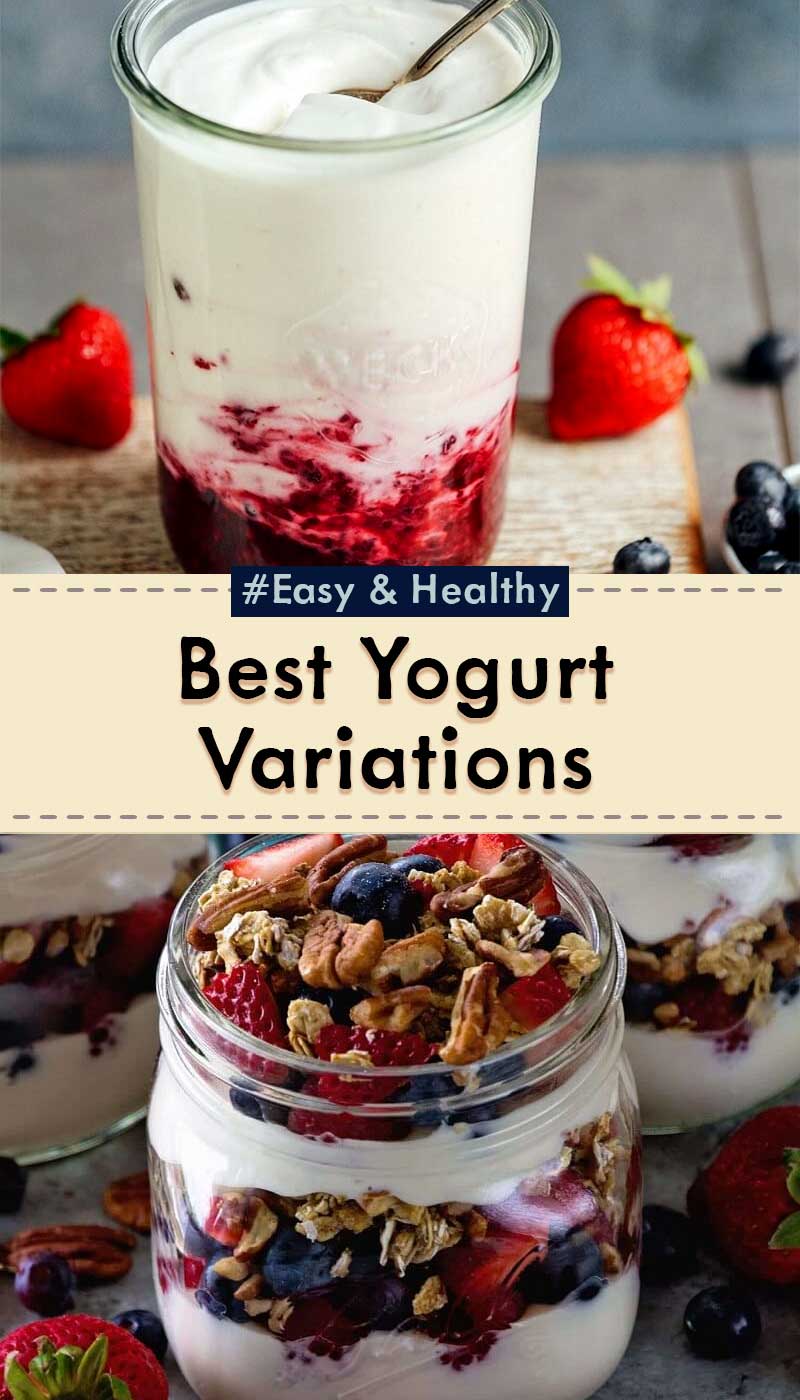 Aside from traditional white and thick form, yogurt has now been made with a number of fresh fruits. To double their taste and color, and deal with the weather out, they often add fruits that are in season into the yogurt. Not just that, they also turn yogurt into a healthy and flavorful drink and is currently loved by both kids and adults. Actually, it's not difficult to make yogurt at home. It's surely healthier than that of many commercial brands (artificially colored). So, why don't you give them a try?
#1 2-Ingredient Coconut Yogurt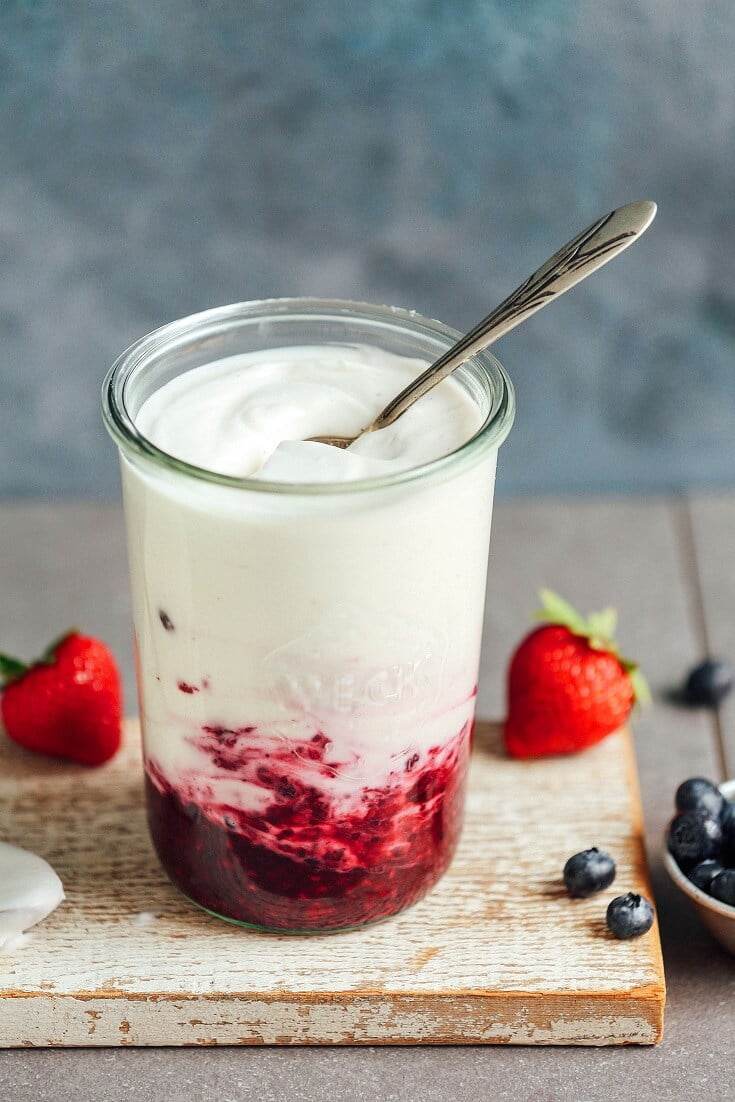 #2 Healthy Mango Yogurt Smoothie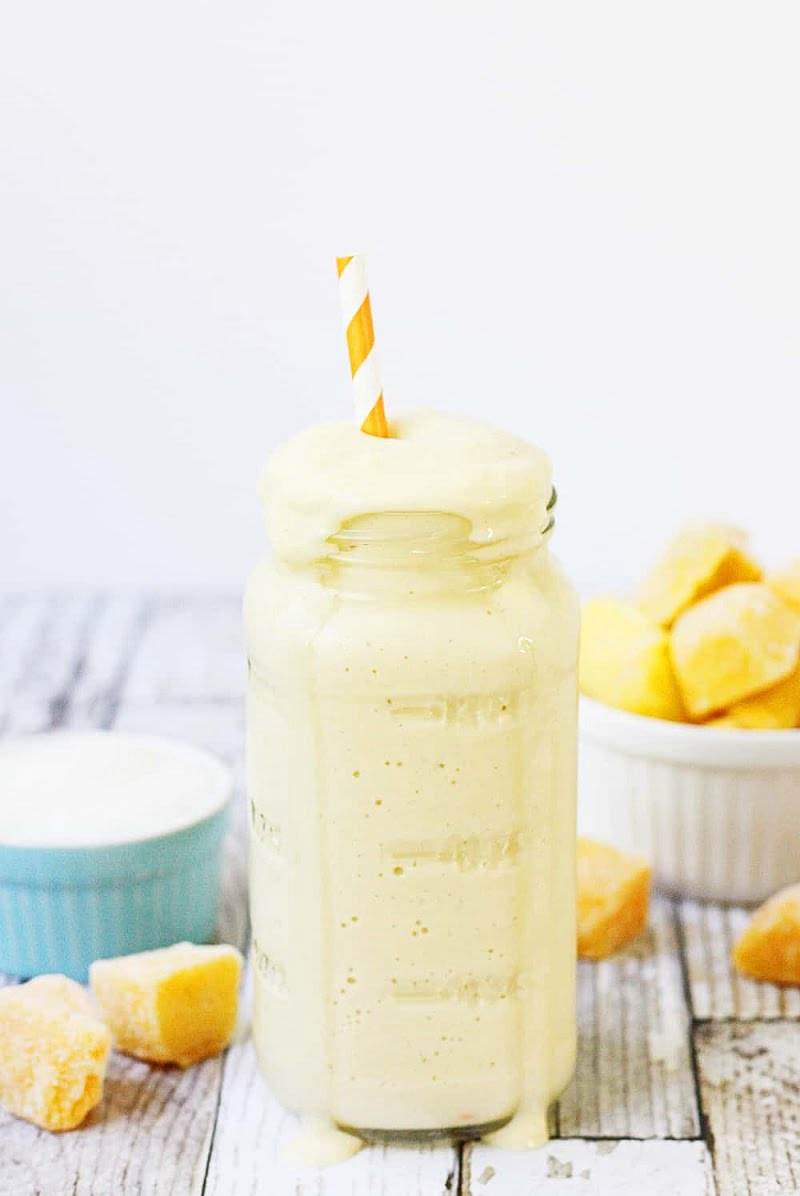 #3 Greek Yogurt Pancakes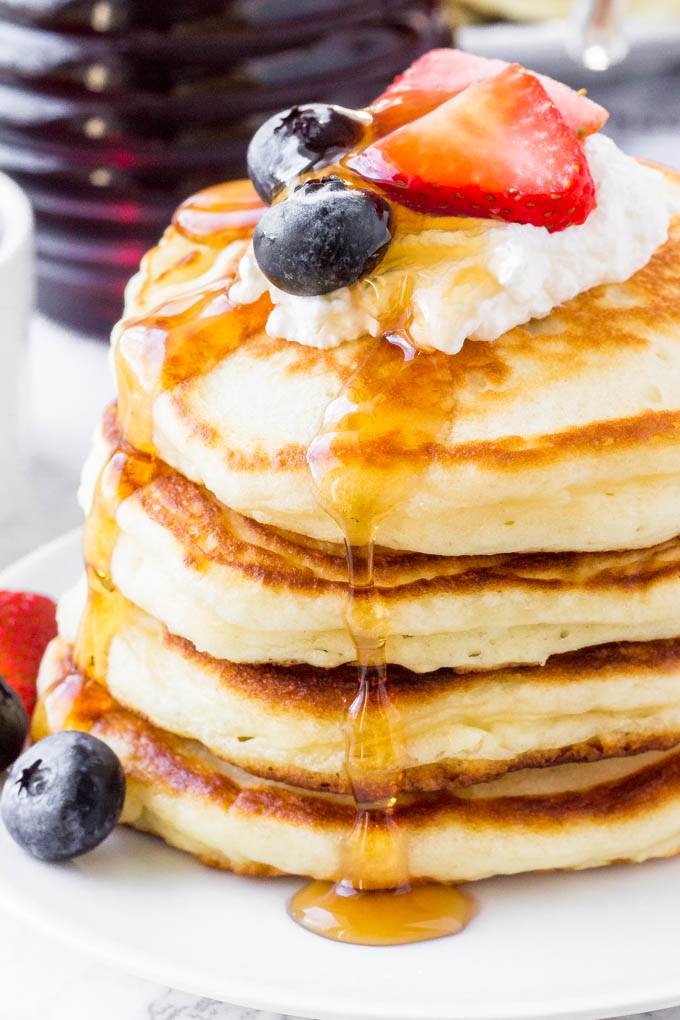 #4 Frozen Yogurt Bark with Berries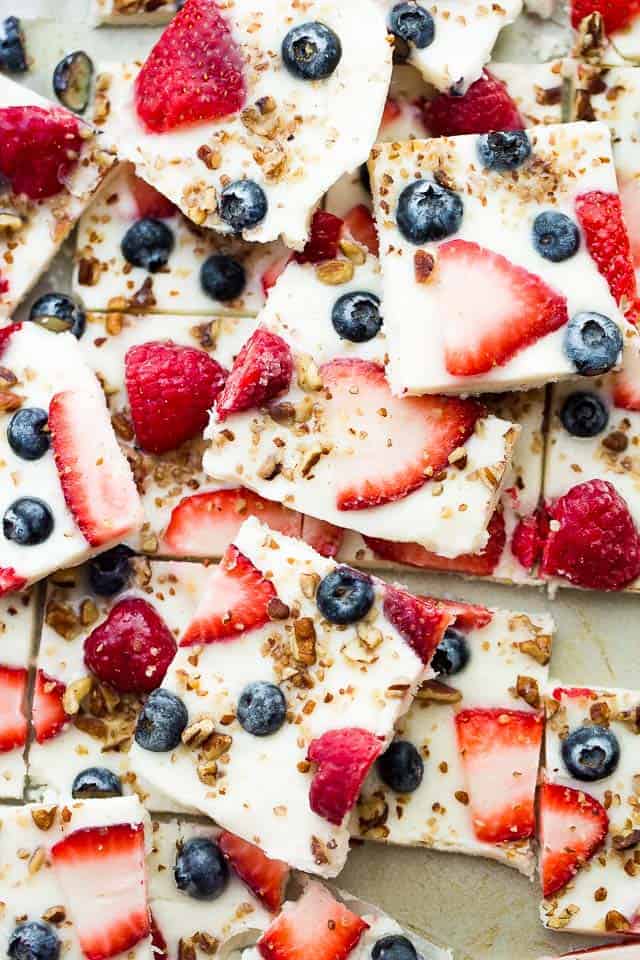 #5 Berry Yogurt Breakfast Parfait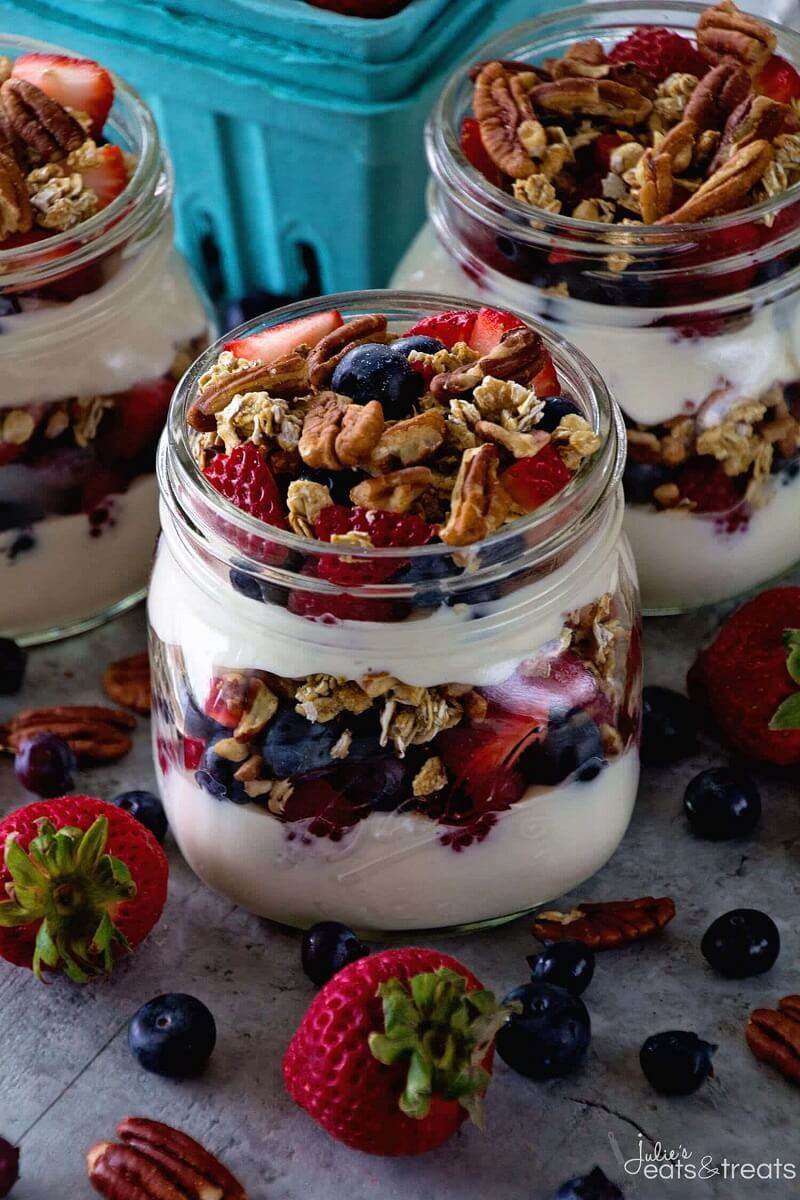 #6 Breakfast Yogurt and Fruit Cups
#7 Easy DIY Coconut Yogurt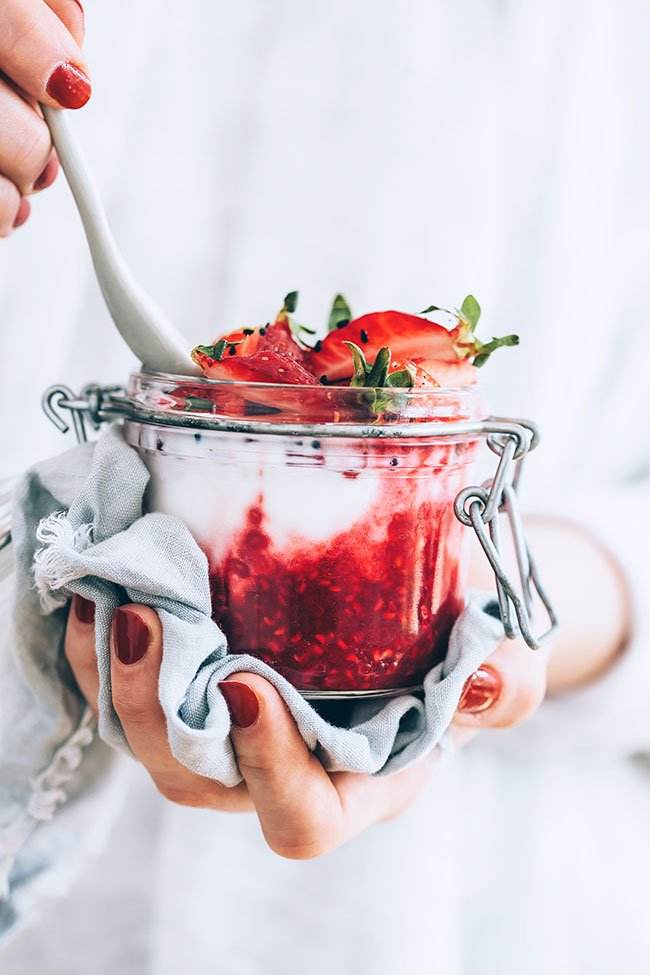 #8 Triple Berry Smoothie with Greek Yogurt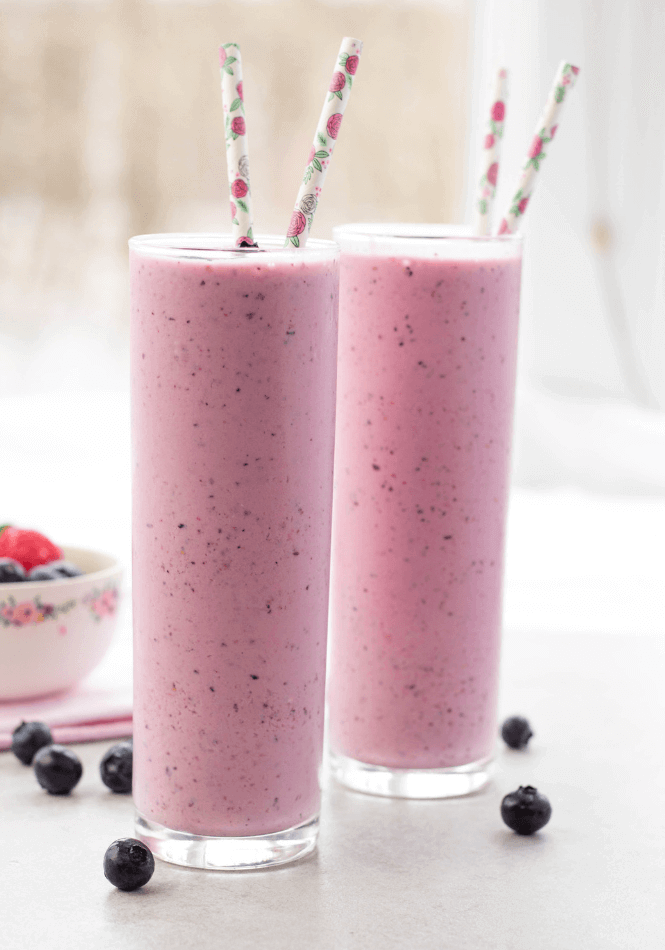 #9 Greek Yogurt Panna Cotta with Blueberry Sauce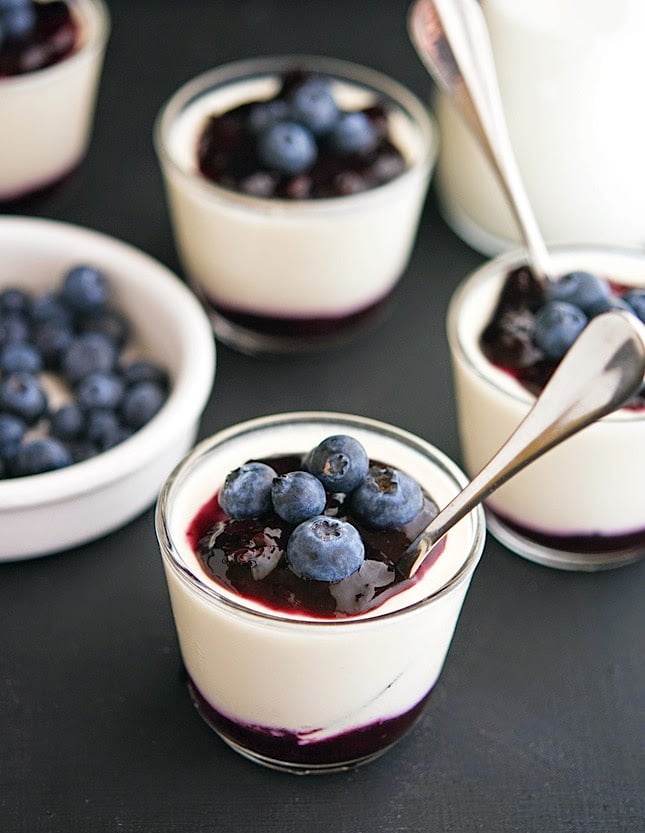 #10 Peach Crisp Yogurt Bowls