Bestest Corn Recipes You Should Try
Crunchy snacks, richly flavored soups, cheesy casserole and freshing salad are just some of delicious dishes made with corn. It's one of the most preferred vegetables all year round. The reason turns out to be simple: it tastes good and combines well with a variety of ingredients, ranging from cheeses to cream to bacon to veggies.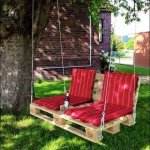 In this article, we recommend 30 bestest corn recipes that you should try at least once. If you prefer something good yet easy to cook, these are right up your street. If you are finding a vegetable that can be served as a comfort food in autumn and winter or a relaxing food in spring and summer, these also keep you pleased. As their ingredient and cooking vary, you may have them for family meals, gatherings and even game day celebrations. They would satisfy the taste buds of both kids and adults. Yummy!
#1 Spicy Southern Hot Corn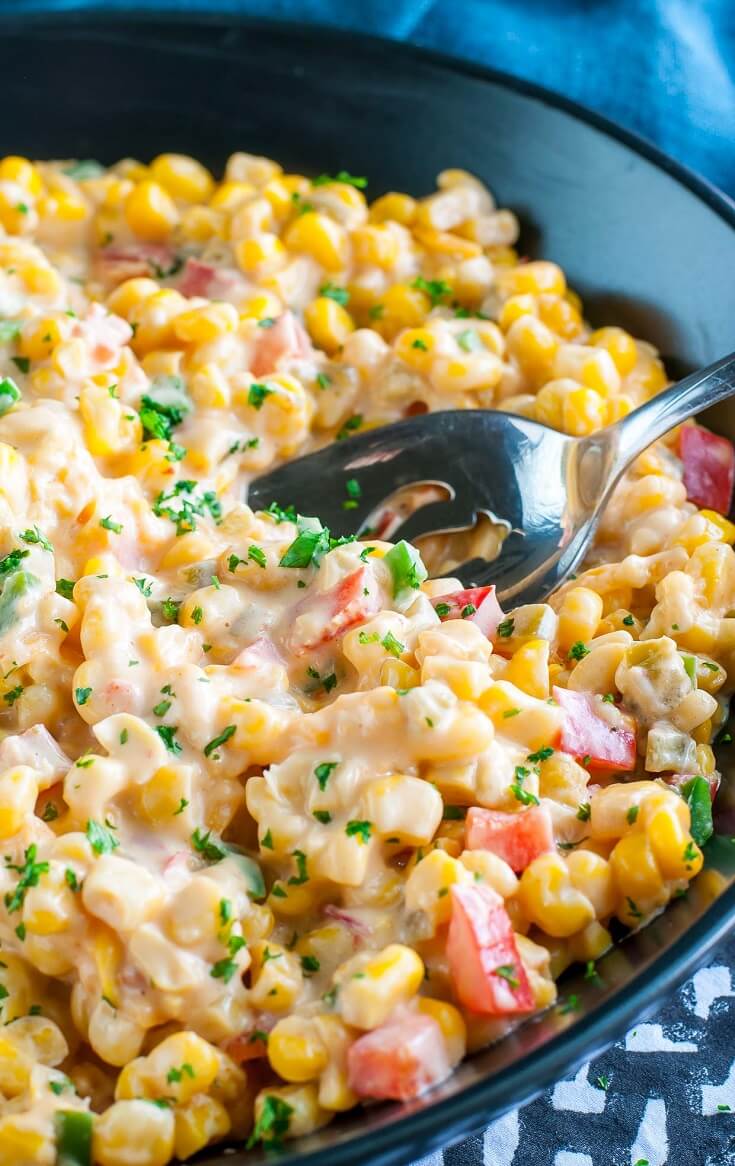 #2 Corn Avocado Salad
#3 Mexican Street Corn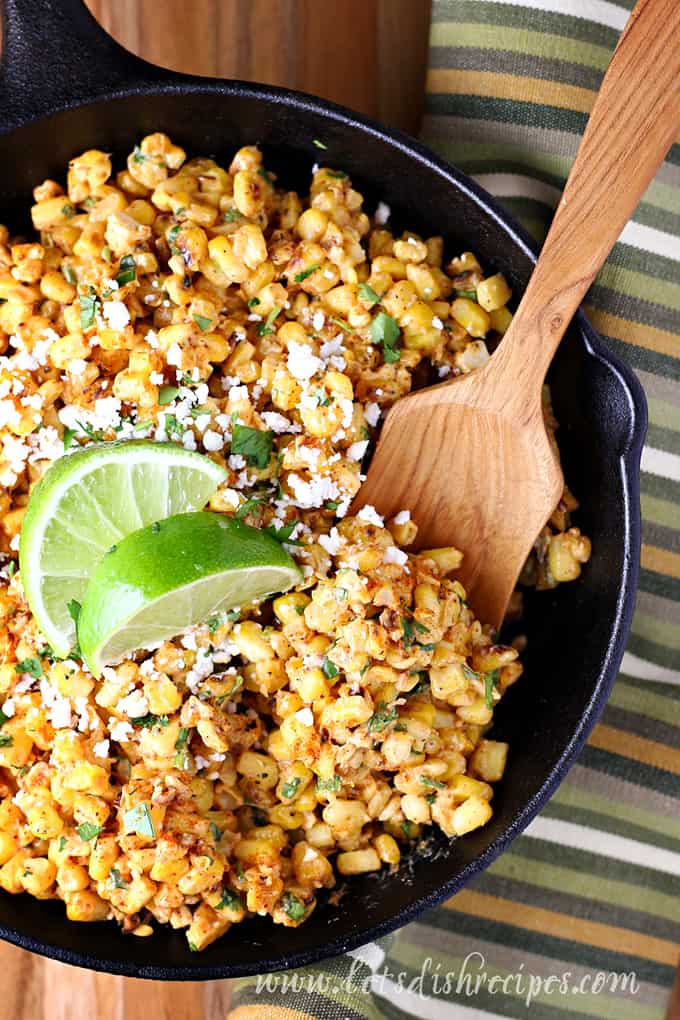 #4 Cheddar Sweet Corn Pie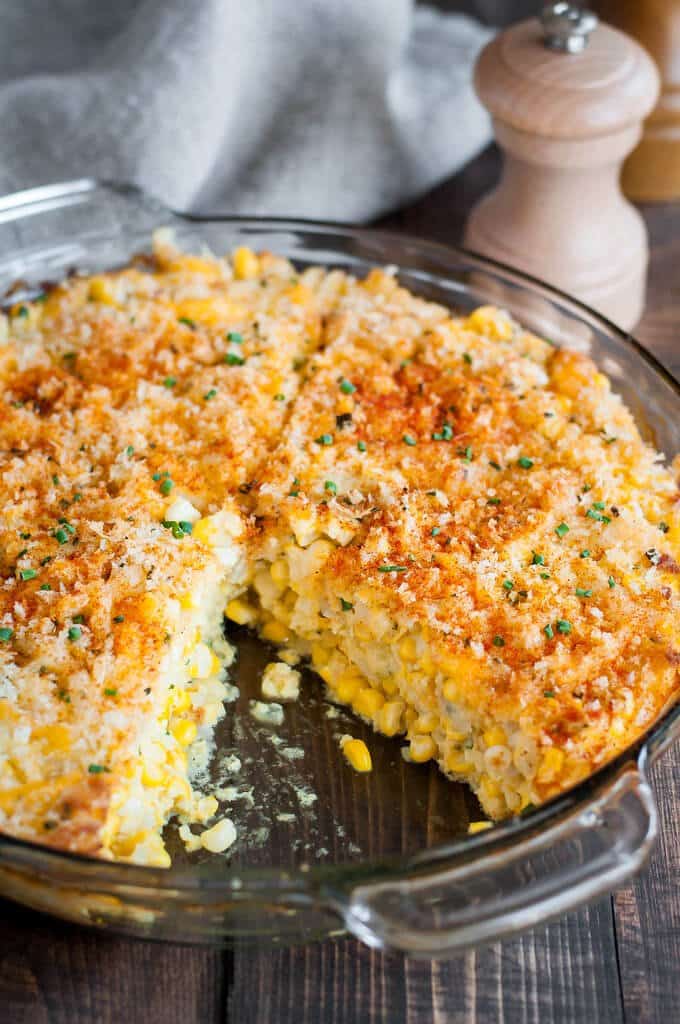 #5 Grilled Mexican Street Corn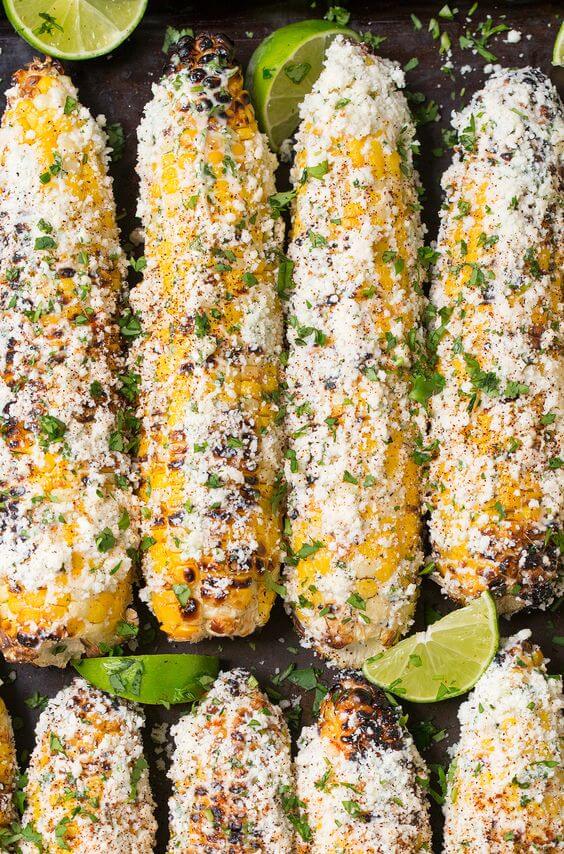 #6 Southern Style Skillet Corn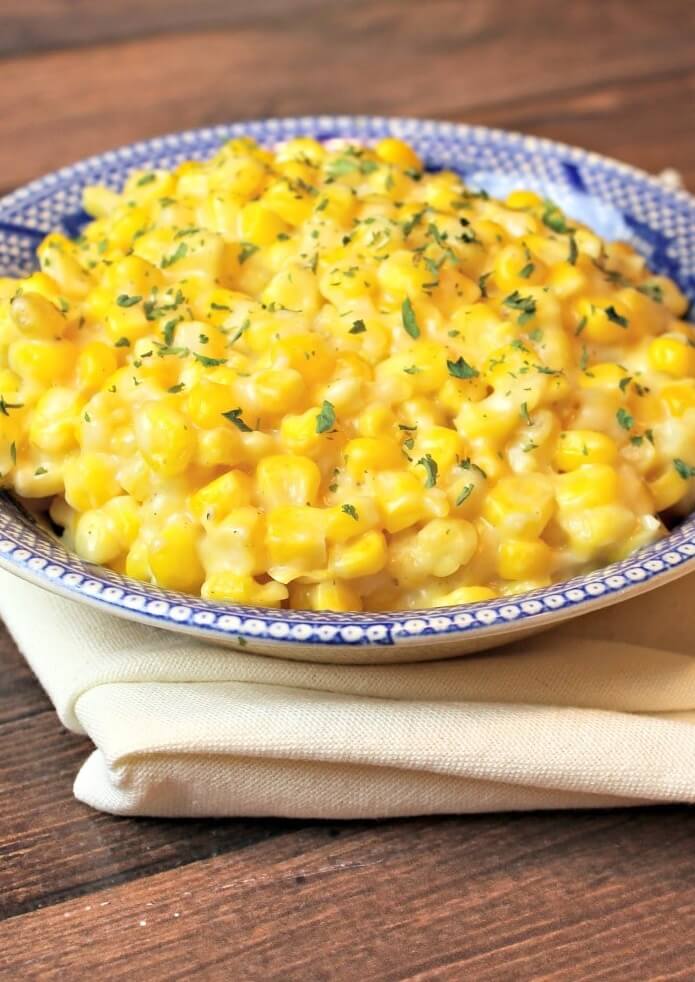 #7 Vegan Sweet Potato Corn Chowder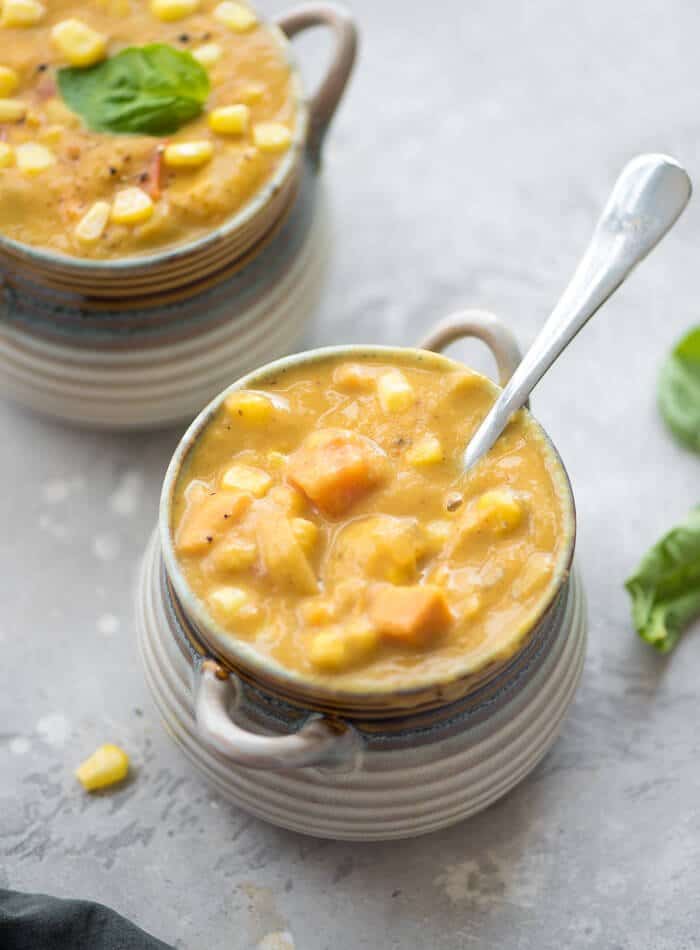 #8 Summer Corn Salad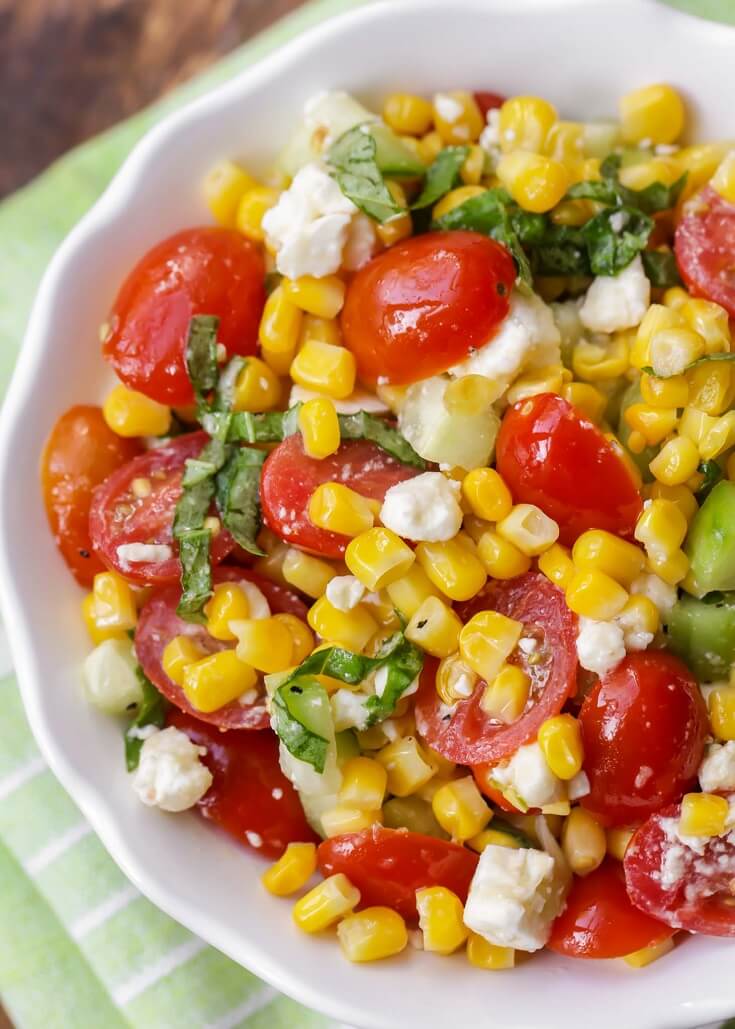 #9 Creamy Confetti Corn With Bacon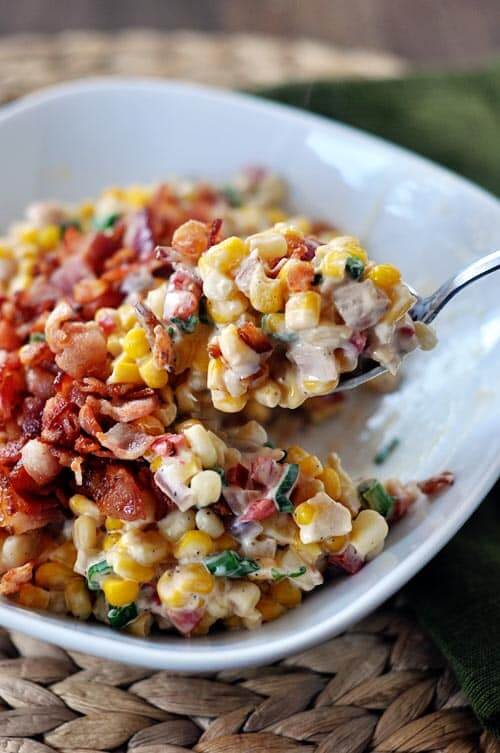 #10 Cheesy Corn Fritters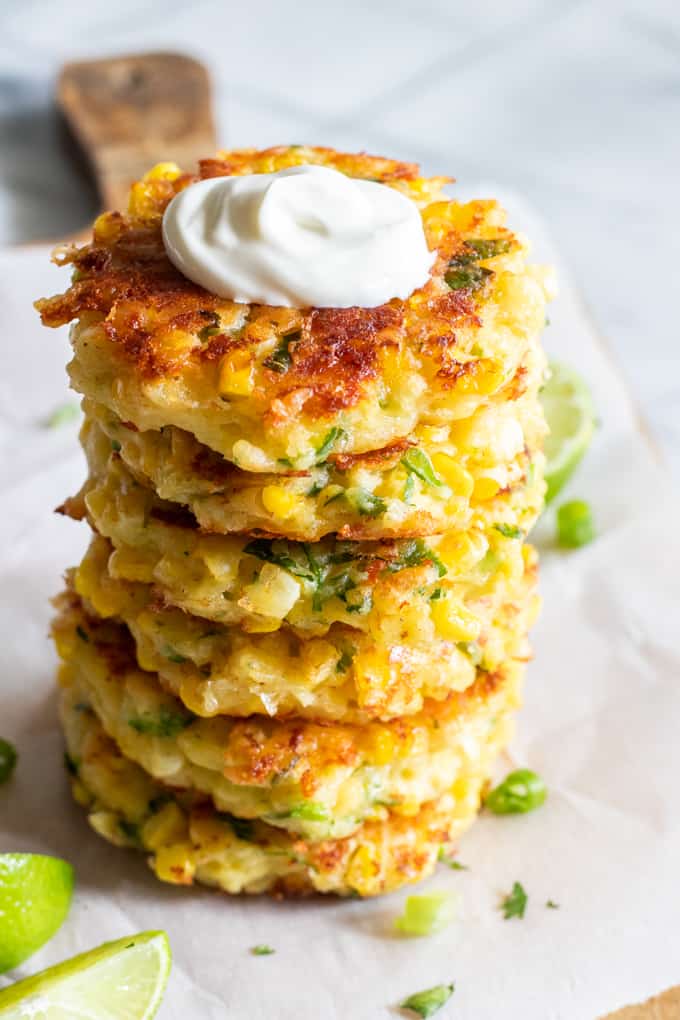 #11 Corn on the Cob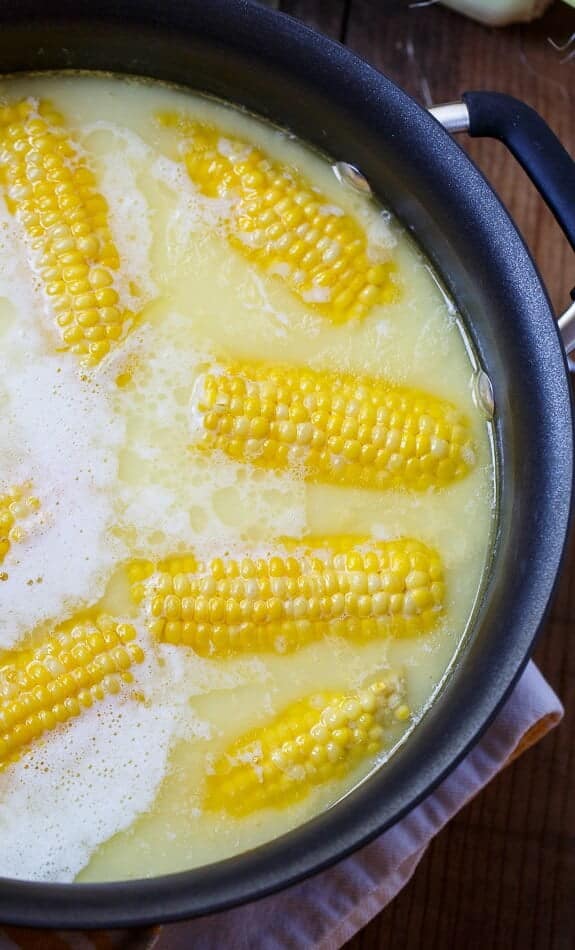 #12 Mexican Street Corn Casserole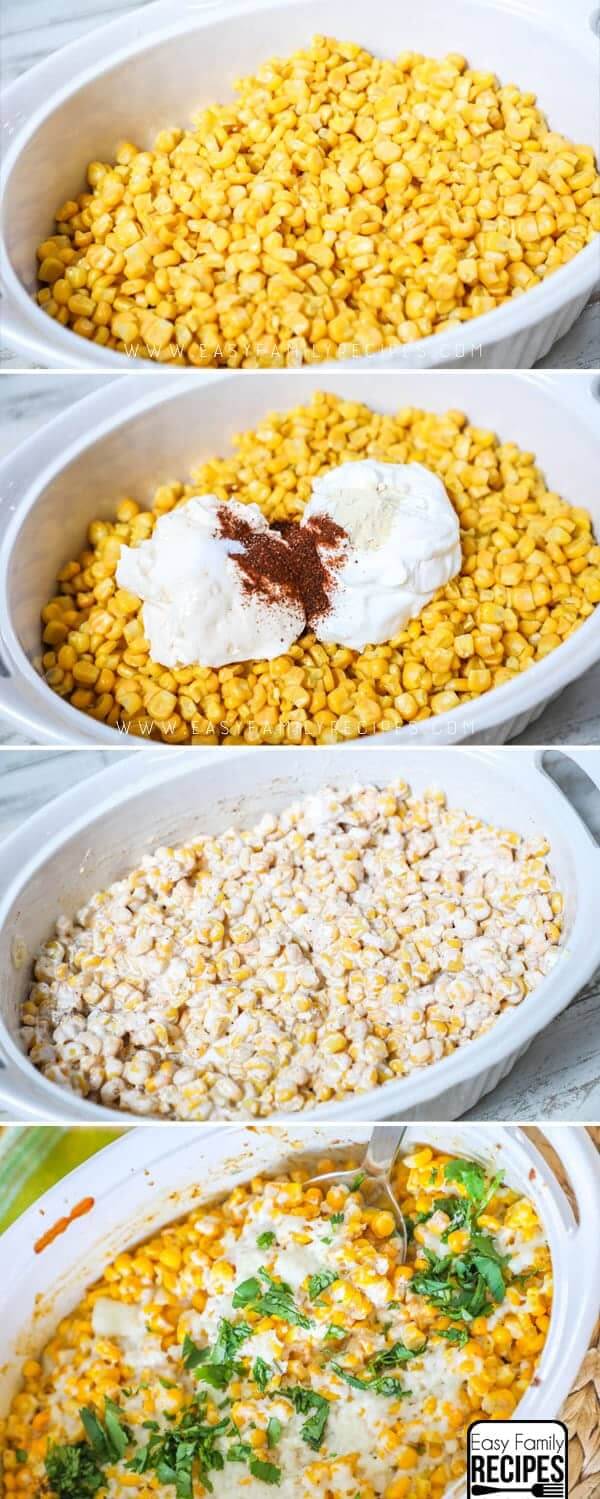 #13 Slow Cooker Cheddar Corn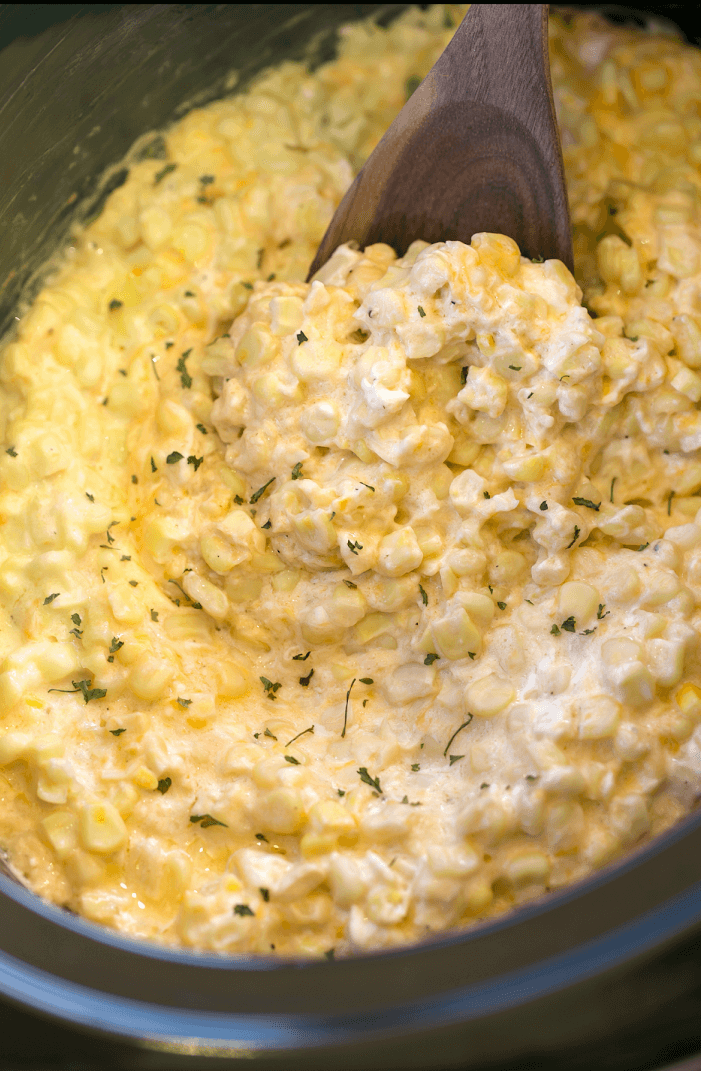 #14 Cheesy Hot Corn Dip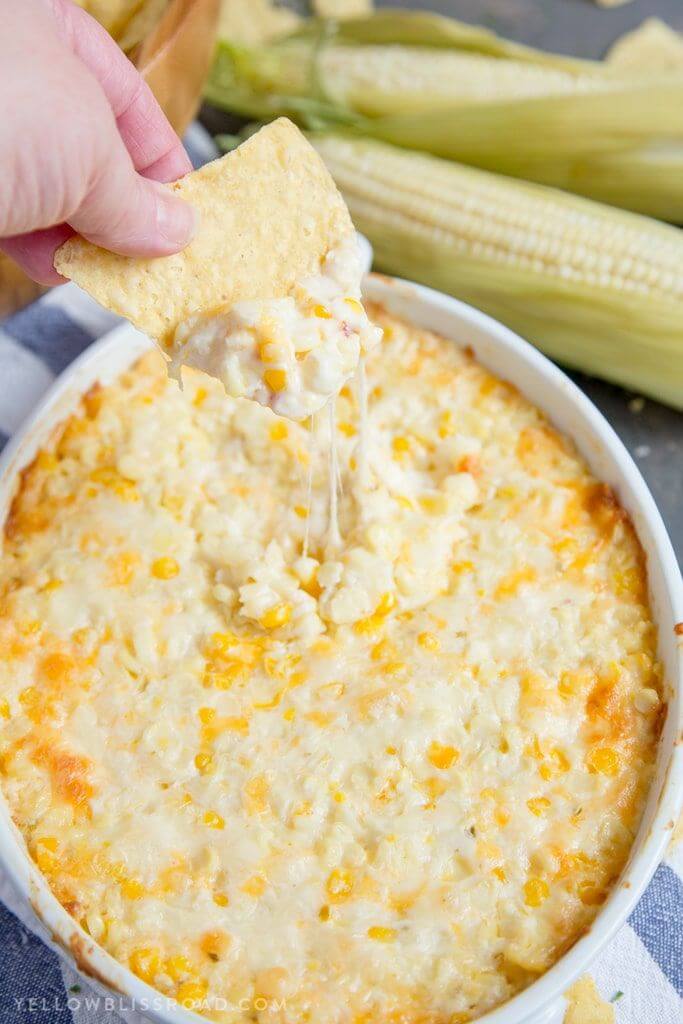 #15 Bacon, Shrimp and Corn Chowder