Bestever Meatloaf Recipes
Served with roasted veggies (carrots, green beans, brussel sprouts, asparagus,..), mashed potatoes (or cauliflower) and gratin, meatloaf makes the meal tastier and more flavorful. It such a comforting food for any time of the year. Although it's quite complex and time-consuming to make but it can definitely rejoice your taste buds.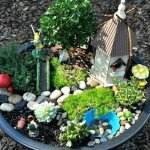 In this article, we would like to introduce 30 bestever meatloaf recipes to serve at family meals. If you are a big fan of homemade food and healthier meals, these are right up your street. If you are on any weight-loss diet, keto, for instance, a homemade meatloaf will work better in keeping your diet on track. Not just that, a food made of your own is always easier to fit your taste because you control the ingredients yourself.
#1 Bacon Cheddar Meatloaf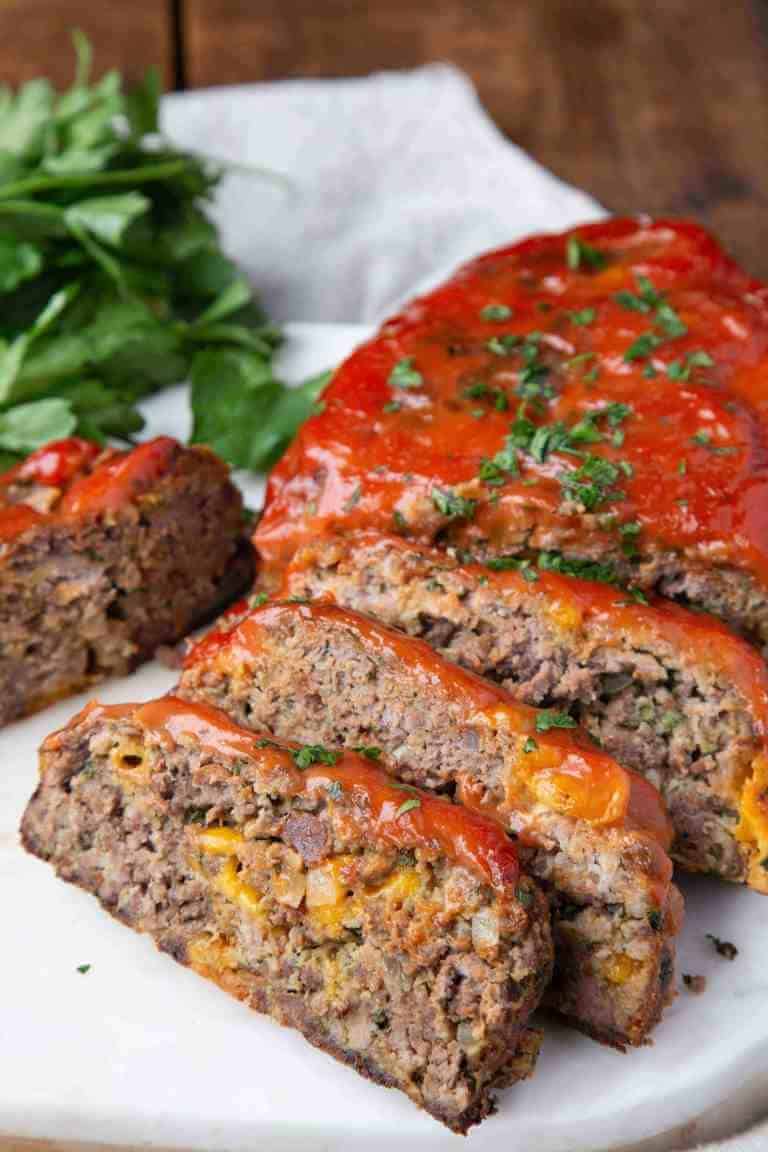 #2 Brown Gravy Meatloaf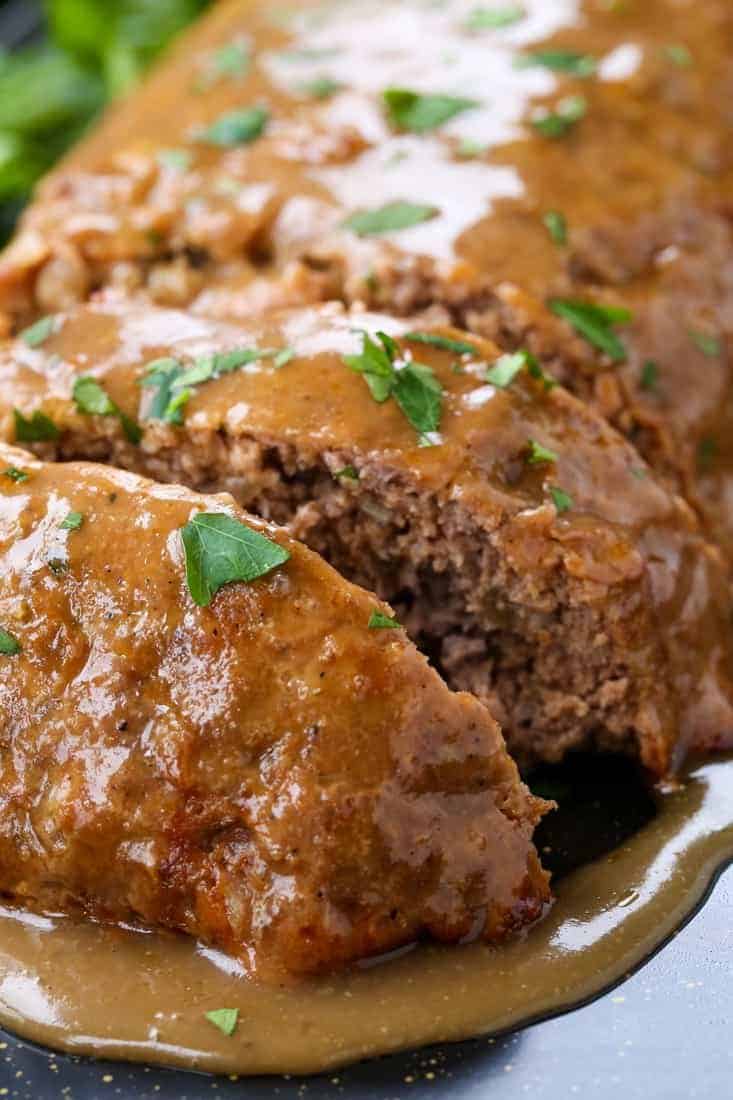 #3 Classic Meatloaf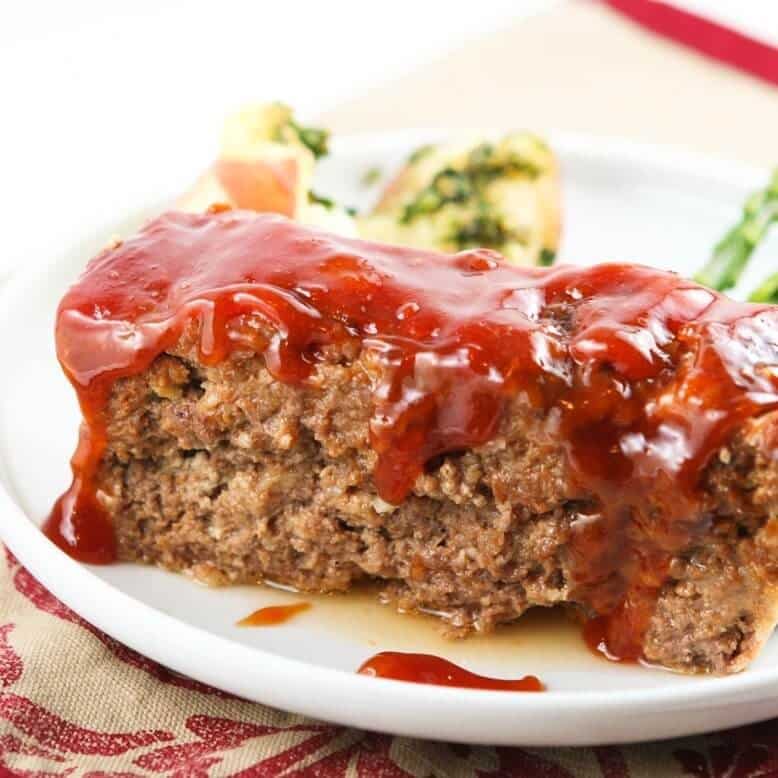 #4 Taco Meatloaf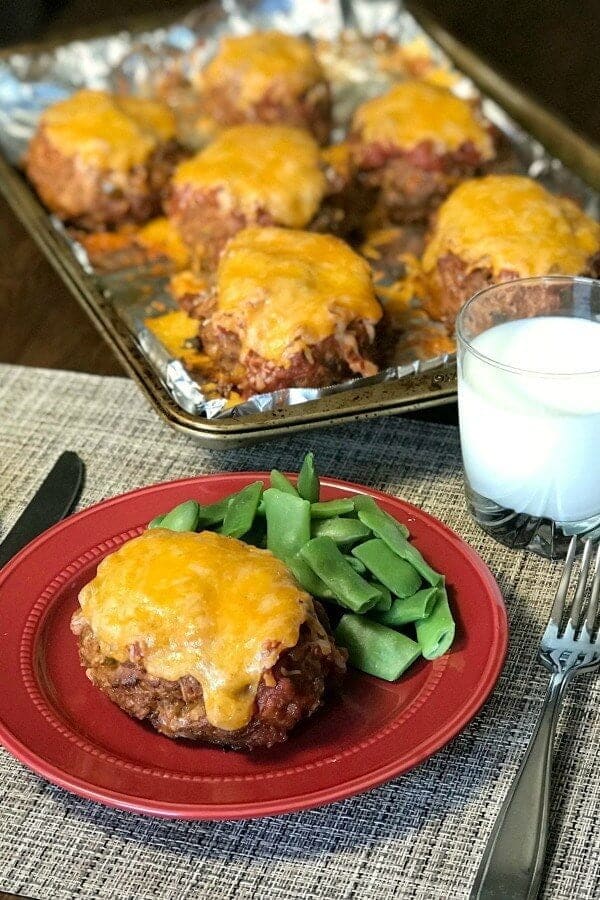 #5 Loaded Potato Meatloaf Casserole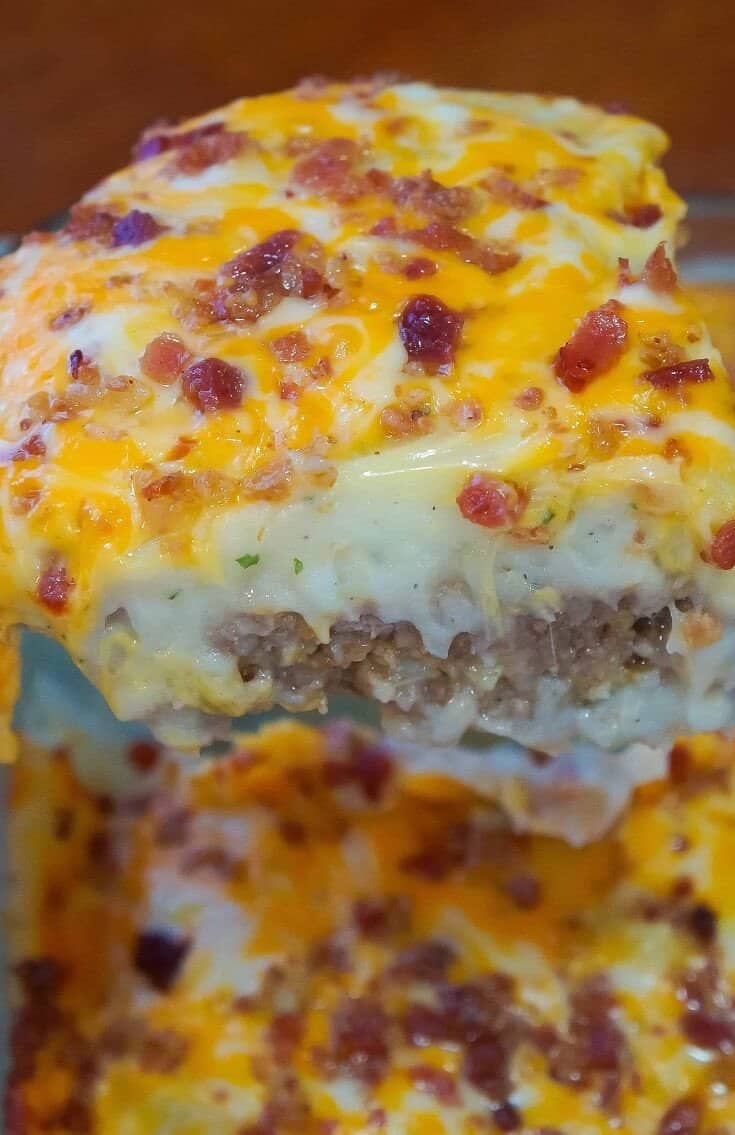 #6 BBQ Cheddar Chicken Meatloaf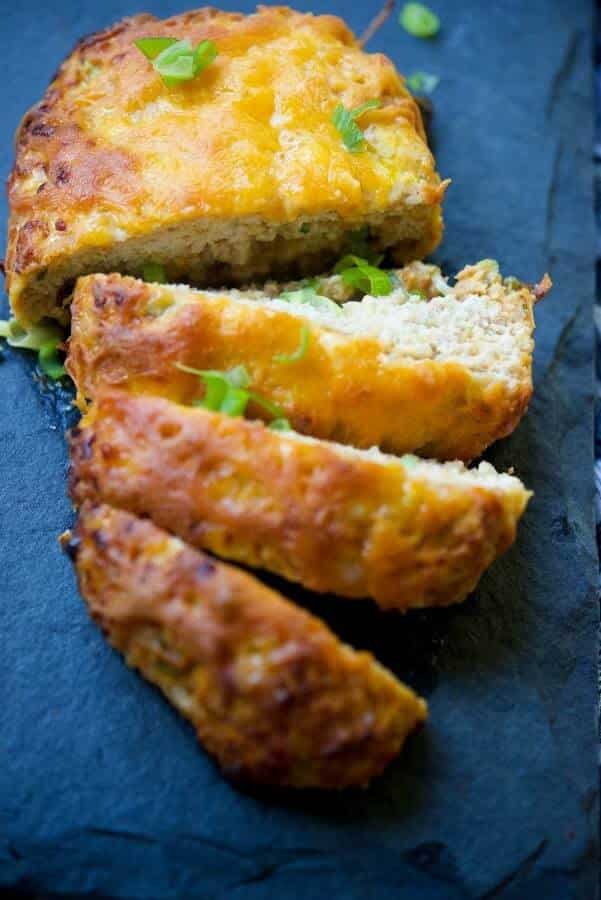 #7 4-Ingredient Meatloaf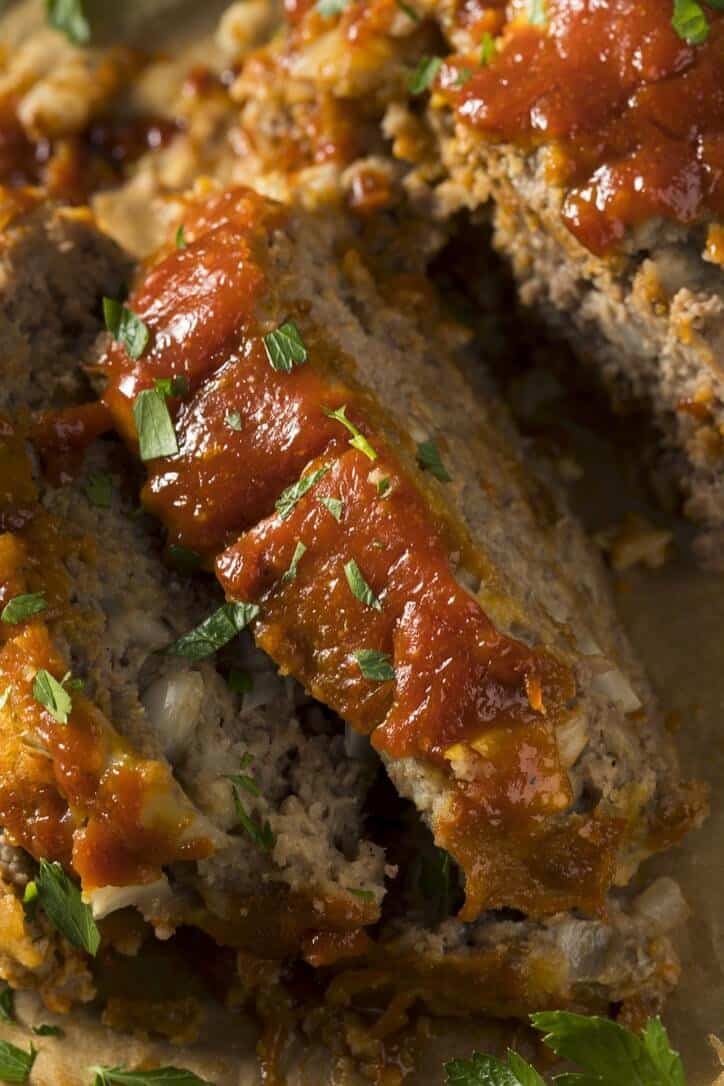 #8 Meatloaf with Sweet and Tangy Sauce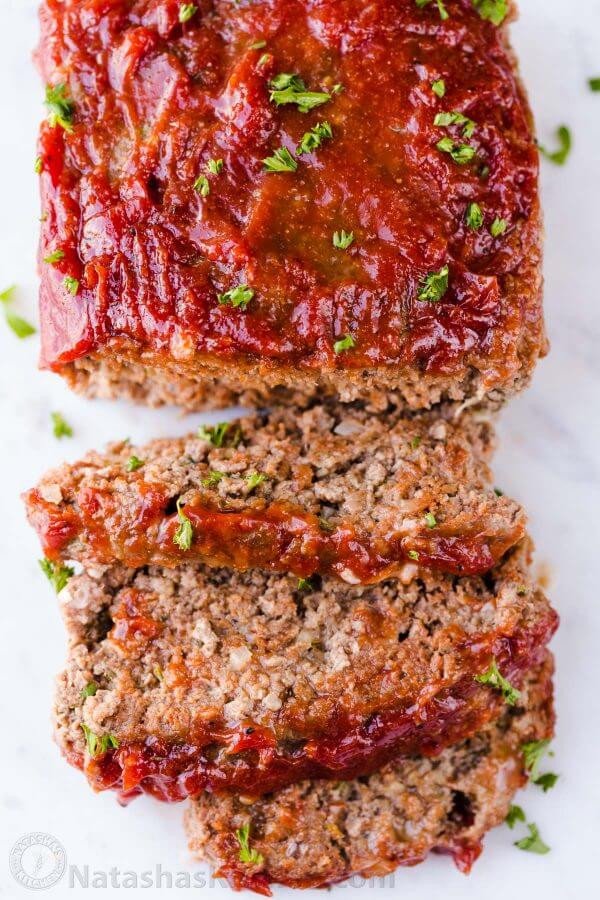 #9 Brown Sugar Meatloaf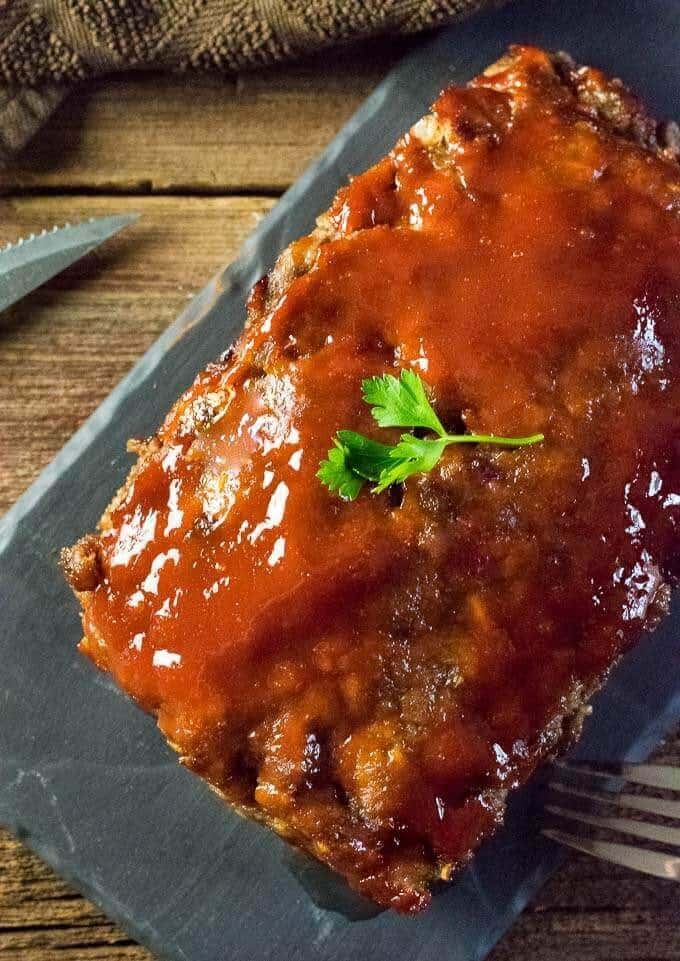 #10 Turkey Meatloaf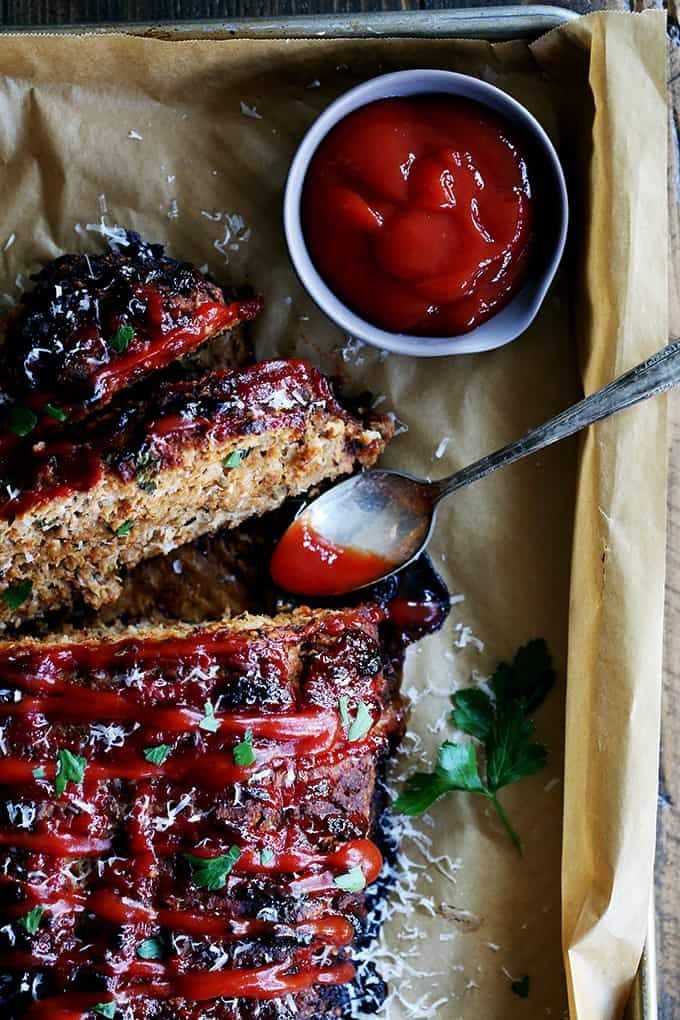 #11 Bacon Wrap Cheese Stuffed Meatloaf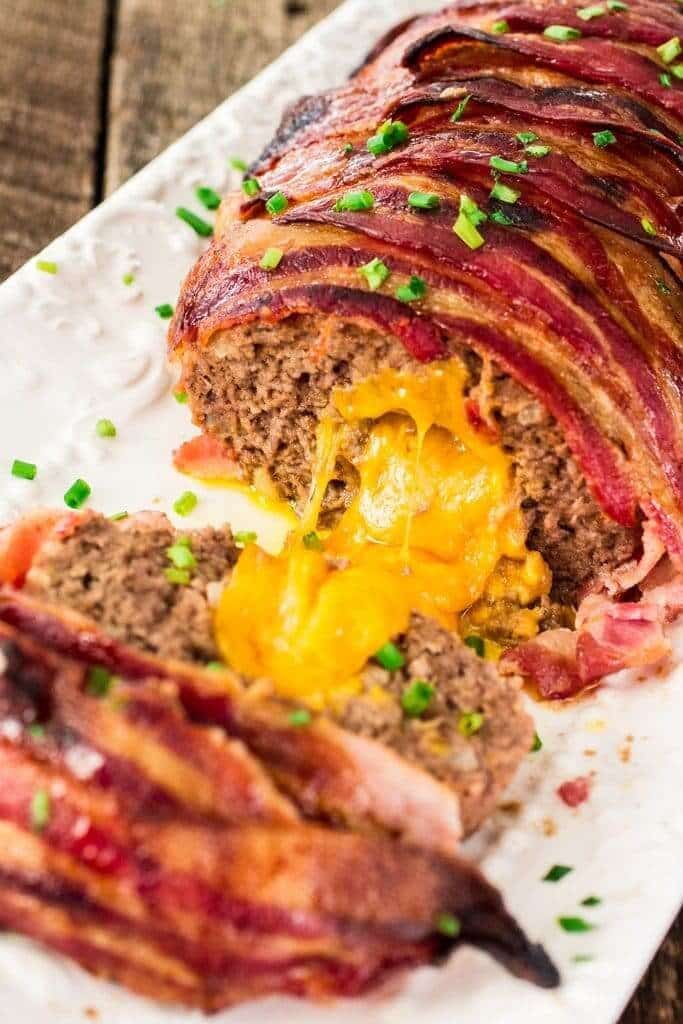 #12 Vegan Lentil Loaf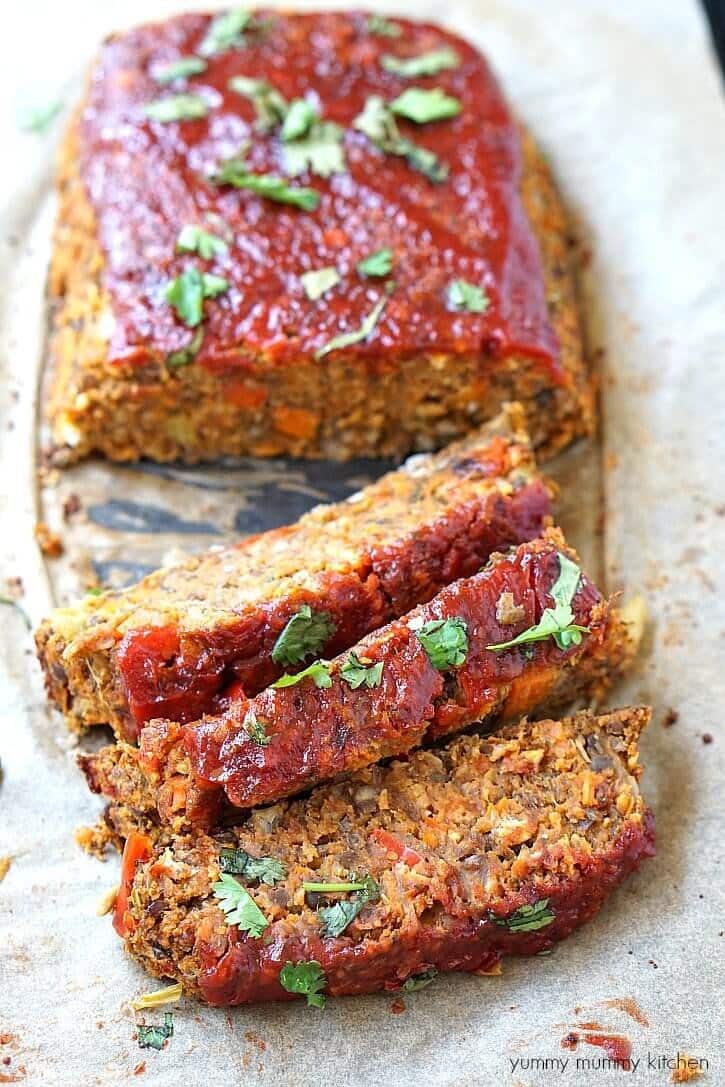 #13 Philly Cheesteak Stuffed Meatloaf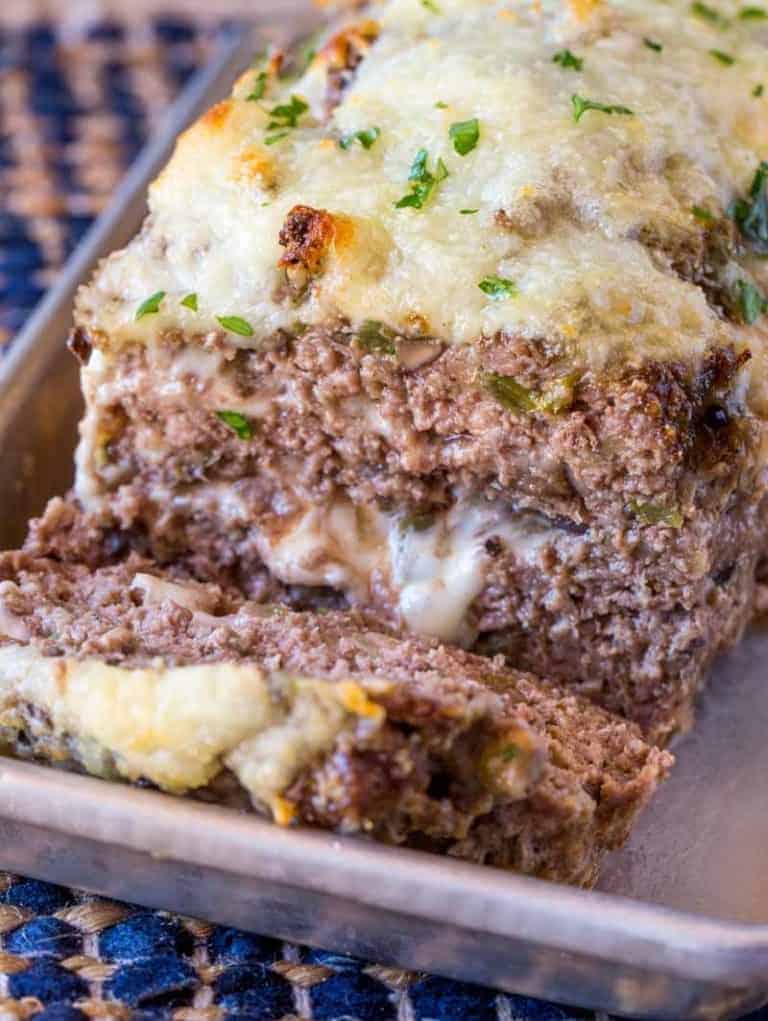 #14 Chicken Parm Meatloaf Minis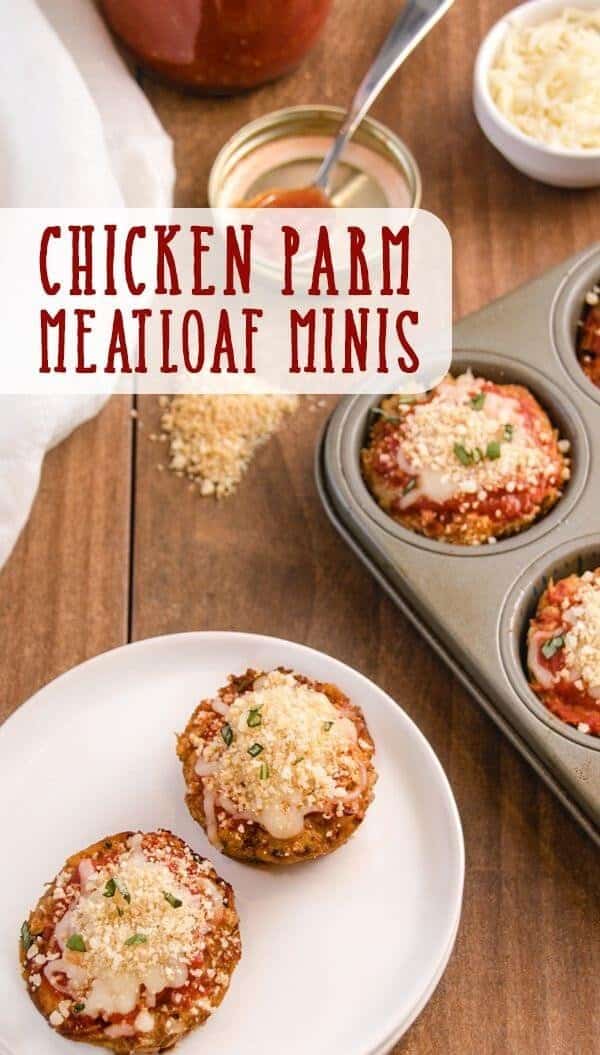 #15 Keto Meatloaf