Bestever Oatmeal Recipes You Shouldn't Miss
In today's article, we're glad to share 30 bestever oatmeal recipes. Inspite of mainly made for breakfast, these are pretty enough to serve as a quick-prep lunch and healthy snack. When you are overload with work and study, these are really helpful. They are healthier than packaged foods bought at store and cheaper and good foods ordered at a favorite restaurant. To best serve, do not hesitate to make or serve them with fresh fruits, blueberries, for instance.
Need something easy-to-prepare yet enables you to stay energized the whole morning? Look no further than oatmeals. Definitely! Almost effortless (those chilled overnight in the refrigerator or baked in the oven the night before) or ready in less then 10 minutes (those made right in the morning), these are perfect for "lazy" breakfast. But the point is that they still keep you going for hours. Worth trying, right?
#1 Peanut Butter Chia Banana Oatmeal – Bestever Oatmeal Recipes You Shouldn't Miss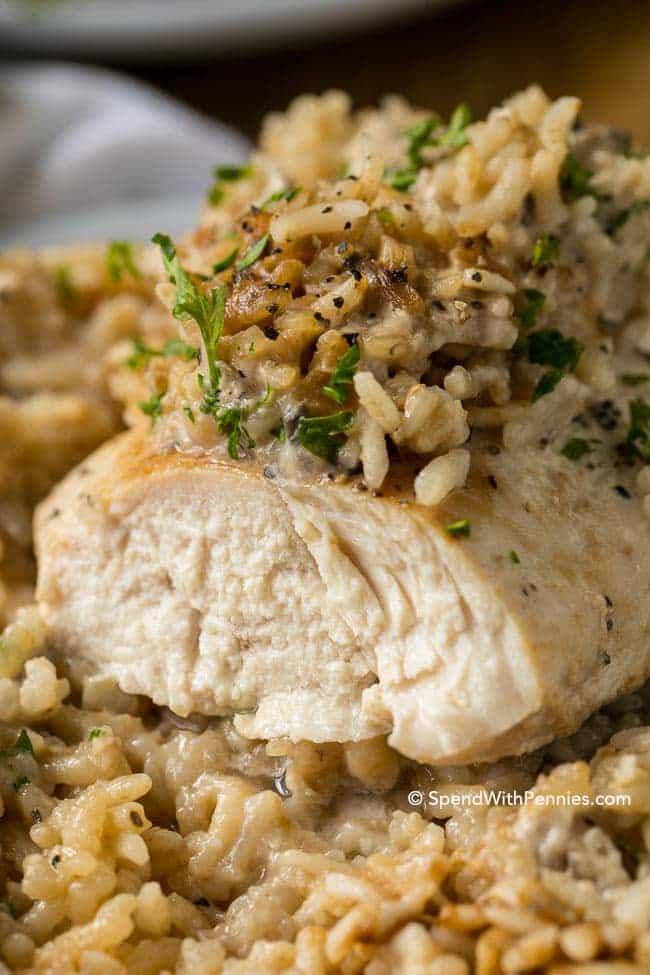 #2 Blueberry Oatmeal Crumble Bars
#3 Peanut Butter Brownie Baked Oatmeal
#4 Blueberry Pie Oatmeal – Bestever Oatmeal Recipes You Shouldn't Miss
#5 Almond Butter, Strawberry & Banana Overnight Oats
#6 Cookie Dough Energy Bites
#7 Creamy Whipped Banana Oatmeal
#8 Banana Oatmeal Pancakes
#9 Maple Brown Sugar Oatmeal Muffins
#10 5-Minute Oatmeal Power Bowl
#11 Dark Chocolate Berry Oatmeal Bake
#12 Blueberry Banana Baked Oatmeal
#13 Amish-Style Apple and Cinnamon Baked Oatmeal
#14 Oatmeal Chocolate Chip Cookie Bars
#15 Peanut Butter Chia Overnight Oats