BLT Salads For A Light Meal
As a lover (fan) of salads, you must heard about BLT salad. It is a perfect combo of fresh lettuce, crispy bacon and bright tomatoes. These come together and combine with other ingredients to make flavor-packed side dishes, quick-prep lunch and relaxing dinner. Having BLT salad for meals means, you do not only get your stomach filled but also receive a lot of vitamins and minerals that the veggies present. Perfect!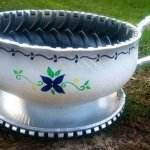 In today's post, we hope that our selection of 20 BLT salads will work well with all of you, whether you are on diet or not. As the companion of BLT varies, ranging from cheeses to grilled chicken, you can definitely pick out some to your liking. To best serve, don't forget to drizzle your salad with a favorite sauce (or dressing). The way to make these sauces are quite simple, so you may make your own sauce if you do not prefer packaged ones.
#1 BLT Chopped Salad with Corn, Feta and Avocado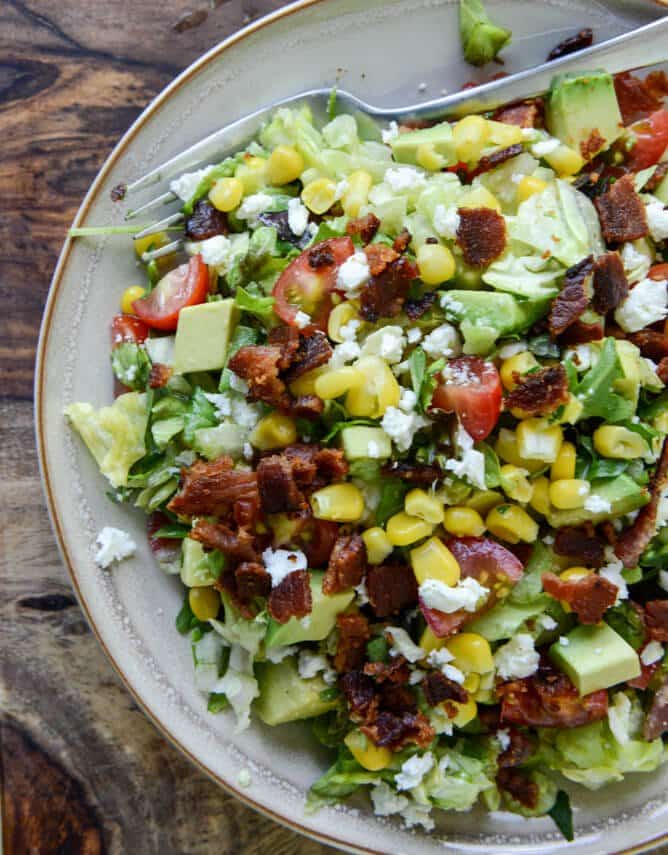 #2 BLT Chicken Chopped Salad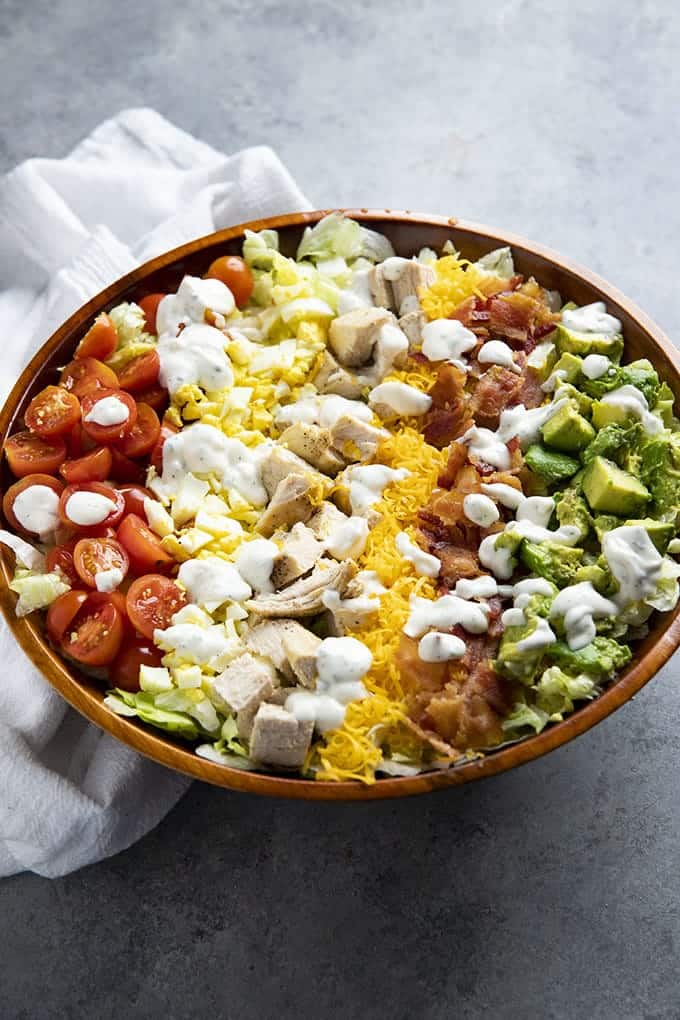 #3 BLT Pasta Salad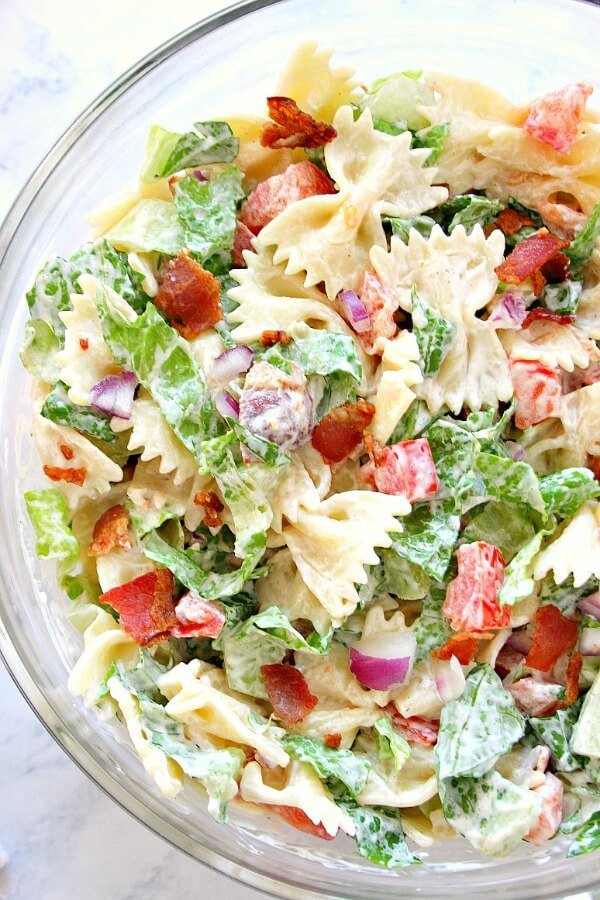 #4 BLT Bowl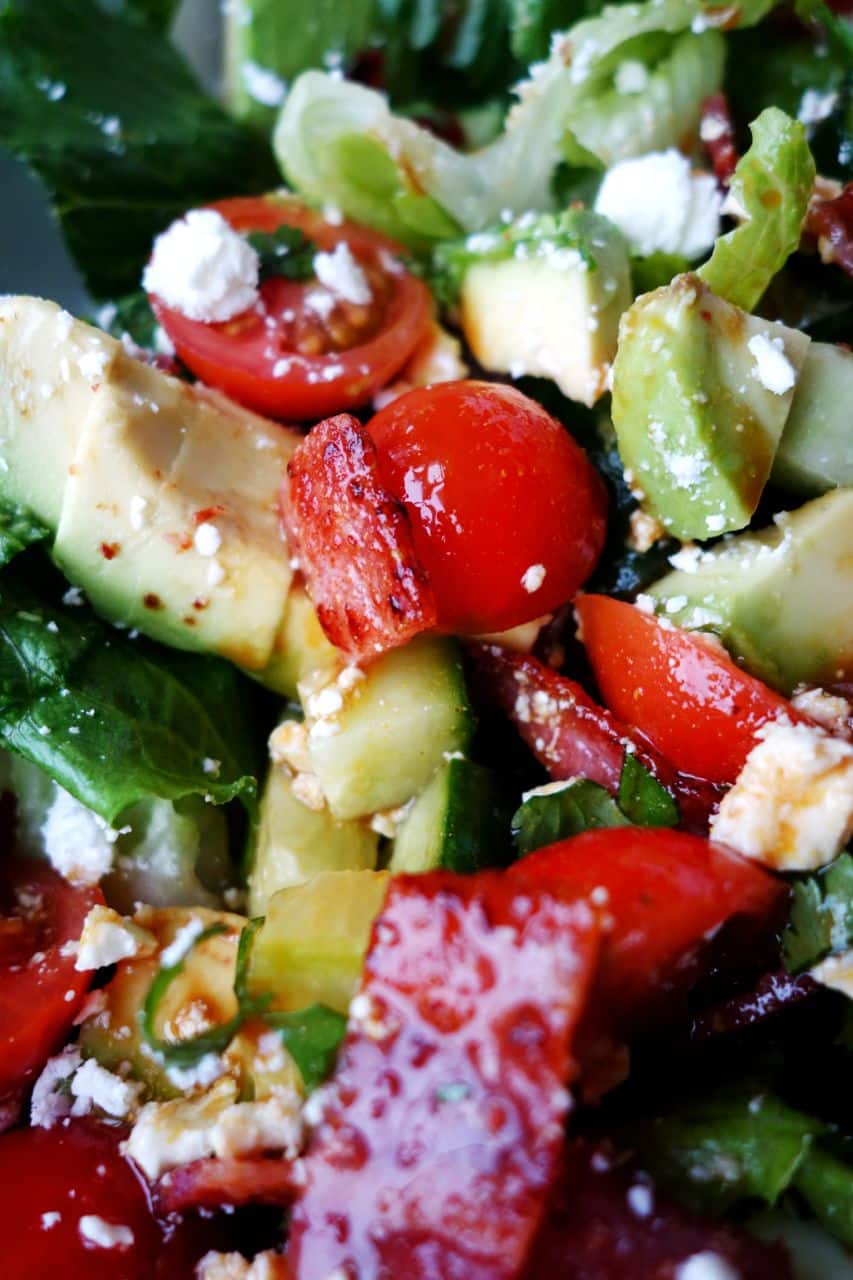 #5 BLT Chicken Salad Stuffed Avocados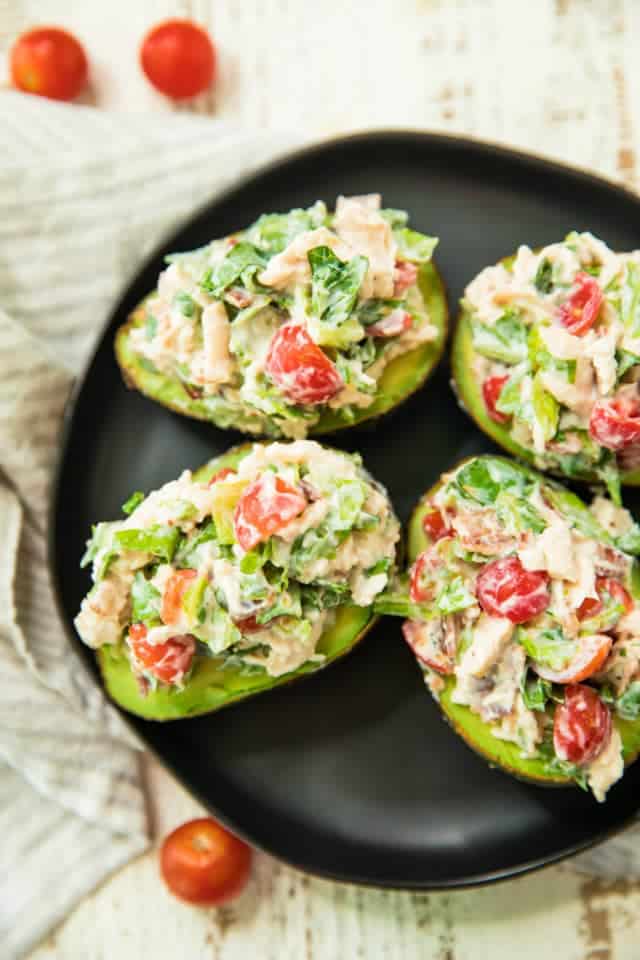 #6 BLT Salad with Croutons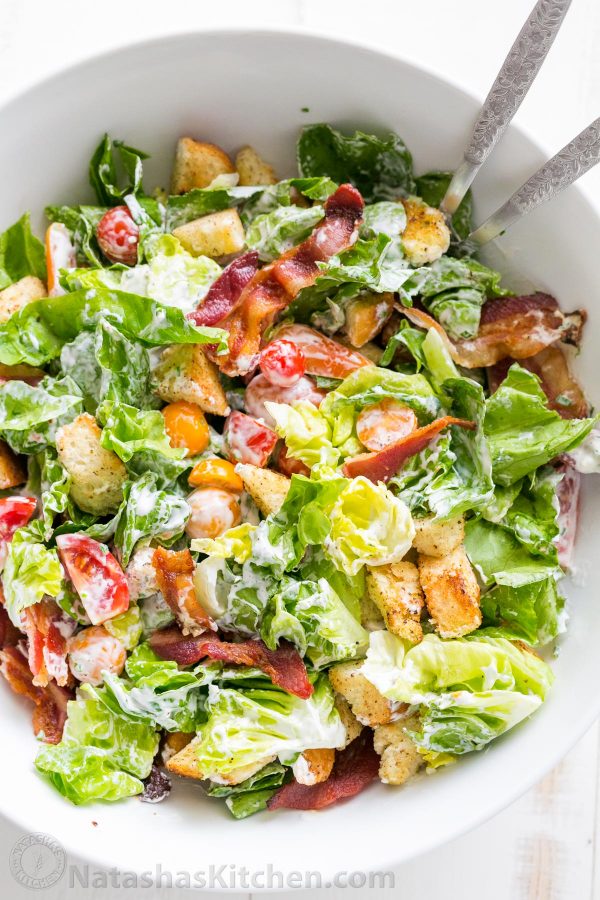 #7 BLT Zucchini Salad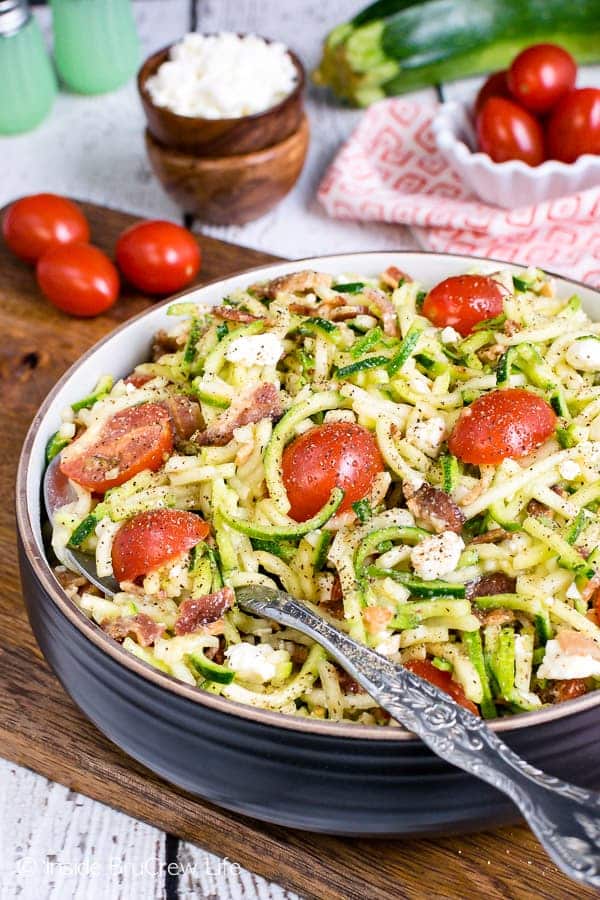 #8 Creamy BLT Pasta Salad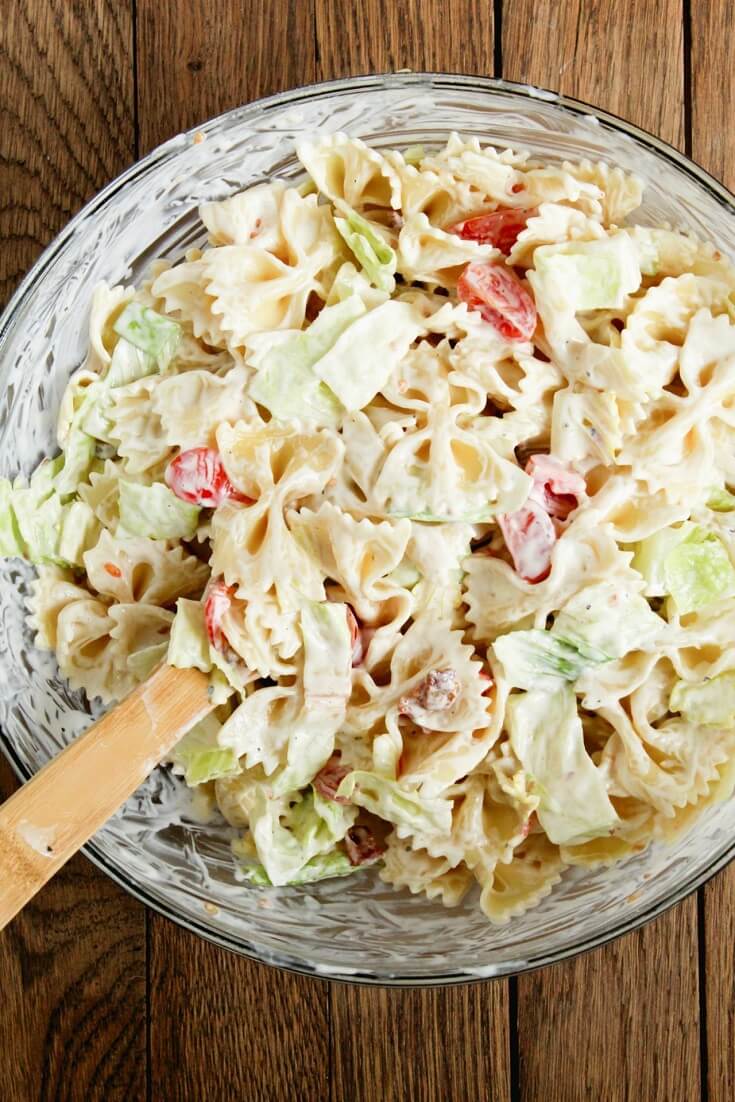 #9 Avocado BLT Pasta Salad
#10 Vegan BLT Salad