BLT Salads For A Light Meal
#11 BLT Balsamic Chicken Avocado & Feta Salad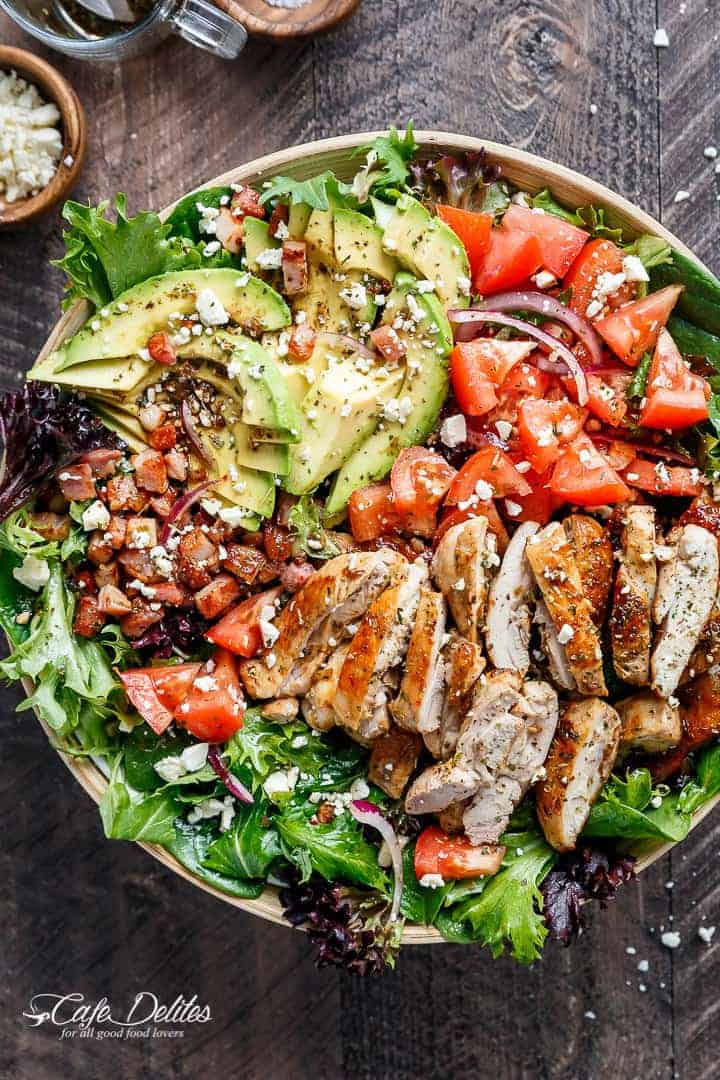 #12 Turkey Avocado BLT Salad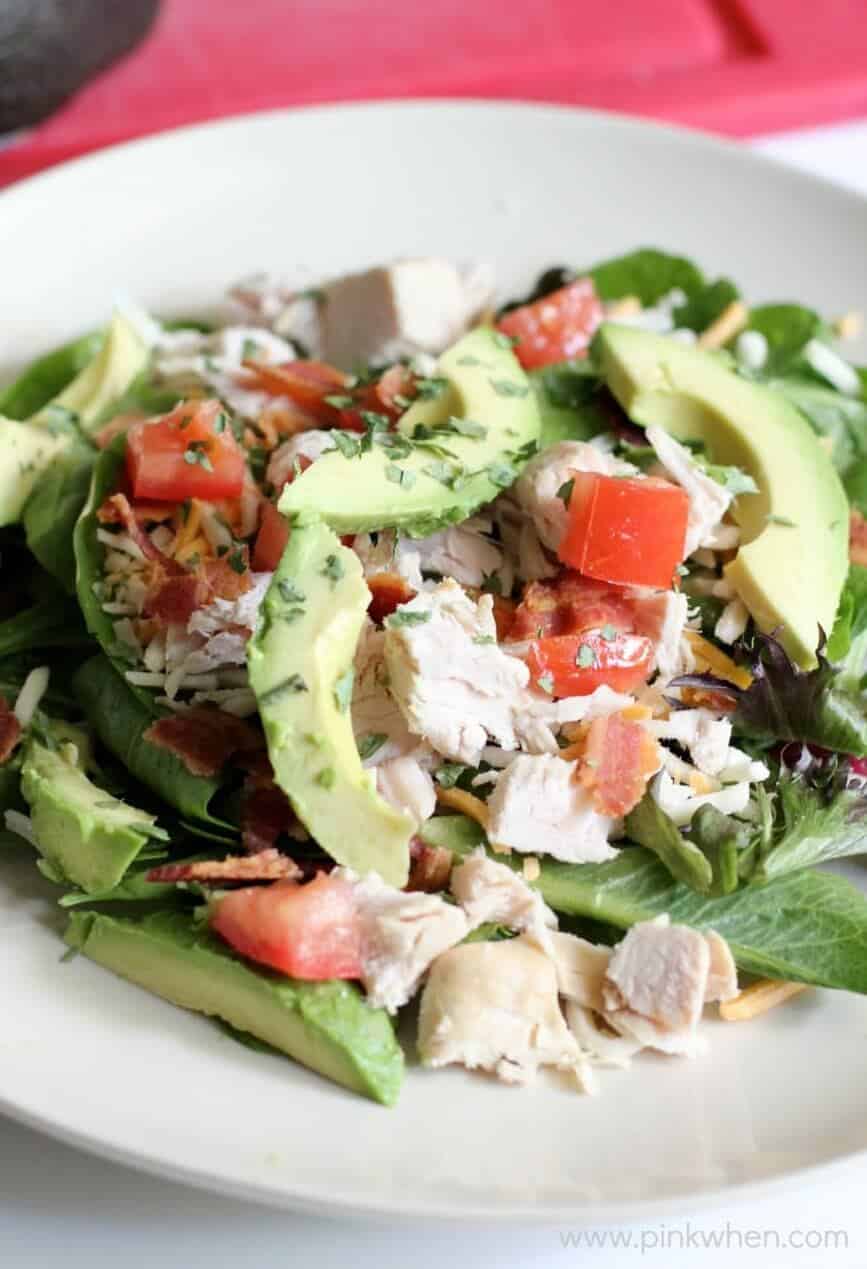 #13 BLT Chicken Salad
#14 BLT Spiral Pasta Salad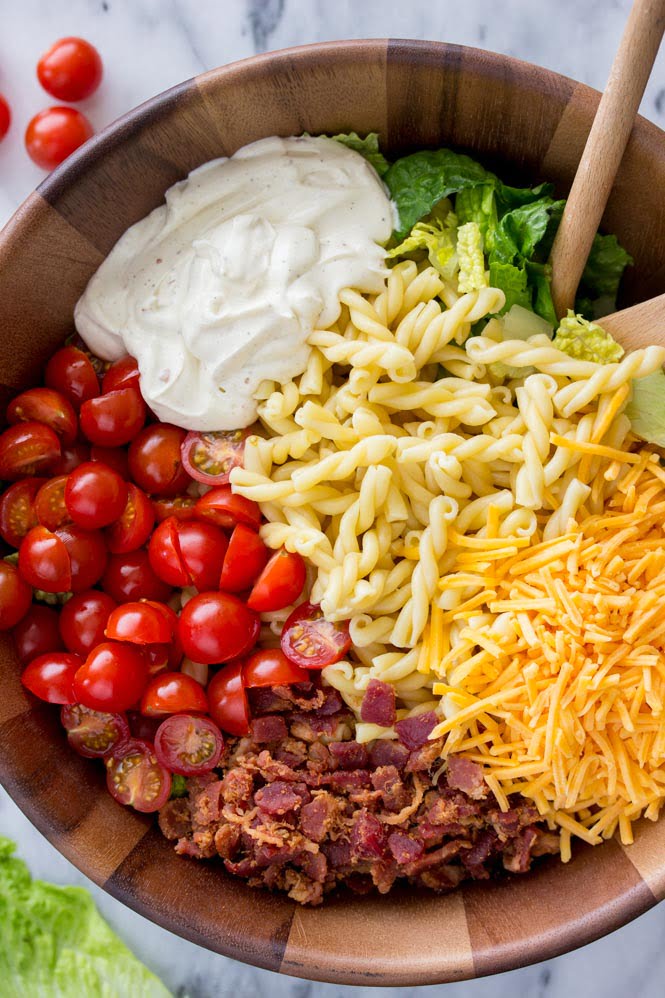 #15 BLT Chicken Salad Lettuce Wraps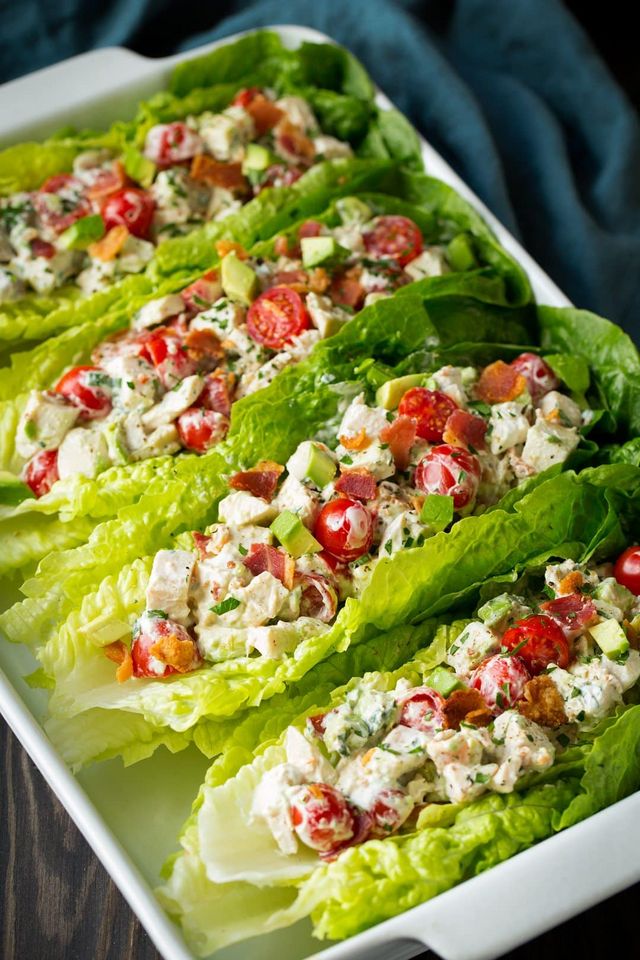 #16 BLT Salad with BBQ Sauce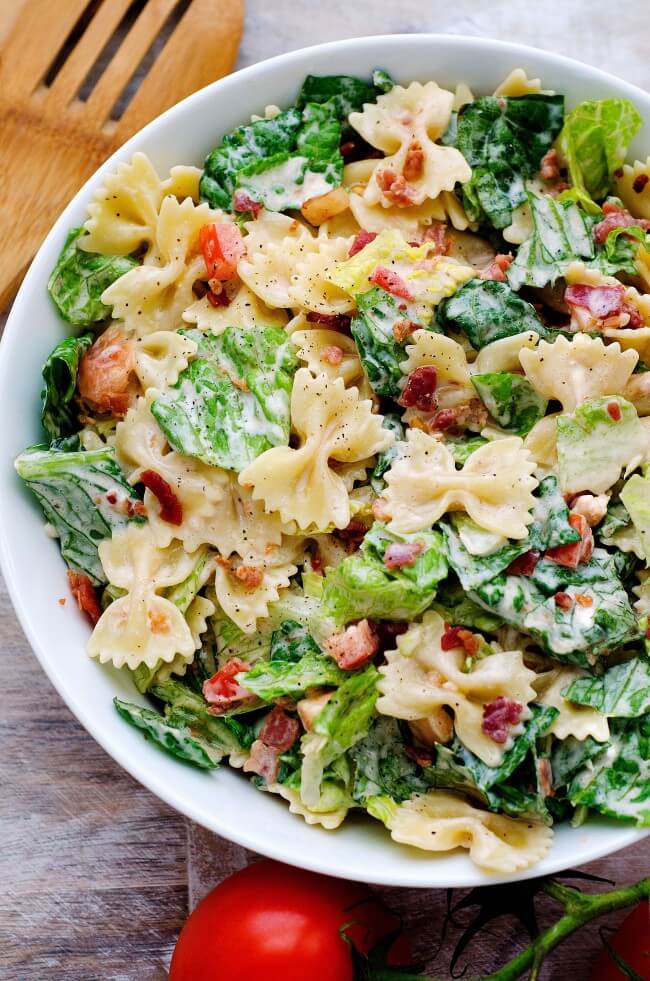 #17 Crispy Chicken BLT Salad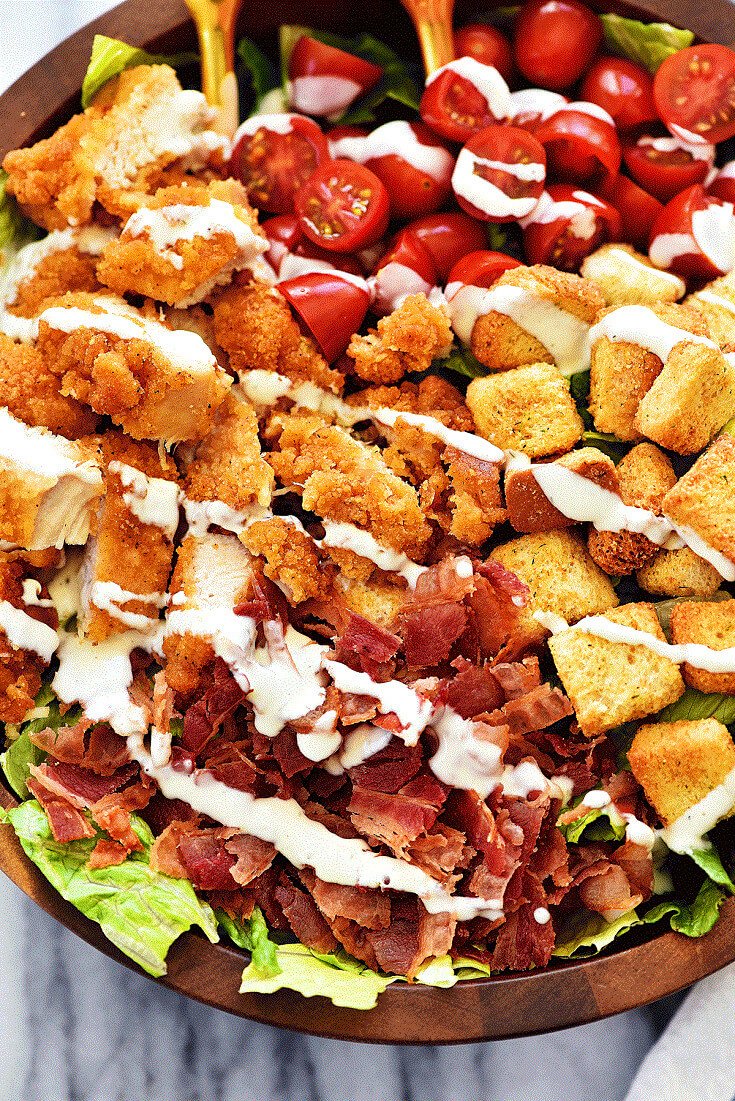 See the recipe.
#18 BLT Macaroni Salad
#19 Corn & Avocado BLT Salad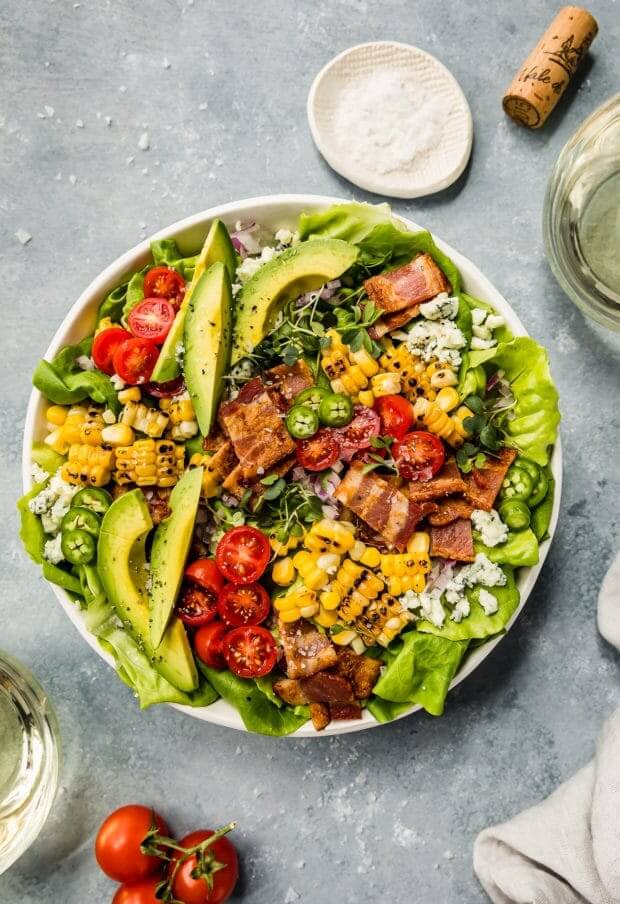 #20 Shrimp BLTA Salad with Light Buttermilk Ranch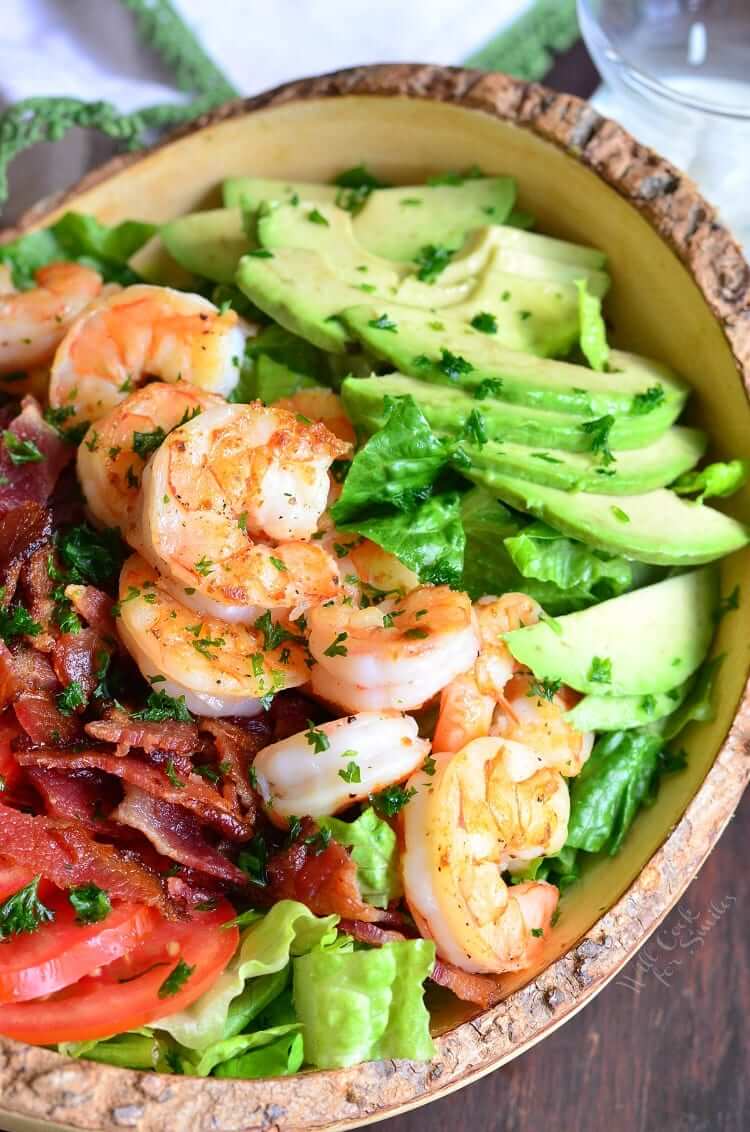 That's all BLT salads we would like to introduce in this post. If you find they helpful, do not hesitate to add favorite ones to your recipe box. Today's dinner is a good time to serve them. Enjoy!