Breaskfast Cups: Most Preferred Recipes
What do you often have for breakfast? A combo of a glass of milk and some toasts, omelete, smoothie bowl or just a cup of coffee? All sounds great to start a new day and give you an energy boost. But do you want something more delicious, nutritious and attractive? These breakfast cups are worth trying.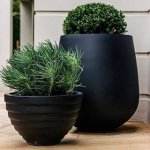 In today's post, we're happy to share and recommend 25 most preferred breakfast cup recipes to give you a morning kick. Tasty, flavorful and quite simple to make, these are bound to keep the whole family satisfied, especially your kids. We cannot deny that a good breakfast awaiting you will make you get out of the bed easier. And, a good breakfast certainly boosts your mood in the morning that leads to a productive day. For these reasons, why don't you give these breakfast cups a try?
#1 Cheesy Breakfast Egg Cups
#2 Avocado Bacon and Eggs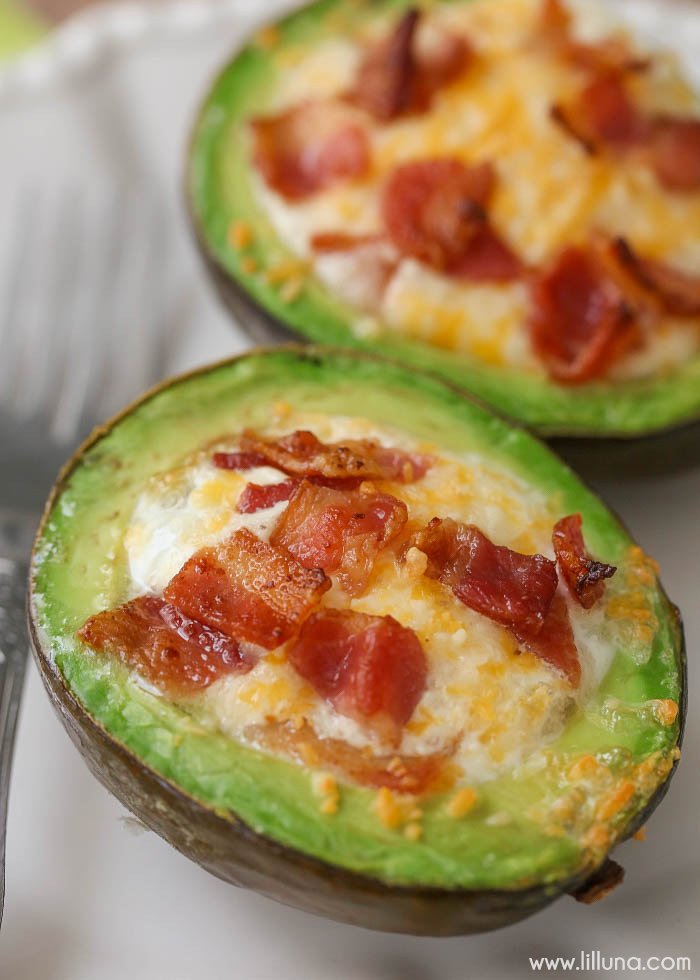 #3 Kale and Cheddar Breakfast Cups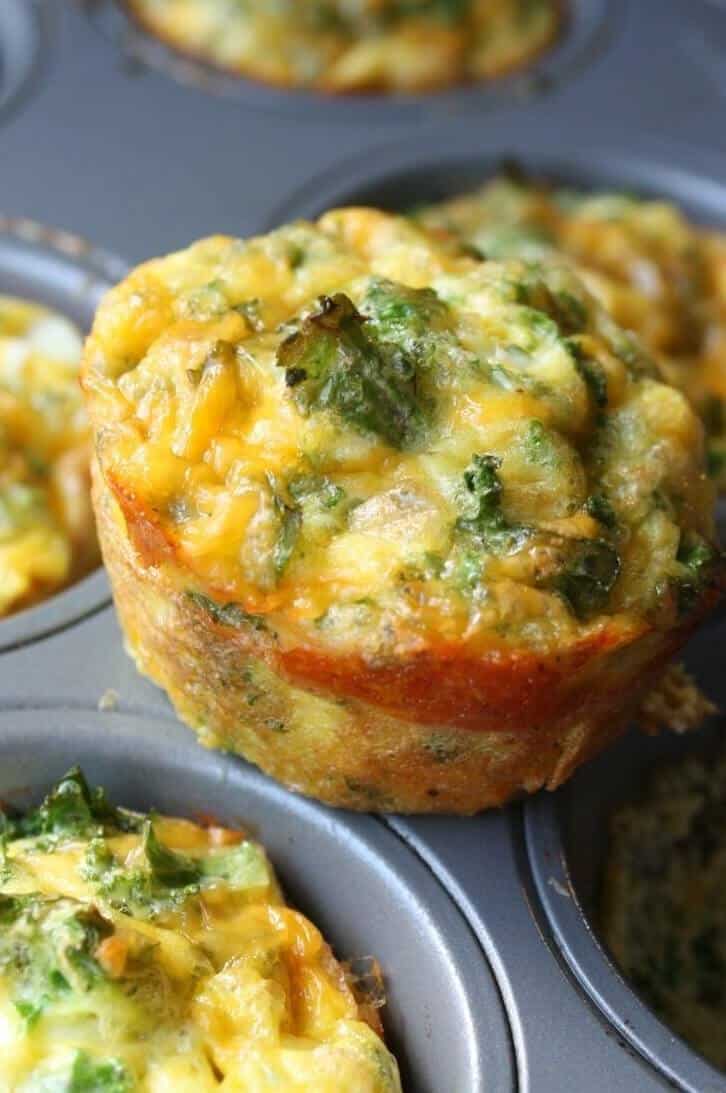 #4 Mini Sausage Pancake Muffins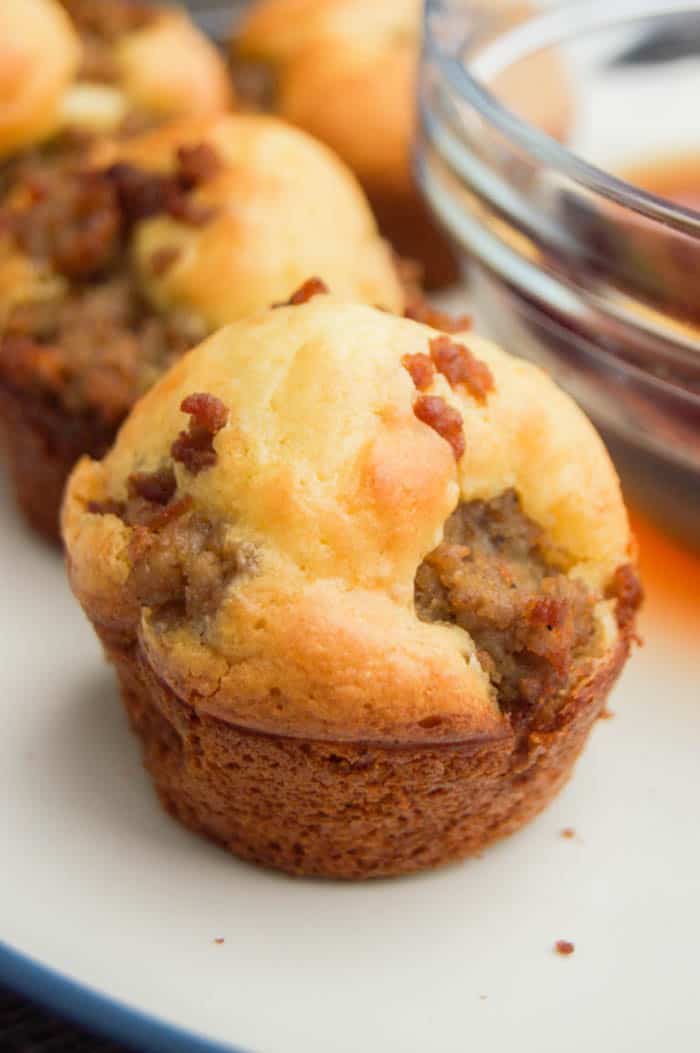 #5 Bacon and Egg Cups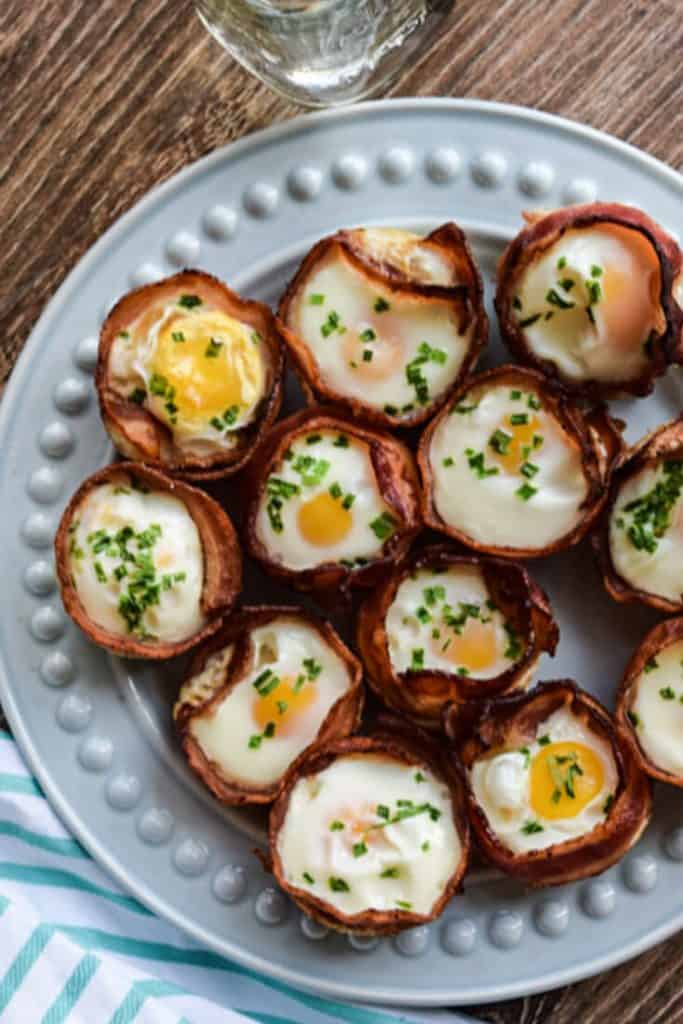 #6 Ham and Egg Cups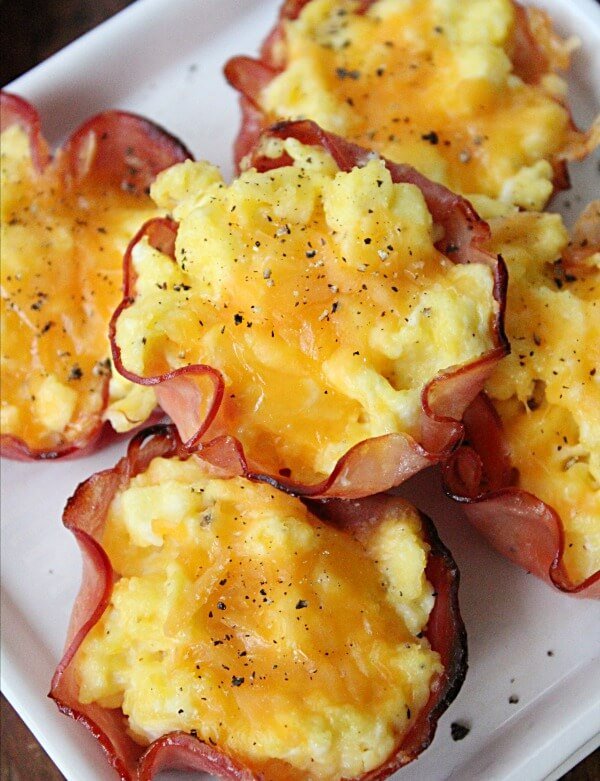 #7 Sandwich Breakfast Egg Cups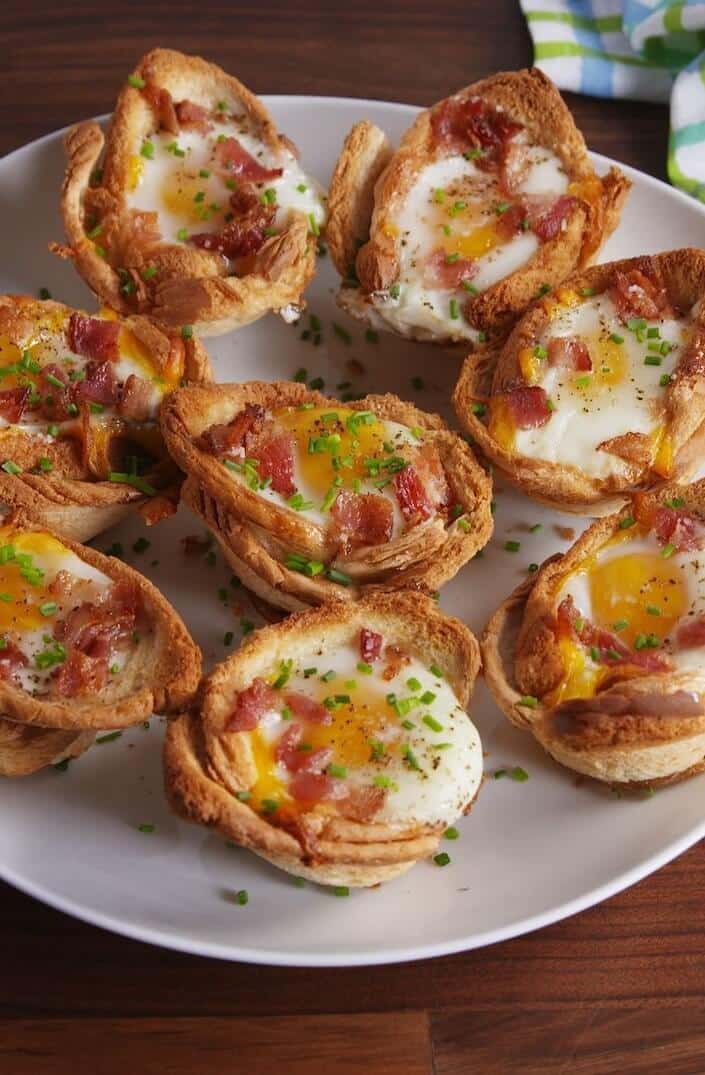 #8 Sausage Egg and Cheese Hash Brown Cups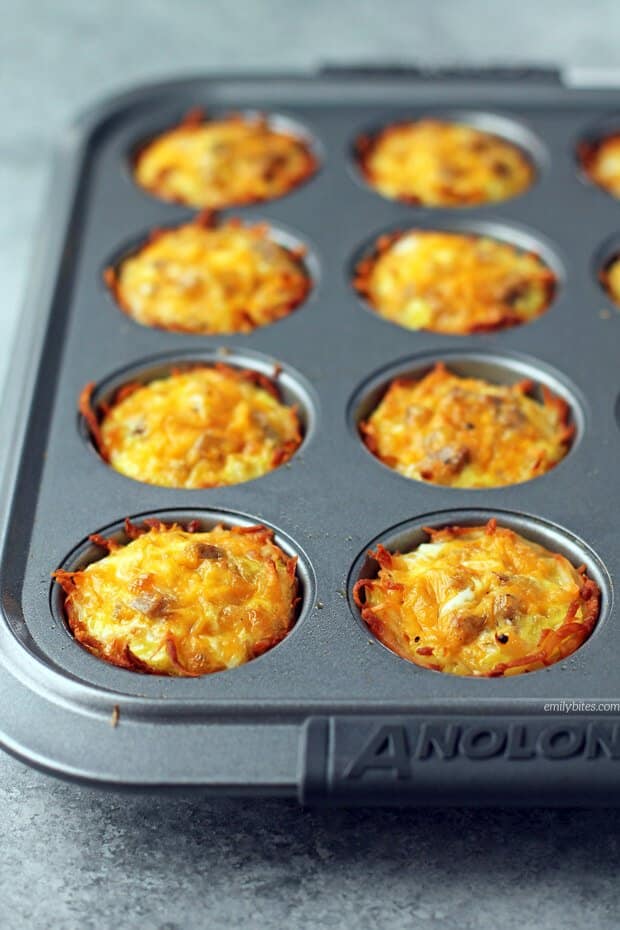 #9 Healthy Blueberry Oatmeal Muffins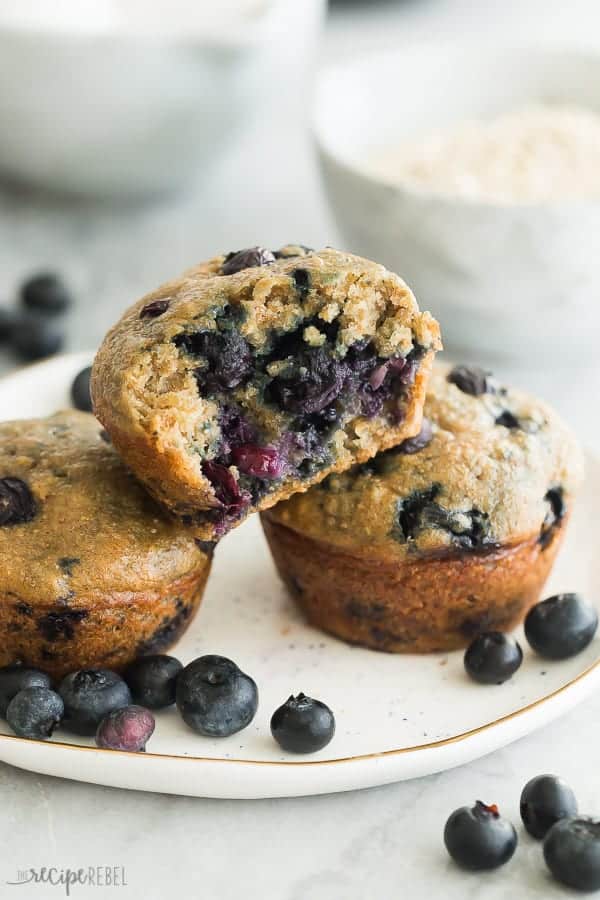 #10 Bird's Nest Breakfast Cups