Buffalo Chicken To Vary Family Meals
Finding an inspirational chicken dish? Having craving for chicken and all chicken variations? Give buffalo chicken a shot. And, we are here to recommend 30 of the best buffalo chicken recipes to make all year. Serving them for meal and your family would all fall in love with them!
Many may be confused about the name "Buffalo". It originally refers to chicken wings that are deep-fried then coated or dipped in a sauce consisting of a vinegar-based cayenne pepper hot sauce and melted butter. Nowadays, however, the word describes other spiced fried foods served with dipping sauces like boneless chicken "fingers", chicken fries, chicken nuggets, popcorn chicken, and shrimp. It's also applied to other dishes (salads, sandwiches, wraps, tacos, dips,..) that are seasoned with the Buffalo-style sauce or a Buffalo-flavor seasoning. Let's find out!
#1 Easy Buffalo Chicken Pasta Salad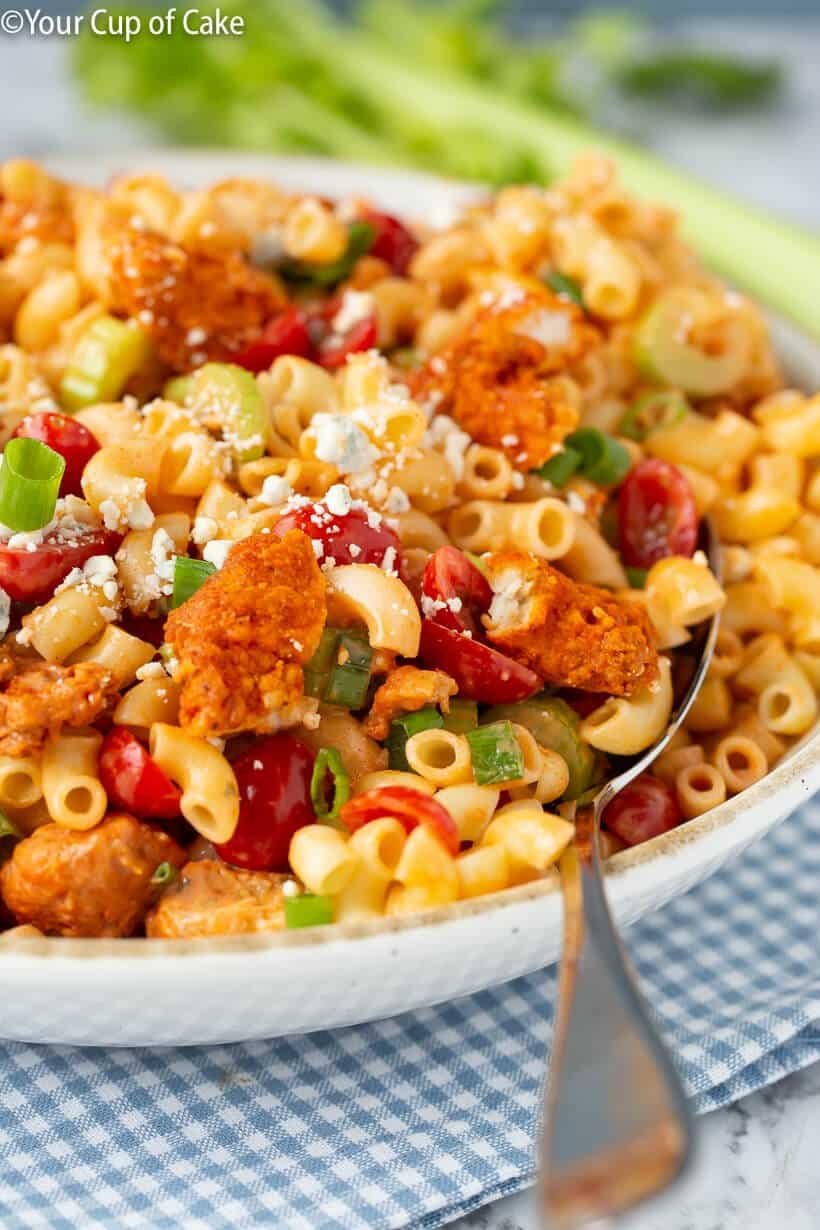 #2 Buffalo Chicken Tater Tot Casserole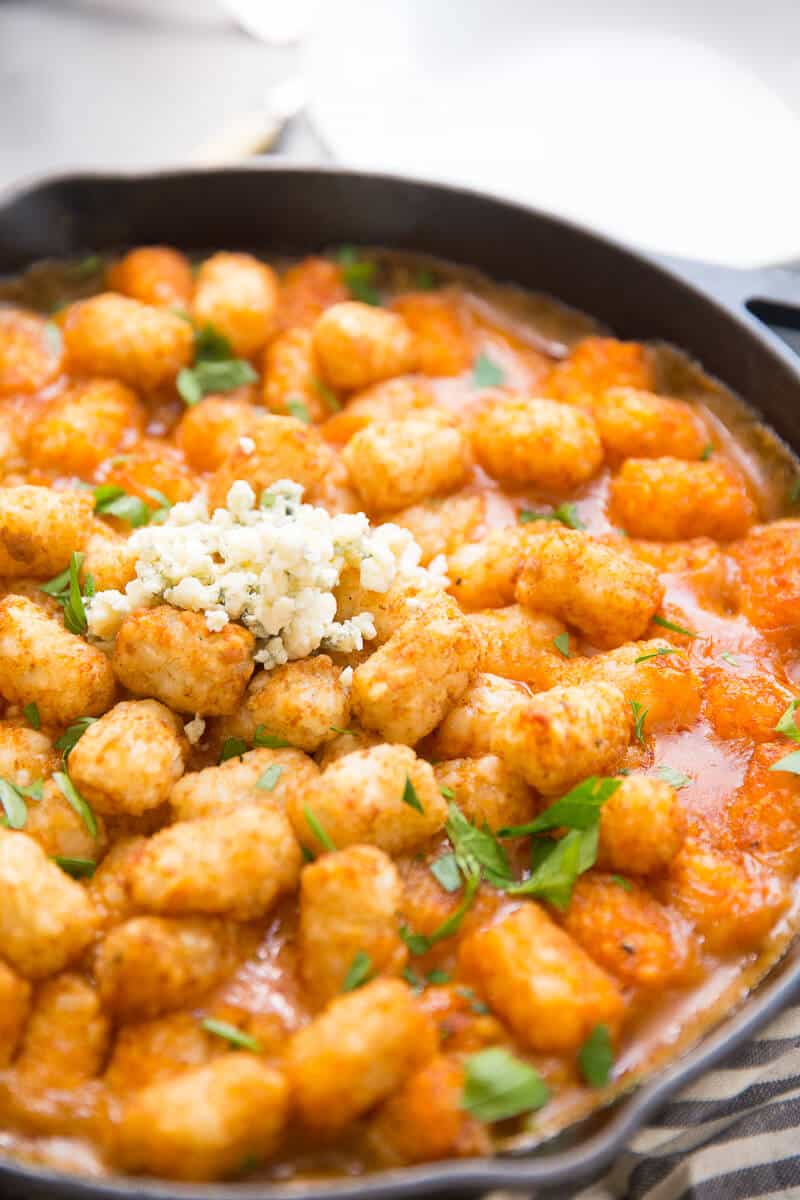 #3 Crispy Buffalo Chicken Salad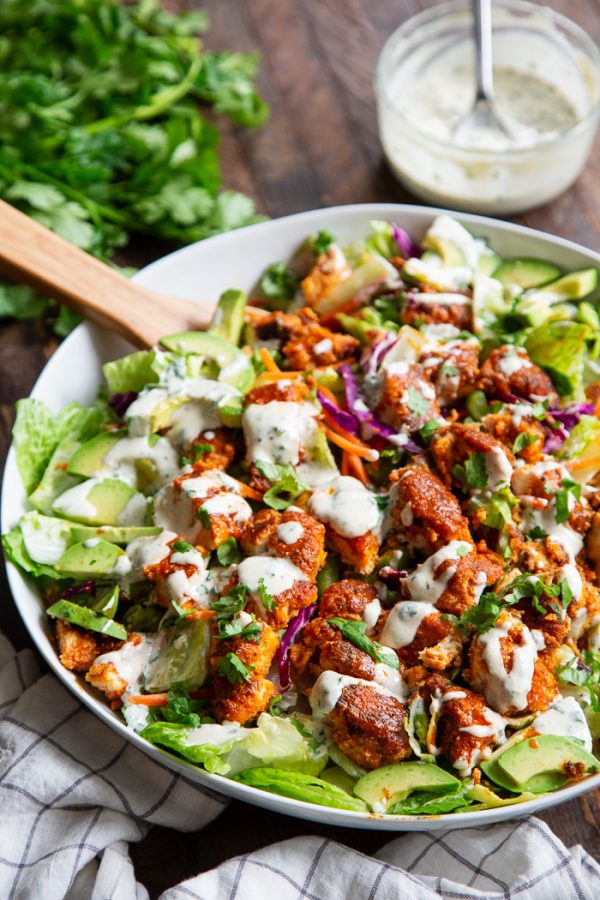 #4 Bufalo Chicken Alfredo Bake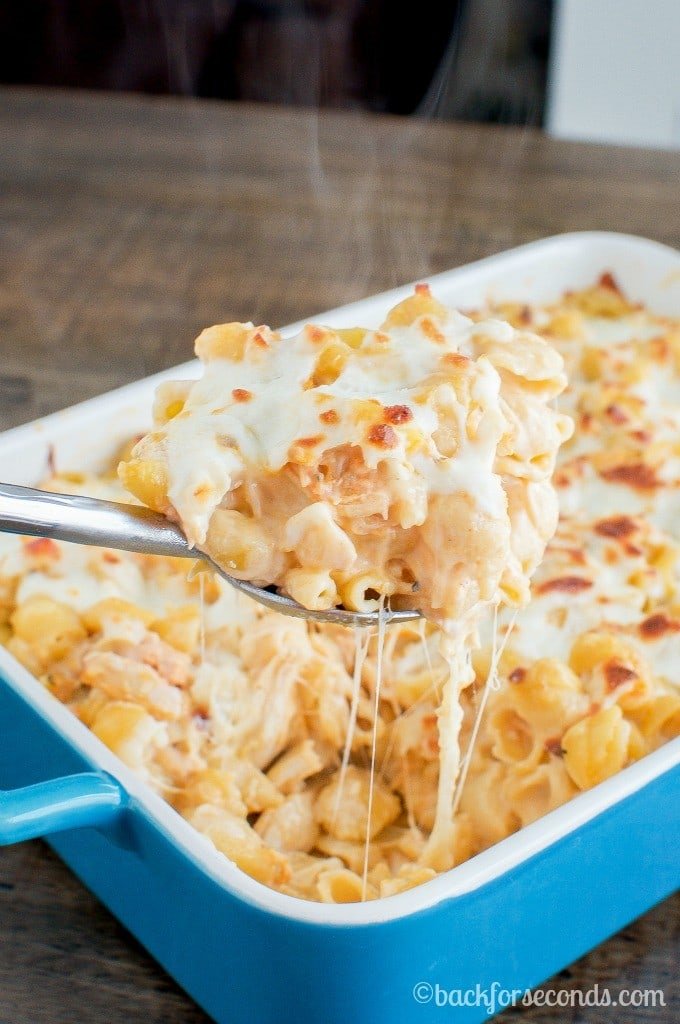 #5 Buffalo Chicken Strips with Buffalo Ranch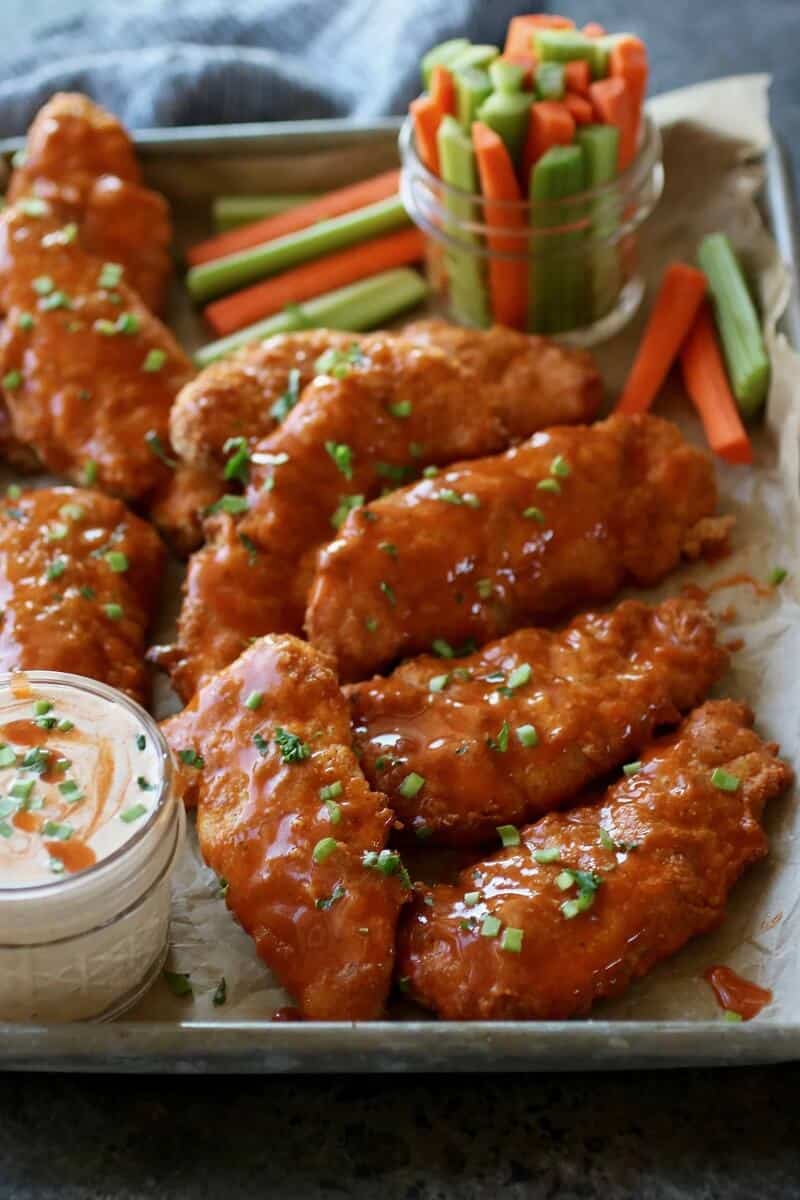 #6 Buffalo Chicken Nachos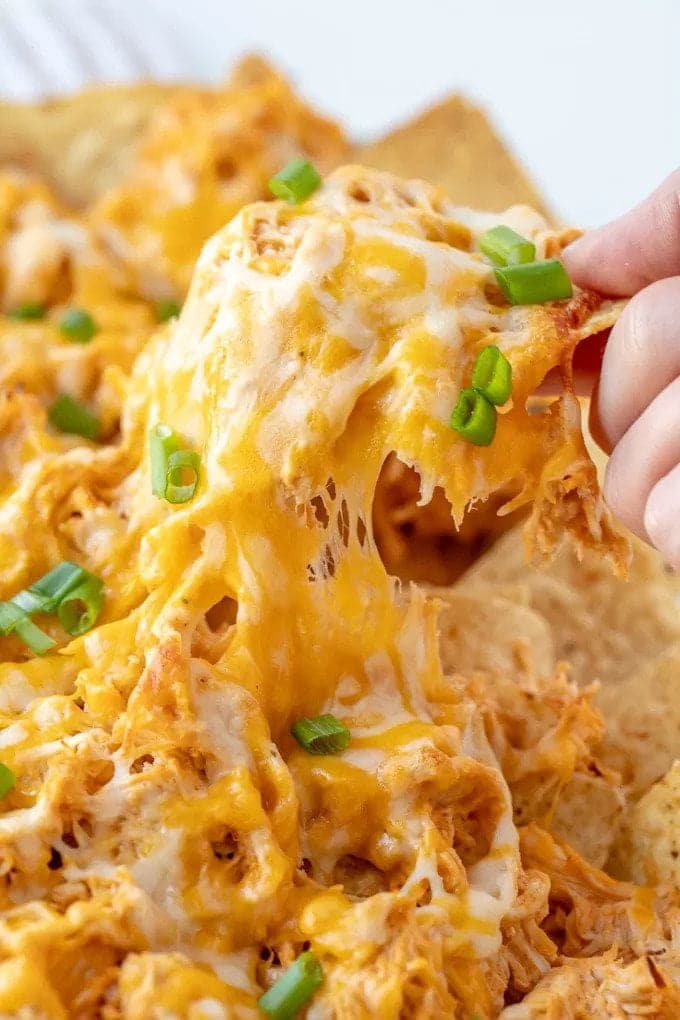 #7 Buffalo Chiken Tortilla Rolls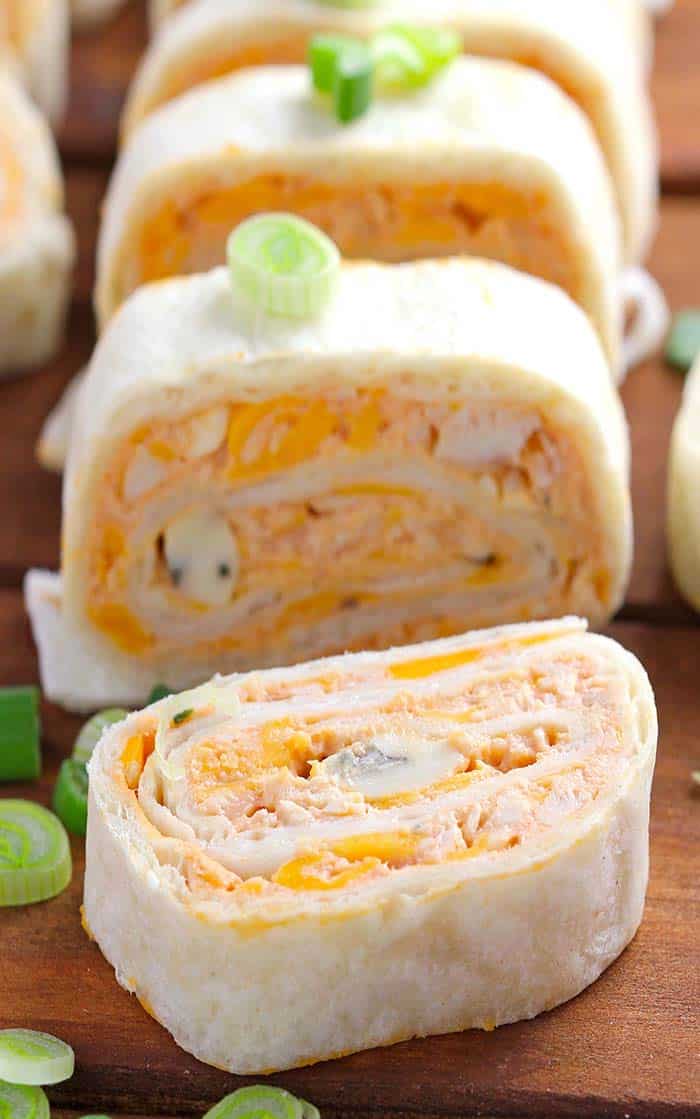 #8 Buffalo Chicken Meal Prep Bowl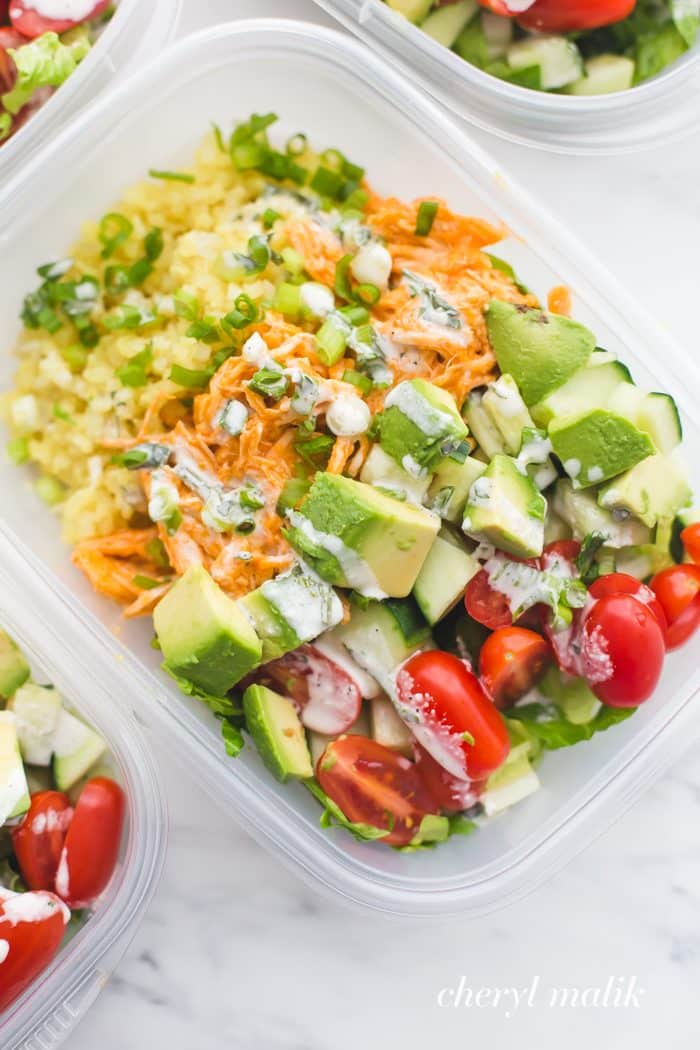 #9 Slow Cooker Creamy Chicken Soup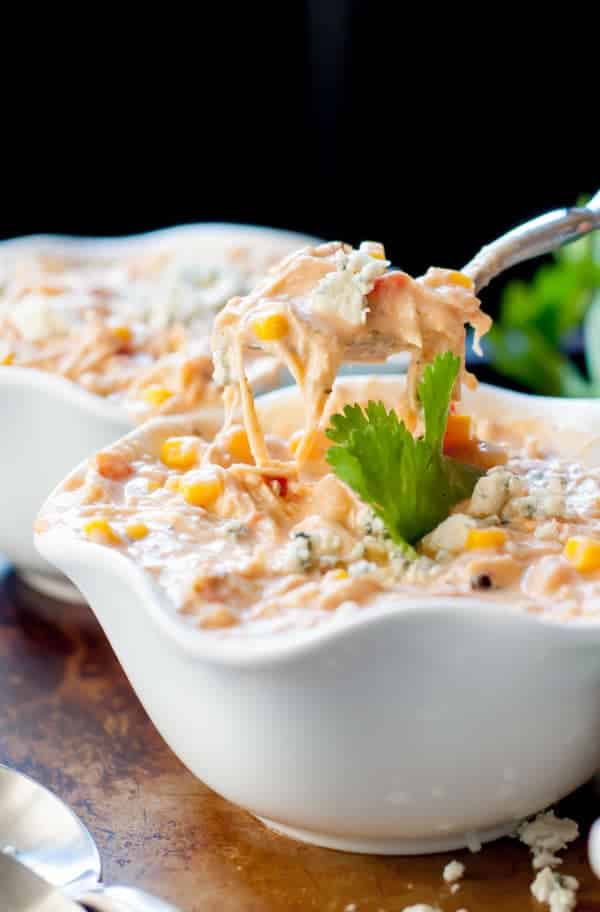 #10 Buffalo Chicken Cauliflower Casserole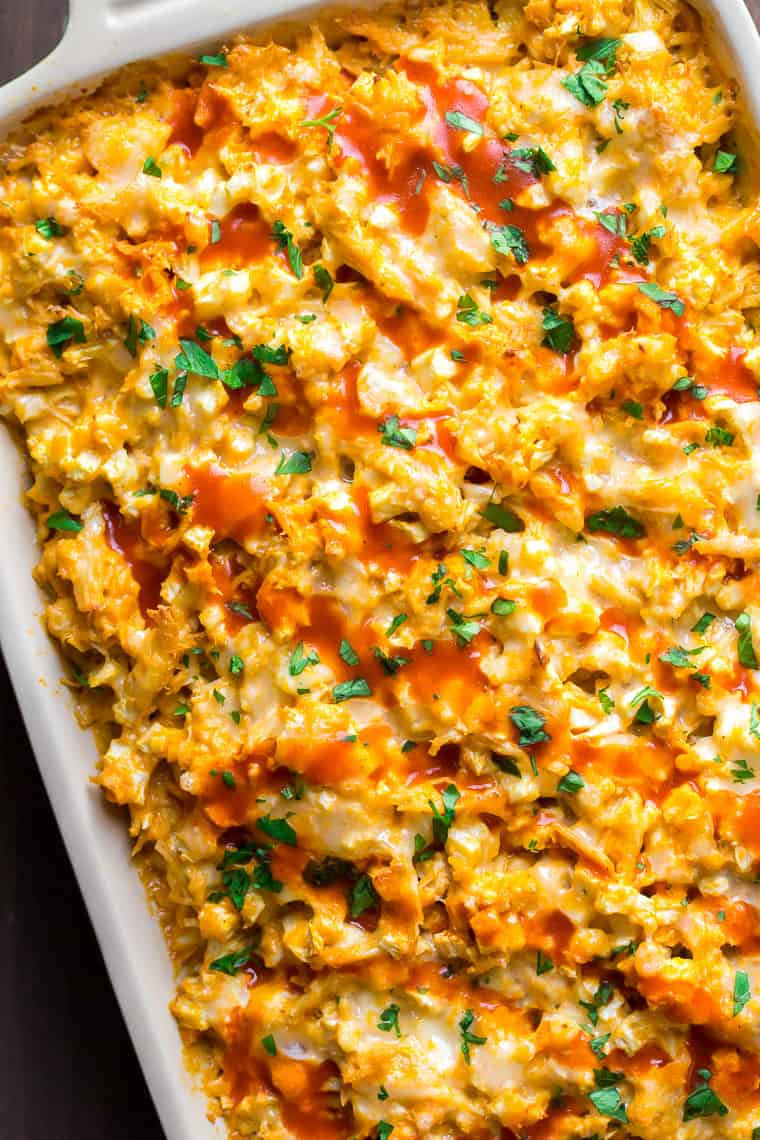 #11 Buffalo Chicken Stuffed Peppers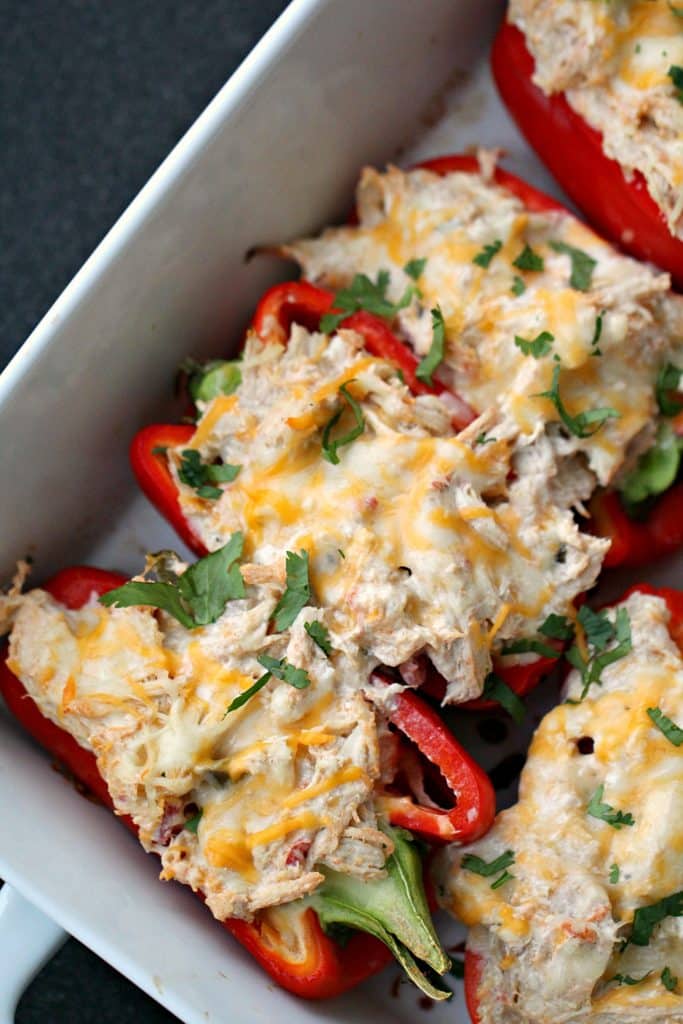 #12 Boneless Buffalo Chicken Wings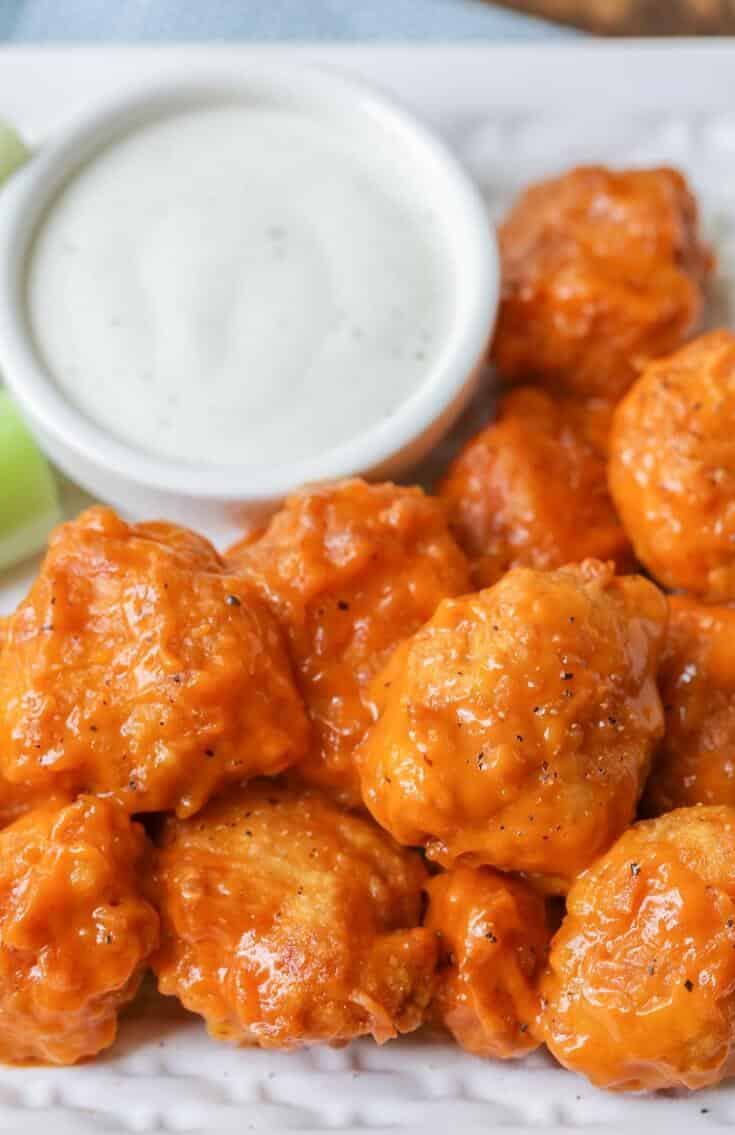 #13 Clean Buffalo Chicken Salad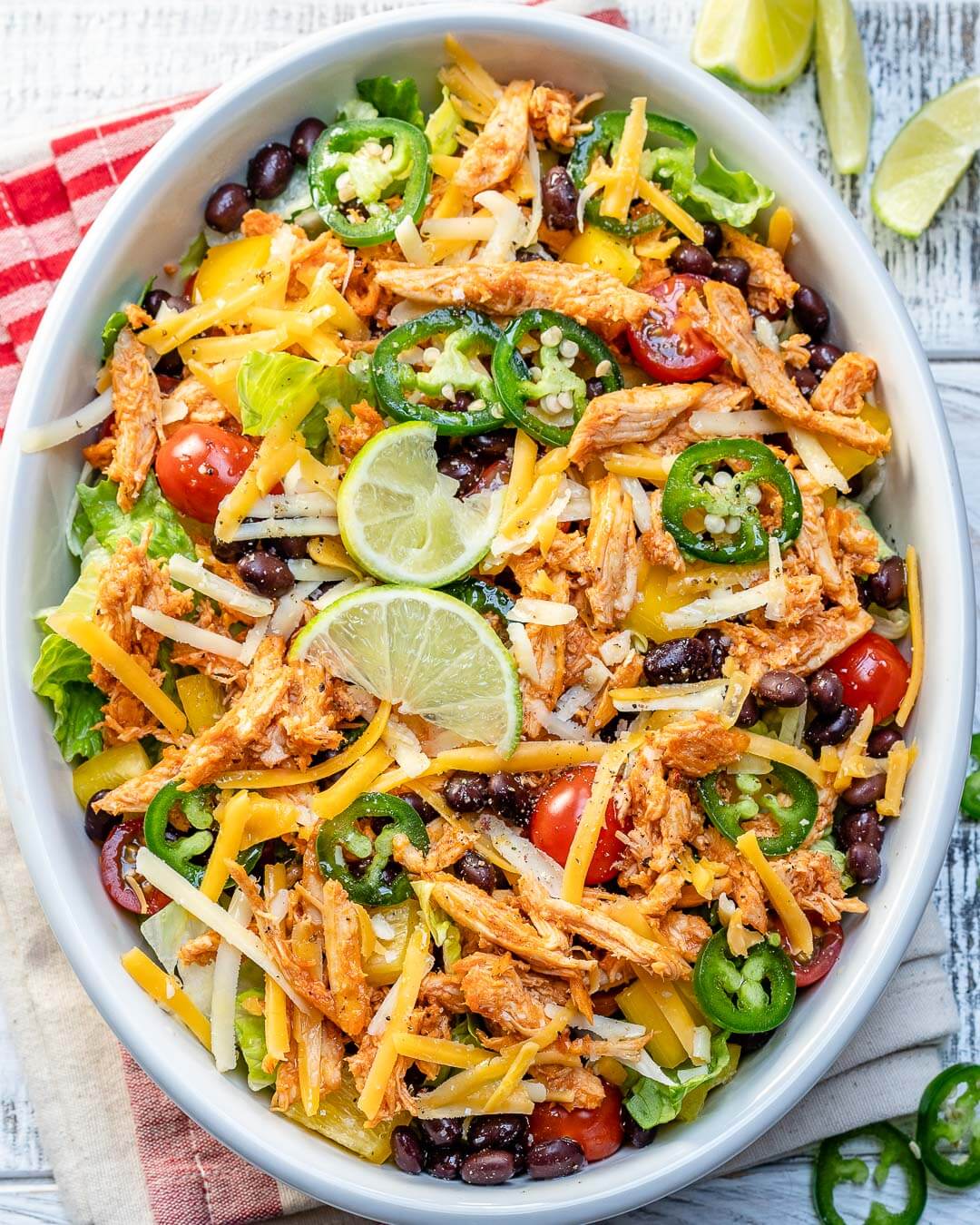 #14 Paleo Compliant Buffalo Chicken Patties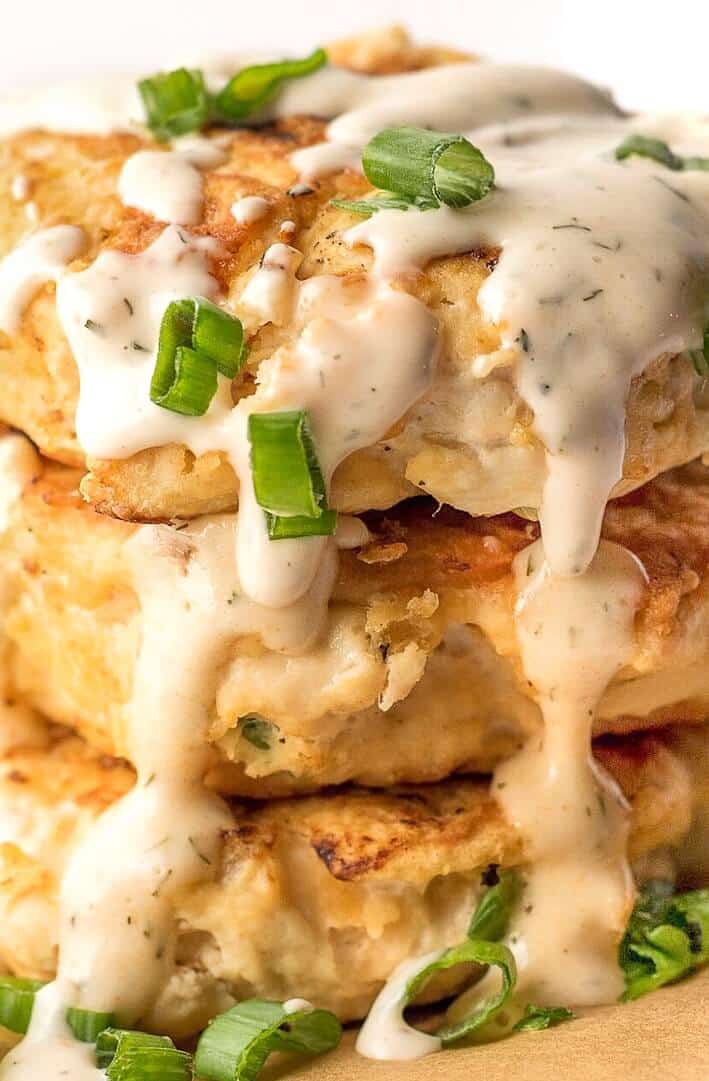 #15 Buffalo Chicken Dip