Cajun Dishes: Rustic And Delicious
Love something tasty that belongs to rustic cuisine? The collection of 25 cajun dishes below is exactly what you want. Mainly made with available ingredients and simple to prepare, these are perfect for busy days or when you are tired after work. Not just that, using aromatic vegetables to cook the food (bell peppers, onion, celery, parley,..), these dishes are loaded with flavors and taste and eye-catching as well.
If you prefer homemade food even when you do not have a lot of time and mood for cooking, these cajun dishes will keep you pleased. As their ingredient varies, including chicken, salmon, shrimp, pork and veggies, these can satisfy the taste of different eaters and fit for a number of diet. The point is just to watch the ingredients and of course, your intake. Here we go for them!
1. Cajun Salmon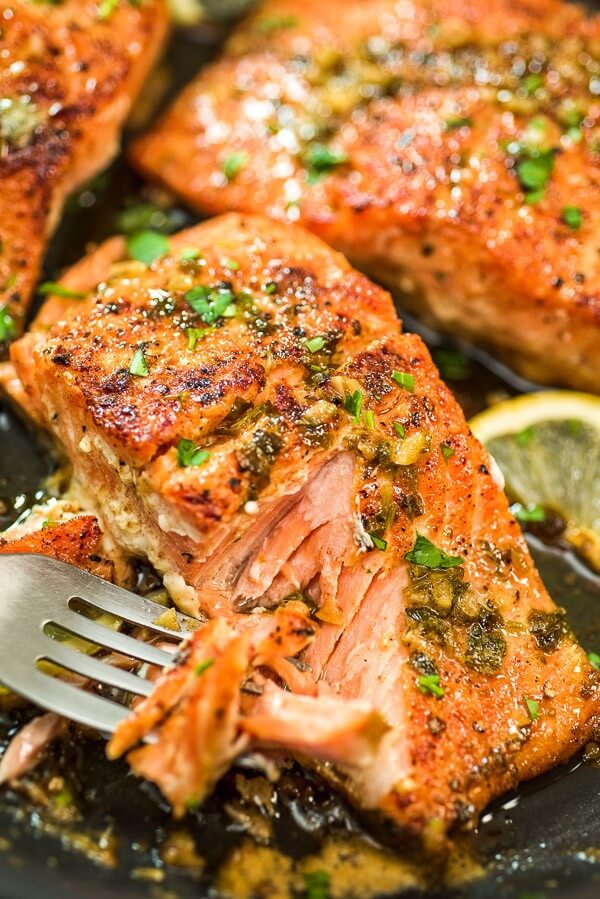 2. Cajun Shrimp and Sausage Vegetable Skillet
3. Cajun Butter Steak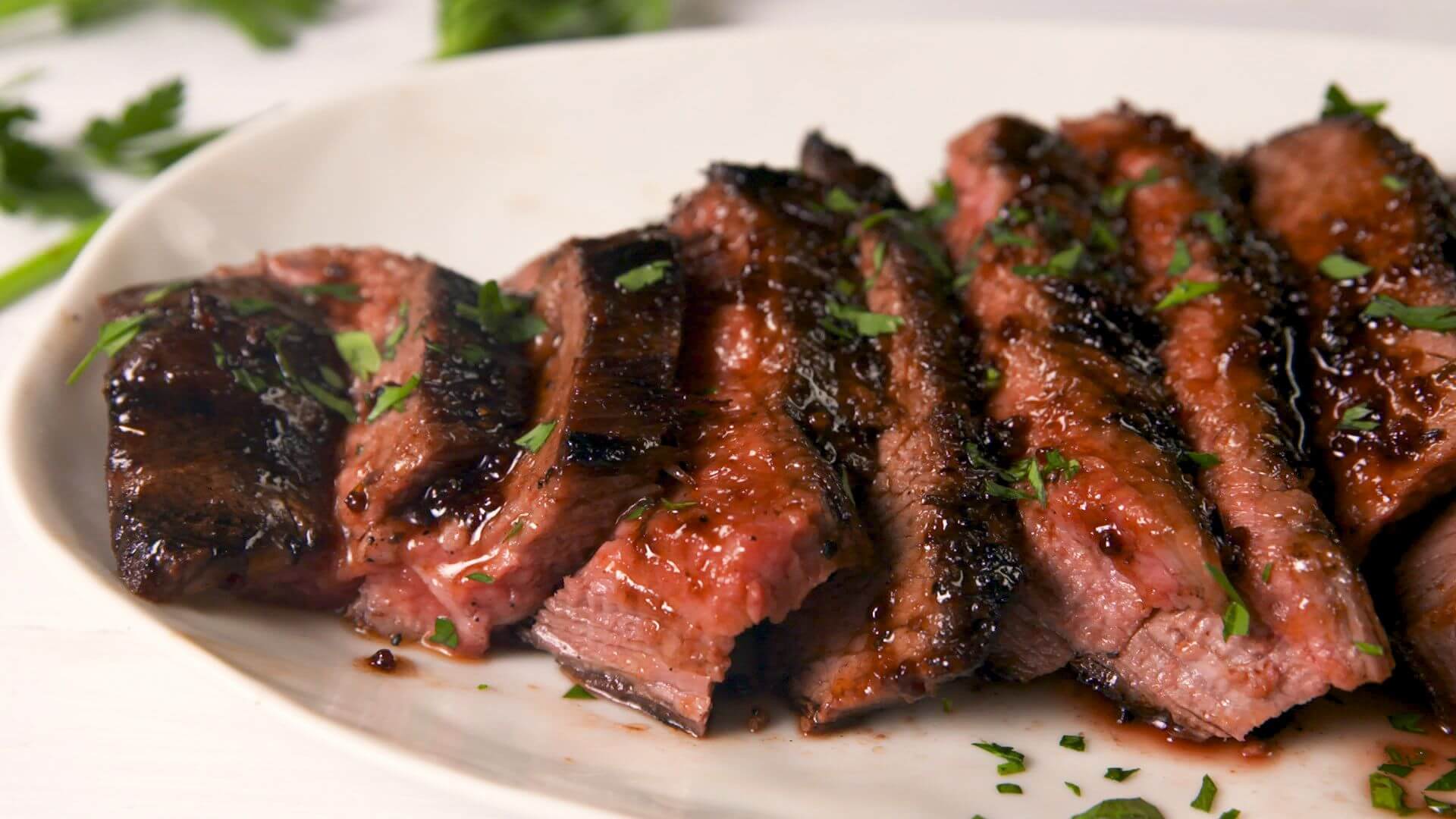 4. Cajun Grill Foil Packet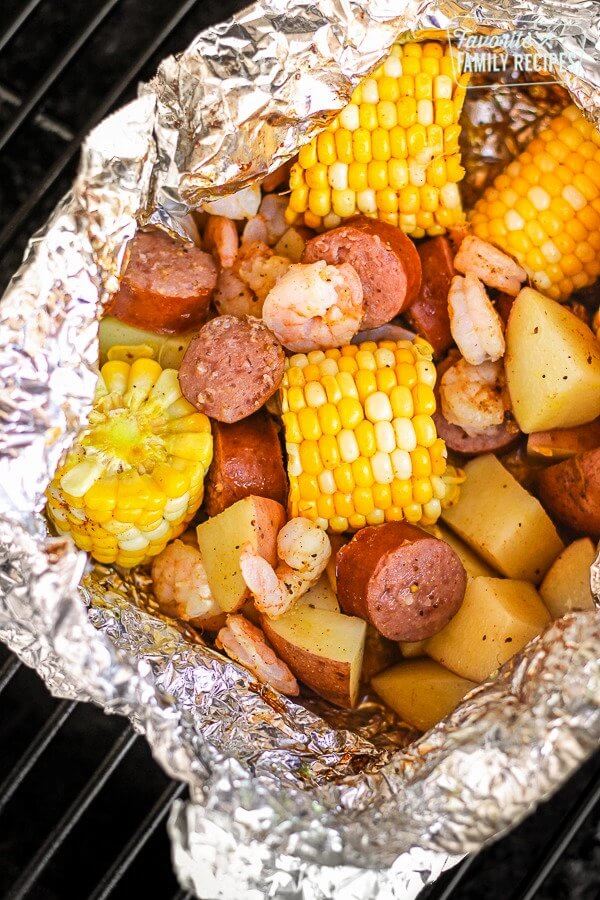 5. Sausage & Chicken Cajun Jambalaya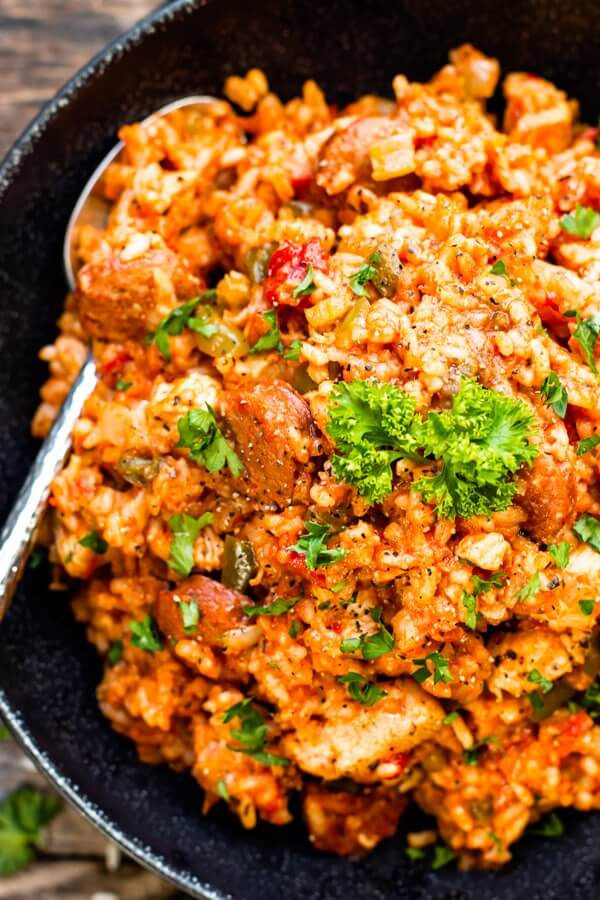 6. Cajun Shrimp Étouffée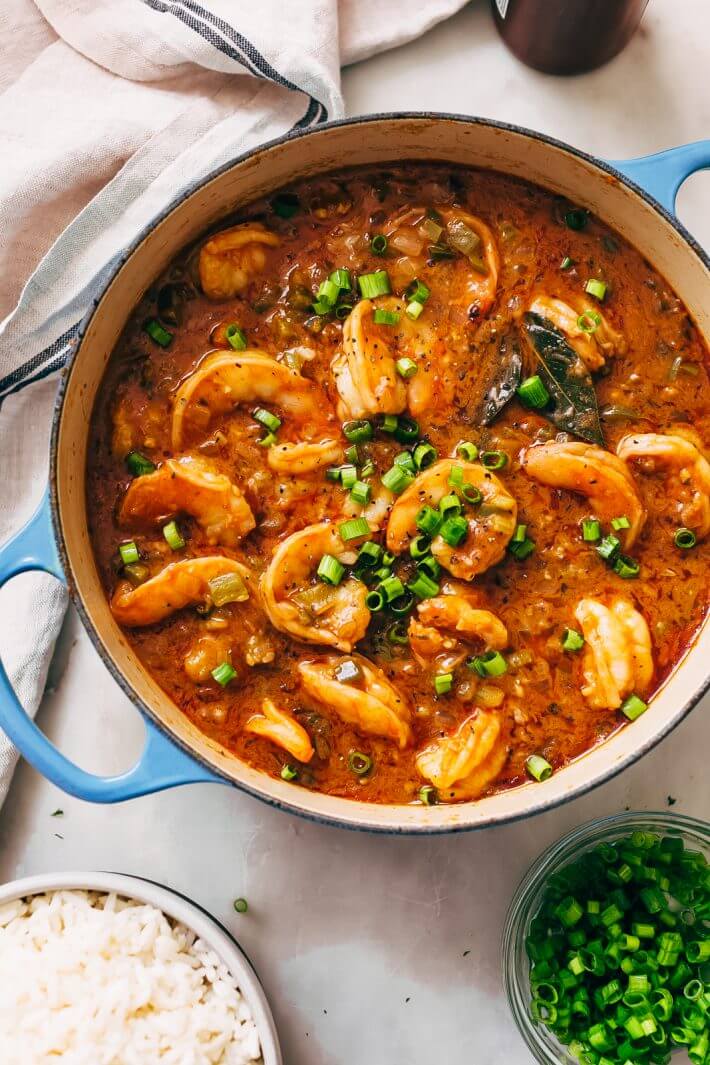 7. Cajun Butter Steak Bites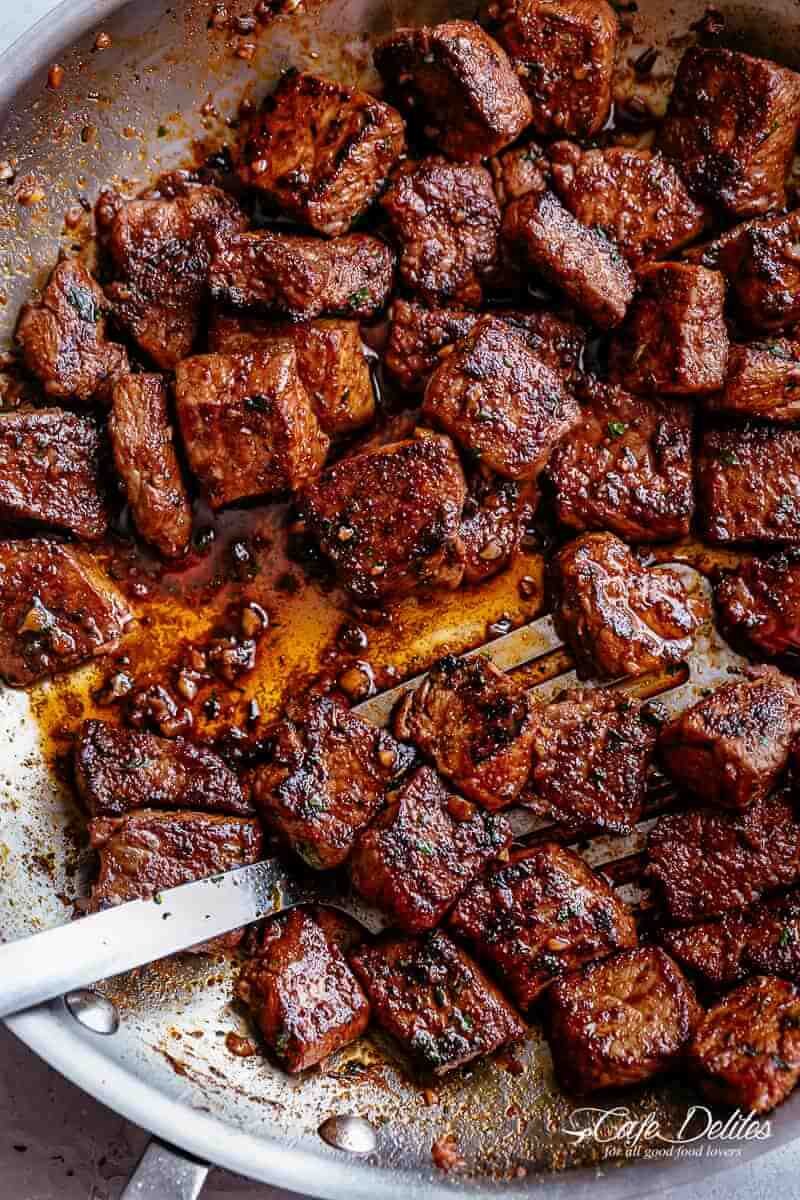 8. Creamy Cajun Chicken and Sausage Pasta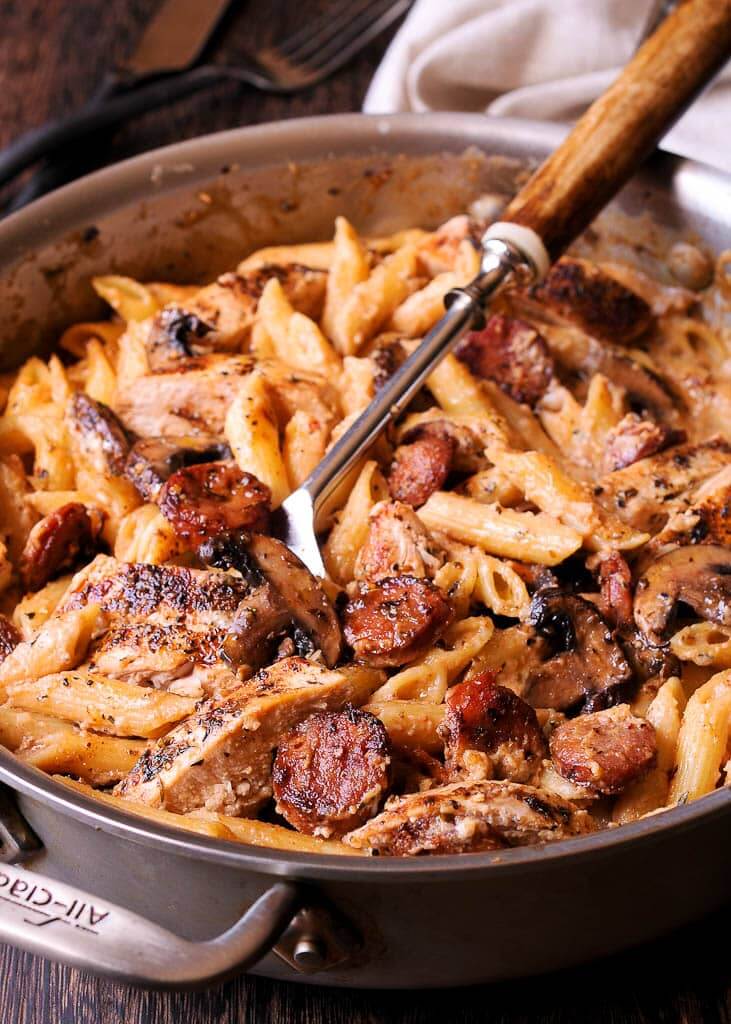 9. Cajun Shrimp Pasta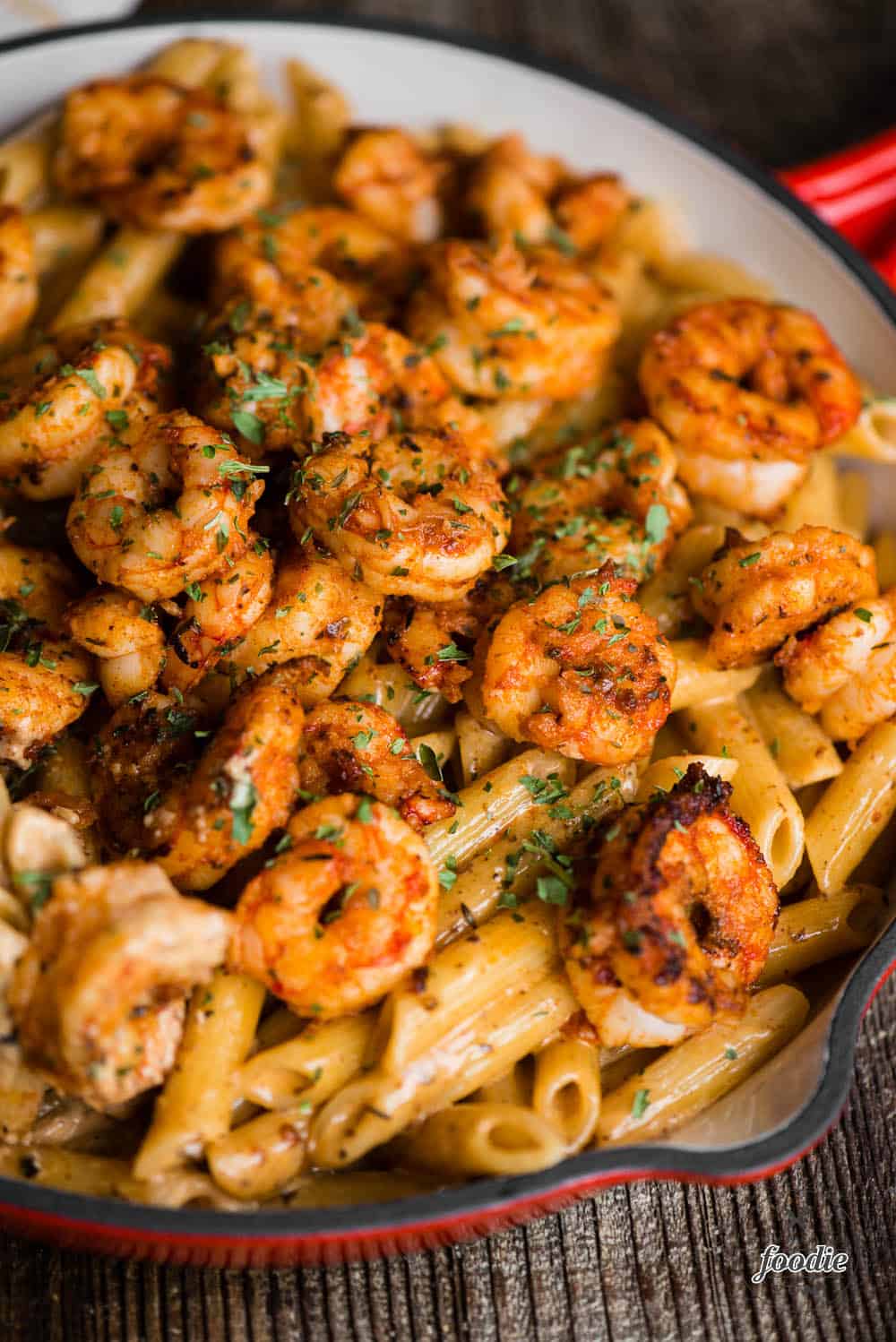 10. Cajun Style Deviled Eggs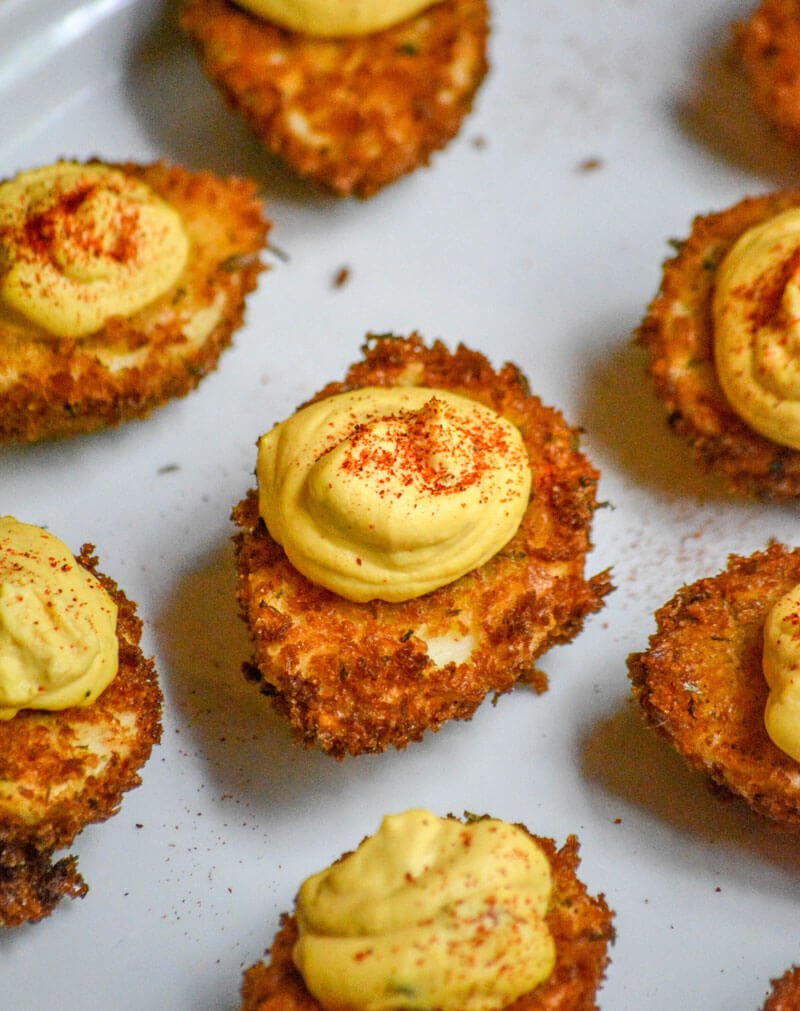 11. Creamy Cajun Pork Chops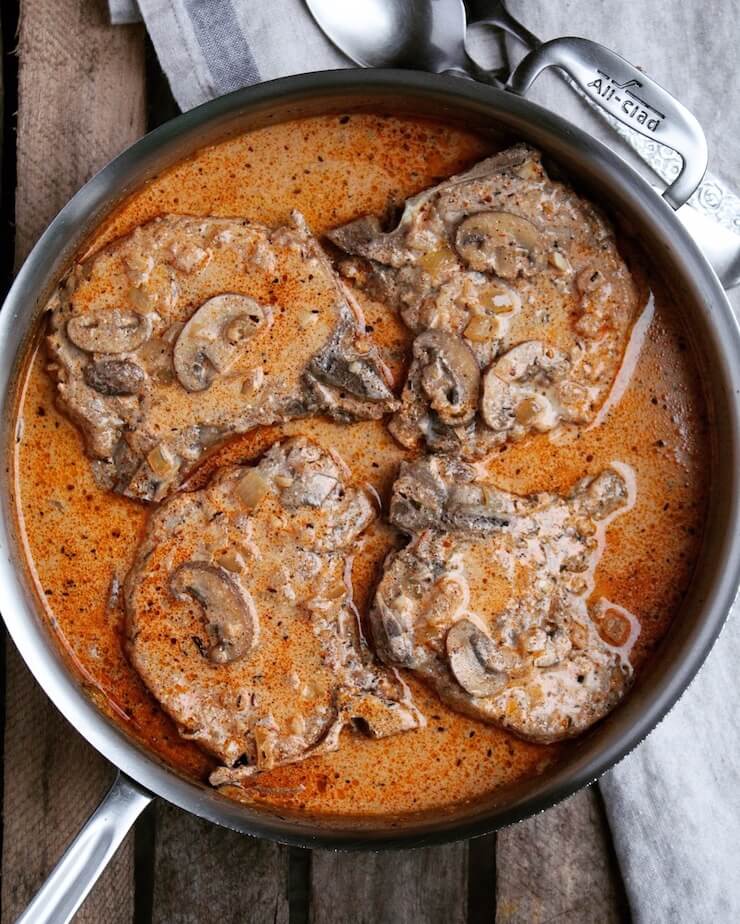 12. Creamy Cajun Chicken Pasta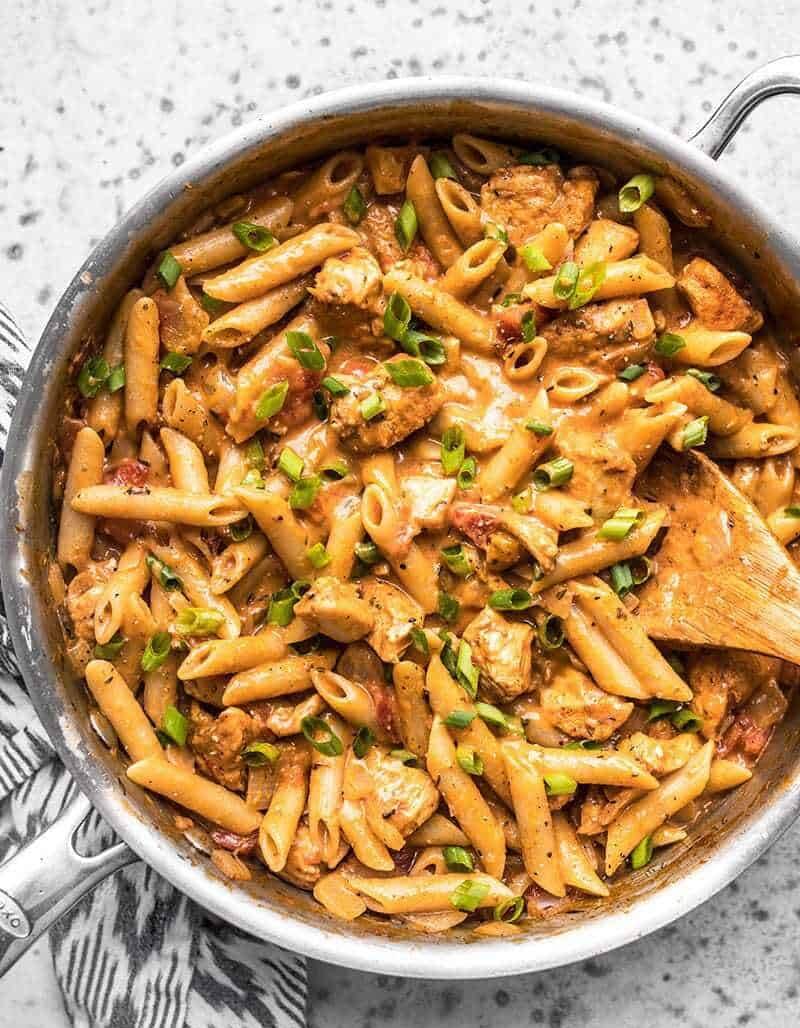 13. Cajun Shrimp and Crab Mac and Cheese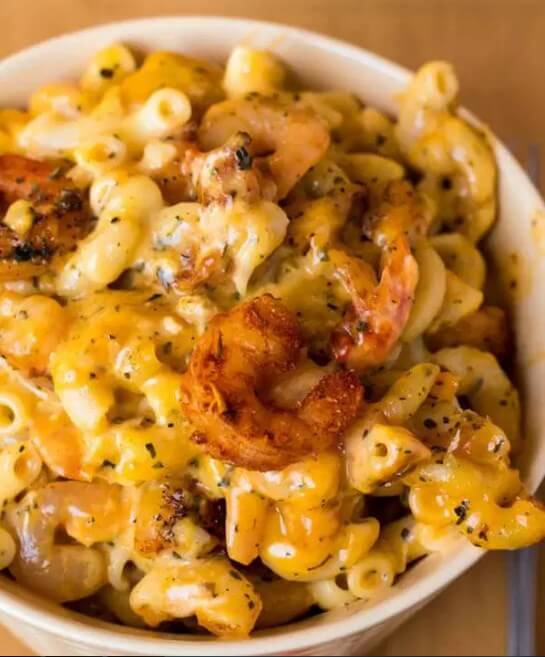 14. Cajun Honey Lime Chicken Wings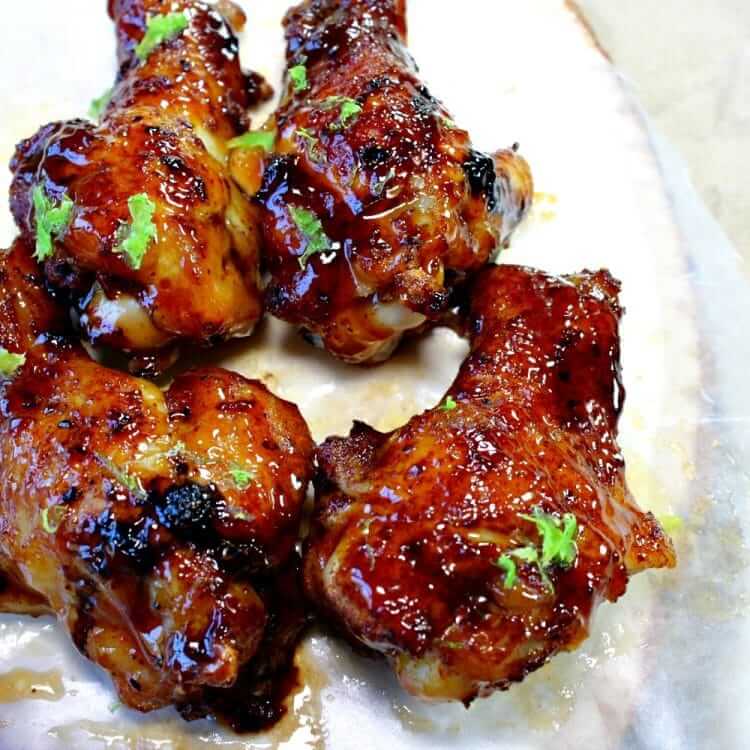 15. Slow Cooker Louisiana Ribs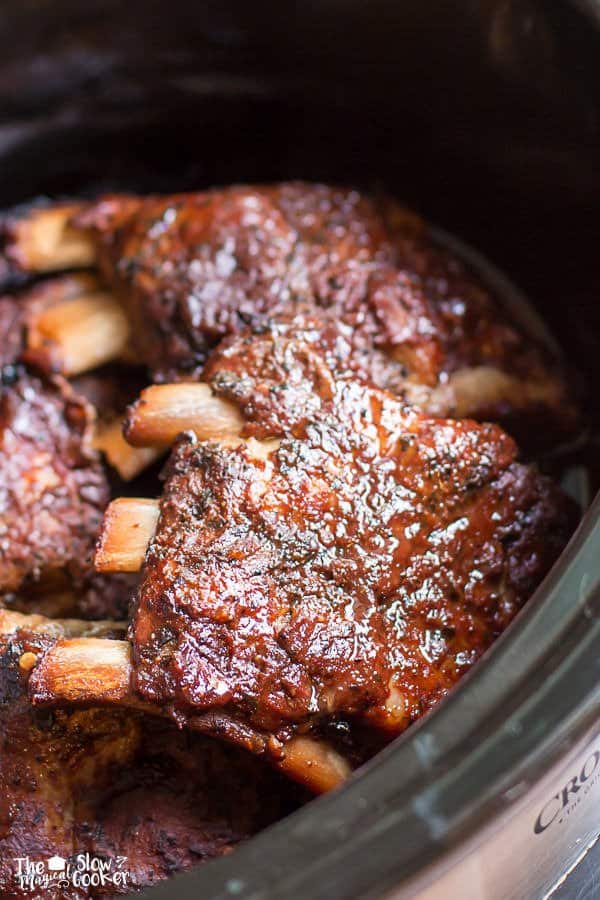 16. Blackened Catfish over Cajun Rice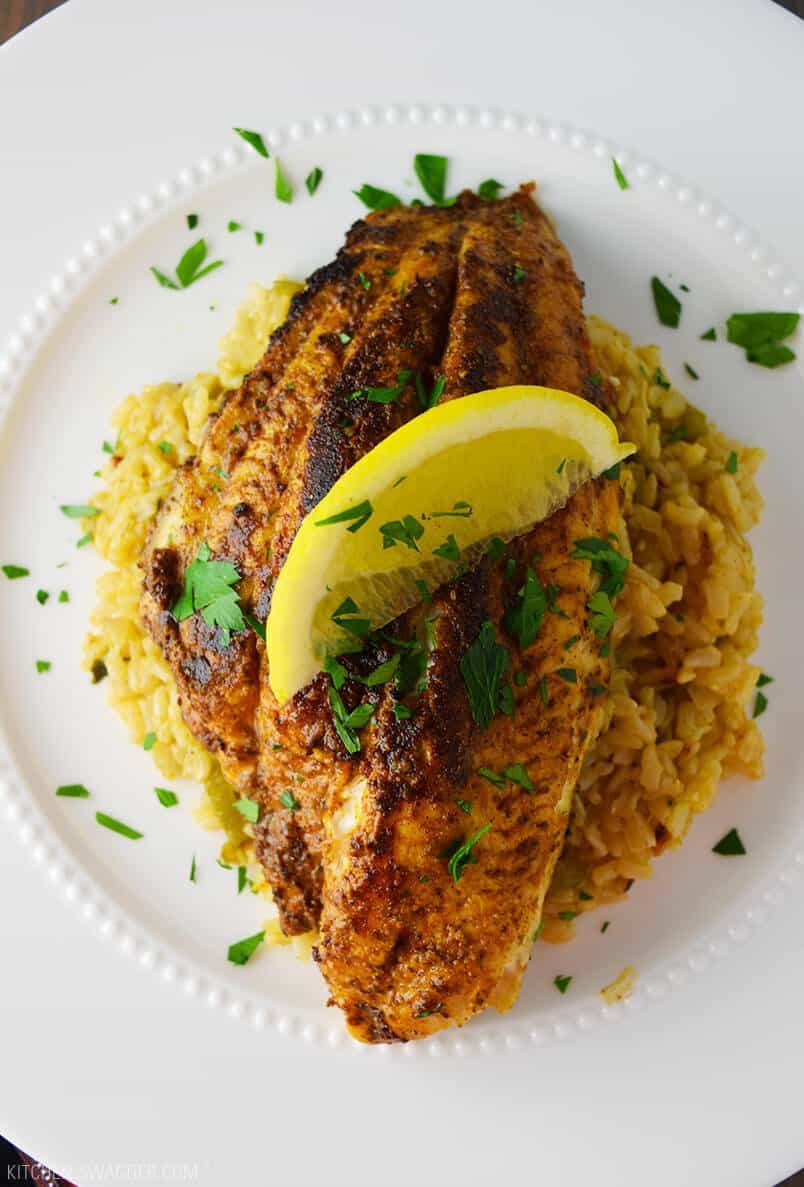 17. Cajun Lasagna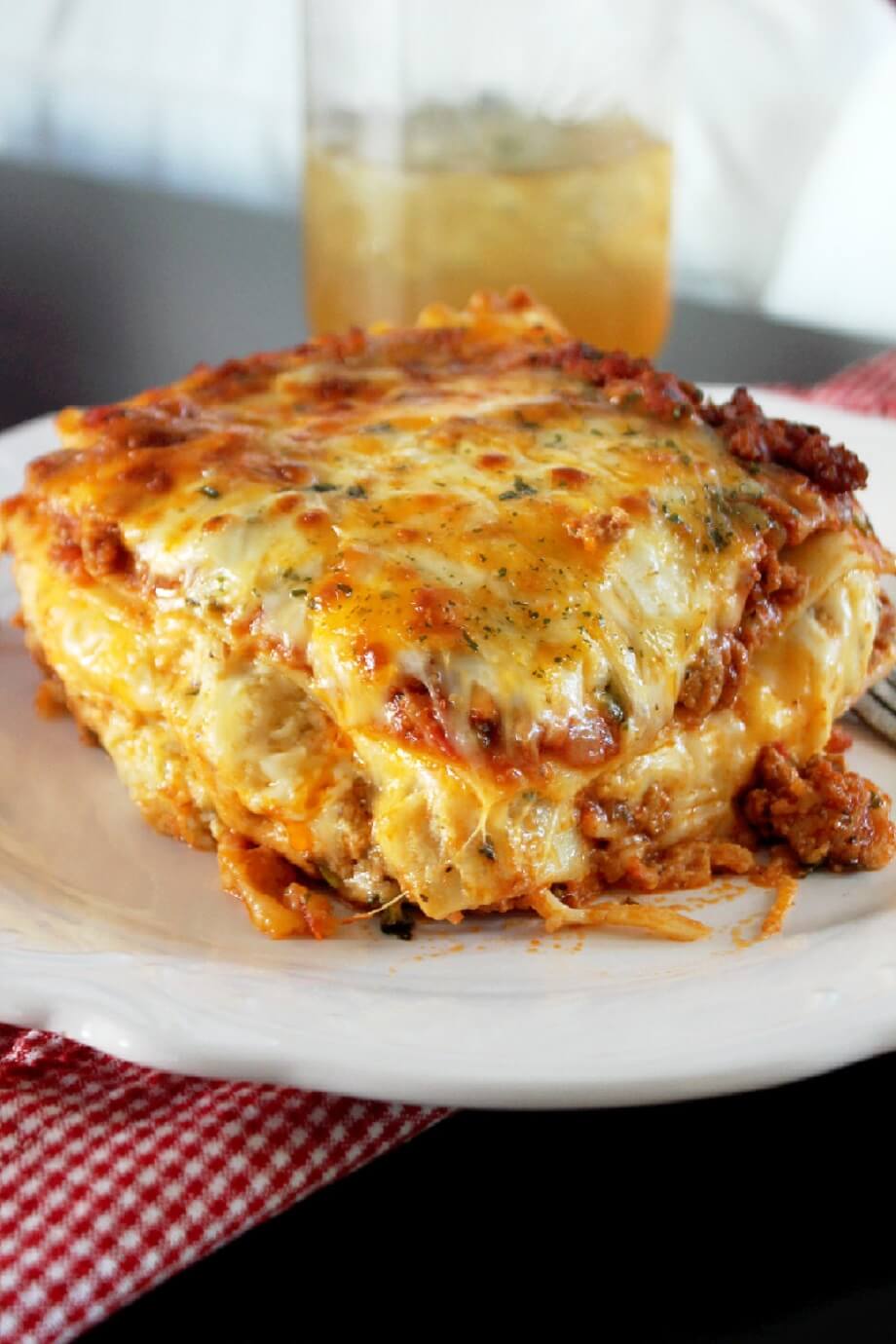 18. Cajun Shrimp and Grits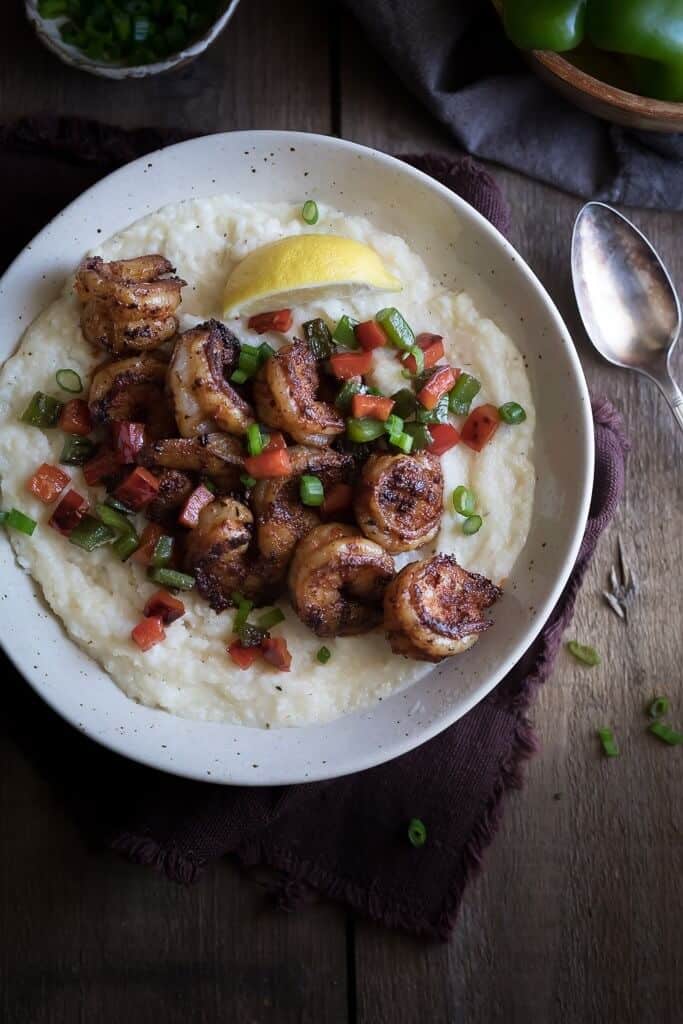 19. Cajun Chicken Alfredo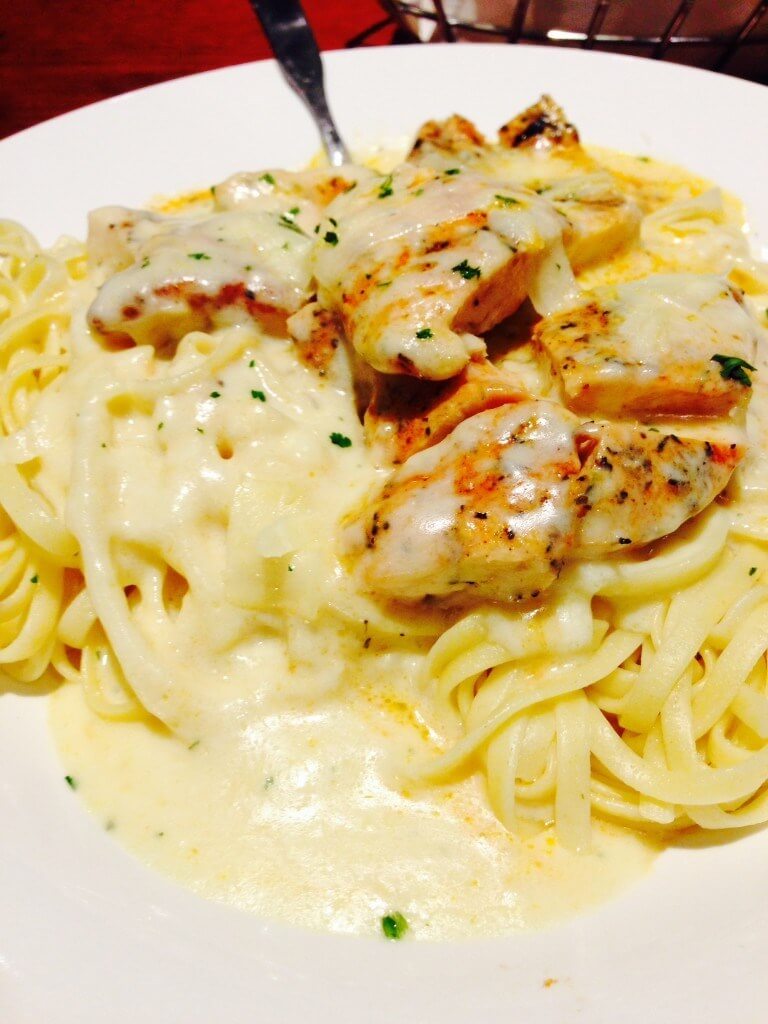 20. Bayou Crab Chowder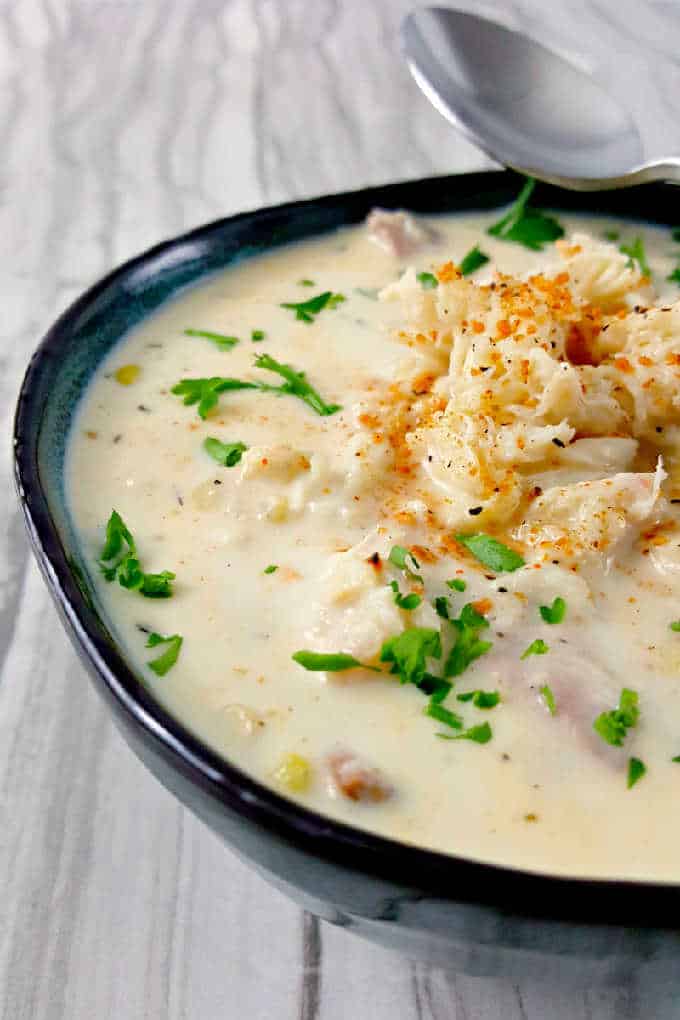 21. Cajun Mac and Cheese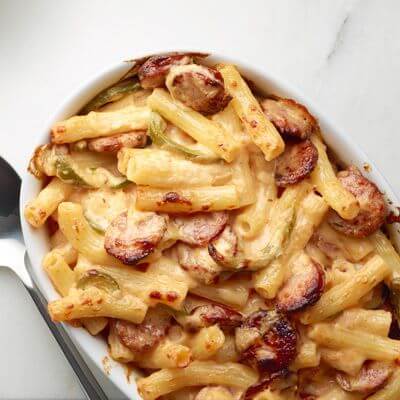 22. Authentic New Orleans Style Gumbo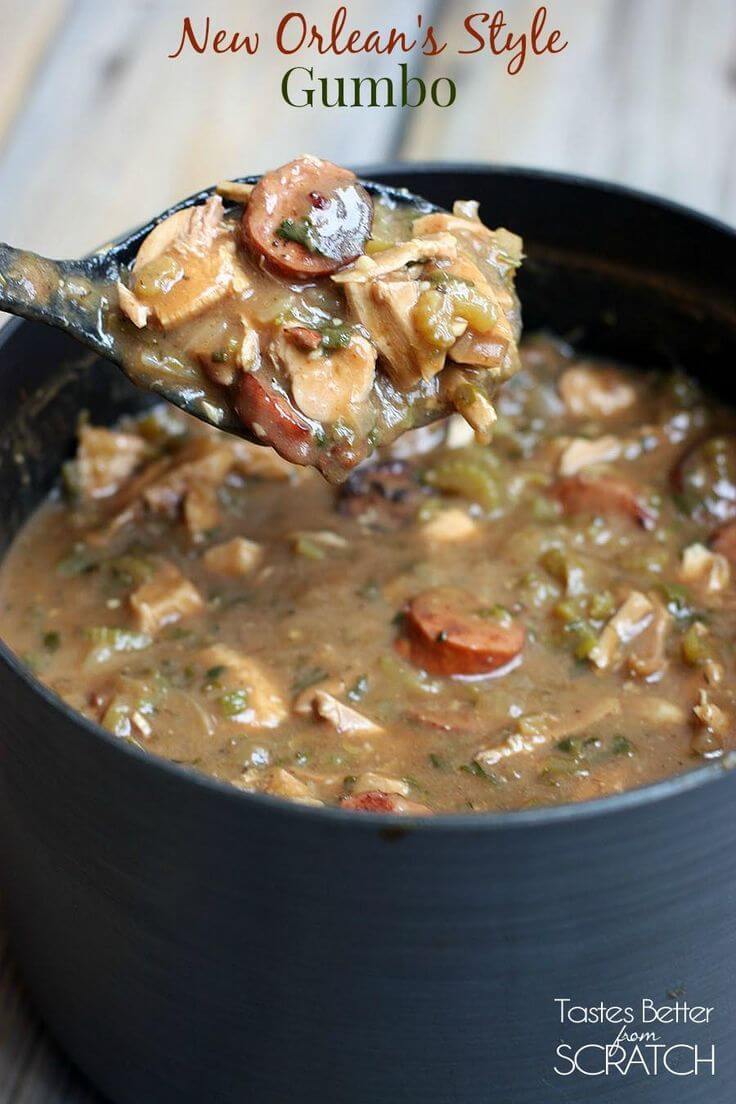 23. Cajun Potato Salad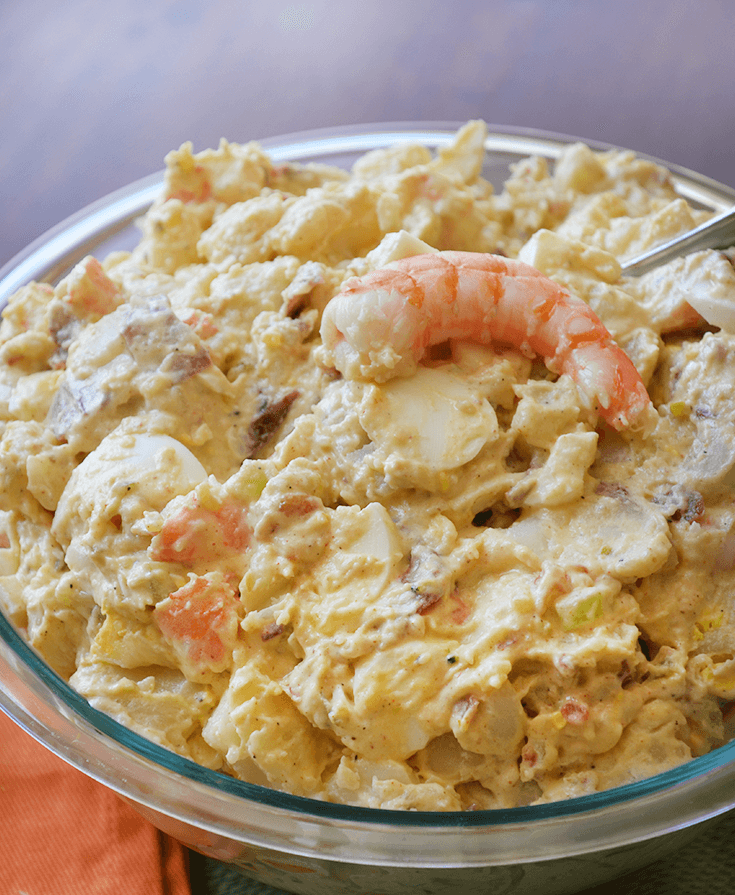 24. Oven Baked Cajun Pork Steaks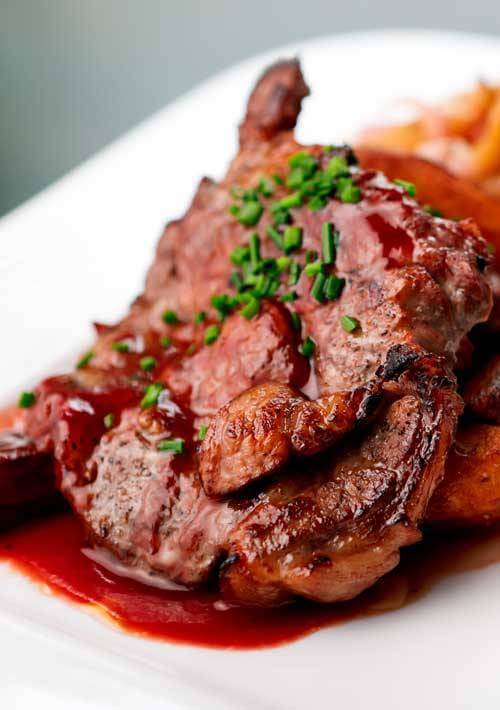 25. Instant Pot Jambalaya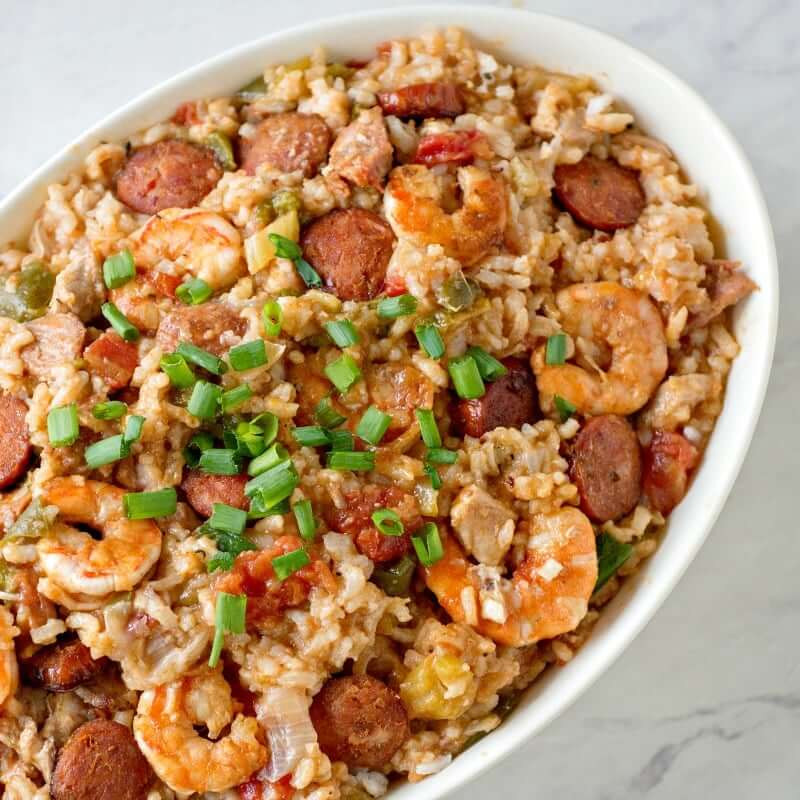 That's all about our recommendation for 25 best cajun variations to make for dinners. If you are a lover of rustic cuisine, of something richly flavored yet simple and quite quick to serve, these are right up your street. Give them a try and see how they amaze you!