Cheddar Cheese: Here Are Best Things To Make With!
Have you ever added cheddar cheese into or topped it over the food? It's made from cow's milk, and rich in flavor and hard in texture. Its apperance ranges from white to orange, depending its ages or sometimes, colorings. Additionally, this natural cheese presents hearty tones of hazelnut and browned butter, often ending in a sharp and lingering finish.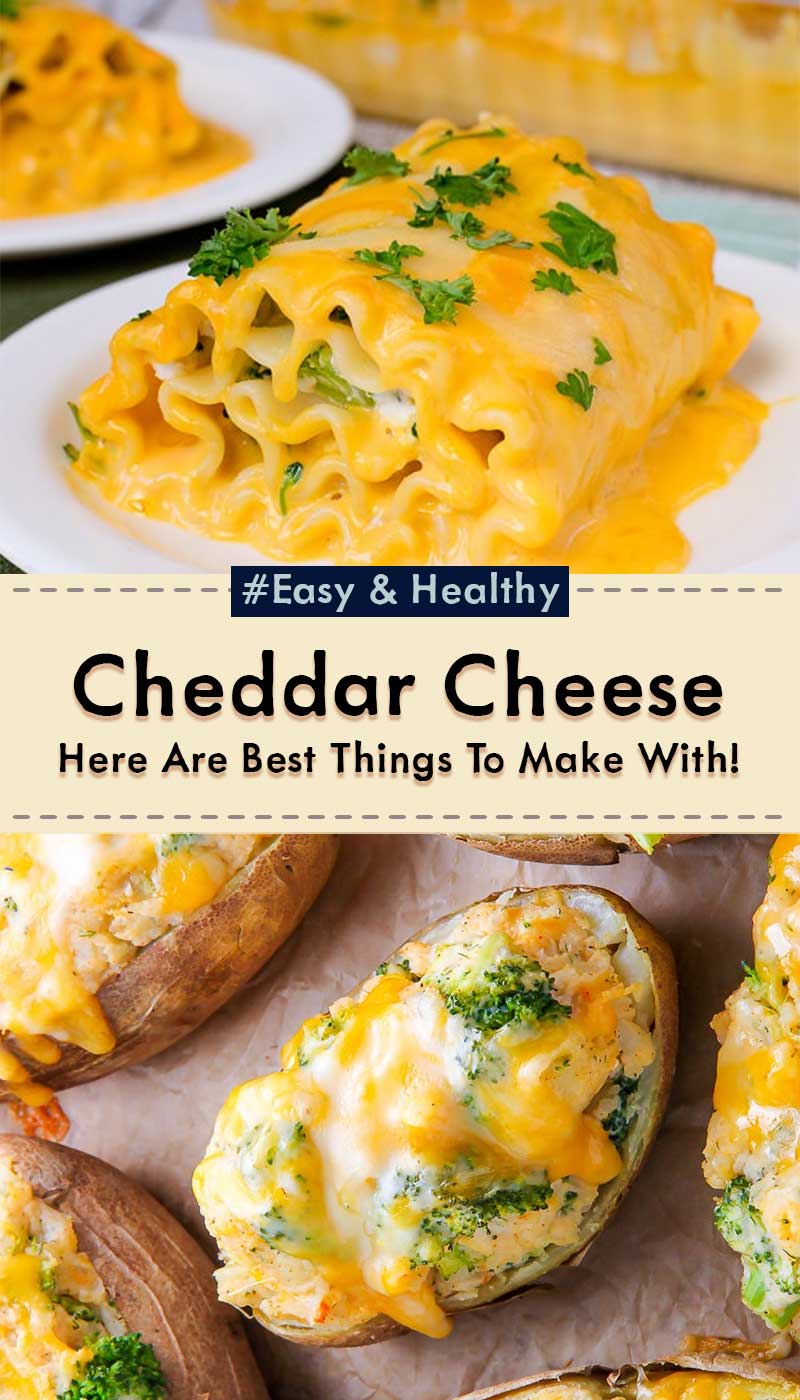 So, you've got what this article works for, right? We're introducing 25 of the best dishes to make with cheddar cheese. Its nutty flavor makes the food richer and cheesier. If you are a big fan of cheeses or just want to vary daily food with cheese, feel free to give them a try. Cheddar broccoli chicken lasagna rolls, bacon cheddar ranch pinwheels, roasted broccoli and cheddar soup are all recommended here. Can't help knowing more? Let's get started!
#1 Cheddar Broccoli Lasagna Chicken Rolls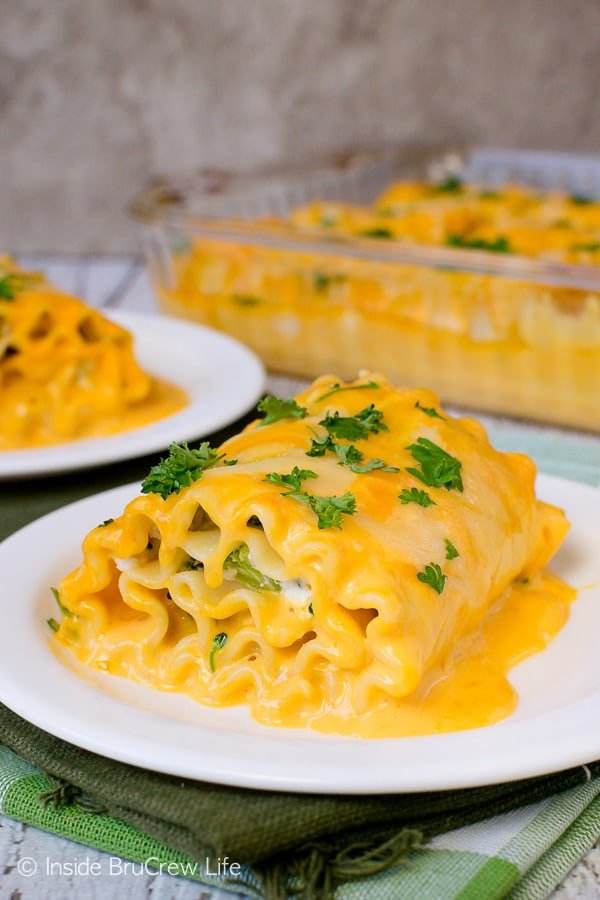 #2 Broccoli Cheddar Soup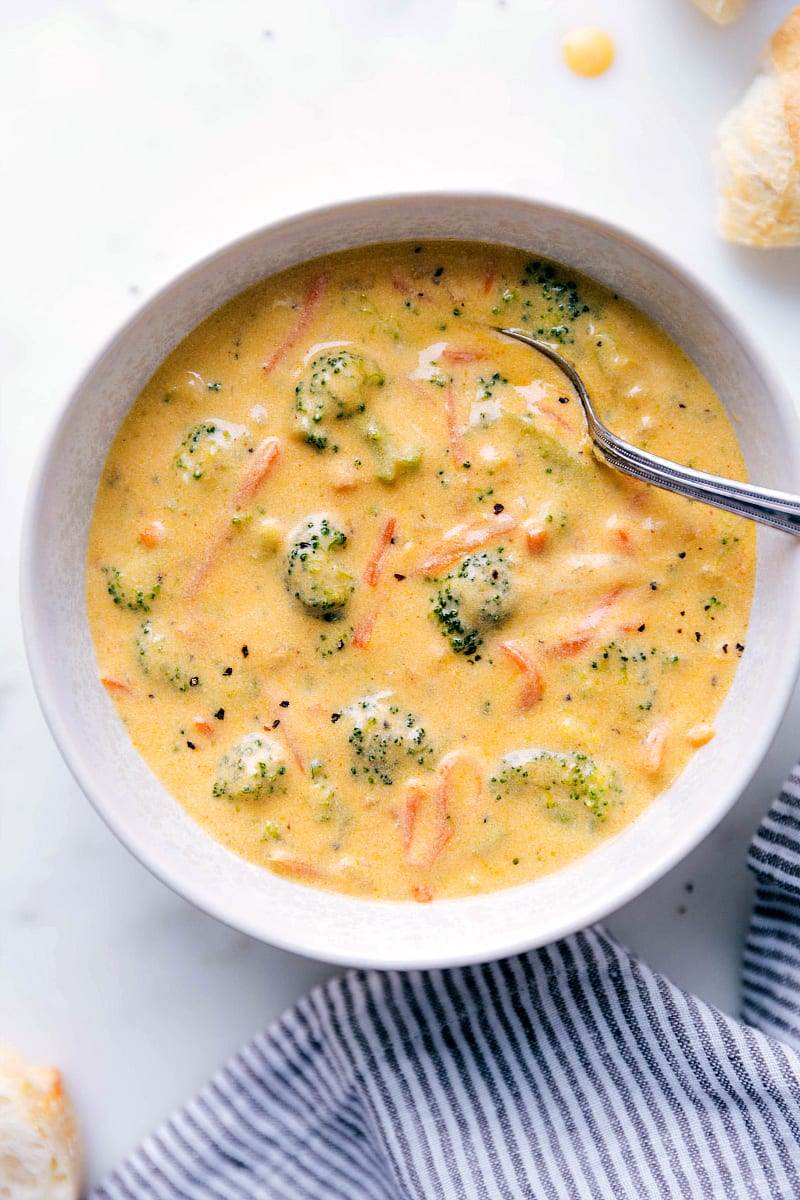 #3 Broccoli Cheddar Potato Shooters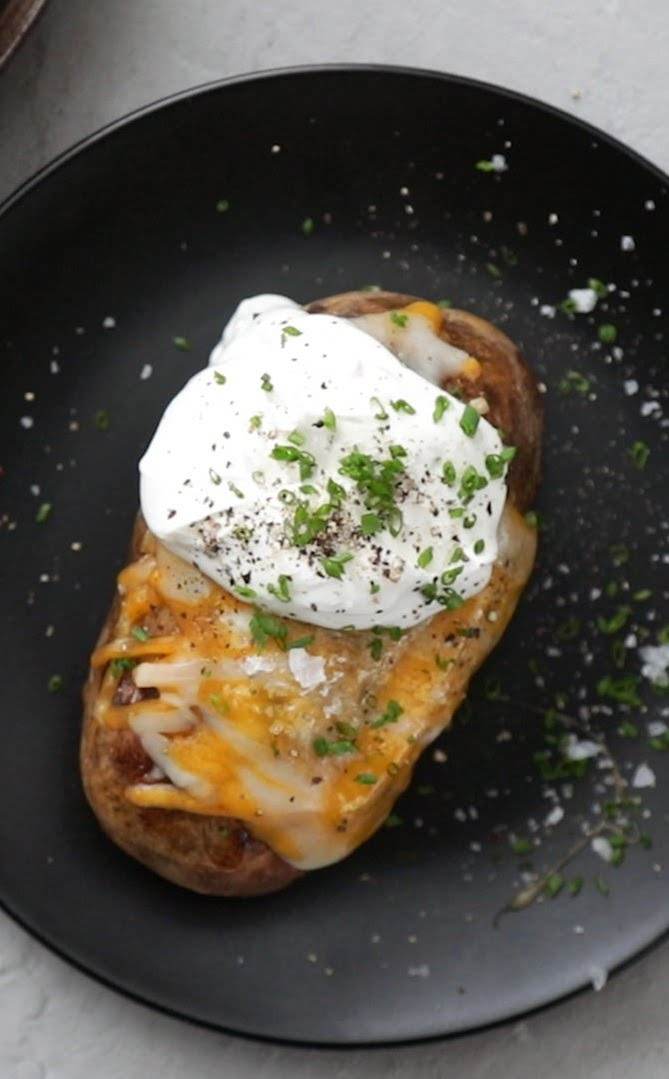 #4 Maple Bacon Cheddar Biscuits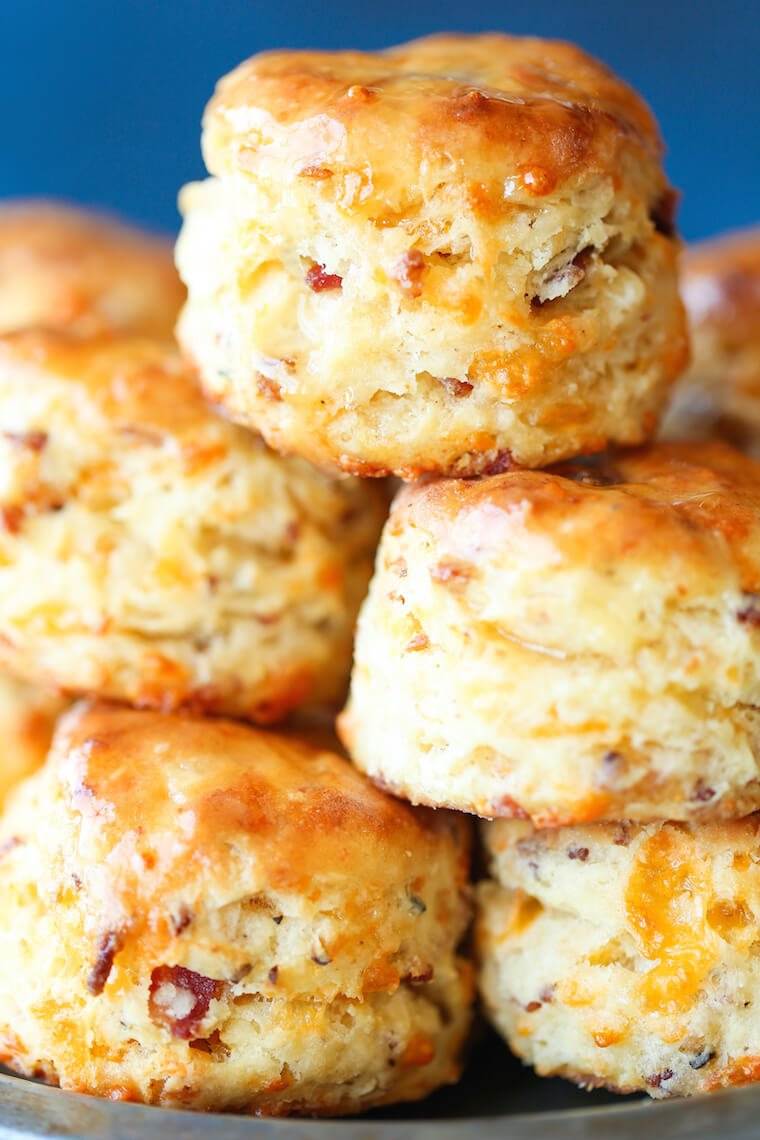 #5 Baked Cheddar Parmesan Crisps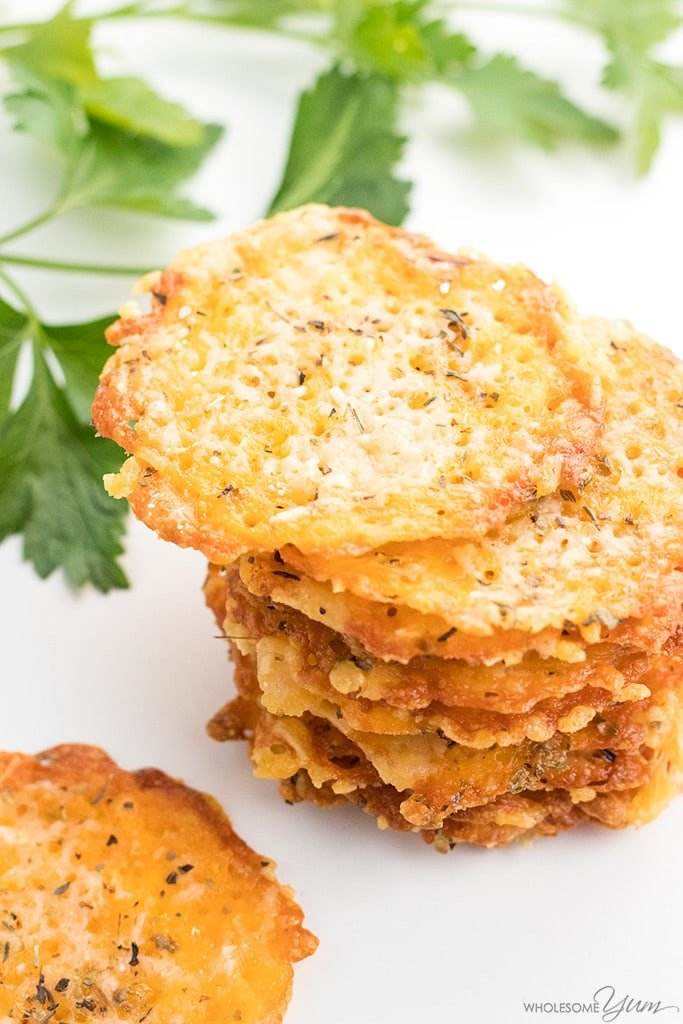 #6 Bacon Cheddar Meatloaf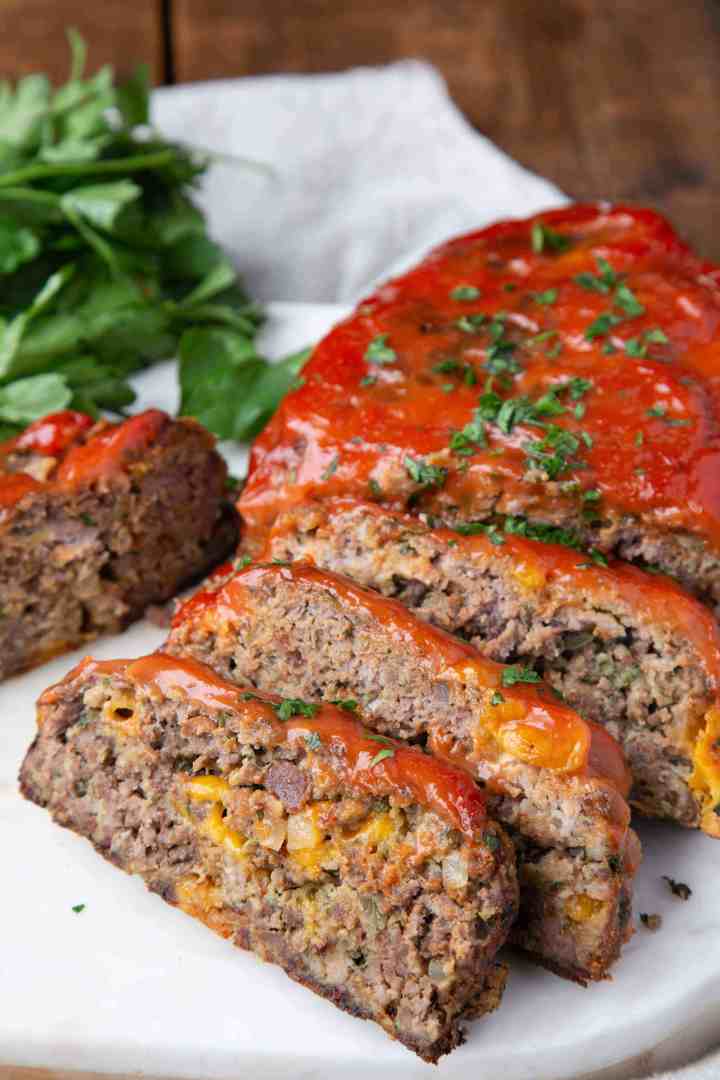 #7 Broccoli Cheddar Stuffed Chicken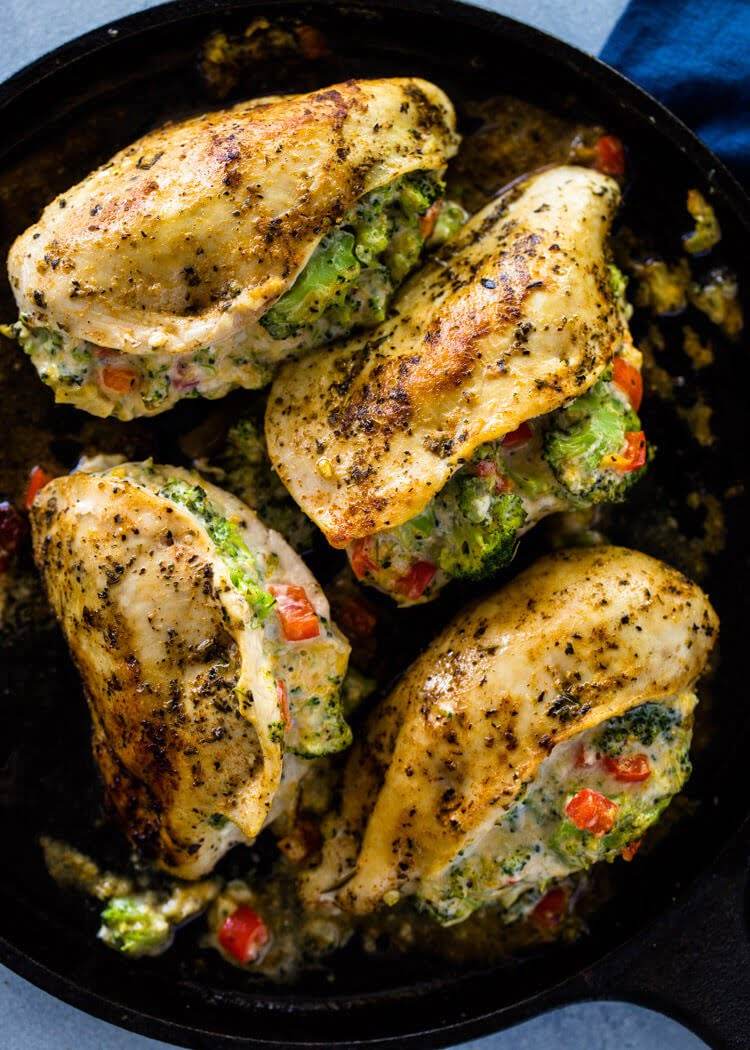 #8 Warm Bacon Cheddar Dip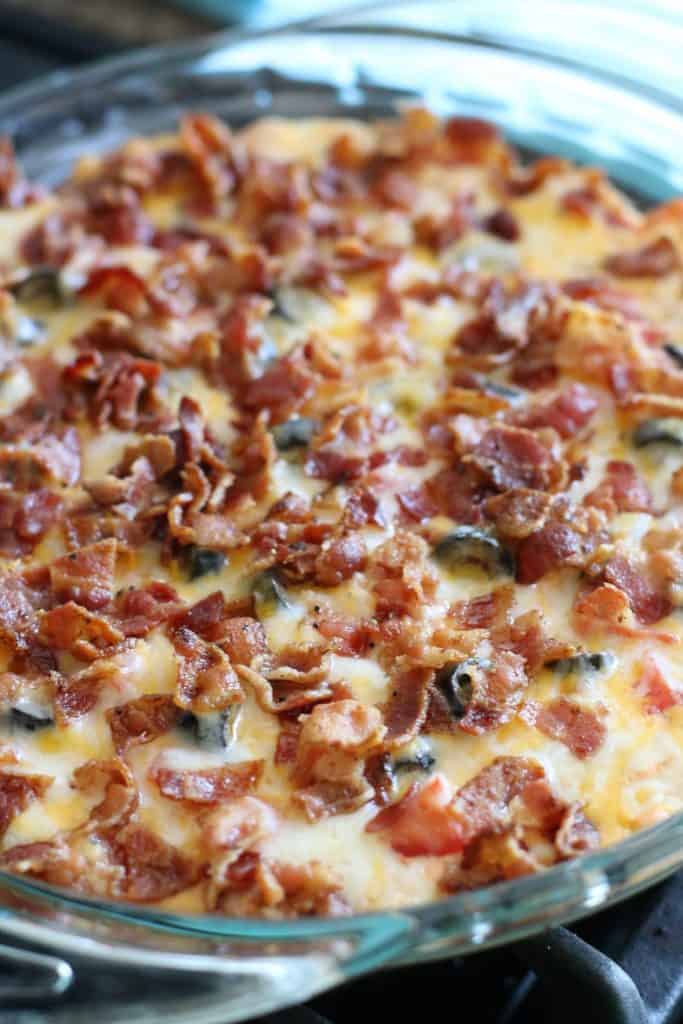 #9 Crustless Broccoli Cheddar Quiche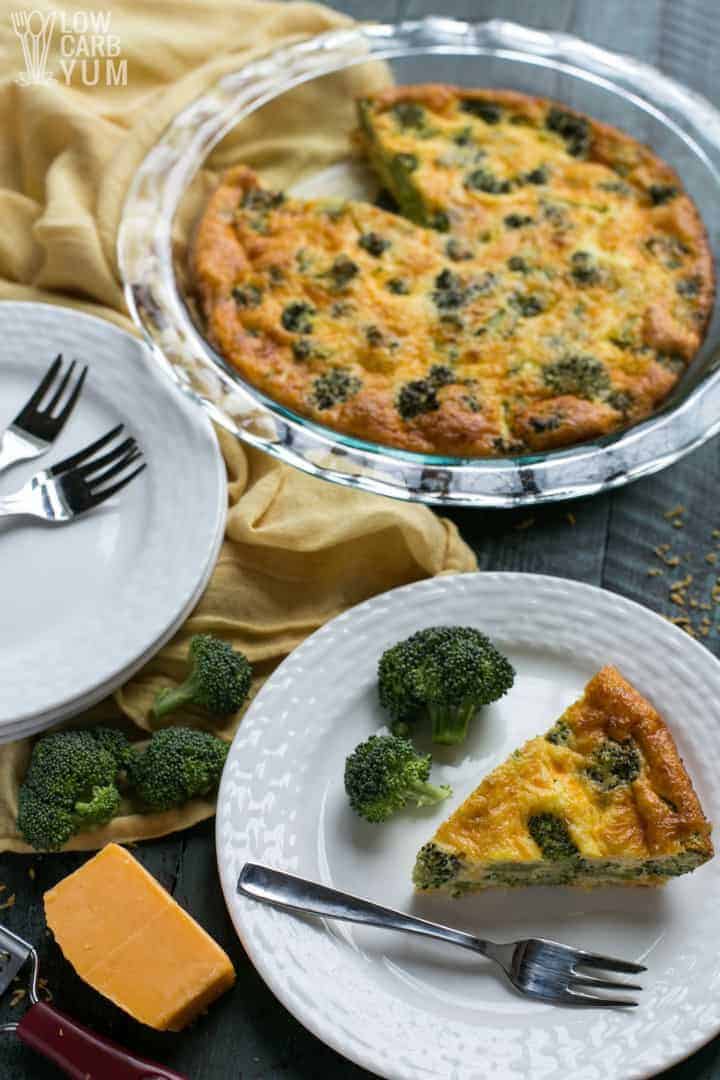 #10 Jalapeño Cheddar Cornbread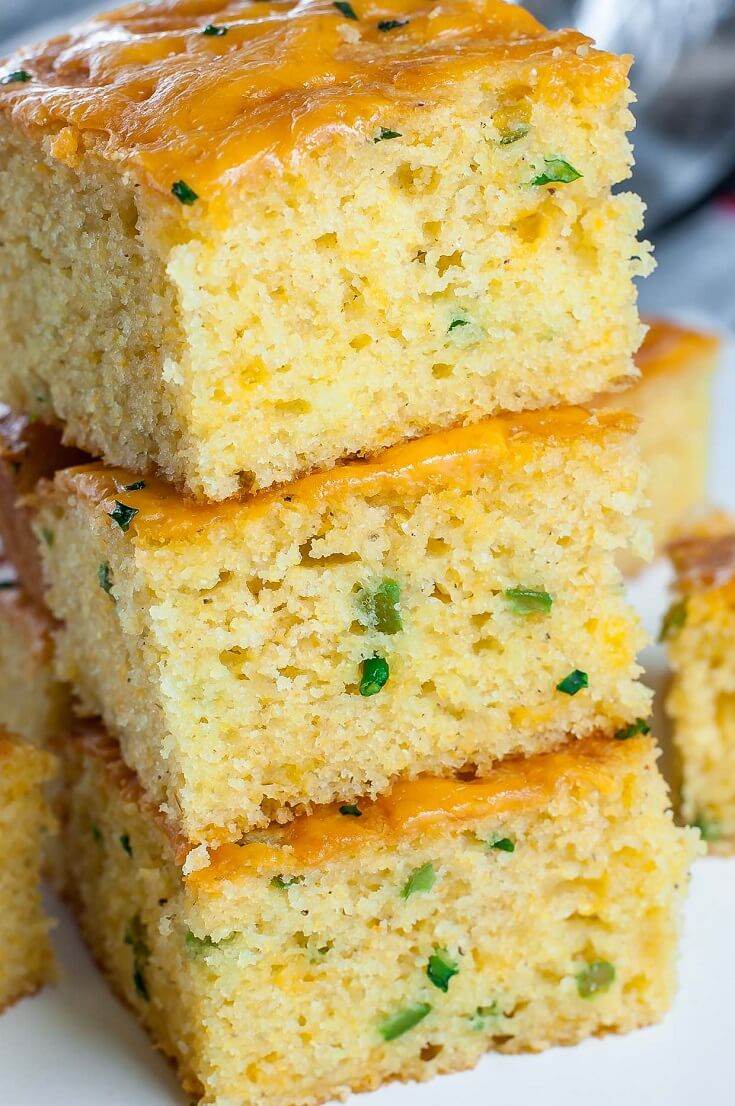 #11 Broccoli Cheddar Chicken and Rice Casserole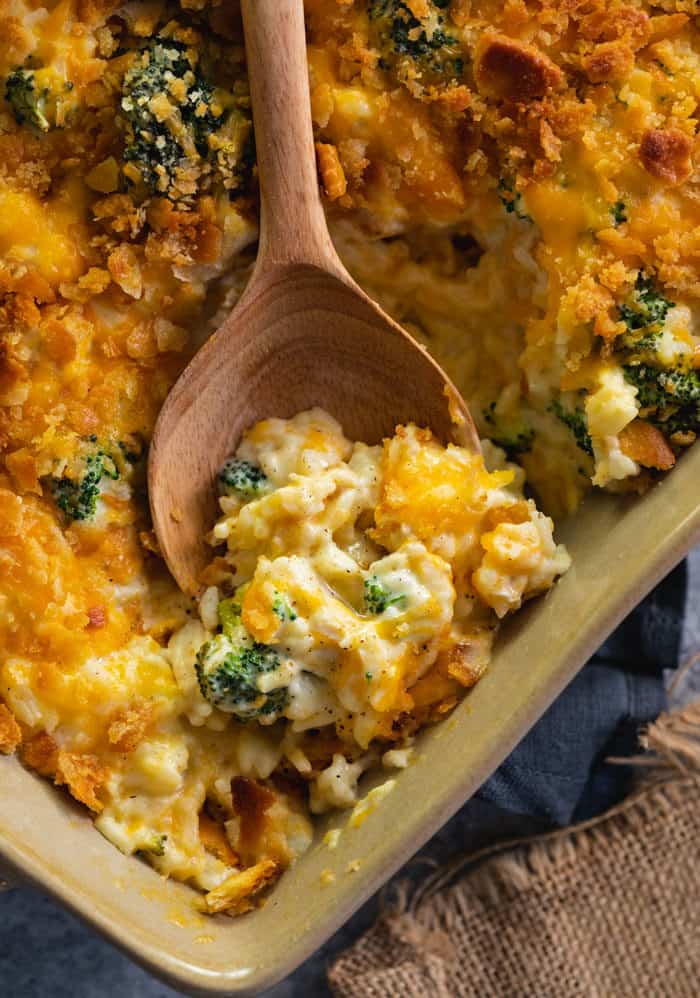 #12 Broccoli and Cheddar Twice-Baked Potatoes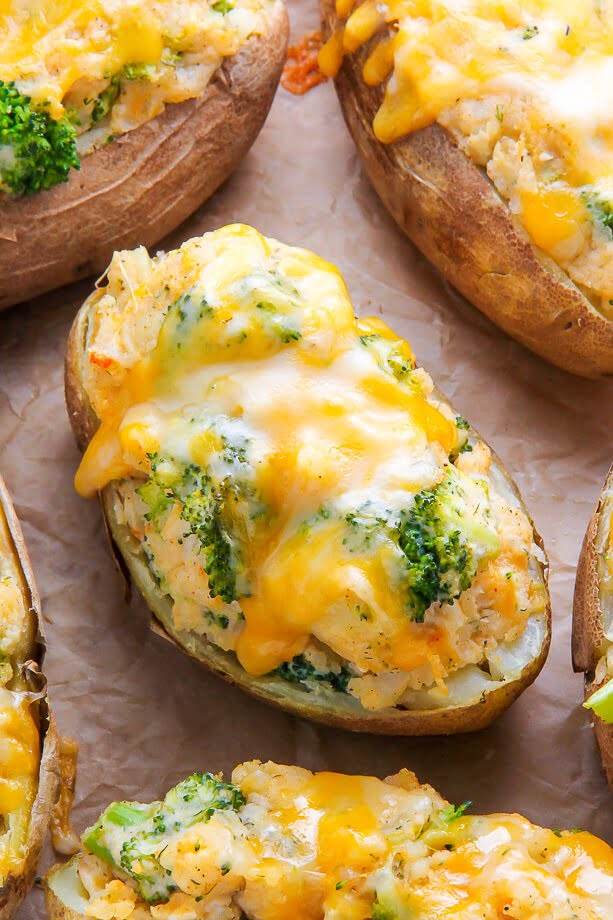 #13 Copycat Red Lobster Cheddar Bay Biscuits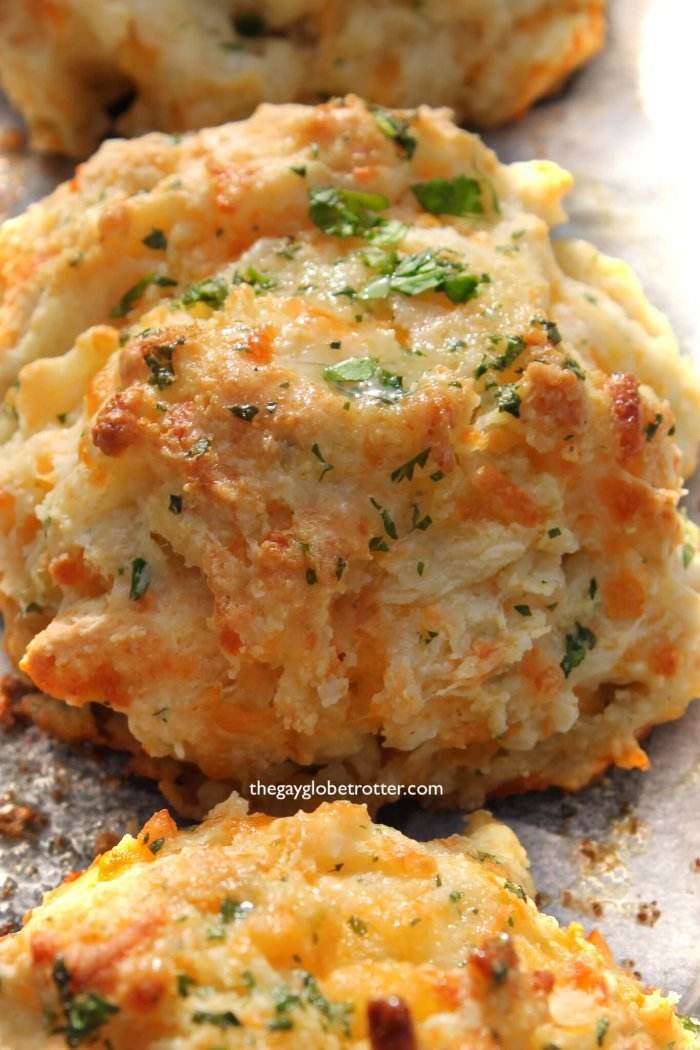 #14 Zucchini Cheddar Pancakes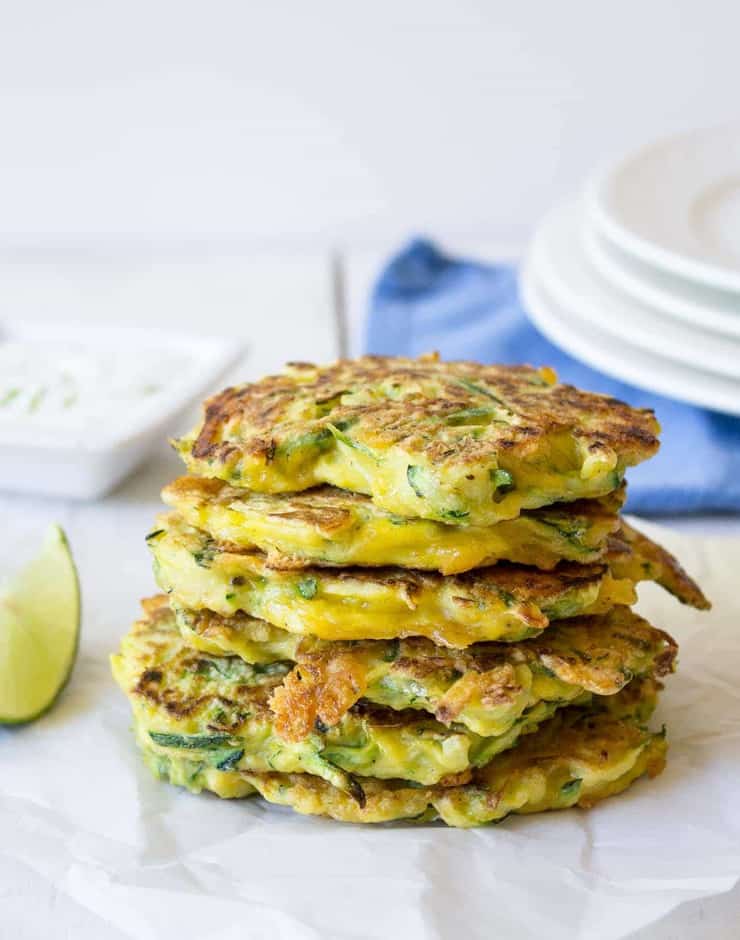 #15 Beef and Cheddar Sliders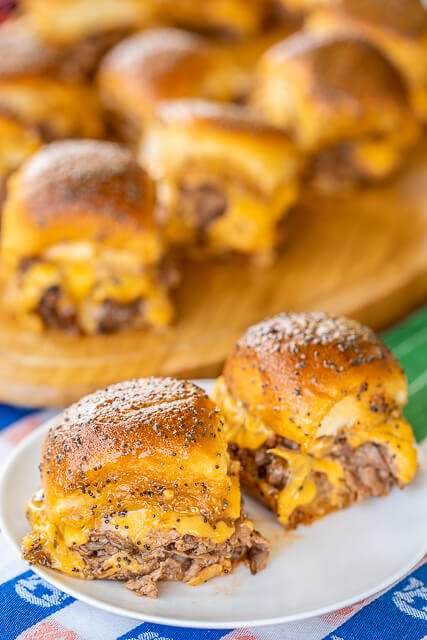 #16 Keto Broccoli Cheddar Tots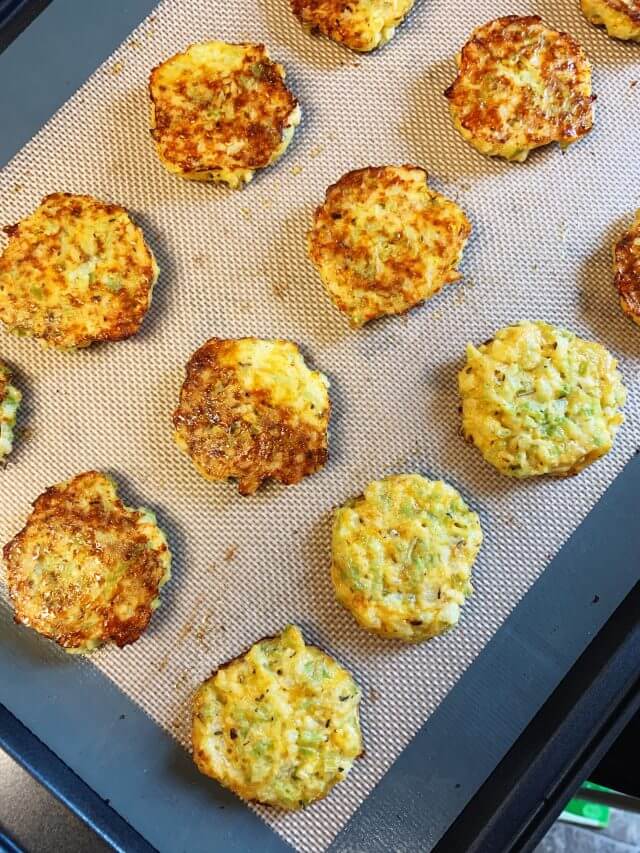 #17 Cheesy Cheddar Cauliflower Rice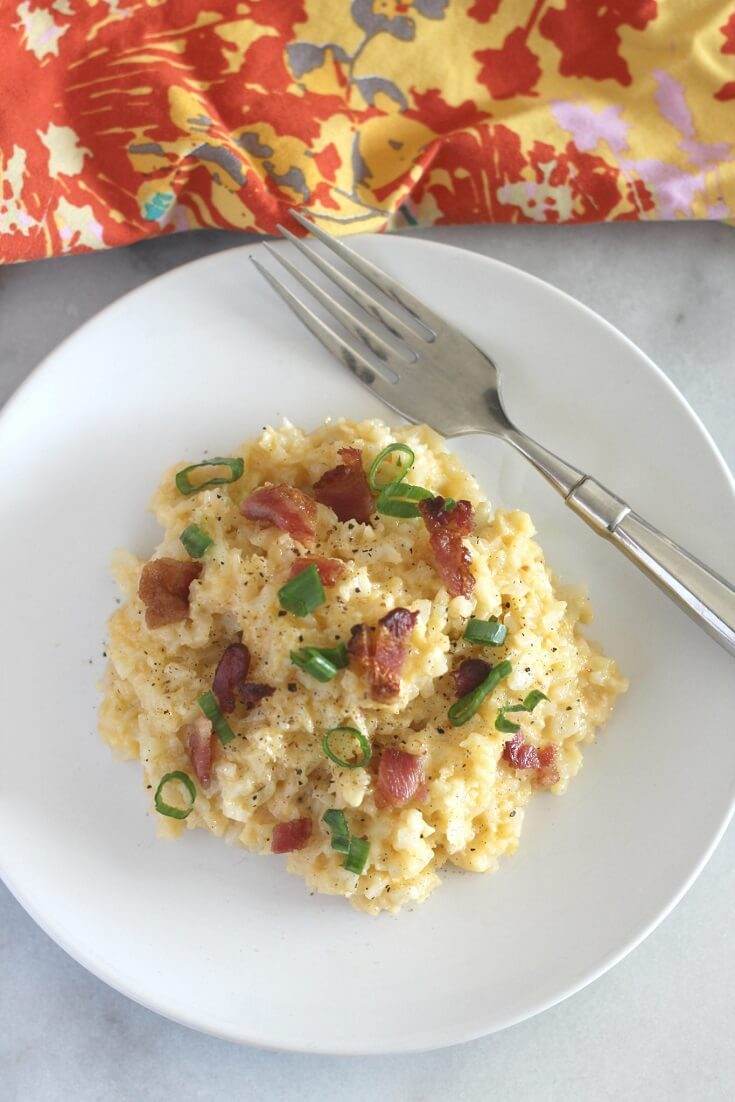 #18 Cheddar Cauliflower Broccoli Soup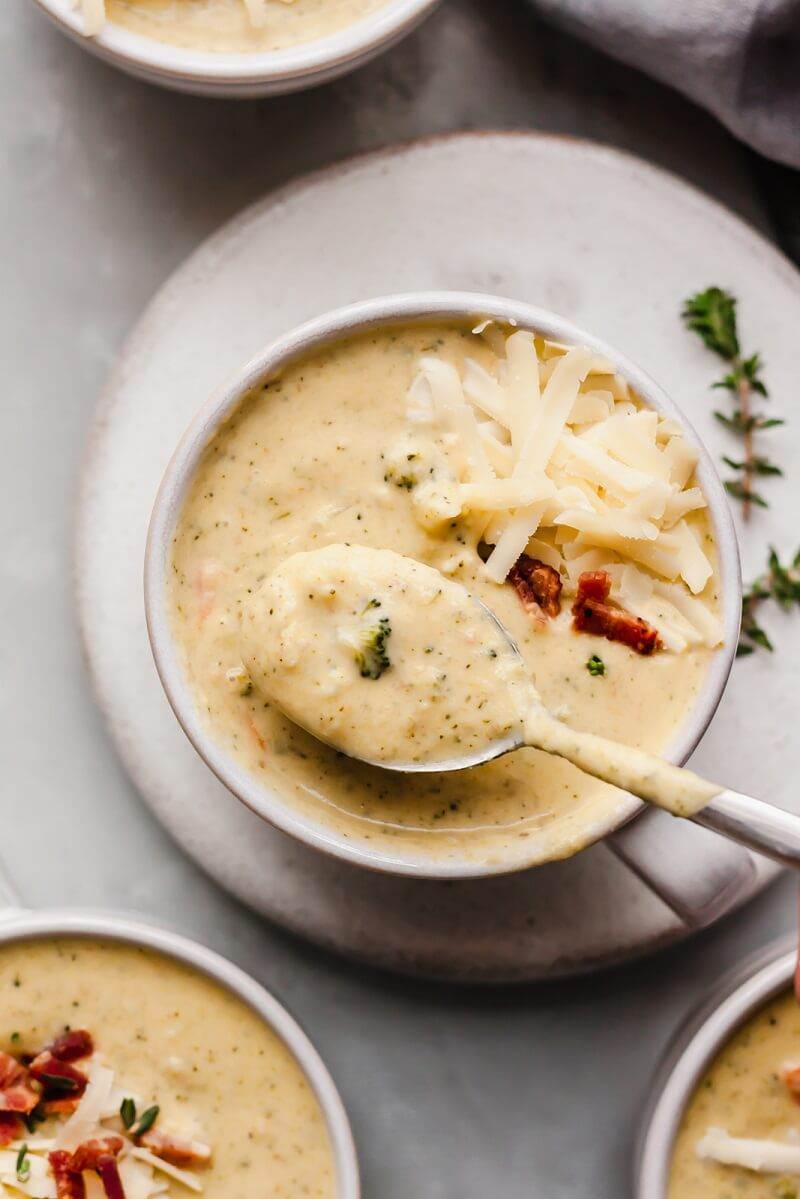 #19 Bacon Cheddar Ranch Pinwheels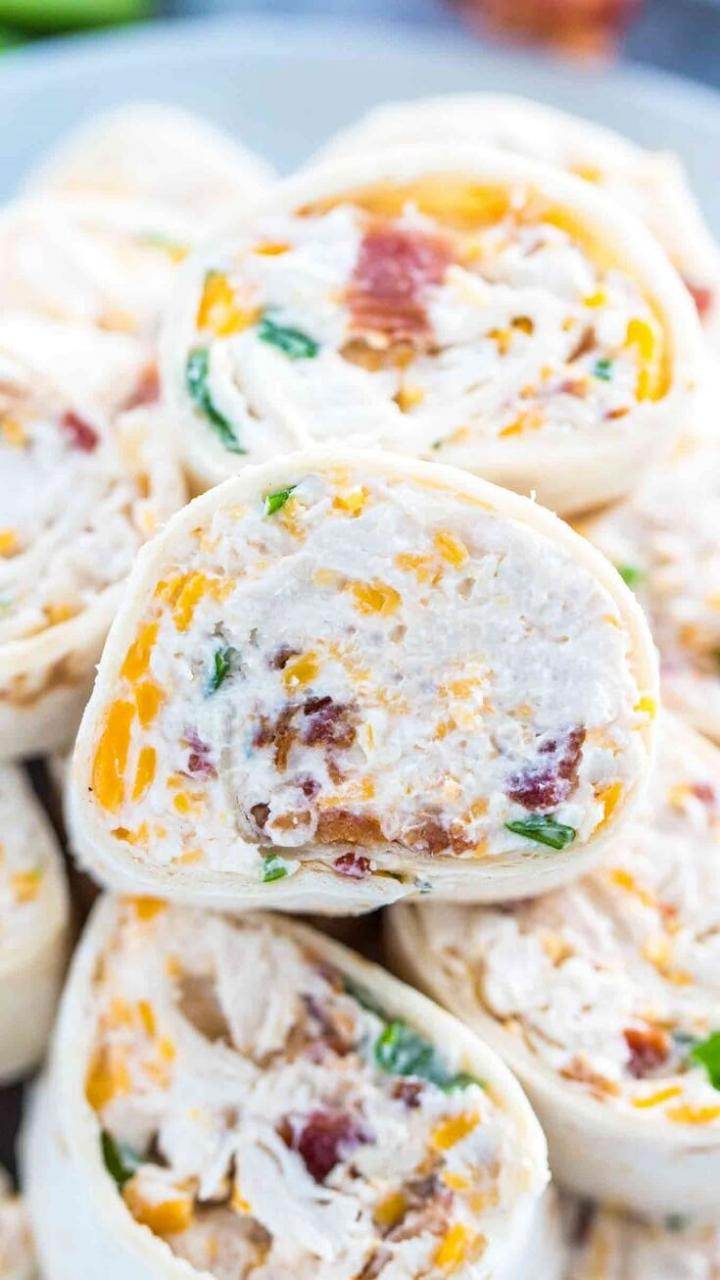 #20 Panera Broccoli Cheddar Instant Pot Soup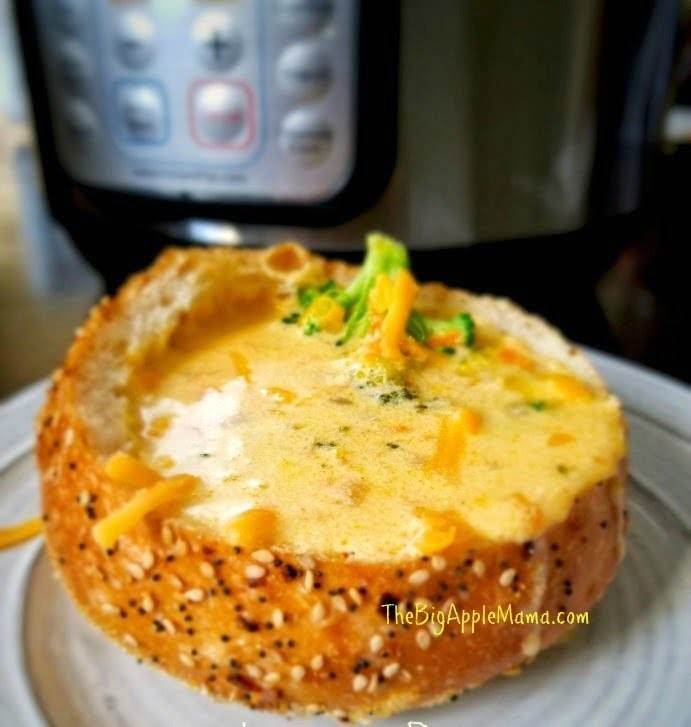 #21 Zucchini Cheddar Quick Bread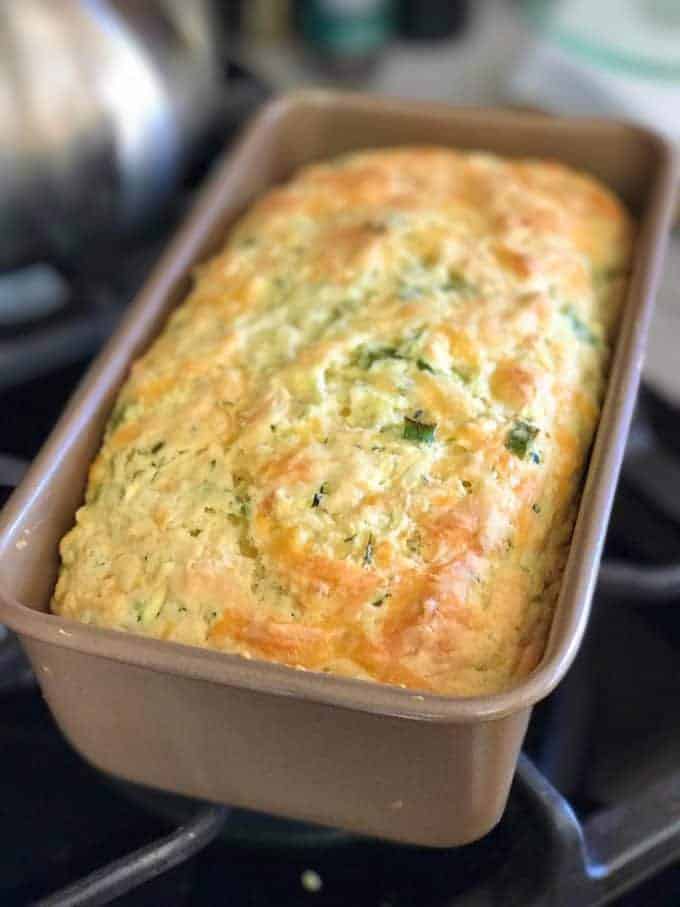 #22 Instant Pot Cheddar Risotto with Fresh Sage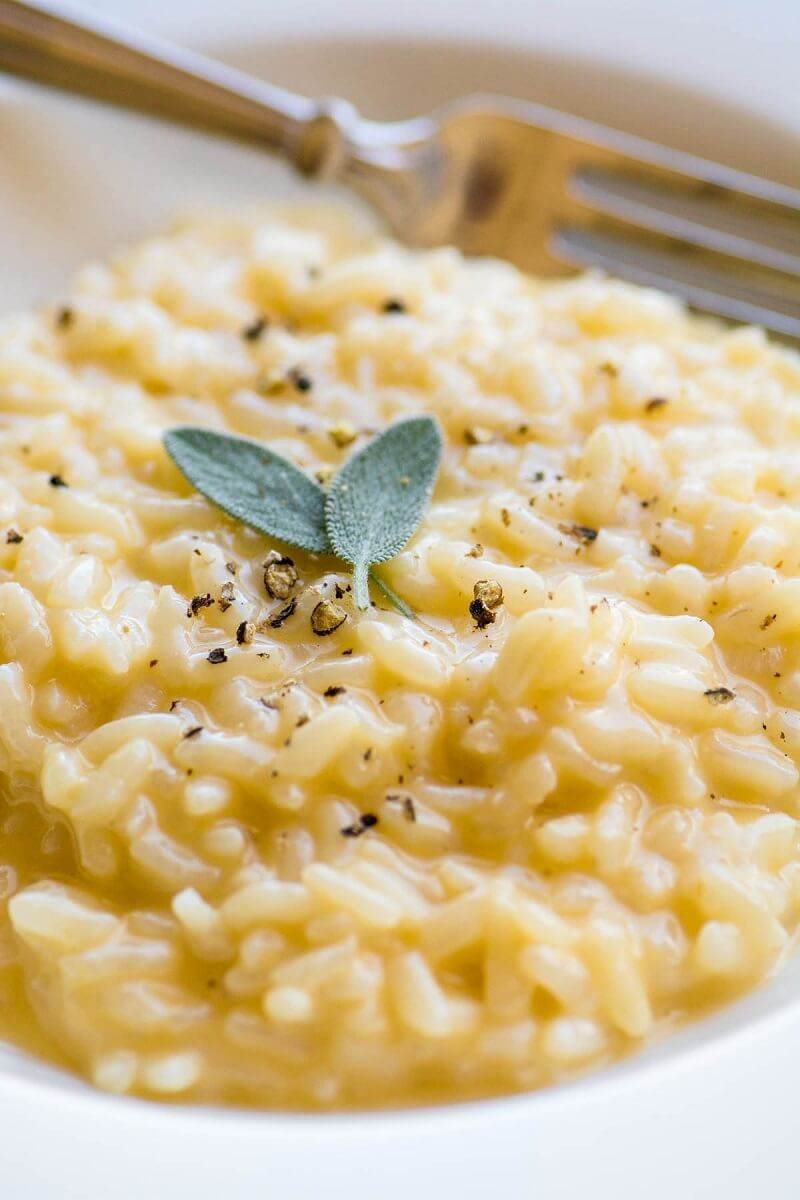 #23 Easy Cheddar Chive Biscuits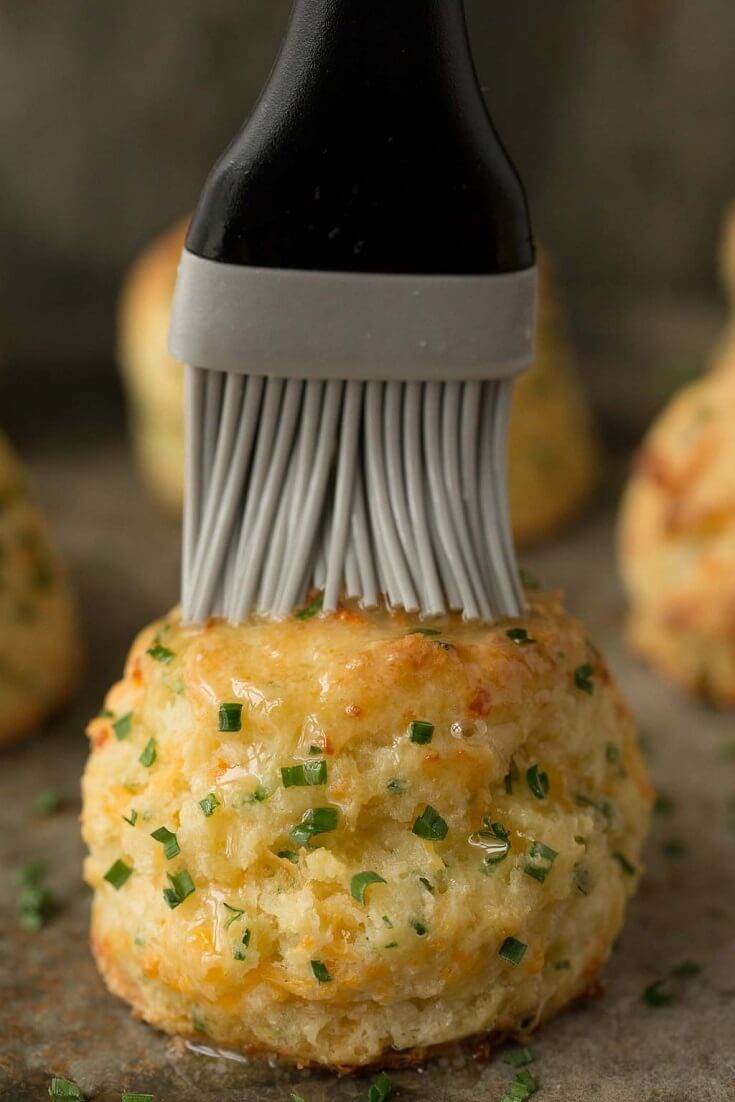 #24 One Pan Cheesy Cauliflower Rice with Broccoli and Chicken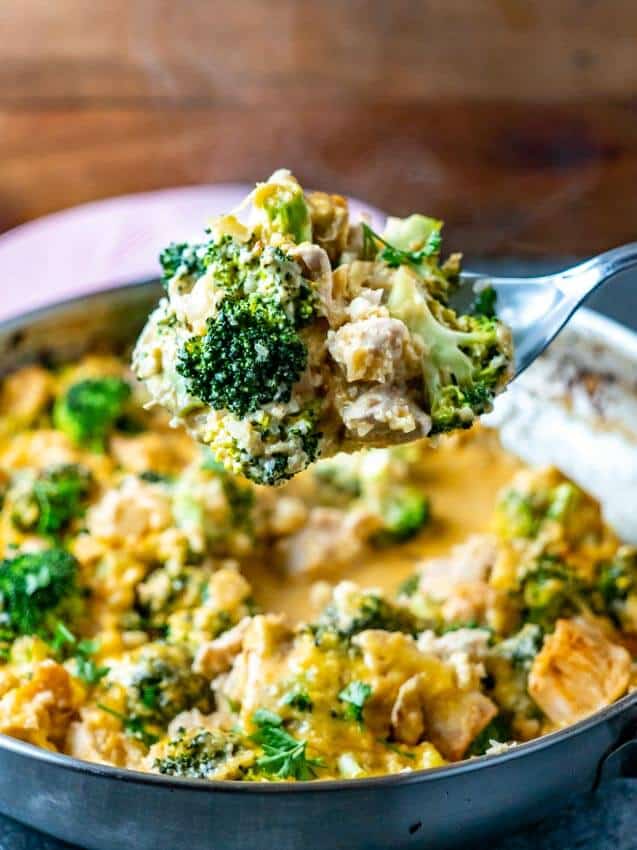 #25 Instant Pot Irish Cheddar Bacon Mac and Cheese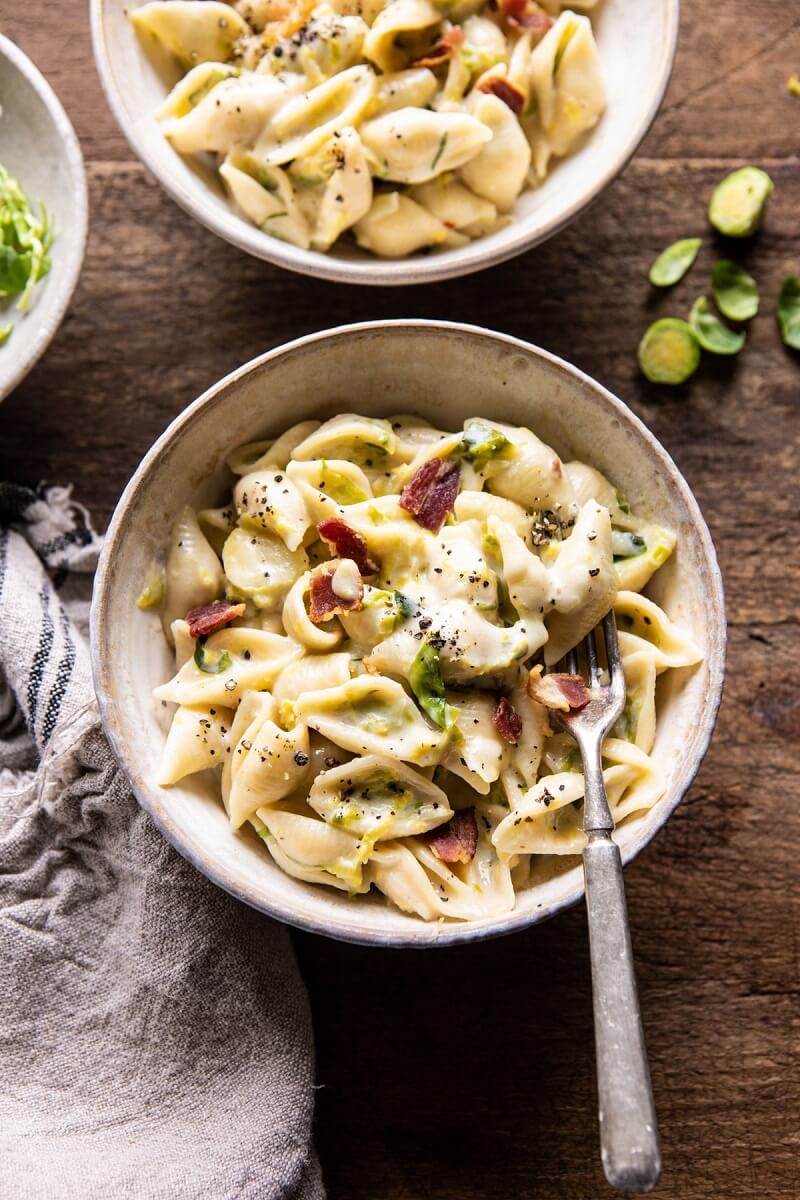 That's all about our recommendation for 25 of the best cheddar dishes to make all year. Feel free to give them a try but don't forget to consult your doctor for a proper consumption if you are on any diet. Enjoy!