Chicken And Butter Recipes
Butter is one of the best companion of chicken, turning the chicken into a nutritious and flavorful food to serve at any time of the year. Even when you are not much fond of chicken, chicken and butter dishes are still easy to arouse then satisfy your appetite. This is also the aim of this article. We recommend 20 best recipes for chicken and butter to serve at family meal.
If you are looking for something good made with chicken that both kids and adults would love, chicken and butter dishes are worth trying. Cooked in a number of ways, ranging from stewed to baked to stir-fried to curry, they can meet the taste of different eaters as well as their cooking time. Not just that, they are more flavored when paired with other spices and herbs. So, here we go!
1. Butter Pecan Chicken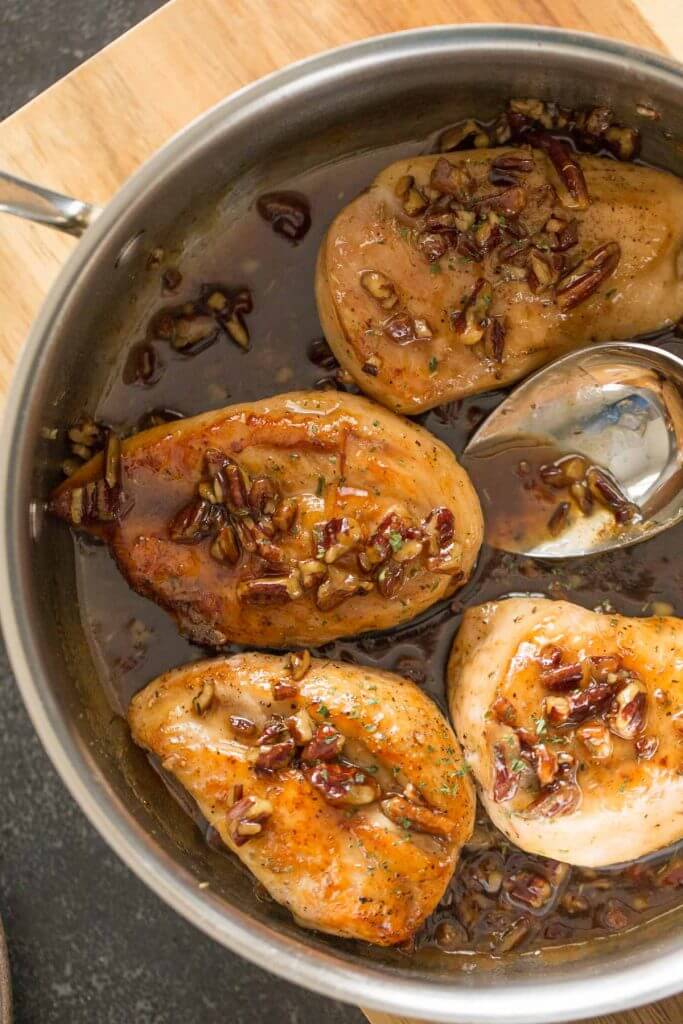 2. Instant Pot Lemon Butter Chicken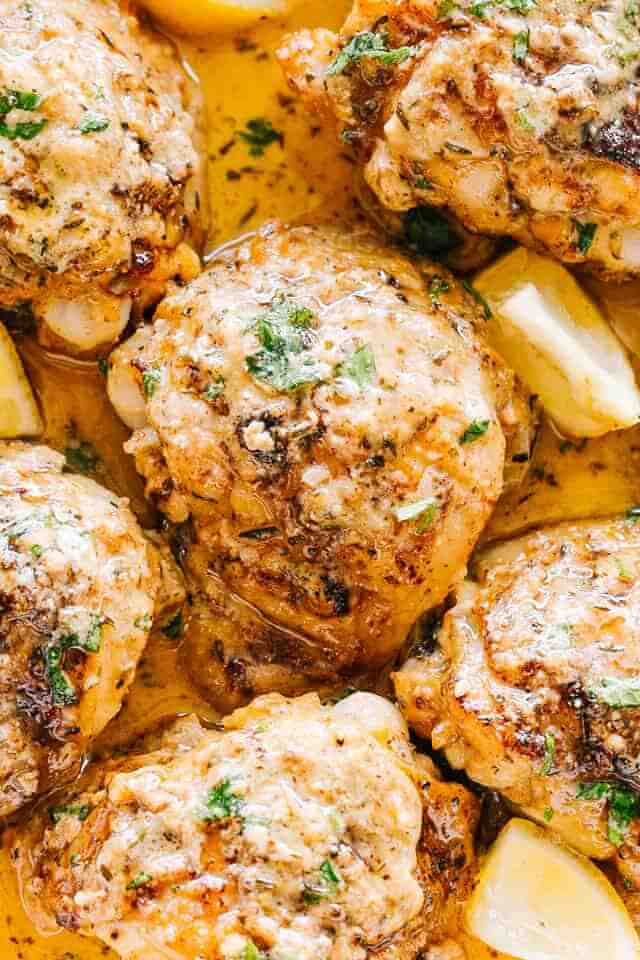 3. Creamy Butter Chicken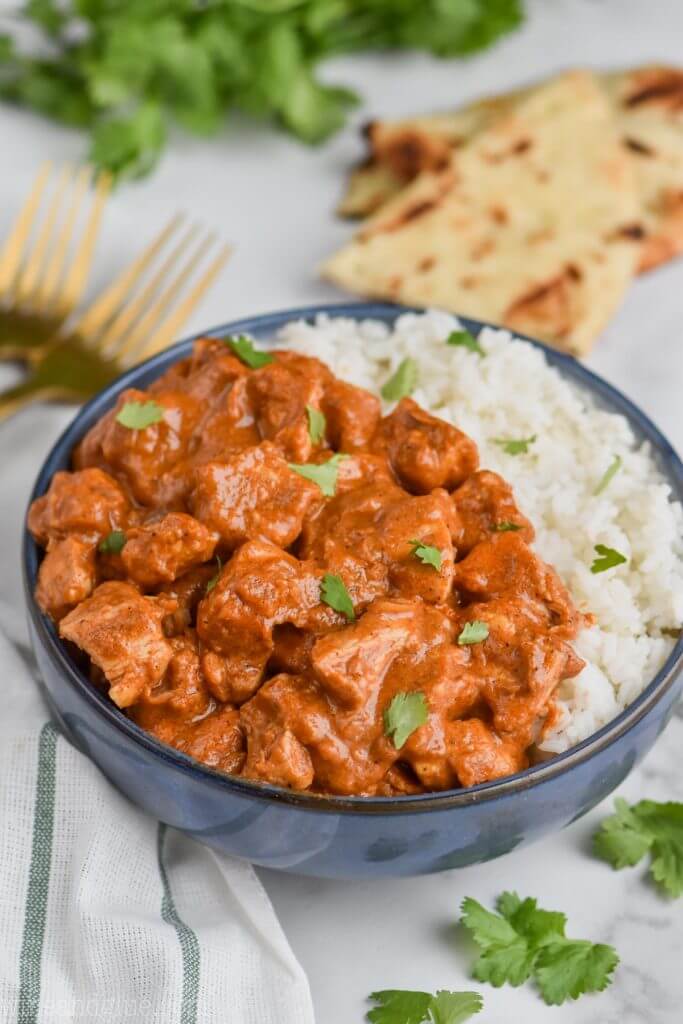 4. Skillet Lemon Garlic Butter Chicken Thighs and Green Beans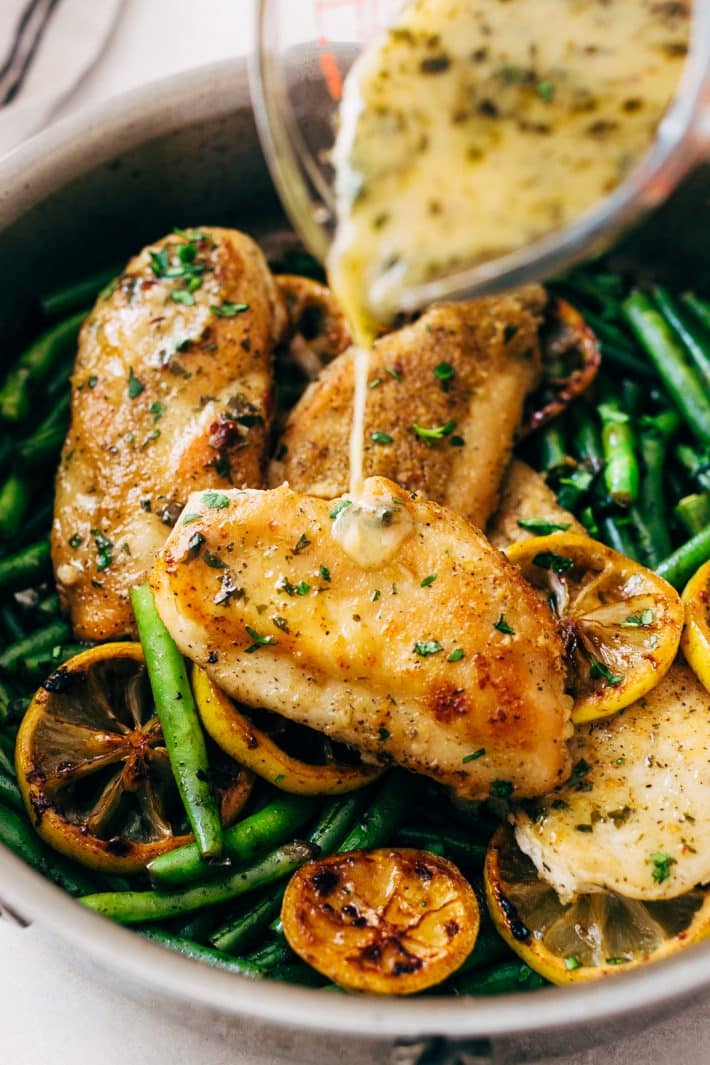 5. Famous Butter Chicken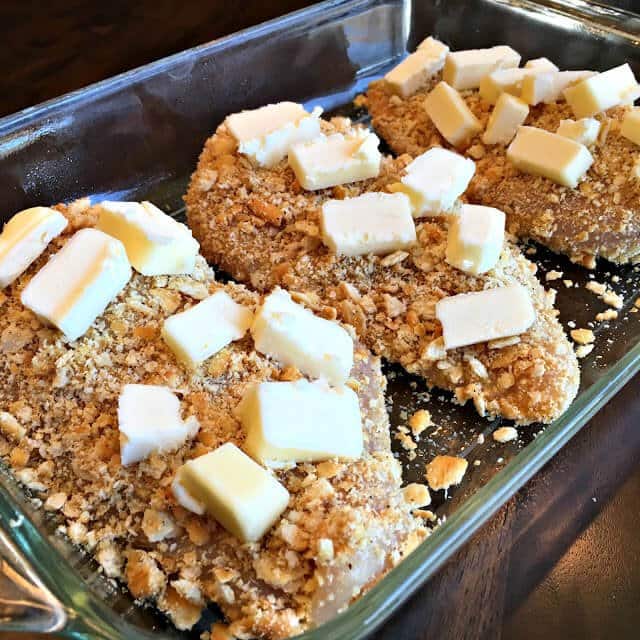 6. Cheesy Garlic Butter Mushroom Stuffed Chicken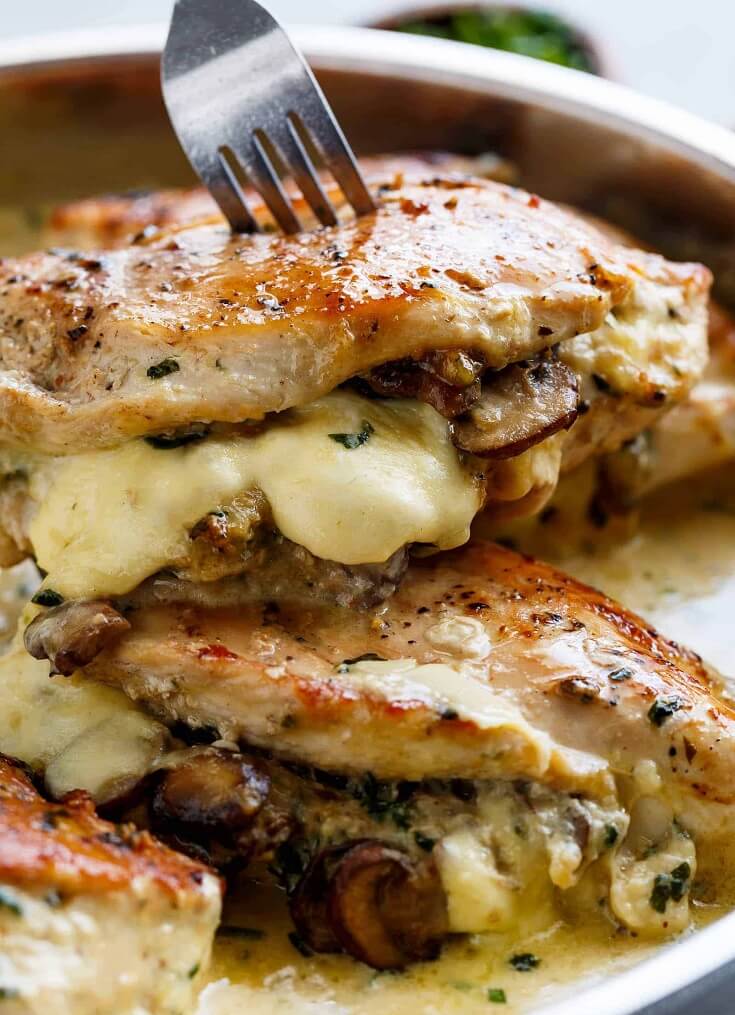 7. Crock Pot Crack Chicken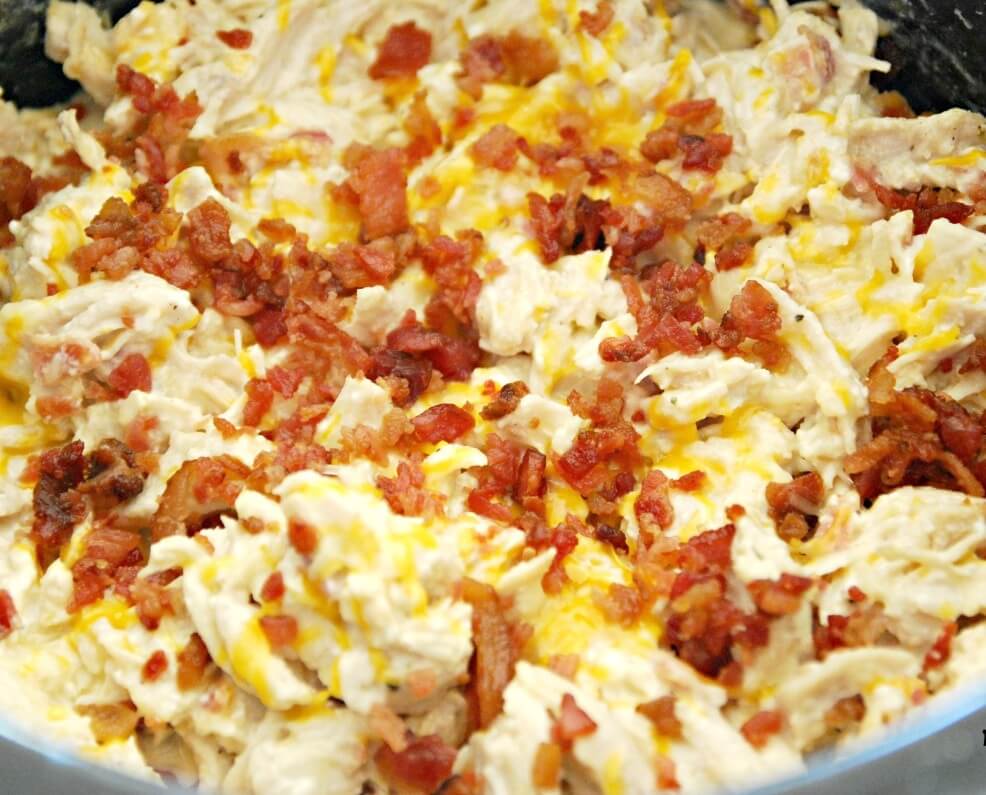 8. Slow Cooker Butter Chicken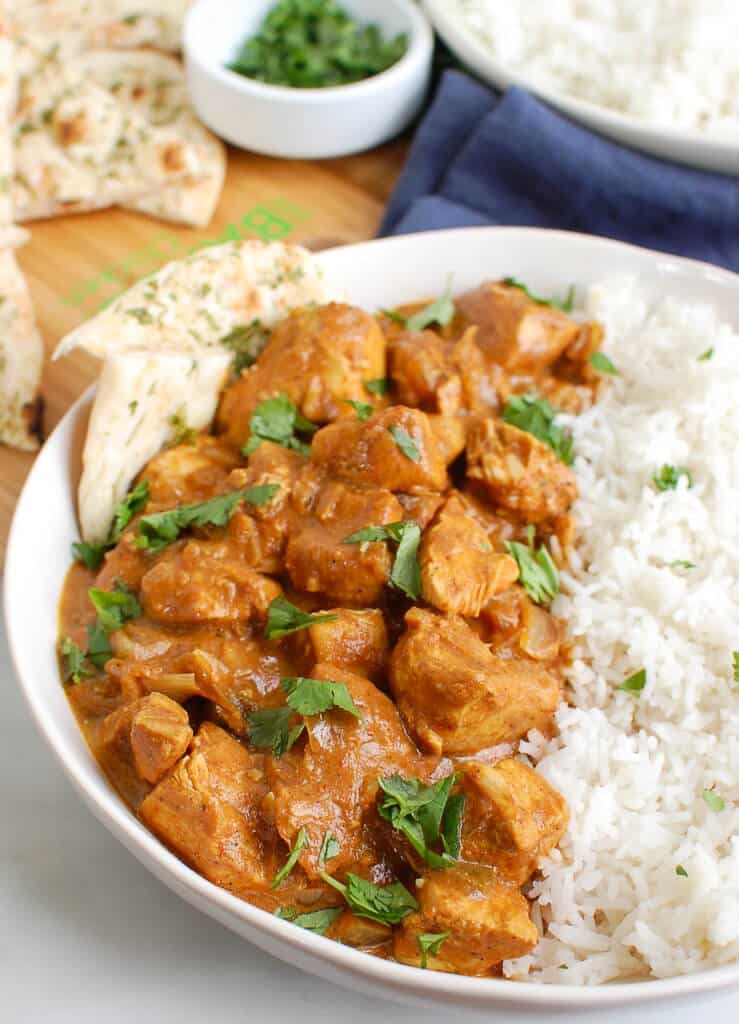 9. Slow Cooker Creamy Lemon Butter Chicken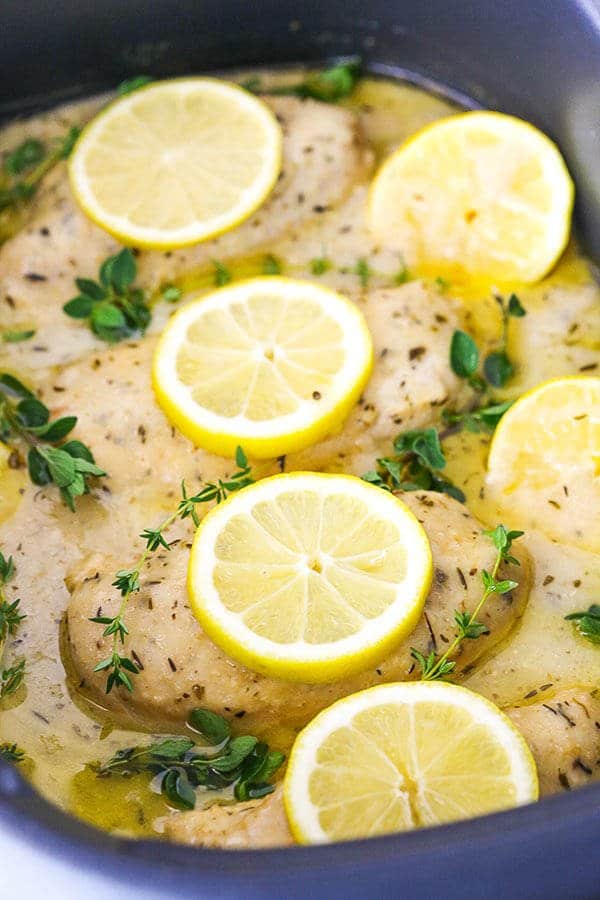 10. Thai Chicken Satay Peanut Butter Sauce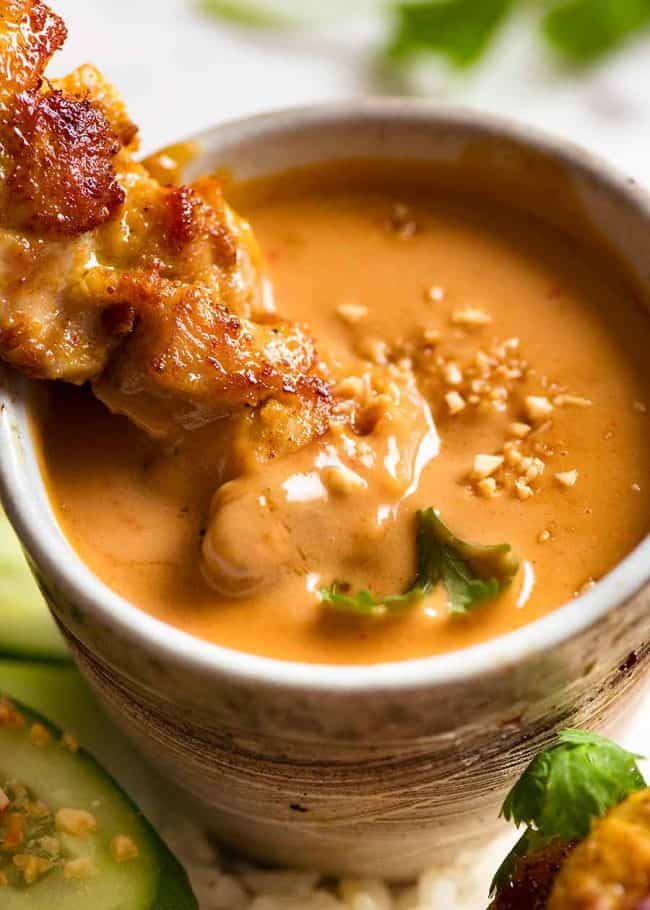 11. Garlic Butter Tomato Baked Chicken with Mozzarella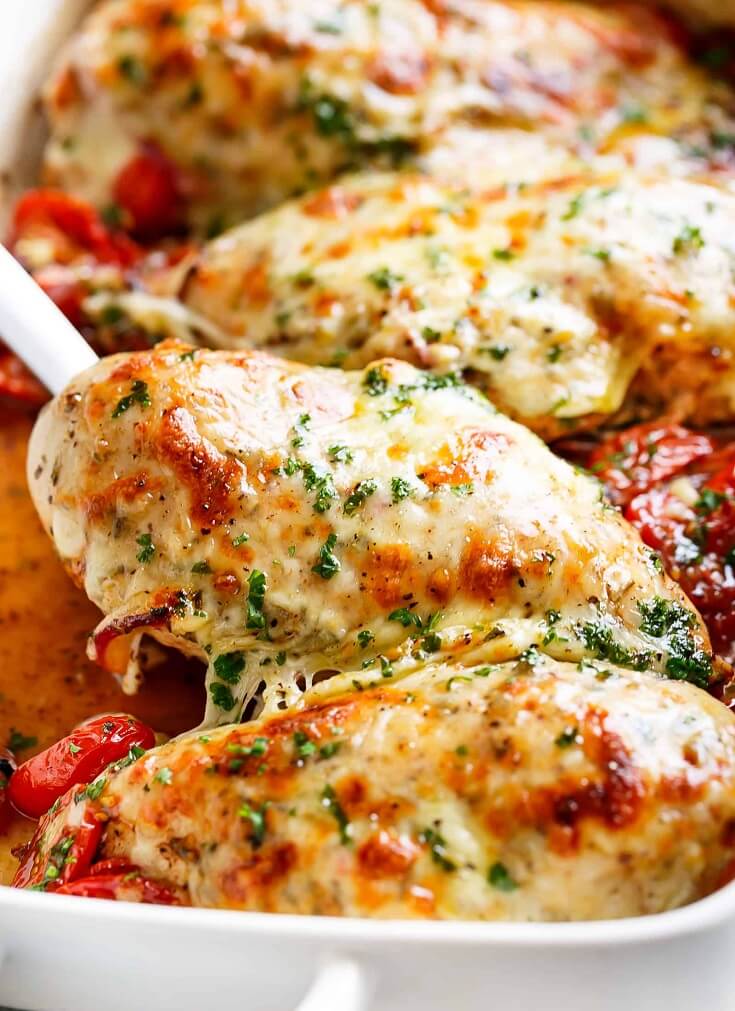 12. Honey Butter Fried Chicken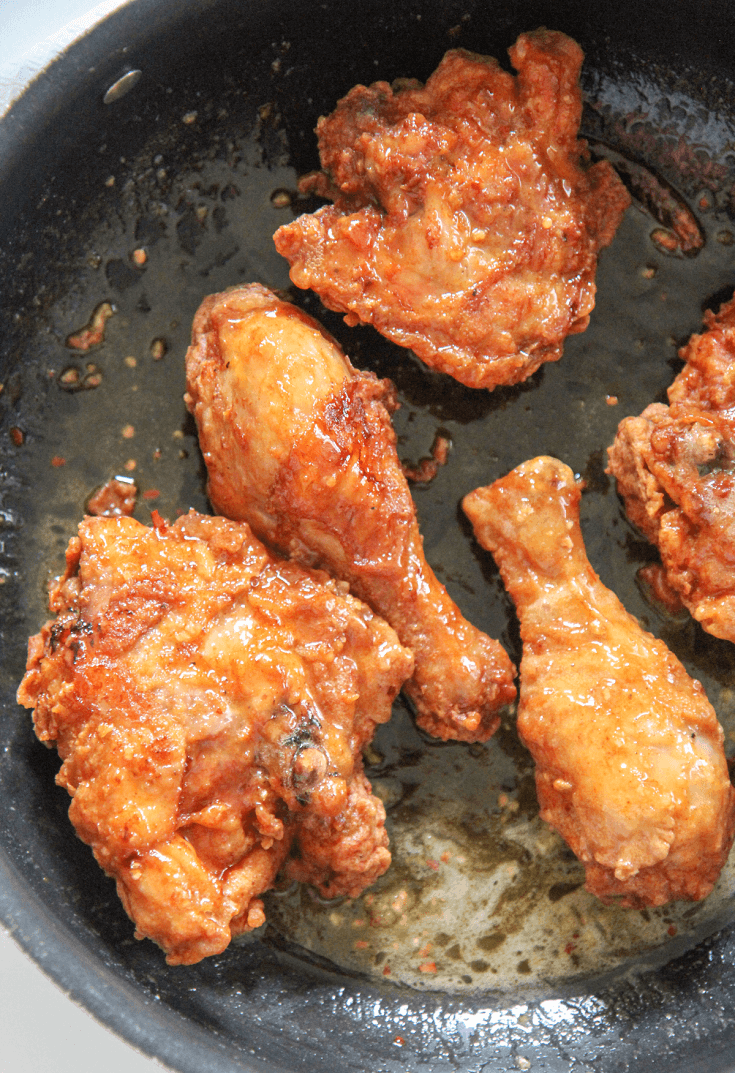 13. Skillet Garlic Butter Chicken and Potatoes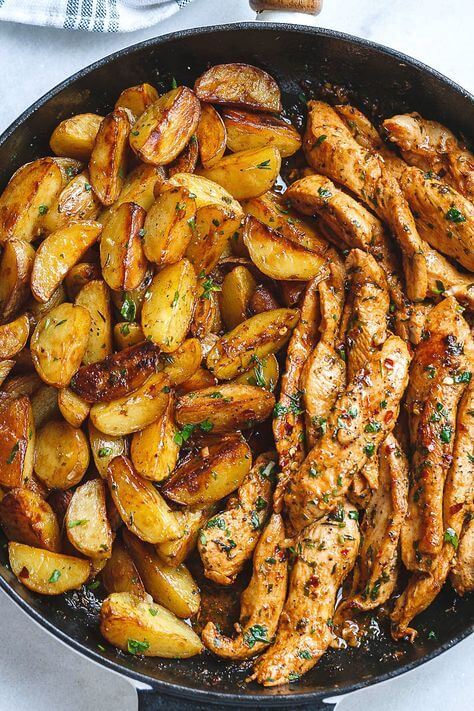 14. Instant Pot Butter Chicken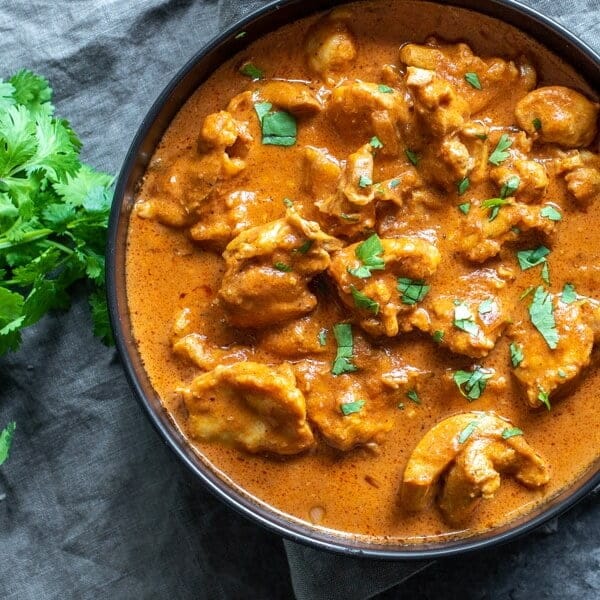 15. Honey Butter Garlic Chicken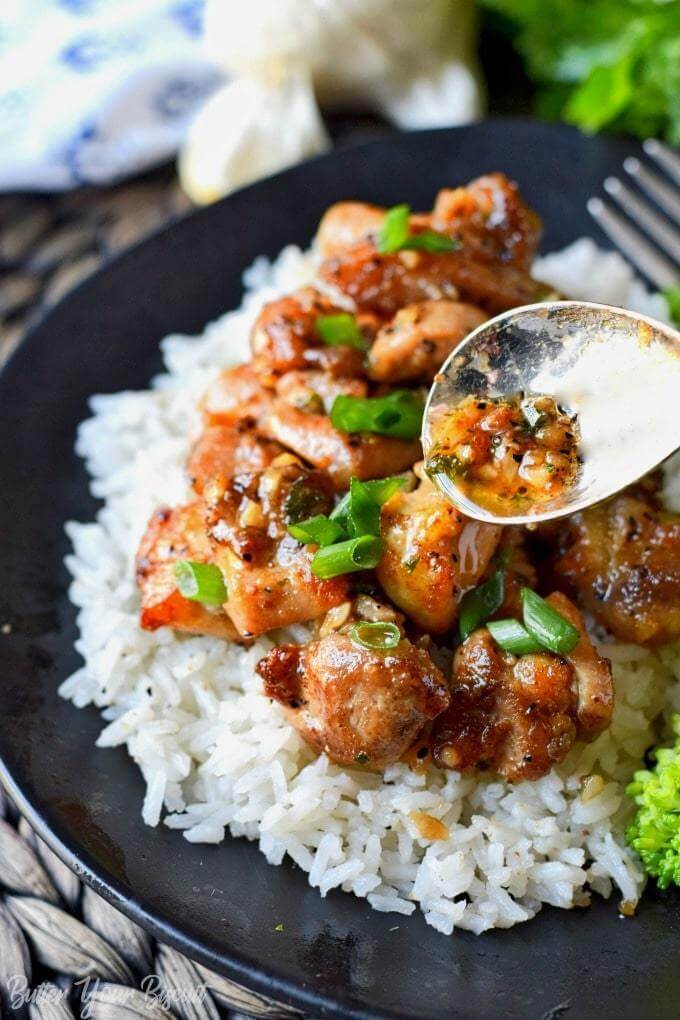 16. Slow Cooker Garlic Butter Chicken and Potatoes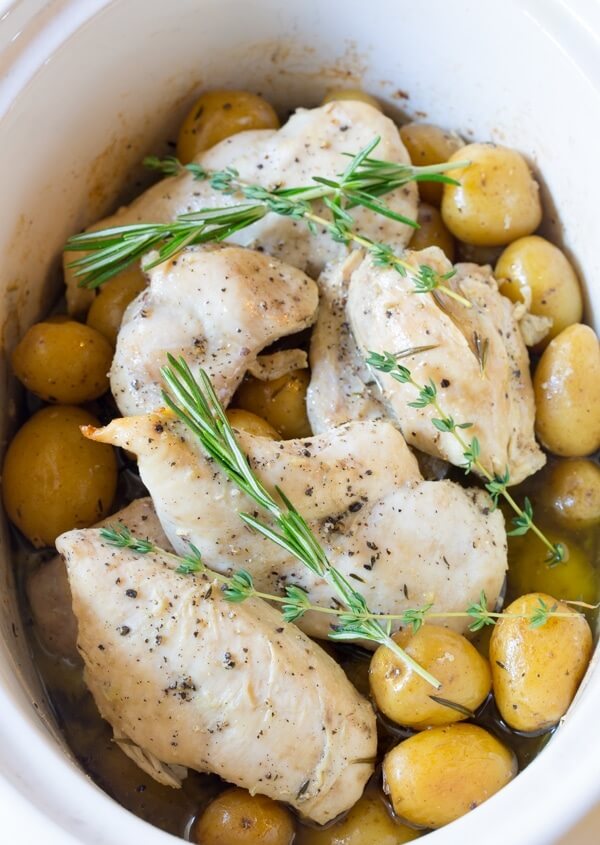 17. Bourbon Pecan Chicken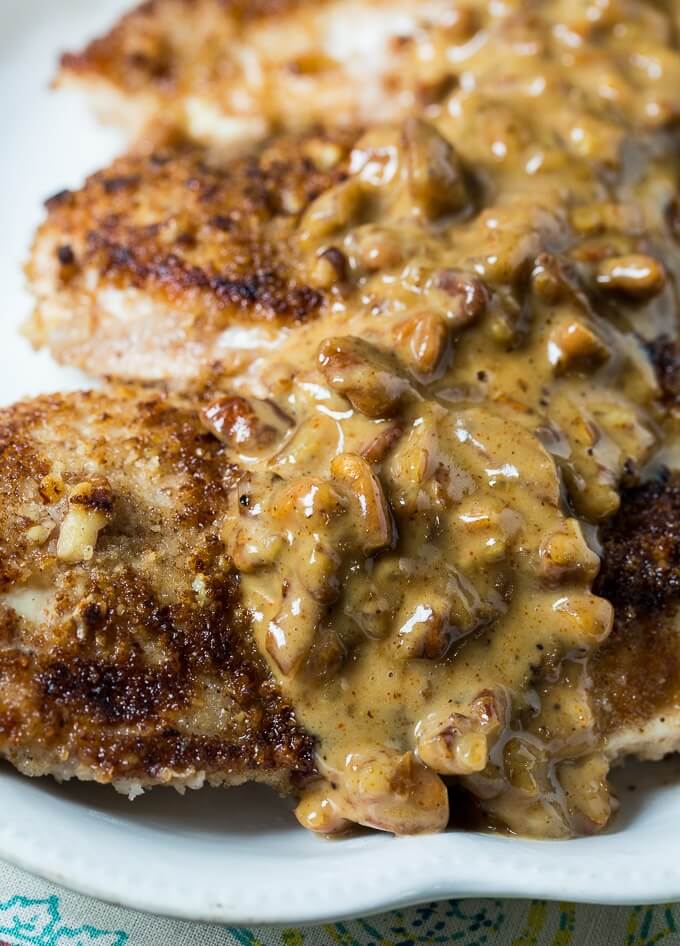 18. Crock-Pot Tuscan Garlic Chicken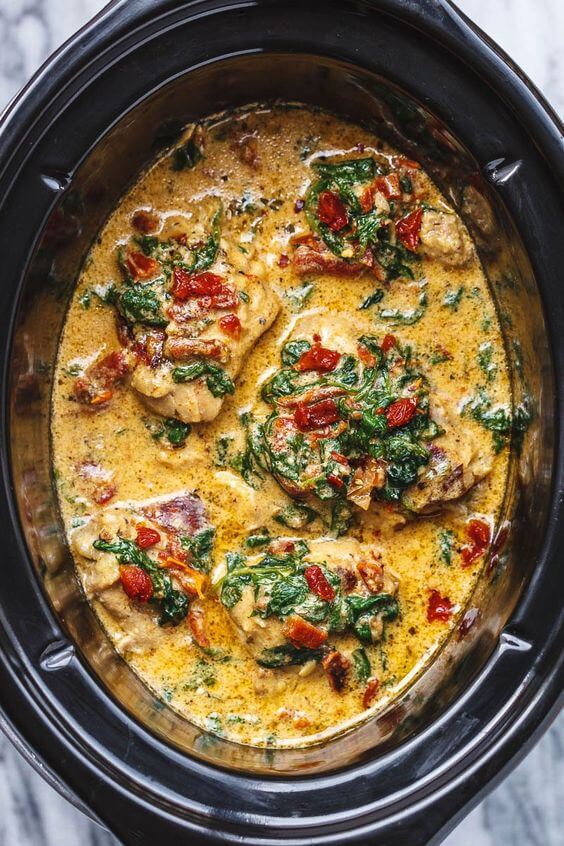 19. Lemon  Butter Asparagus Pasta with Grilled Chicken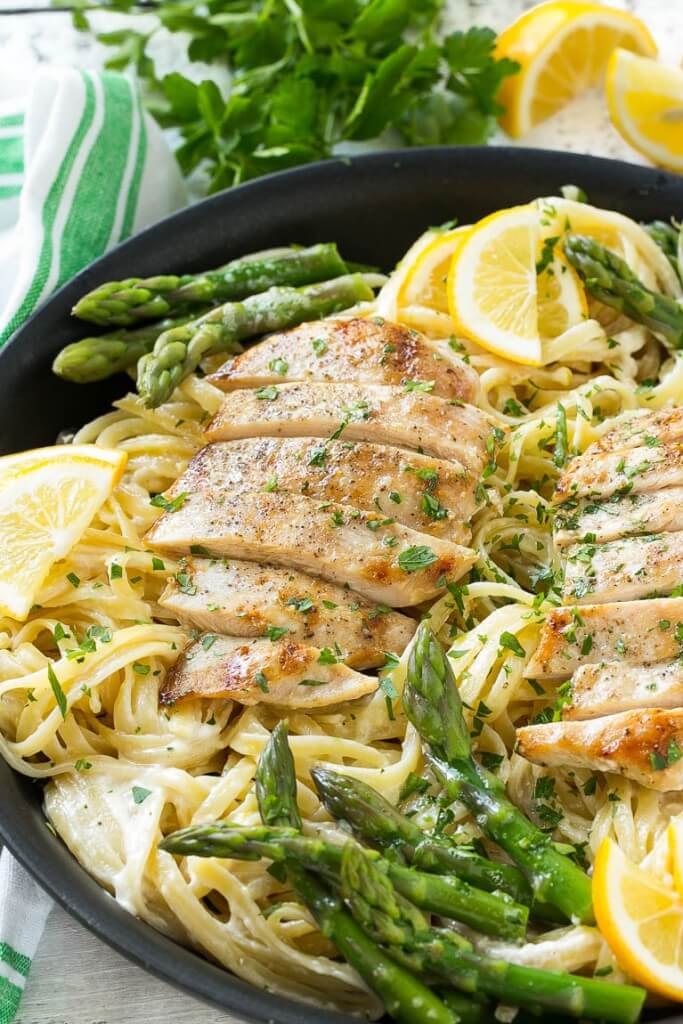 20. Pressure Cooker Indian Butter Chicken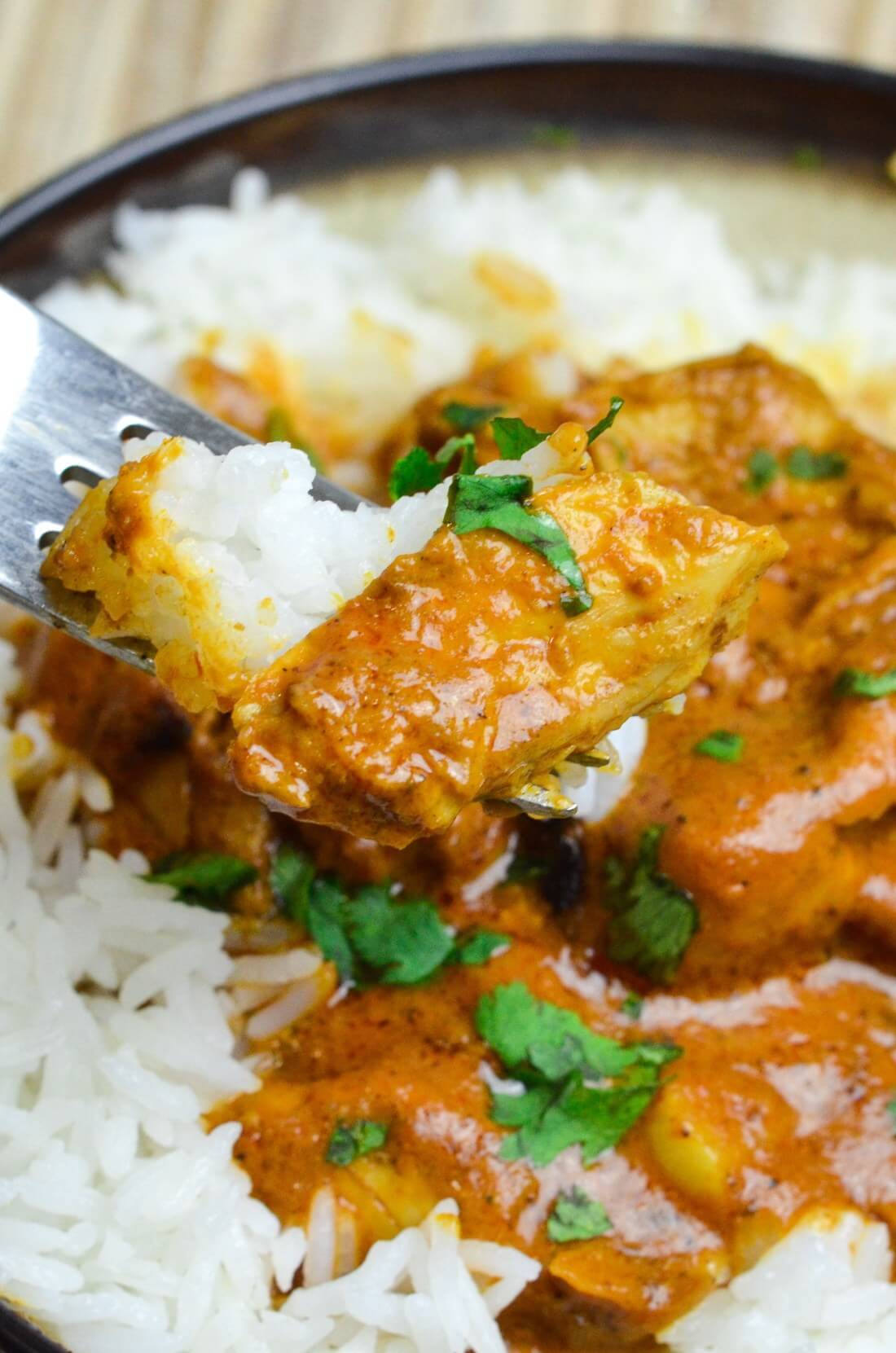 You've got 20 savory chicken and butter recipes to serve at home. As they are easy to satisfy your taste, why don't you try some to vary family meals?