Chicken And Rice For Any Time Of The Year
Flavorful oven-baked, crock pot or one-pot chicken and rice is an unbeatable combo, making it perfect for a nutritious and delicious homemade meal. Chicken is cooked with rice and other ingredients, including cheeses, veggies, herbs, spices, or even some bacon. By doing so, the dish can set up you with enough energy to keep you going for hours while satisfying your cravings for chicken.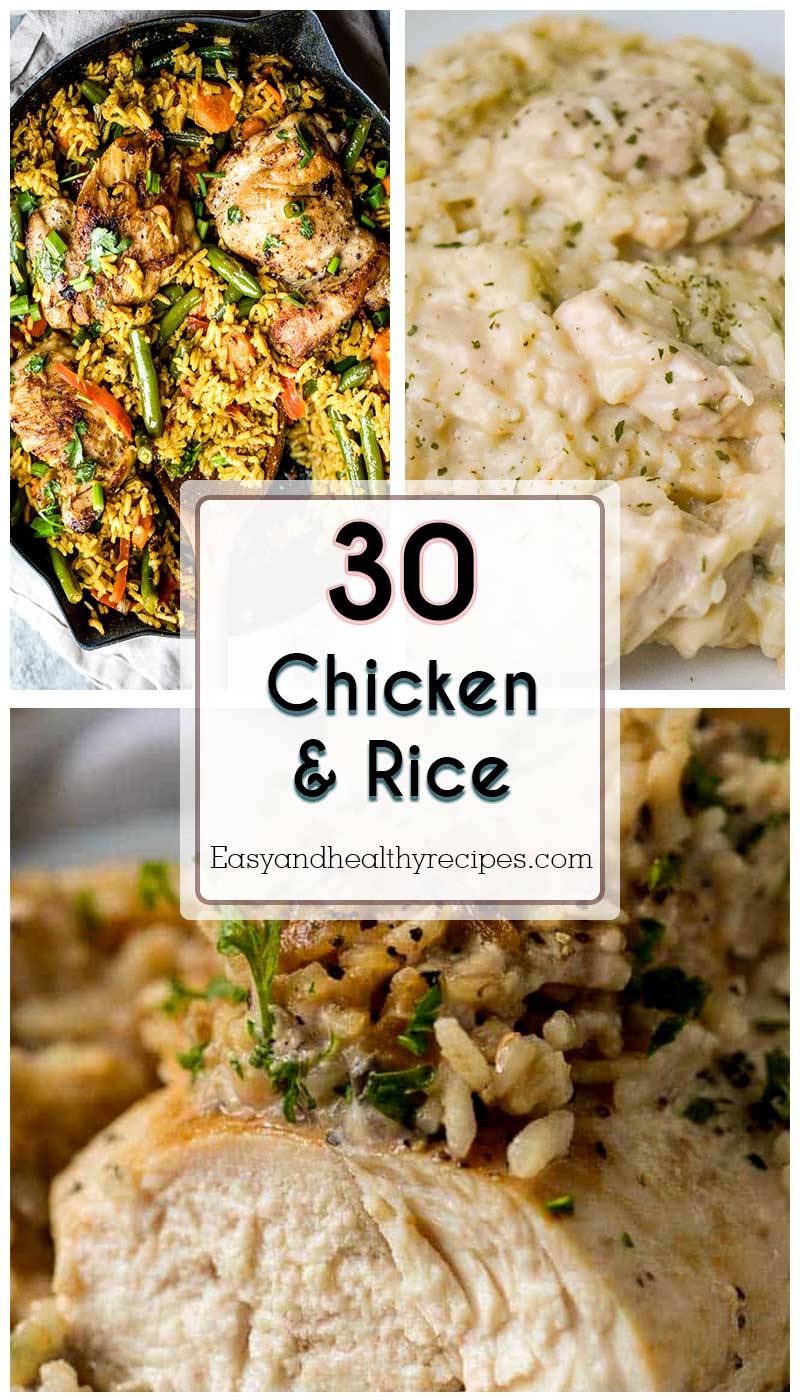 This article is about 24 best chicken and rice recipes that you should get on hand. As they are quite quick to serve and made with simple ingredients, having your stomach filled with them is a great idea. At the weekend when you have much time for relaxing, cooking and enjoying good foods, serve rich creamy chicken and rice to your family and they all would love it. Believe us!
1. Chicken and Rice Soup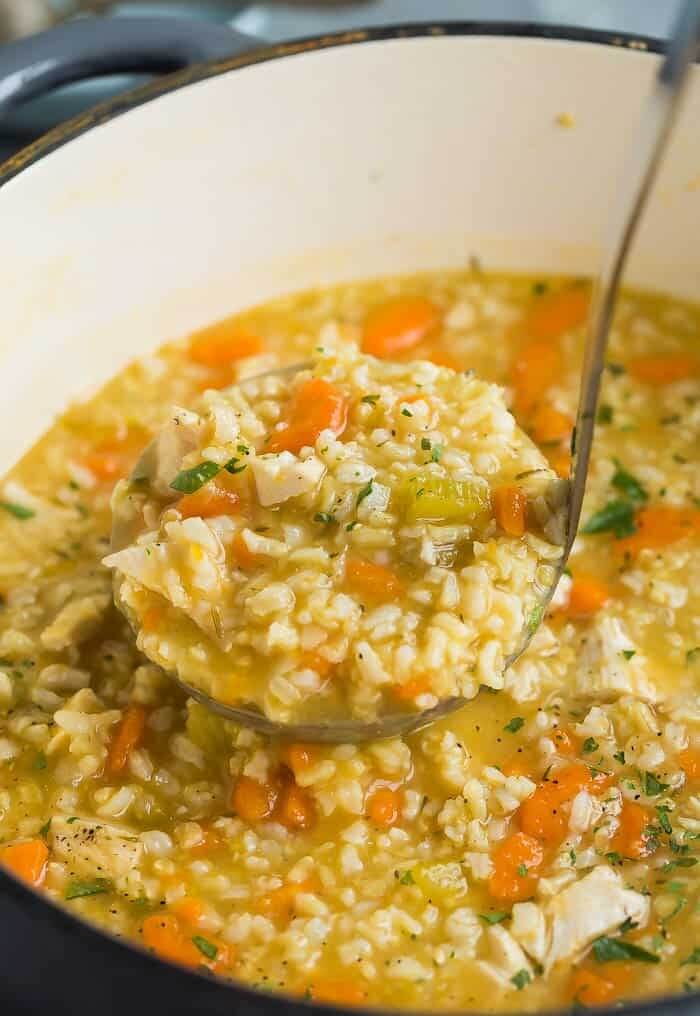 2. Old School Chicken and Rice Casserole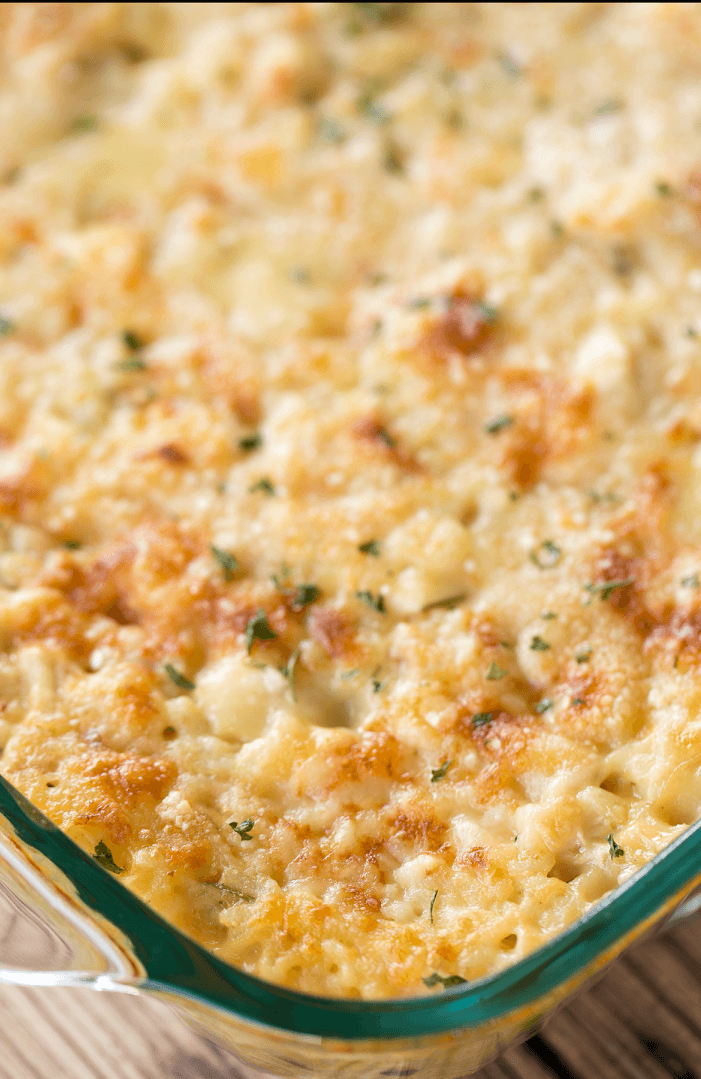 3. One Pot Garlic Butter Chicken and Rice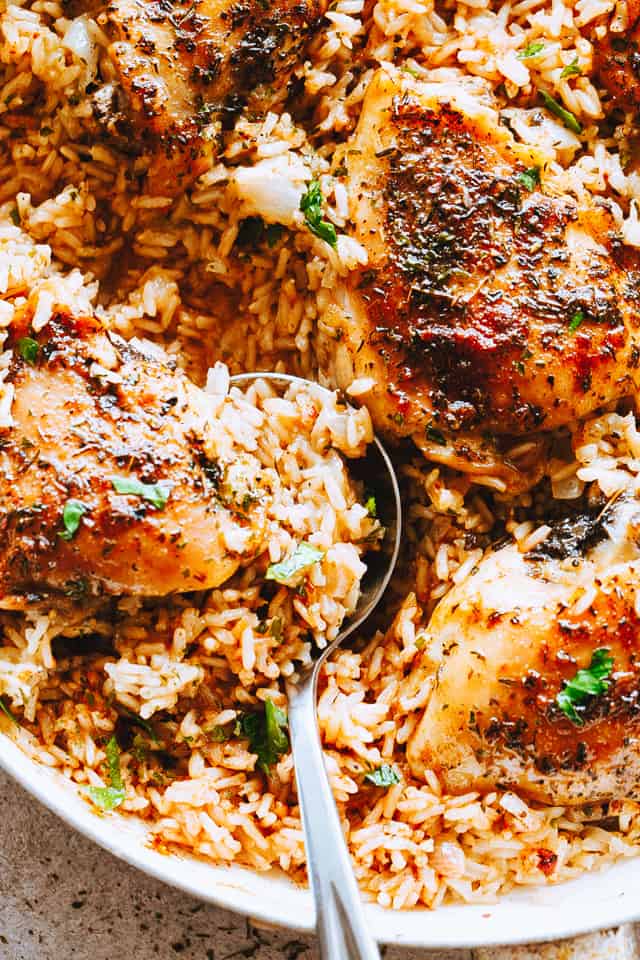 4. Crockpot Cheesy Chicken and Rice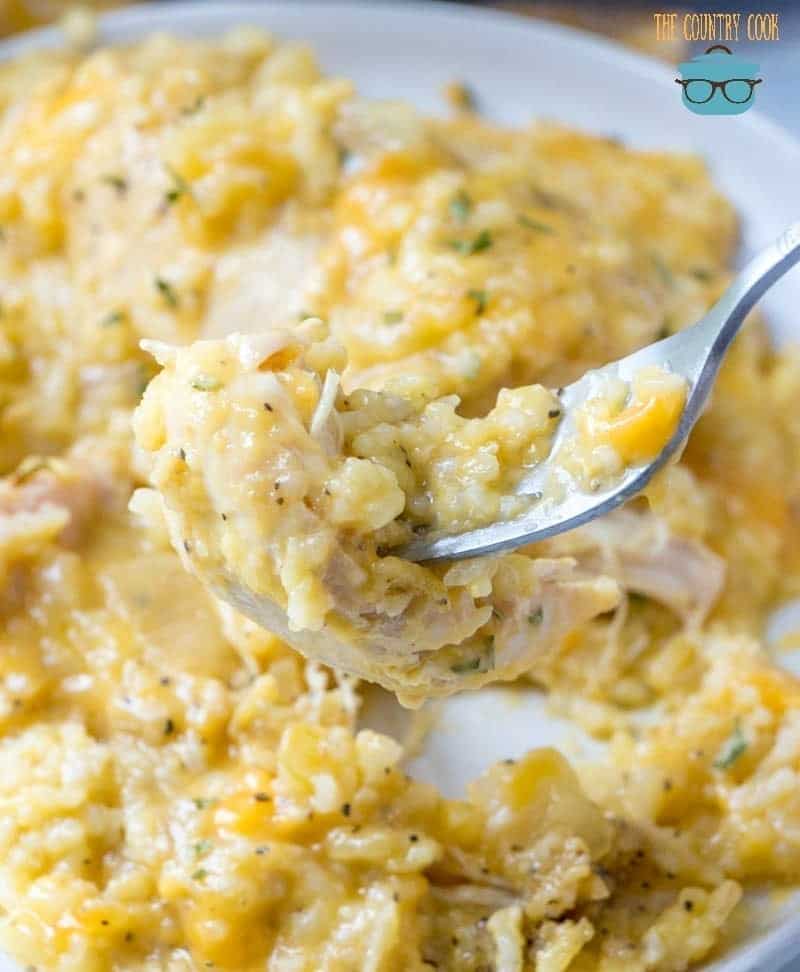 5. Oven Baked Chicken and Rice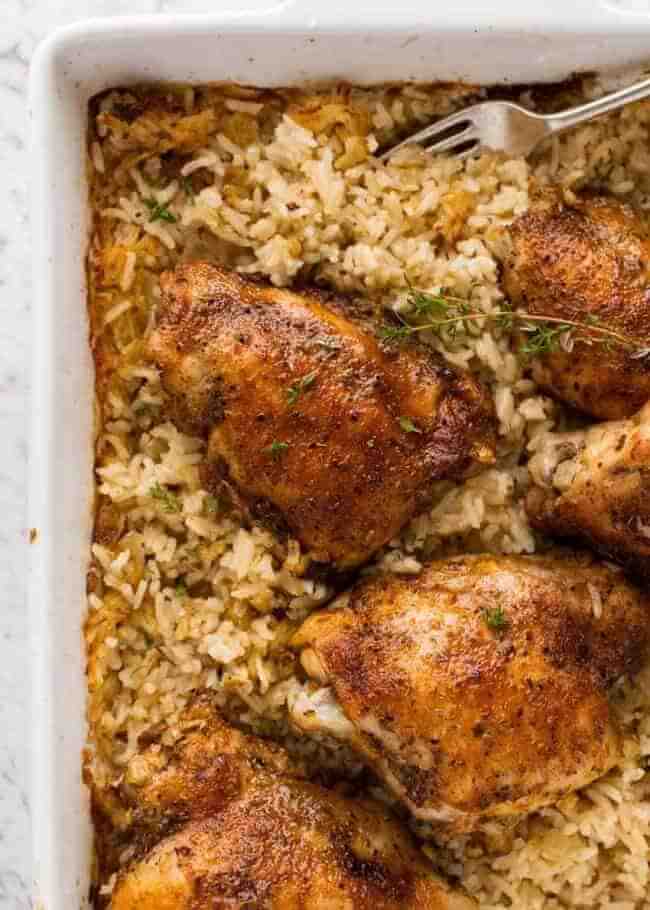 6. One-Pan No Peek Chicken and Rice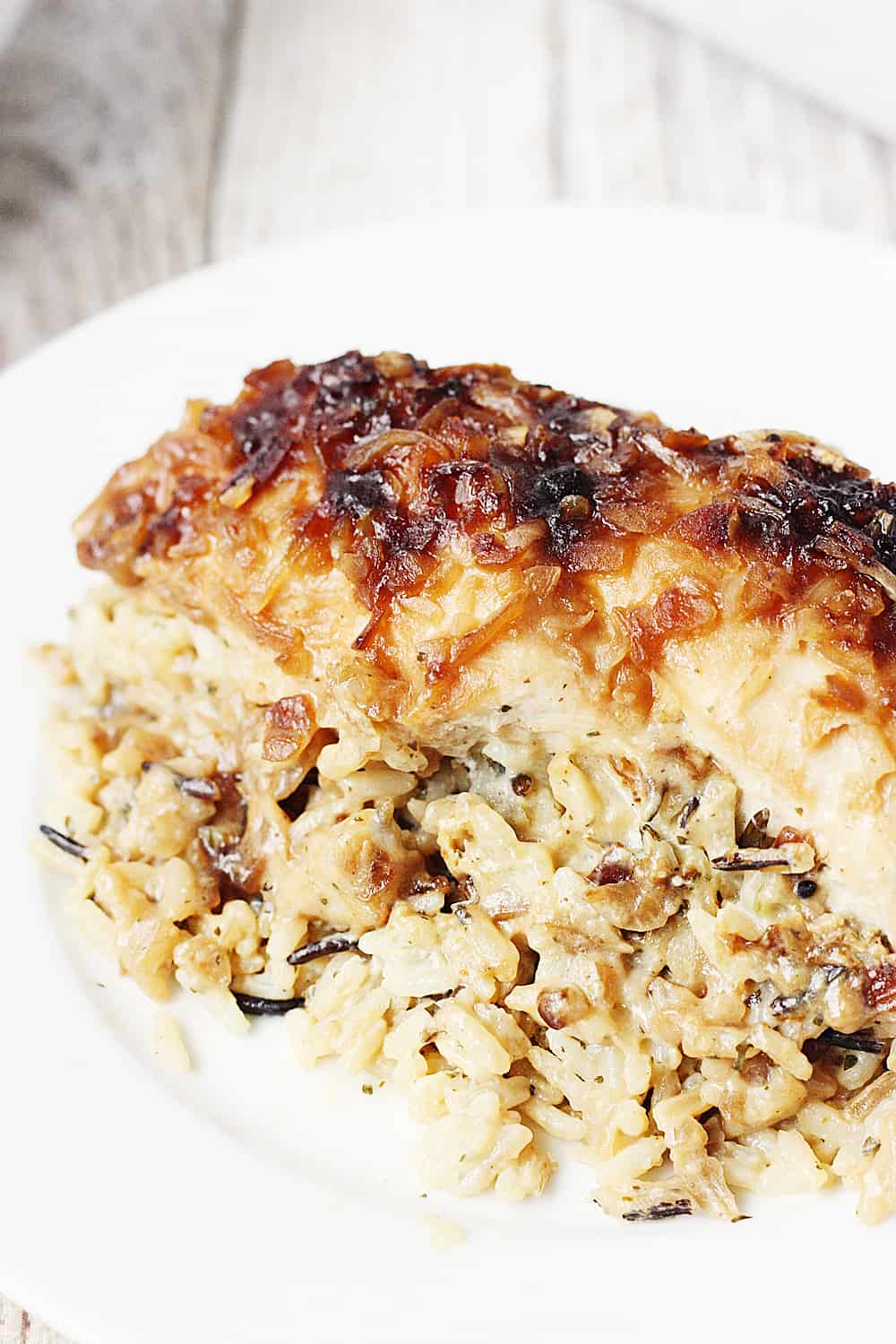 7. Teriyaki Chicken and Rice Casserole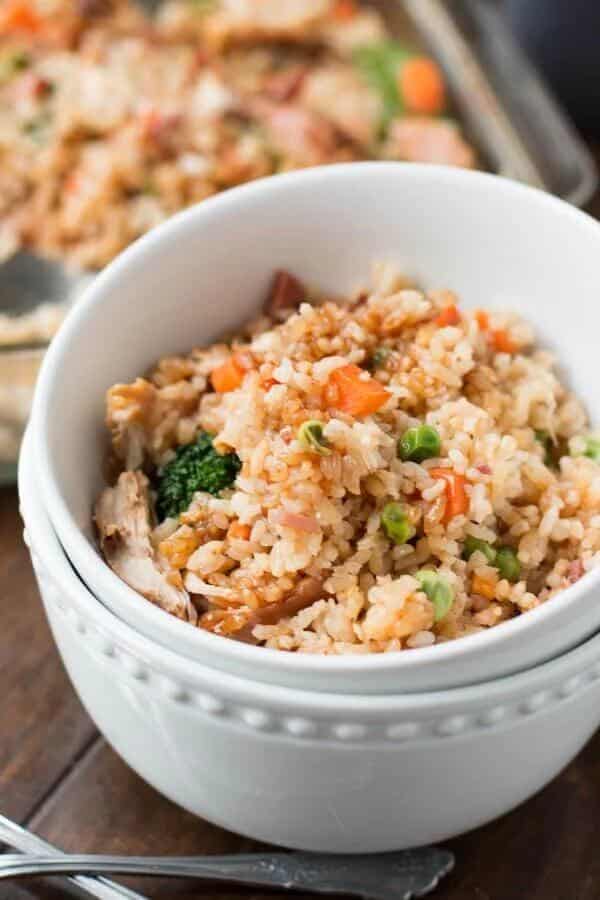 8. Mamaw's Chicken & Rice Casserole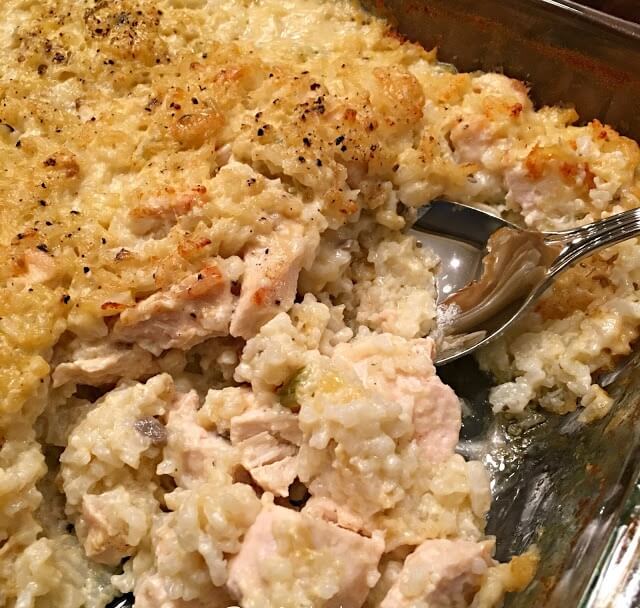 9. Simpel One Pot Chicken and Rice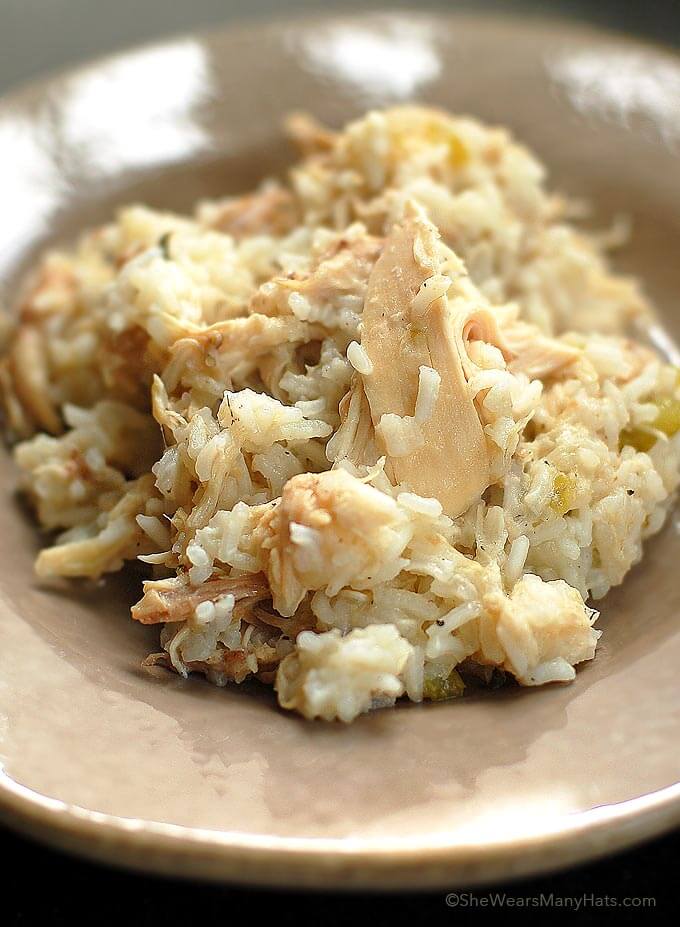 10. Chicken Broccoli Rice Casserole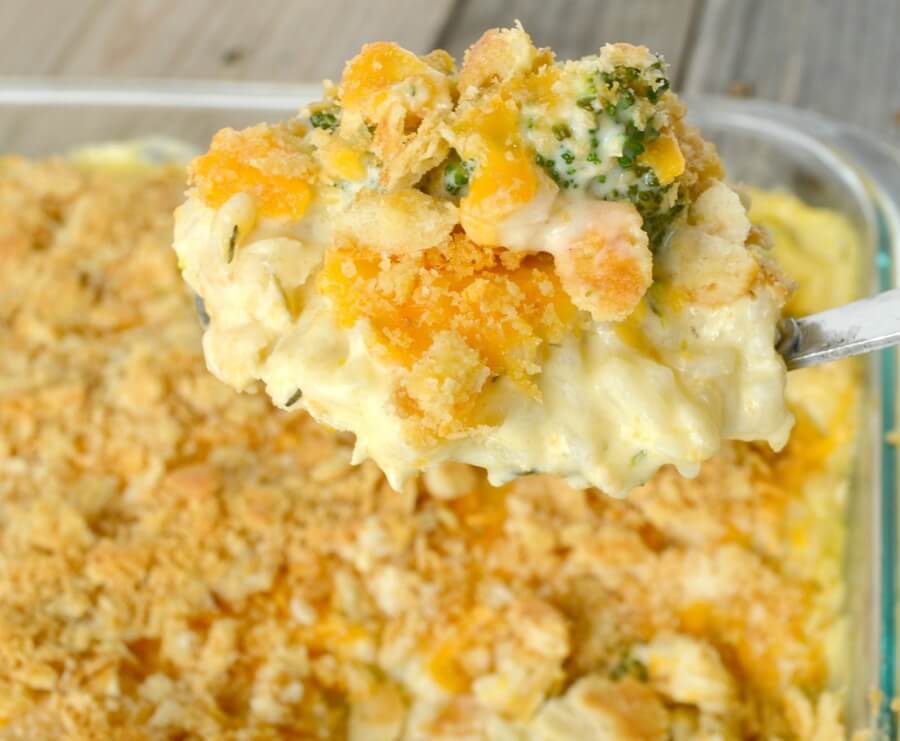 11. 4-Ingredient Chicken and Rice Casserole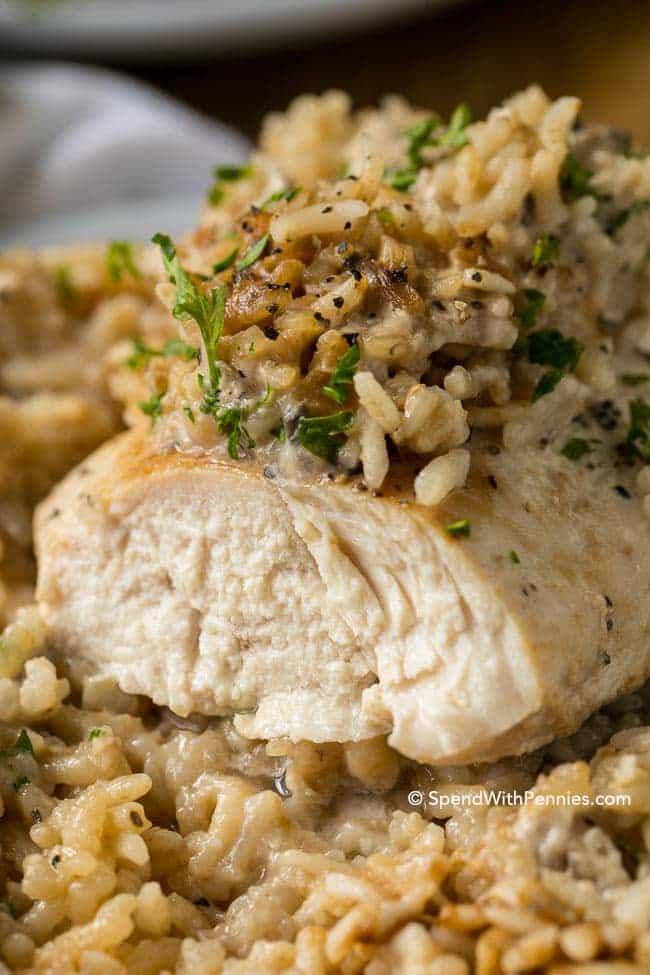 12. Cheesy Chicken and Rice Casserole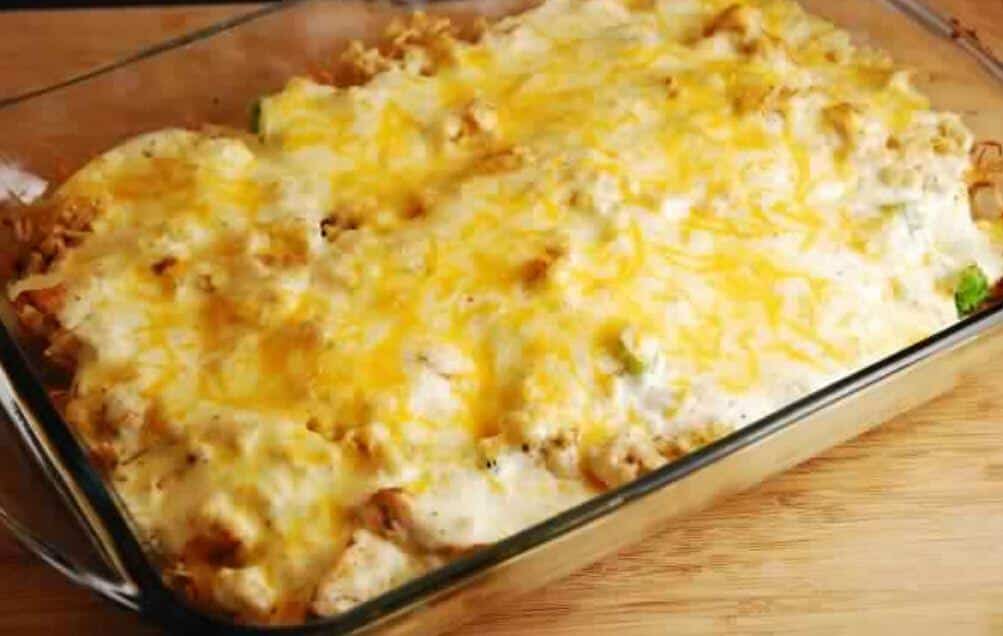 13. Instant Pot Garlic Parmesan Chicken and Rice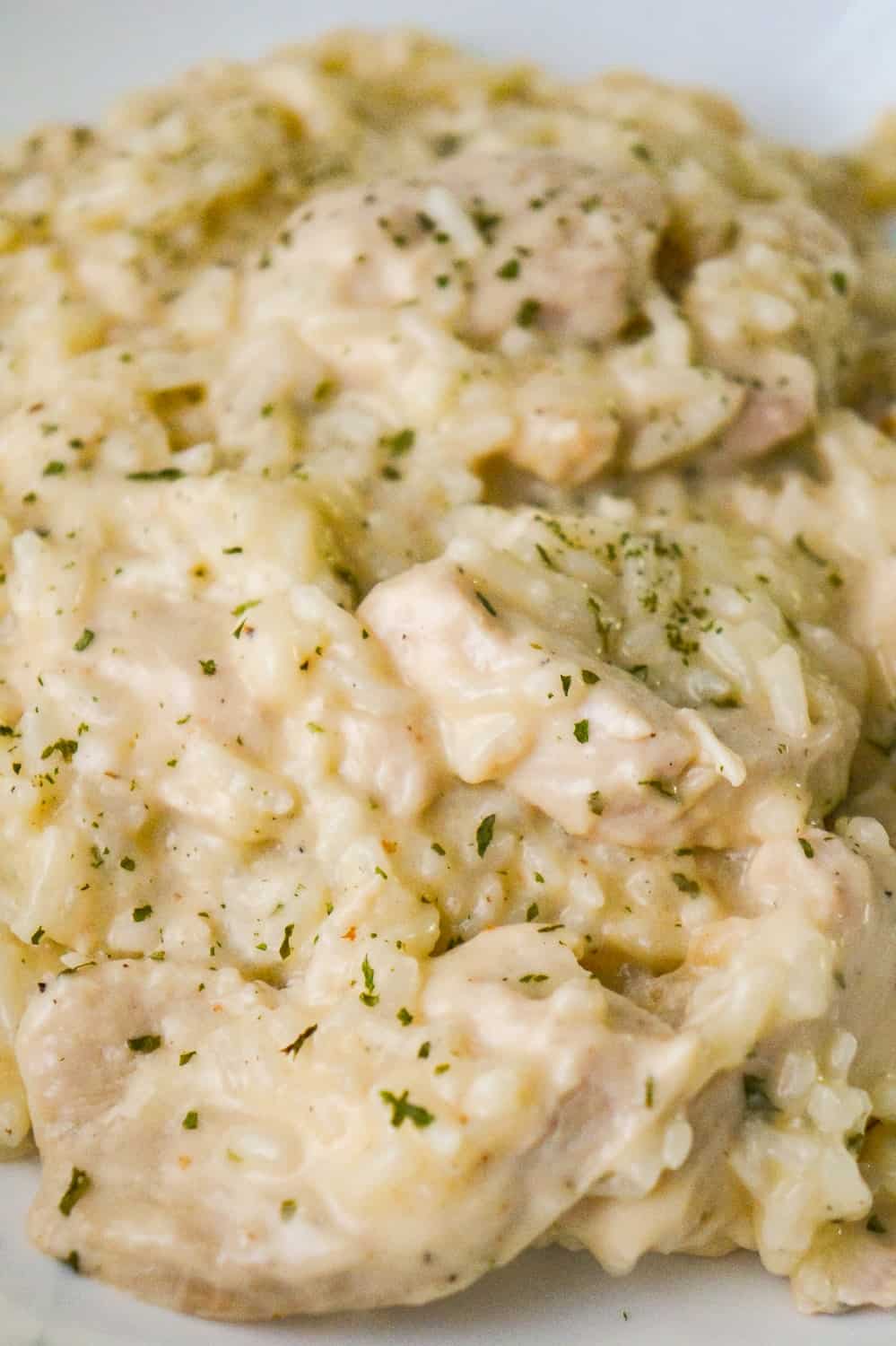 14. One Pot Creamy Chicken and Rice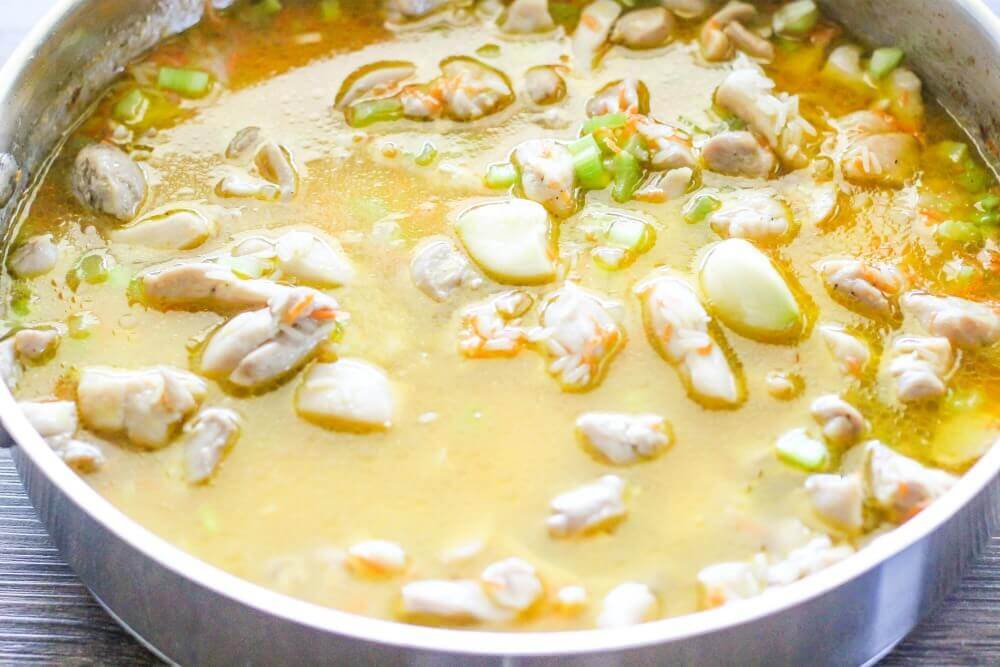 15. One Pot Chicken and Dirty Rice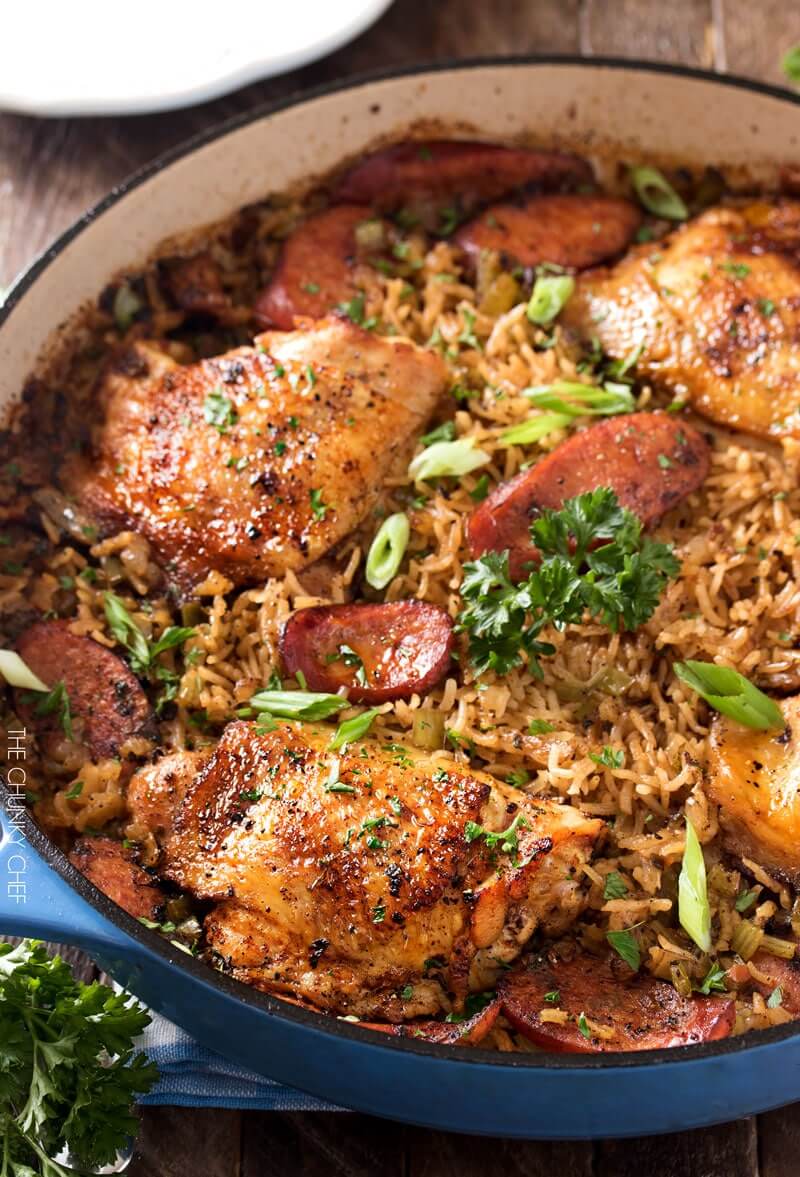 16. One Pot Greek Chicken and Lemon Rice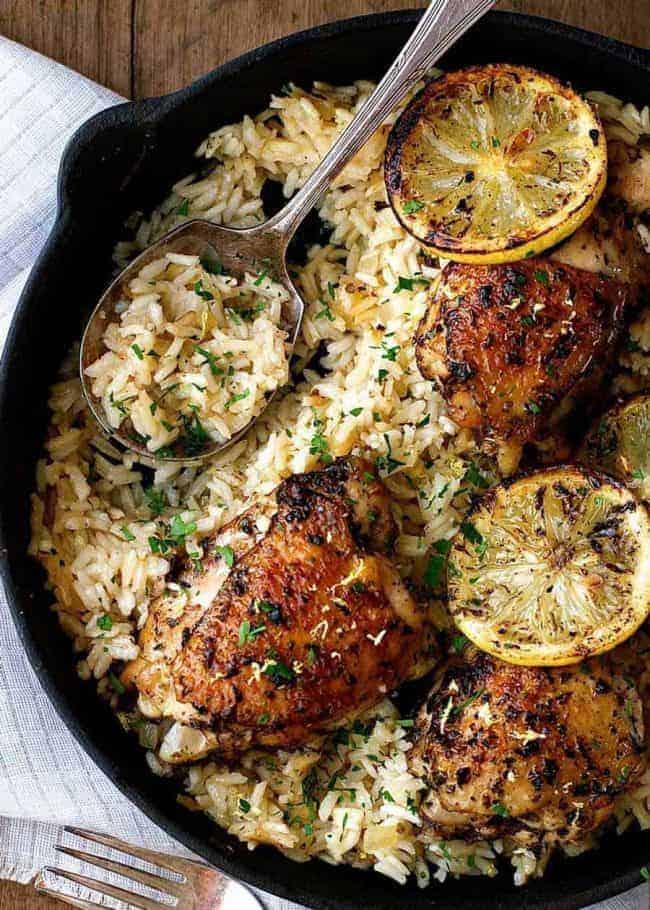 17. Middle Eastern Chicken and Turmeric Rice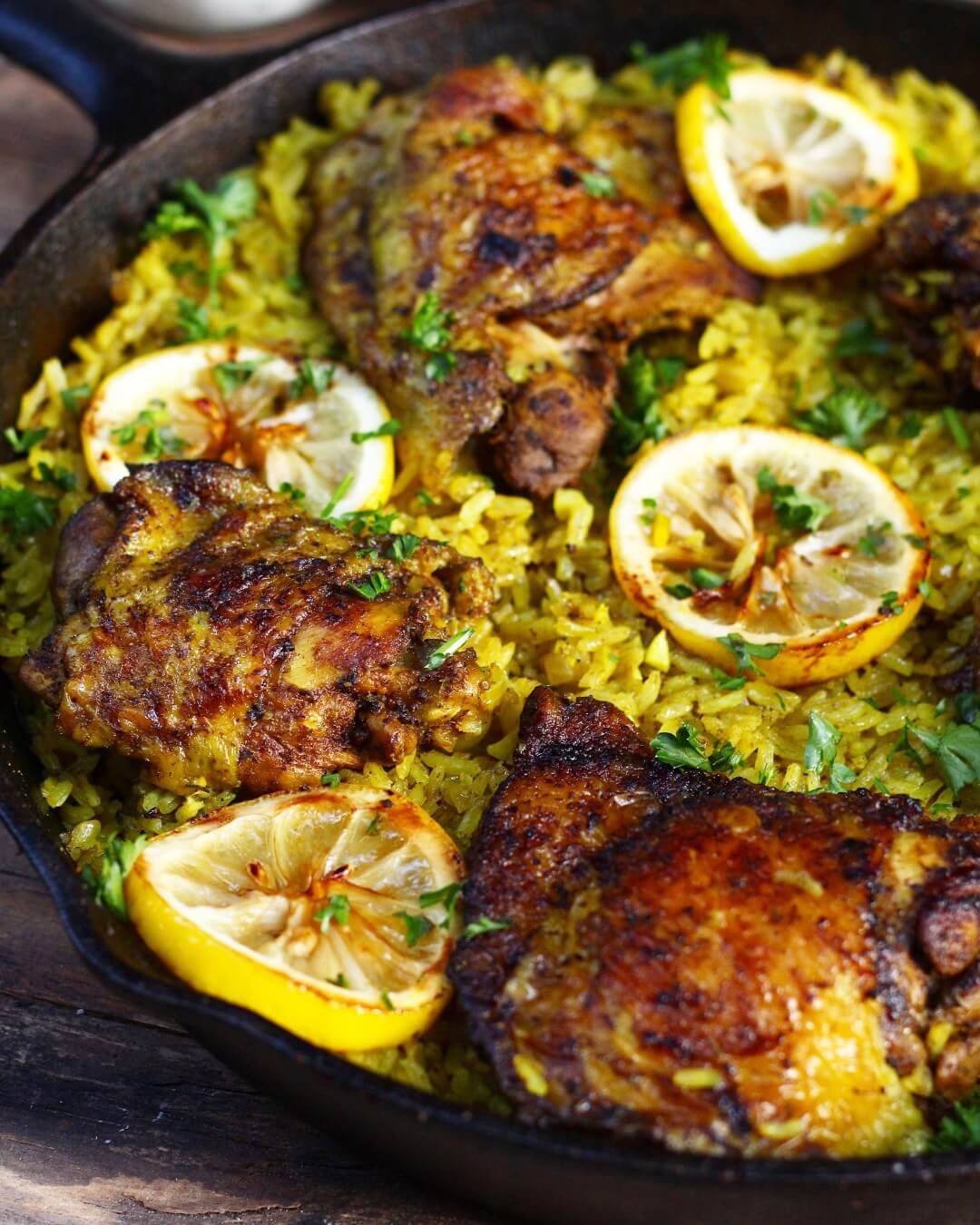 18. Chicken Biryani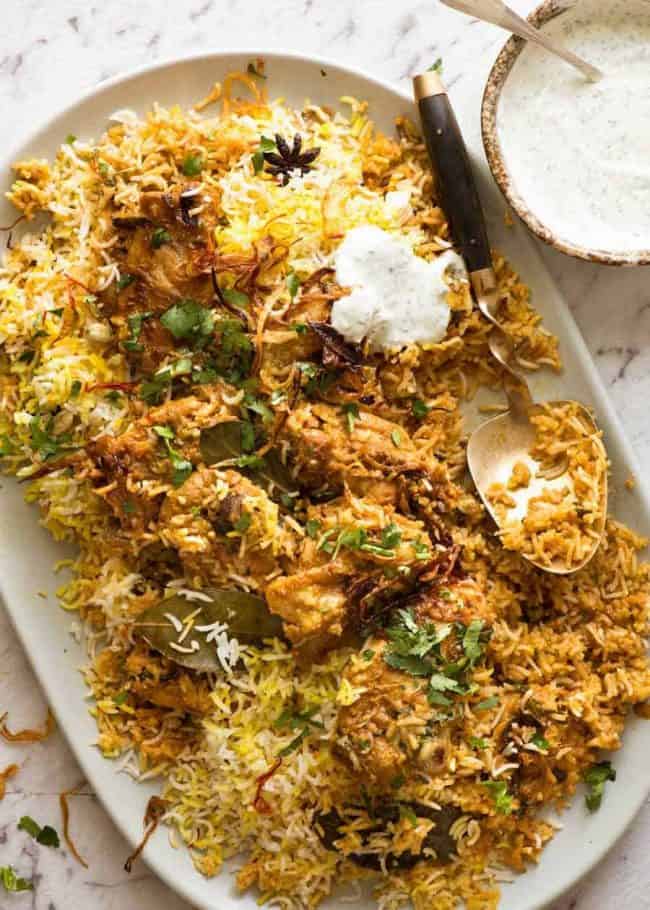 19. One Pan Thai Coconut Yellow Curry Chicken & Rice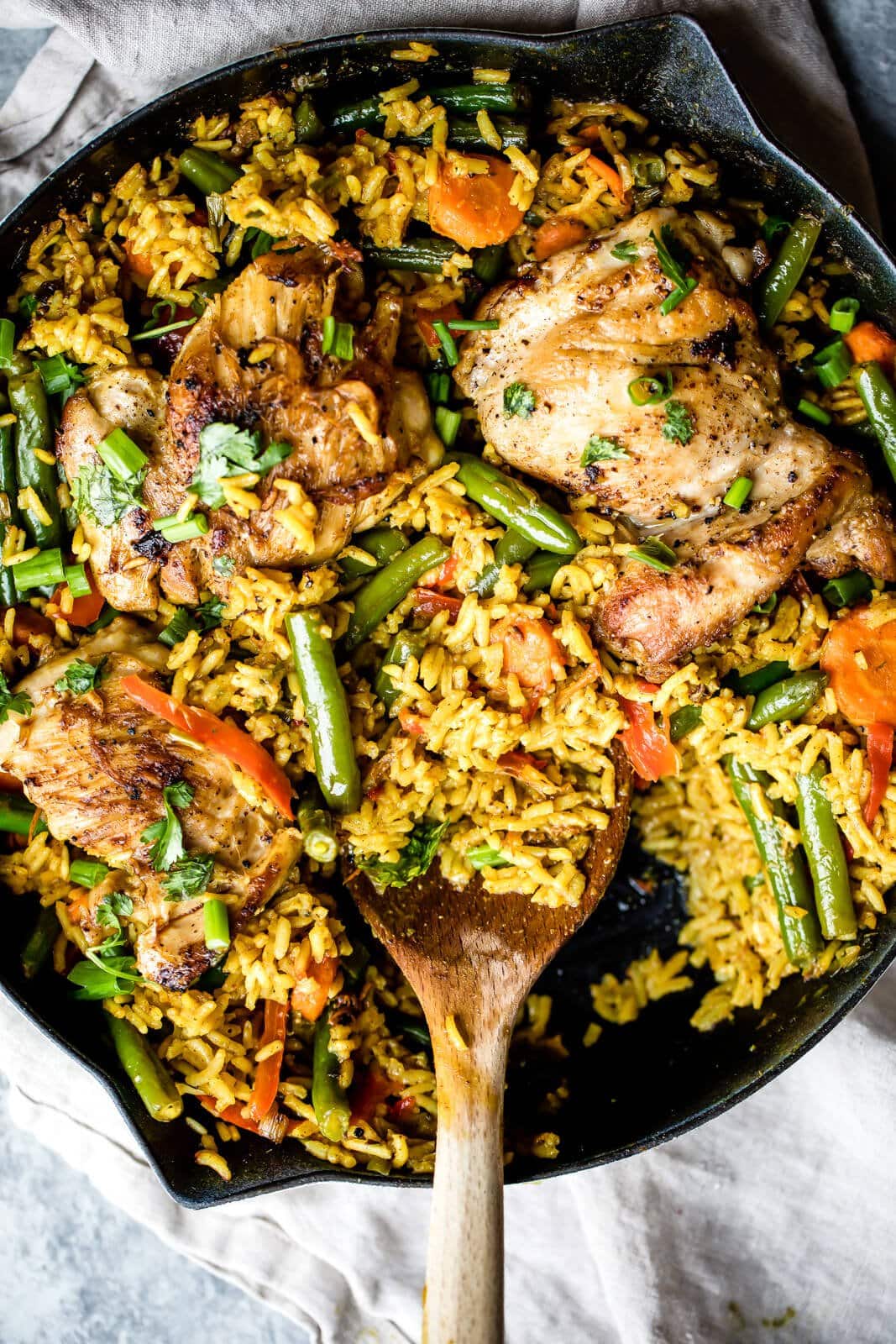 20. One Pot Creamy Chicken and Rice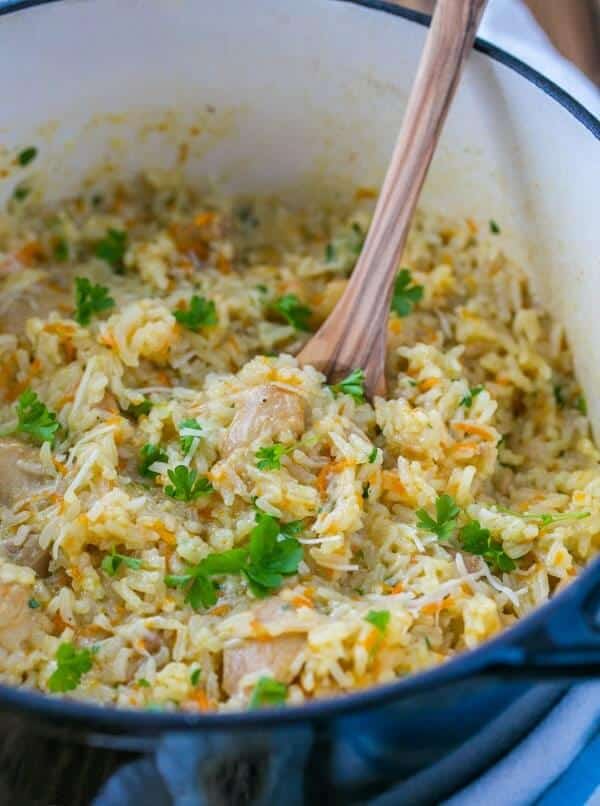 21. Chicken and Wild Rice Casserole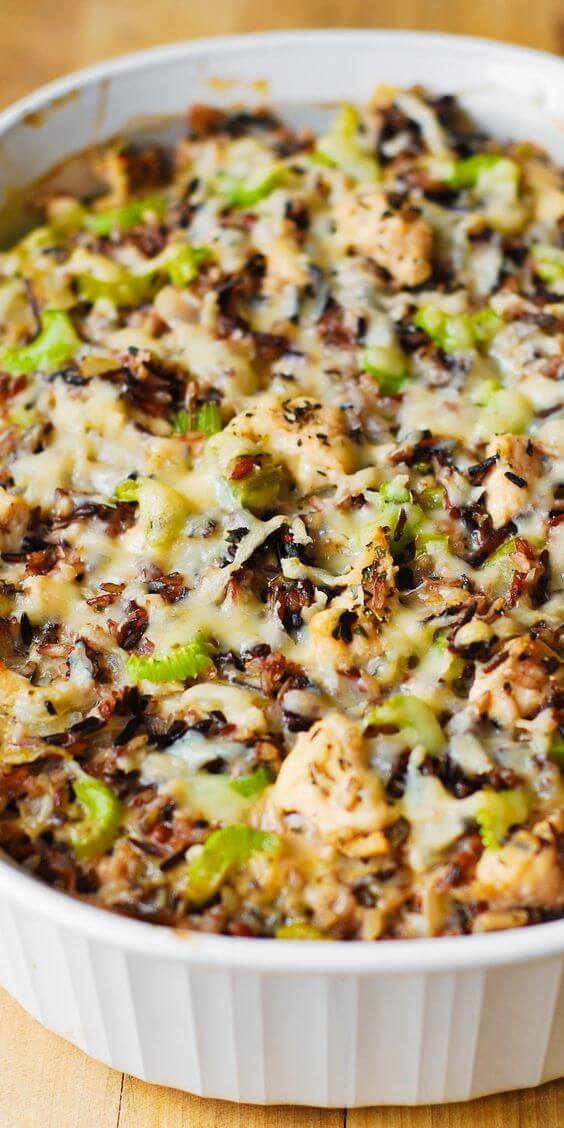 22. Creamy Parmesan One Pot Chicken and Rice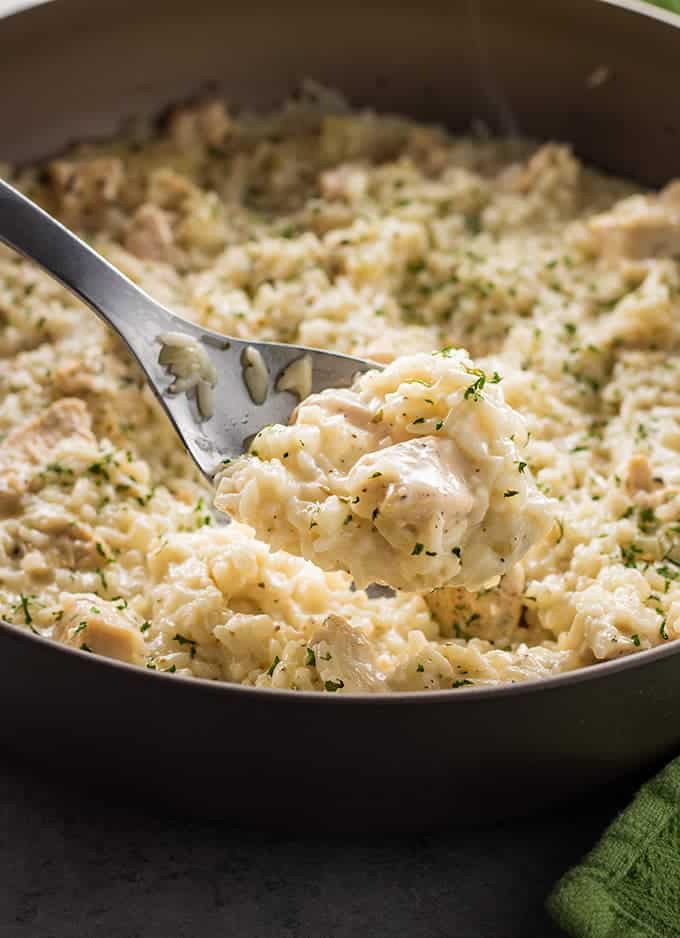 23. Chicken & Wild Rice Soup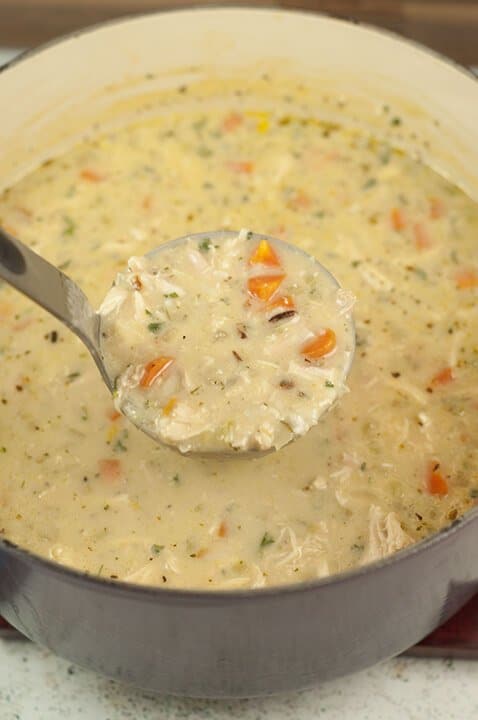 24. One Pot Mexican Chicken and Rice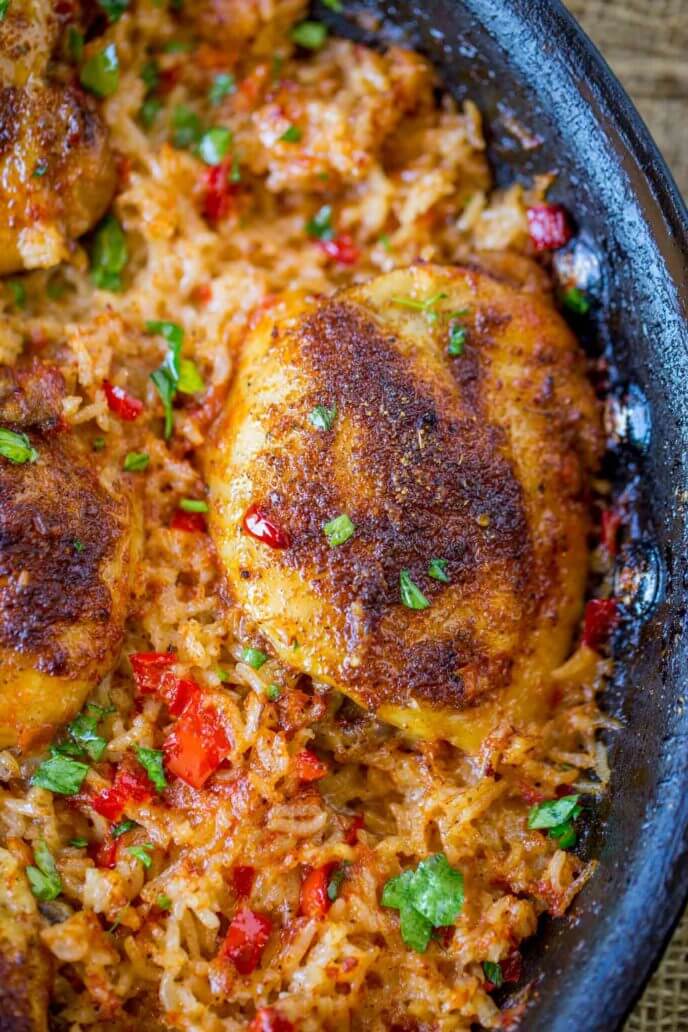 You've got 24 savory recipes for chicken and rice. There is one more thing worth mentioning that you should replace rice with cauliflower rice if you are adopting a low-carb lifestyle. Hope they all work well with you guys!