Best Dishes To Make – Chicken Breasts
Lowest-fat and protein-richest part of the chicken? It must come to chicken breasts. This's also what turns them into a preferred food in a number of diets, ranging from normal to low-carb to paleo. And you, do you often eat chicken breasts or know savory recipes for them? Whatever the answer is, the following post would keep you satisfied.
In today's post, we're introducing 30 of the best dishes made with chicken breasts. They are bound to work with those who have cravings for chicken and prefer homemade food. Those who just drop by to find something good for family meals, should also give these a try. Cooked with a flavorful sauce on the skillet, baked with cheeses in the oven, stir-fried with veggies or stuffed with cheese and spinach, chicken breasts offer a lot of tastes ad flavors, making it a beloved food of both kids and adults alike. Let's go for them!
#1 Juicy Stove Top Chicken Breasts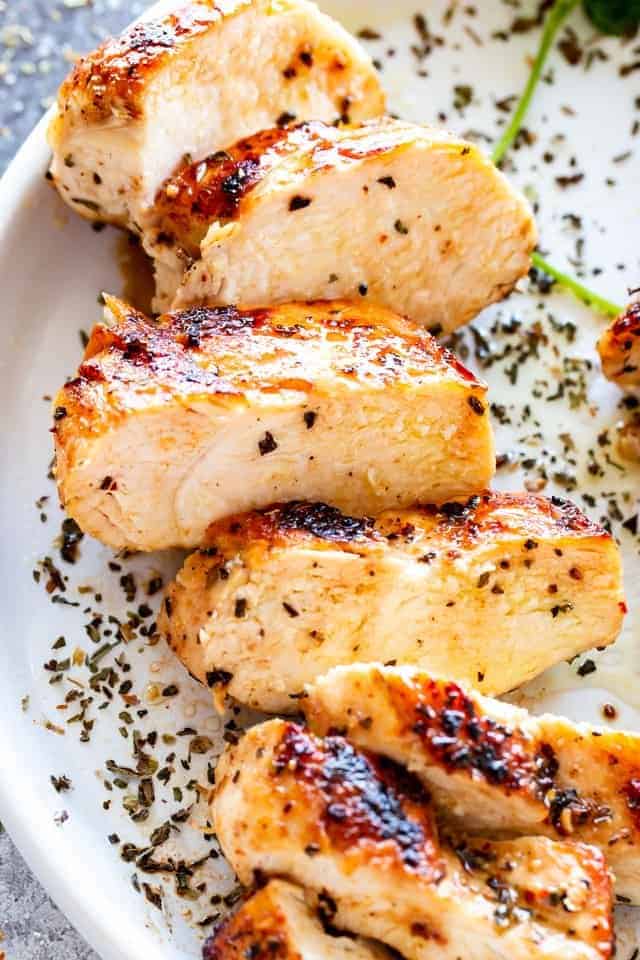 #2 Chicken Zucchini Baked with Bacon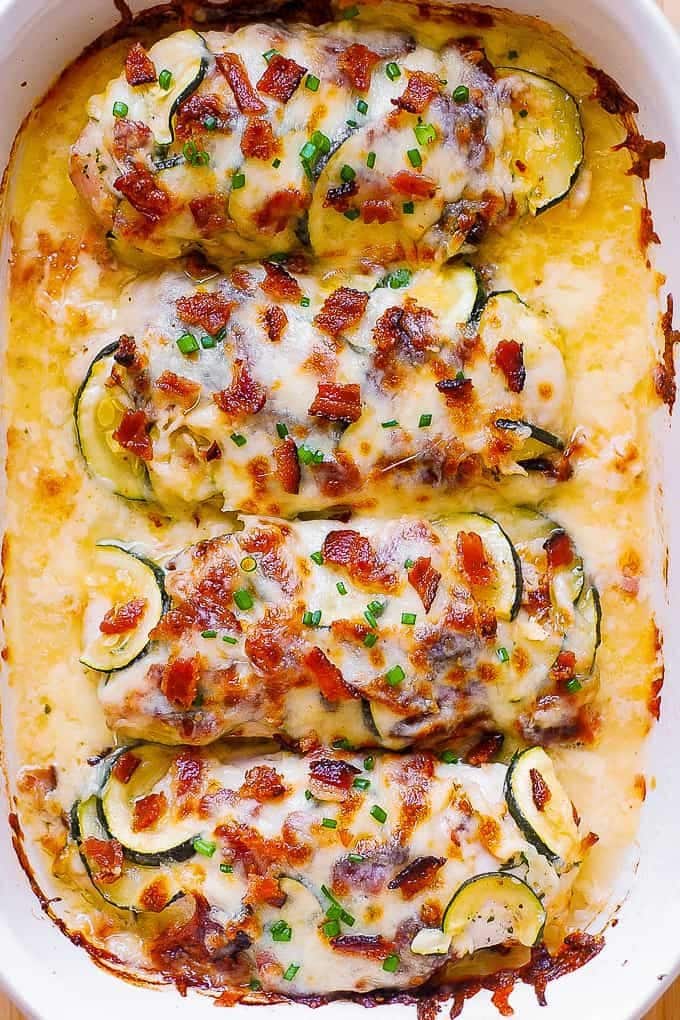 #3 Lasagna Stuffed Chicken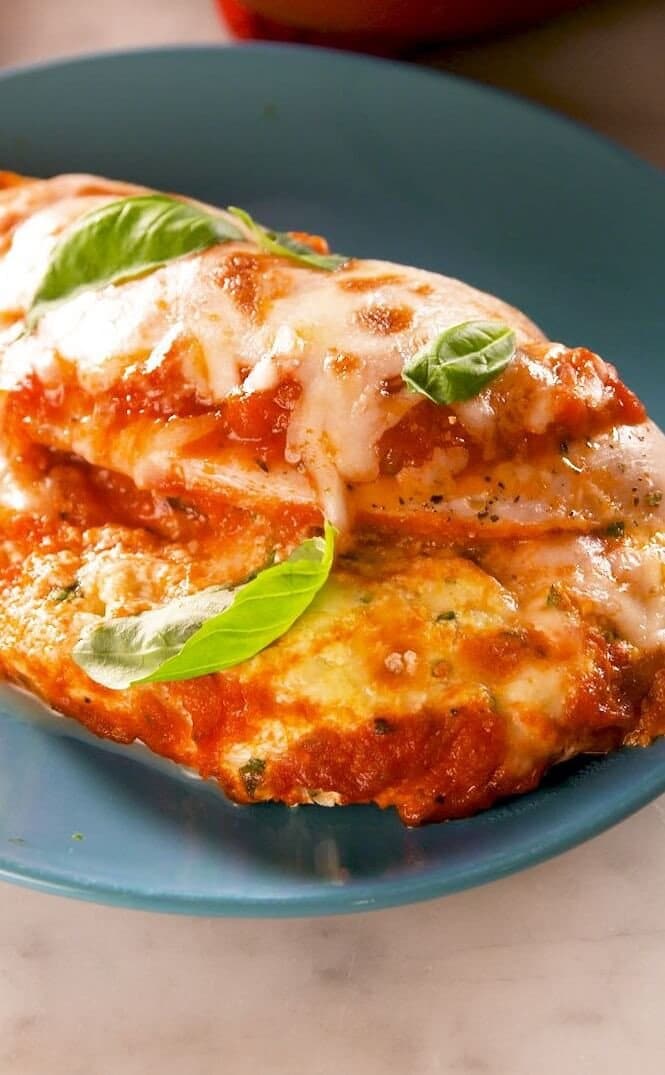 #4 Oven Baked Chicken Breasts with Paprika, Chili Powder and Butter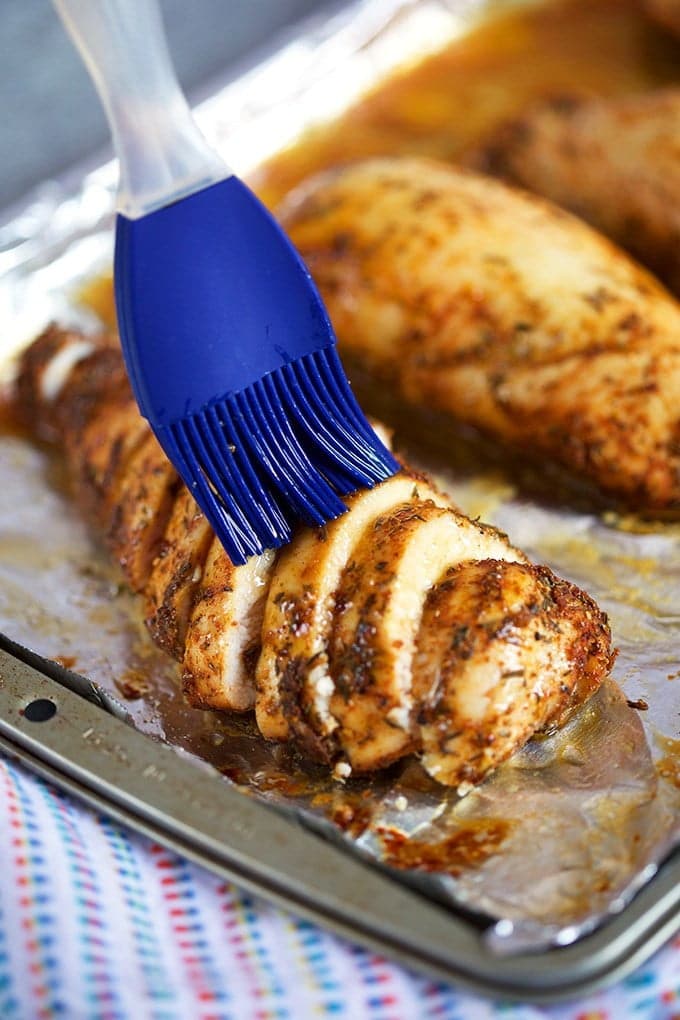 #5 Creamy Garlic Chicken Breasts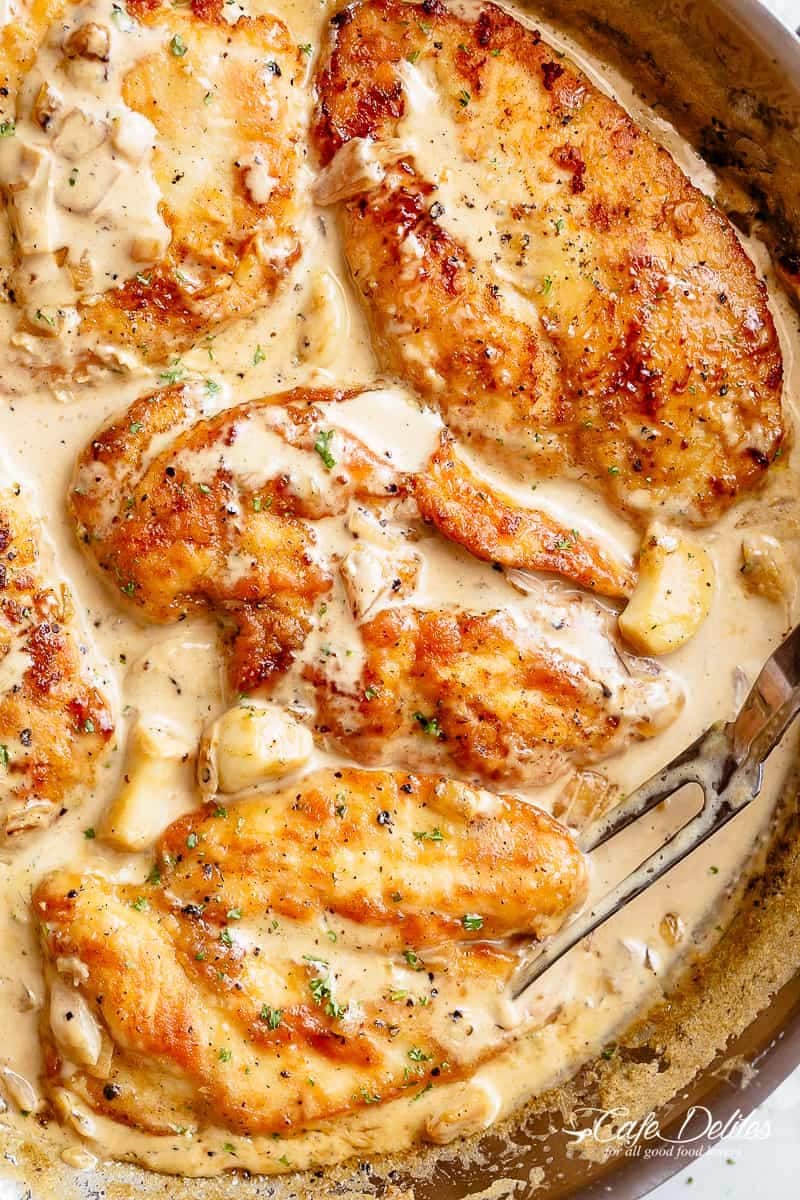 #6 Smothered Cheesy Sour Cream Chicken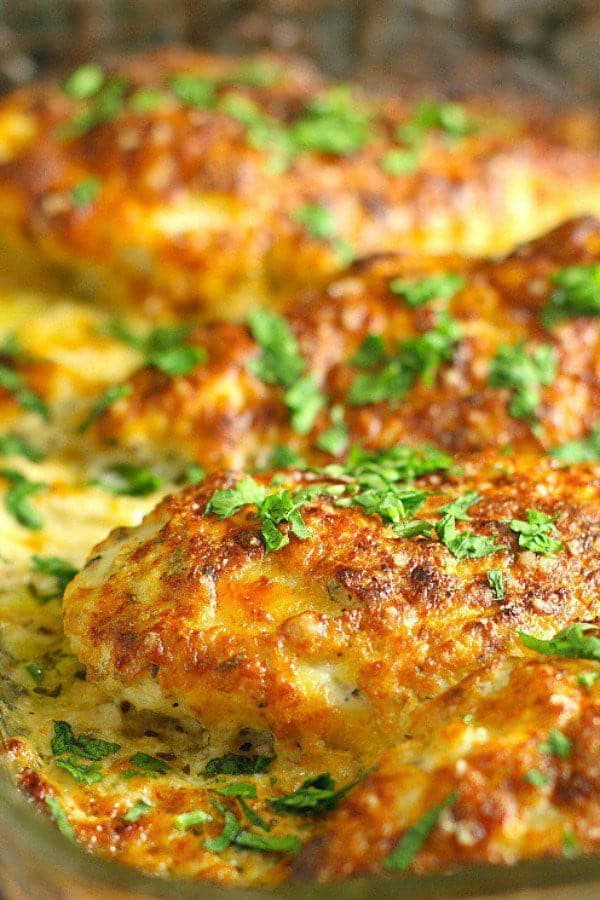 #7 Jalapeno Popper Chicken Breats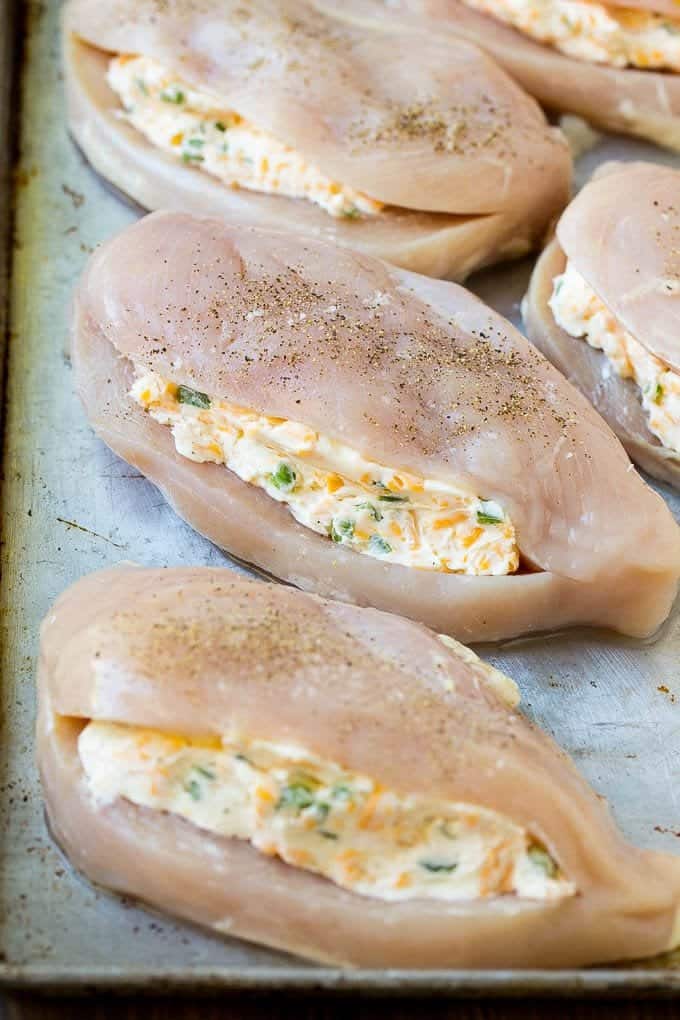 #8 Oven Roasted Greek Chicken Breasts
#9 Broccoli Cheese Stuffed Chicken Breasts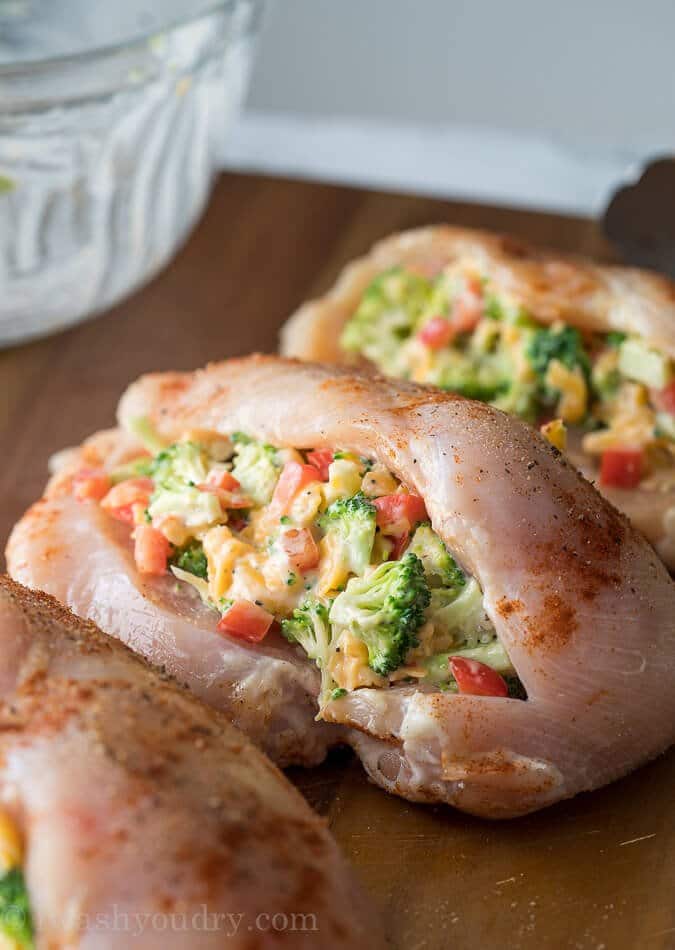 #10 Mississipi Chicken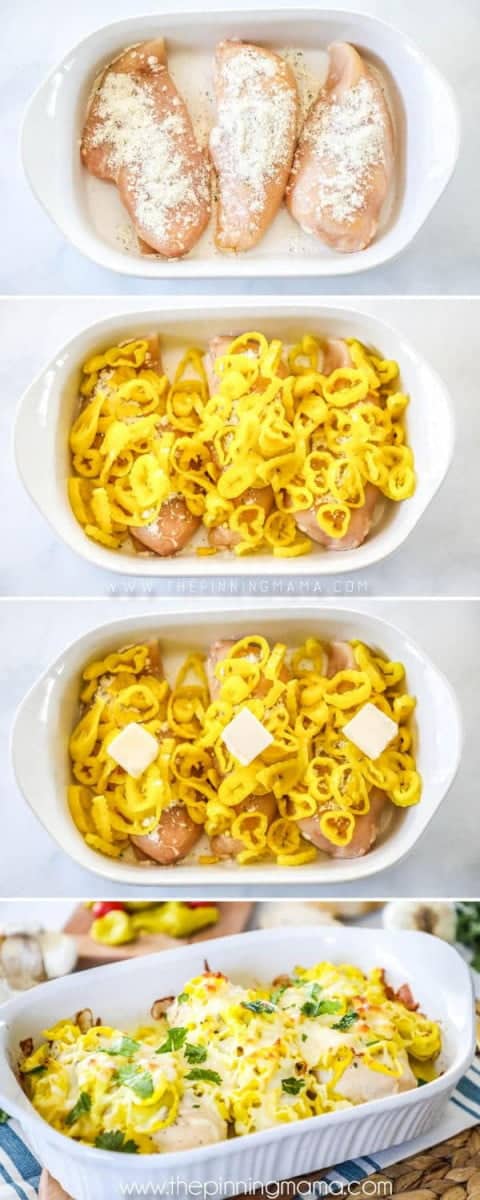 #11 Brown Sugar and Paprika Oven-Baked Chicken Breasts
#12 Balsamic Baked Chicken Breasts with Mozzarella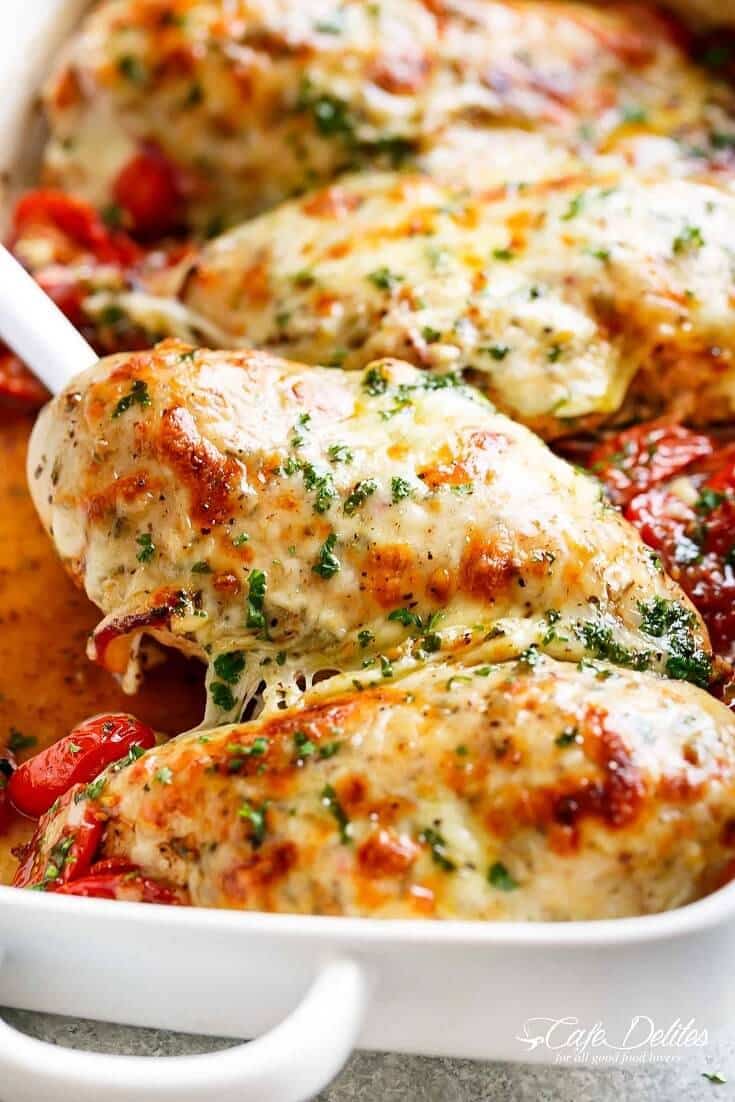 #13 Asparagus Stuffed Chicken Breasts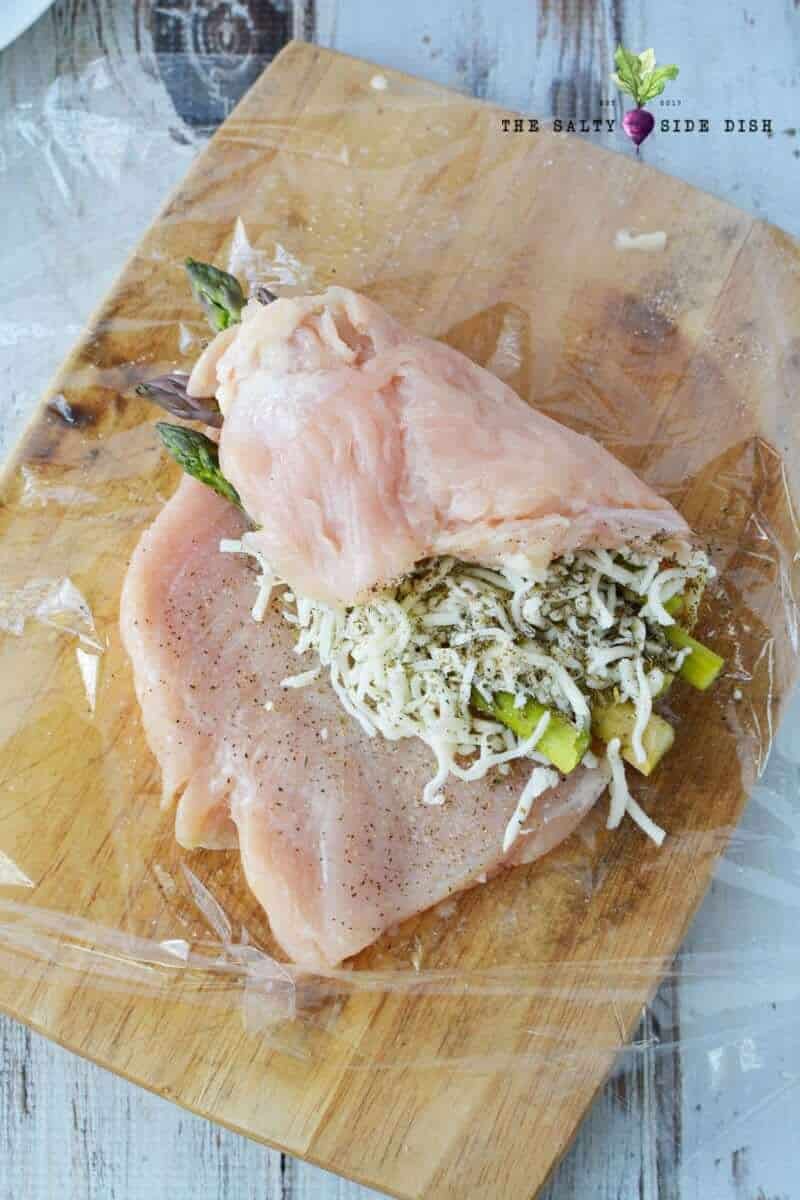 #14 Chicken Bacon Ranch Foil Packets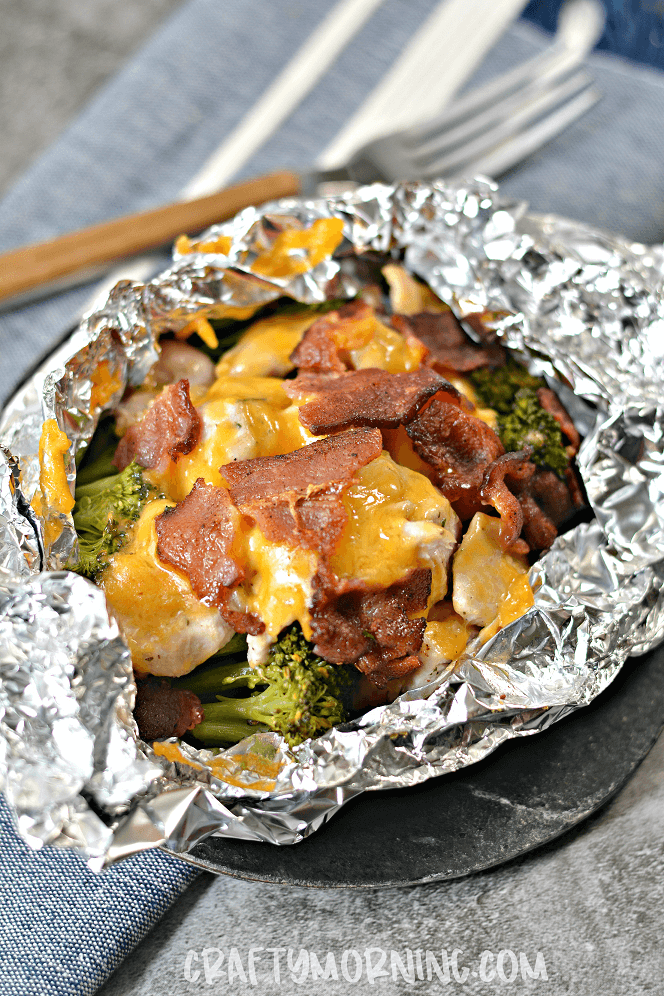 #15 Southwest Chicken Breasts