Children's Day Special Desserts For Kids
Children's Day is coming and your kids deserve good treatment to celebrate their day. A special day is worth starting with a good breakfast then a tasty lunch and ending with a delicious homemade dinner. To make a dinner more complete, however, a dessert should be made and served to all. This is also the aim of this article. We're introducing 20 Children Day's special desserts you should make as a gift for your kids.
Although these are made for the kids but they are good enough to keep the whole family satisfied. As their ingredients and types vary, including cupcakes, bars, puddings, cookies and ice cream, you may choose ones that best fit the taste of your kids. If your kids are available in the evening, feel free to let them involve in making the desserts. They will be excited and value what they cook. Believe us!
1. Loaded M&M Oreo Cookie Bars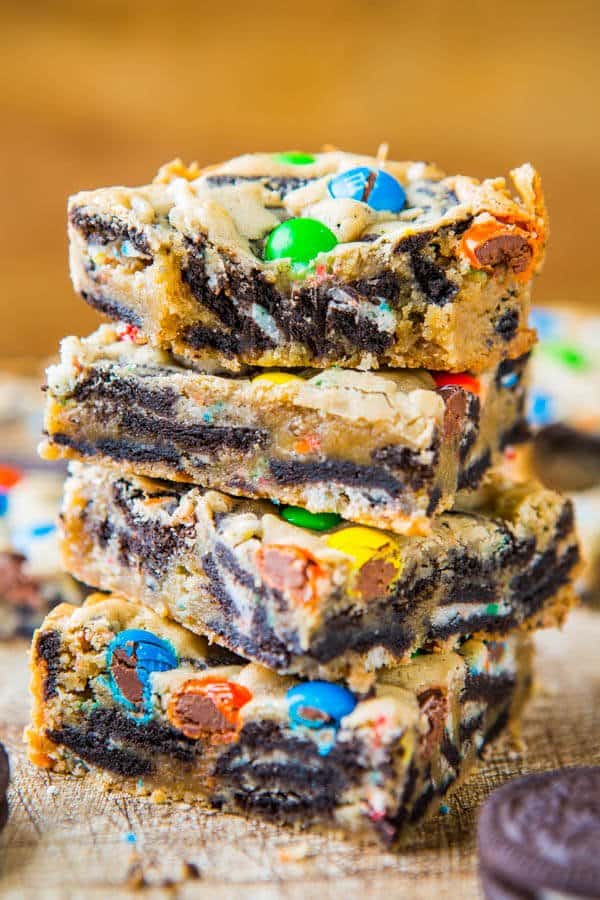 2. 4-Ingredient Funfetti Cake Dip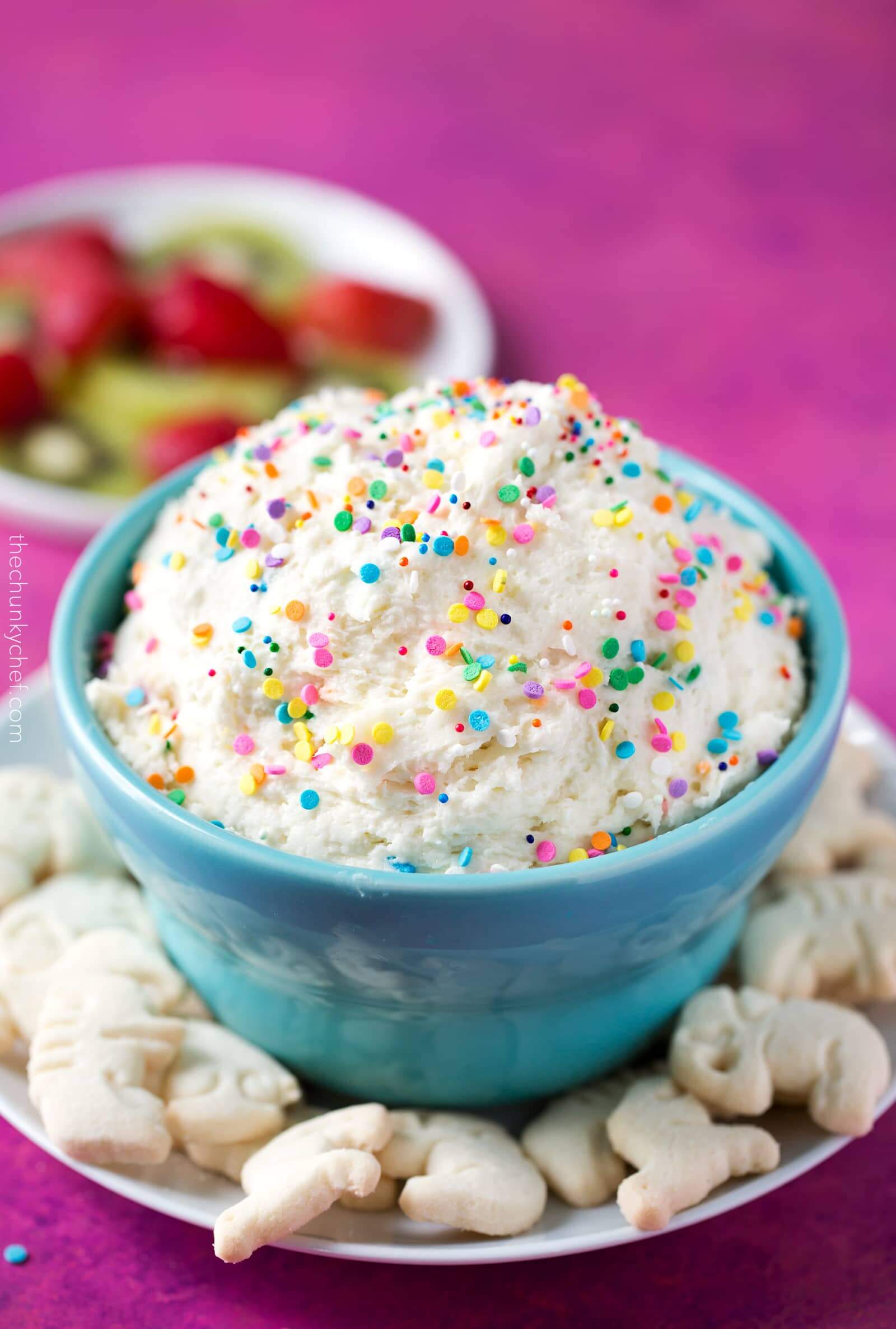 3. Oven Baked S'mores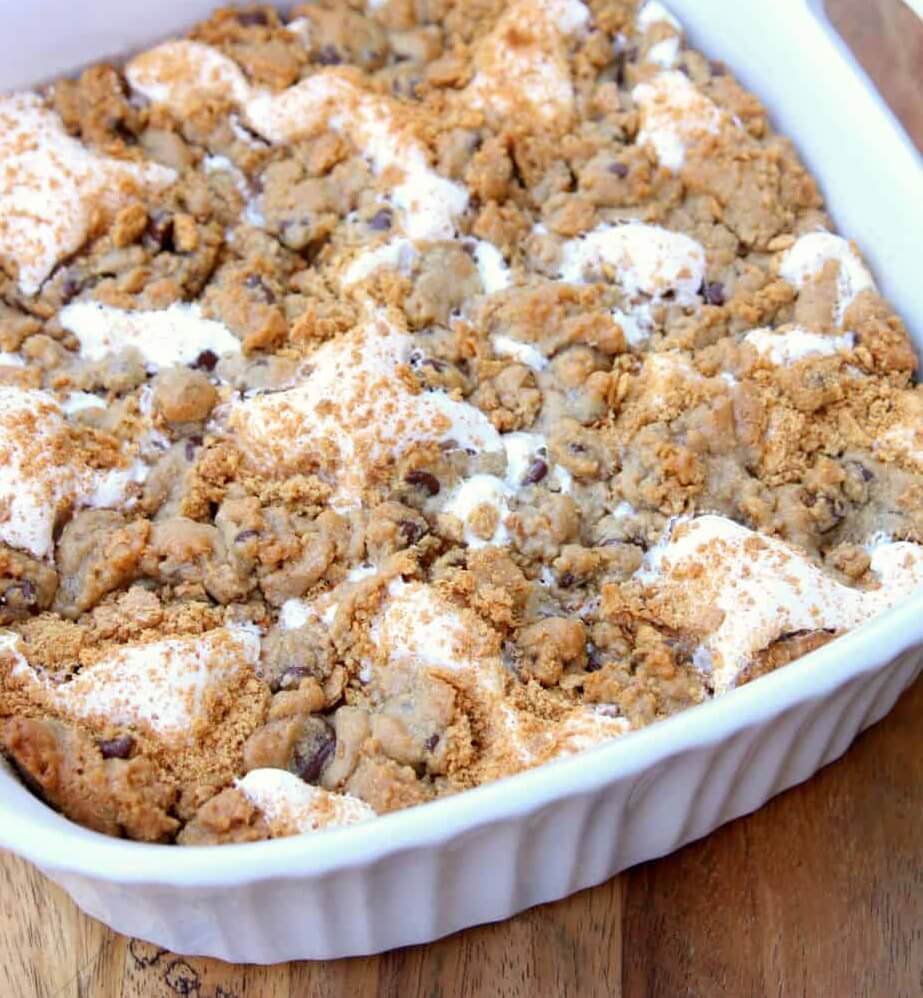 4. Fruity Rice Krispies Treats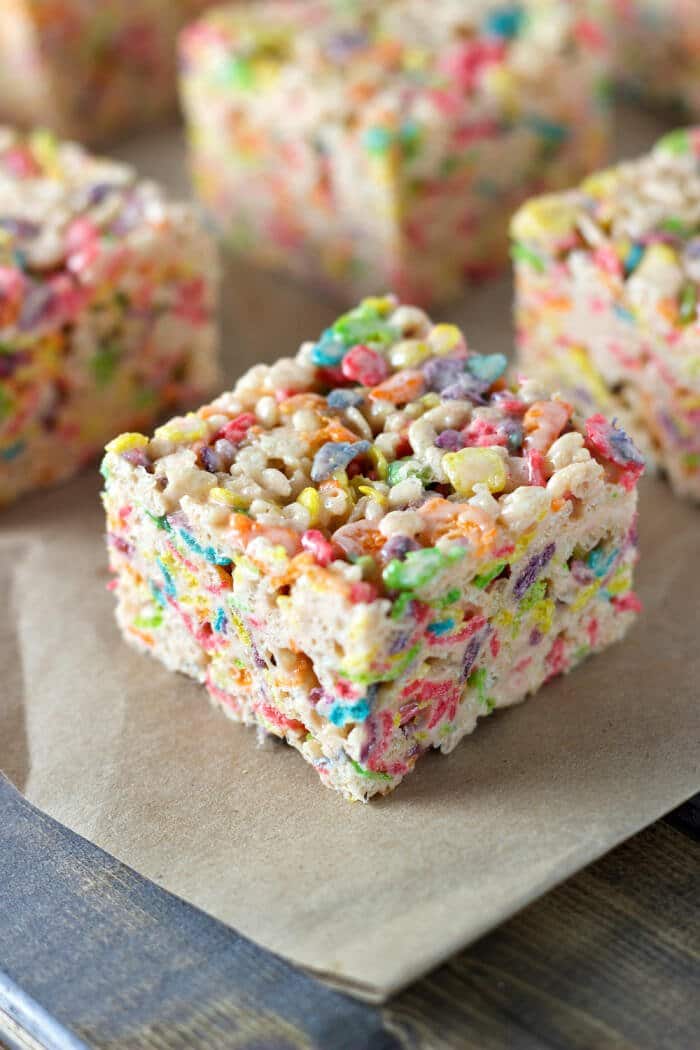 5. Ice Cream Tacos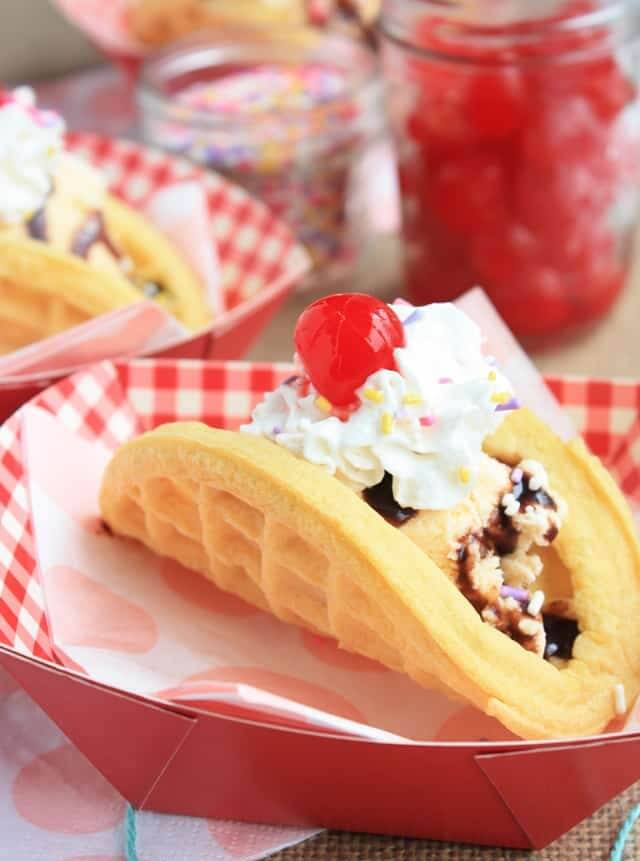 6. Raspberry Lemon Cake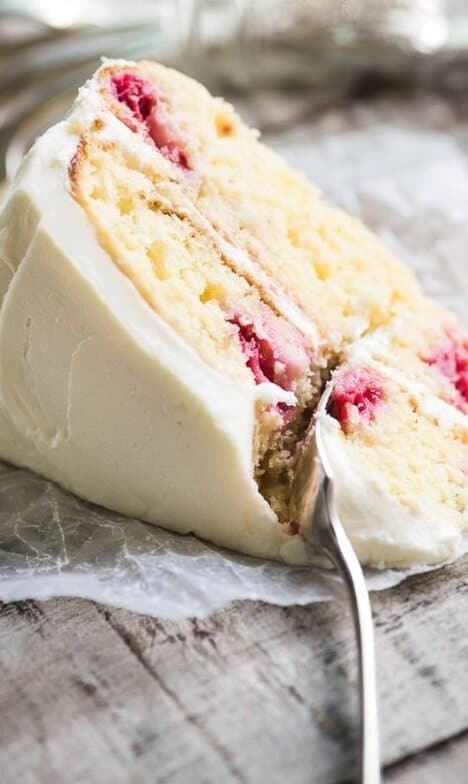 7. Triple Peanut Butter Monster Cookie Bars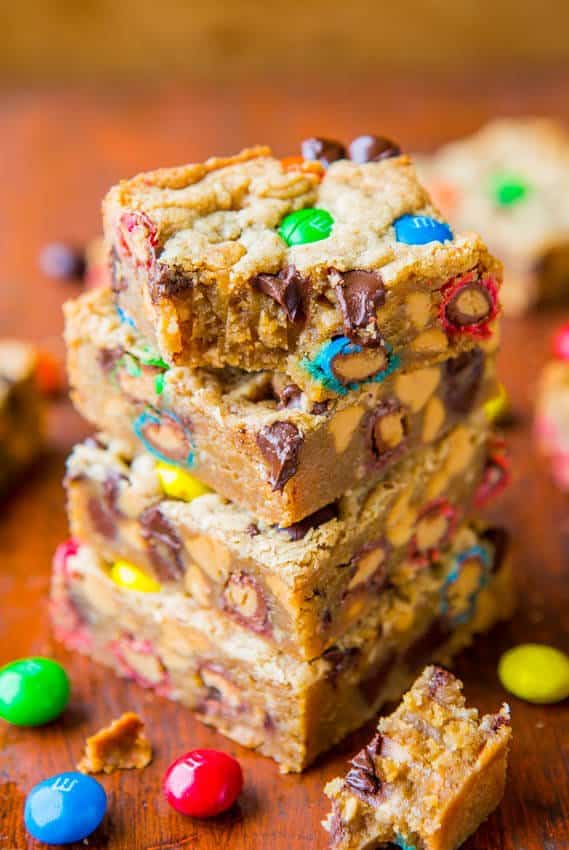 8. Super Easy Baked Apple Pie Tacos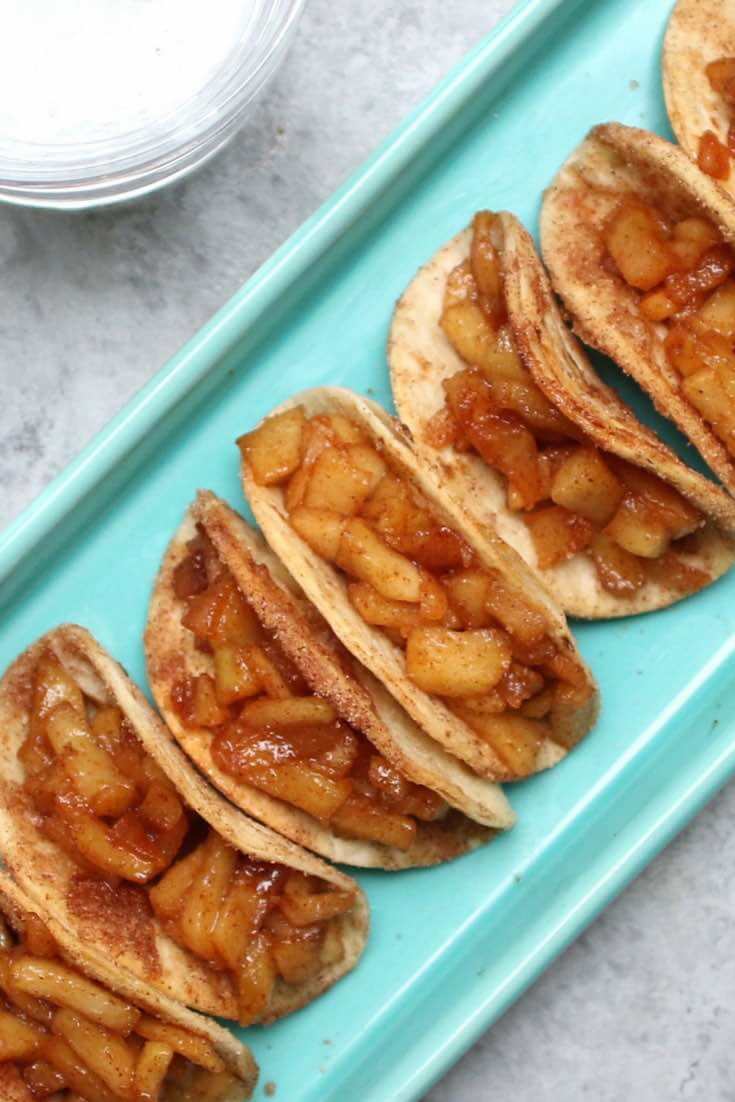 9. Funfetti Cupcakes
10. No Bake Woolworth Cheesecake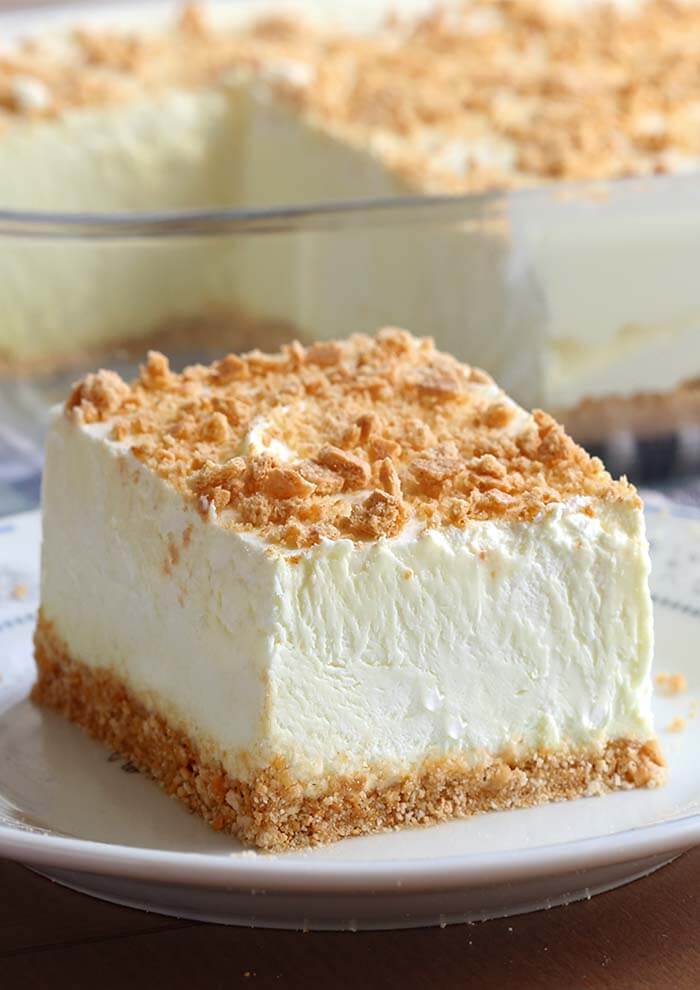 11. DIY Rolled Ice Cream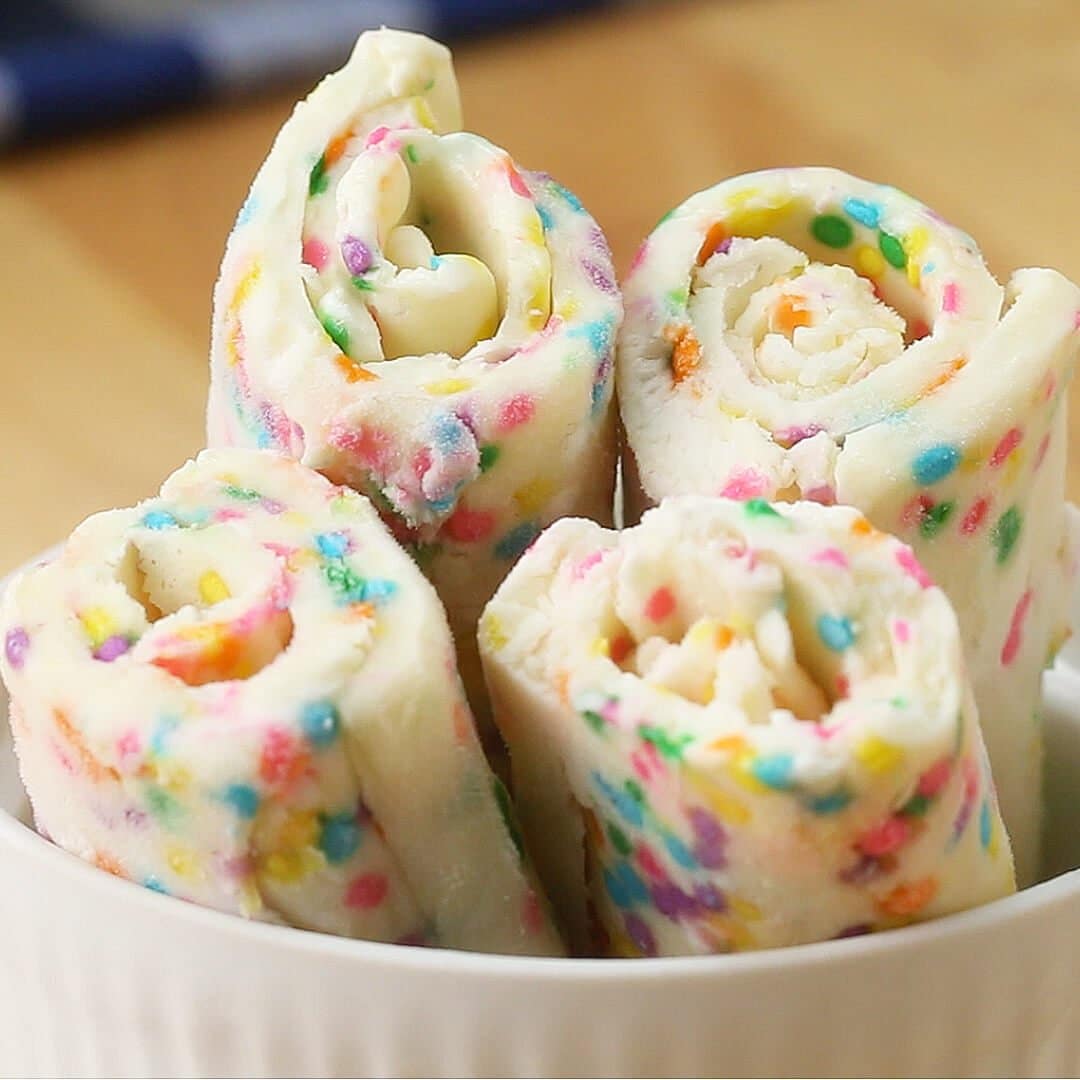 12. Peanut Butter Snowballs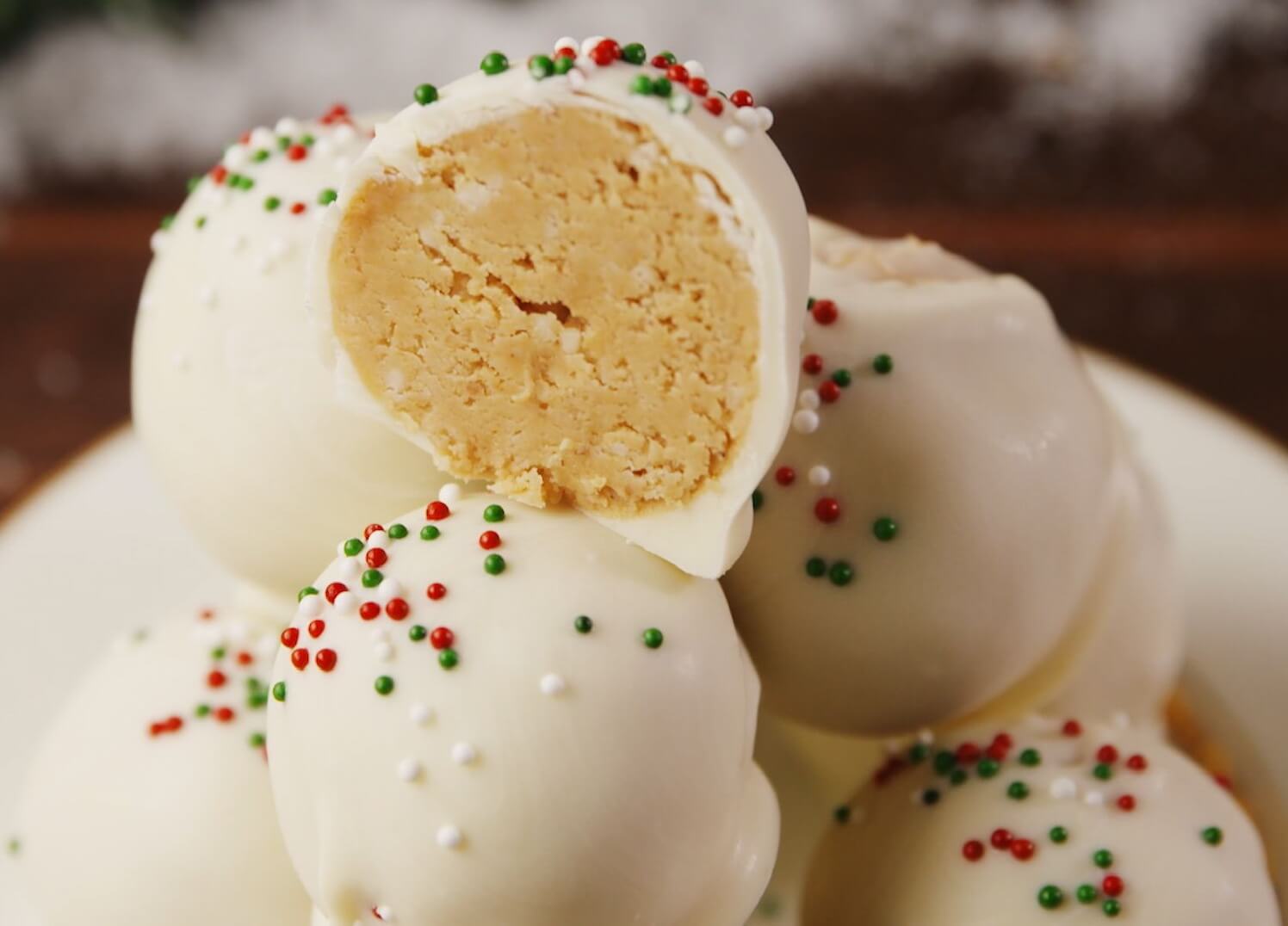 13. Caramel ROLO Brownie Trifle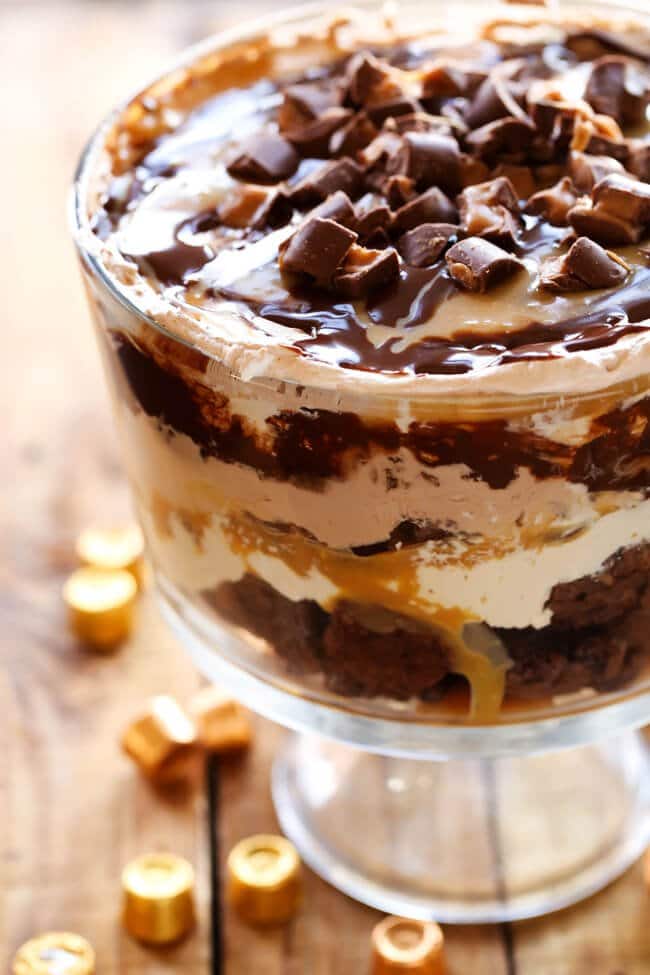 14. Oreo Poke Cake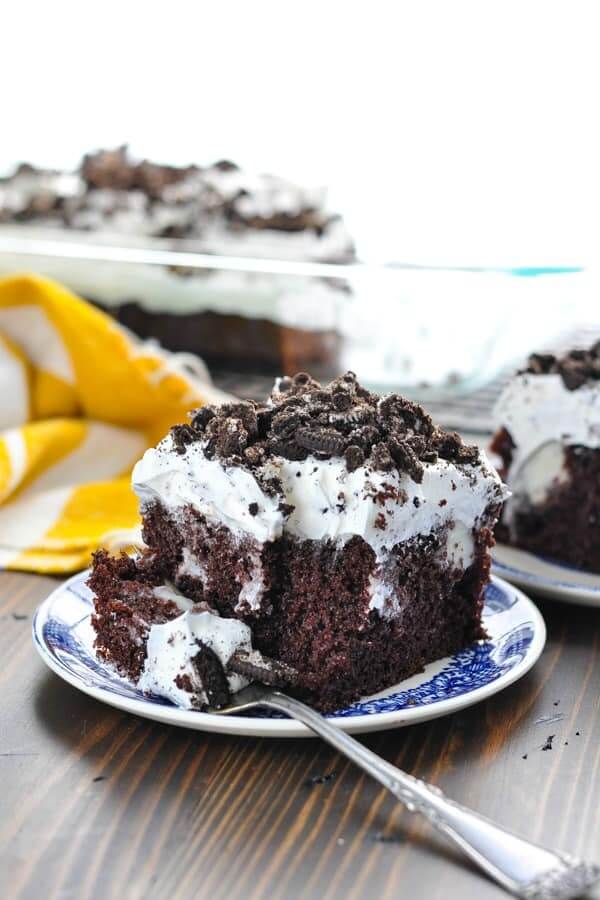 15. Cheesecake-Stuffed Churro Sandwiches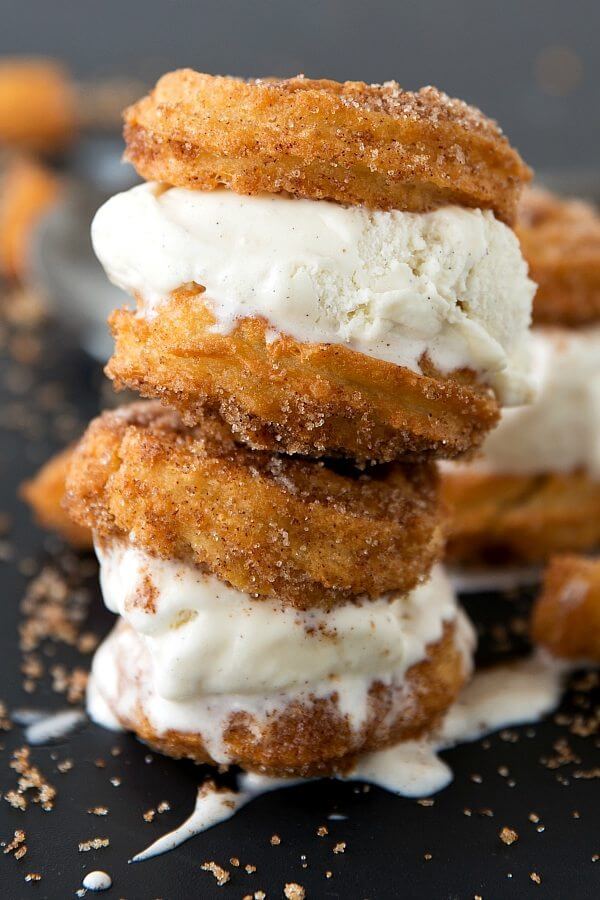 16. Caramel Apple Taquitos
17. Fruity Frozen Yogurt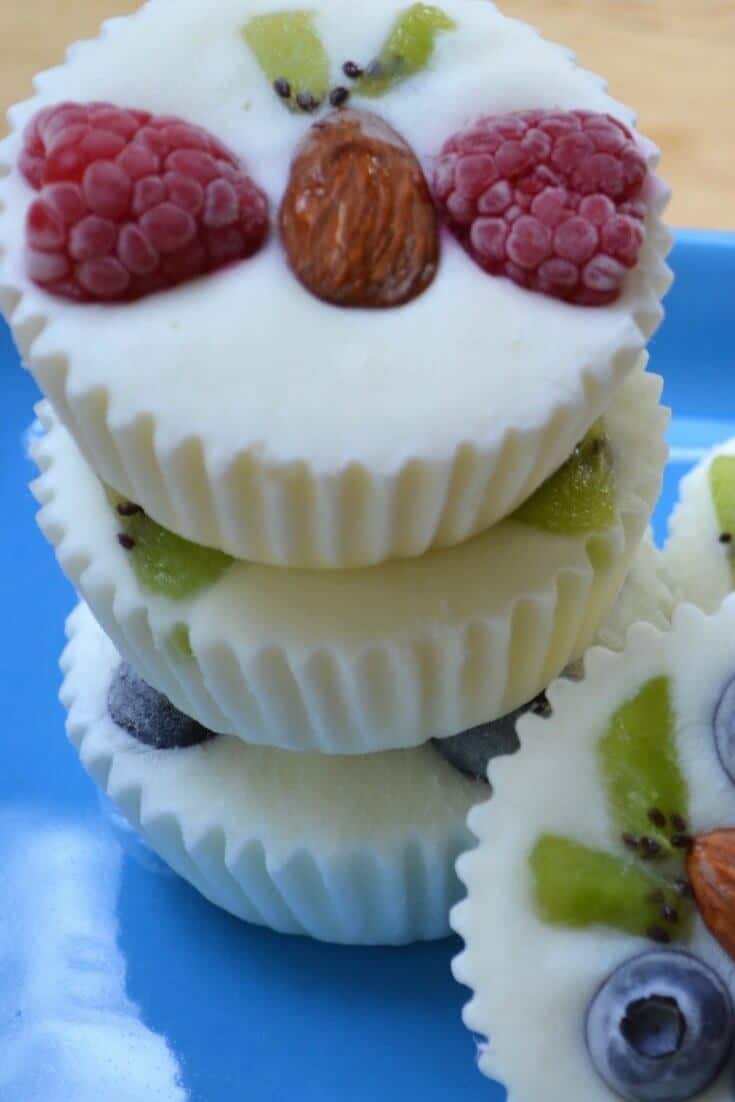 18. 4-Ingredient Cake Mix Cookie Bars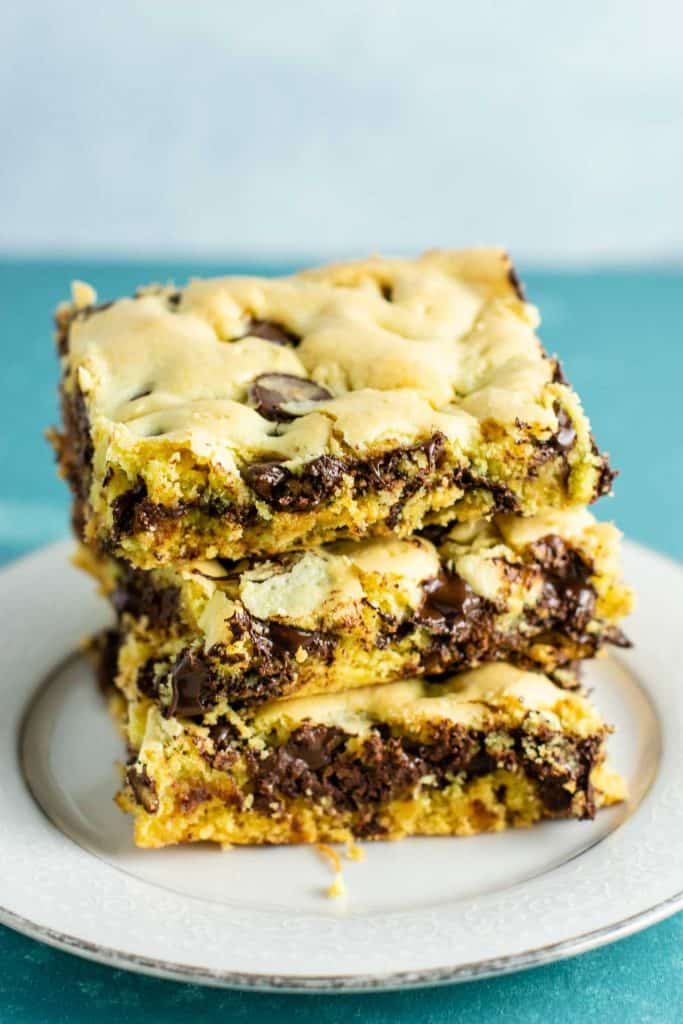 19. Bunny Butt Cheese Balls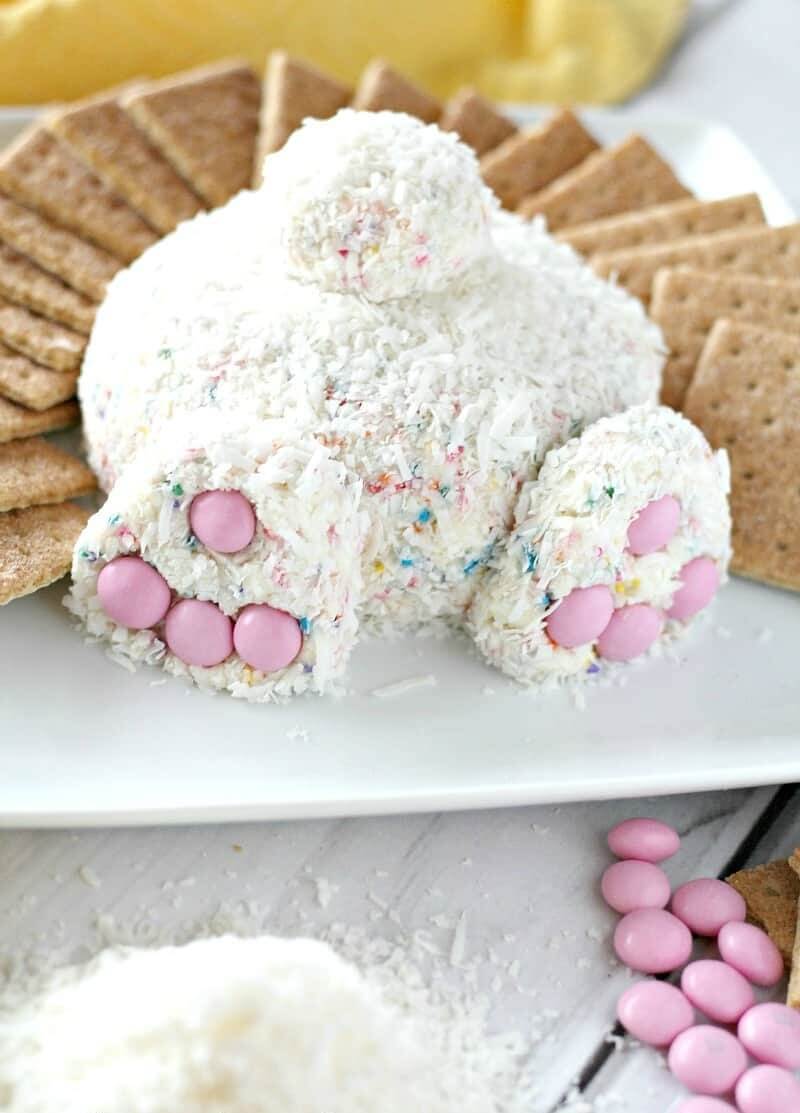 20. Apple Pie Bites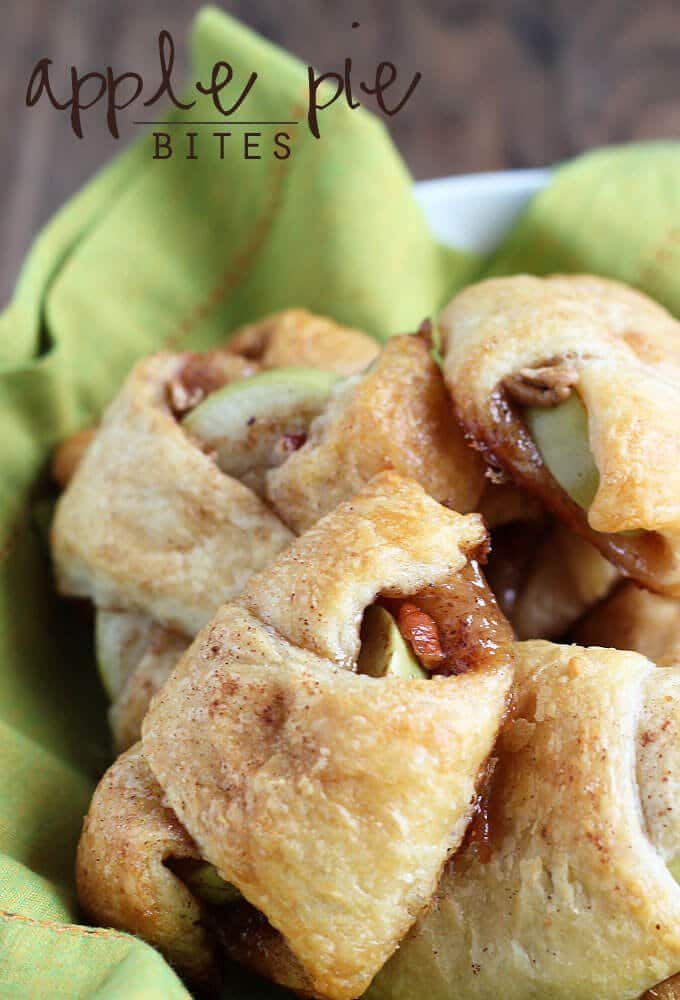 Scrolling here, you must got some favorite recipes. They are all worth trying because a homemade food is healthier and much easier to meet the taste of your kids. Serve it to the whole family and they all would give a yes for them.