Children's Day: What To Cook For Kids?
The Children's Day is coming and you start finding something yummy and healthy to cook for your kids? This article will give you a lot of ideas. There is nothing better than treat your kids a nutritious and delicious dinner after a long day at study. It will satisfy their taste buds then keep them energized. More importantly, the kids deserve good food to enjoy their day.
These are 25 savory dinner recipes to cook for kids at Children's Day. Instead of dining out, you can prepare a delicious dinner for your kid. You enjoy the time of cooking for your loved one and your kid enjoy the feeling of waiting for the good food intentionally made for them. As cooked with a number of ingredients, these are bound to satisfy the appetite of the whole family. Let's check them out!
1. Cheesy Chicken and Broccoli Puffs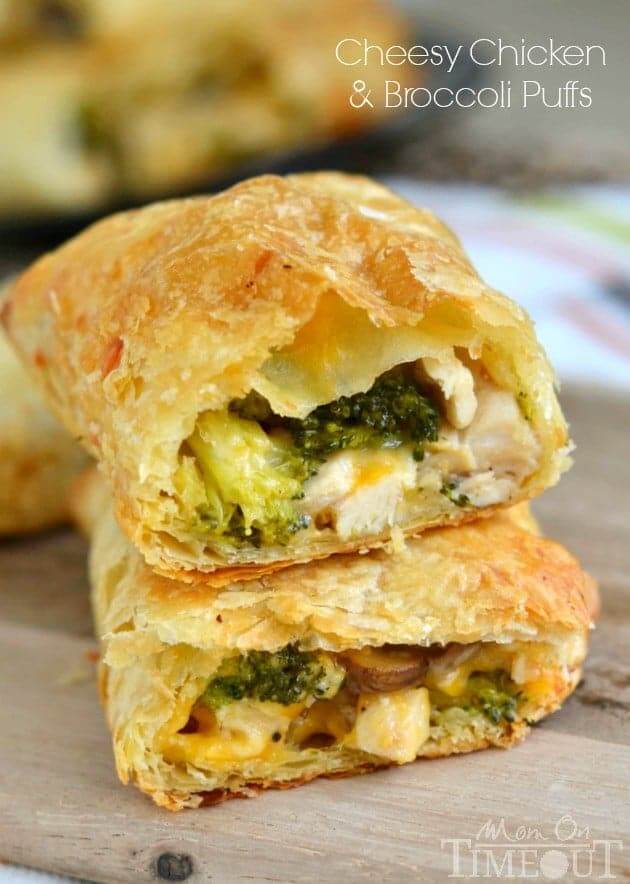 2. Key West Grilled Chicken Skewers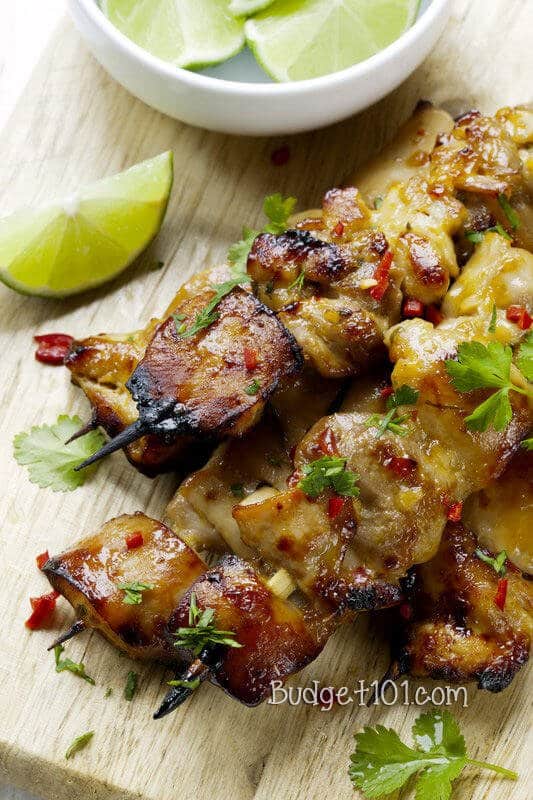 3. Taco-Stuffed Triangles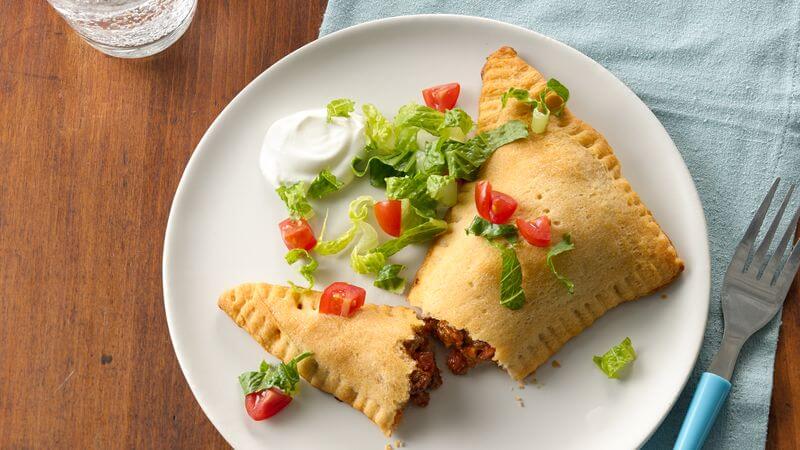 4. Crock Pot Cheesy Bacon Ranch Chicken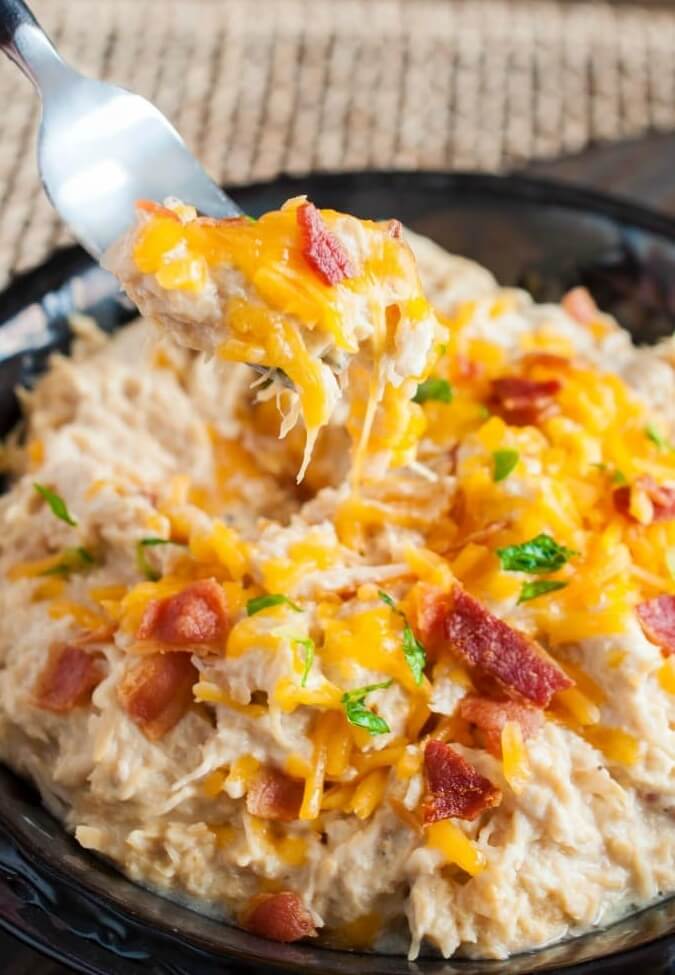 5. Baked Macaroni and Cheese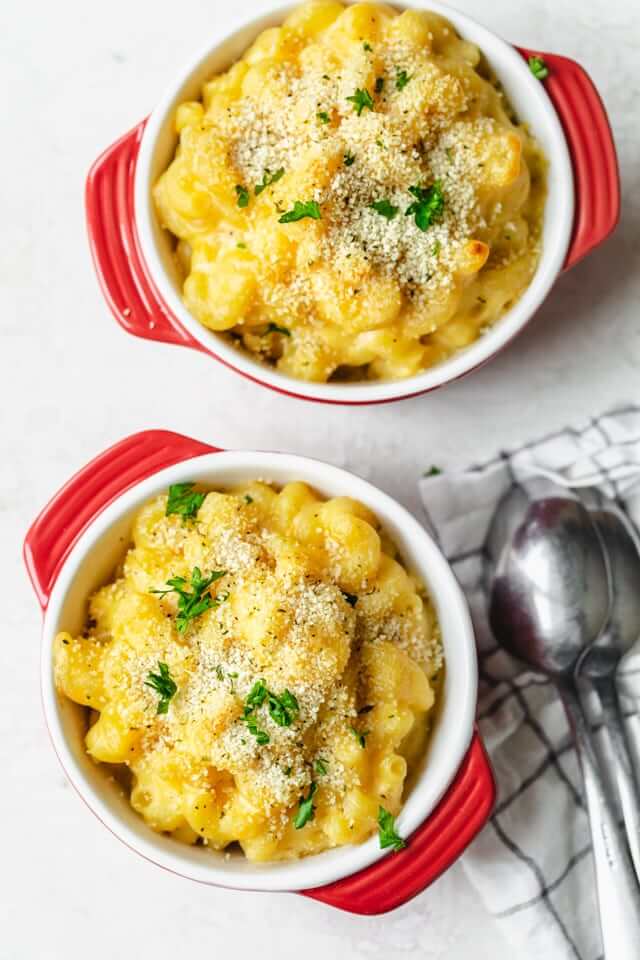 6. Chicken Enchilada Ravioli Bake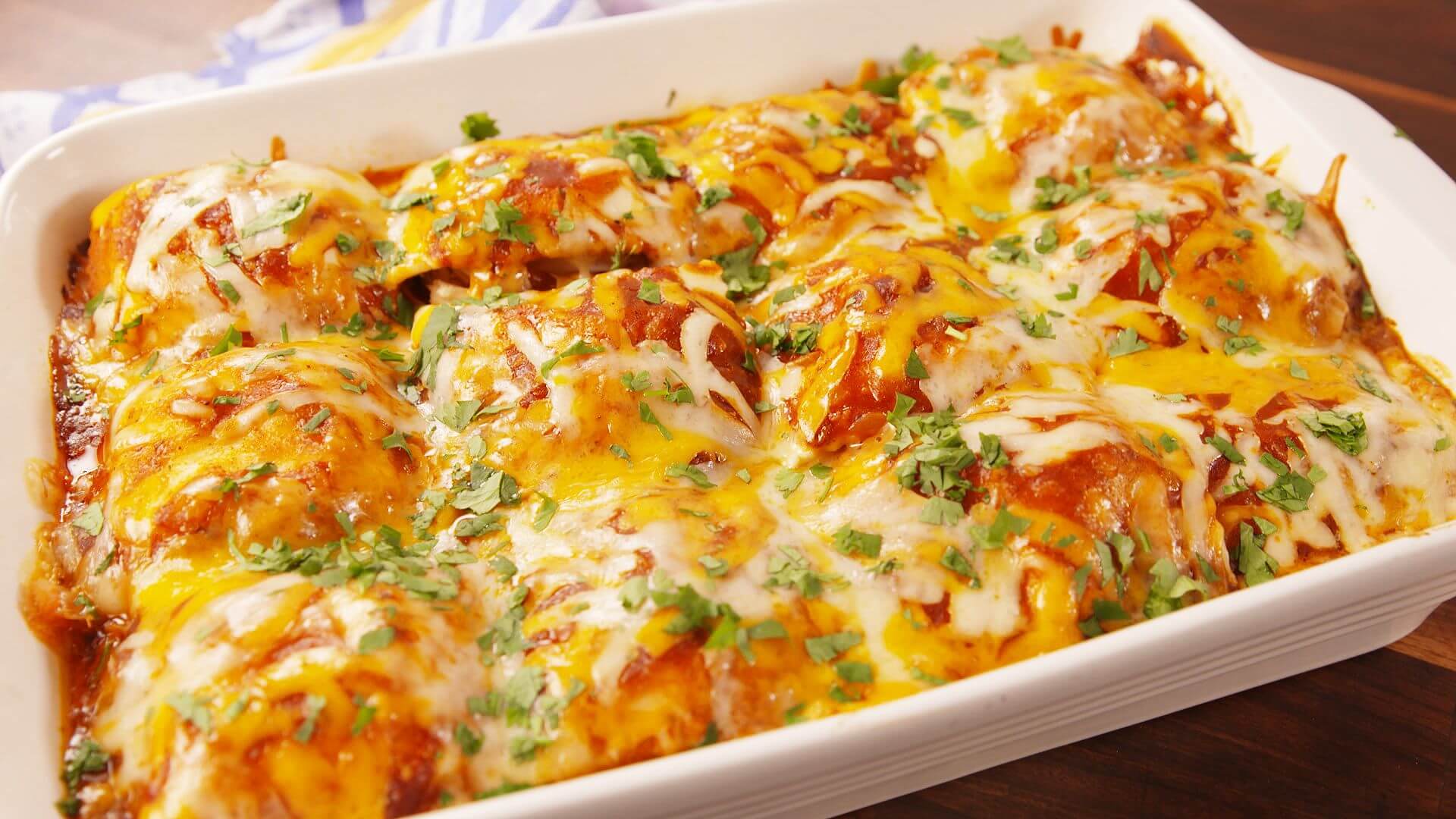 7. Chicken Chow Mein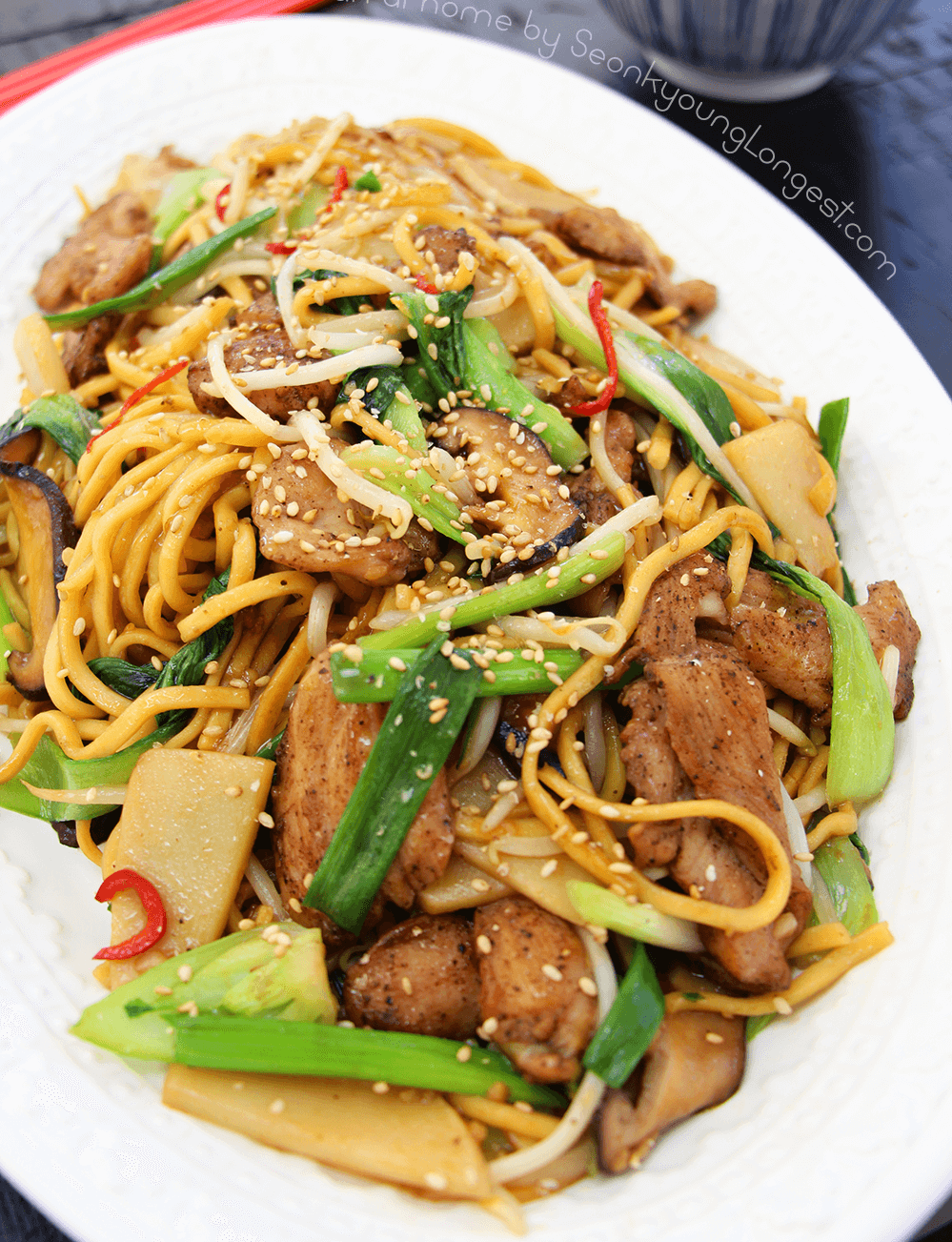 8. Garlic Basil Chicken with Tomato Butter Sauce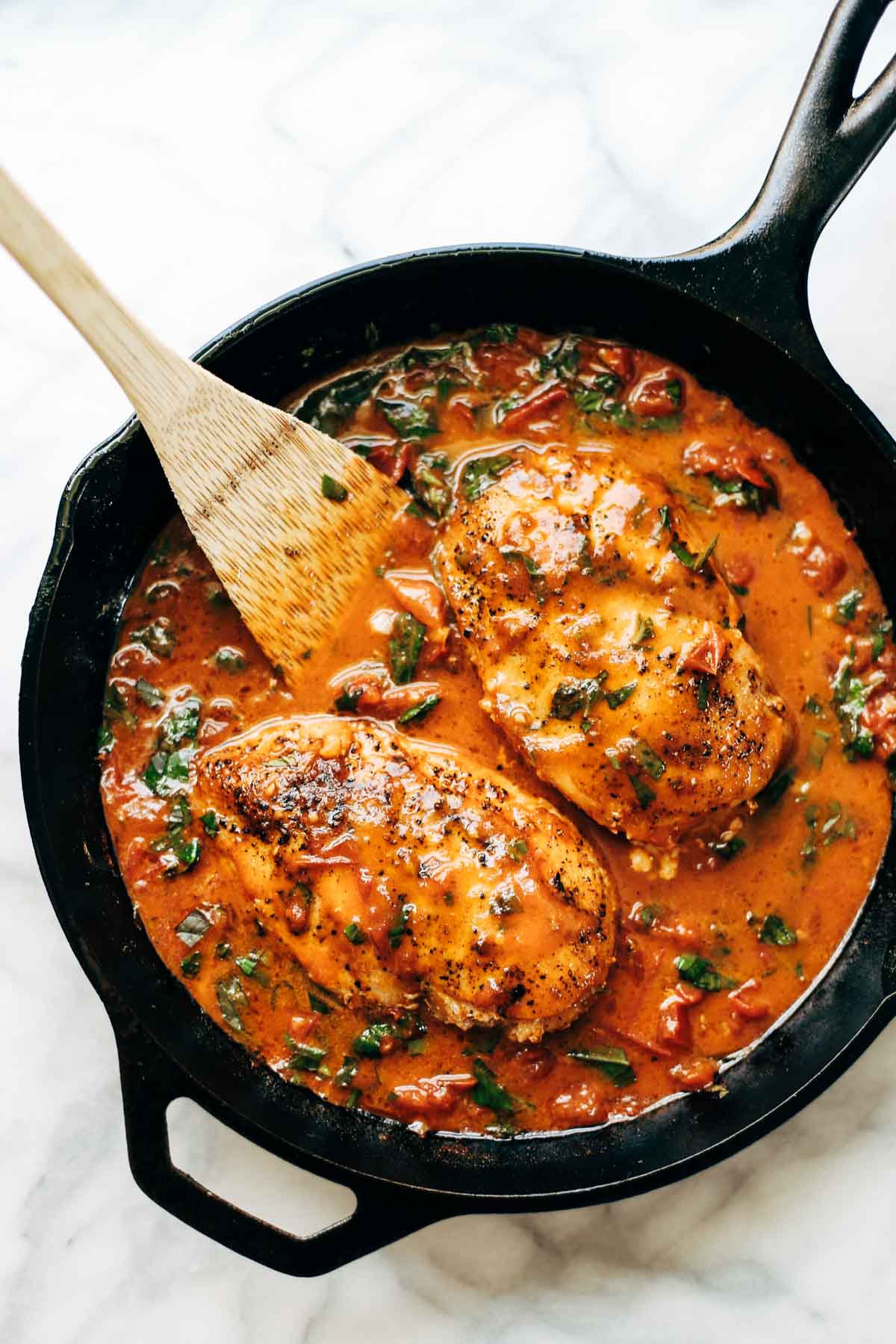 9. Garlic Shrimp Lamen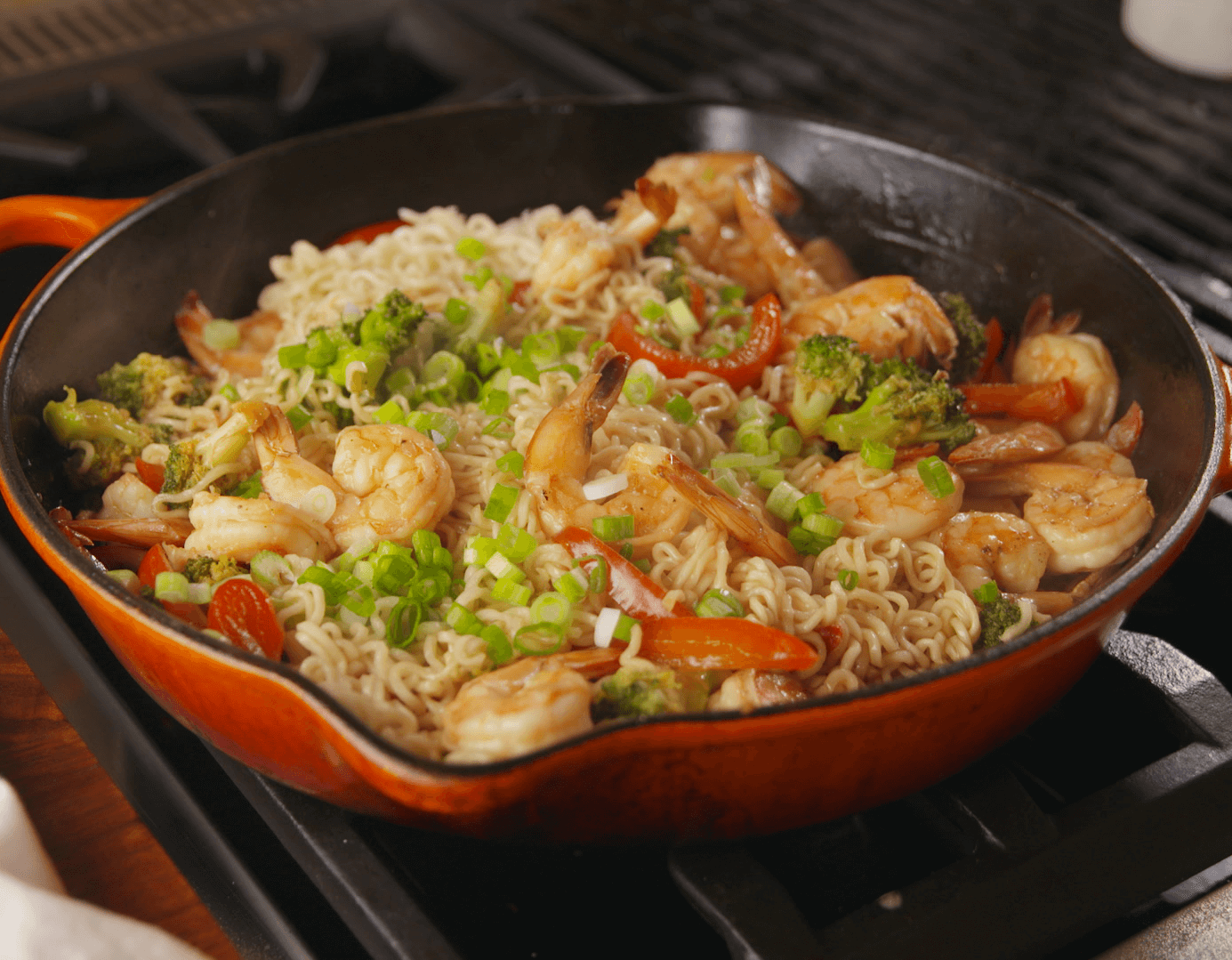 10. Yum Yum Chicken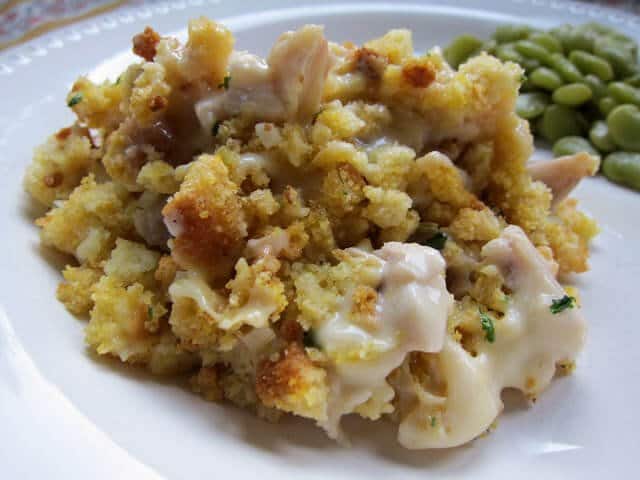 11. Doritos Chicken Casserole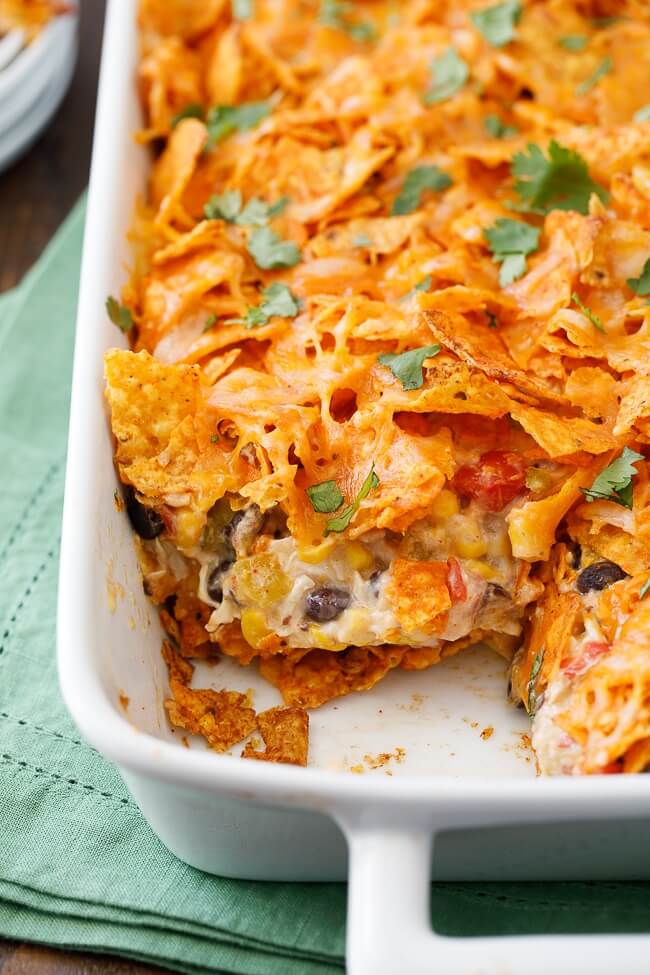 12. Hot Dog Nuggets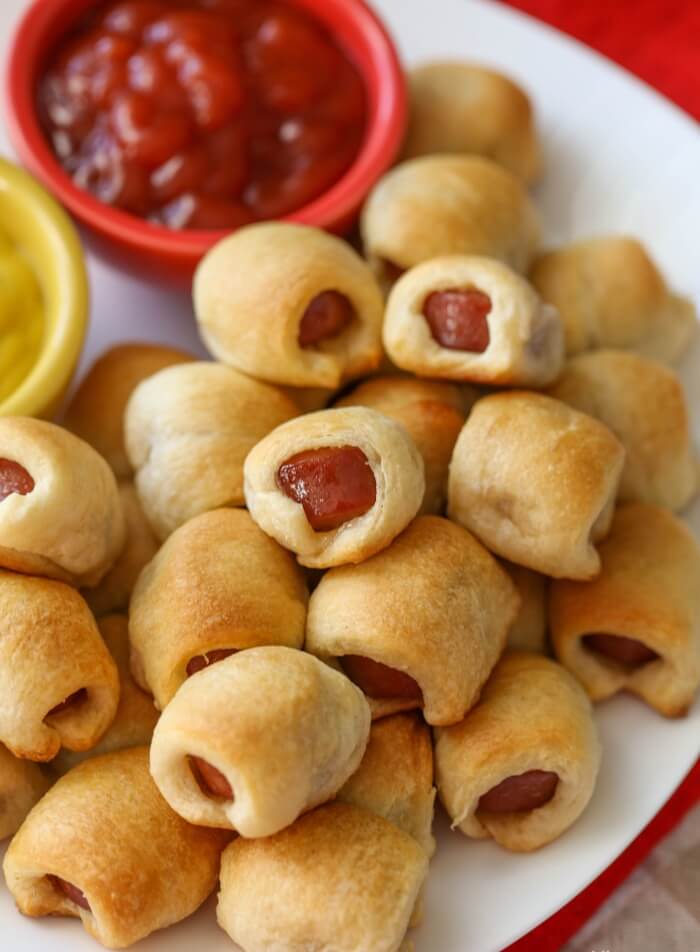 13. Simple Salisbury Steak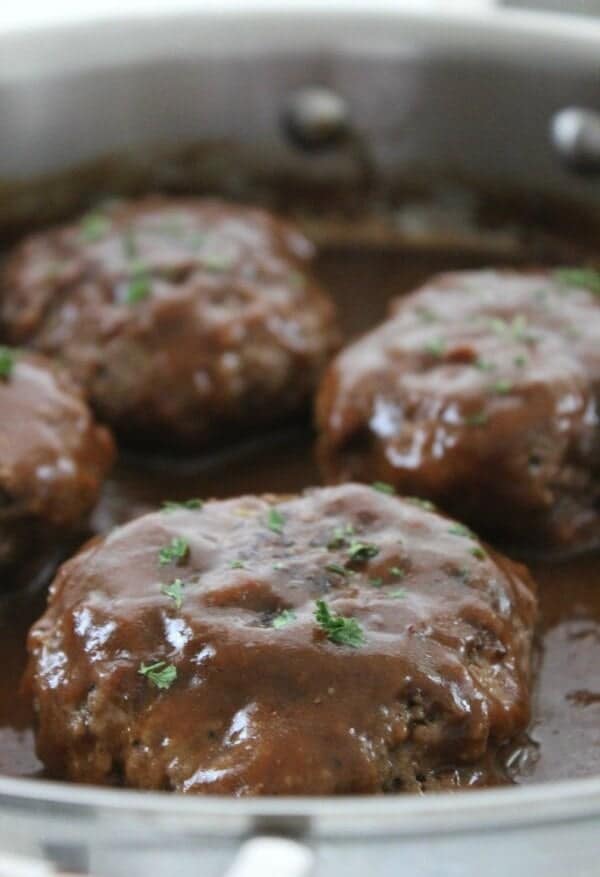 14. Taco Mac Casserole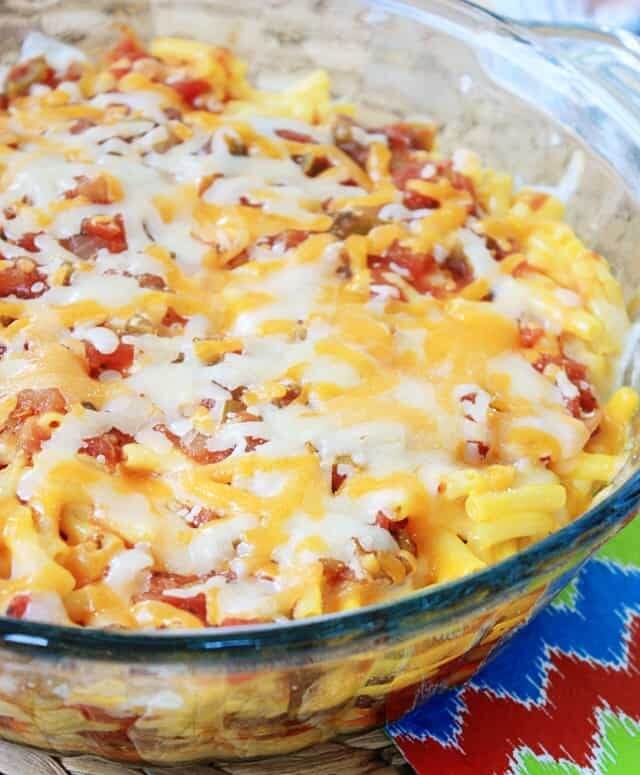 15. Crispy Cheddar Chicken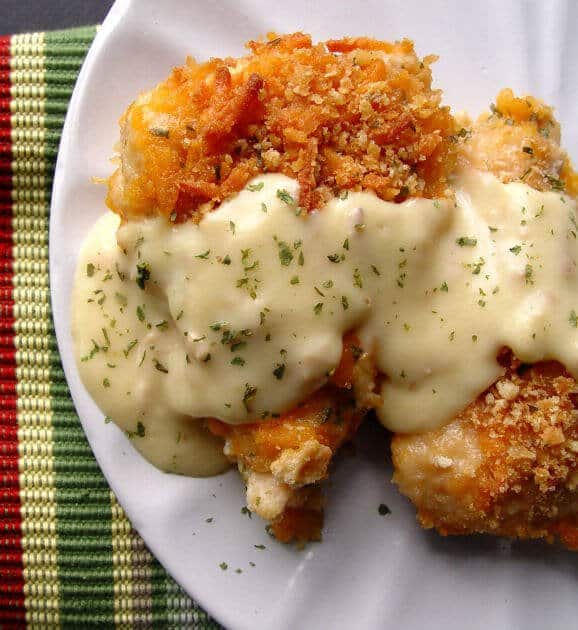 16. Favorite Hamburger Stew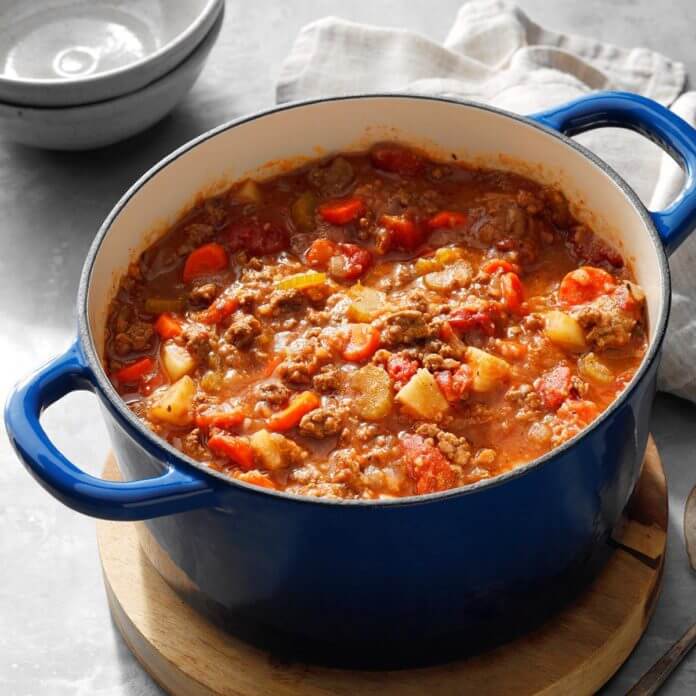 17. Cheesy Chicken Crescent Bake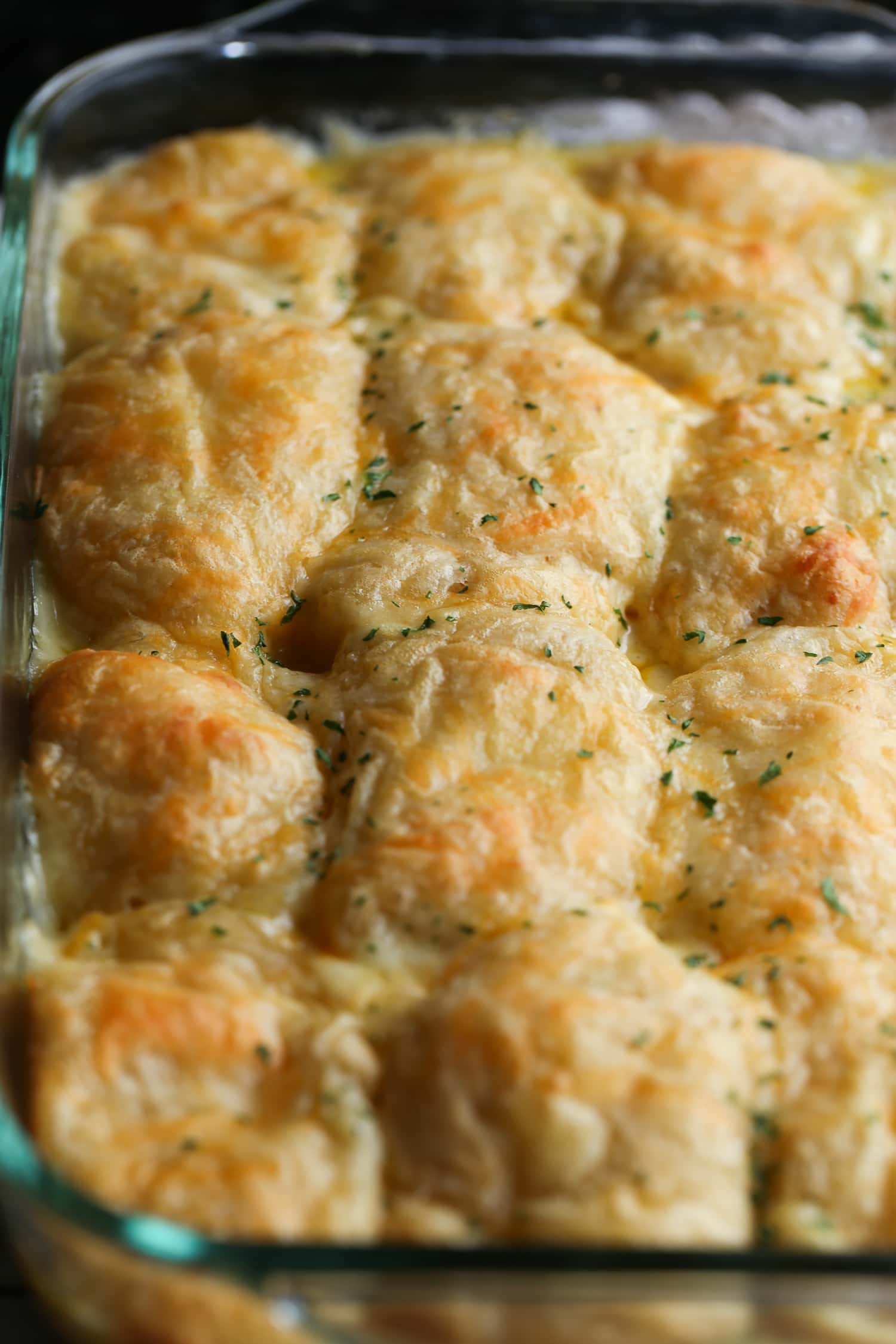 18. Chicken Rice Casserole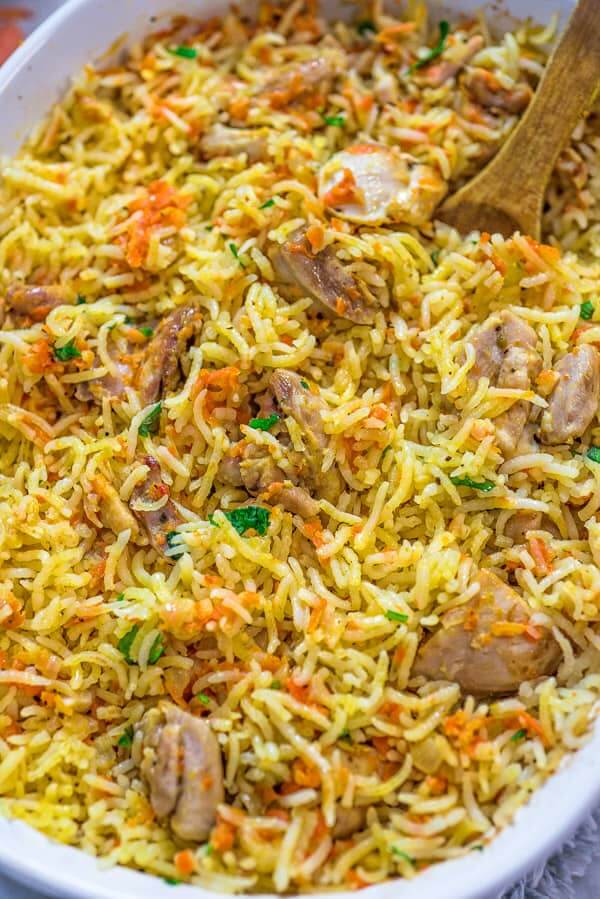 19. Sausage and Potato Skillet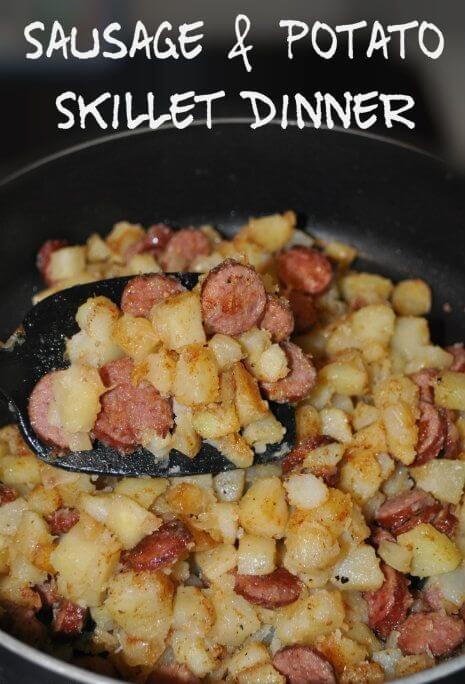 20. Mexican Pizzas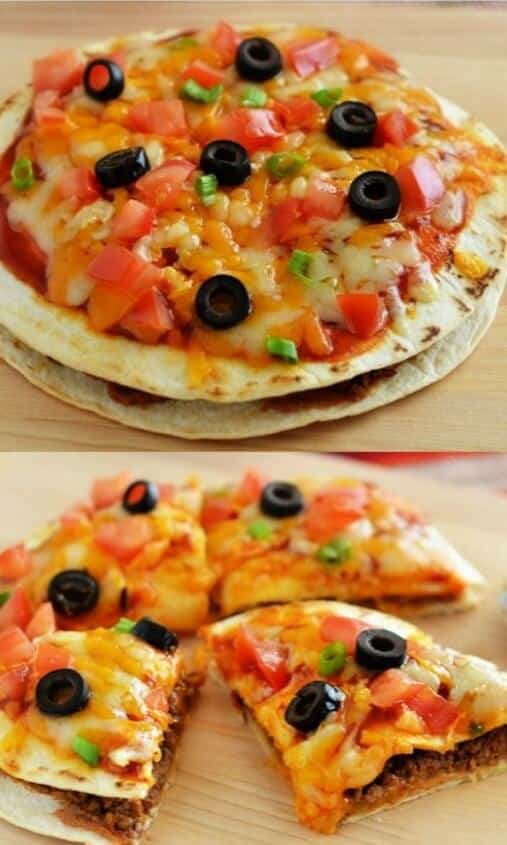 21. Easy Taco Spaghetti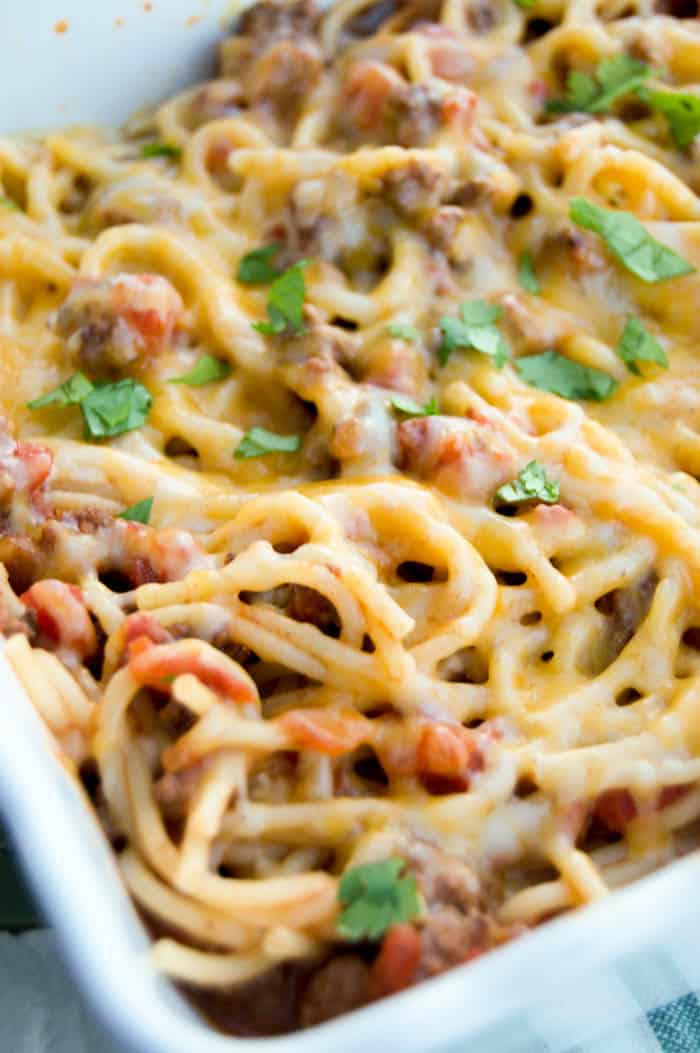 22. Baked Turkey Meatballs with Spinach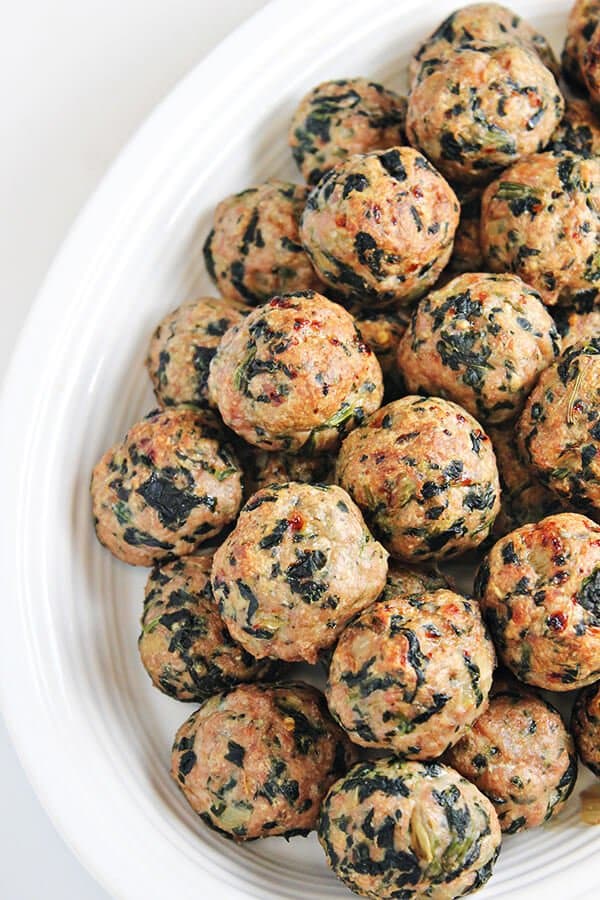 23. Taco Pop Tarts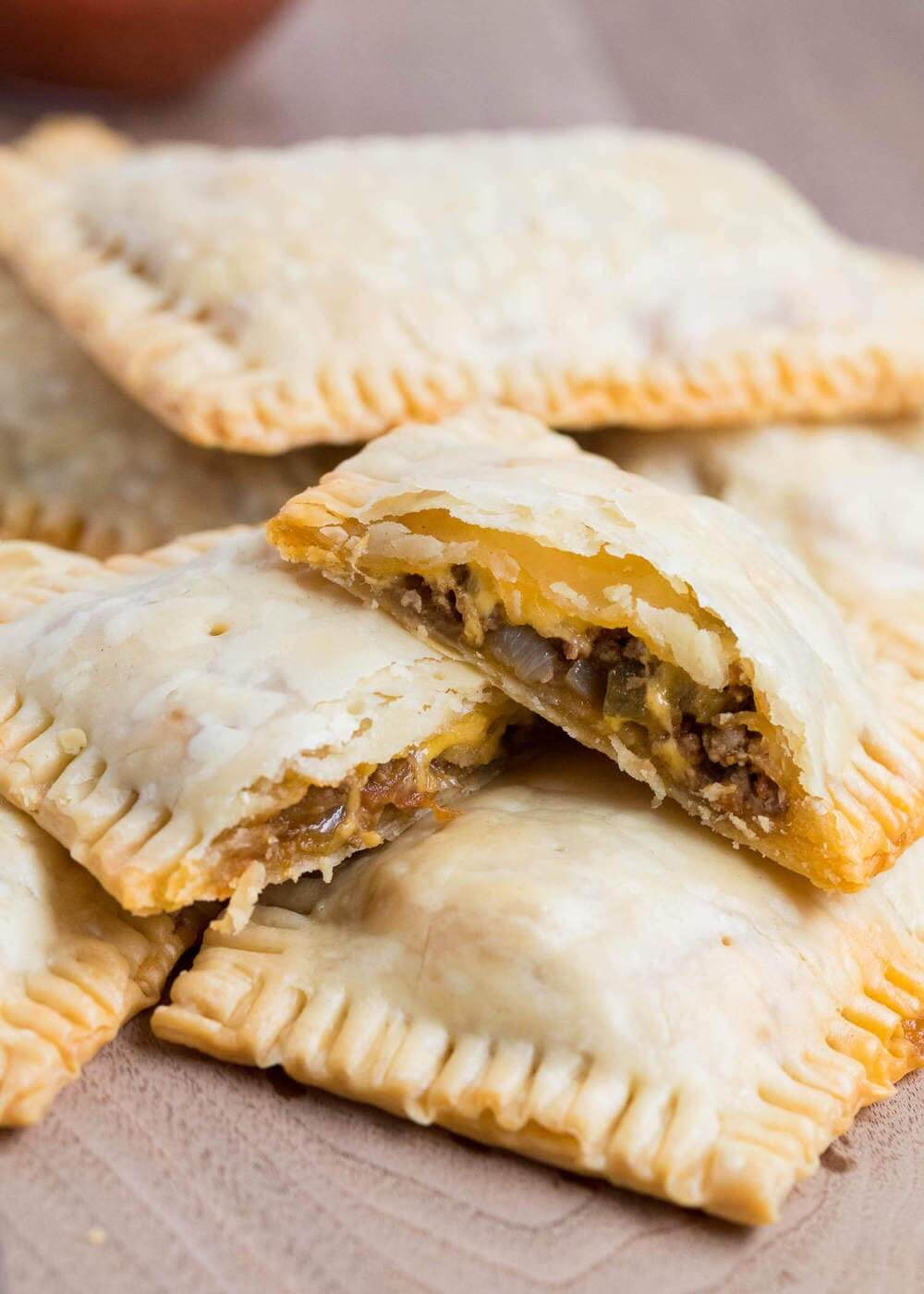 24. Grilled Cheese Hot Dogs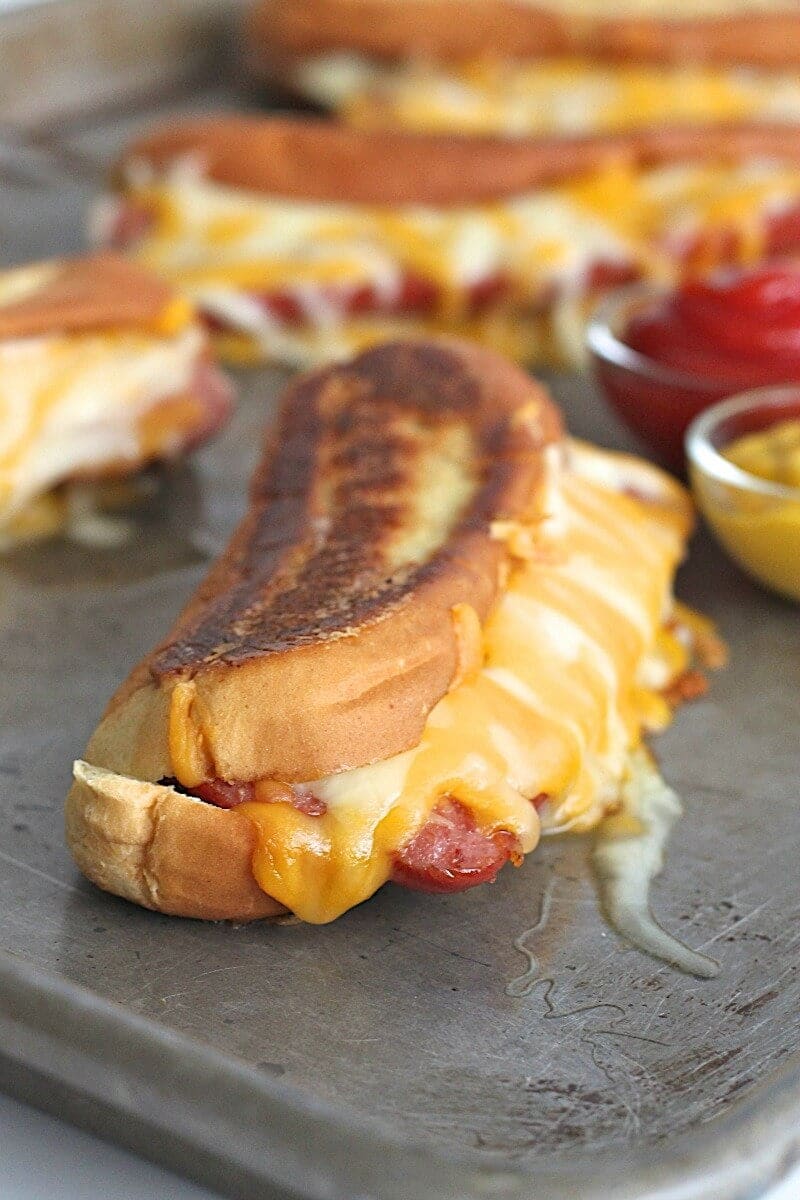 25. 5-Ingredient Mini Chicken Pot Pie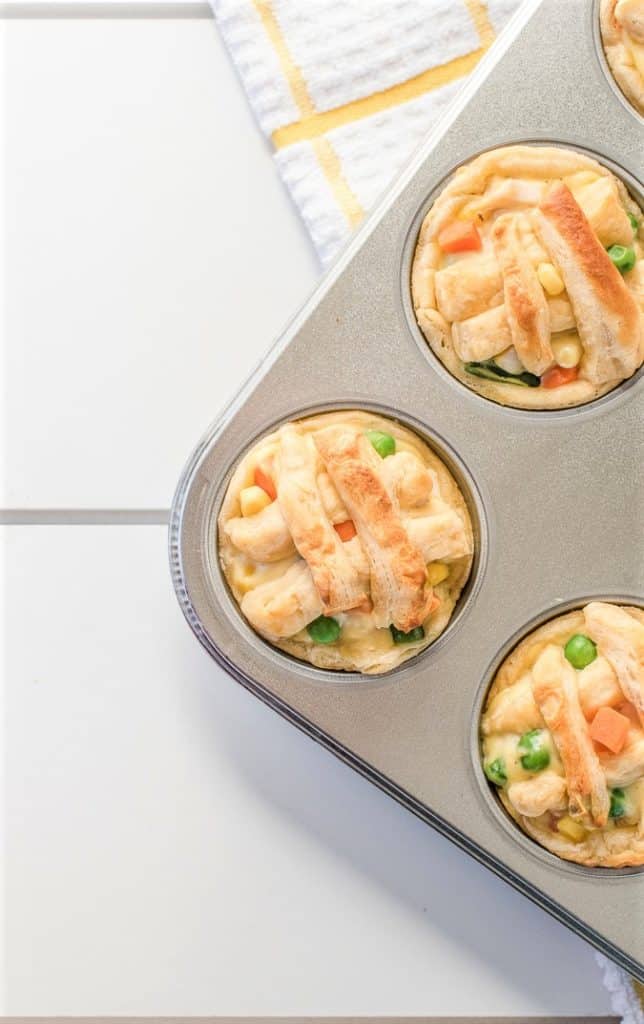 That's all about our recommendation for 25 best dinners to cook your kid at Children's Day. Choose some at best meet the taste of your kids and your cooking time as well.