Chopped Salads: Perfect For Summer
Served as a light meal, flavor-packed side dish or even an appetizer, salad works efficiently in arousing then satisfying your appetite. This article focuses on chopped salads to get your summer time started in the right direction. It would be much helpful for those who are adopting healthy diet and those who are finding something simple and good to satisfy the taste of the whole family.
These are 25 best chopped salads to enjoy during summer. Having it for meal, along with grilled, baked or roasted dishes is a perfect option of a nutritious and delicious meal. As a perfect mix of a number of ingredients, including veggies, fresh and dried fruits, nuts, cheeses, bacon and cooked meats, these salads can fit the taste of different eaters. To enjoy a better taste, you may drizzle them with a favorite dressing or top with dollops of cream. Enjoy!
1. Cucumber and Tomatoes Salad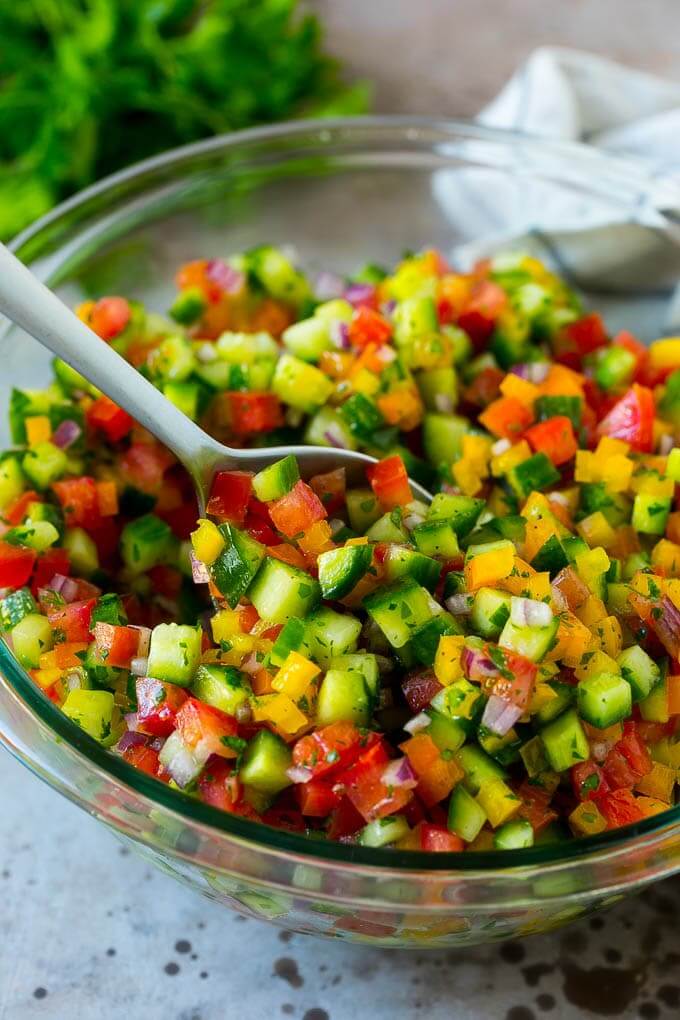 2. Italian Chopped Salad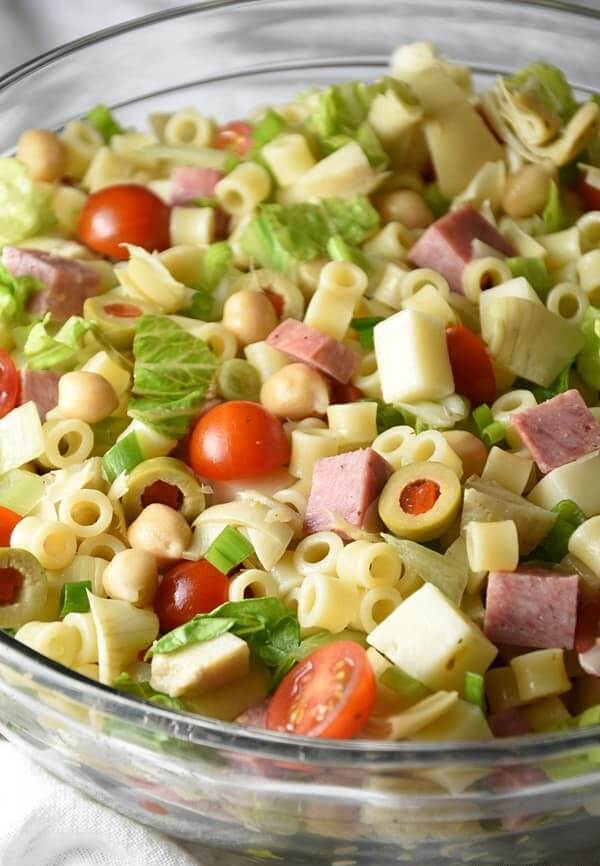 3. Chopped Chicken Salad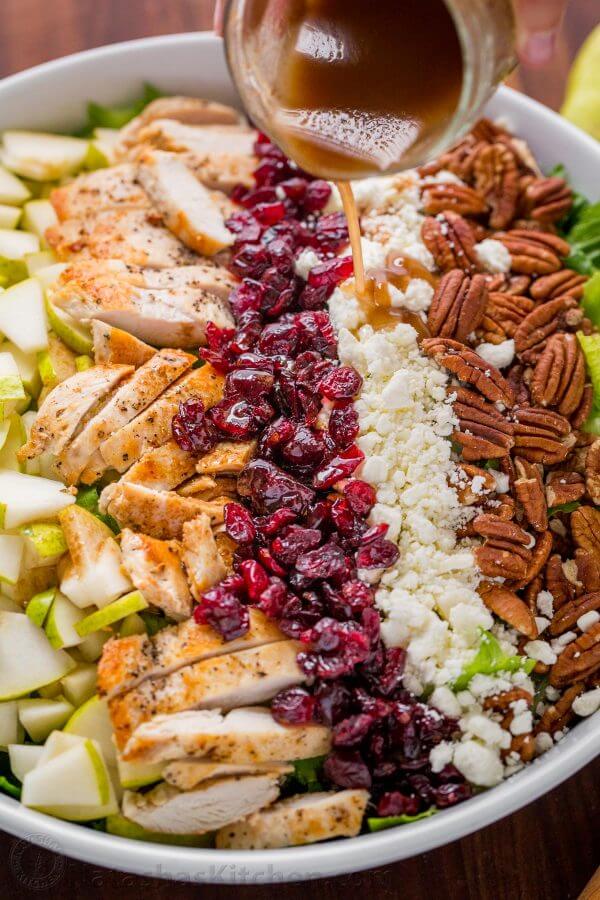 4. Grilled Ginger-Sesame Chicken Chopped Salad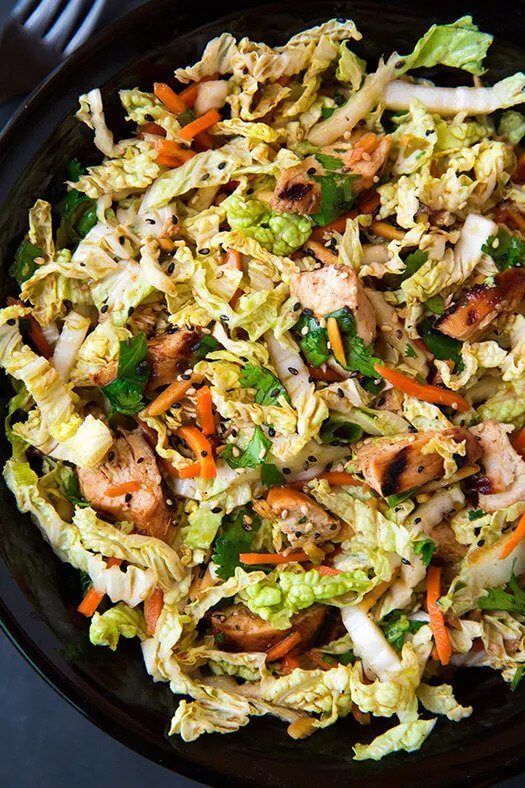 5. Mexican Chopped Salad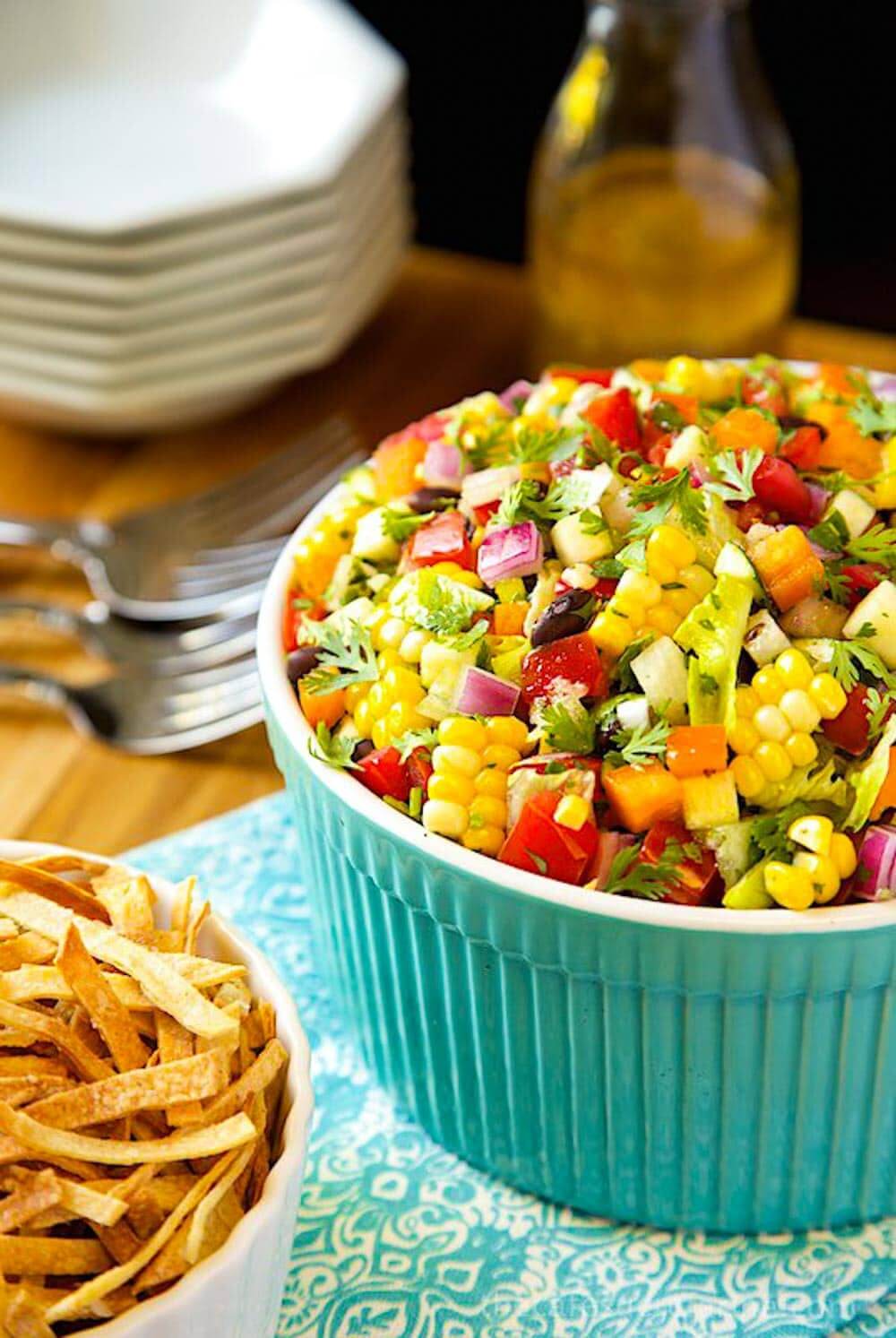 6. Ruth's Chris Chopped Salad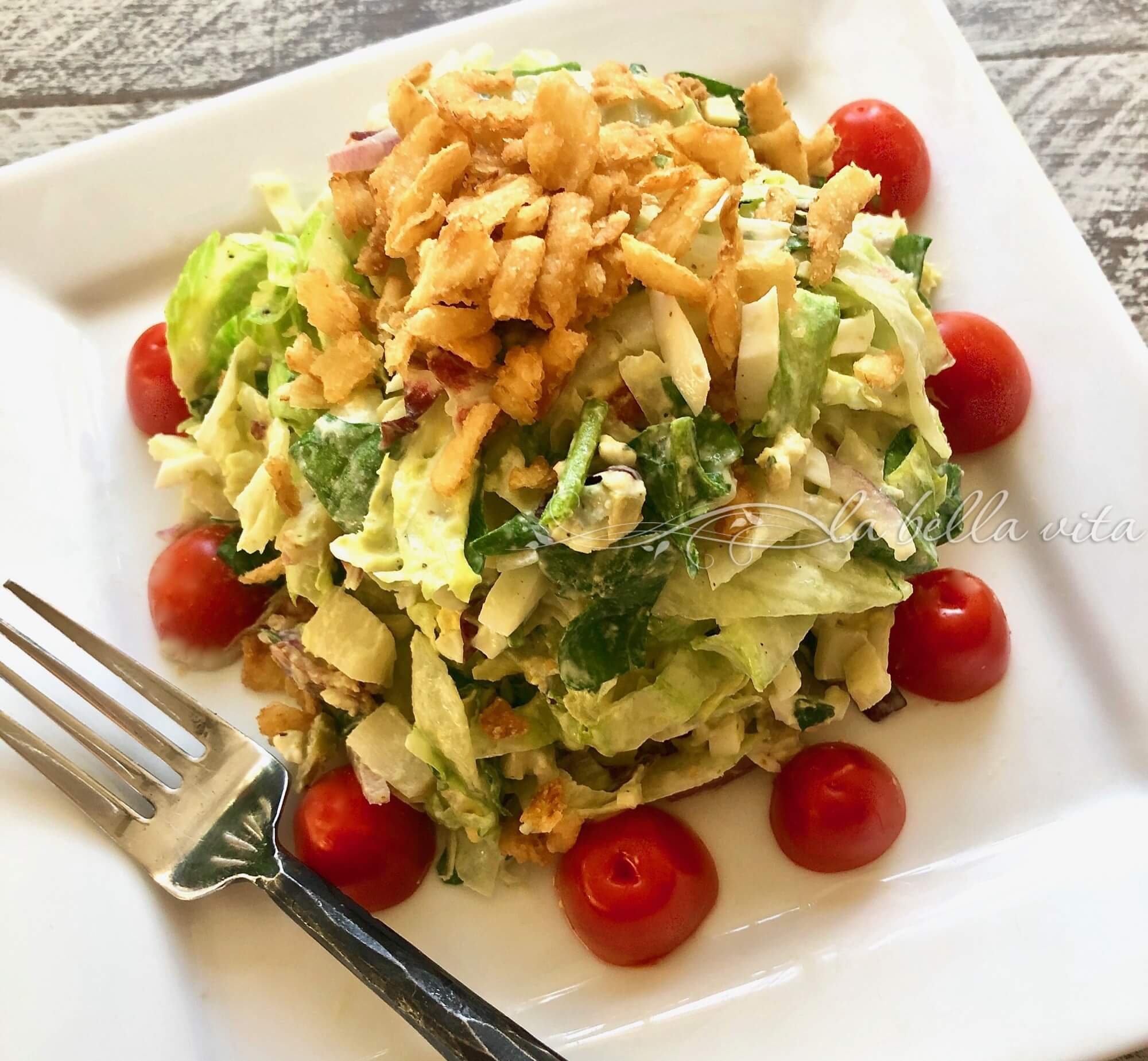 7. Asian Chicken Chopped Salad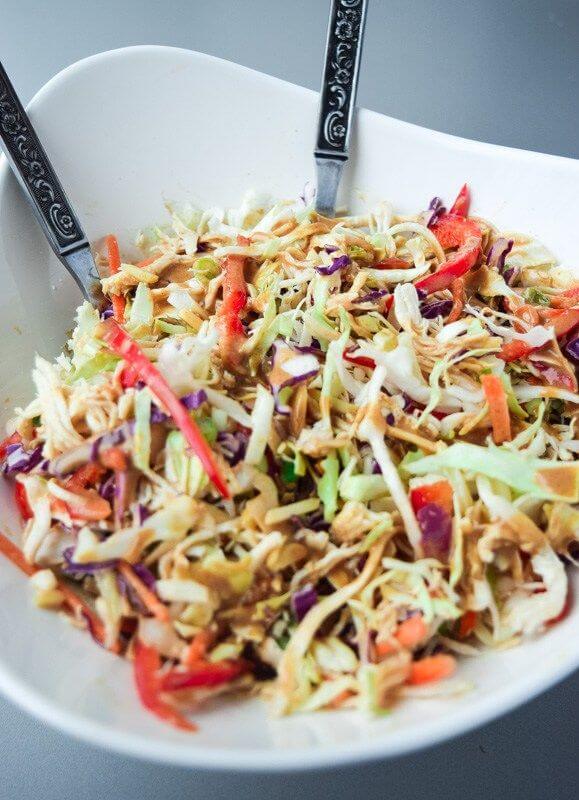 8. Crunchy Detox Salad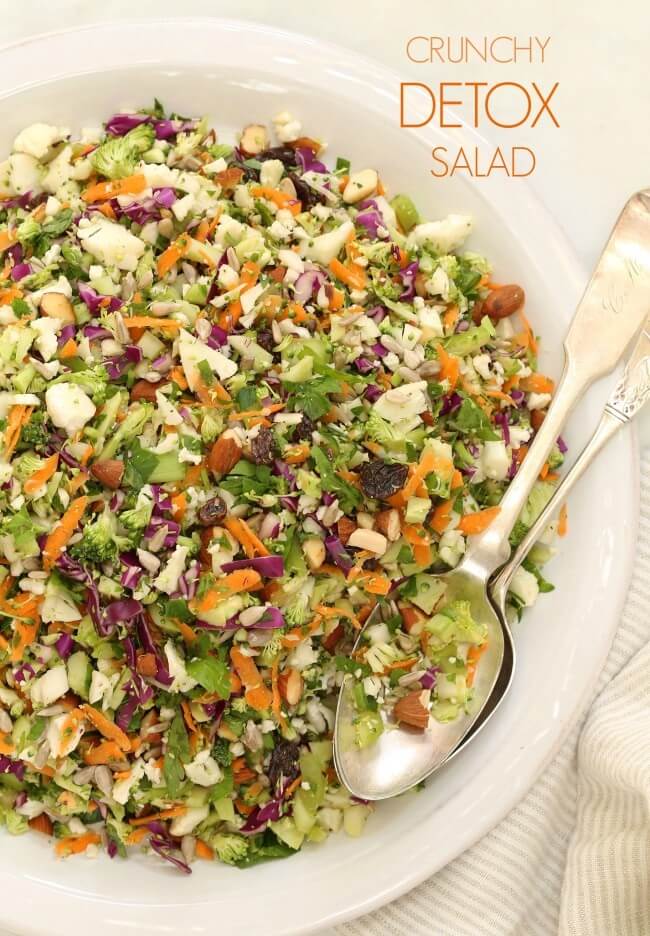 9. Sesame Chicken Chopped Salad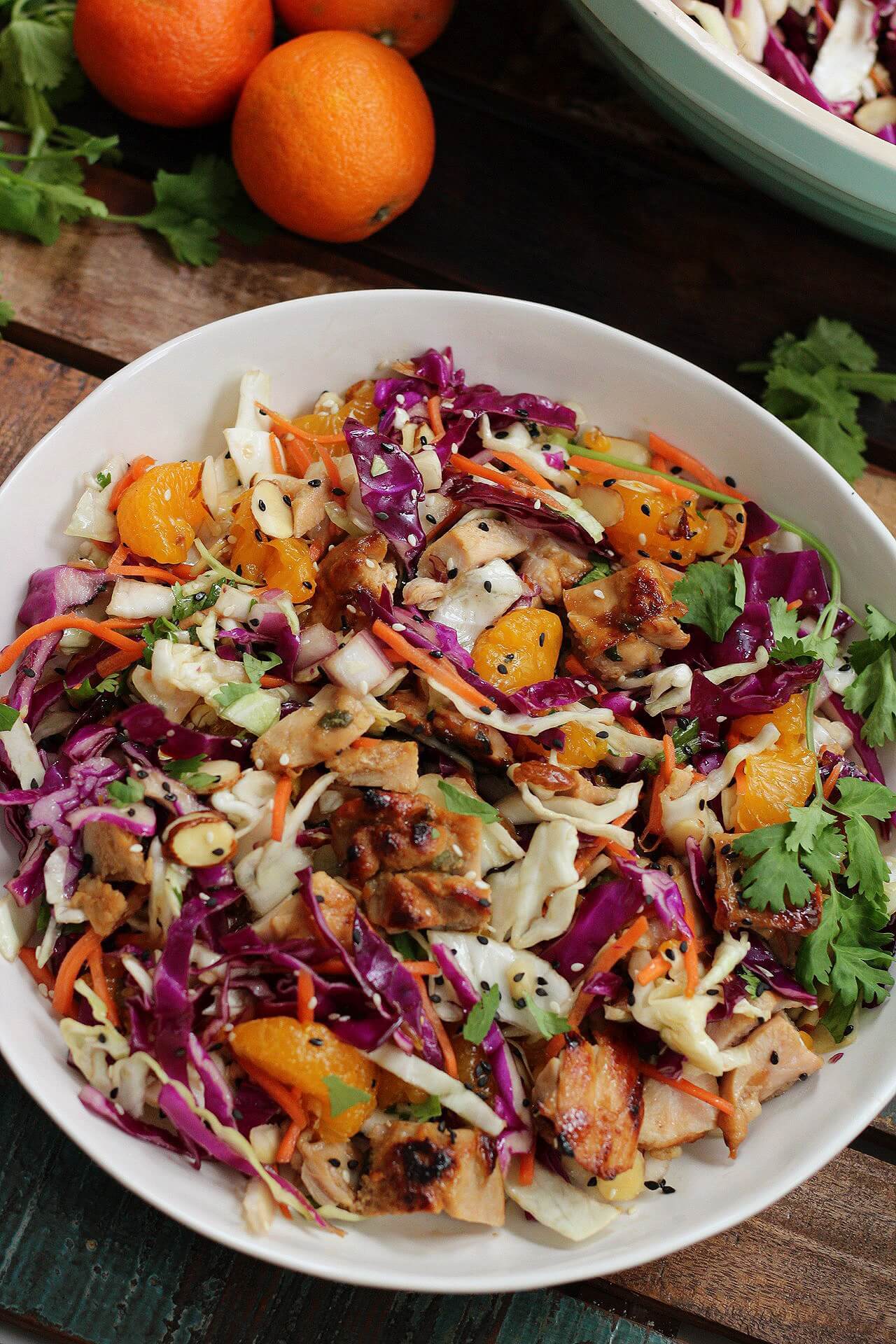 10. Asian Slaw and Quinoa Salad

11. Buffalo Chicken Chopped Salad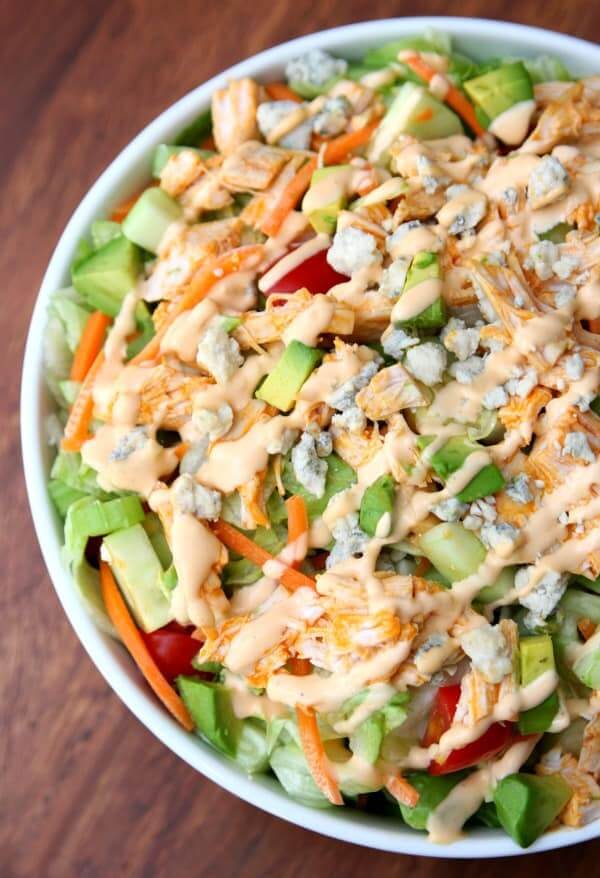 12. BLT Chicken Chopped Salad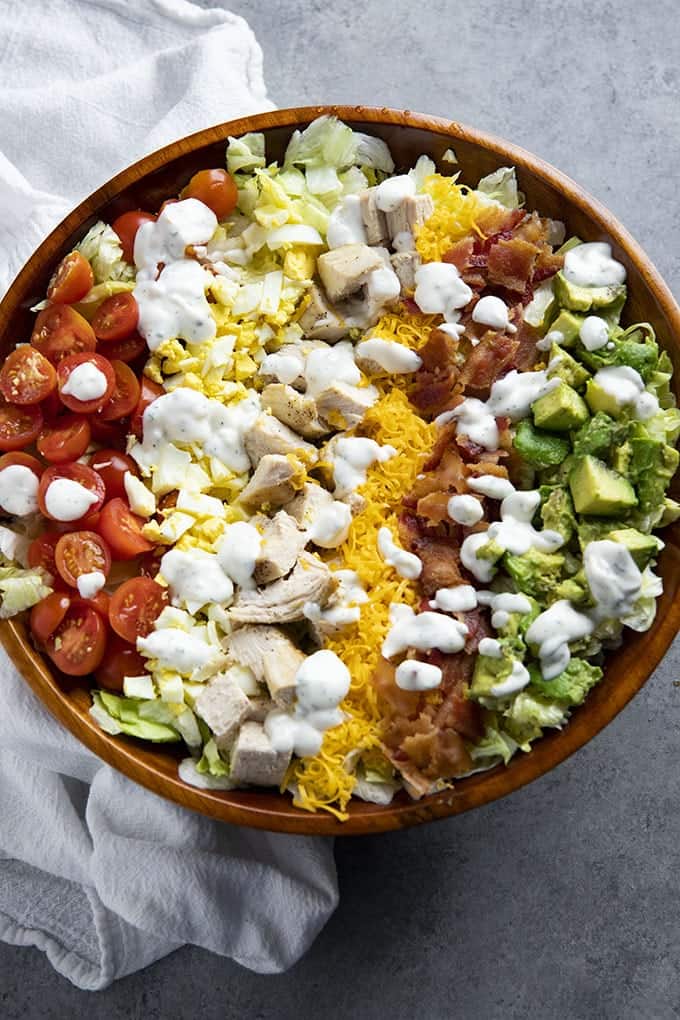 13. Fiesta Chopped Salad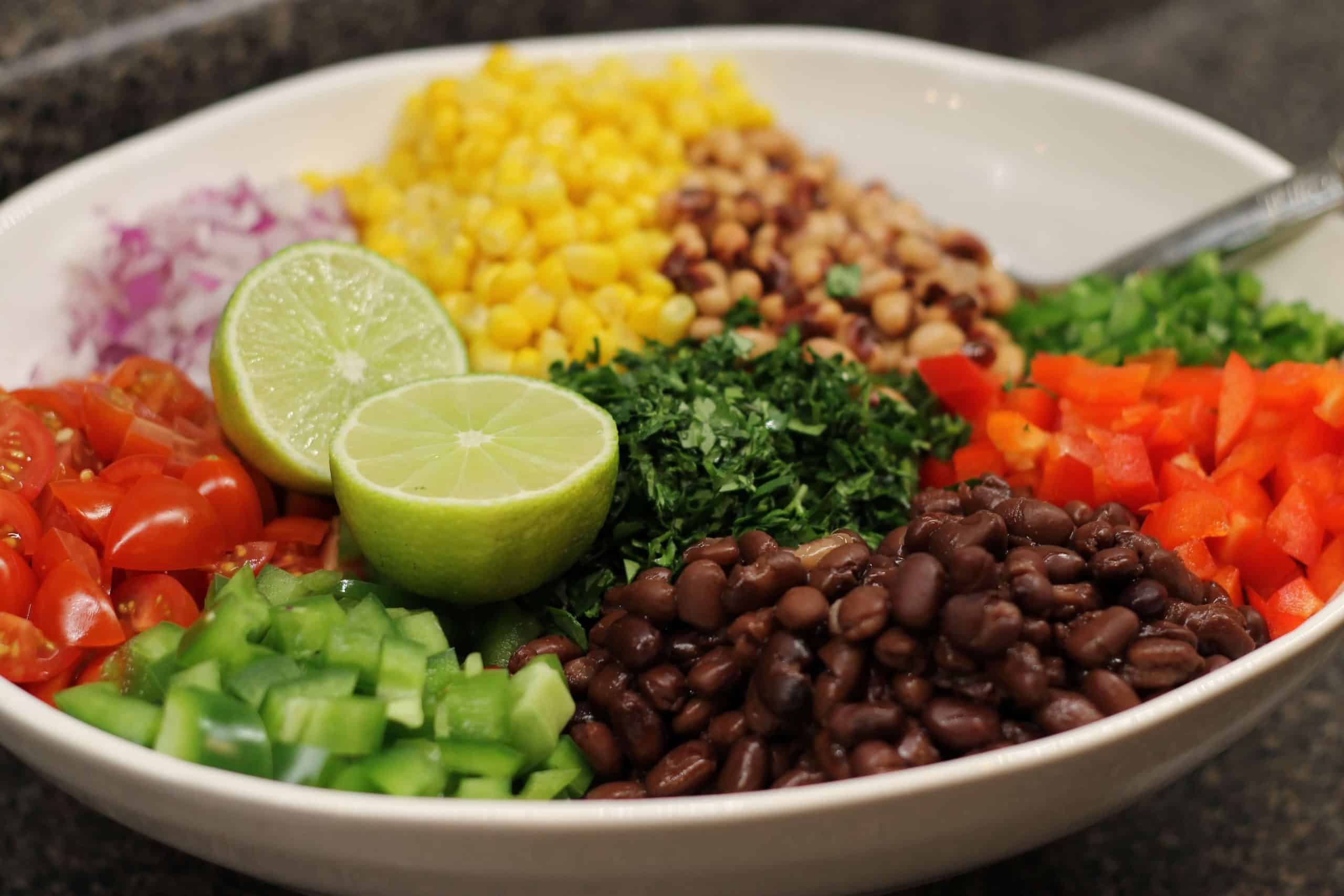 14. BLT Chopped Salad with Avocado, Feta and Sweet Corn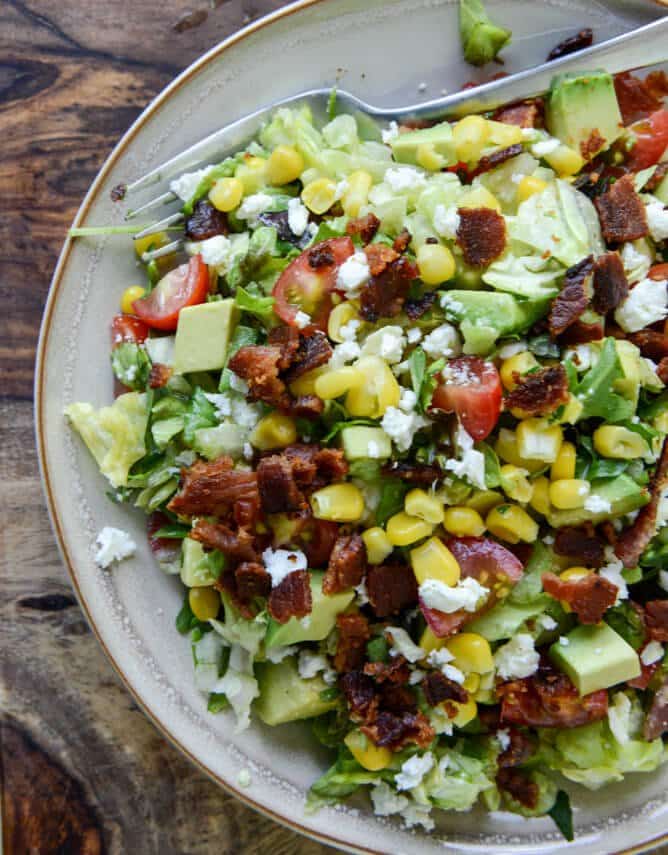 15. Italian Chopped Salad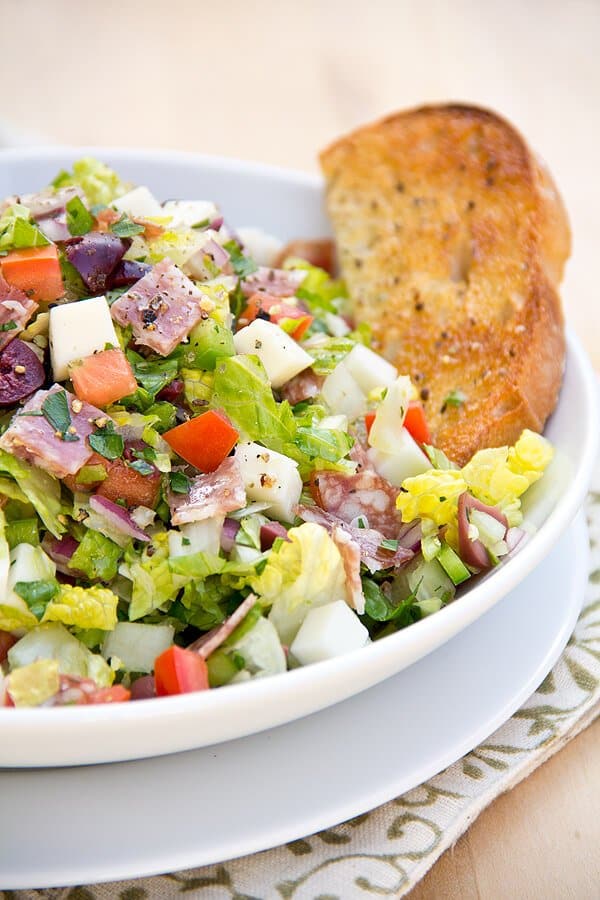 16. Portillos Chopped Salad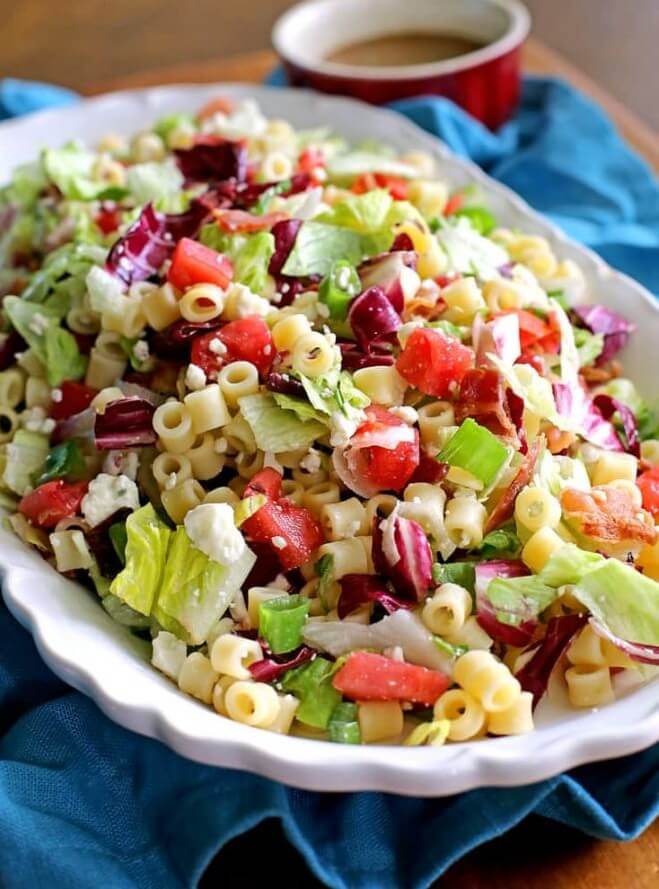 17. Detox Salad with Broccoli, Kale and Cabbage

18. Chopped Chicken and Avocado Salad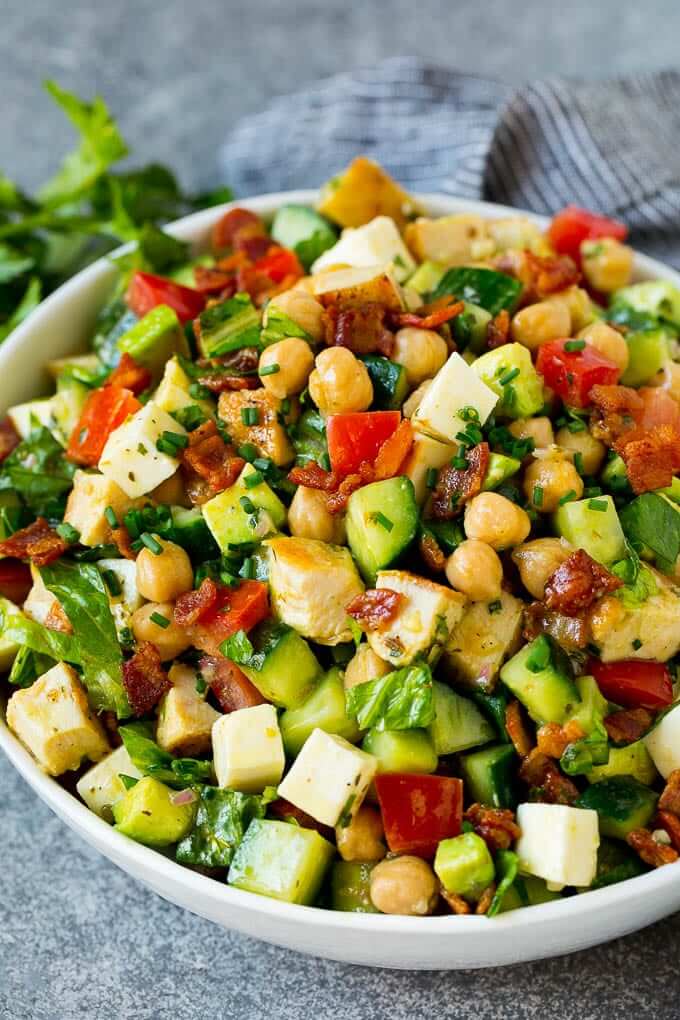 19. Italian Chopped Salad with Marinated Chickpeas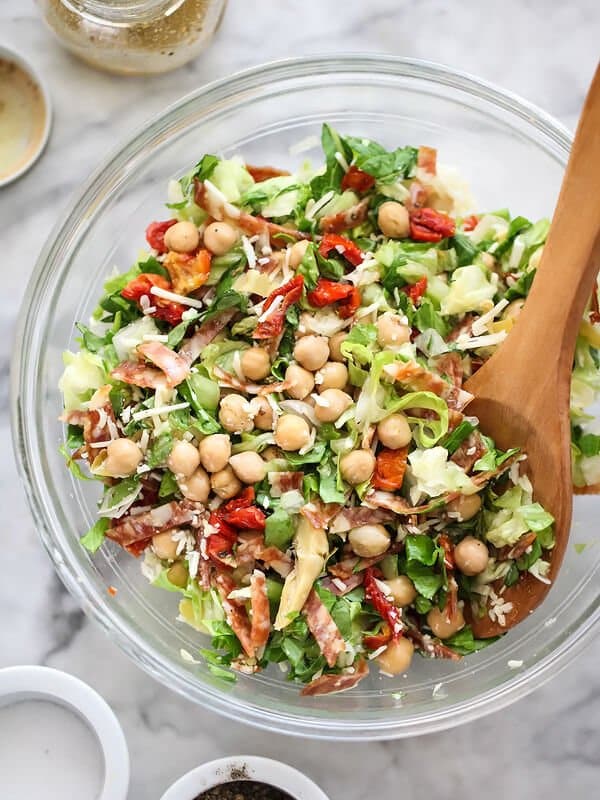 20. Tuna Pasta Salad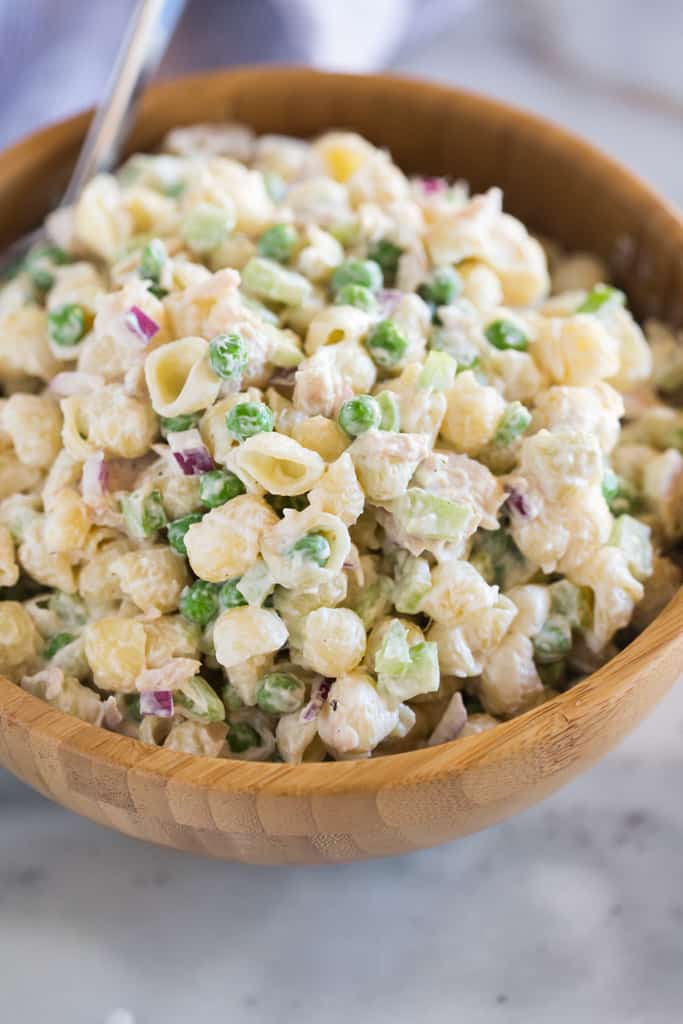 21. Broccoli Salad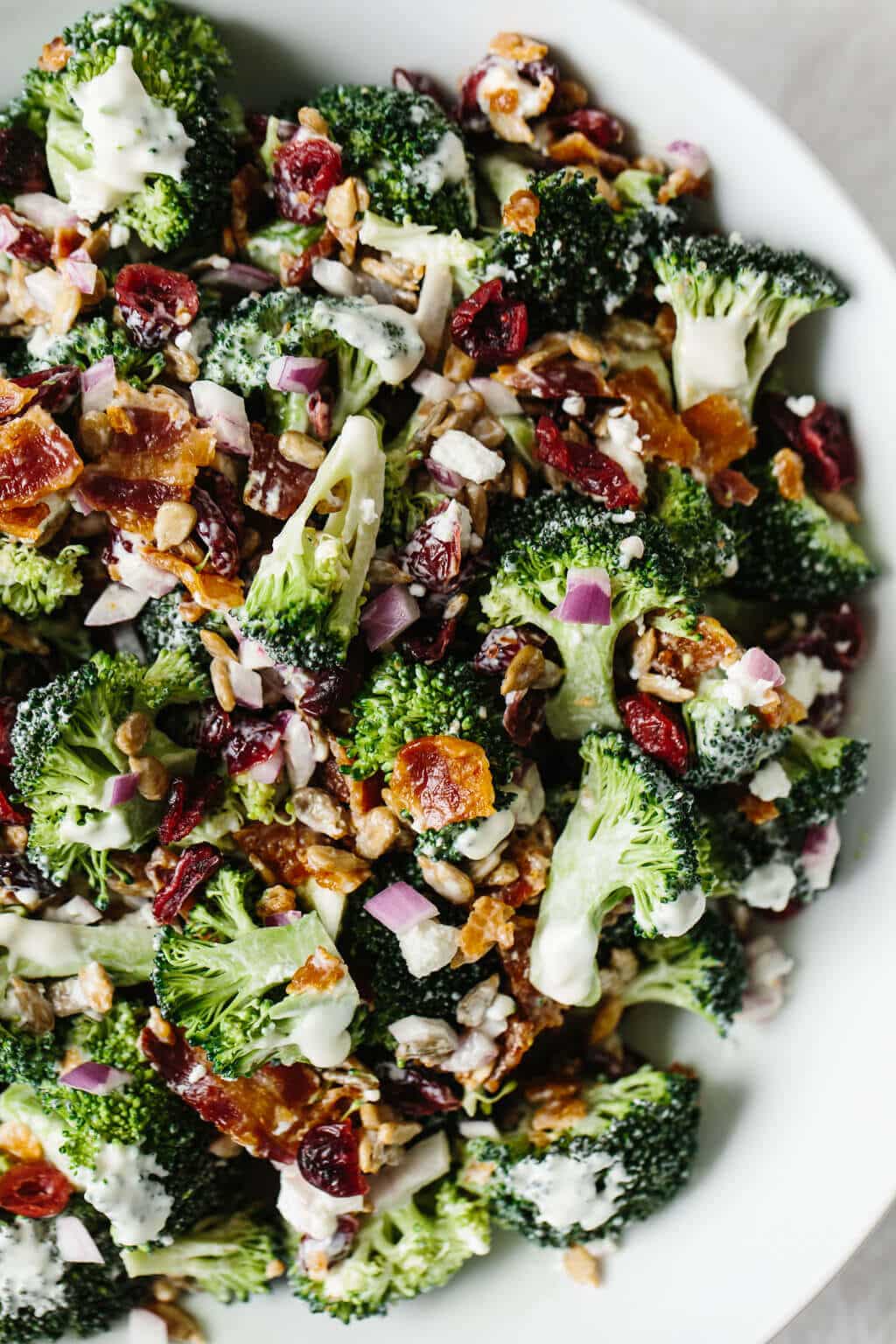 22. Chopped Thai Salad with Sesame Garlic Dressing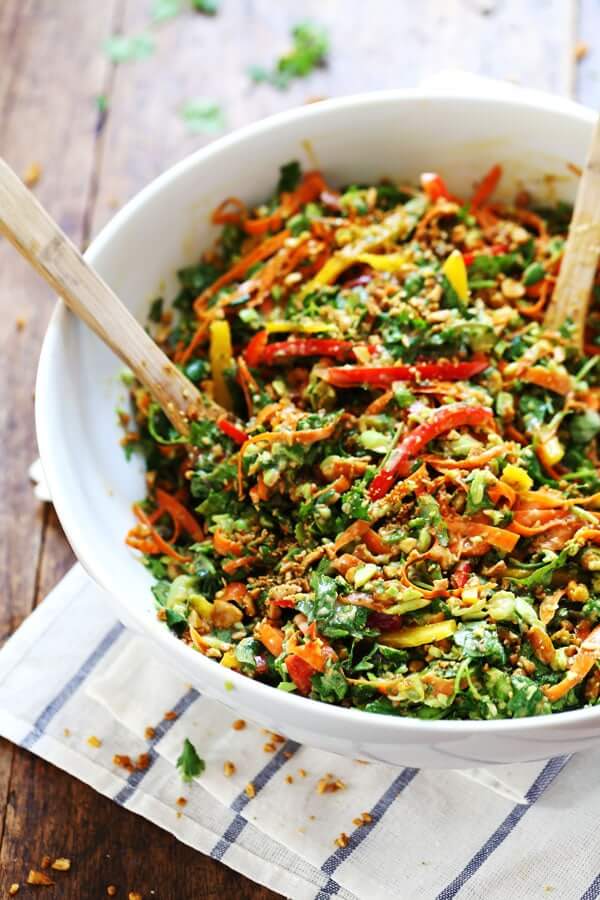 23. Roasted Sweet Potato Black Bean Quinoa Salad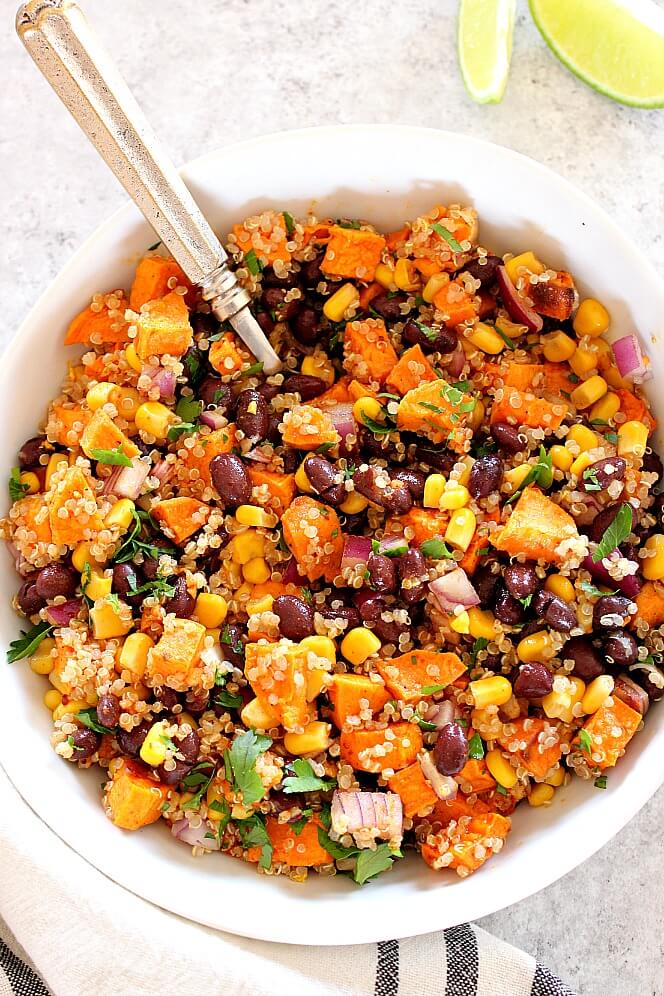 24. BBQ Ranch Chopped Salad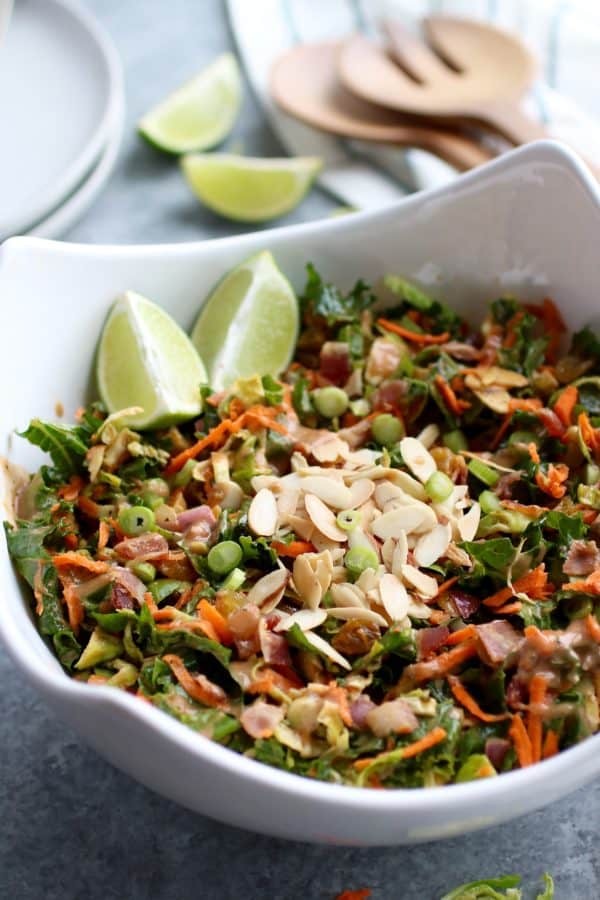 25. Greek Chickpea Salad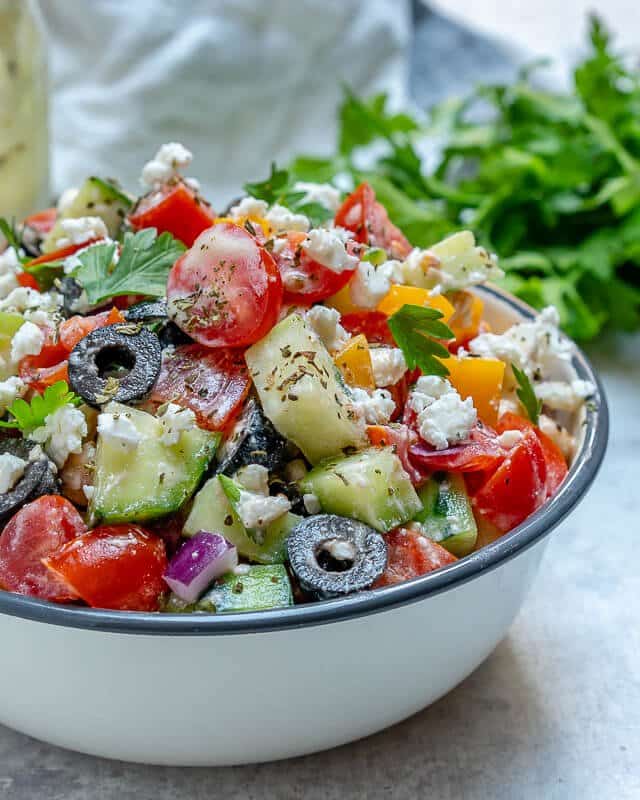 That's all about our recommendation for 20 best summer chopped salads. Based on your taste and what you store in the refrigerator, make a tasty salad for the whole family. Hope they all work well with you!