Coffee Cookies To Brighten Up Your Day
Is it a good idea to add coffee (both brewed and instant powder) into cookie batter? Why not? It's one of the best coffee variations you should try. By doing so, you will double the taste and flavor of cookies, making it a "irresistable" dessert and snack of both kids and adults.
In this article, we are introducing 20 flavorful coffee cookie types to brighten up your day. Some served alongside a glass of milk will be enough to keep to energized the whole morning. Meanwhile, some will be great to satisfy your hunger at snack time. They would be healthier than fast foods or packaged foods bought at stores. Not just that, they are also perfect to present at the end of the meal. If you love baking and have cravings for coffee flavor, give these a try. They surely keep you satisfied. Believe us!
#1 Coffee Cookies with Mocha Buttercream Frosting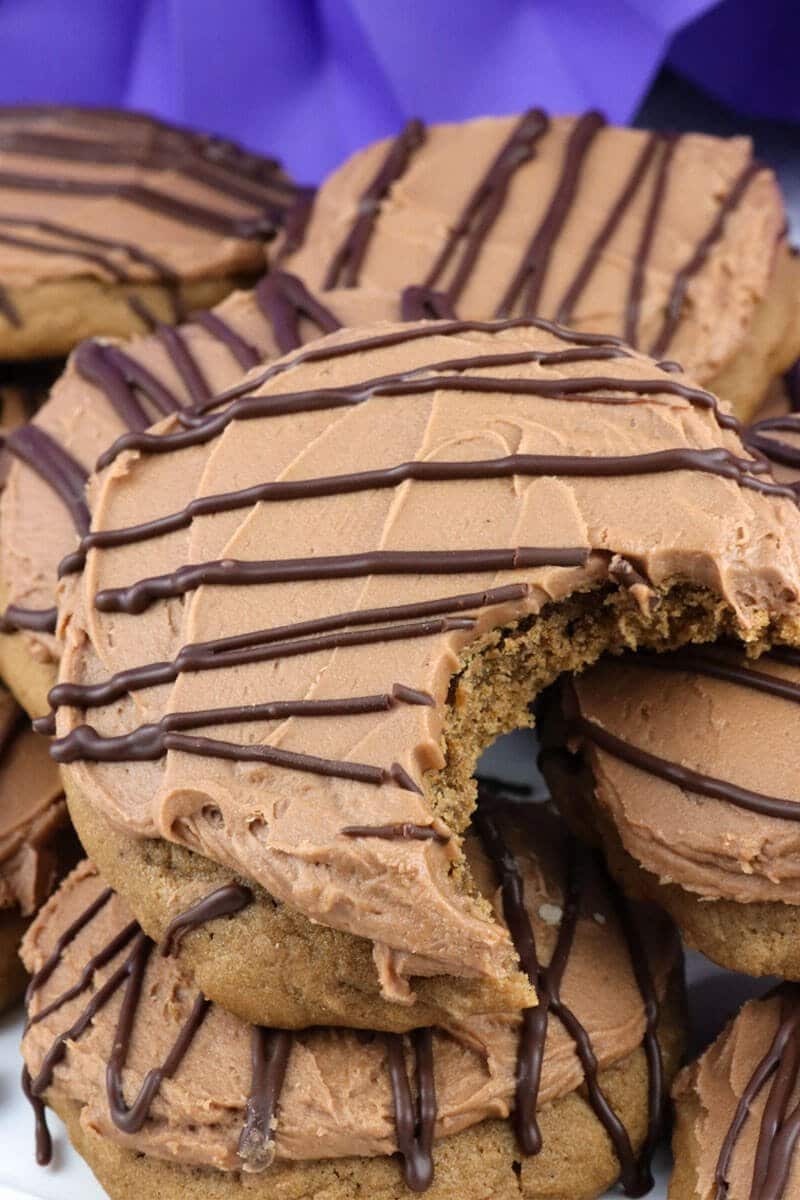 #2 Coffee Macarons with Caramel Filling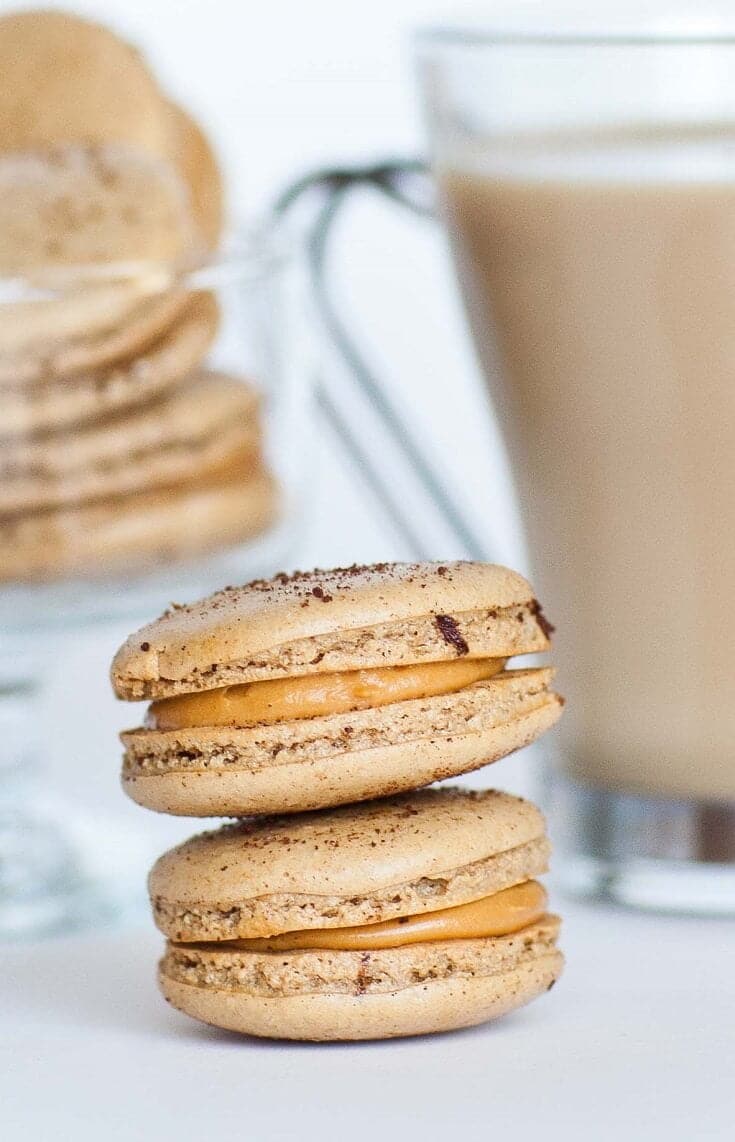 #3 Coffee Crinkle Cookies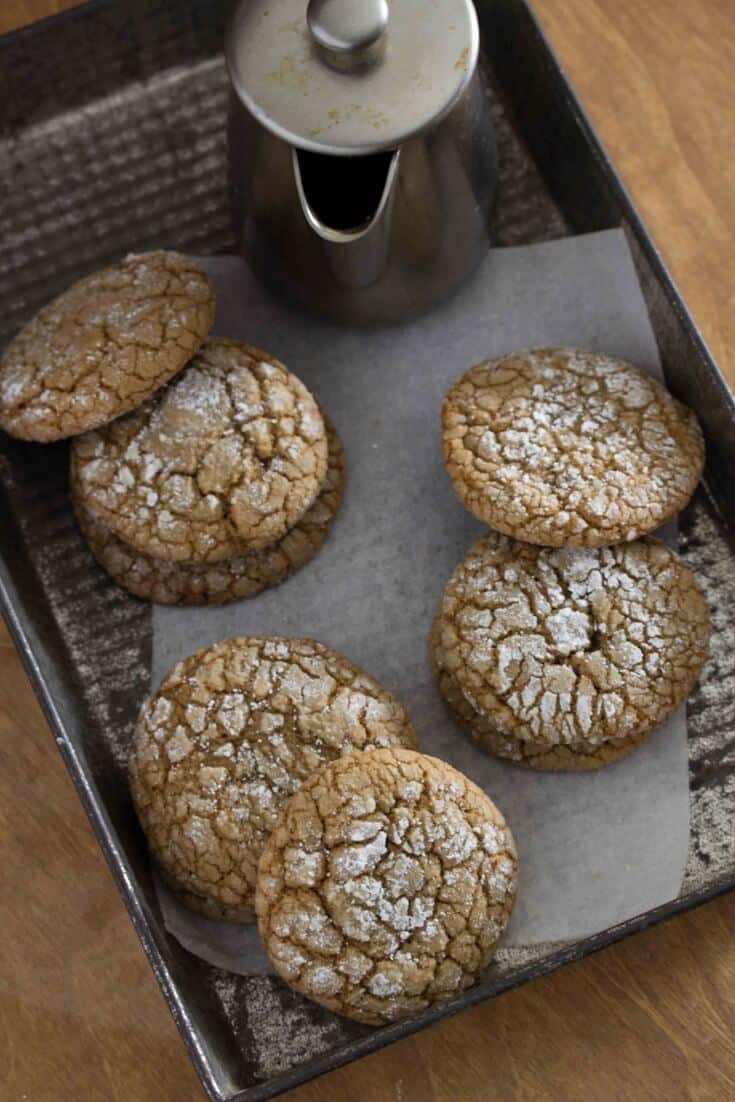 #4 Expresso Cookies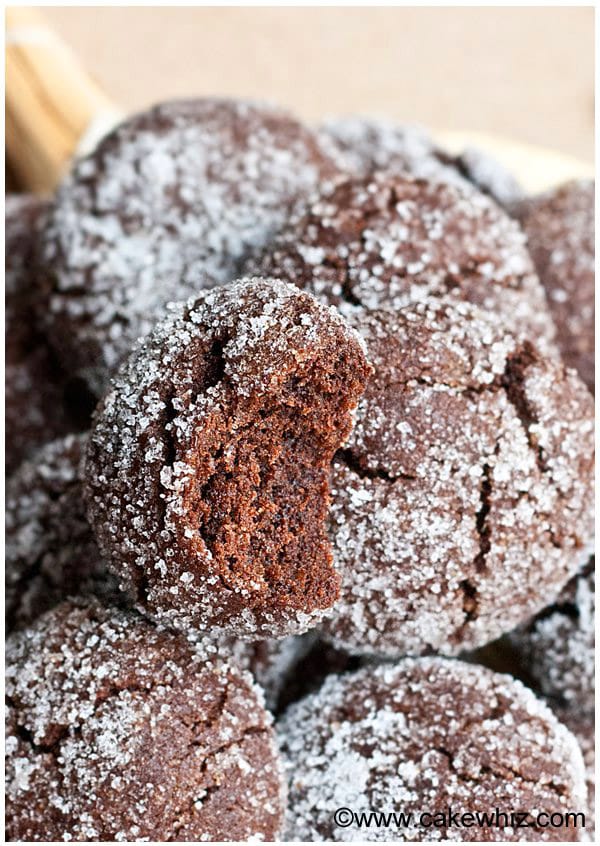 #5 Capuchino Cookies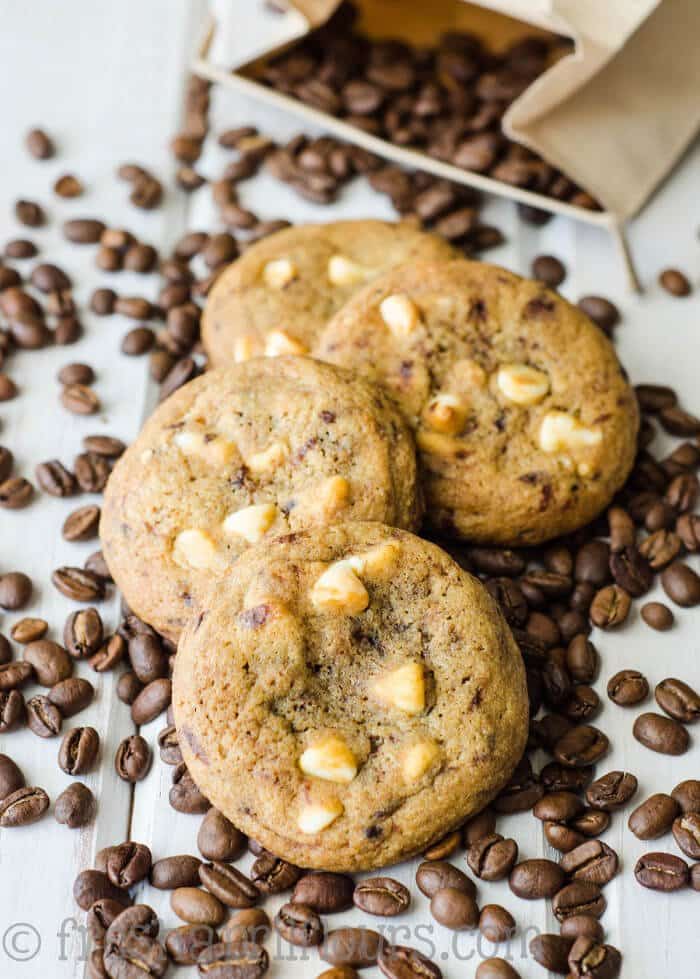 #6 Cinamon Coffee Cookies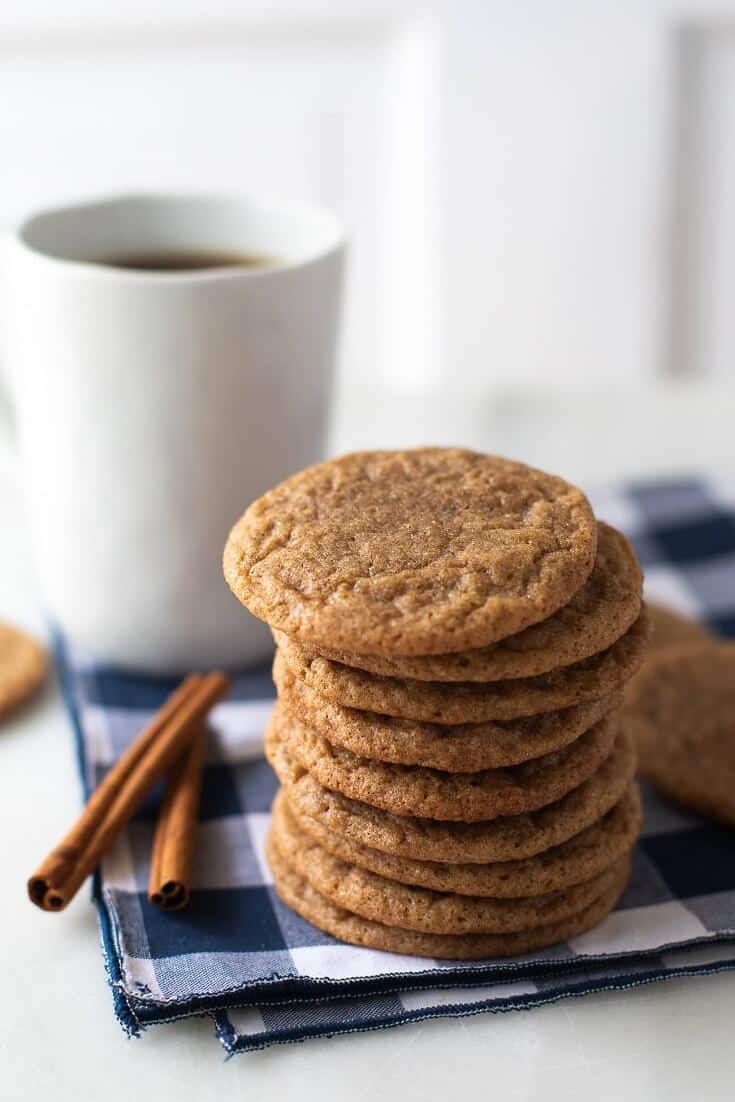 #7 Coffee Cardamom Chocolate Chunk Cookies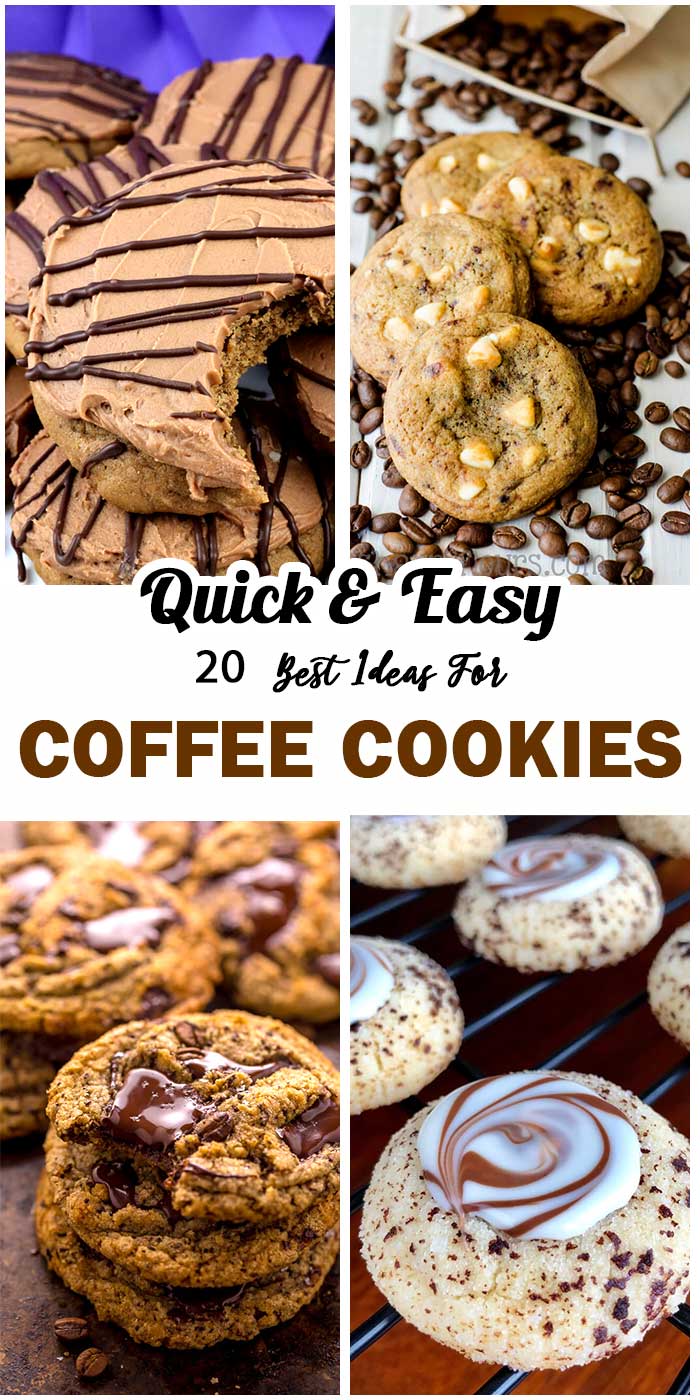 #8 Dutch Cocoa Cookies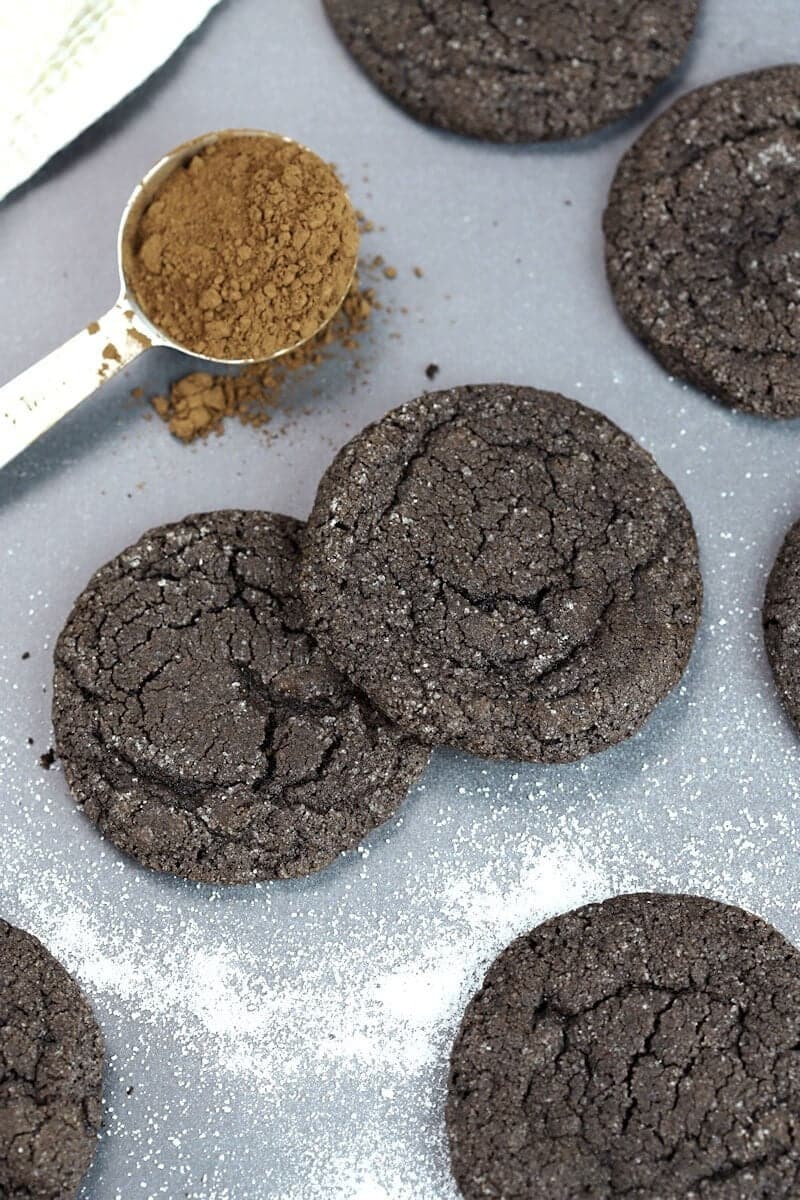 #9 Chocolate Chip Coffee Cookies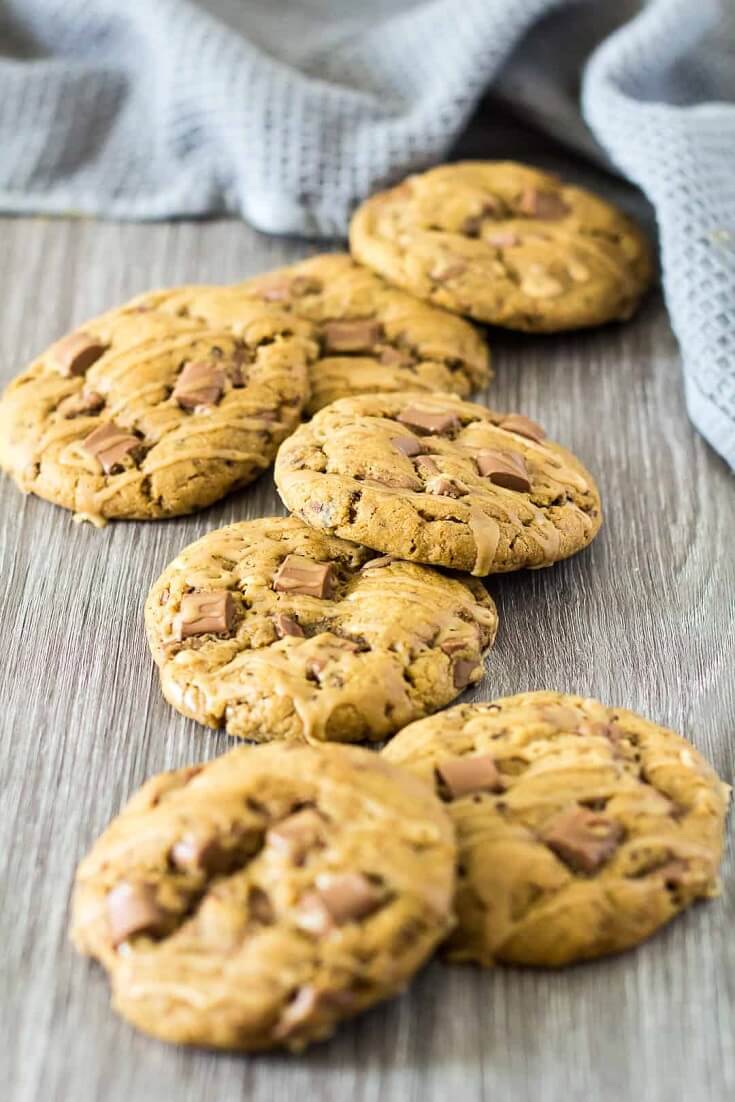 #10 Coffee Sugar Cookies with Coffee Frosting