Cold Coffee: Refreshing and Flavorful
A protein-rich drink that keeps you awake for hours and cool you down during the heat of summer? Look no further than cold coffee. It's refreshing and packed with flavor, thereby, raise your mood and boost concentration. In busy days, a cup or glass of cold coffee will work a lot on you. Having it to start a new day might even make it more productive. Perfect!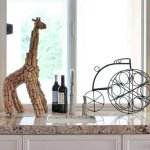 In today's post, we're happy to suggest 20 refreshing and flavorful cold coffee recipes to make all years, especially during summer months. If you are a coffee addict and love all coffee variations, go for them. They would keep you satisfied. Even when you are not much fond of coffee, you might still love its fragrance. Plus, don't forget to control the ingredients if you are on any diet, keto, for instance.
#1 Cold Brew Coffee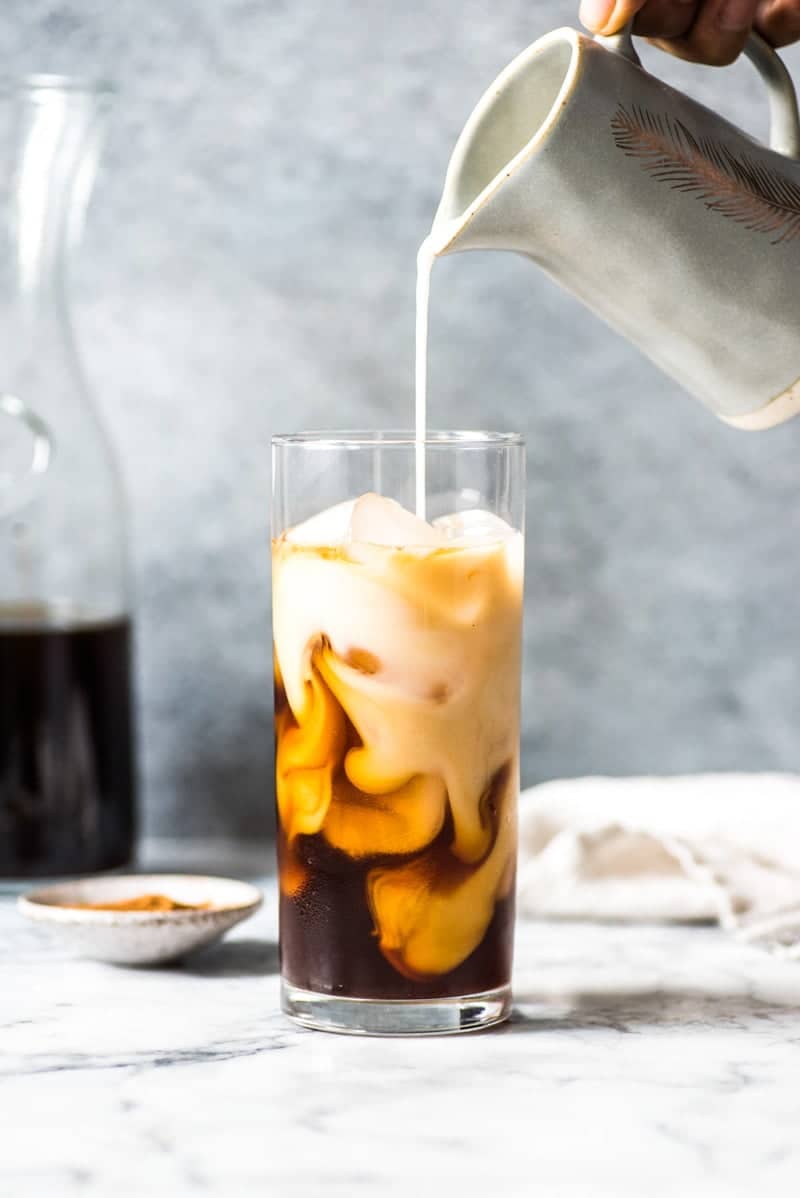 #2 Coconut Milk Thai Iced Coffee
#3 Vanila Bean Iced Coffee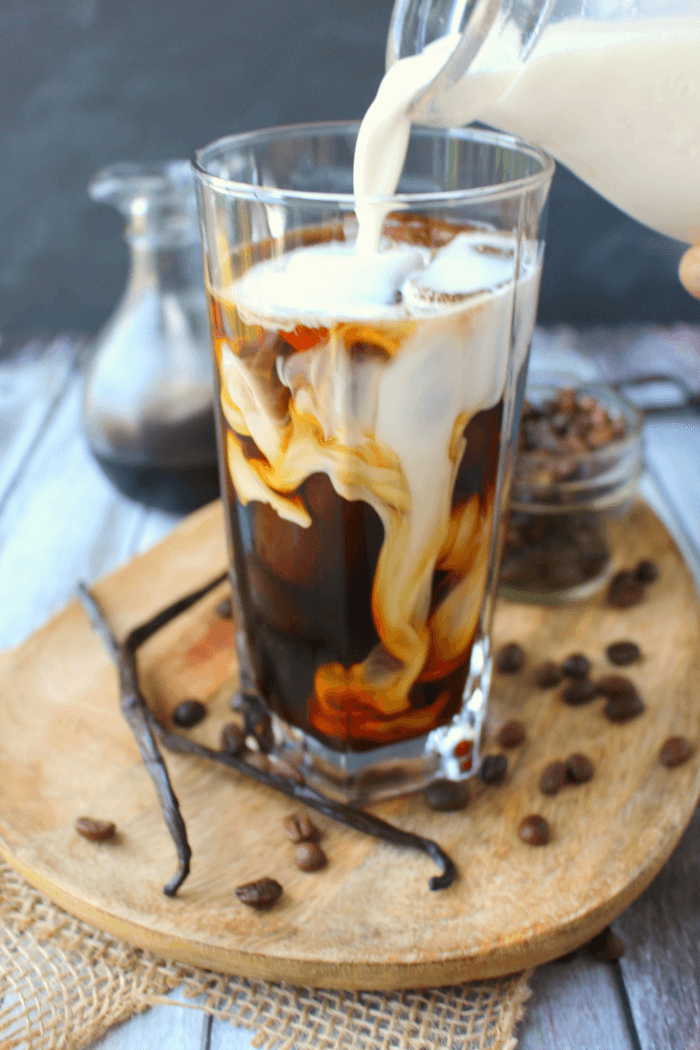 #4 Lavender Coconut Iced Coffee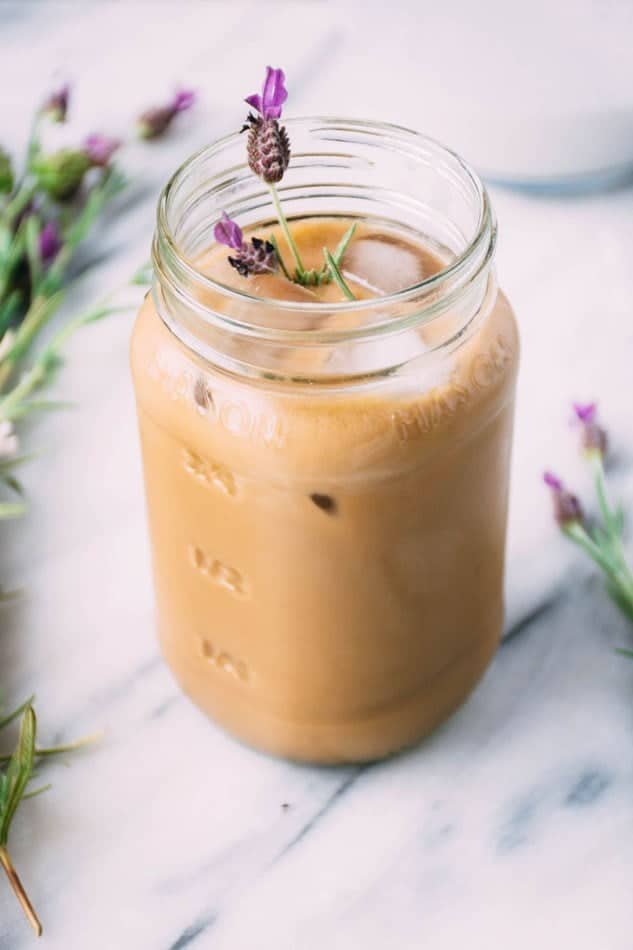 #5 Traditional Vietnamese Iced Coffee (Ca Phe Sua Da)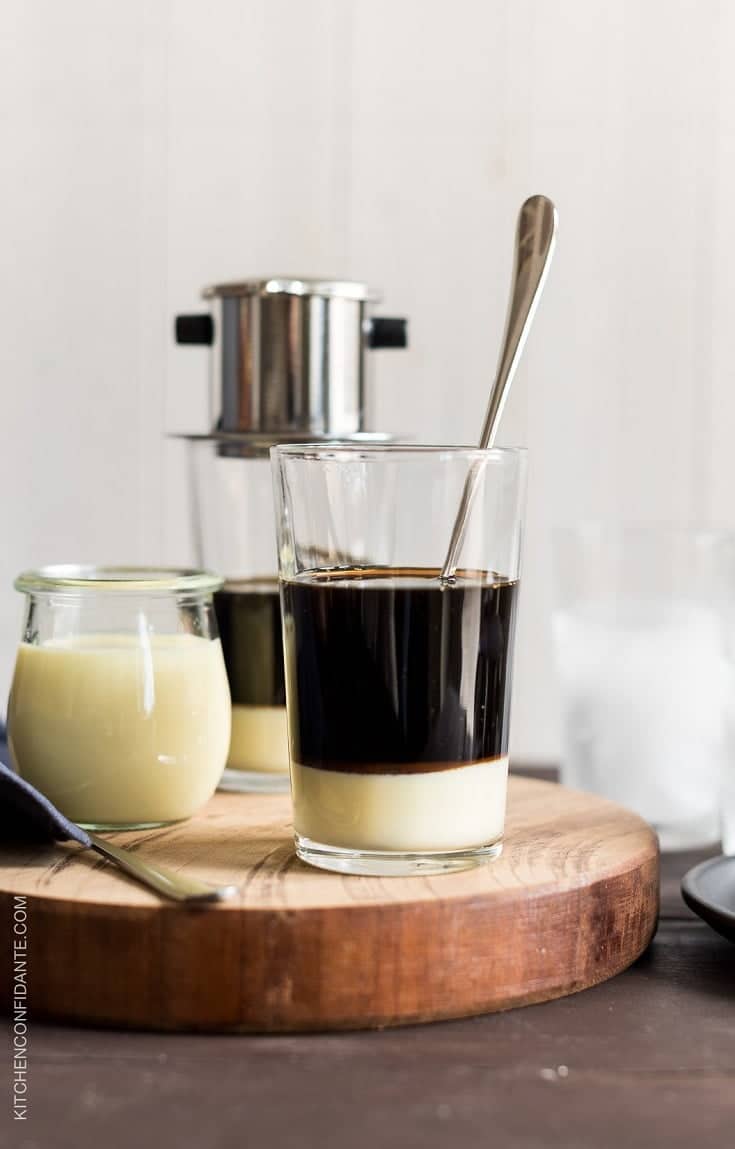 #6 Organic Vanilla Maple Coffee Creamer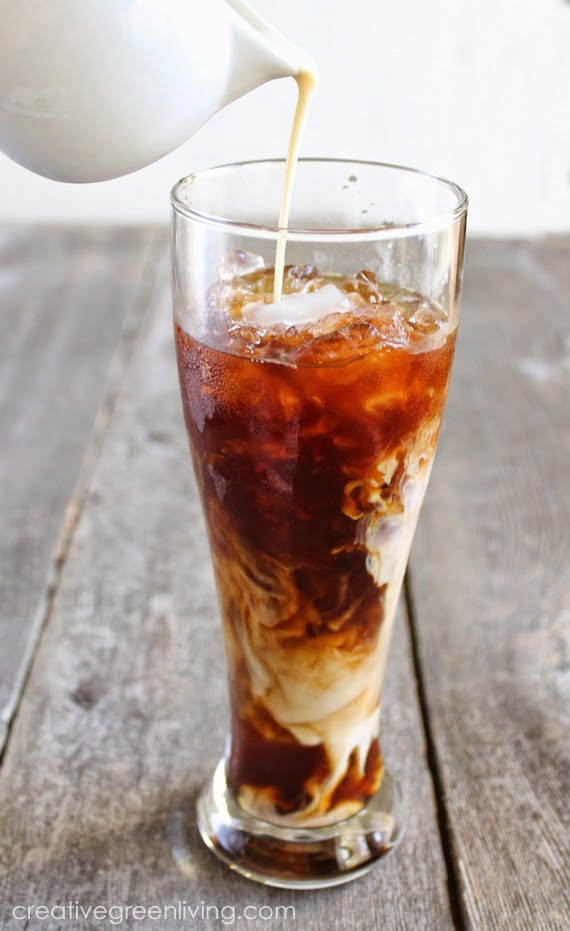 #7 Vanilla Cinnamon Keto Iced Coffee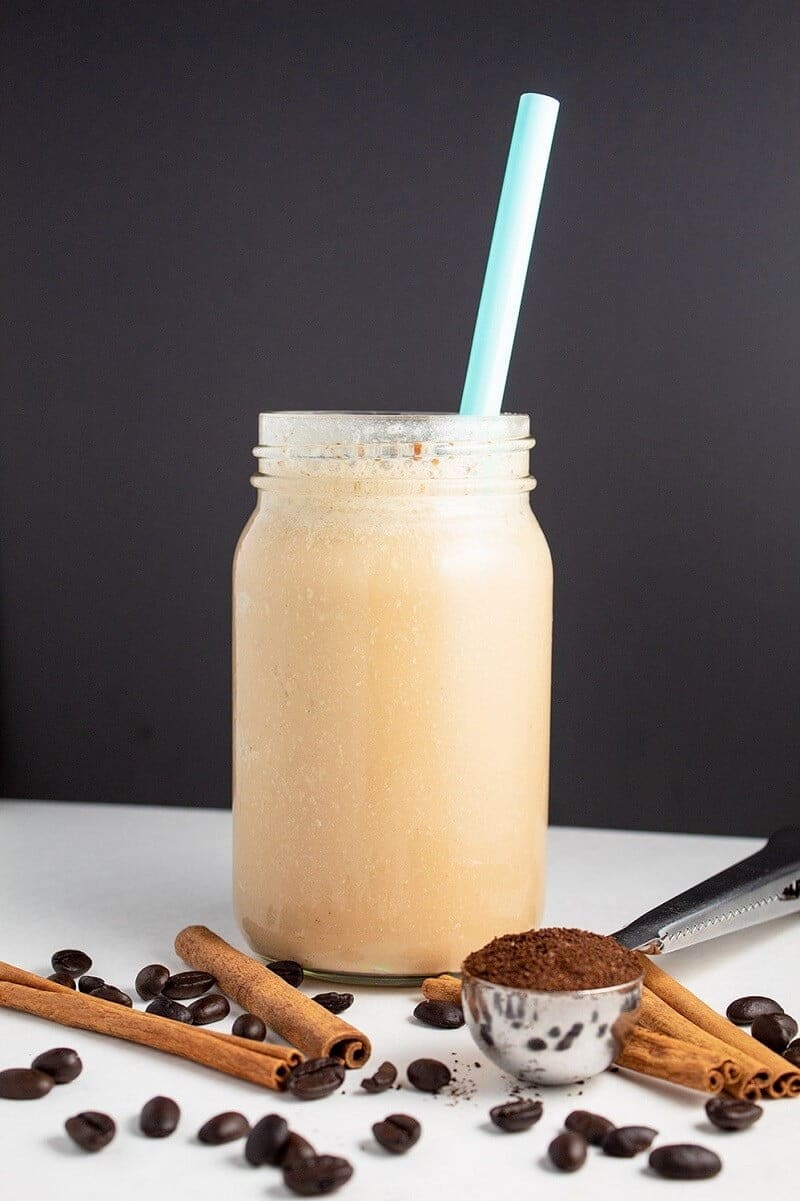 #8 Iced Bulletproof Coffee
#9 Caramel Vanila Iced Coffee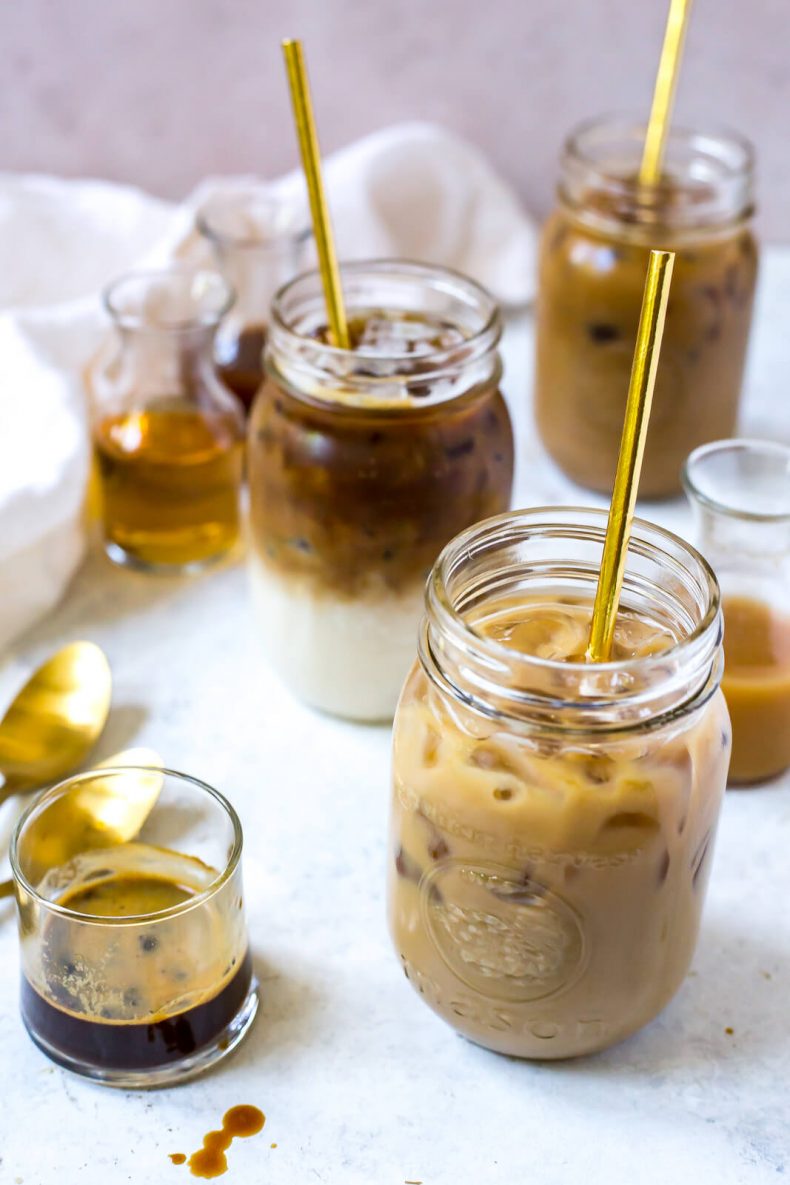 #10 Greek Frappe Coffee